Colophon introduced their workshop team to the process of type design, from research stages through to the creation of a usable font. With the surrounding area of Glasgow acting as
their starting point, participants developed a custom typeface or lettering based upon their
findings and evidence. The workshop involved research, writing, the creation of participant's
own font/lettering and type specimen. The research involved taking photographs, making sketches and collecting ephemera, interesting materials and evidence. Participants were asked to explain their research, process, decision making and final outcome. Throughout the workshop Colophon
ran 1-2-1 critiques and discussed the basics and details of type design from initial conception, through drawing to final output. You could work by hand, or on computer — whatever participants
felt more comfortable with. However, the final aim was to have a usable digital file at the
end of the workshop. At the end of the workshop,
a final critique allowed everybody to
present their projects, from the initial research to the final output. This included the typeface itself and also the typeface used within a design. The restriction there, was to make a piece of risograph printed ephemera, either a poster, booklet, set of postcards or other which was printed with Workhorse Press's risograph printer.
Workshop participants Rachel Millar, Ben Shmulevitch and Catch Sparrow show their process and final font here:
http://www.studentshow.com/gallery/30677651/GDFS-x-Colophon-Foundry
Colophon:
http://www.colophon-foundry.org Photographs by
Gordon Burniston
.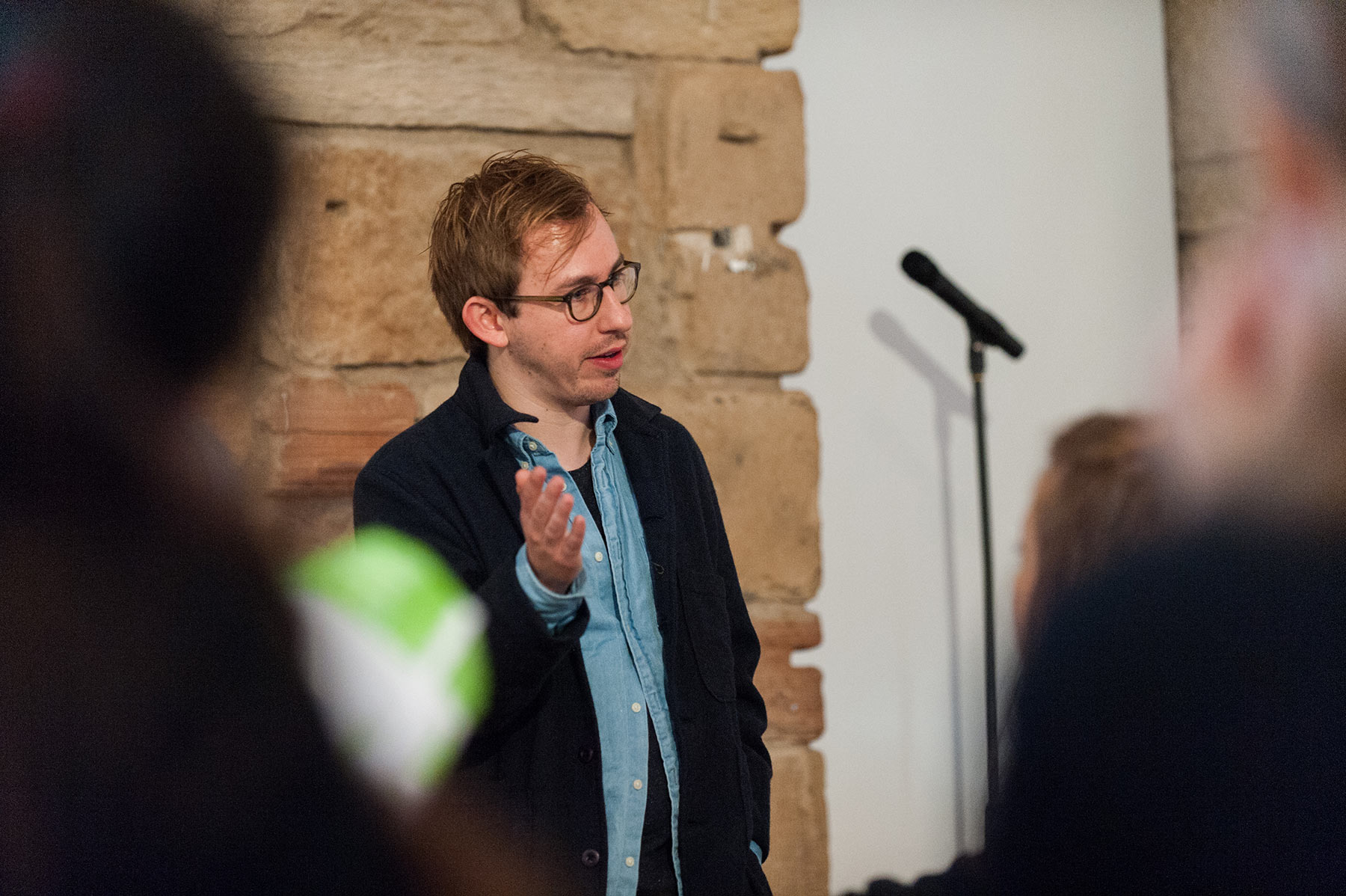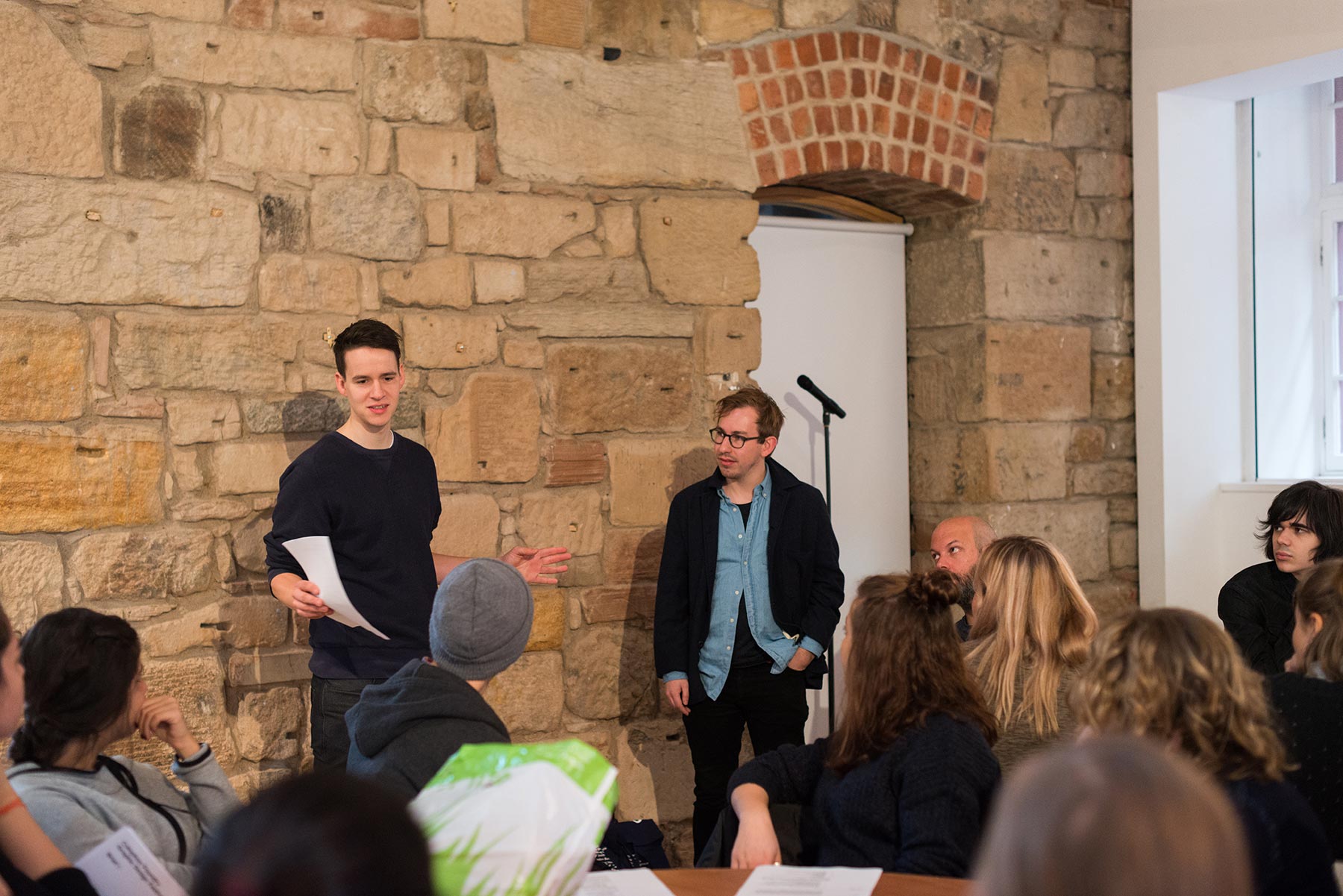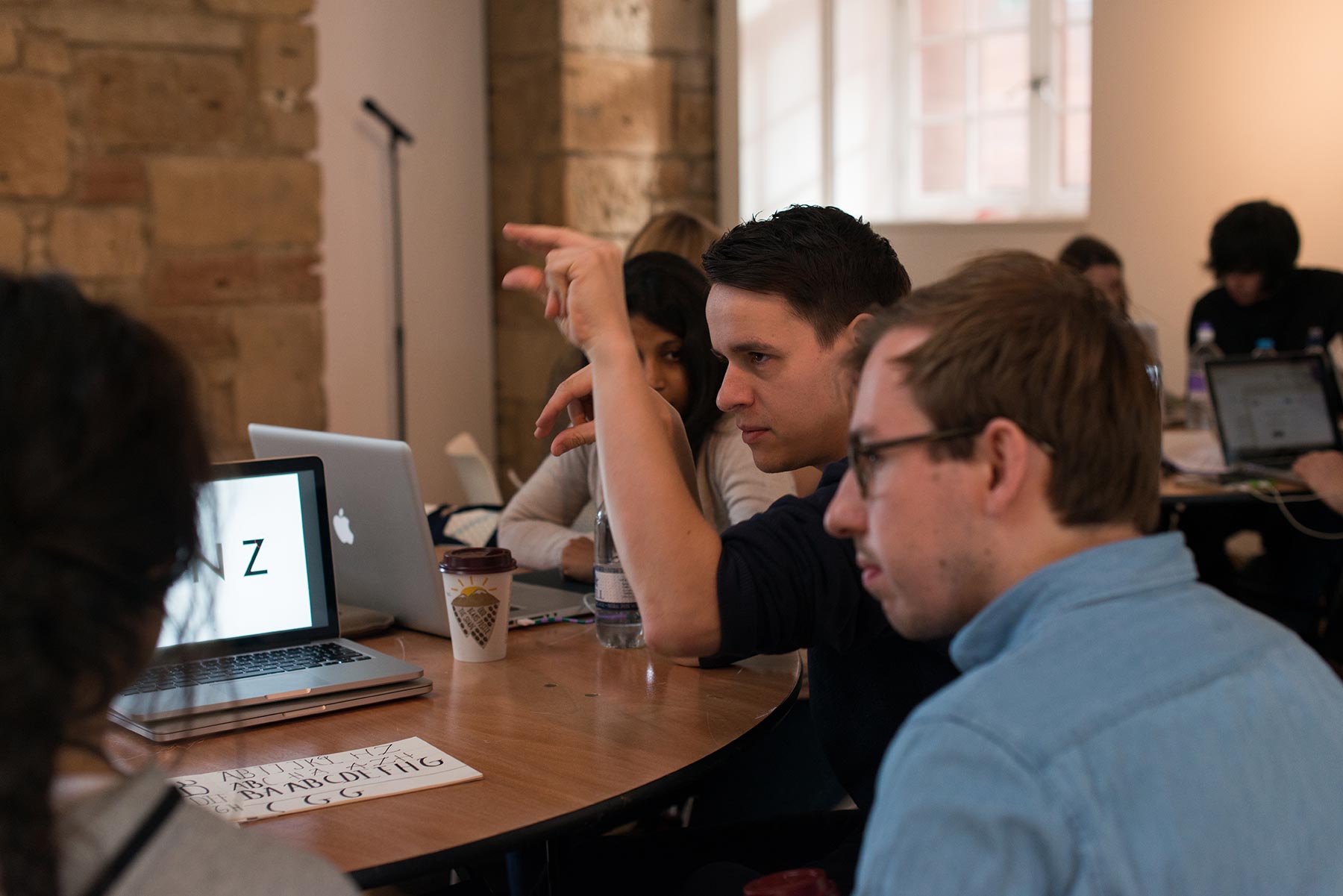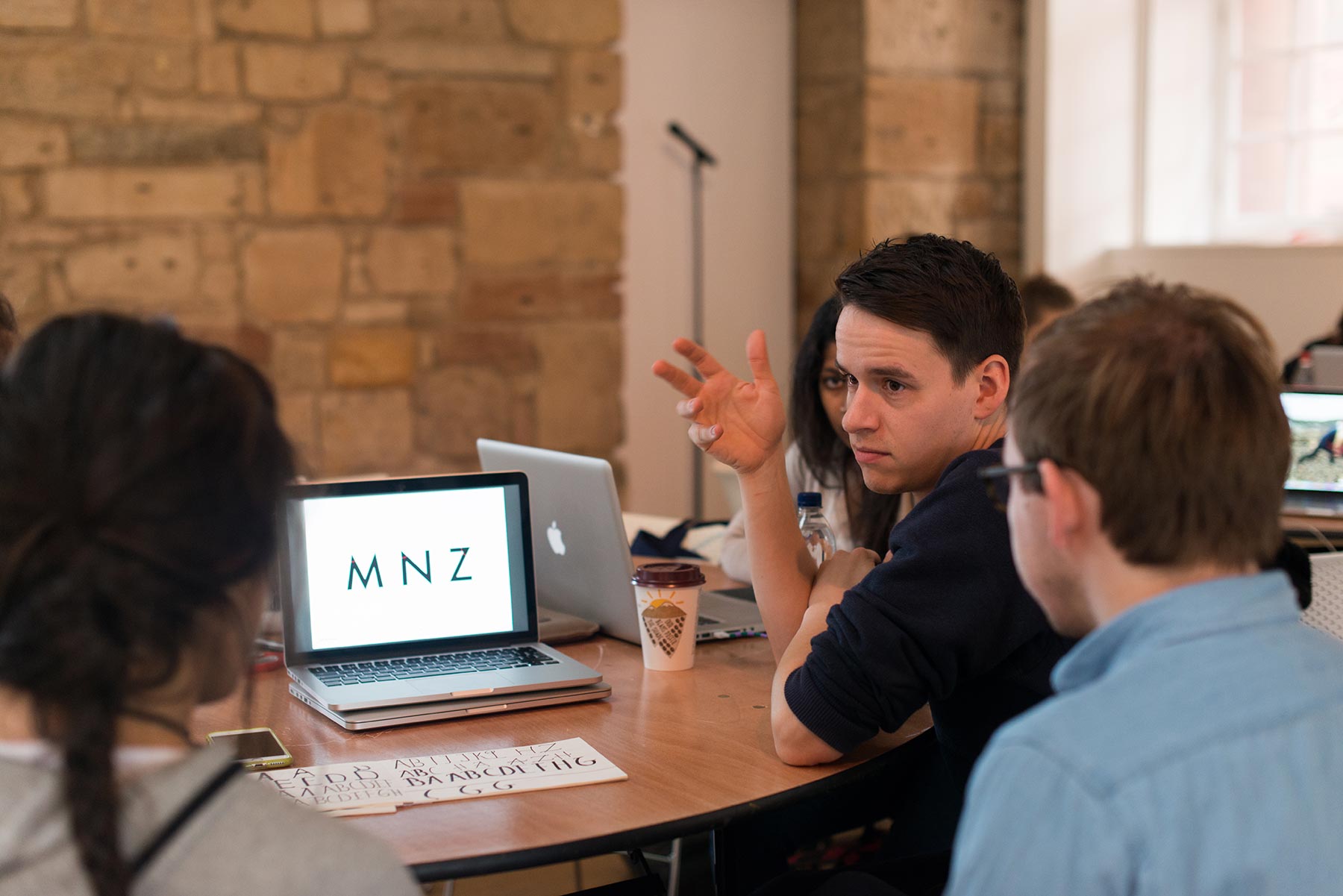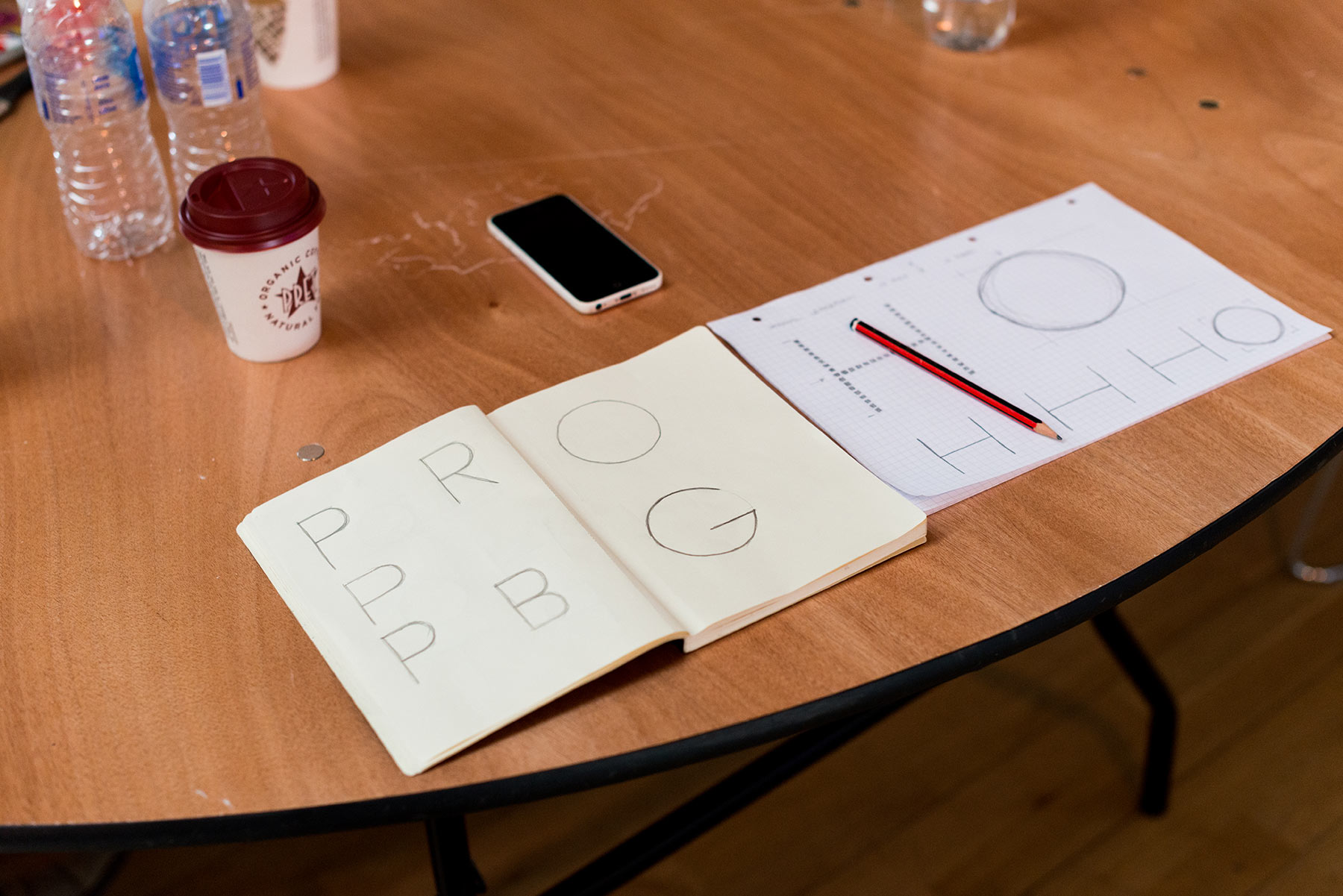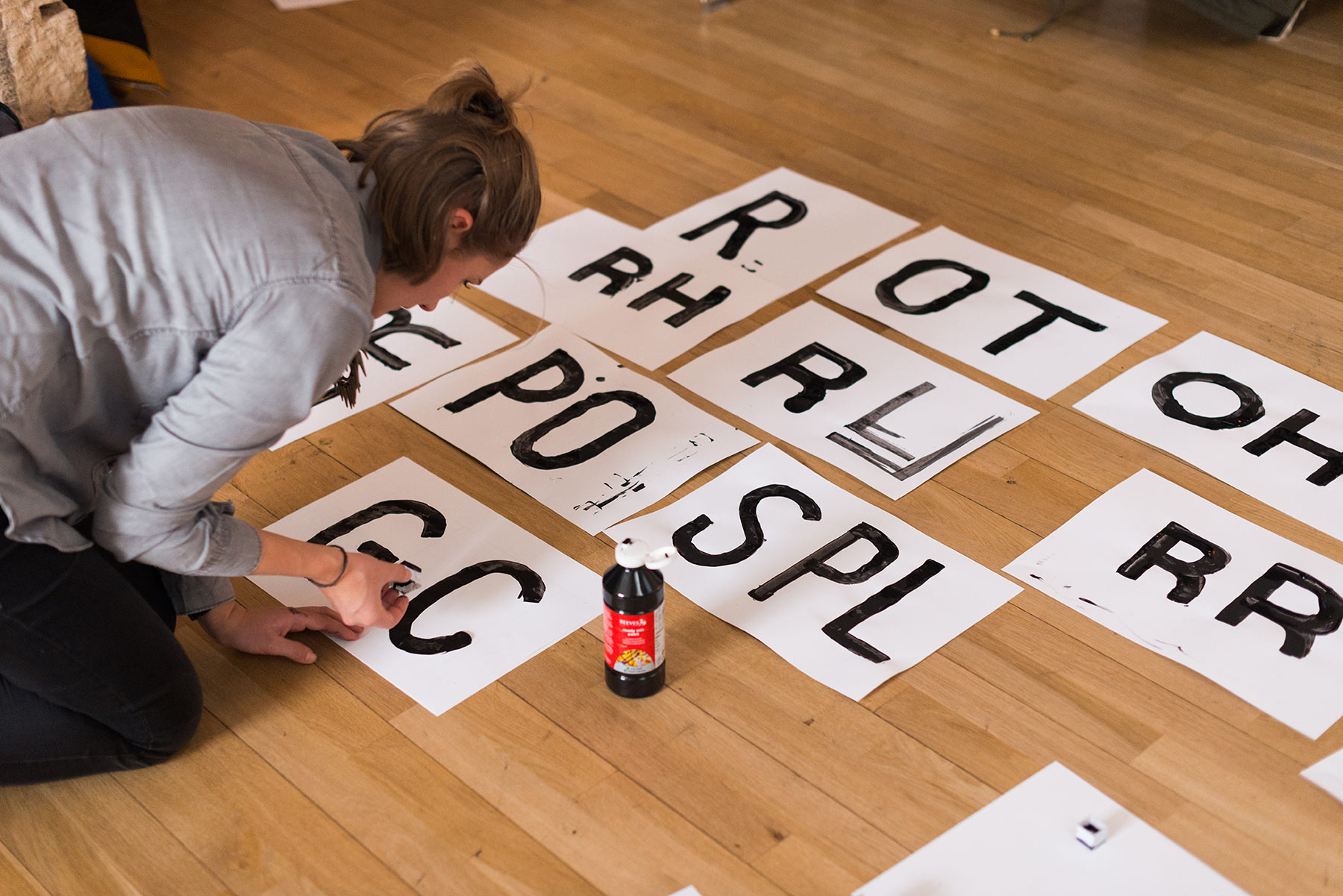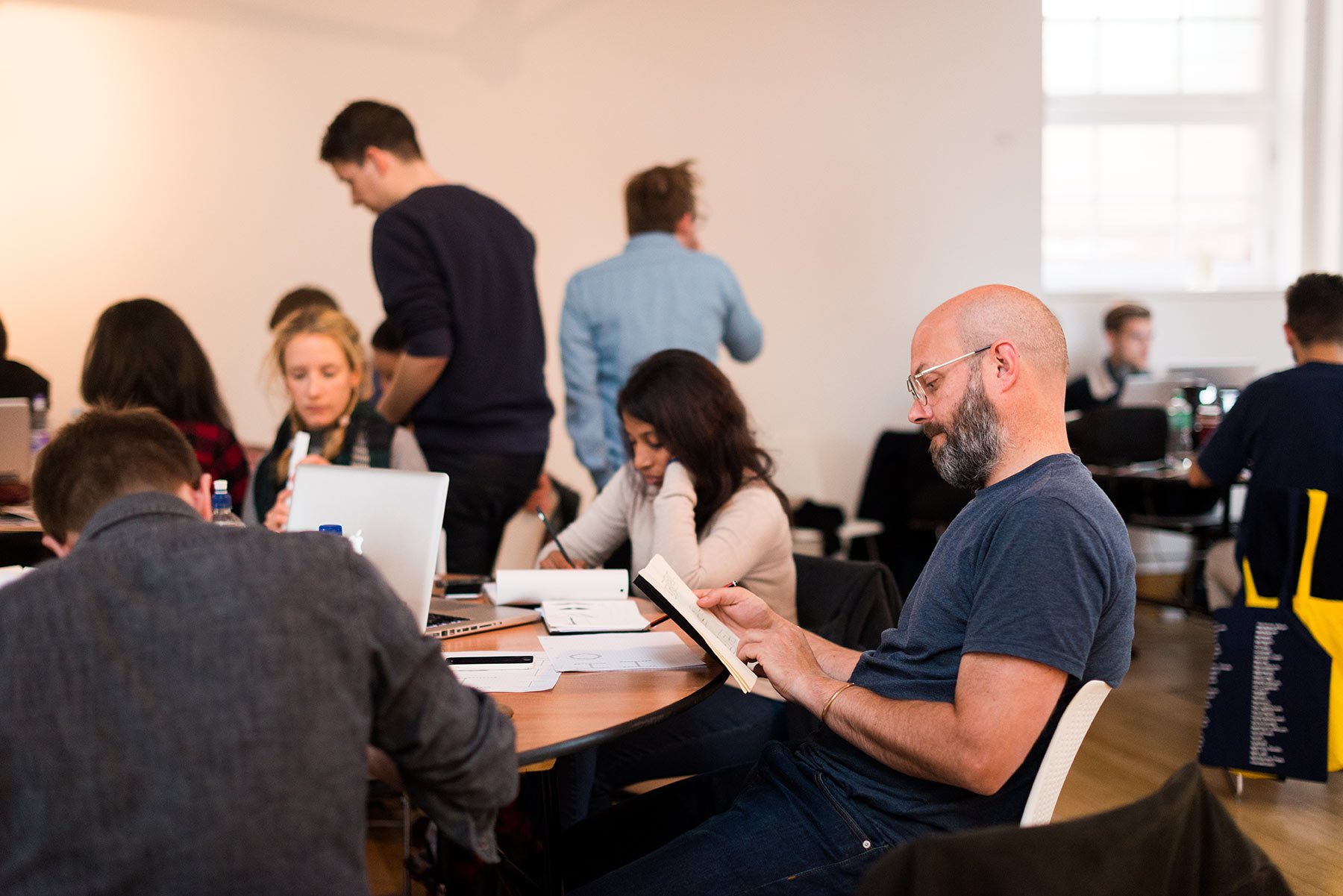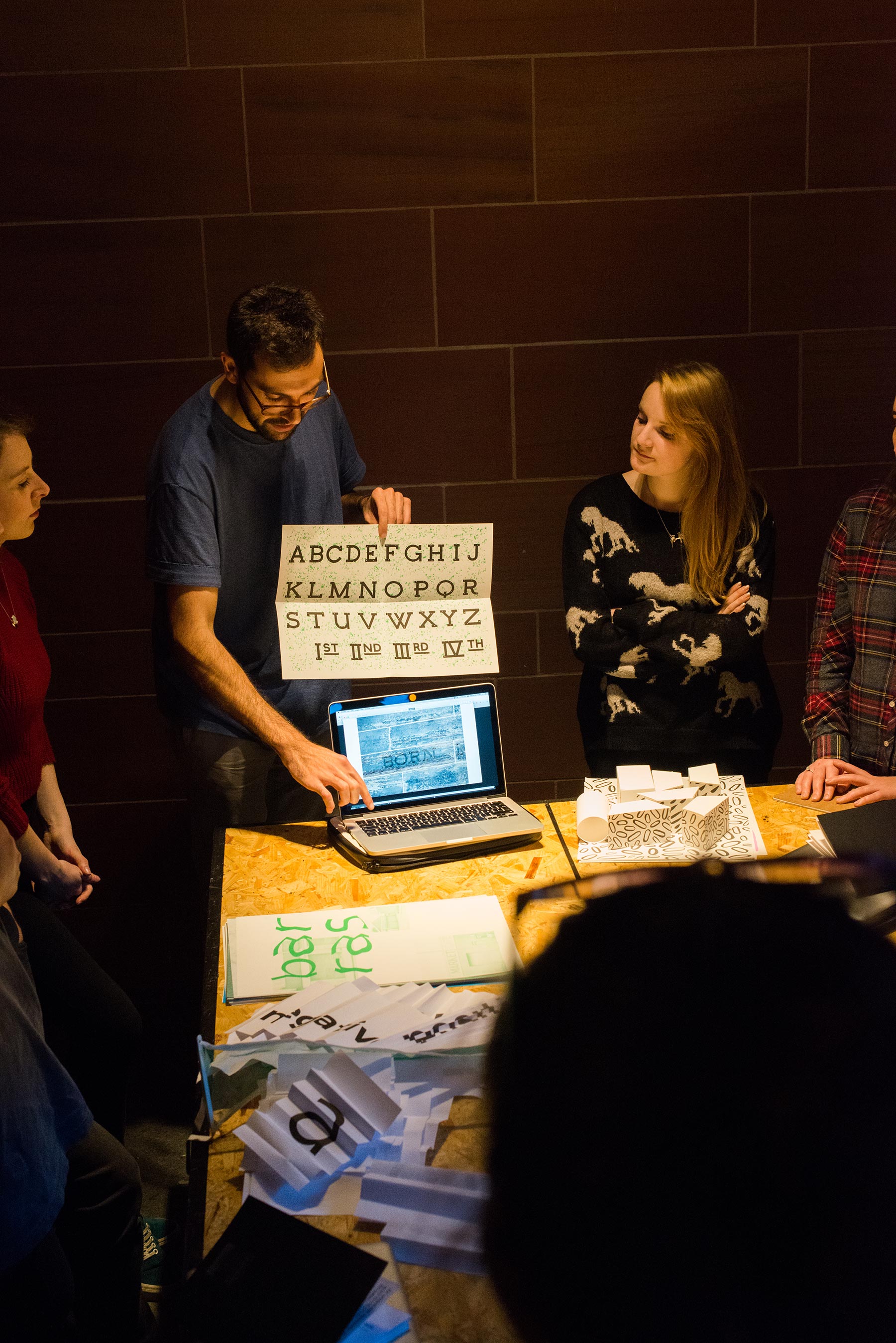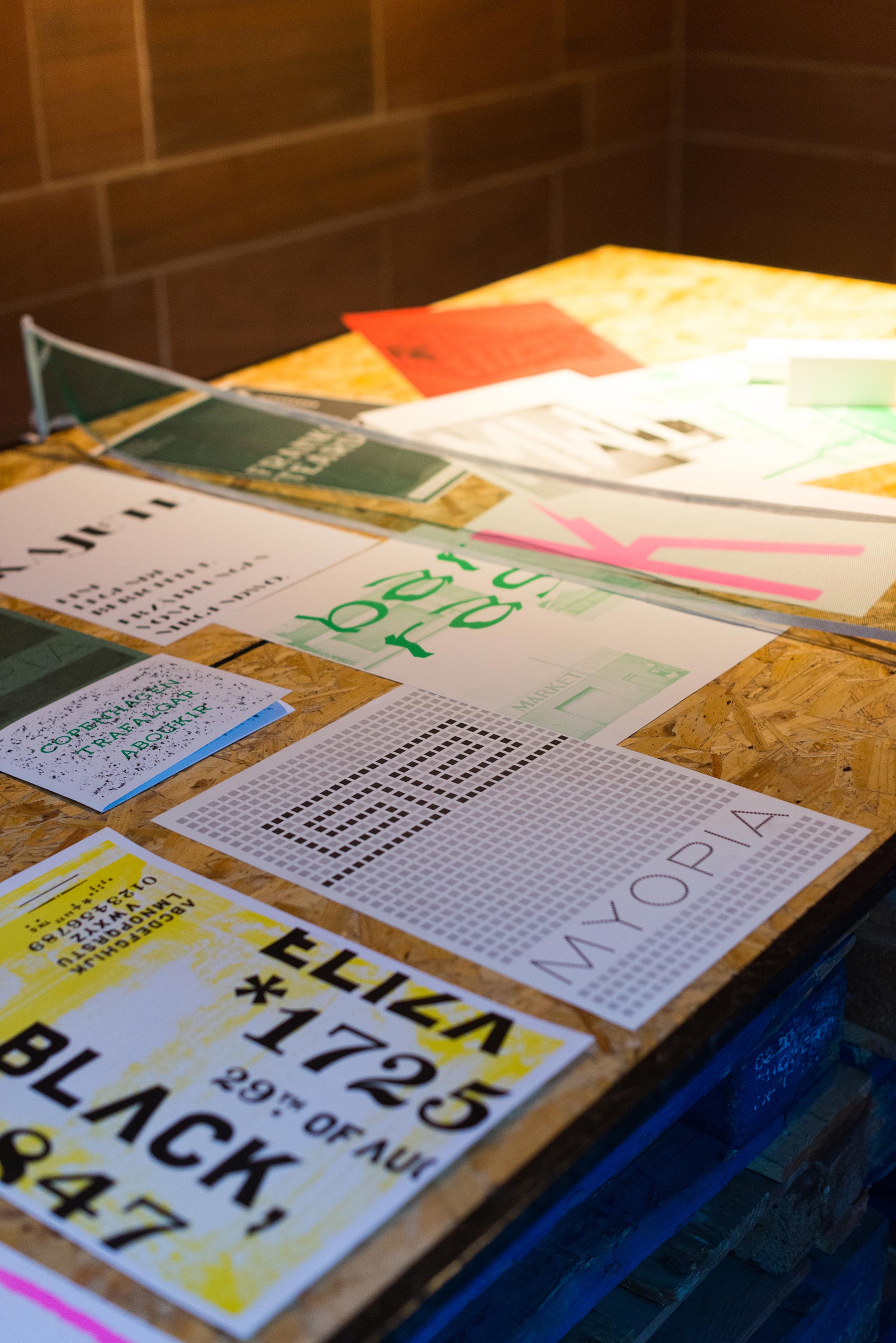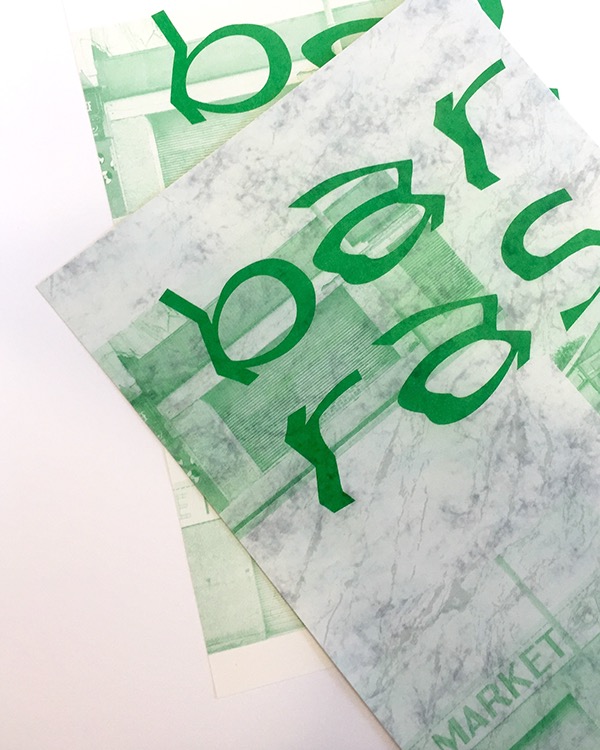 Colophon is a London & New York-based independent type foundry established in 2009 by The Entente (Anthony Sheret & Edd Harrington) and joined in 2013 by Benjamin Critton Art Dept. The foundry's commissioned and bespoke work in type design is complemented by independent and interdependent initiatives in publishing, curation, exhibition, and pedagogy, with a focus on local and international partnerships with institutions both large and small.