"LOOP THE LOOP" was a two-day workshop experimenting with loops and GIFs—all to be used as part of a live audio/visual performance party at the festival. The workshop focused on combining analogue methods of making, such as collage and stop-frame animation, with digital methods of processing such as camera phone apps and glitching — all mixed together for a group show, where participants had the chance to VJ, remix and distort their work live. The workshop was
held by Karl Toomey and Jamie McIntyre from It's Nice That/INT Works, along with VJ and animator, Charlie Doran
with
live performance alongside music from 12th Isle and Handpicked. You can find out more about the workshop over on It's Nice That:
http://www.itsnicethat.com/features/its-nice-that-gdfs-2015
It's Nice That:
http://www.itsnicethat.com Charlie Doran:
http://www.charliedoran.com Photographs by
Gordon Burniston
and
Jane Stockdale
.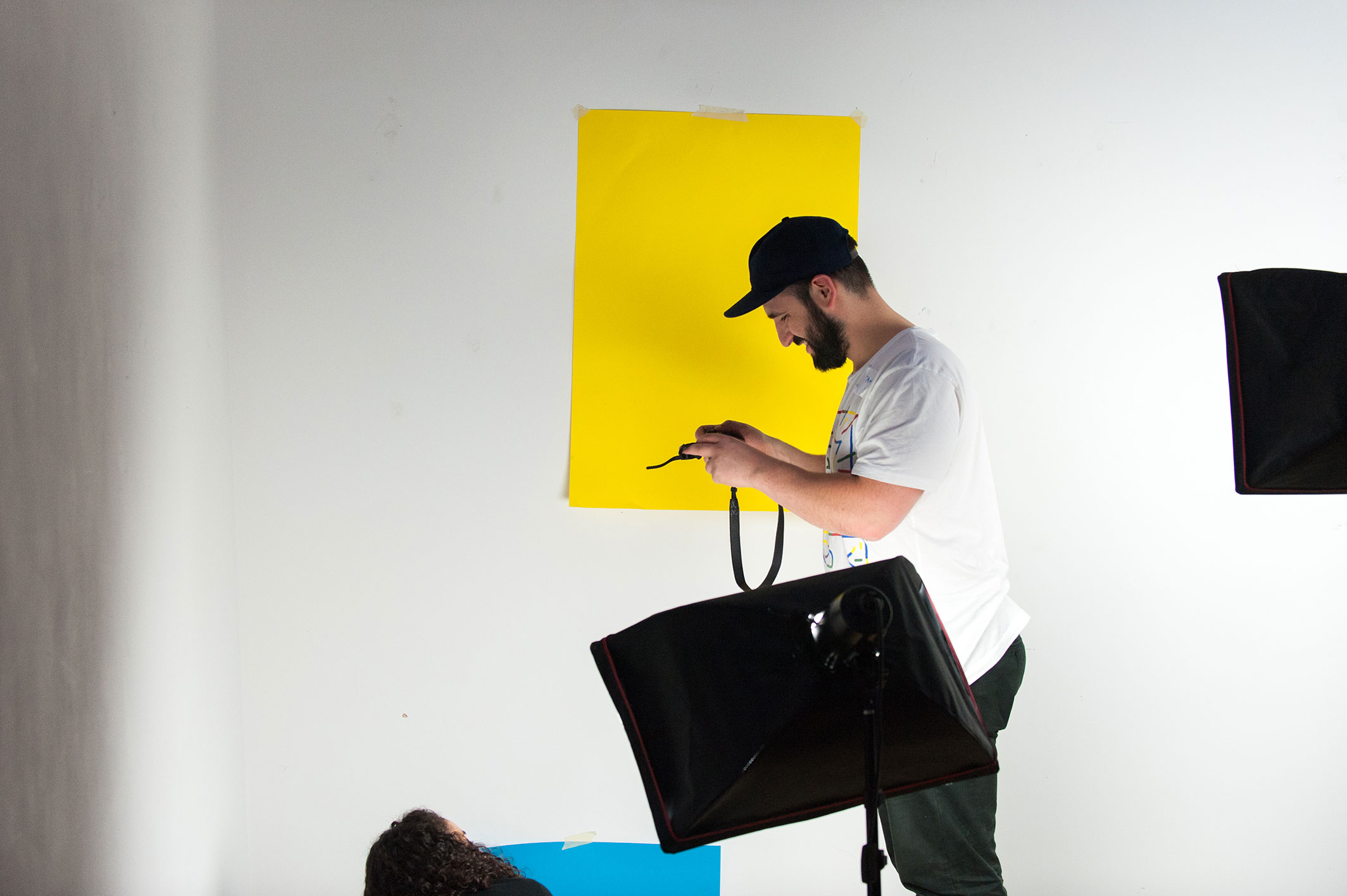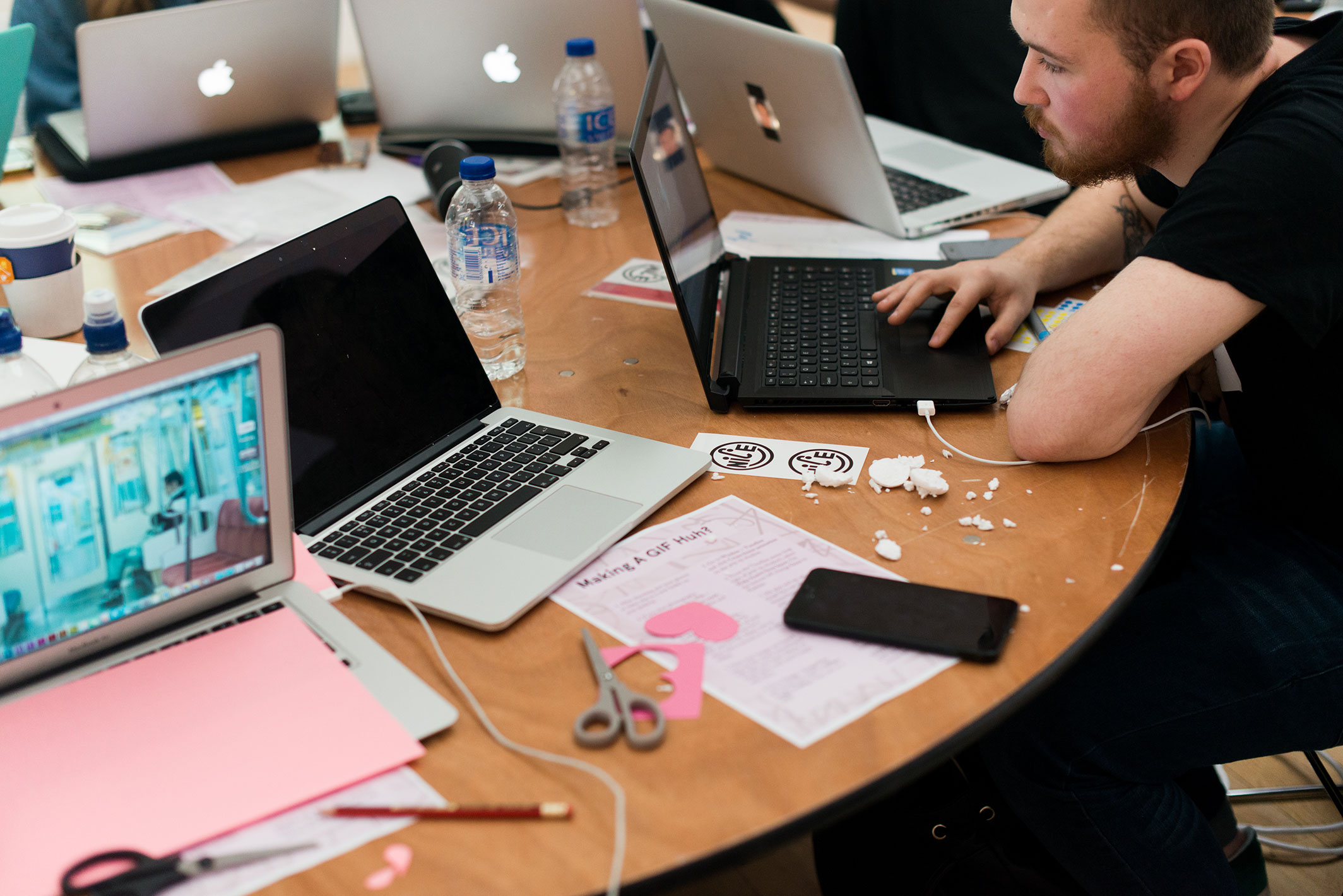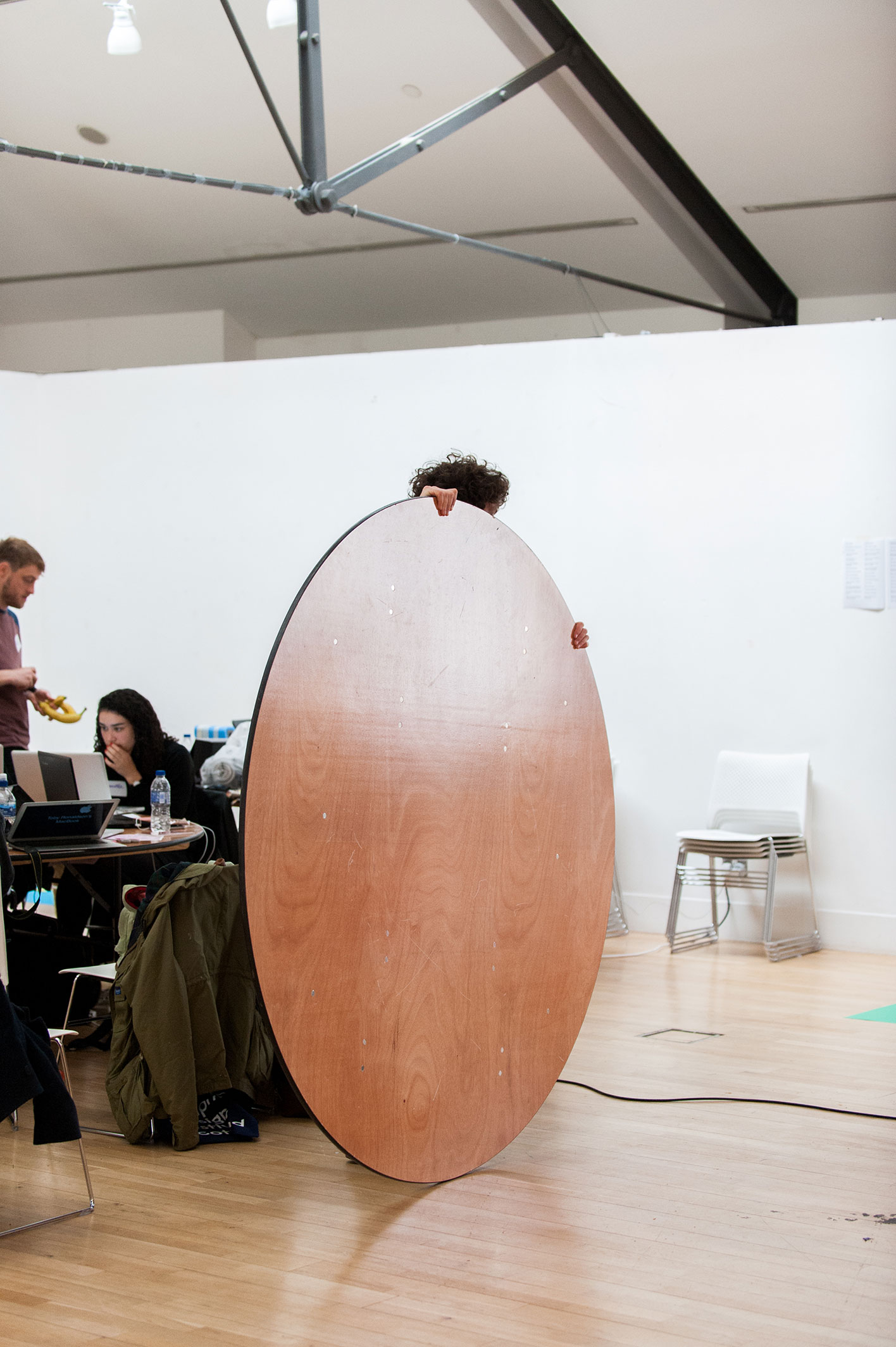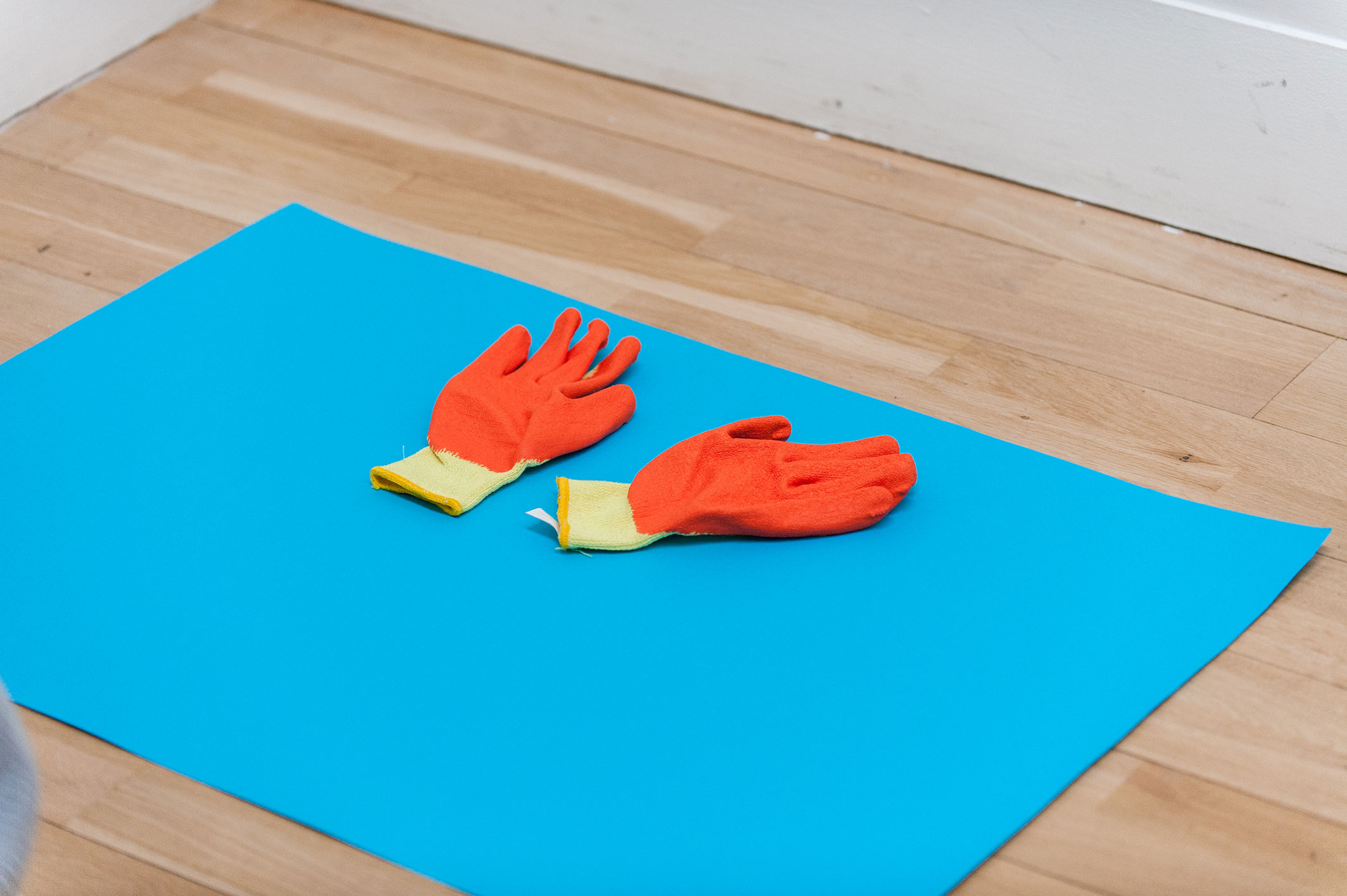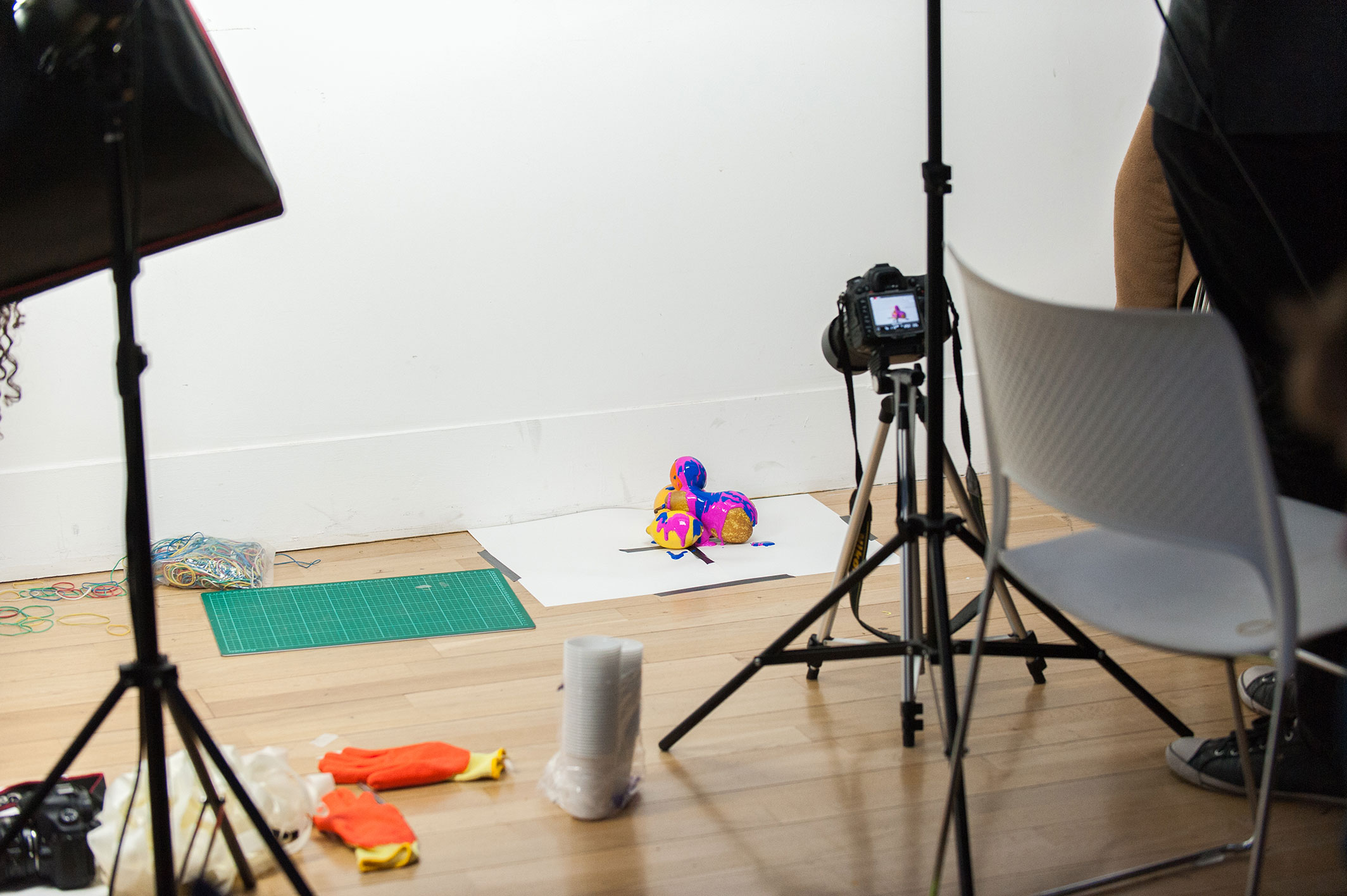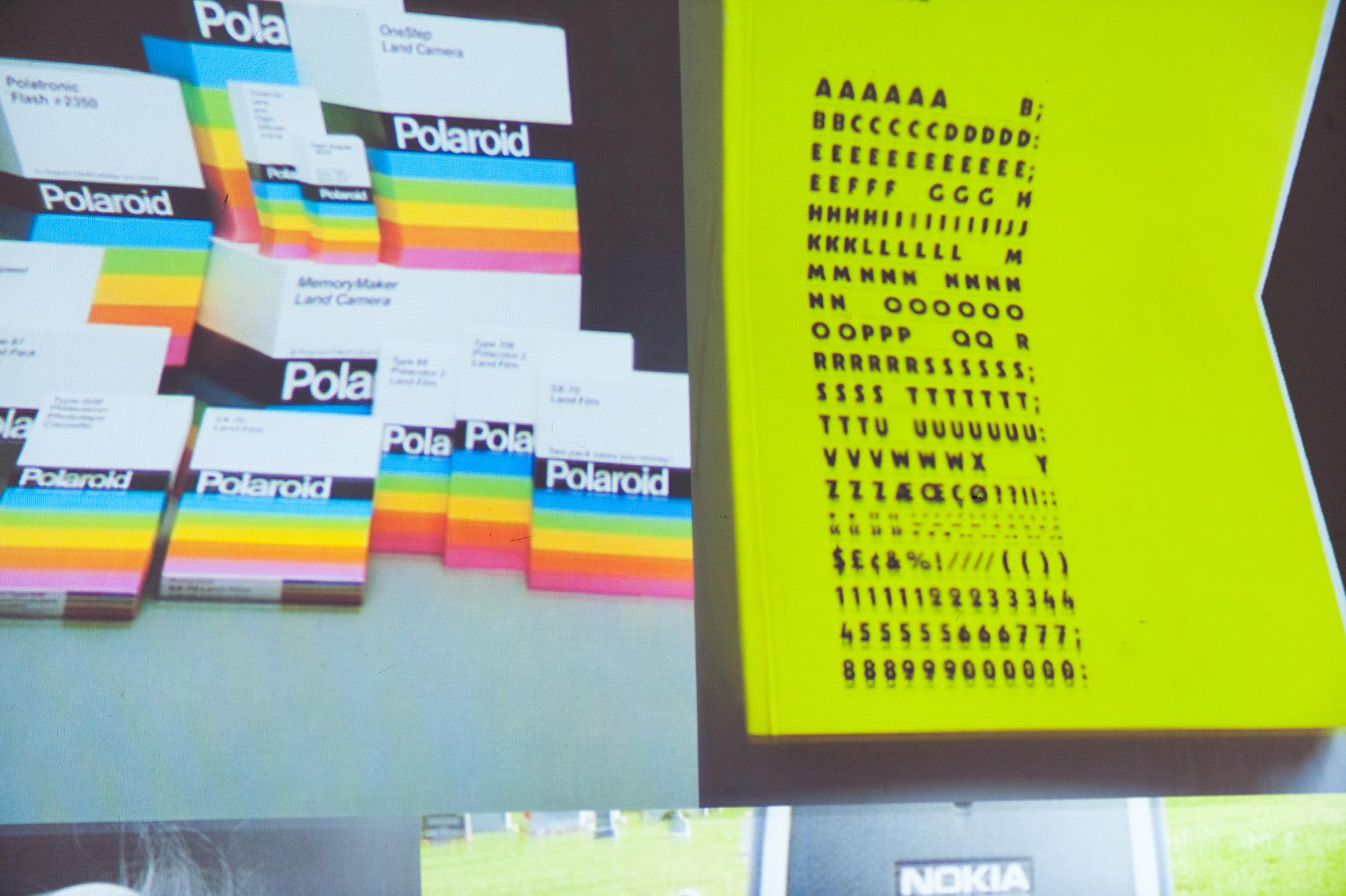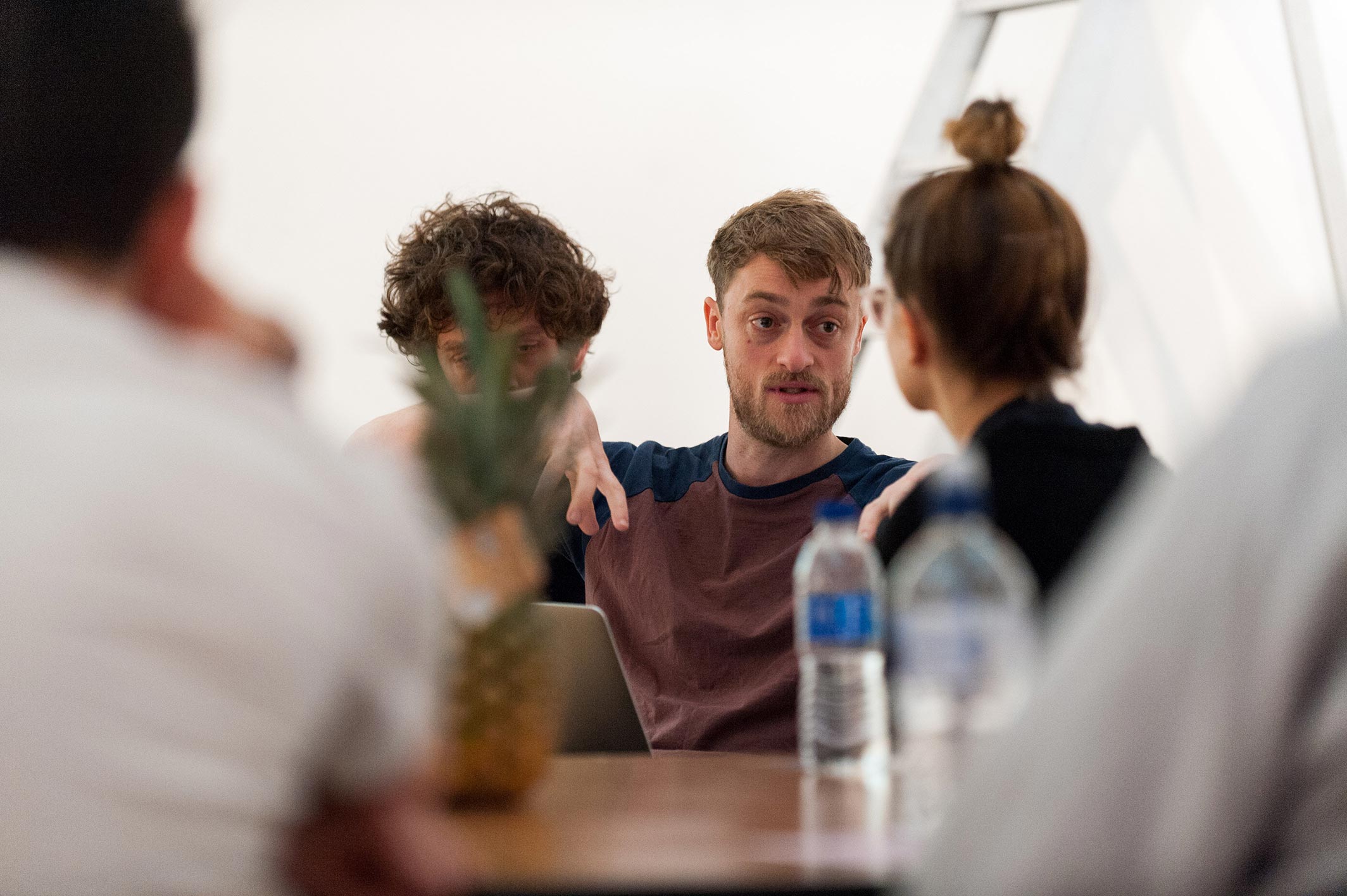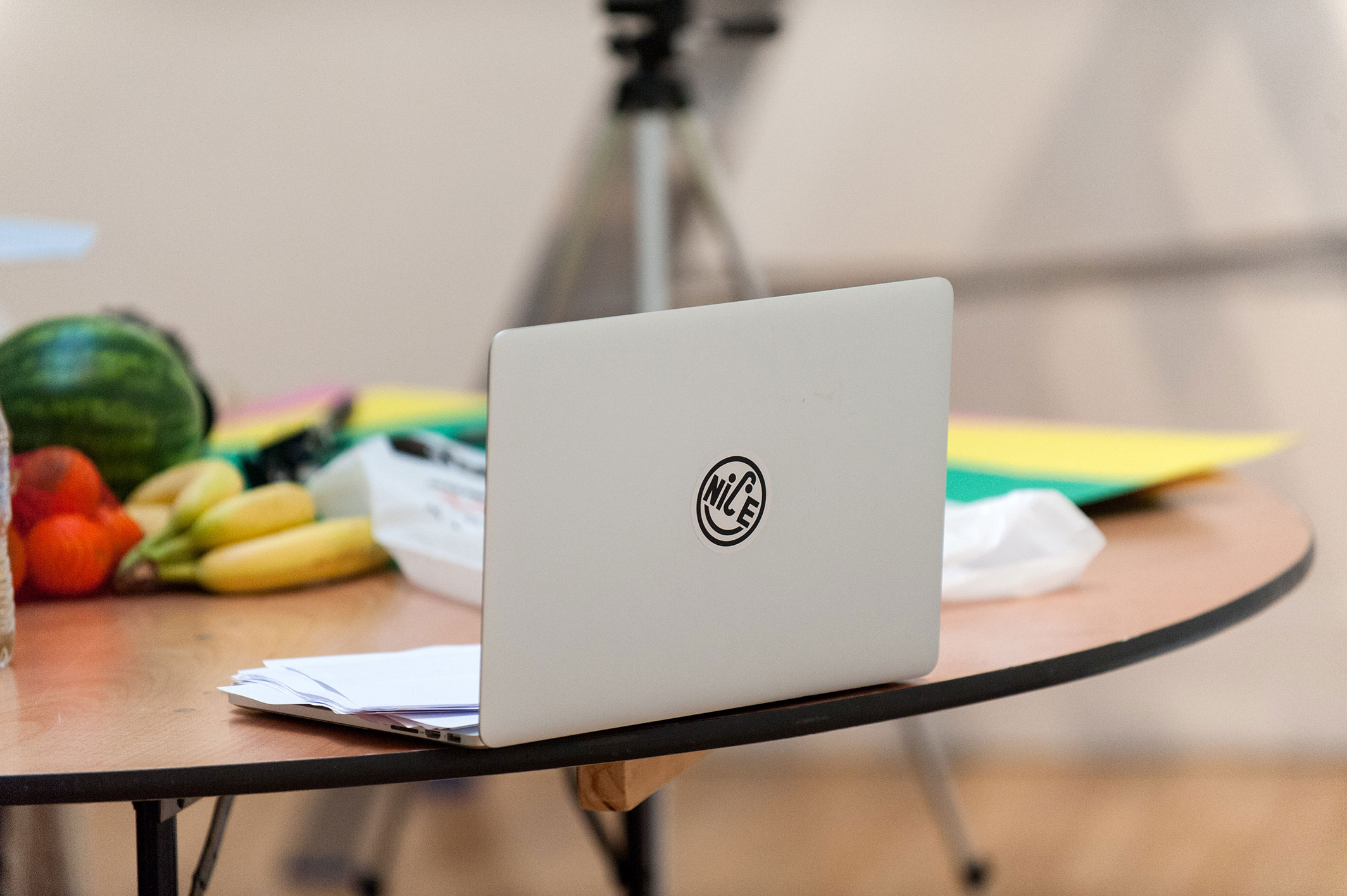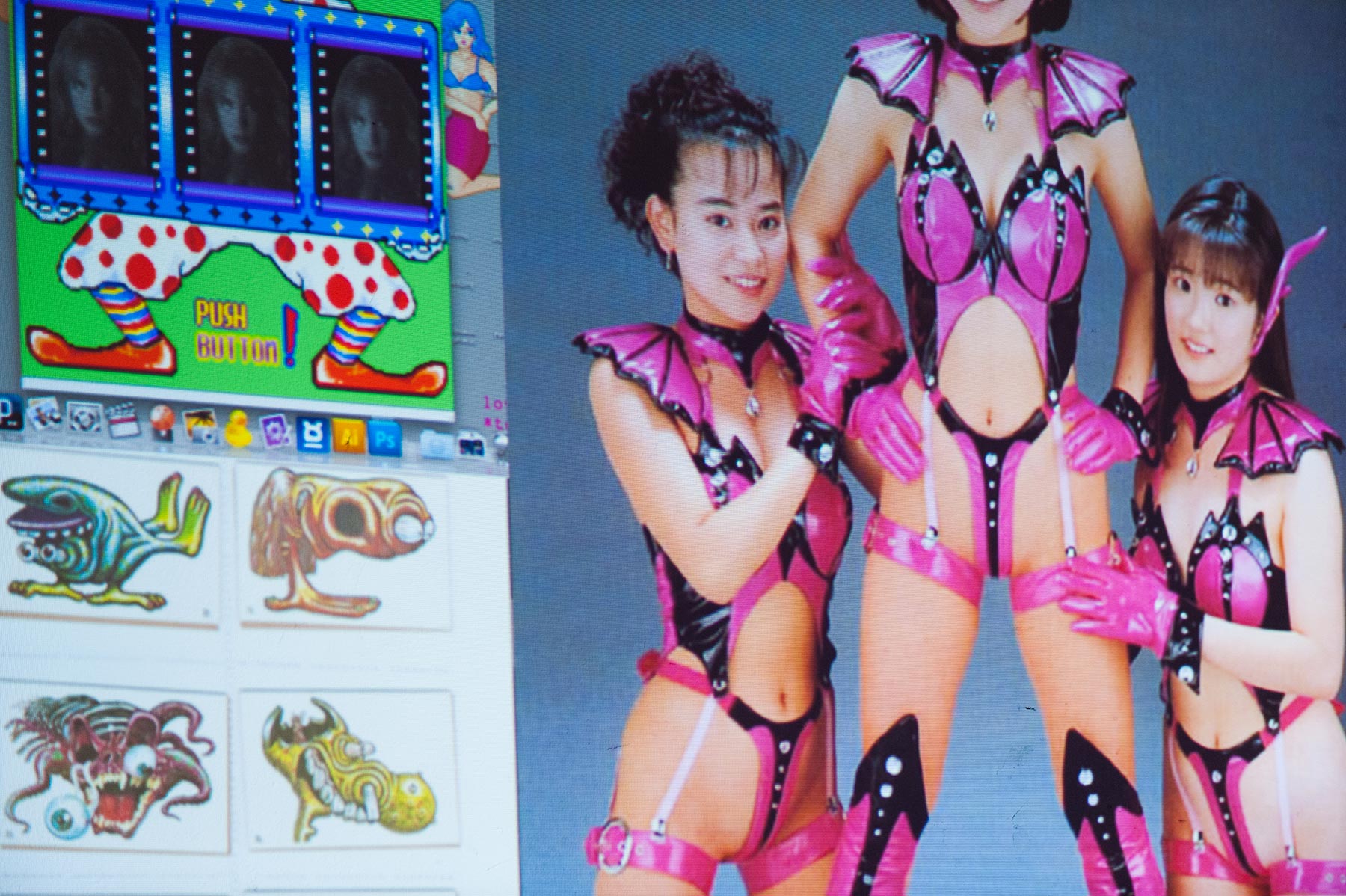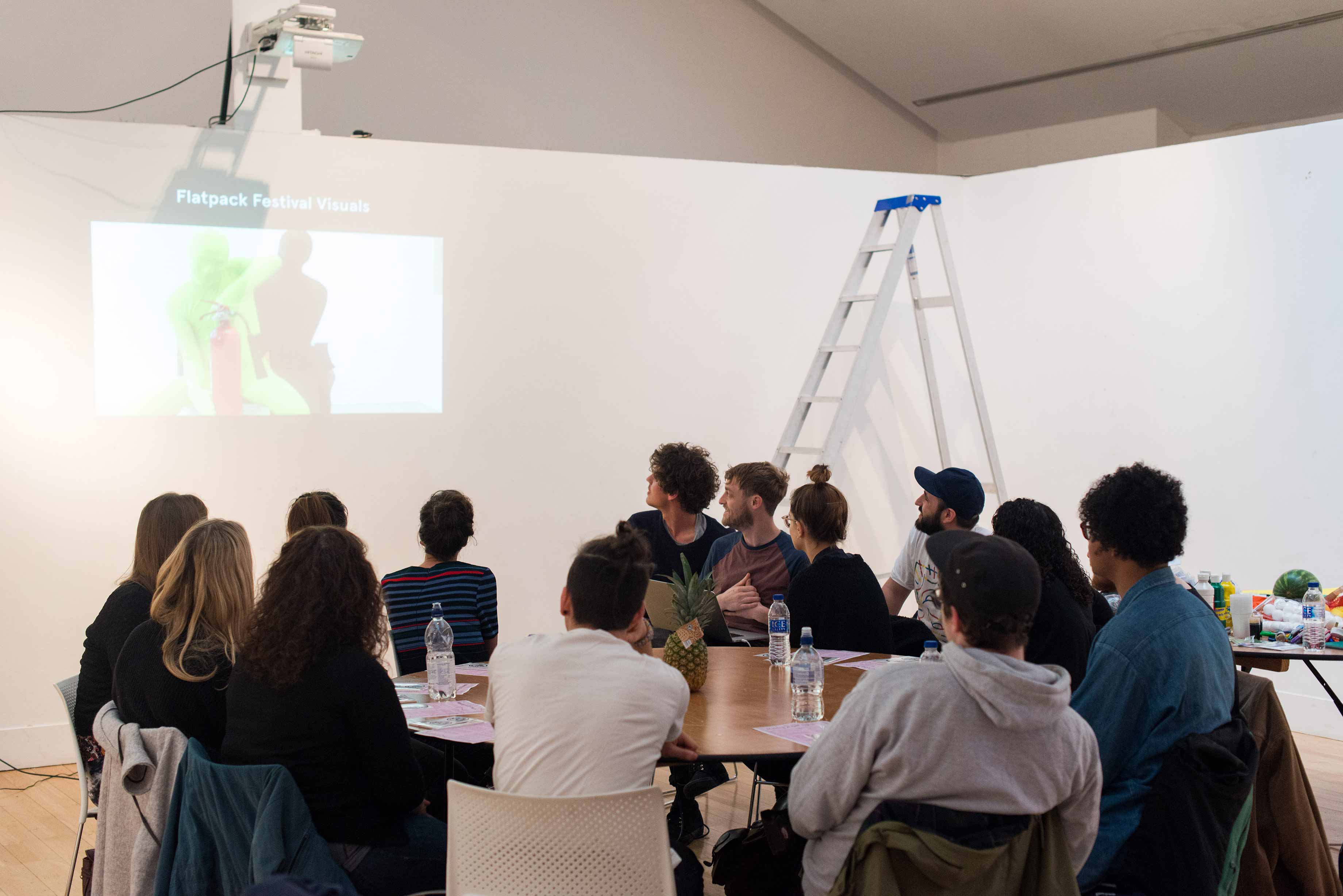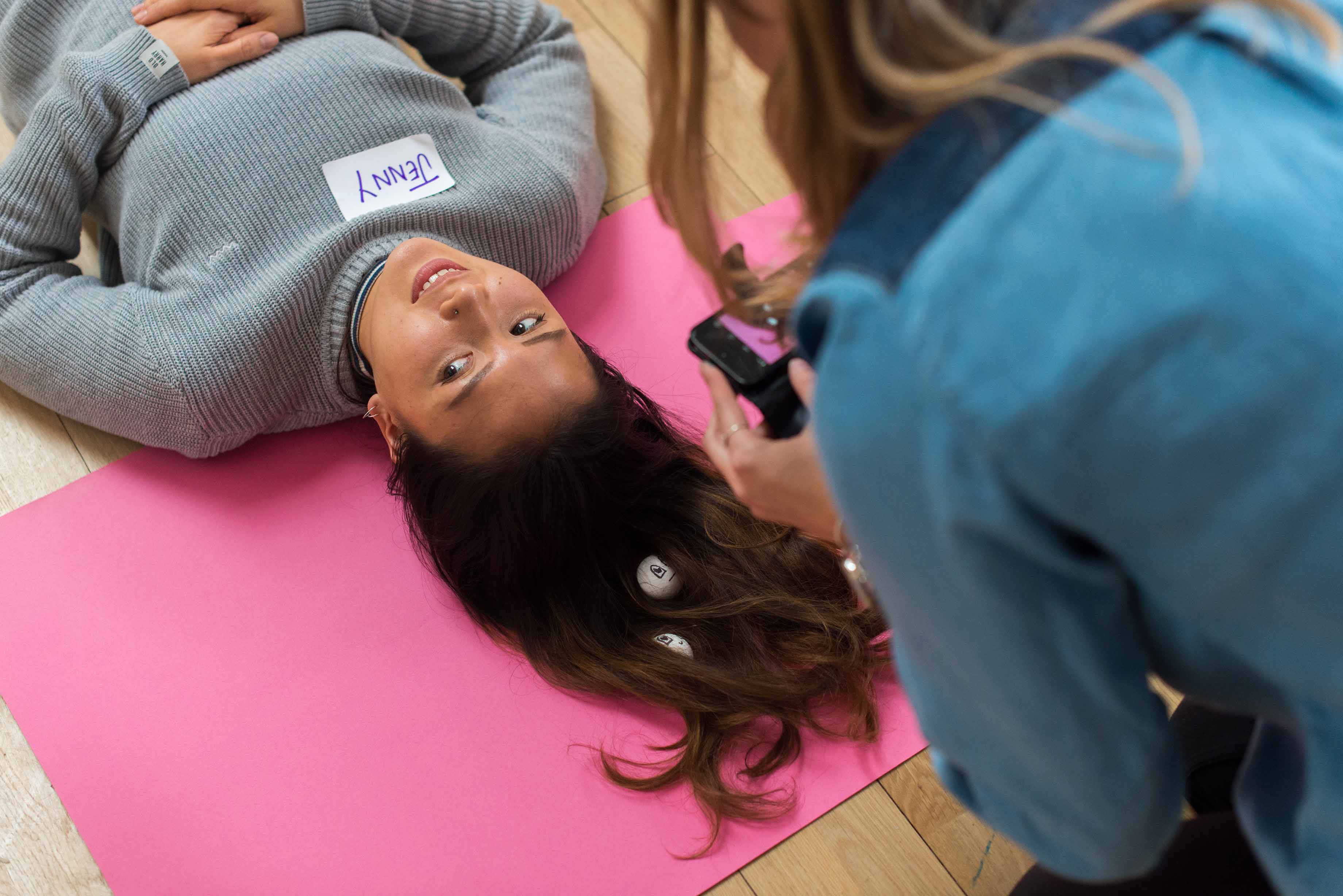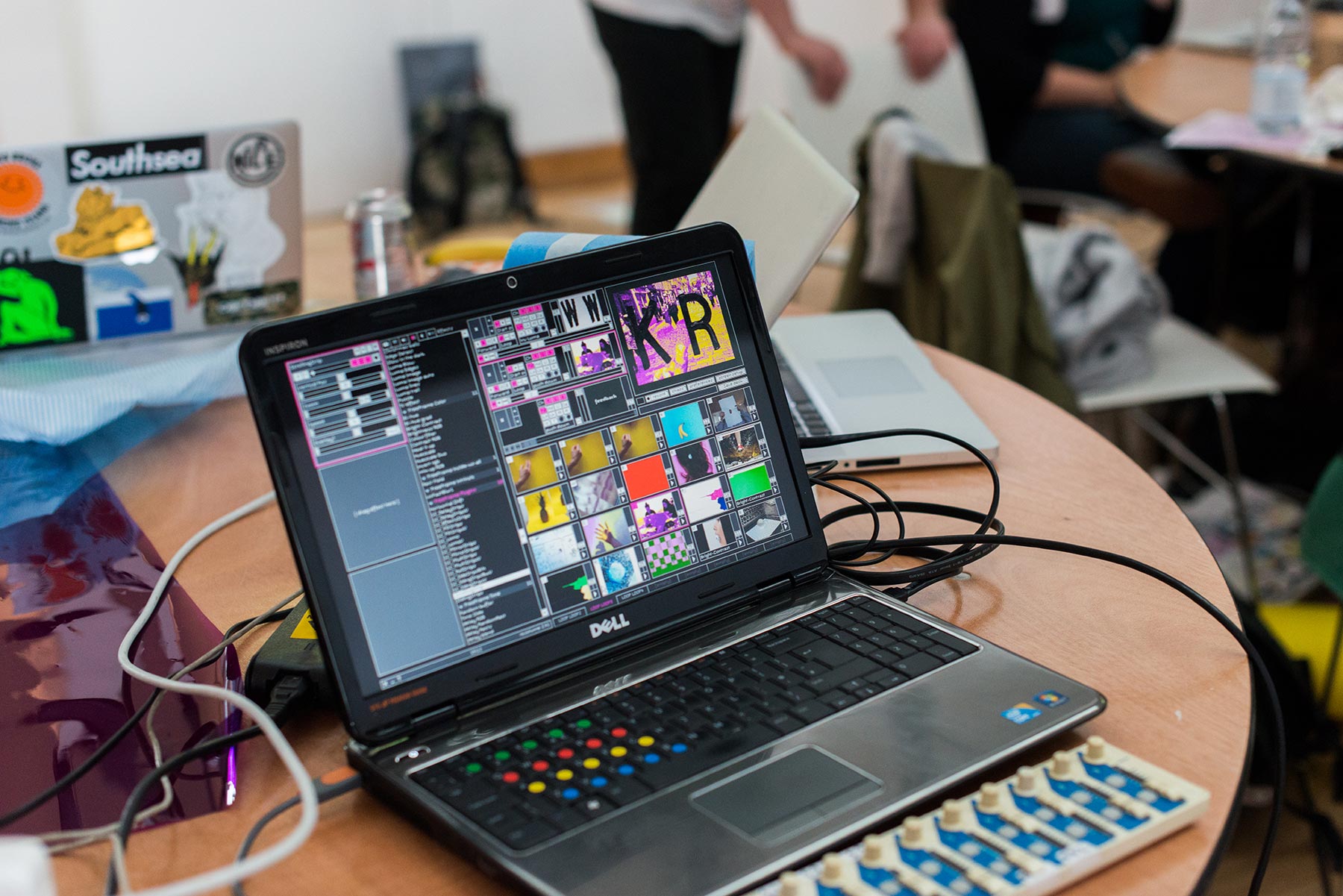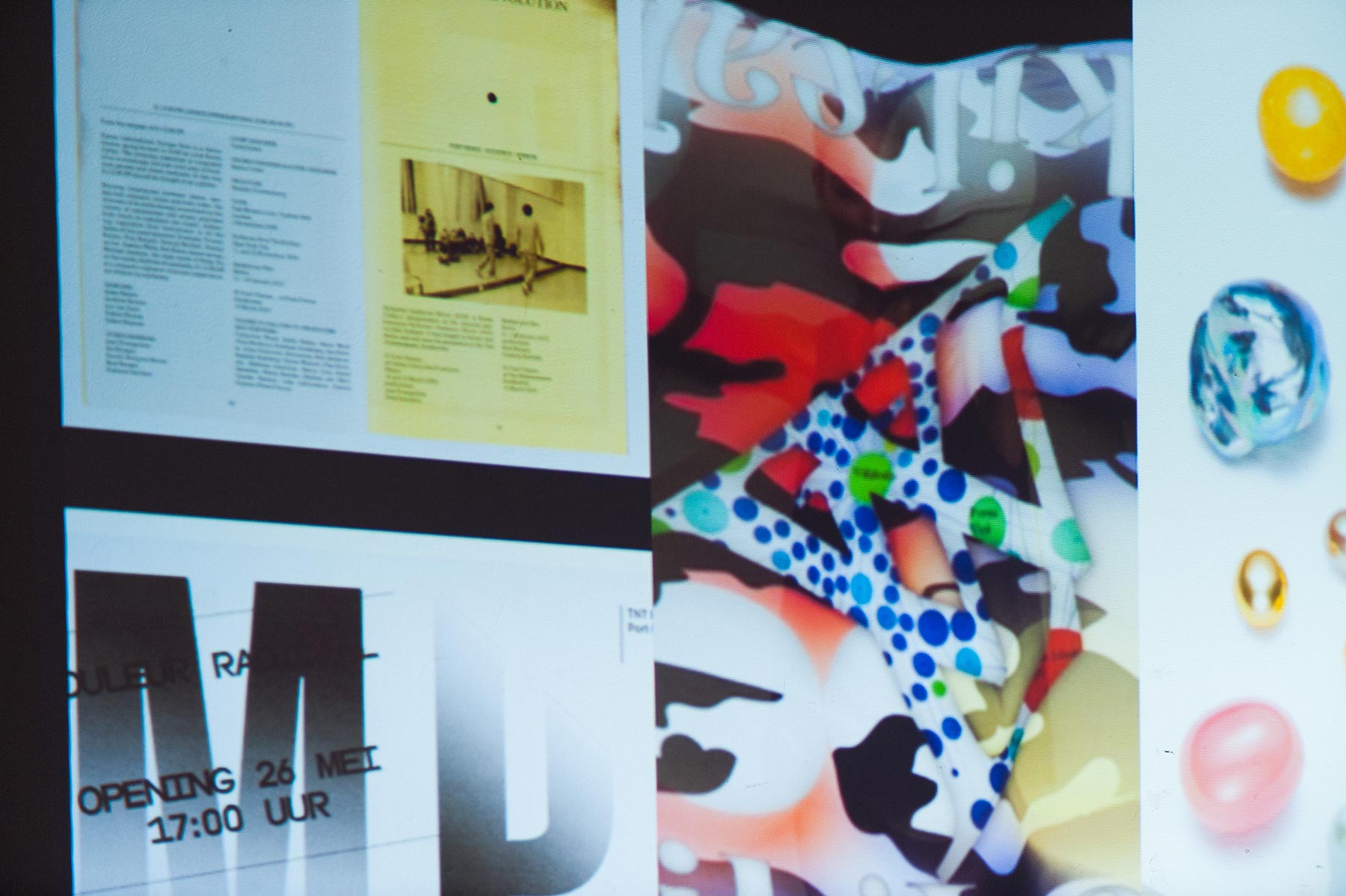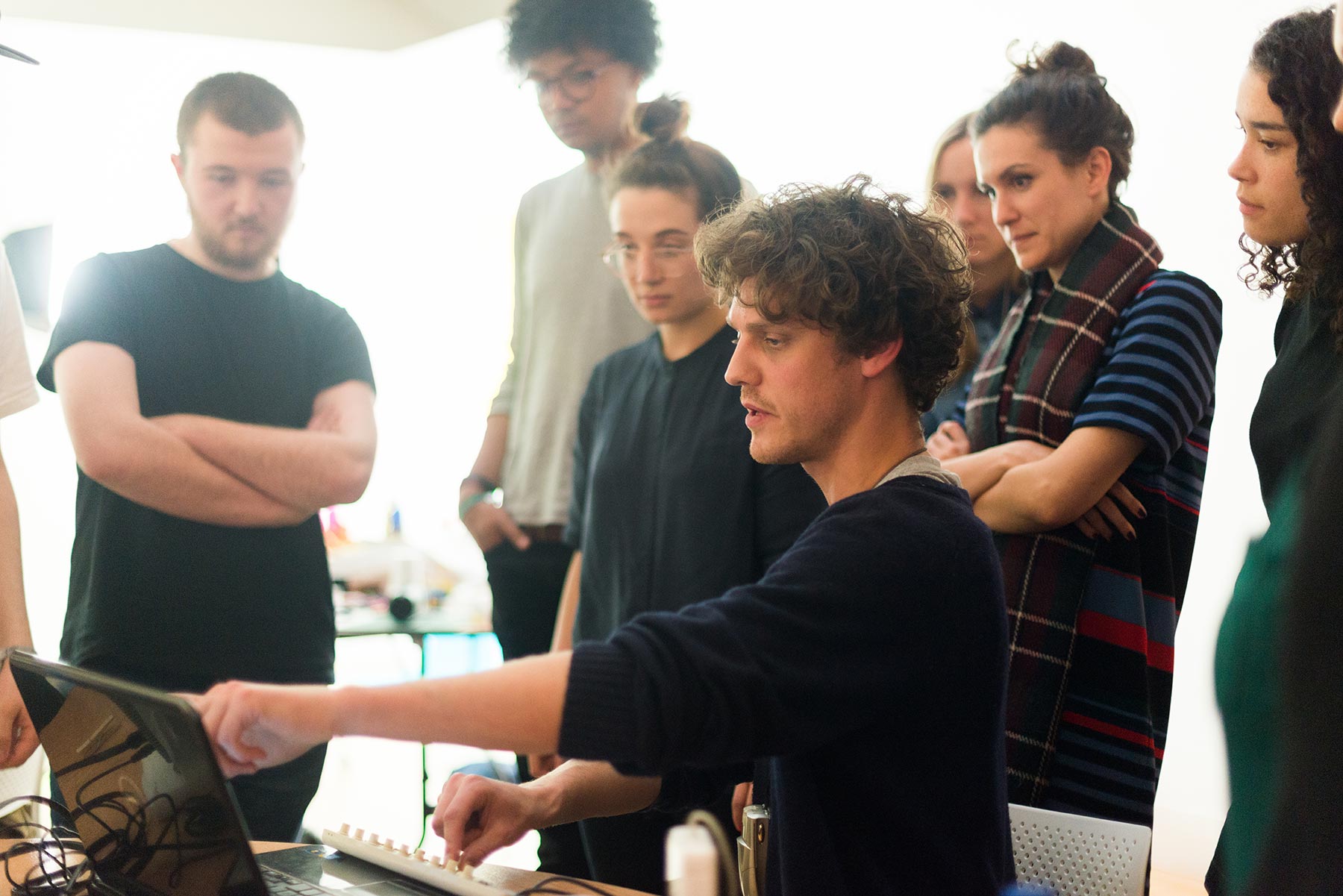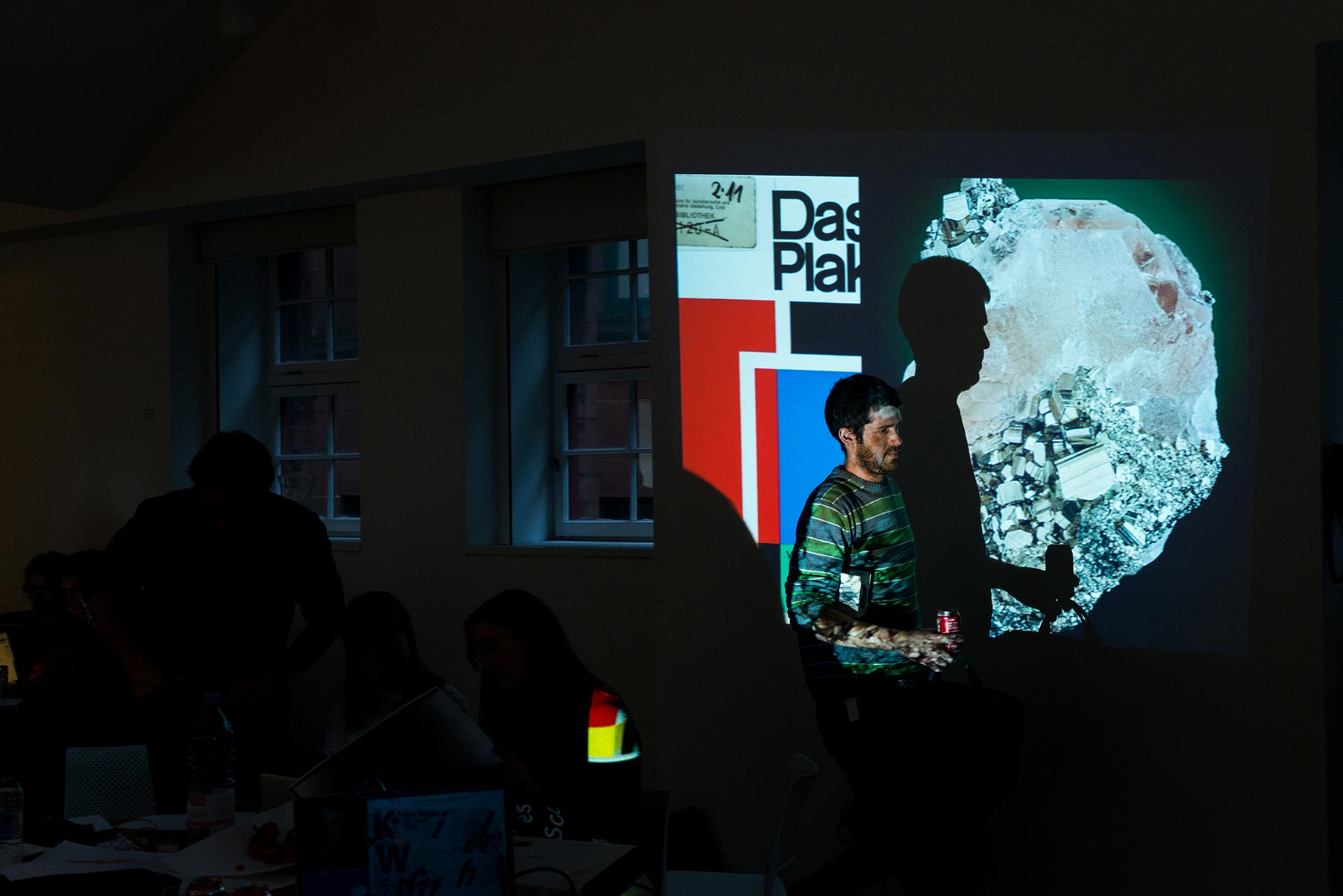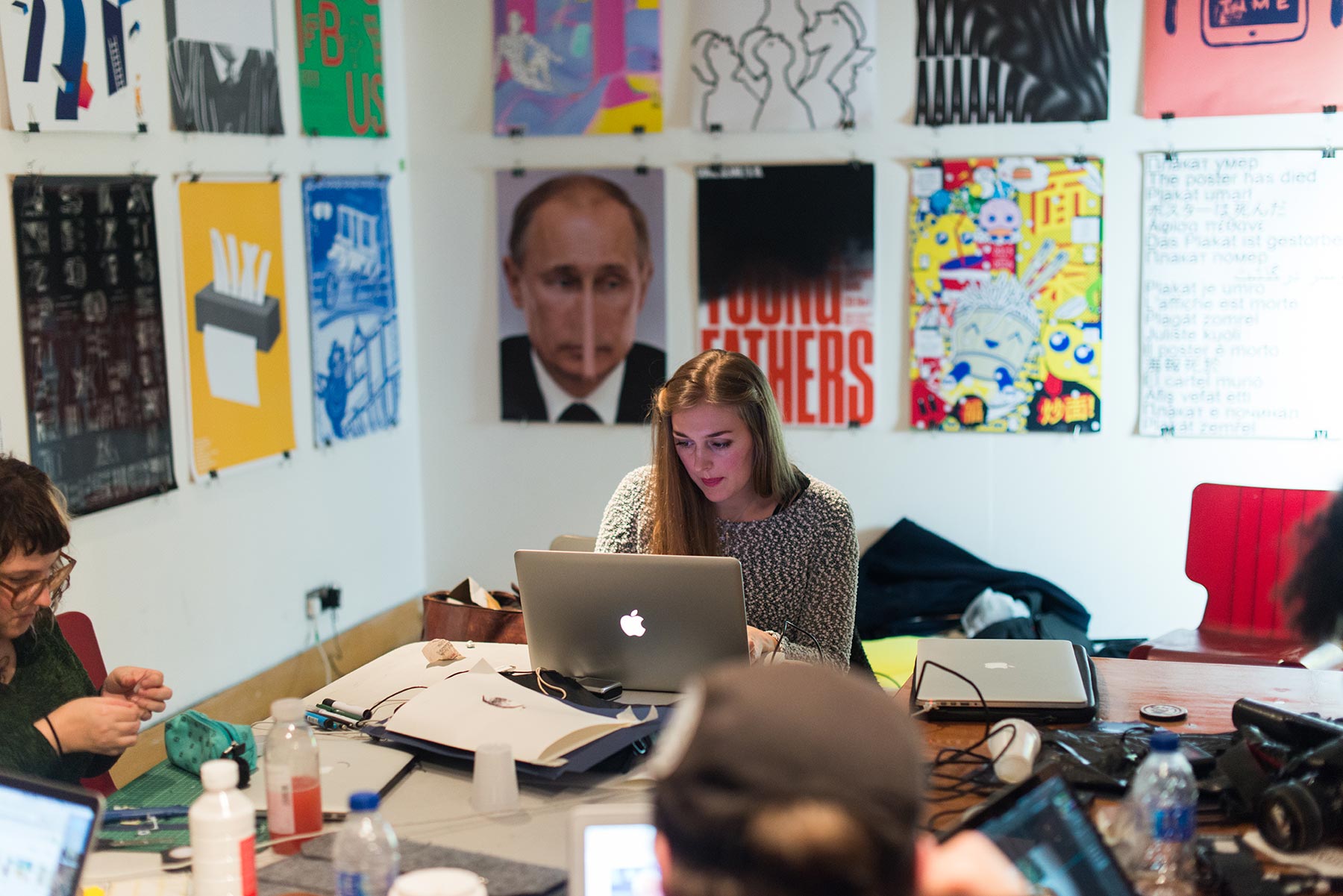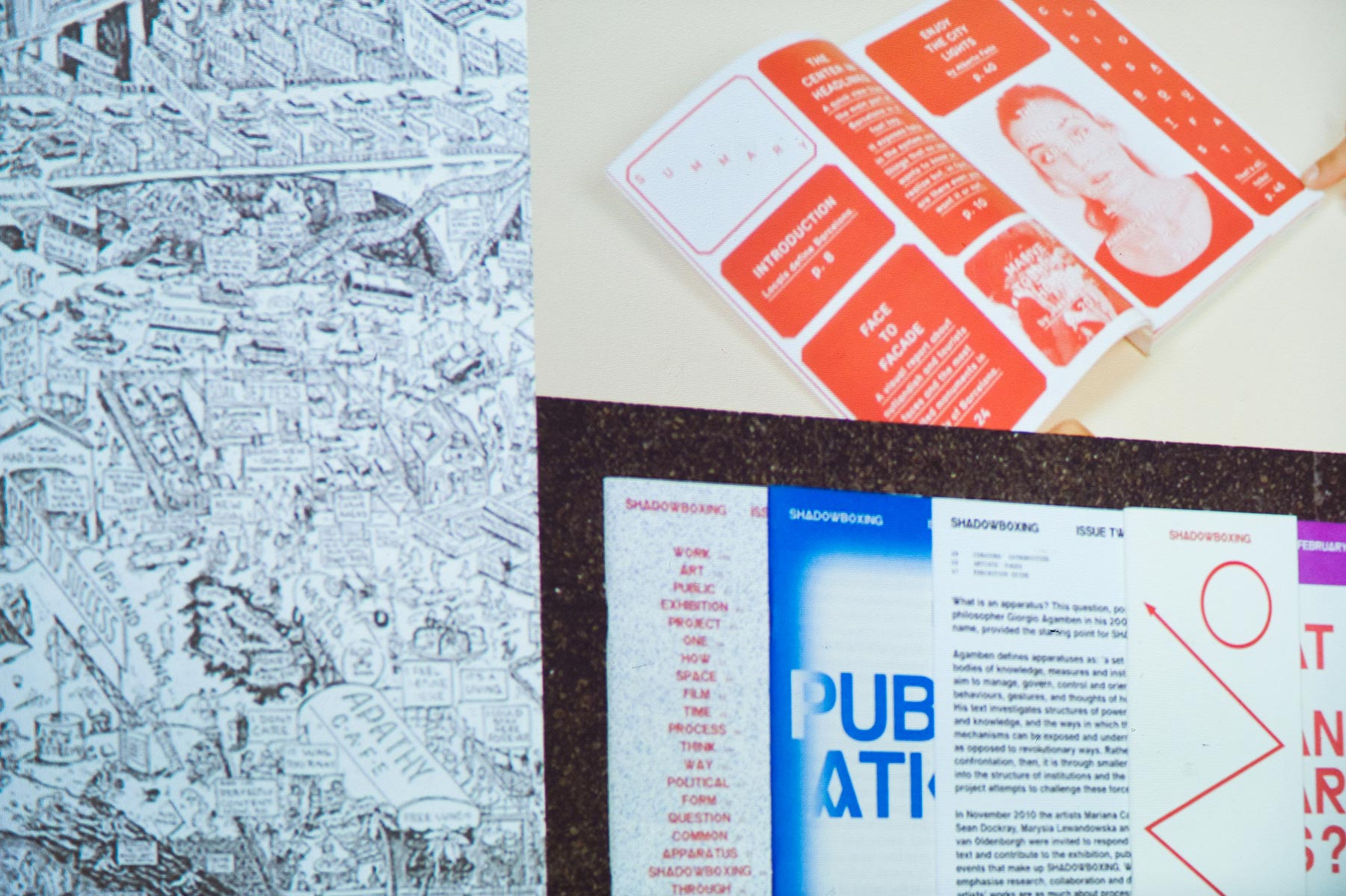 Founded in 2007, It's Nice That has grown across many platforms – the website which is updated daily with at least nine new articles attracts a loyal, international readership of around 300,000 unique users a month, our biannual magazine Printed Pages, our summer symposium Here and the monthly Nicer Tuesdays talk series. As well as publishing inspirational work, we also harness this creative expertise to help brands communicate their messages to our audience and beyond through our creative agency INT Works.