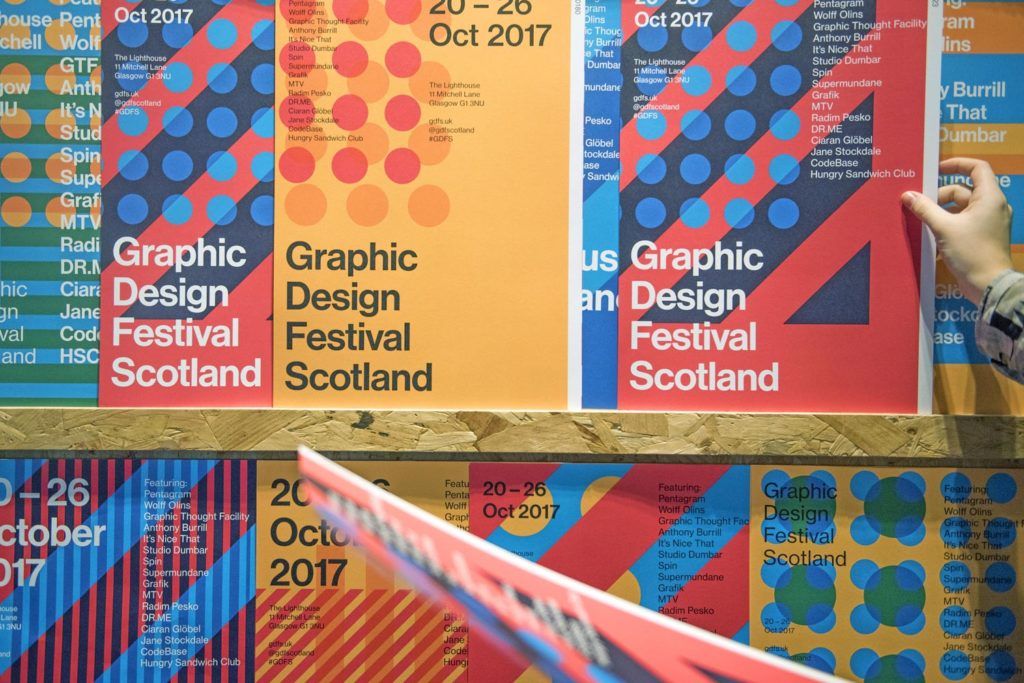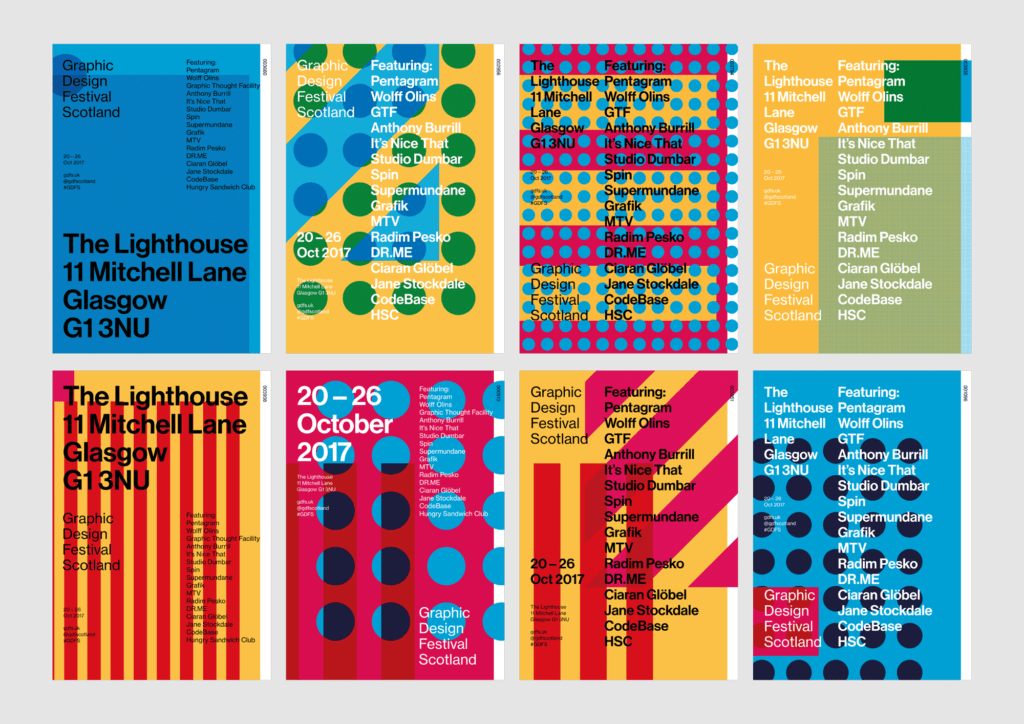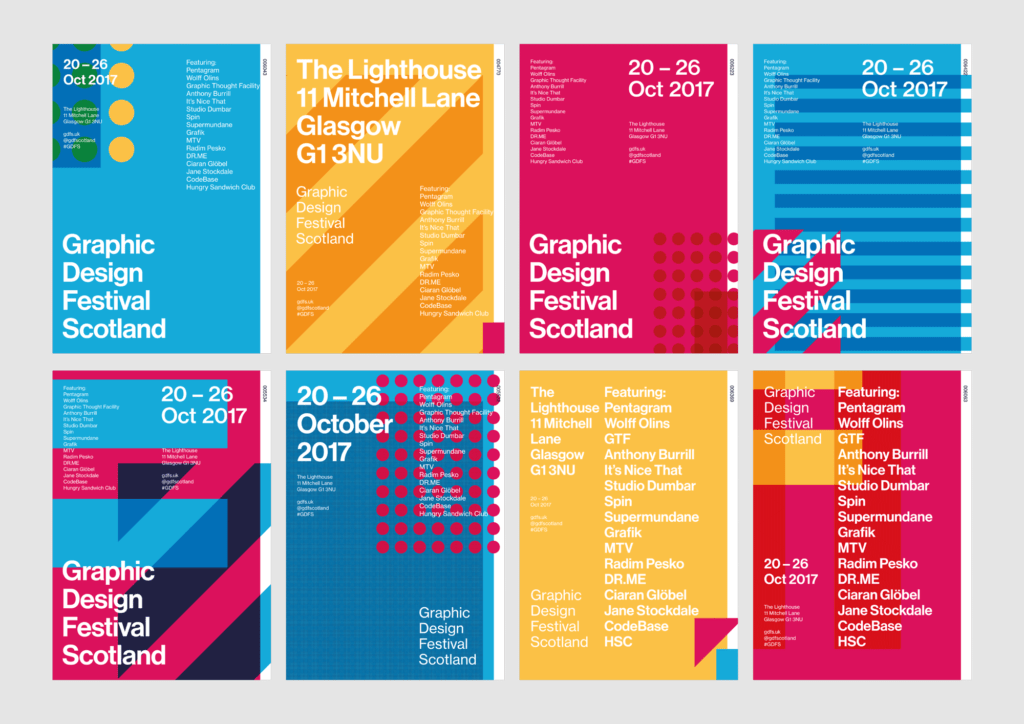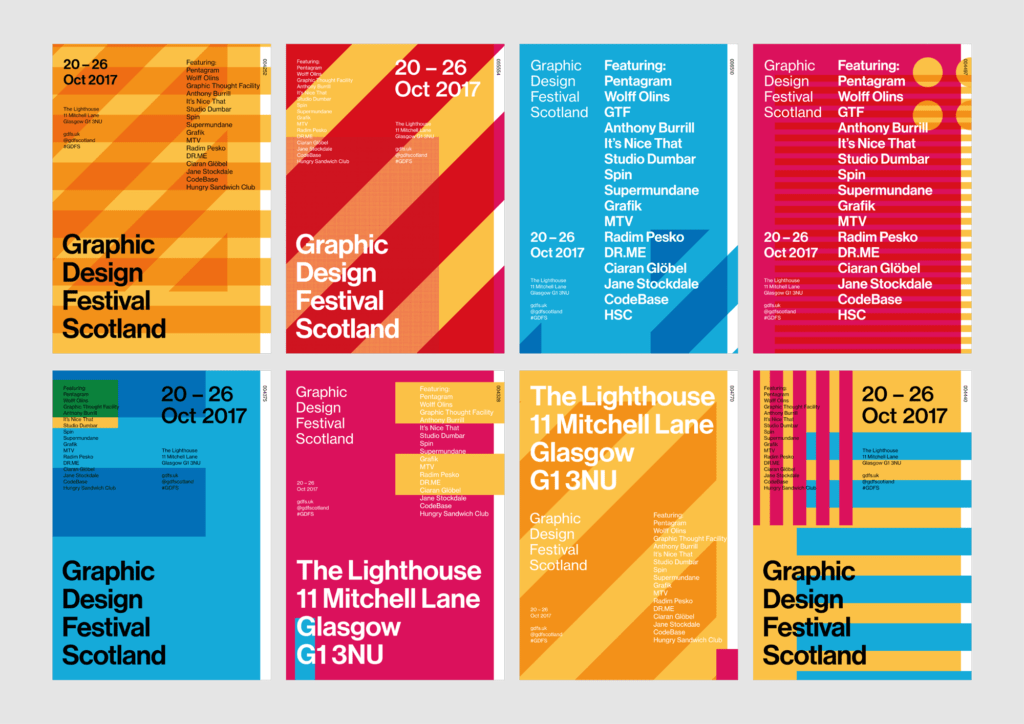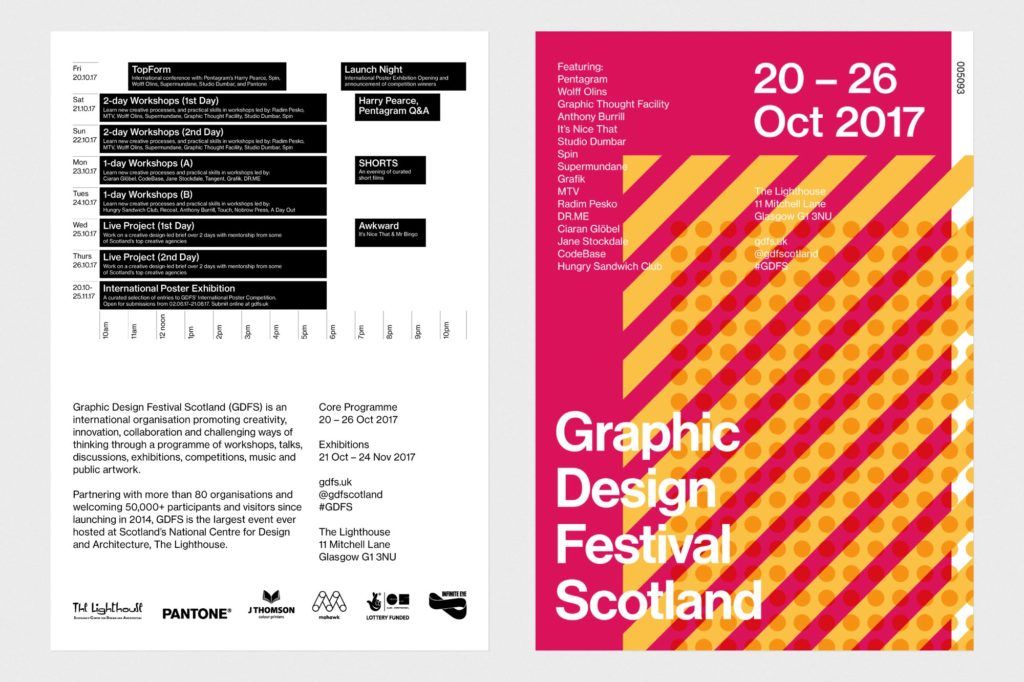 Poster Programme 2017
£4
Four A3 double-sided Poster Programmes for GDFS 2017. Designed within the identity by Warriors Studio and Graphical House which focused on the illusion of freedom within democracy. An interactive poster generator which articulated the concept forced
visitors to decide between a series of two-sided choices. Through the choices made,
each person created a unique poster generated by an algorithm.
31,000+ posters have now been generated. The four prints you purchase will be chosen
at random from the 200 selected for the final print run. Digitally printed on Mohawk Superfine
120gsm by J Thomson. Print run of 3,000. Limited copies available.
Sold out