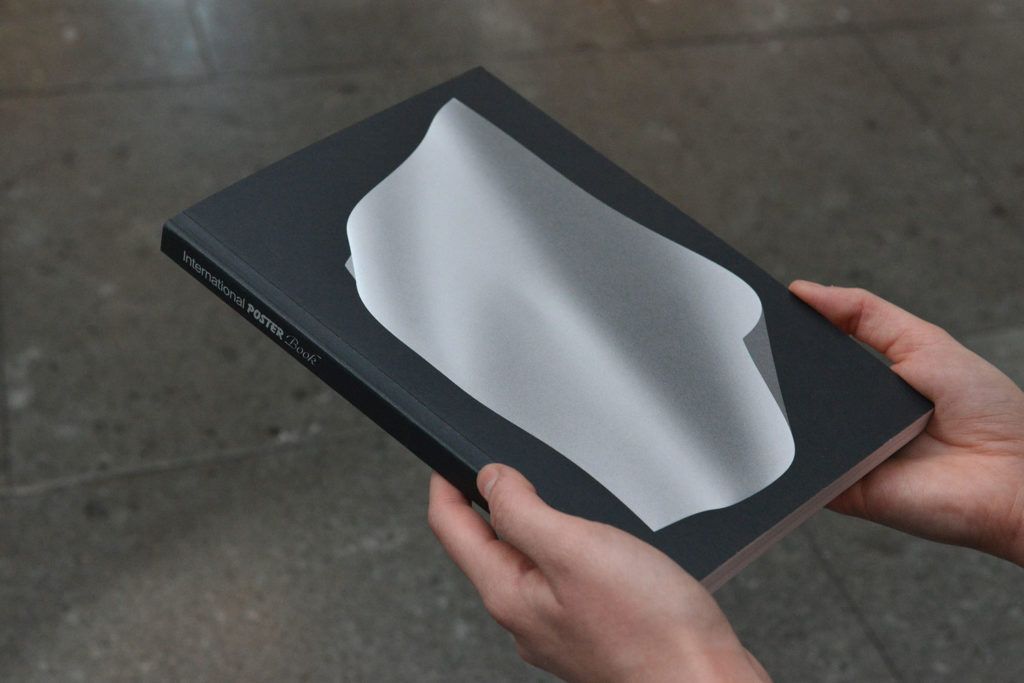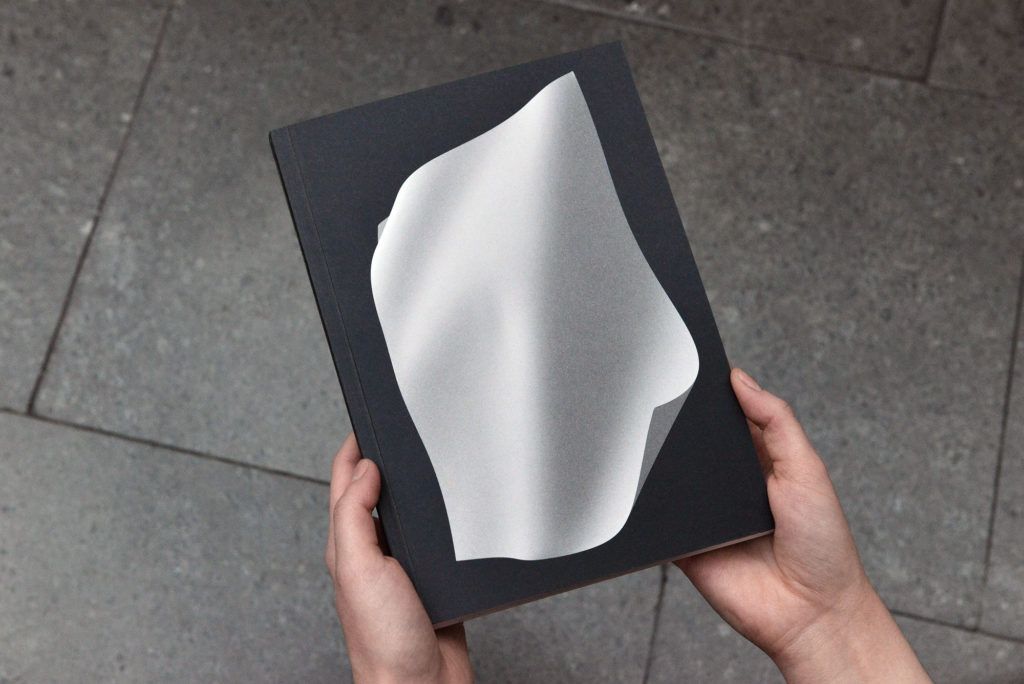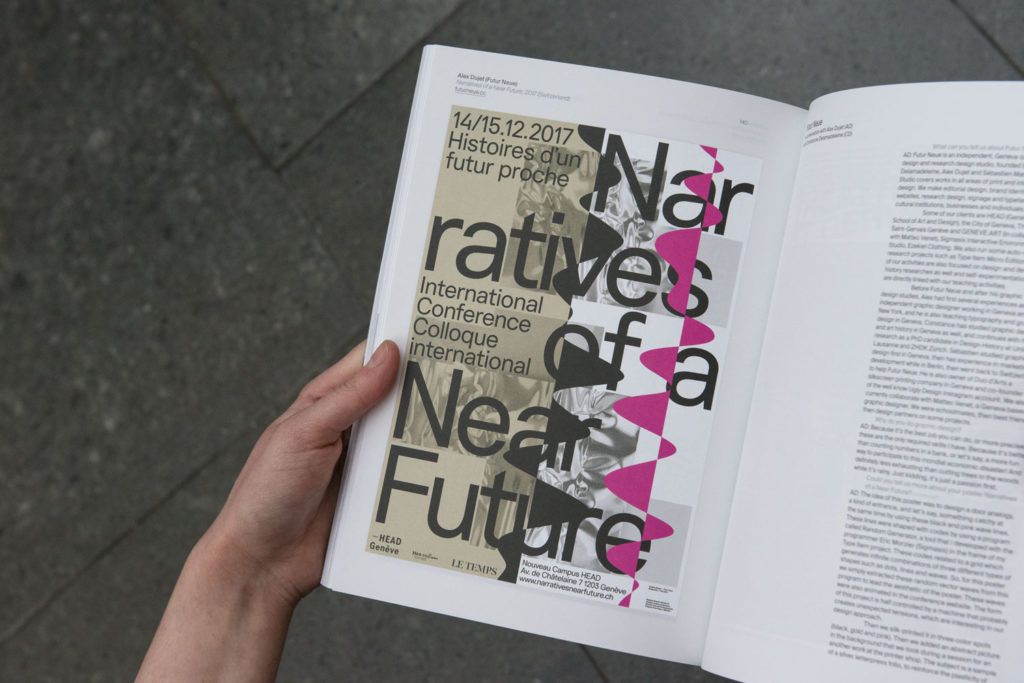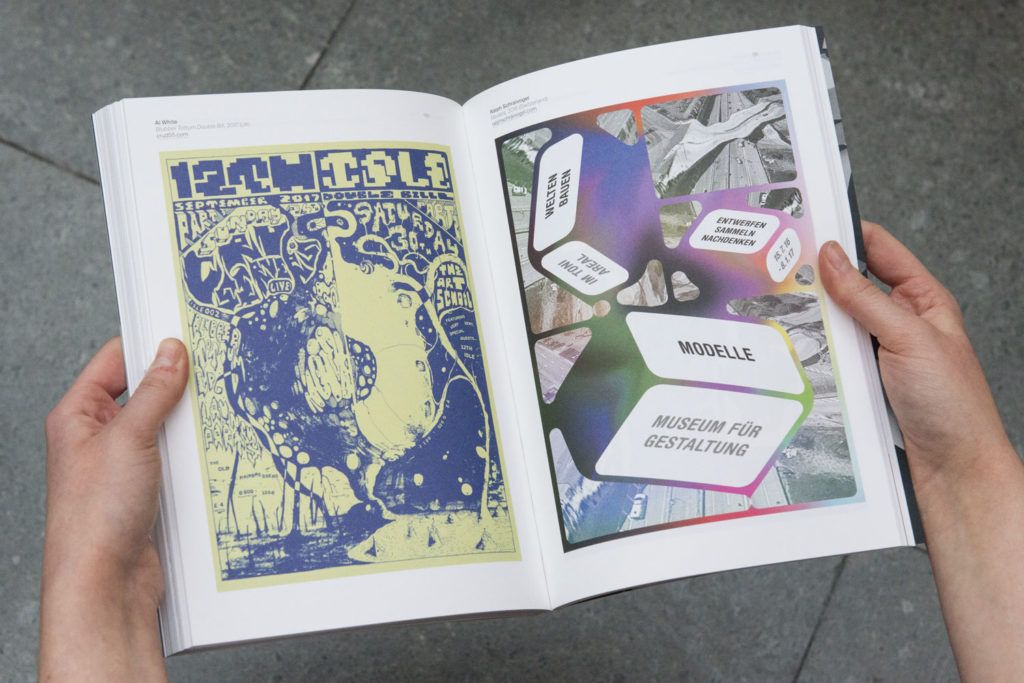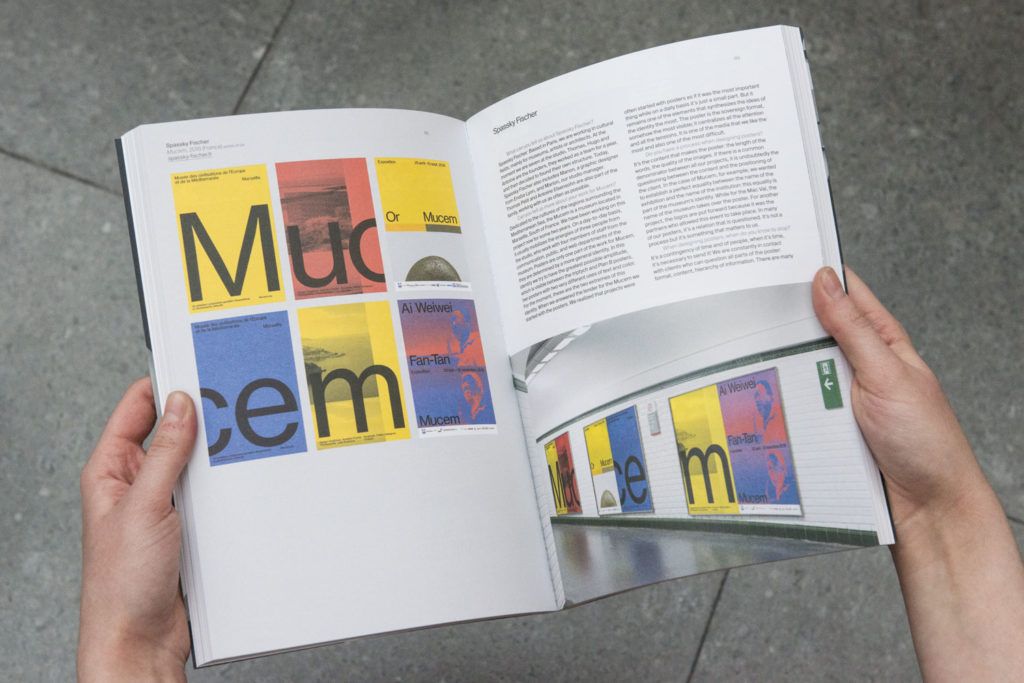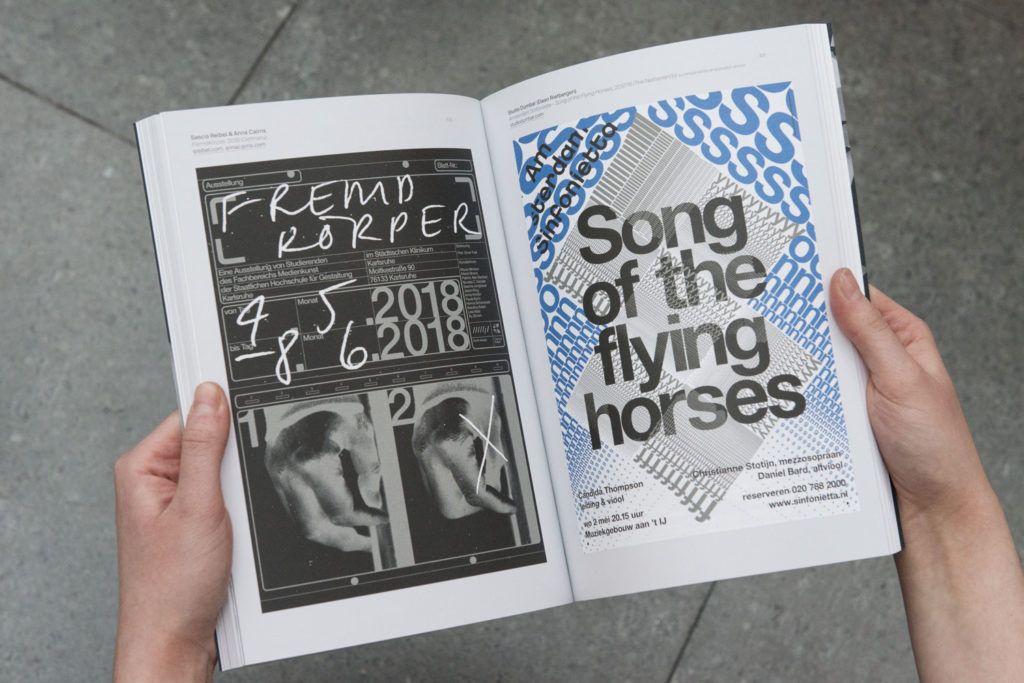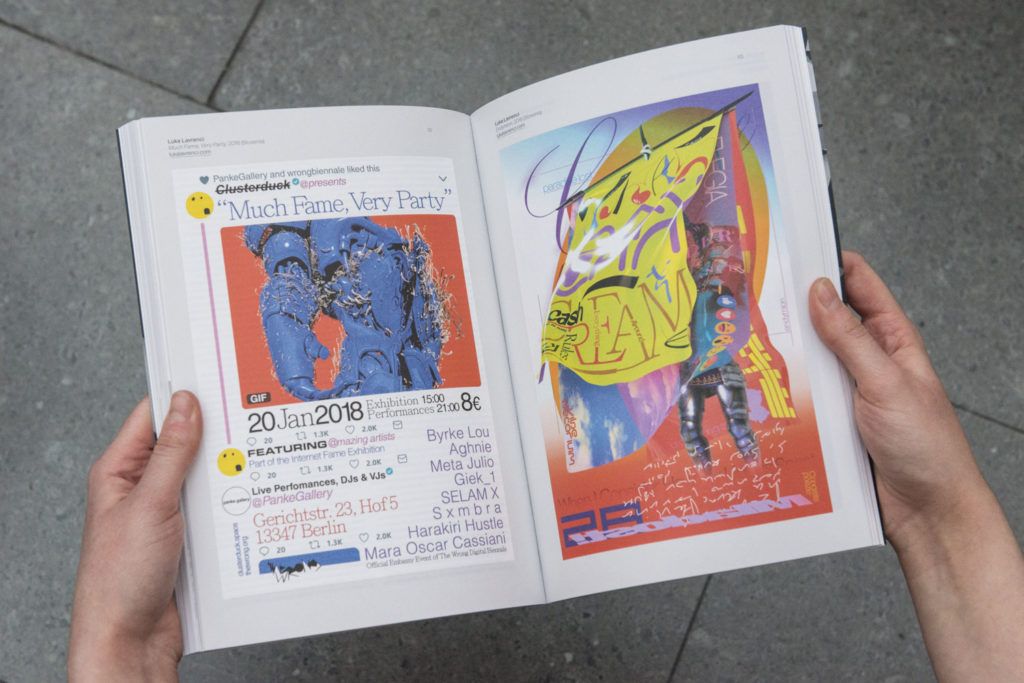 International Poster Book 2018 – Imperfect
£9.00
Price reduced due to imperfect condition.
Books may have slight scuffs, scratches or minor wear and tear. All inside pages unaffected and perfectly enjoyable.
The International Poster Book 2018 is a limited edition 176 page full-colour, perfect bound book including all 230 posters selected for exhibition at Graphic Design Festival Scotland 2018.
The book includes 1 feature per page, interviews with 11 selected designers, jury's comments on the winners with a contextual introduction and essay by Ruby Boddington.
The book is designed by Warriors Studio and printed by J Thomson on Mohawk paper with a black and Pantone silver cover.
Add to cart >