Urban Outfitters is a global retailer with a boutique approach.
Does that sound like a contradiction? How about this: Urban Outfitters is the biggest small retailer in the world.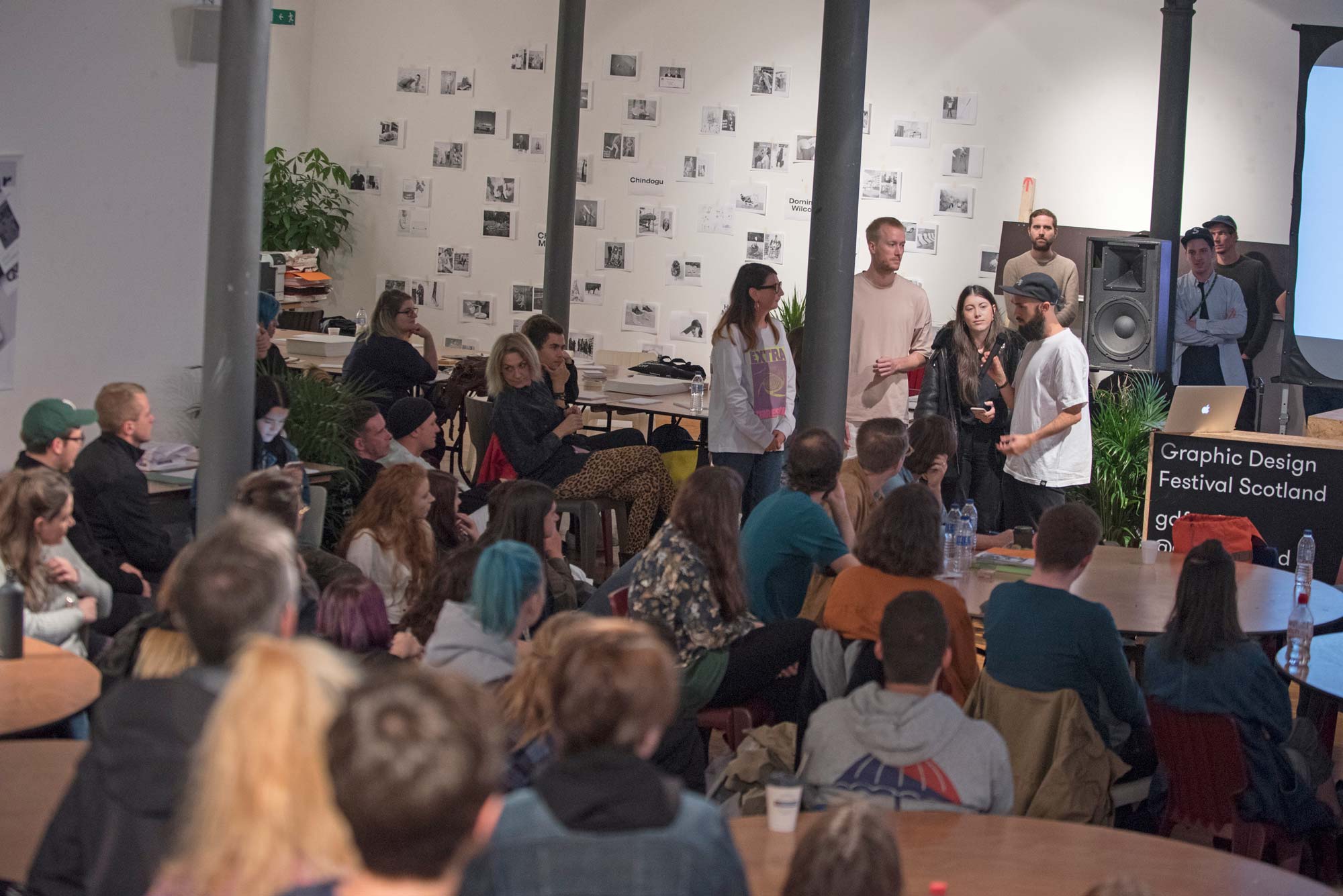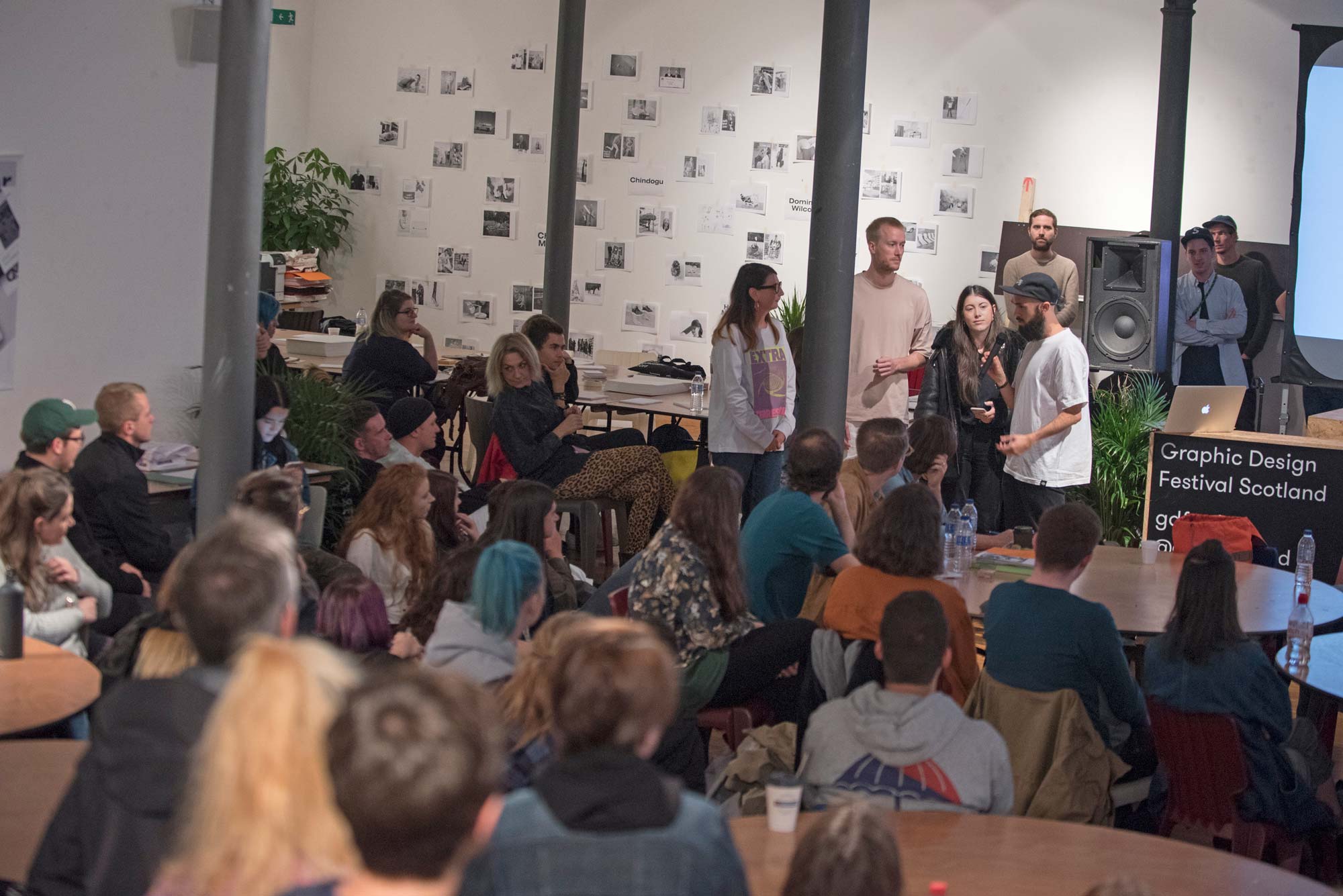 Over 2 days Simon, Charlotte and Denni of Urban Outfitters provided a visual merchandising experience which focused on UO's in-store magazine SHEET.
The latest issue was concepted, curated and designed by Warriors Studio on the theme of 'Flumadiddle' meaning 'utter nonsense'.
The team investigated an identity and collateral for the magazine before being taken on a private tour behind the scenes in Urban Outfitter's Glasgow workshop before developing concepts and visualising ideas for new window displays in the shop.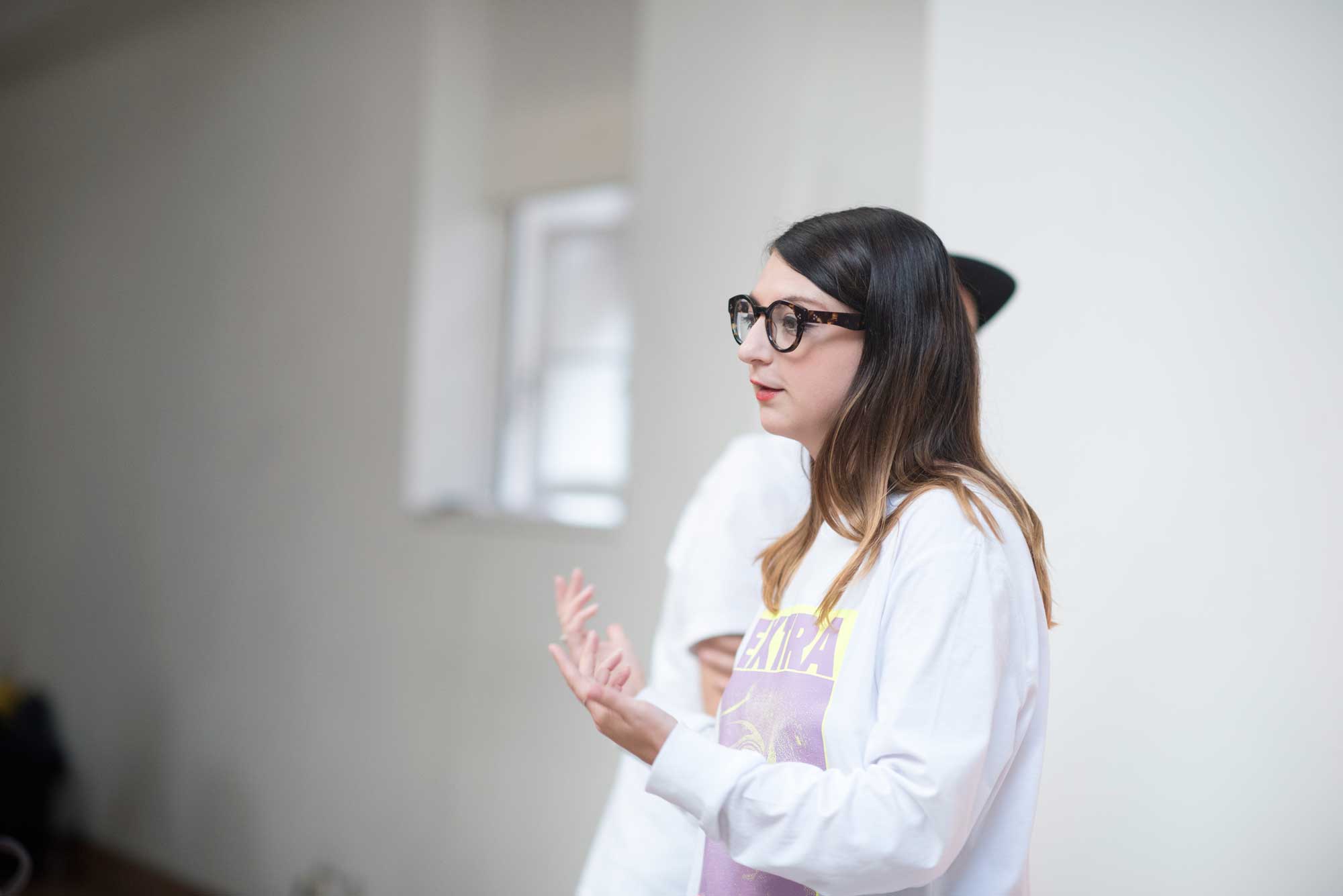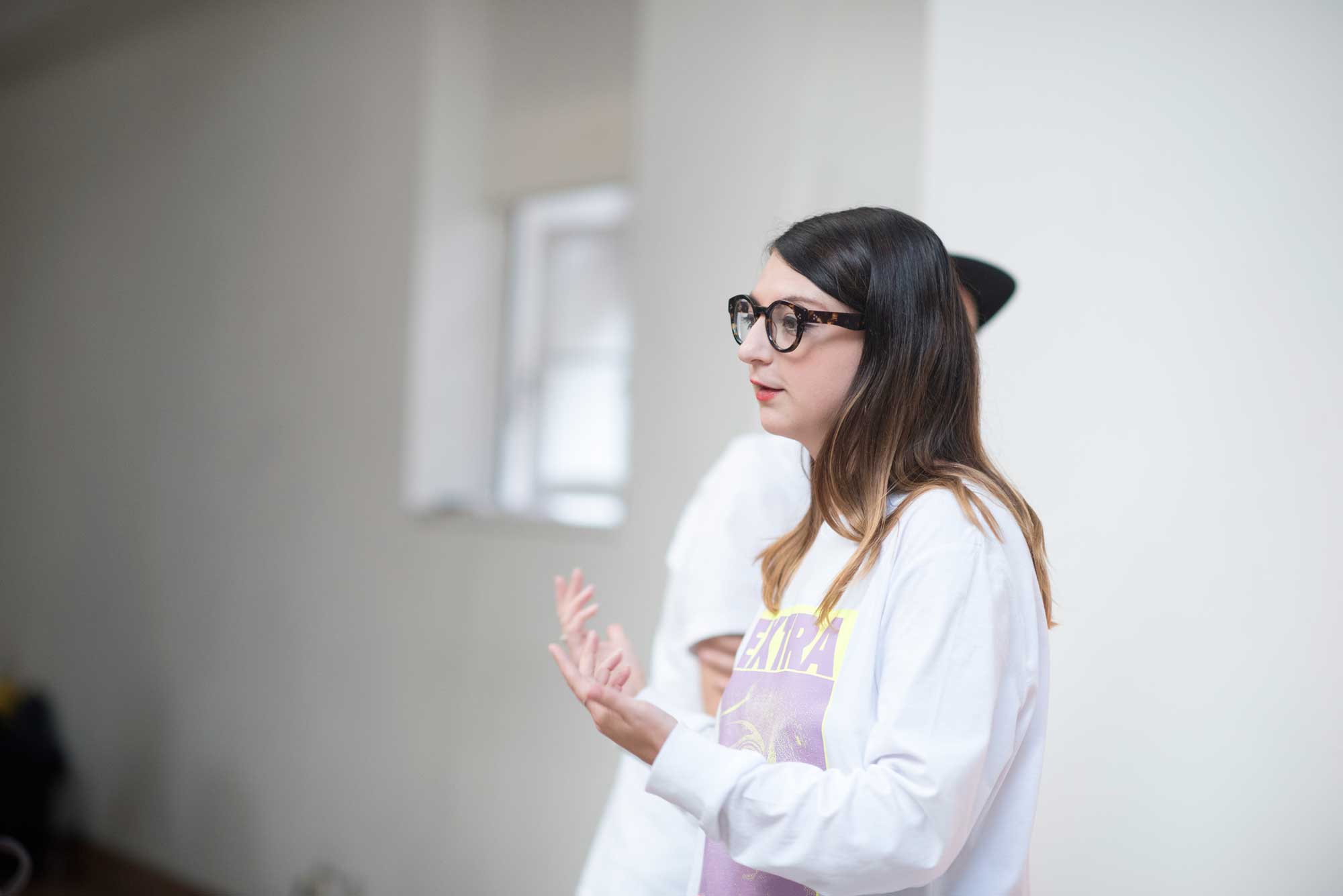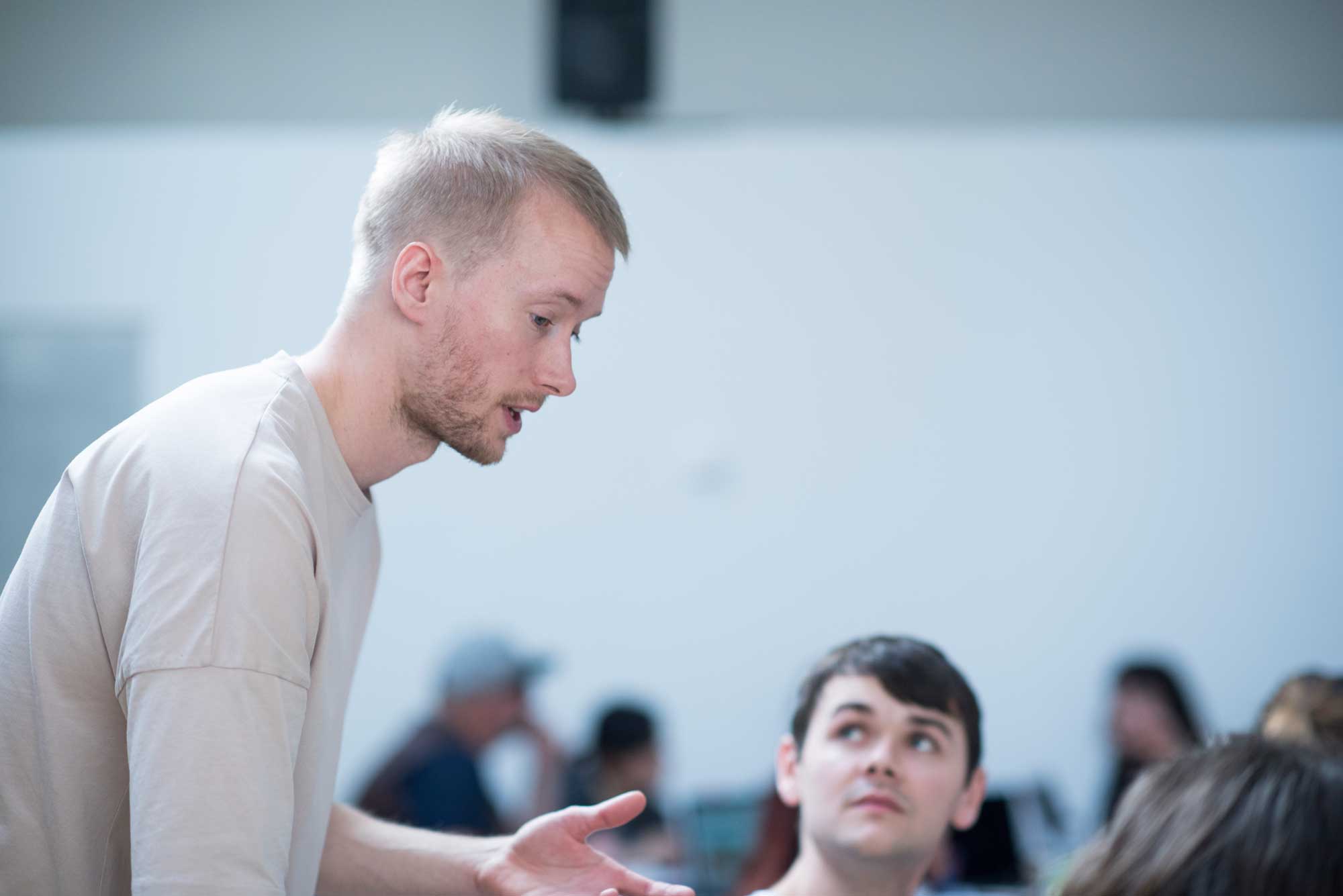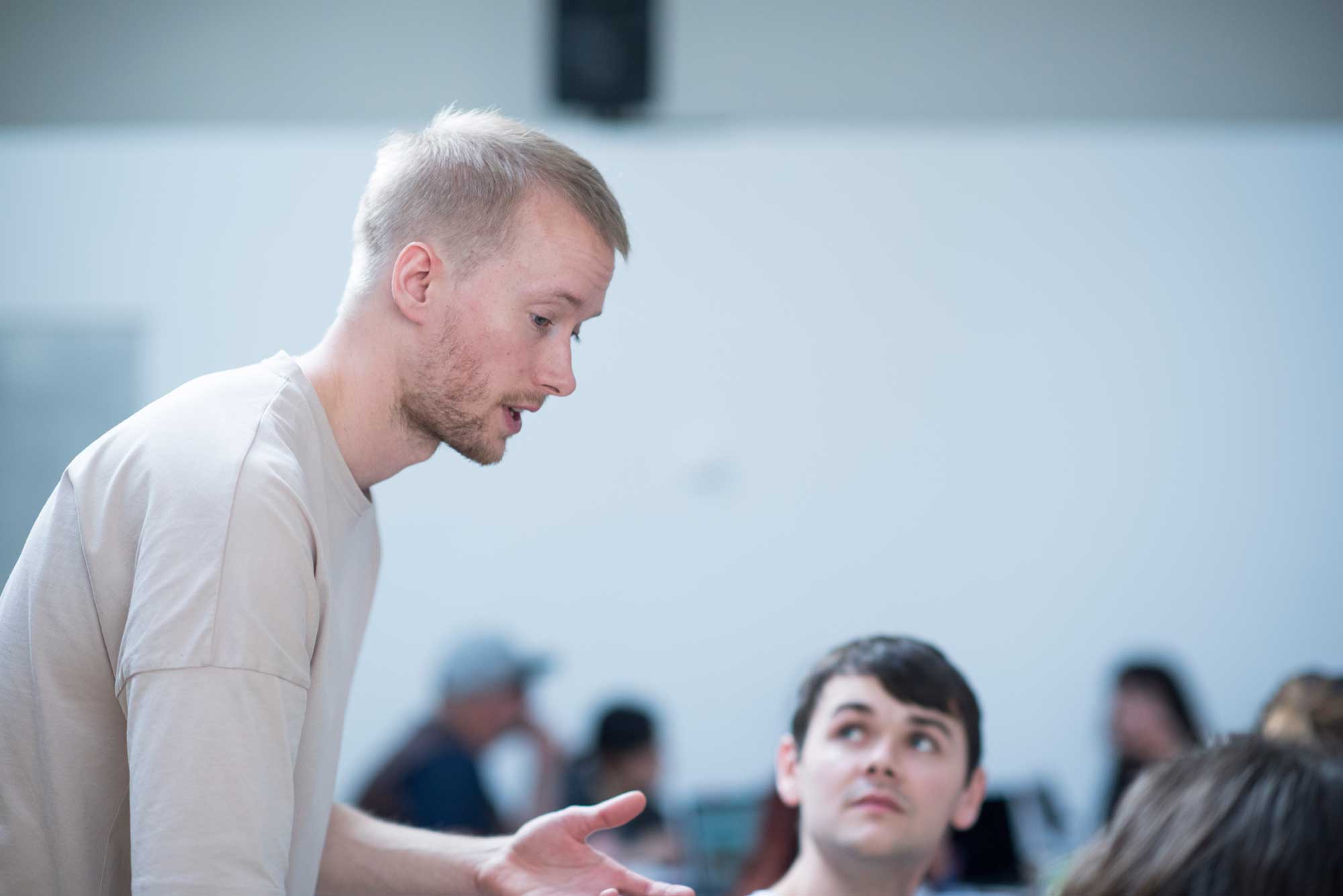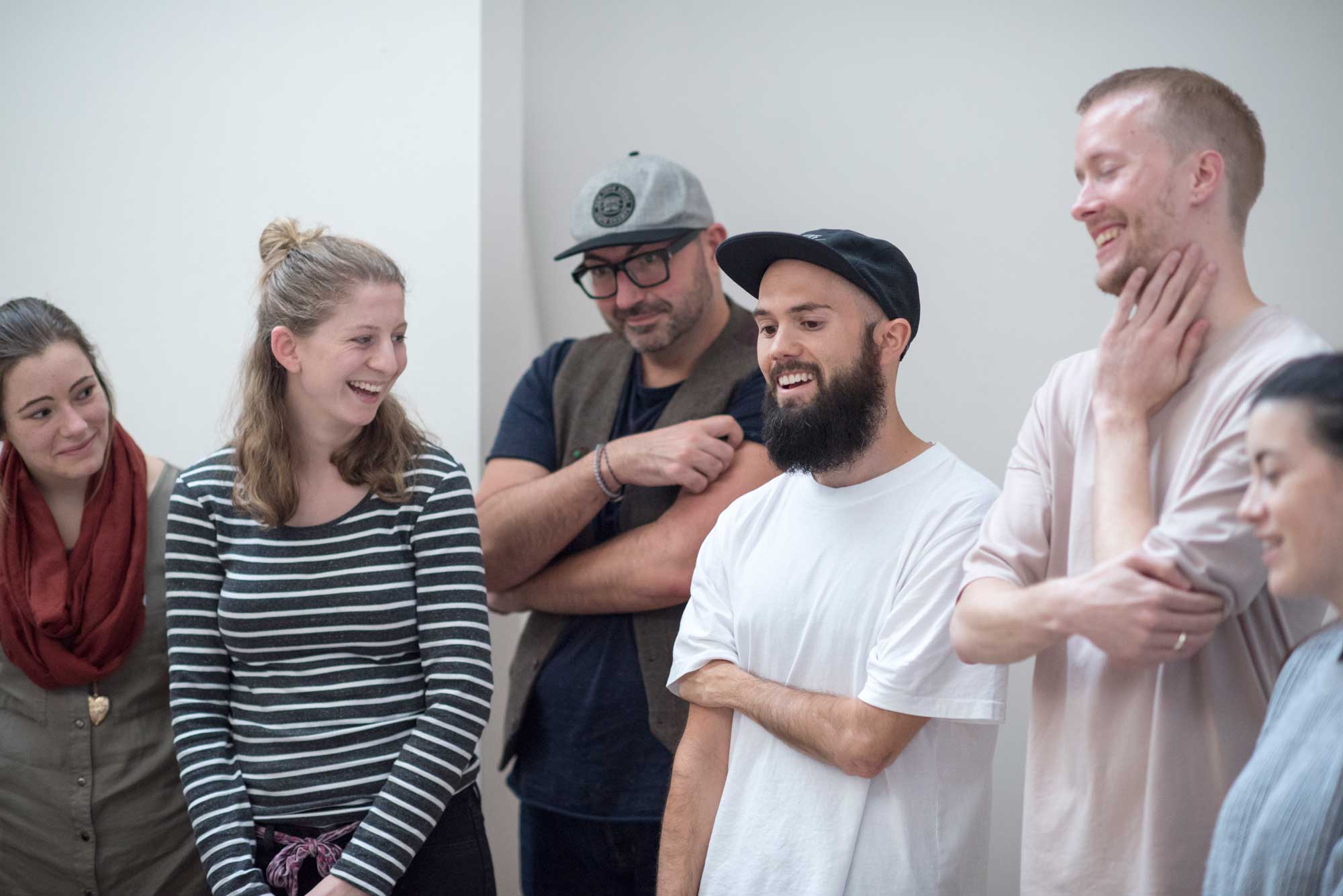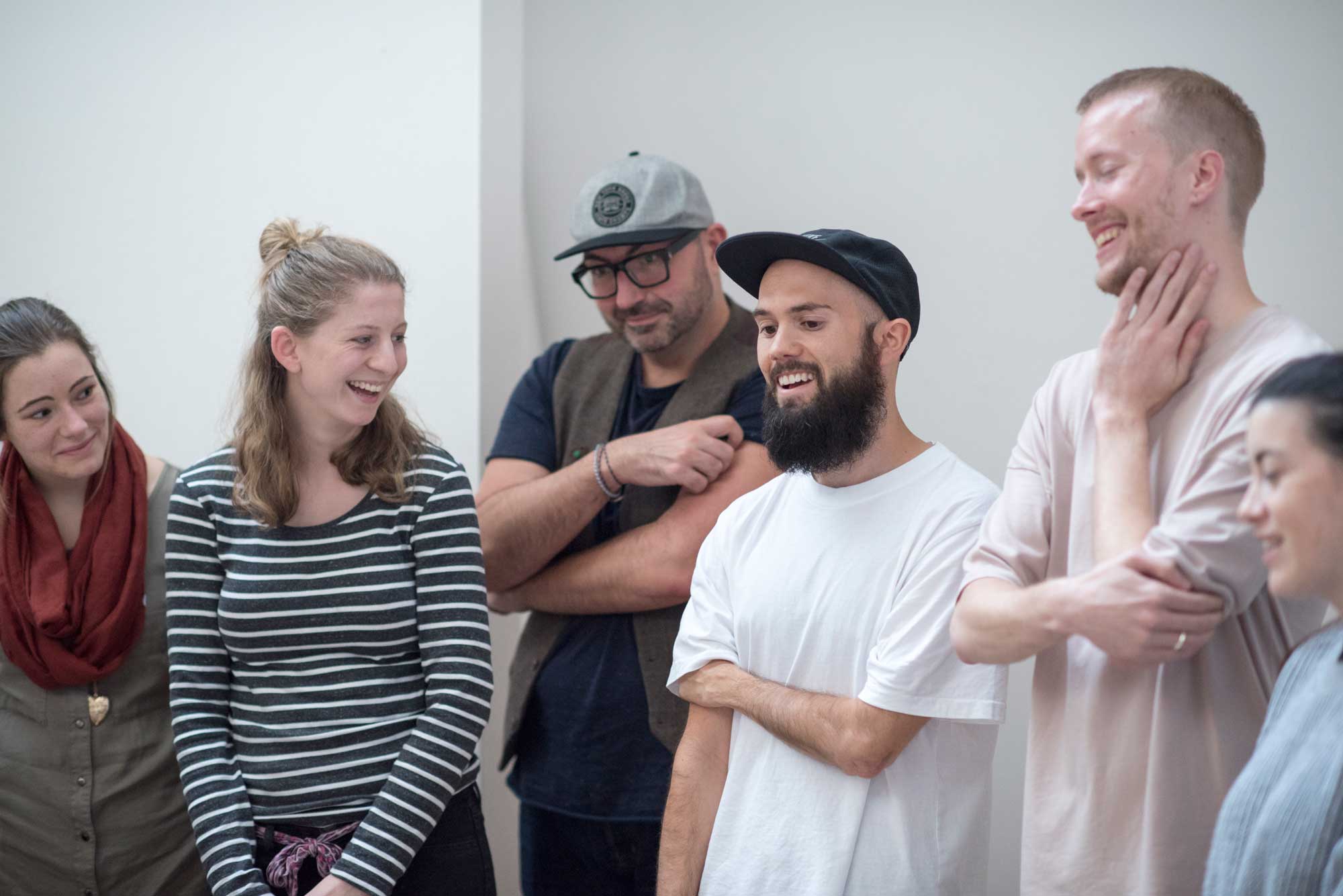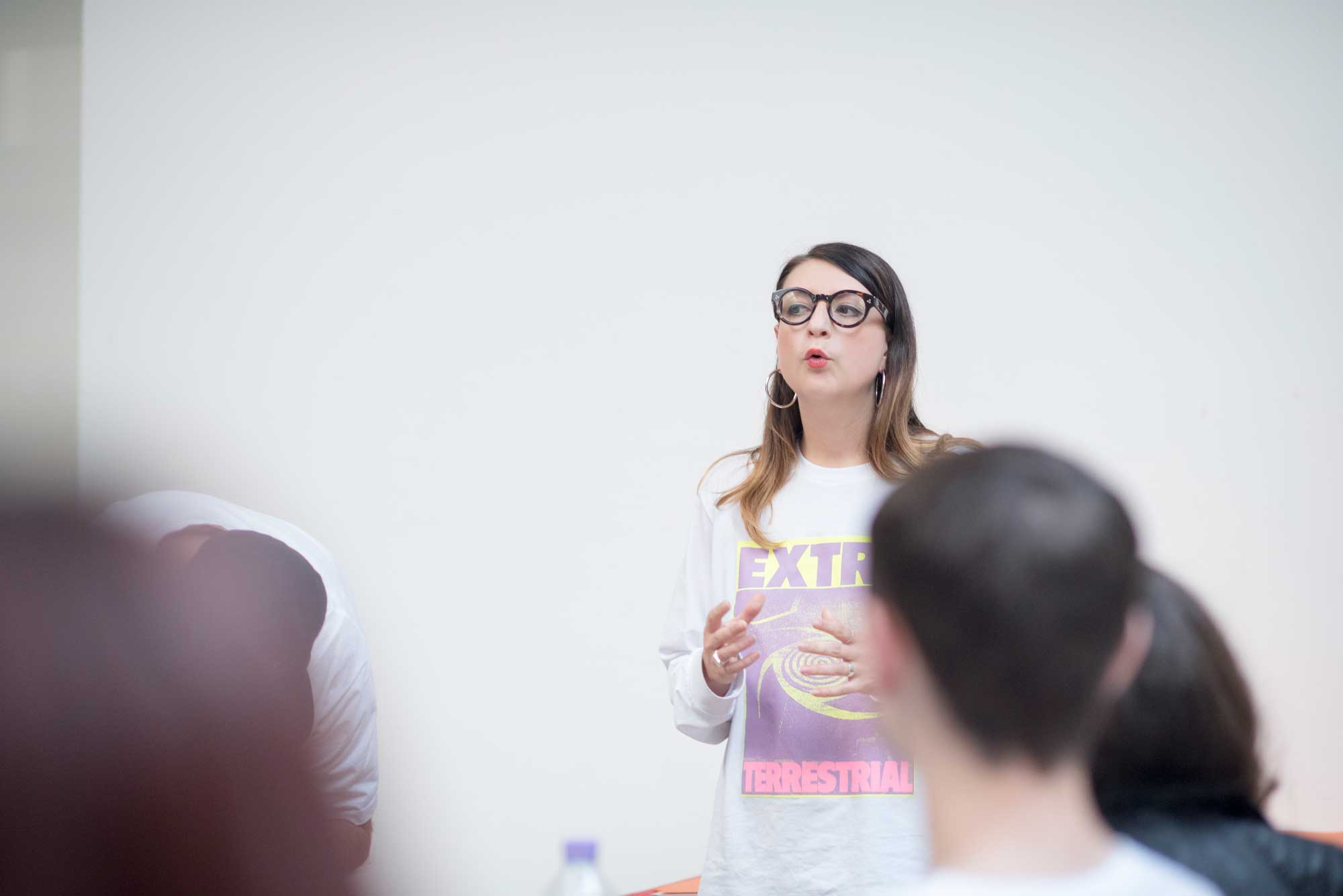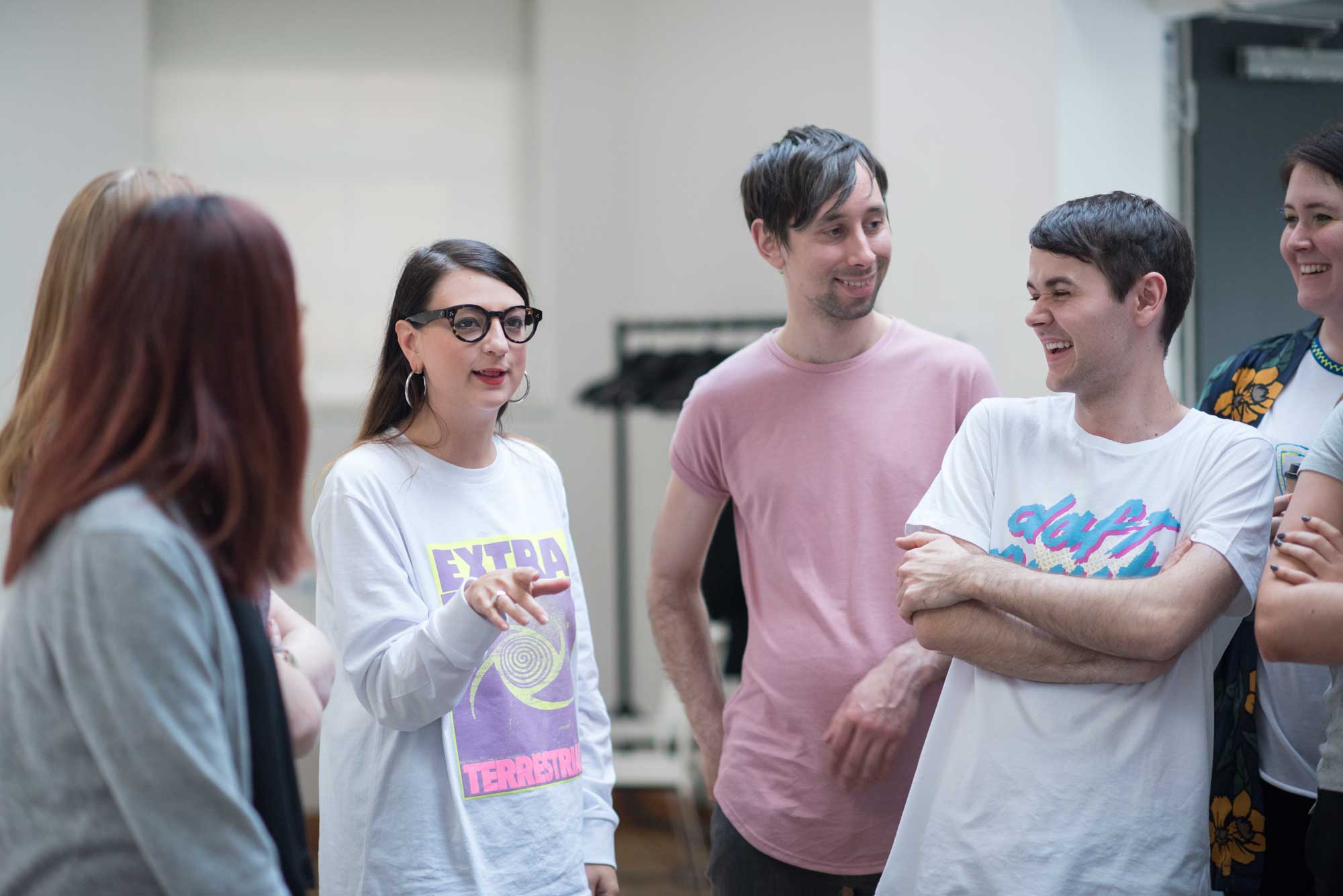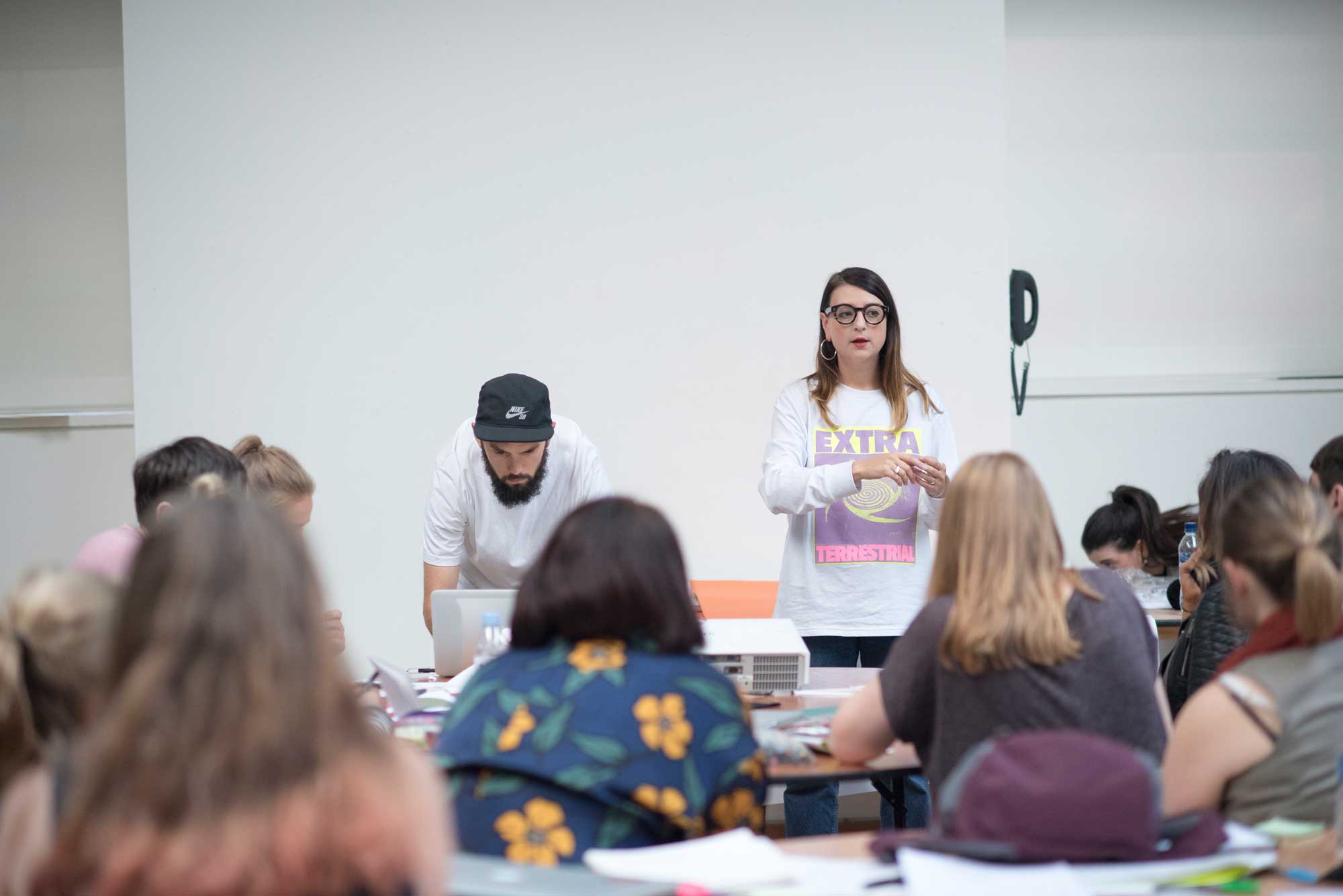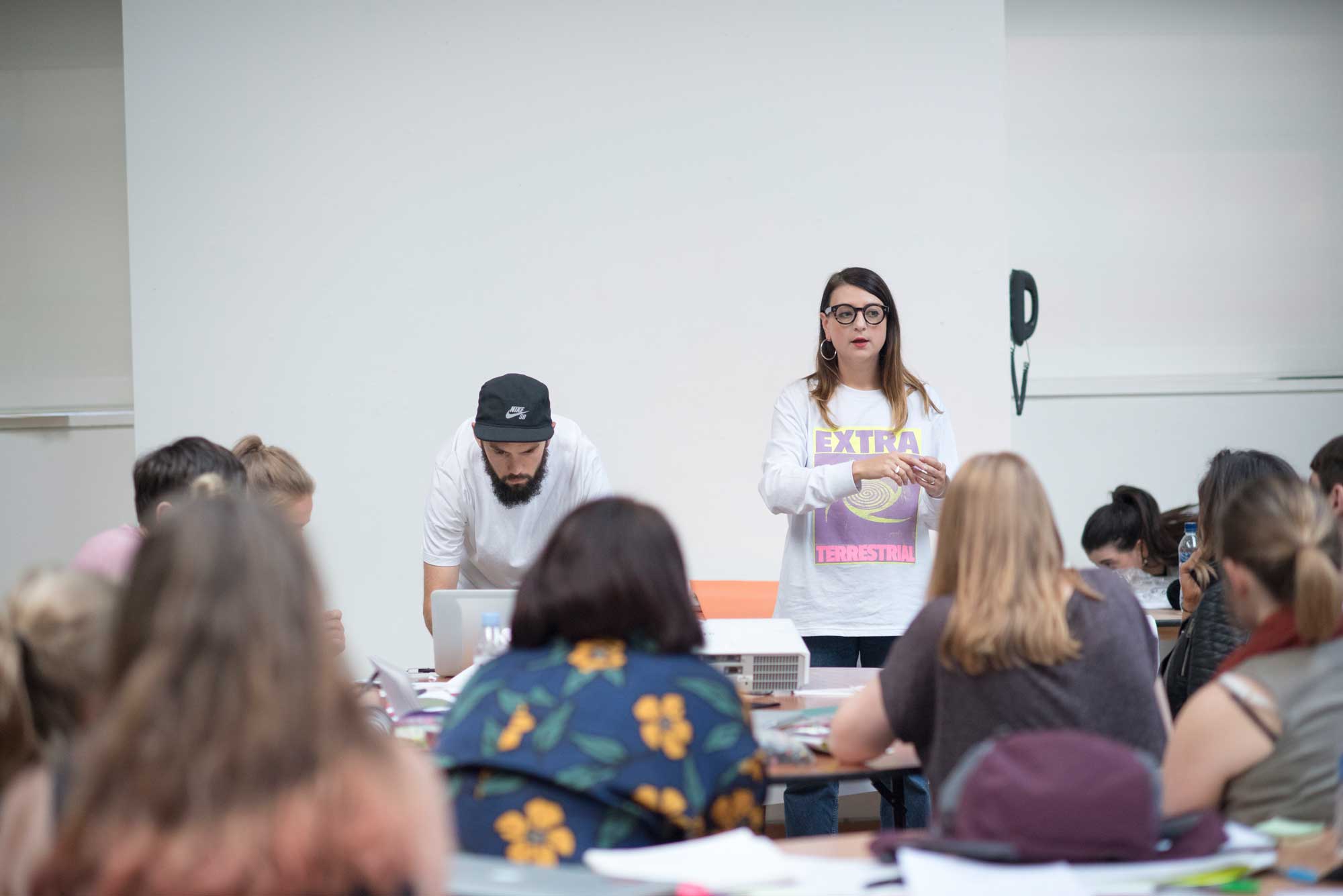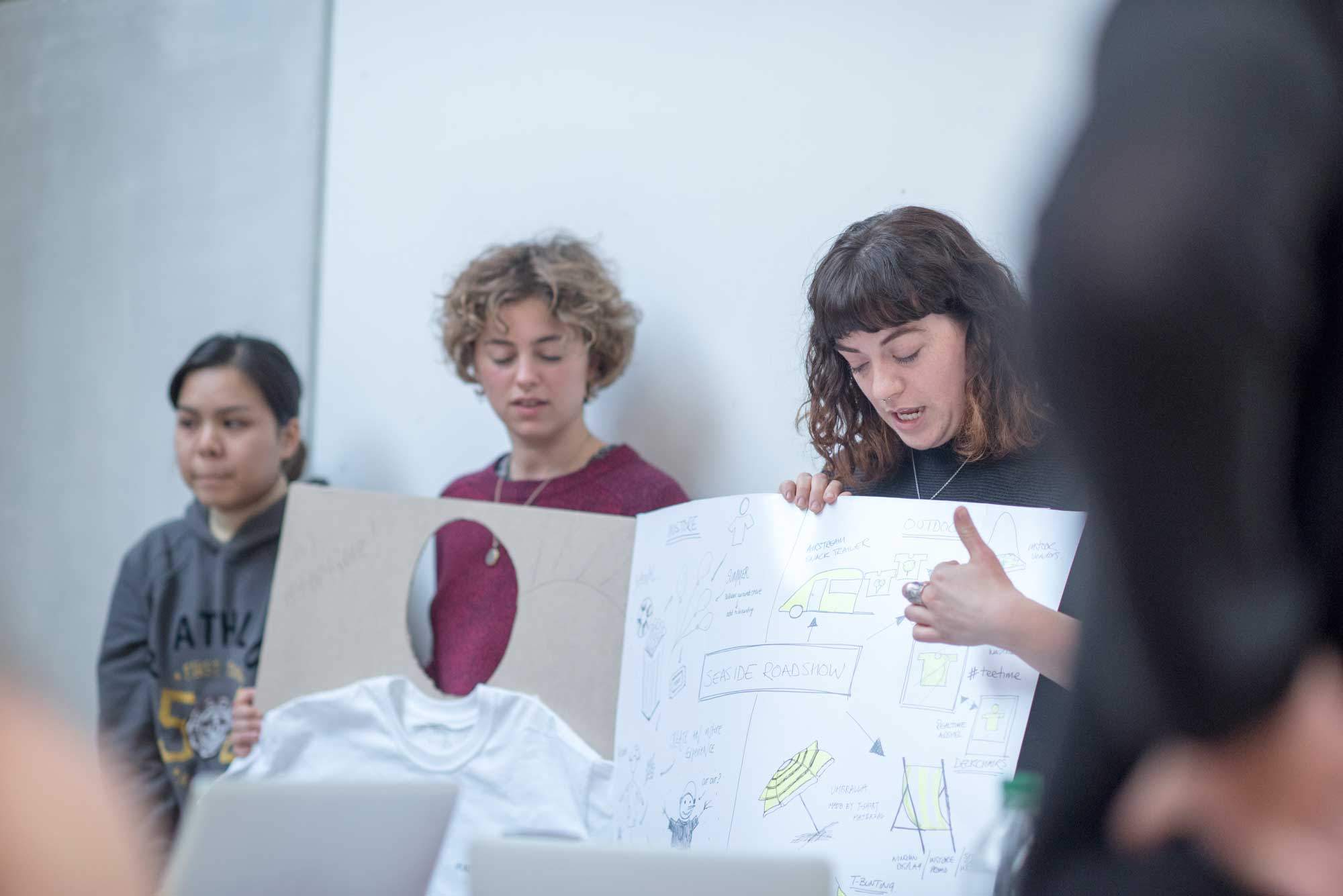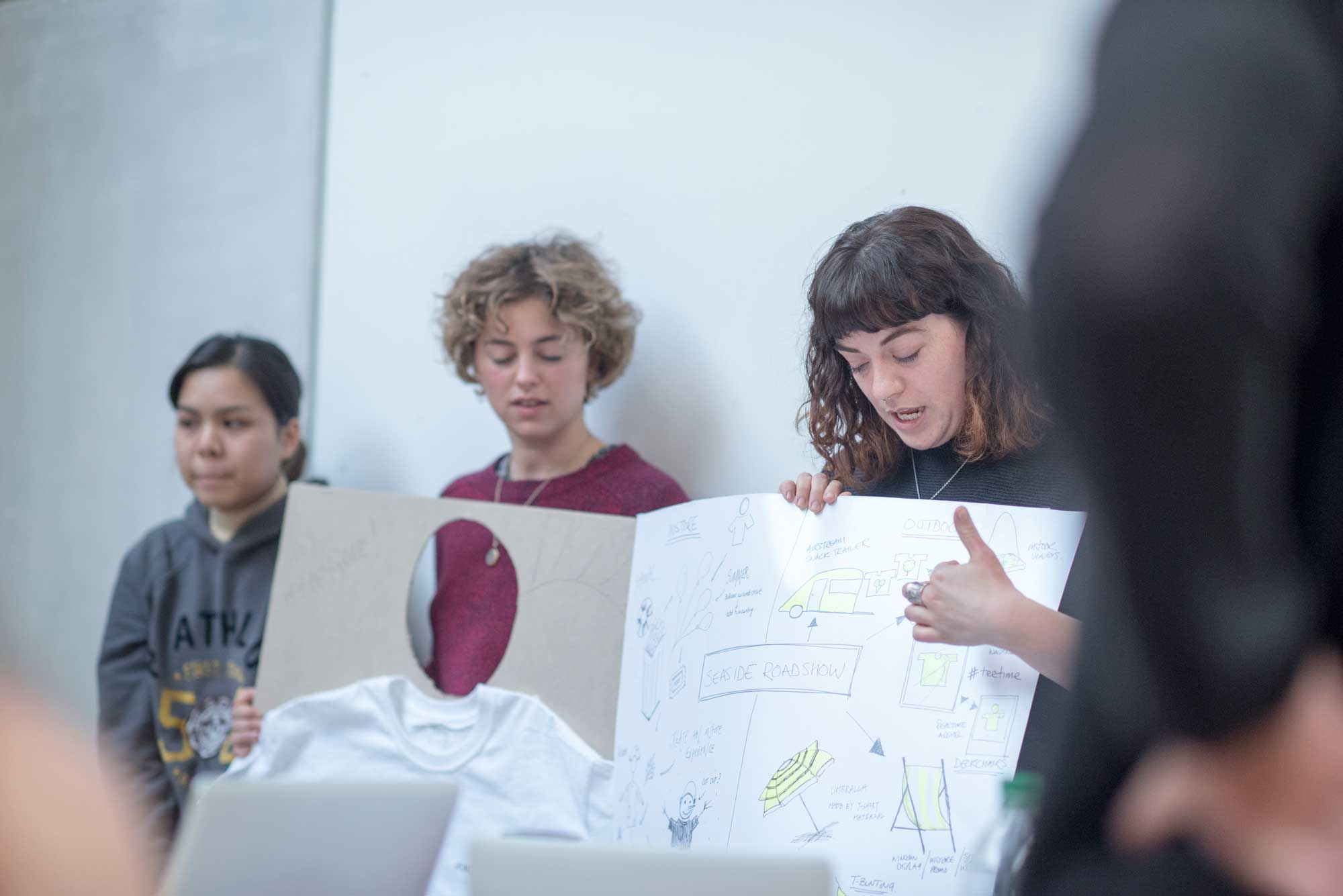 Urban Outfitters:
urbanoutfitters.com/uk
Photographs:
stephen-hughes.com