Canadian duo Yu Su and Scott Johnson Gailey produce music under the collaborative pseudonym You're Me.
Thanks to Bake from Glasgow-based label All Caps, Su and Scott made a last minute appearance to play a live ambient set to wind-down to after the first day of the Live Project.

When describing their music, record label 1080p say it "focuses on muted hallucinogens, dub-dappled ambience and abstracted electronica."
Resident Advisor describes the duo's synergy in a review of their 2016 album Plant Cell Division:
"Su's meandering is grounded by Gailey's percussive sensibilities, while she works to space out his rhythms. Their record isn't for the dance floor, nor is it entirely downtempo or ambient. It's more like a pastoral take on the deep techno of Silent Season, a label that reflects the gorgeous natural landscape of British Columbia."
Read the full review here.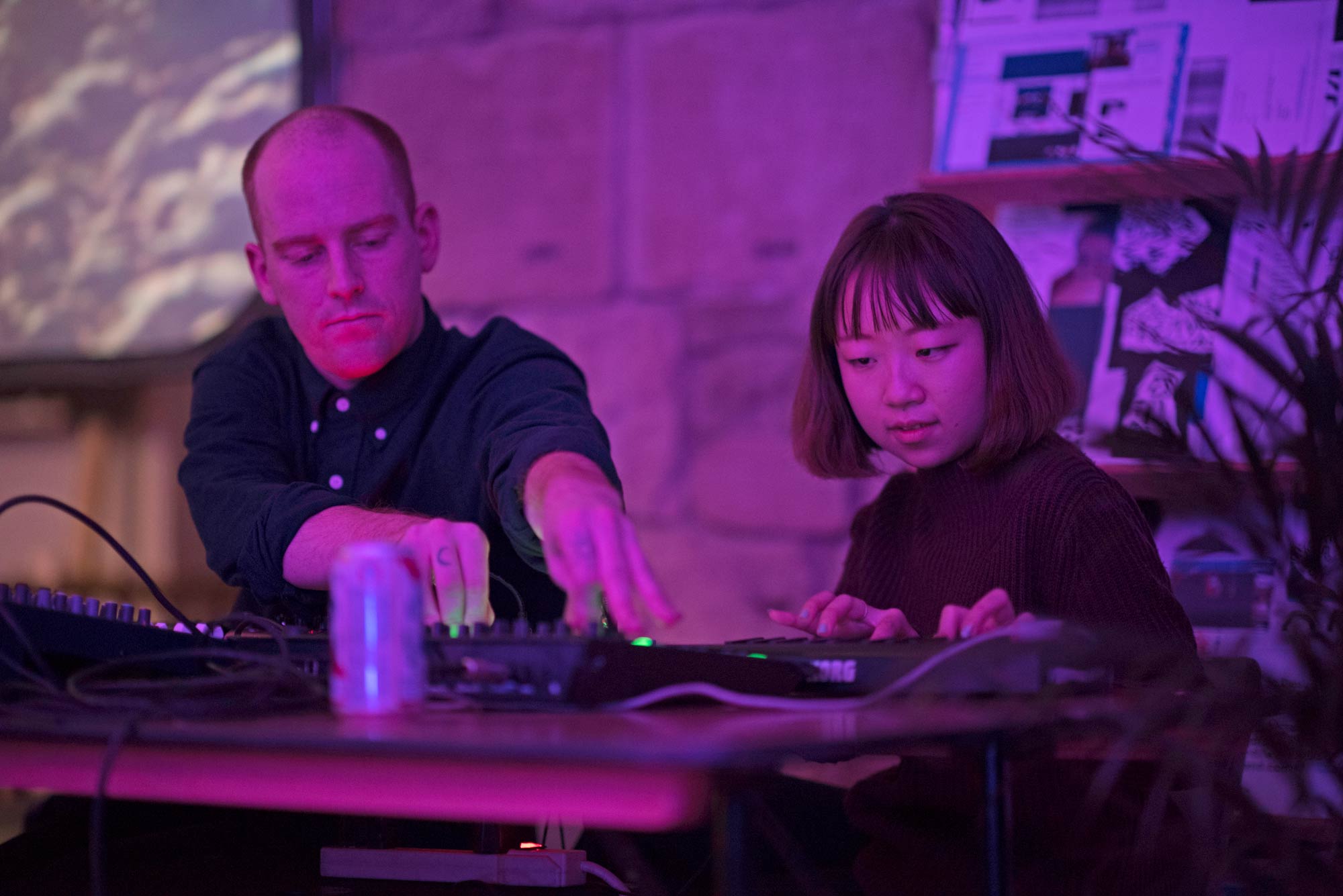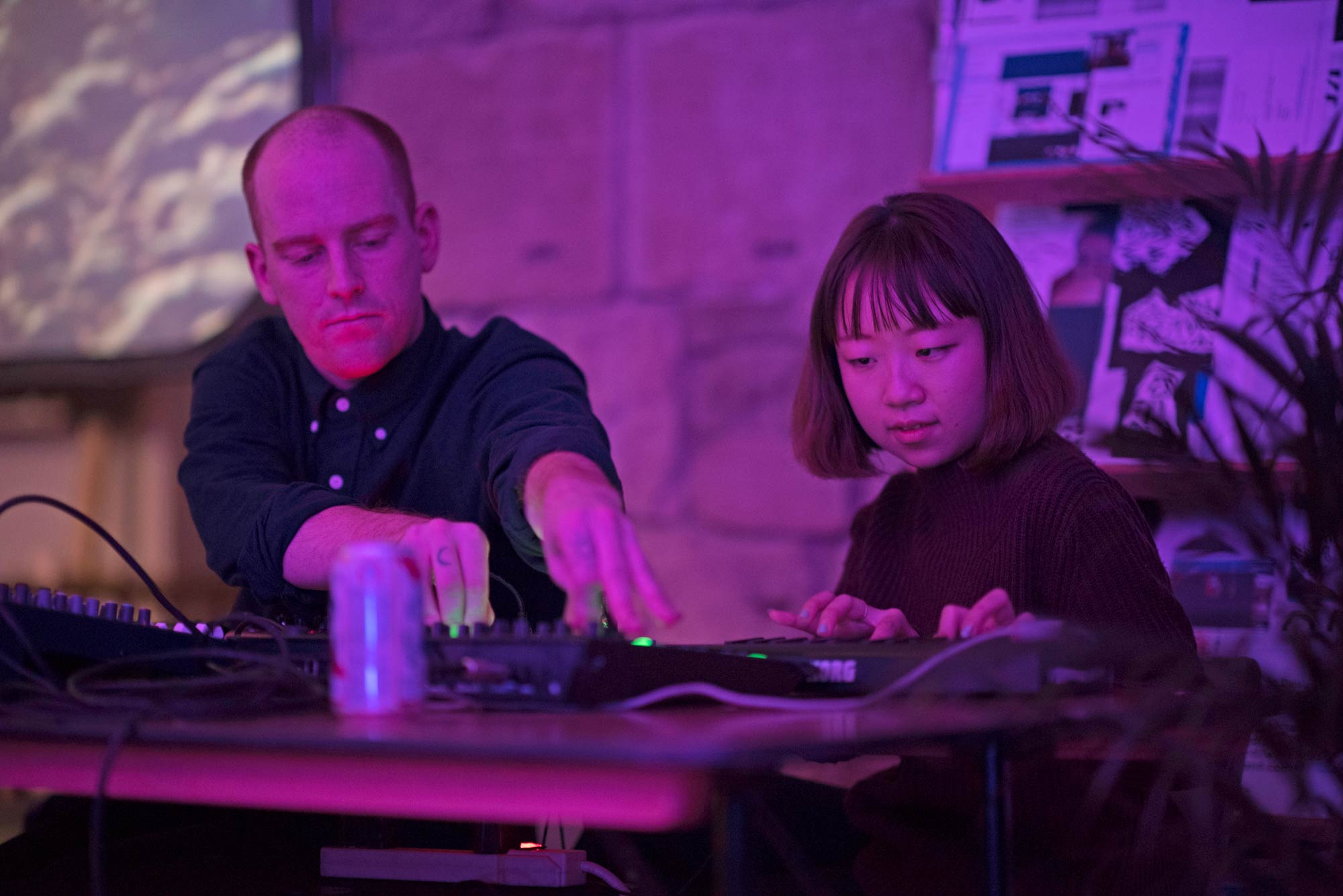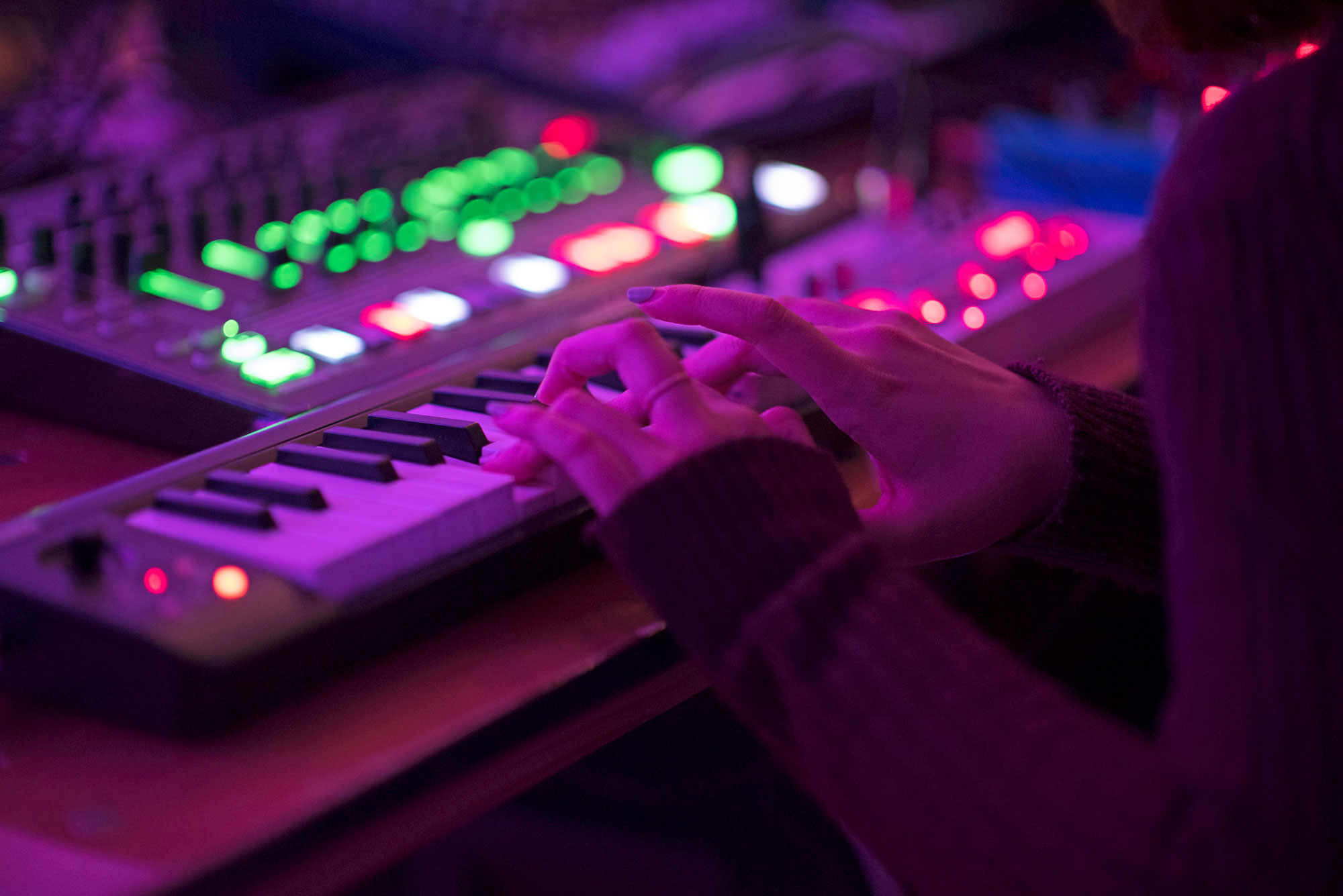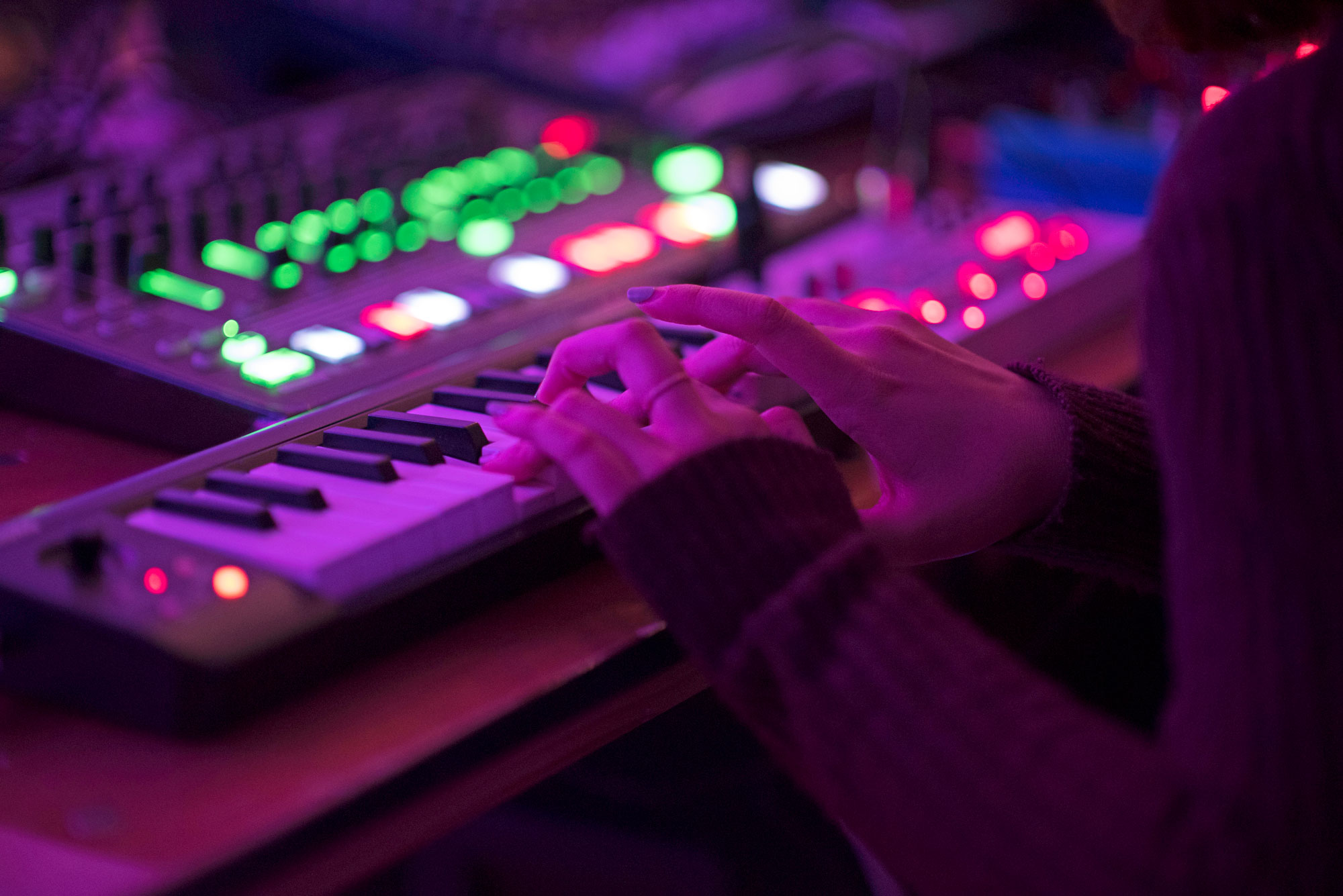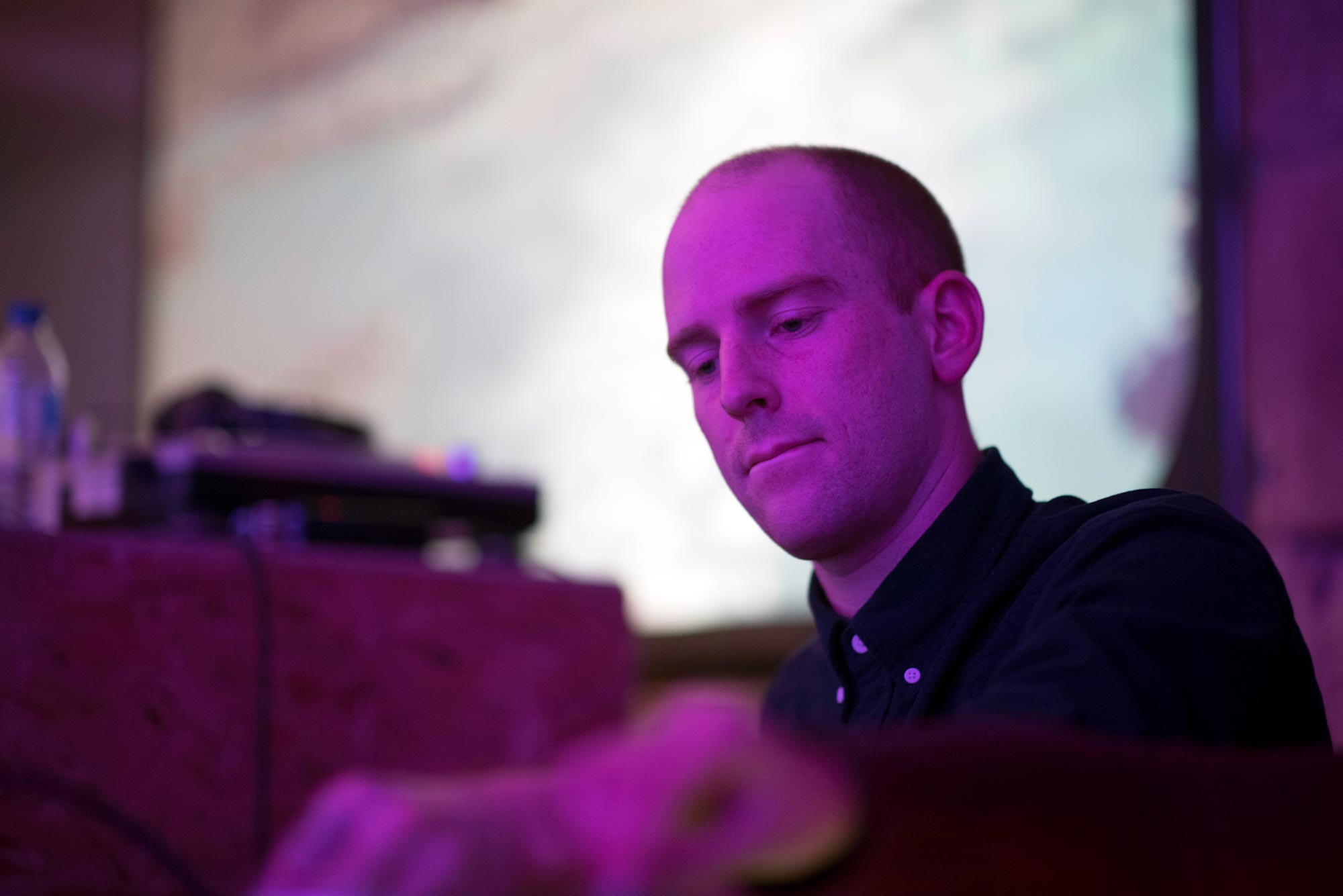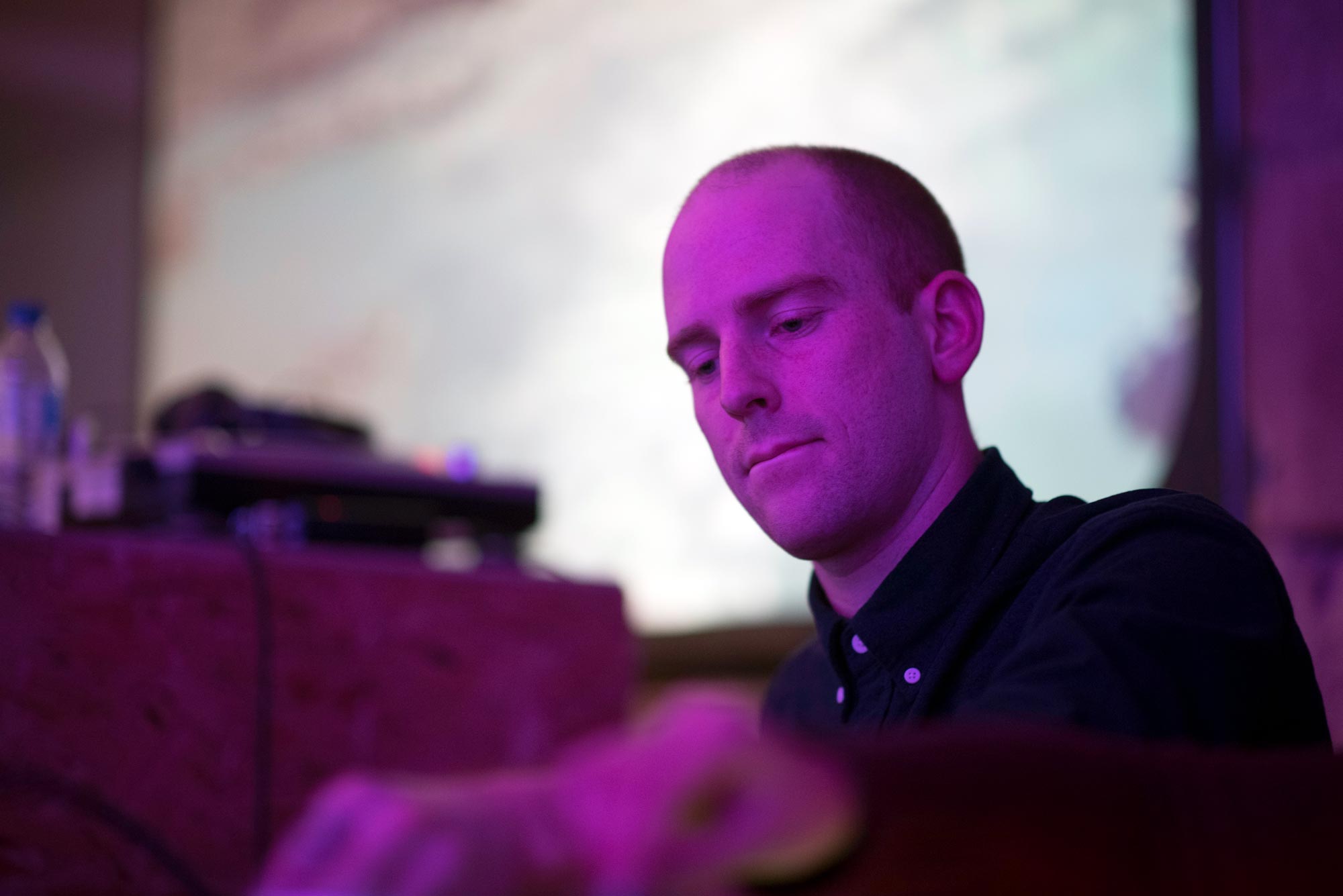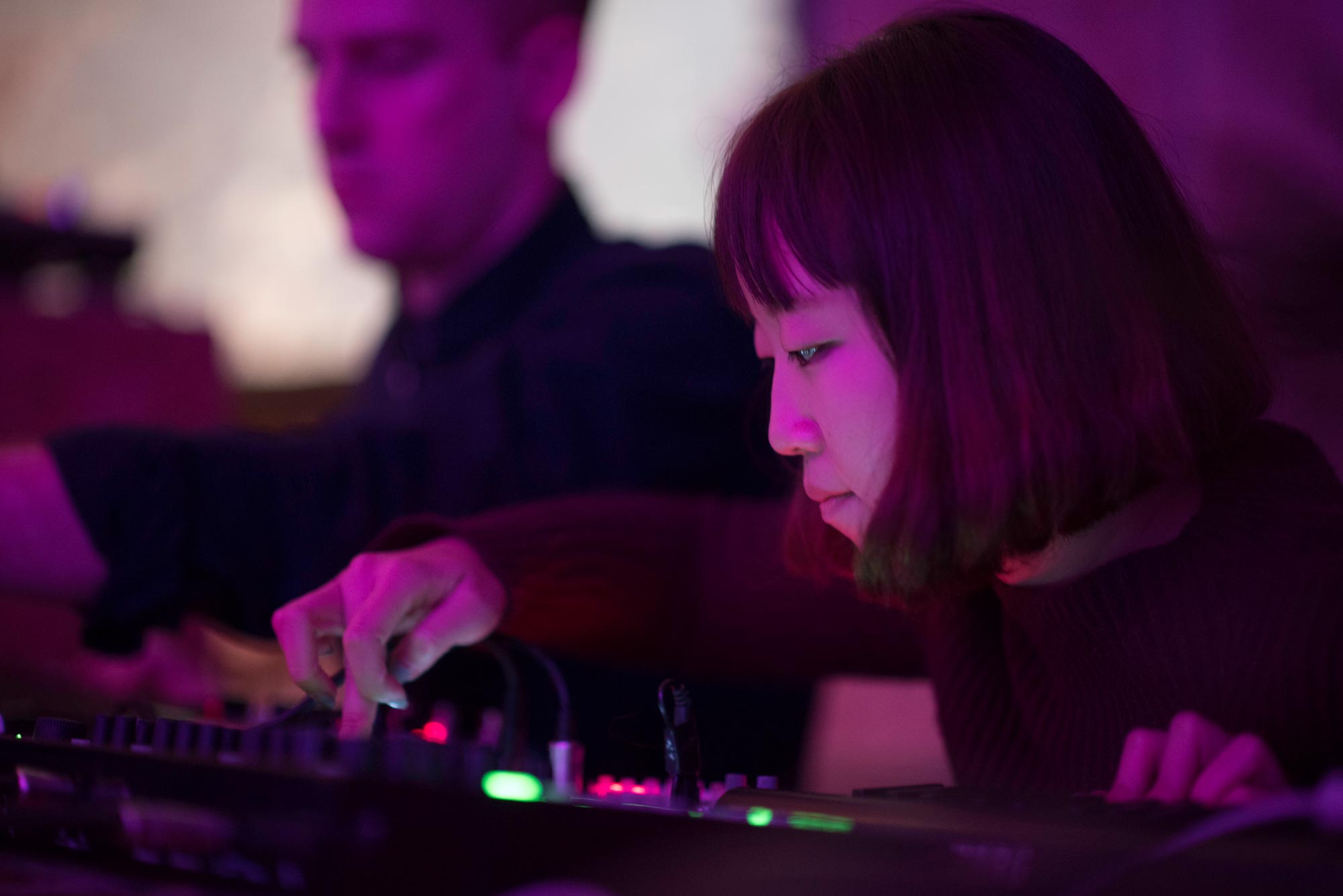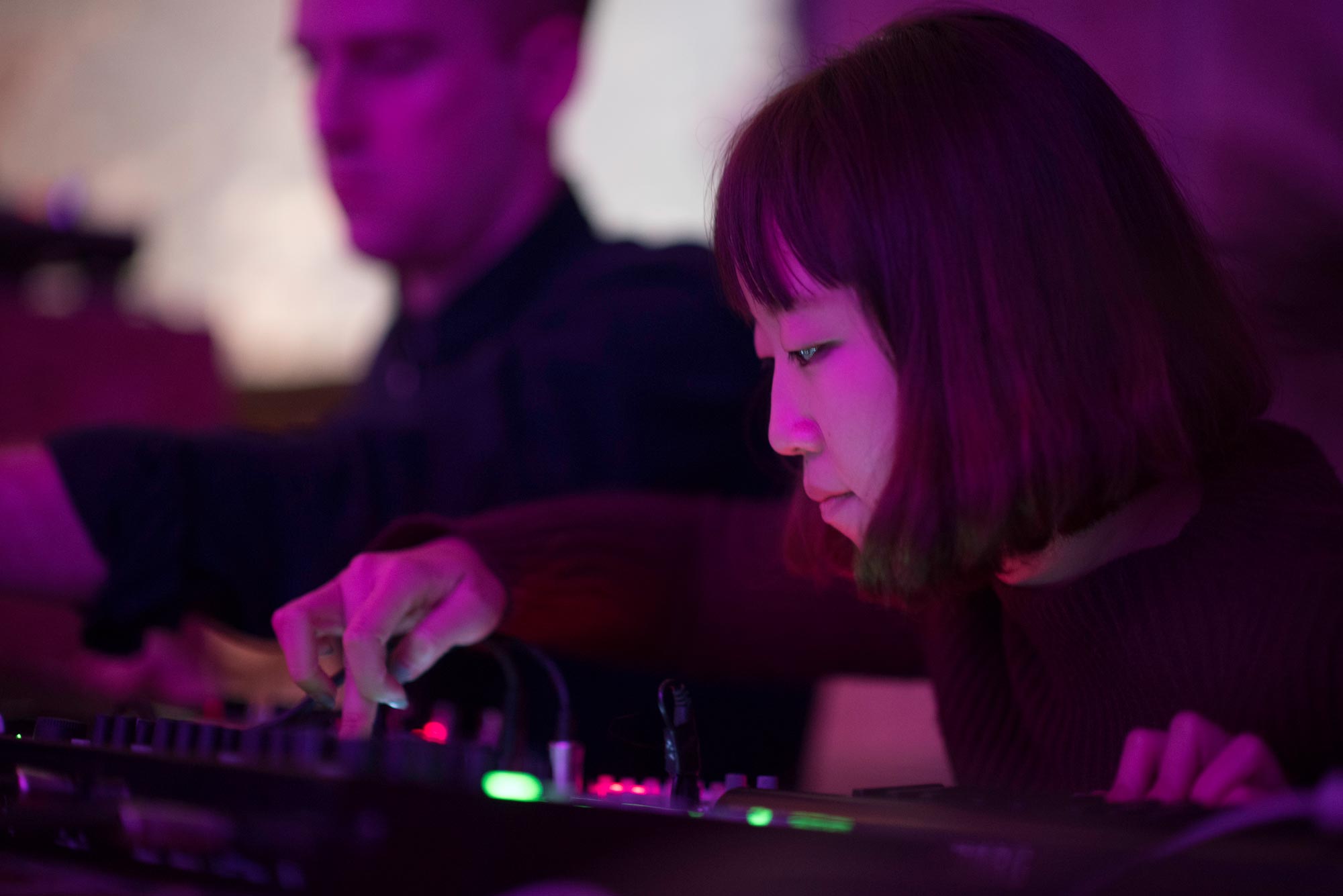 You're Me:
1080pcollection.bandcamp.com/album/plant-cell-division
Bake All Caps:
facebook.com/bake.allcaps