Stories, personal experiences, advice, insights and a behind the scenes peek at unreleased work.
We welcomed Nous Vous, Grilli Type, Wieden+Kennedy, Design Displacement Group, Putput and Koto to our 2016 conference and panel discussion.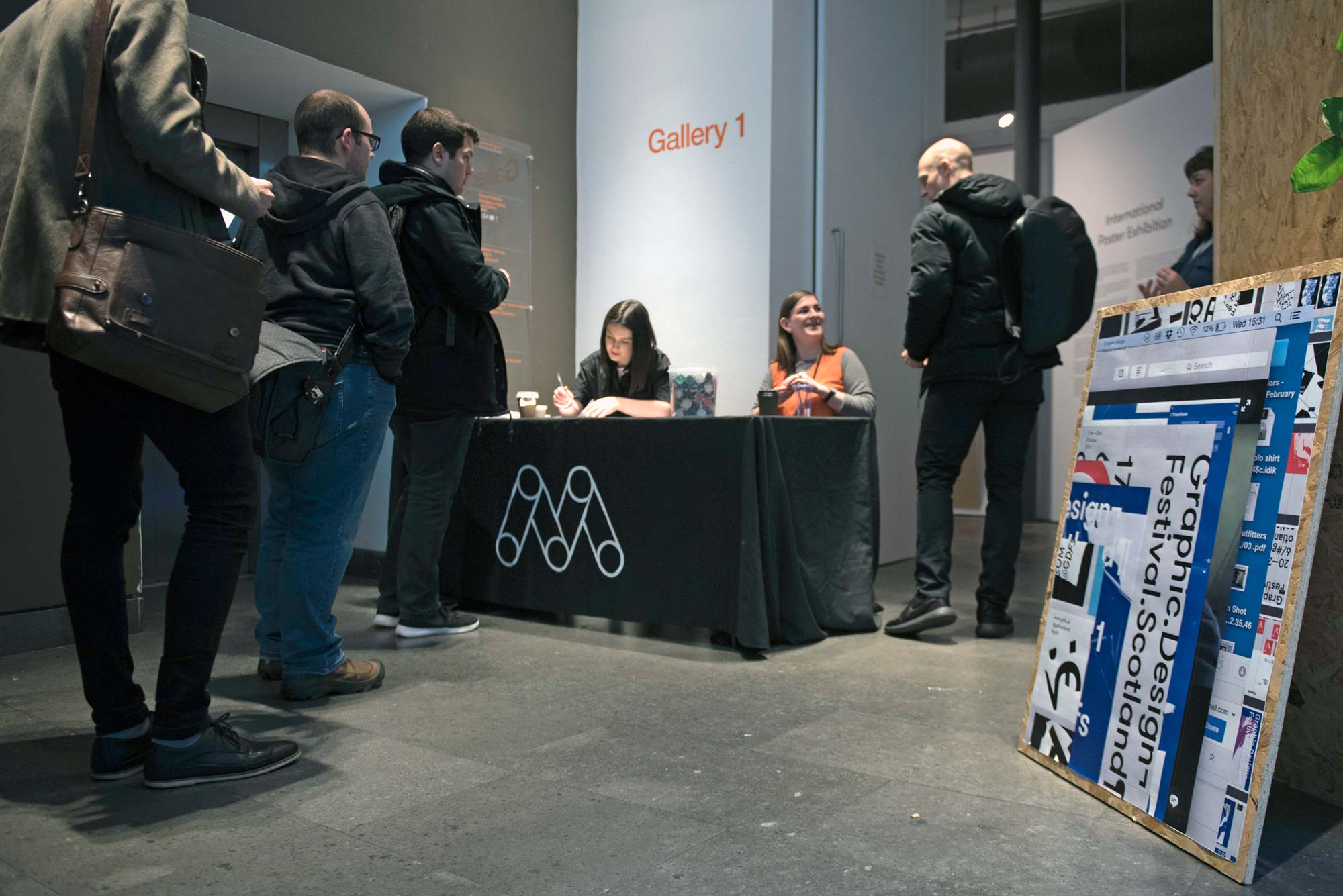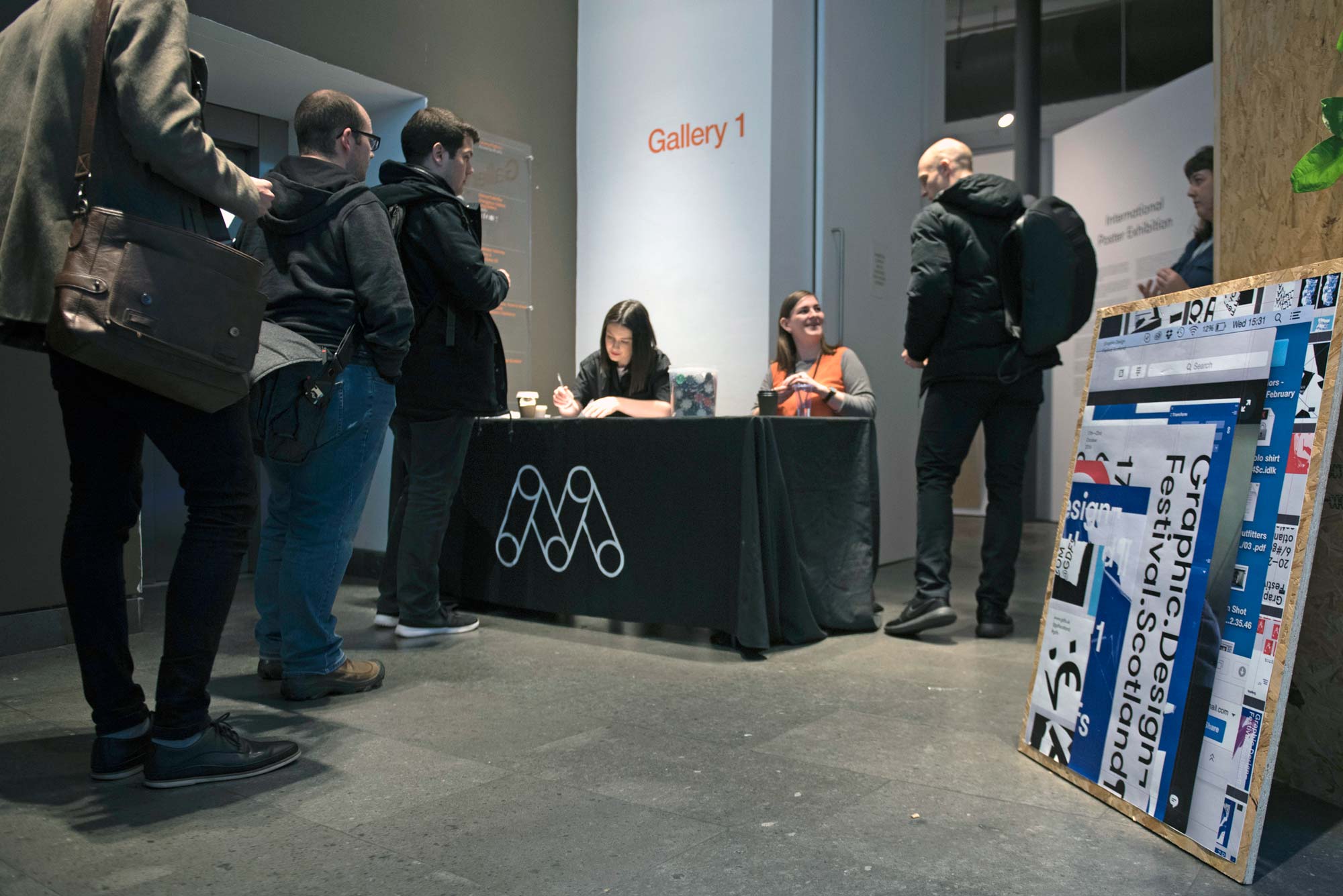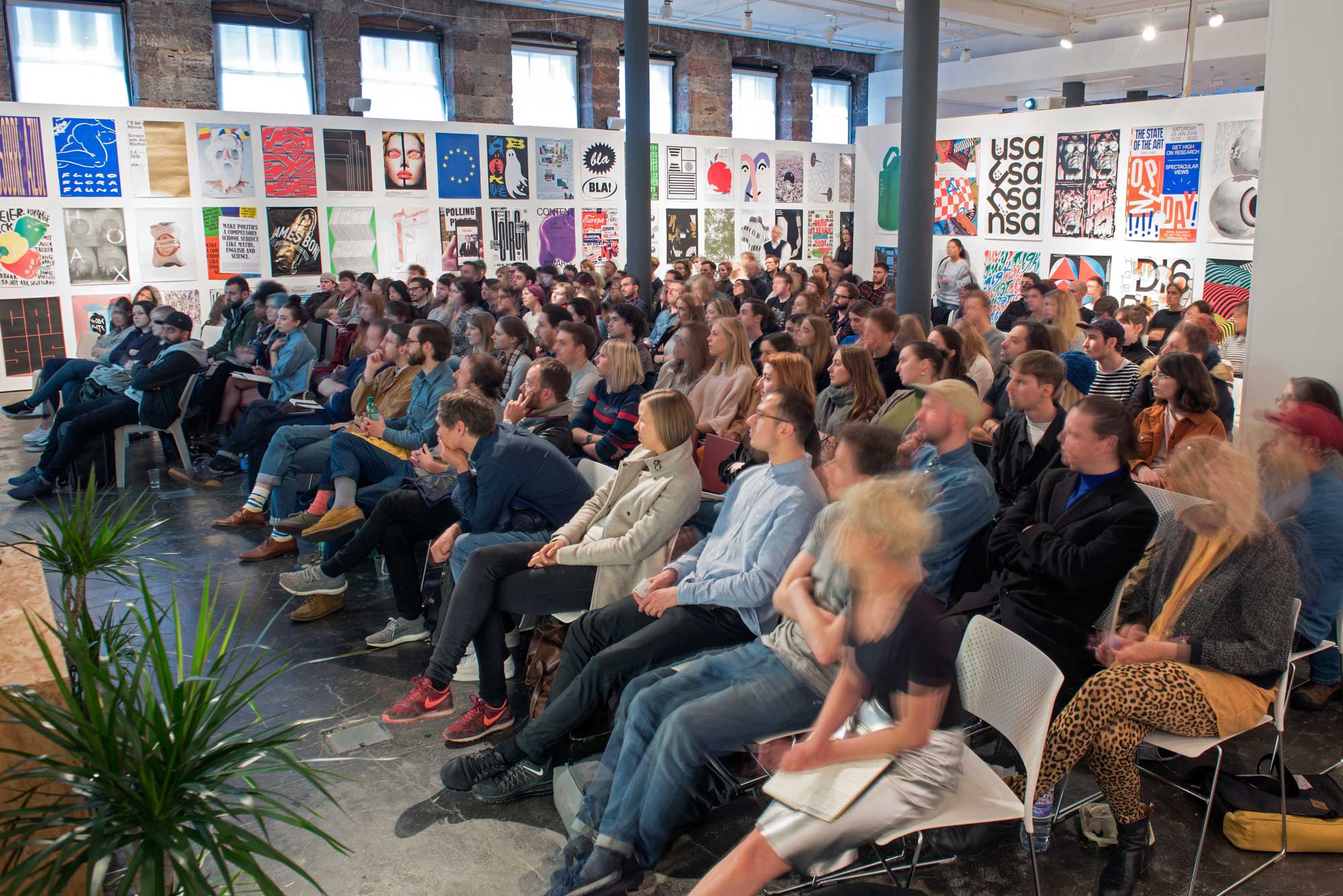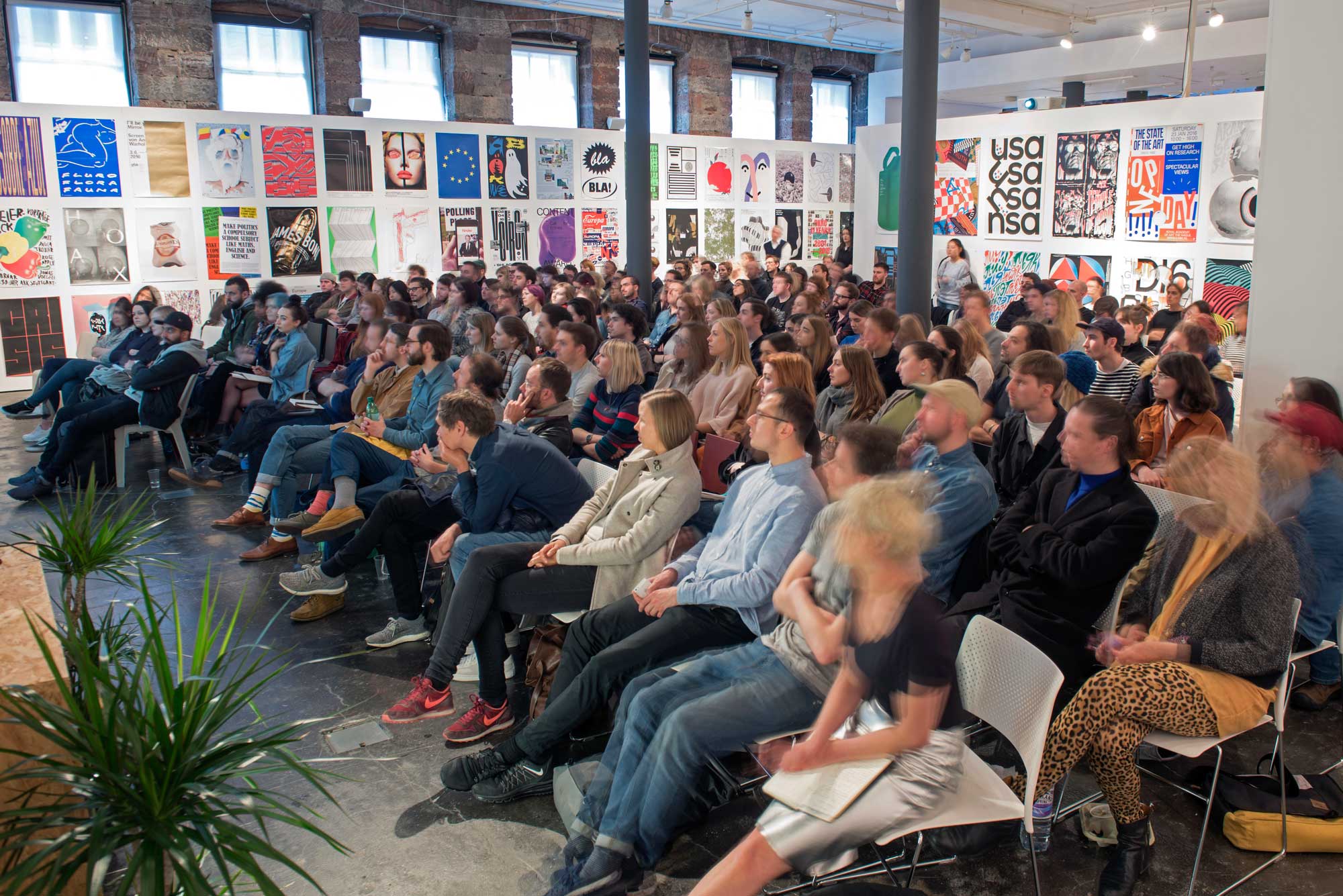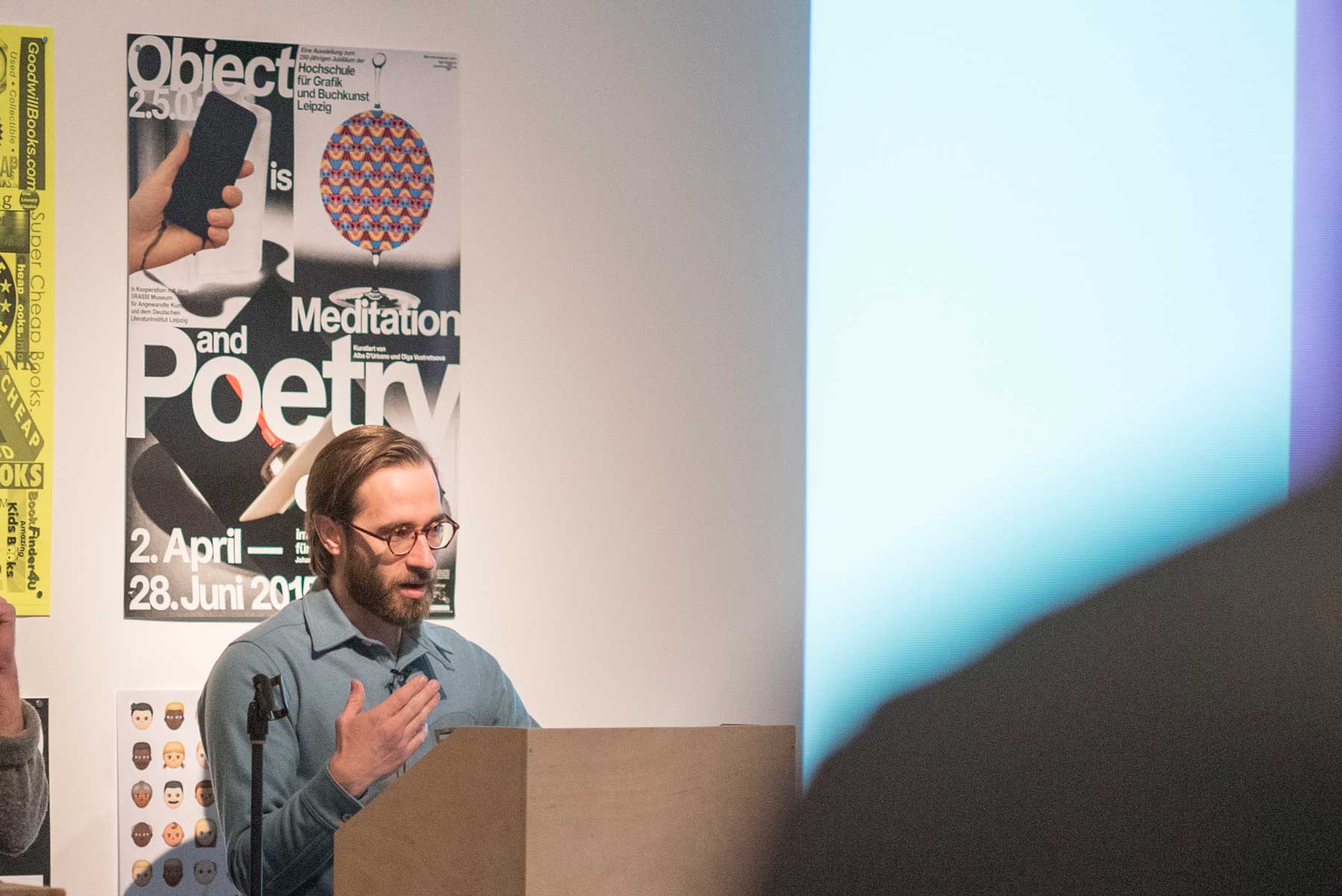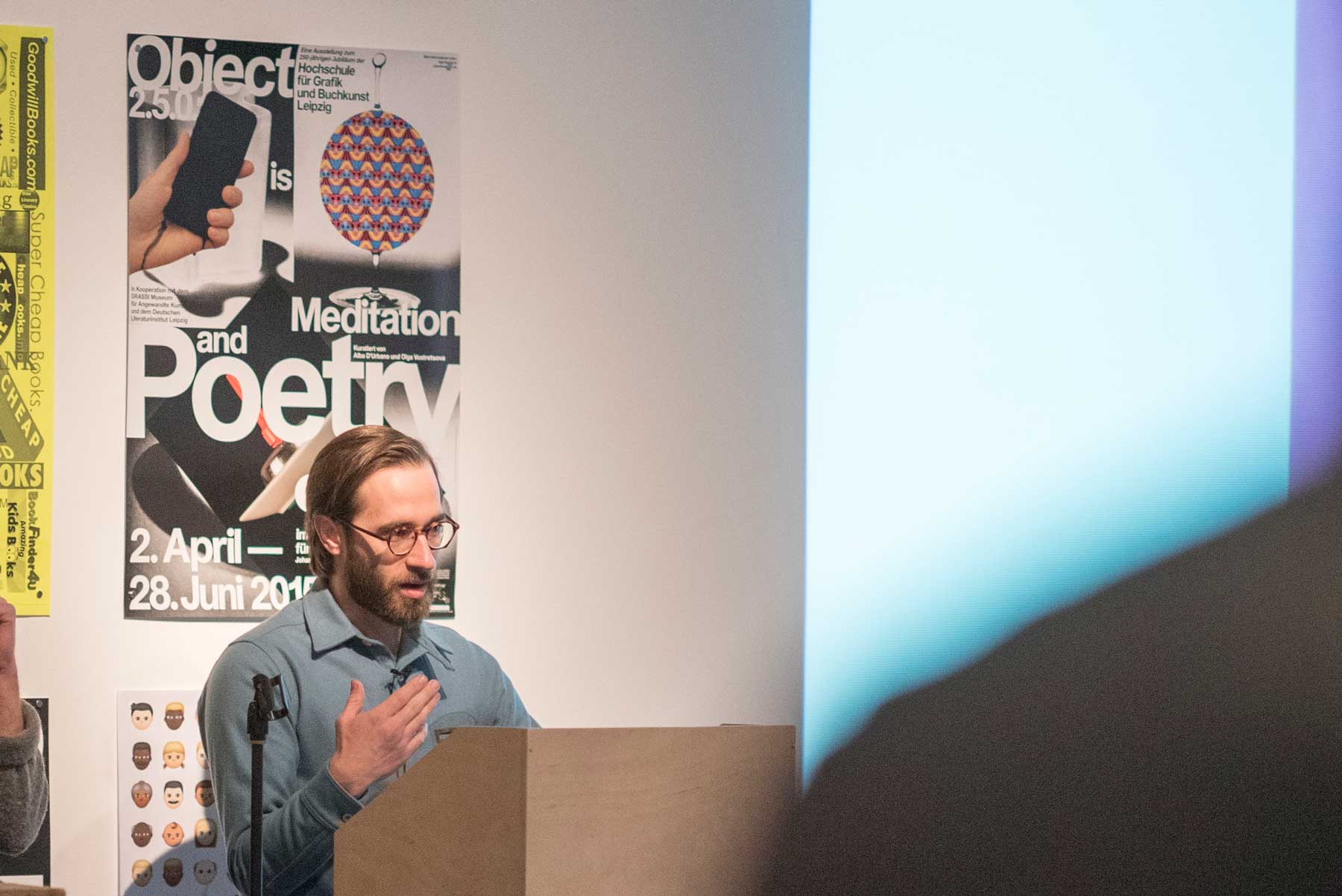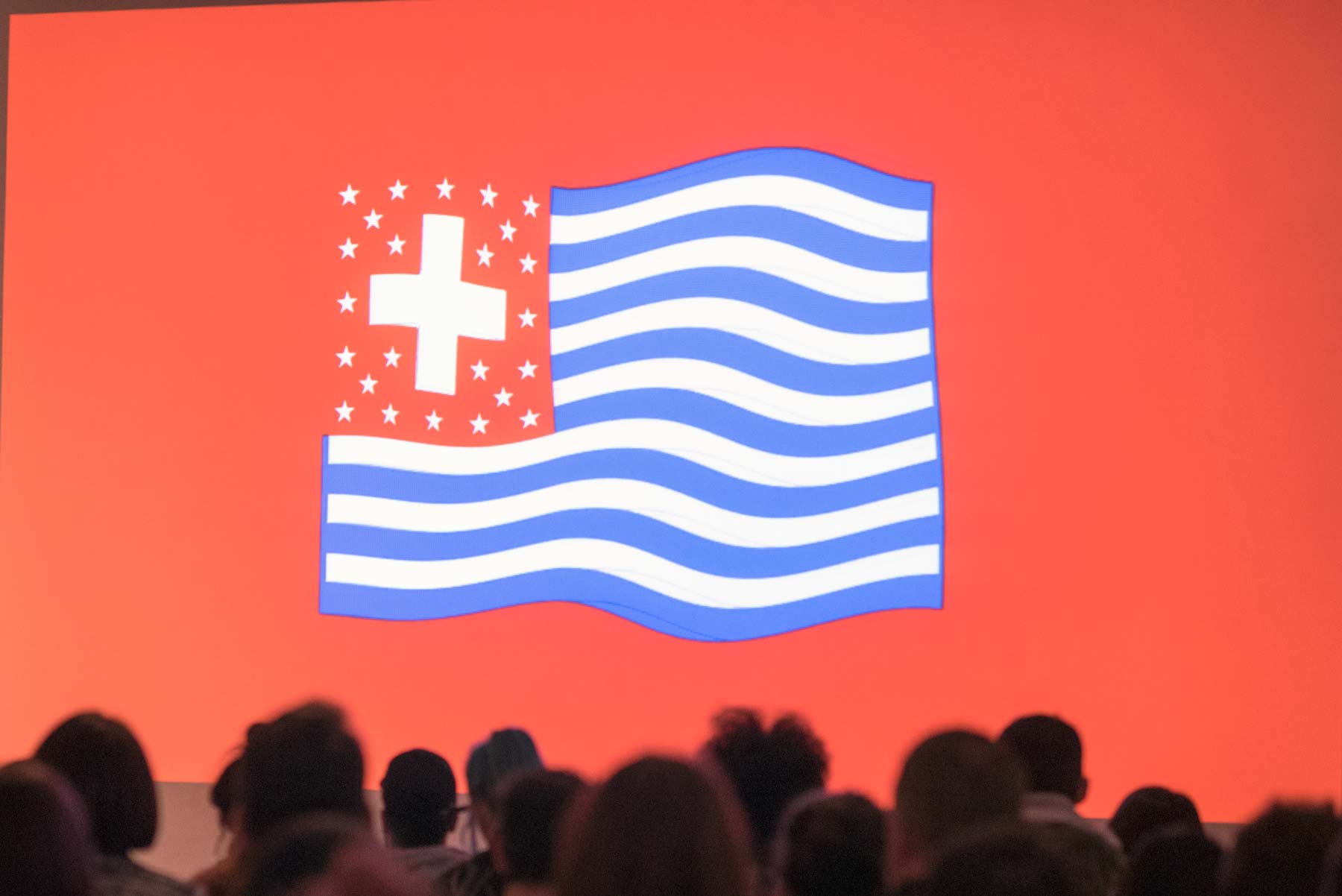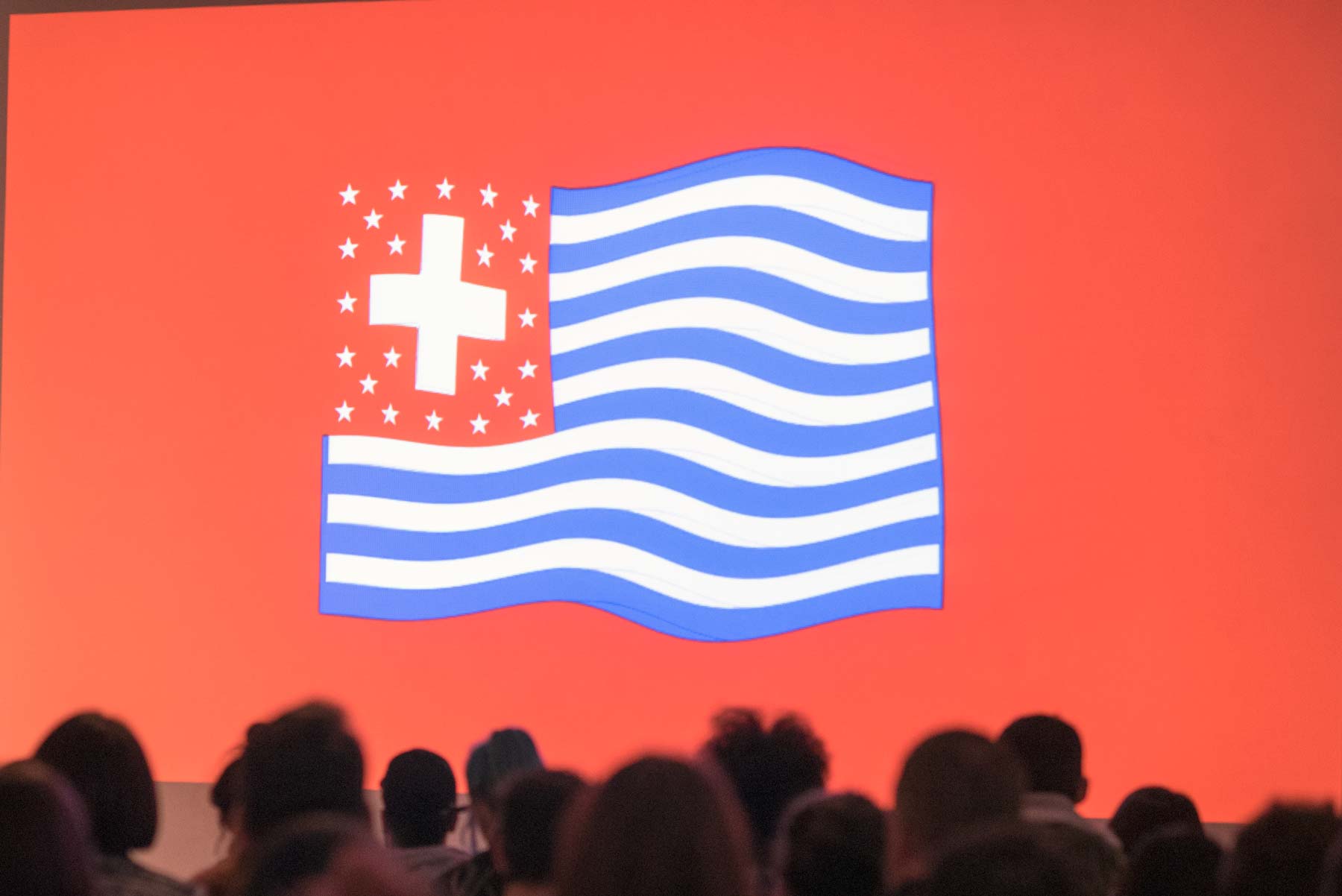 Thierry Blancpain of Grilli Type explains how they use animation as a way of exploring and explaining type design.
The animations are used across mini-sites developed to promote the release of each typeface. Thierry explains that these also bring a lot of fun and enjoyment to what can be a long process when designing a complete typeface.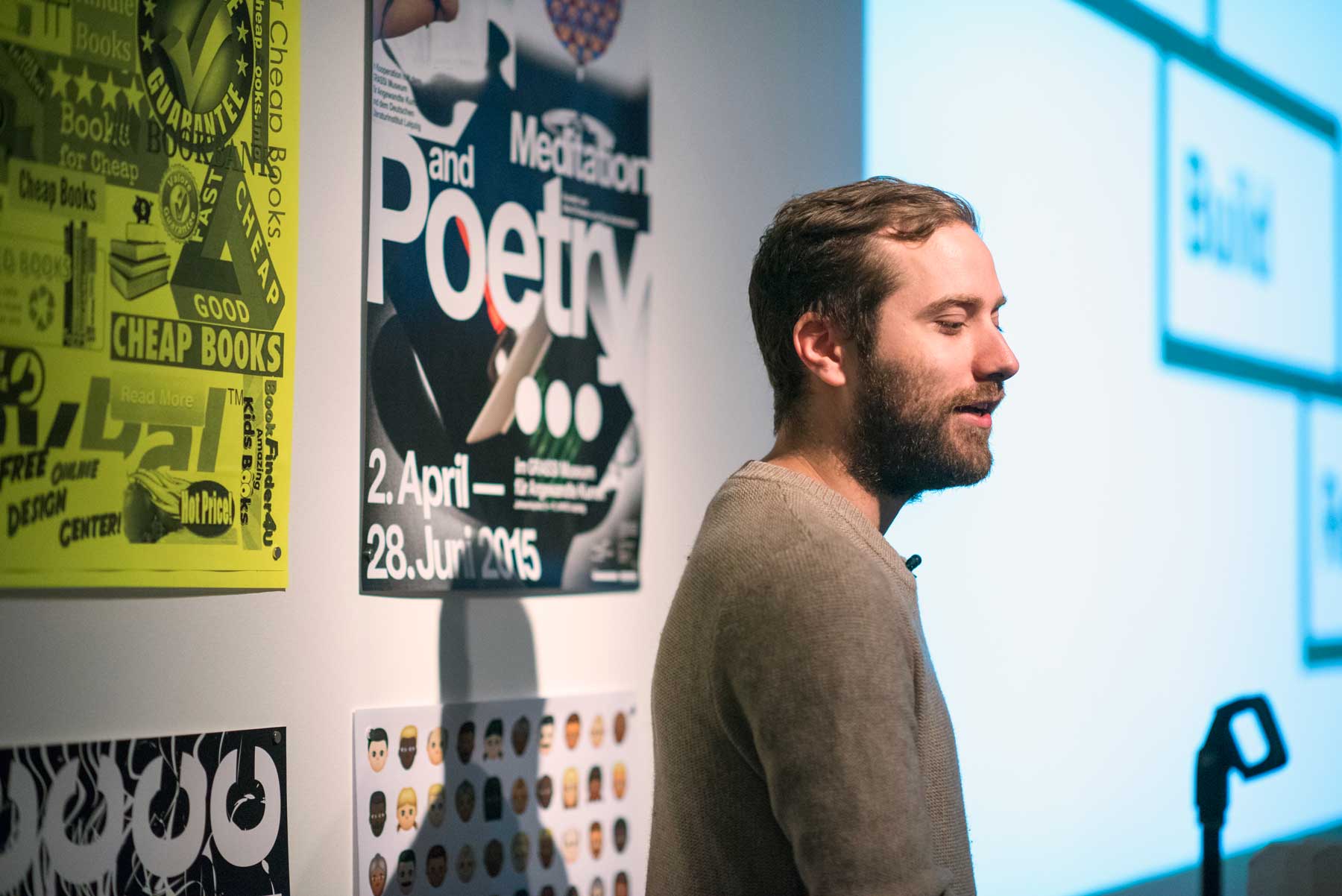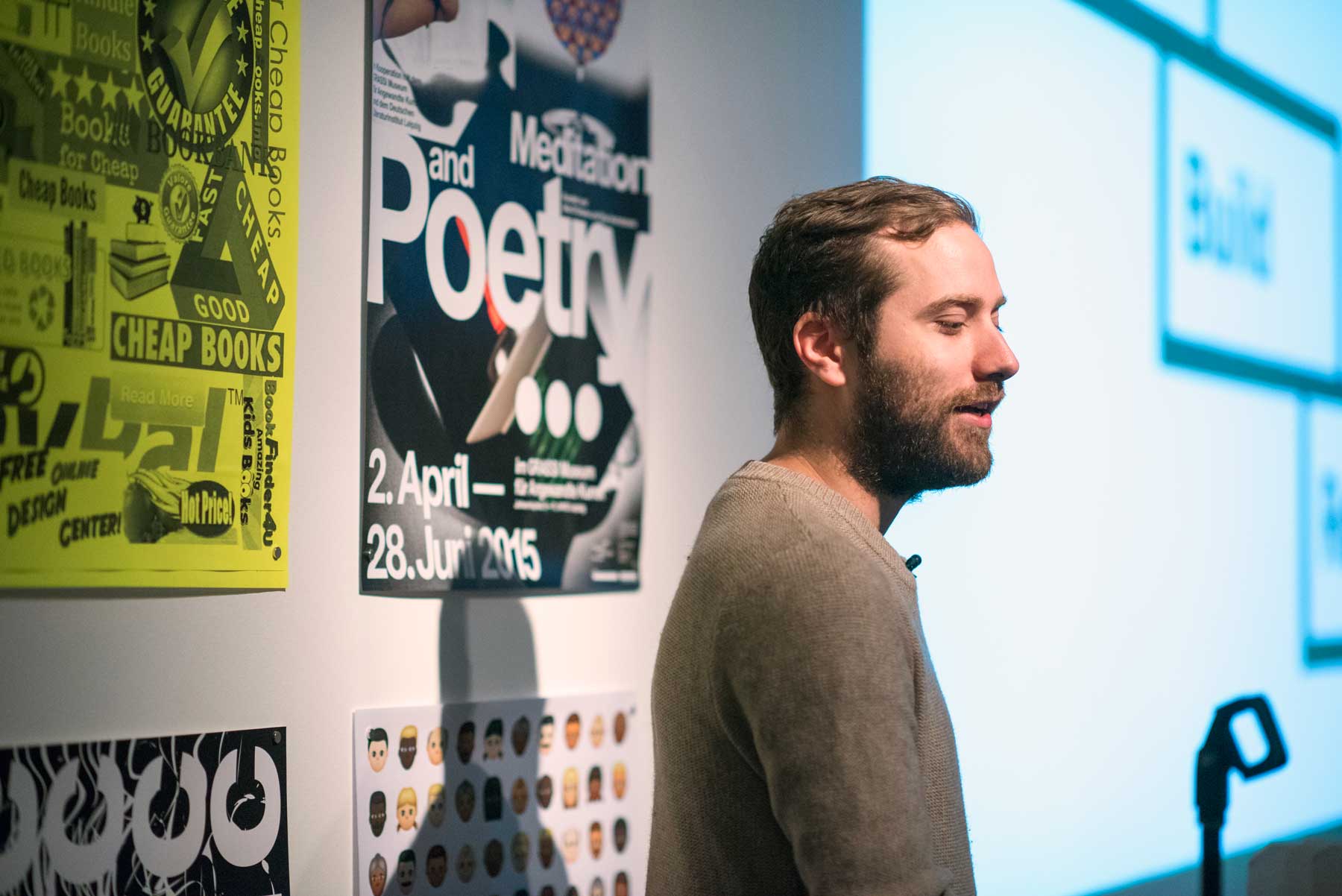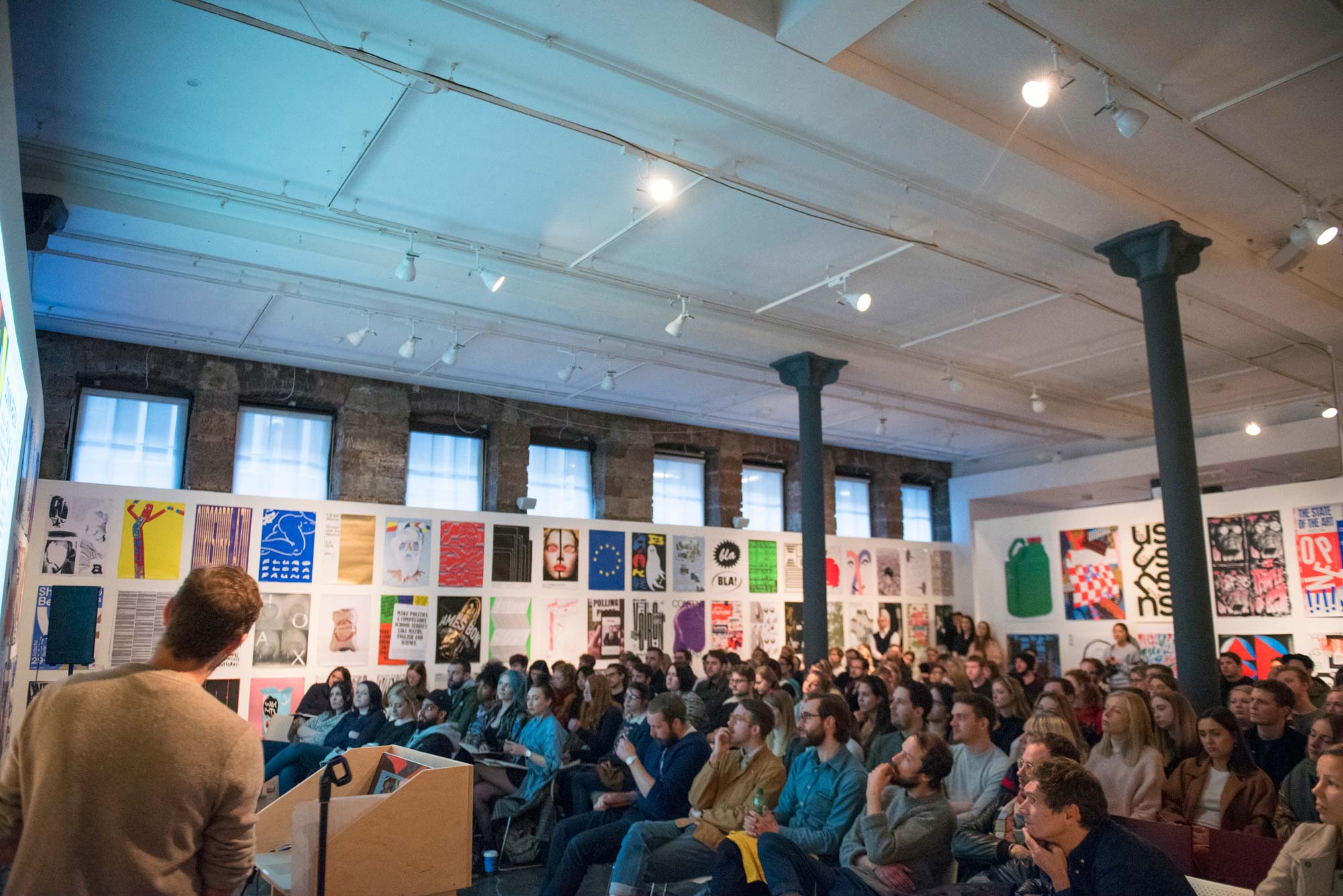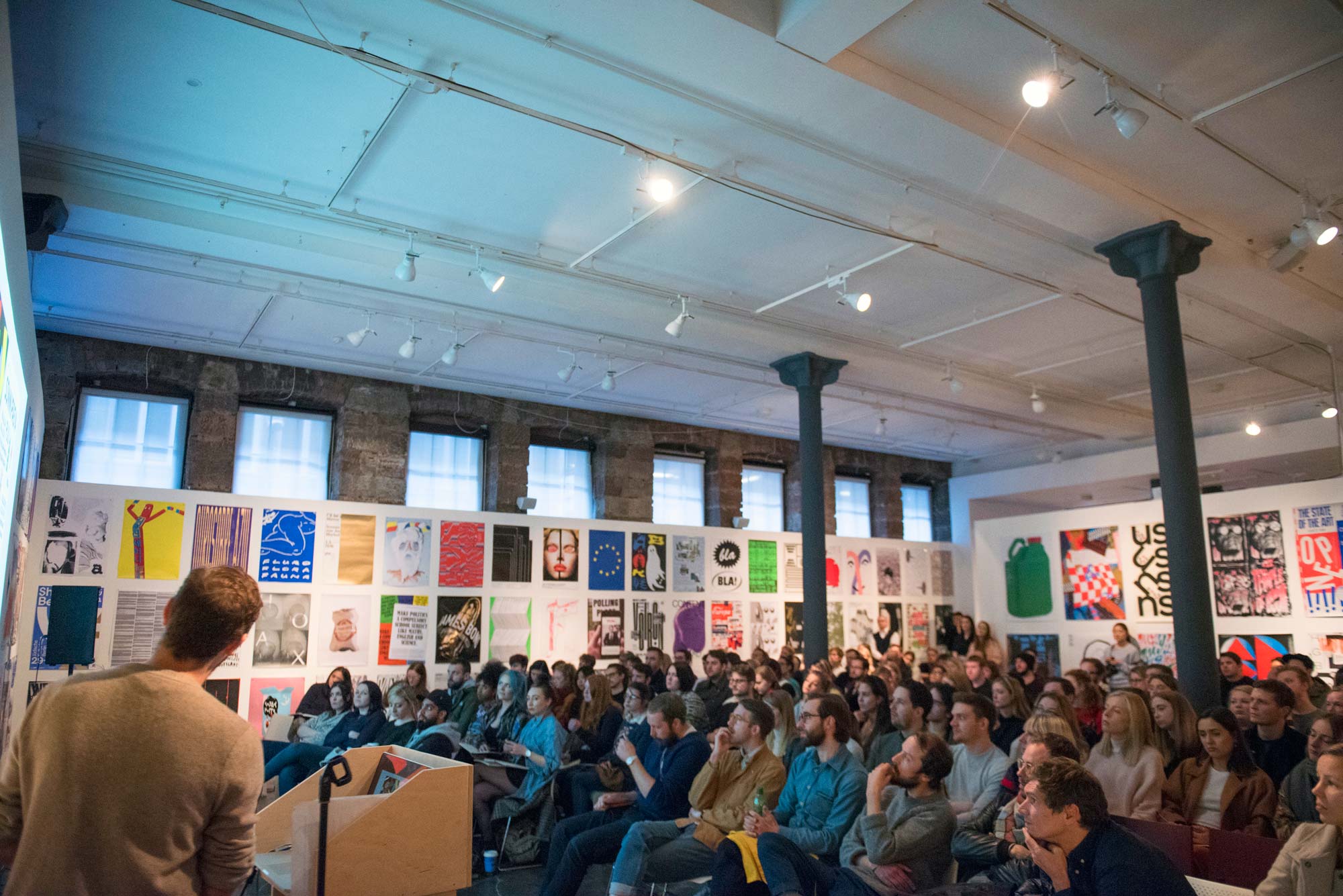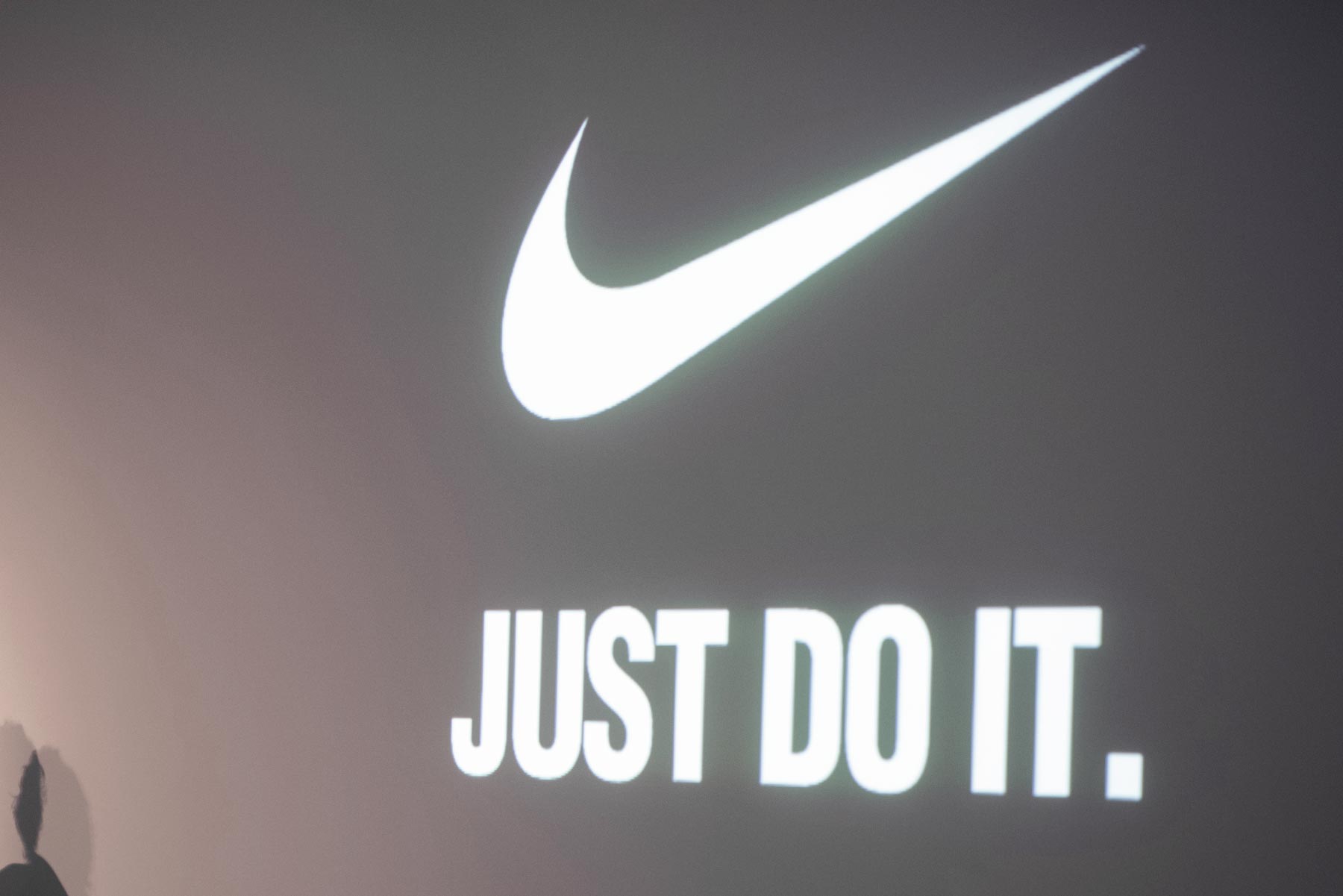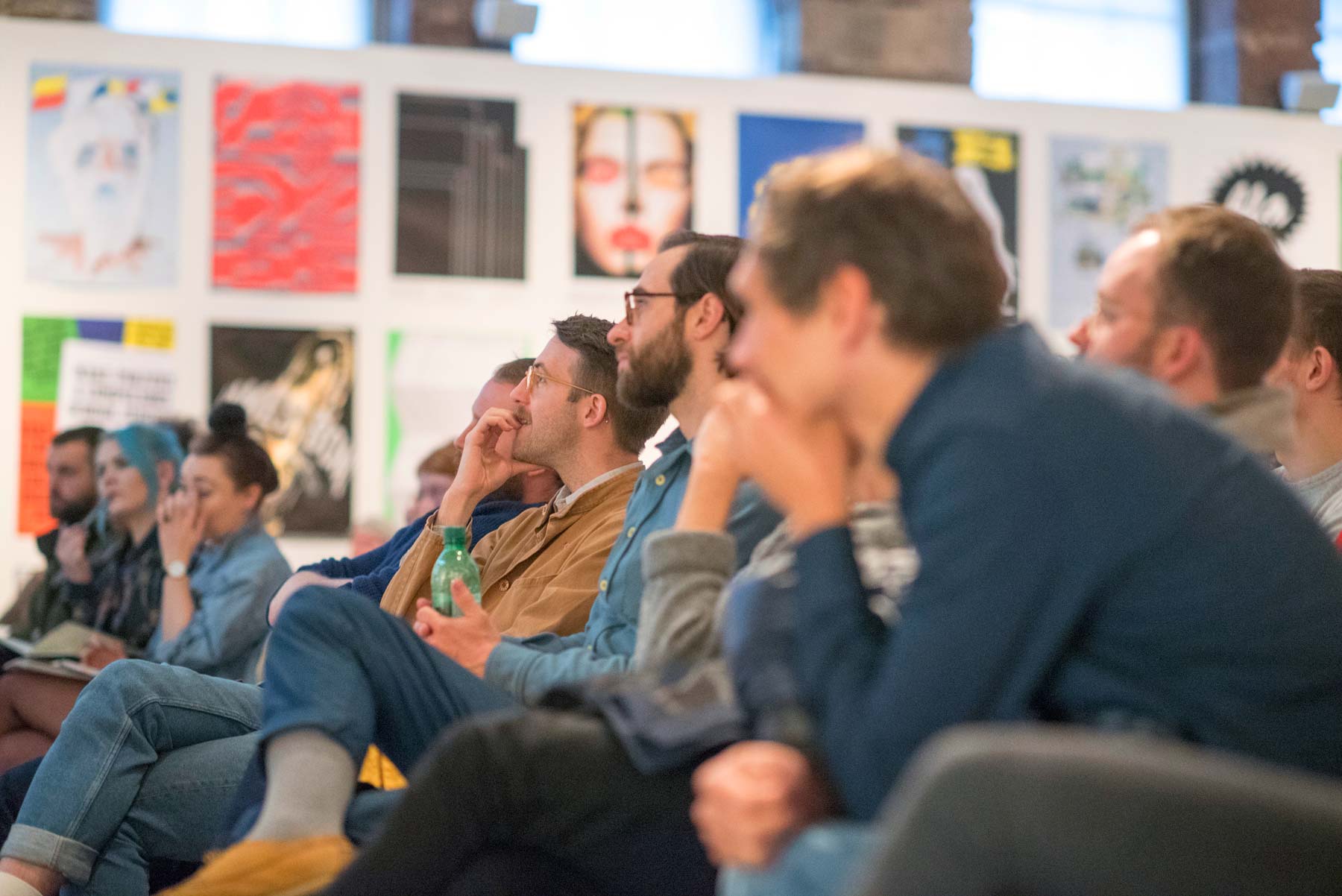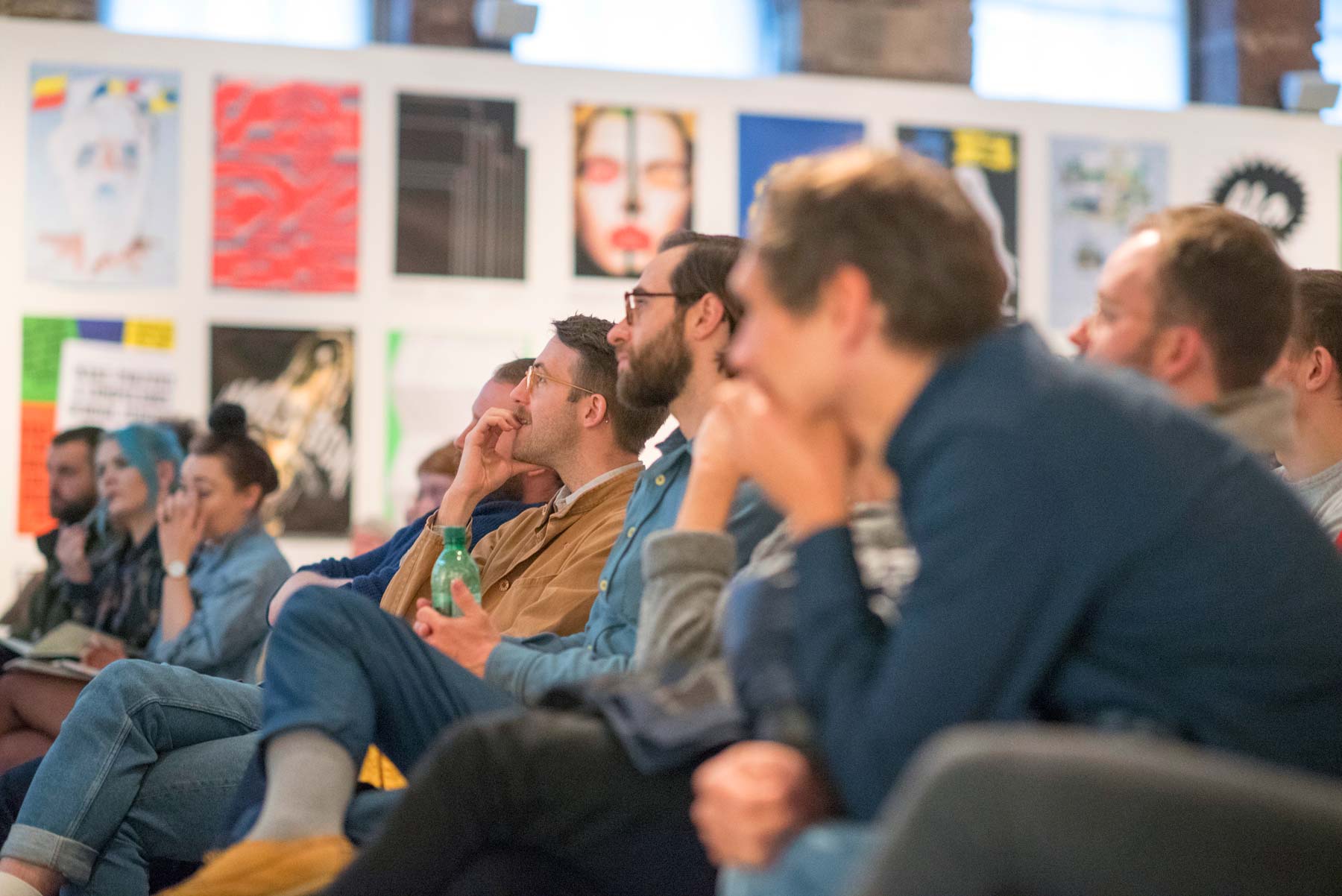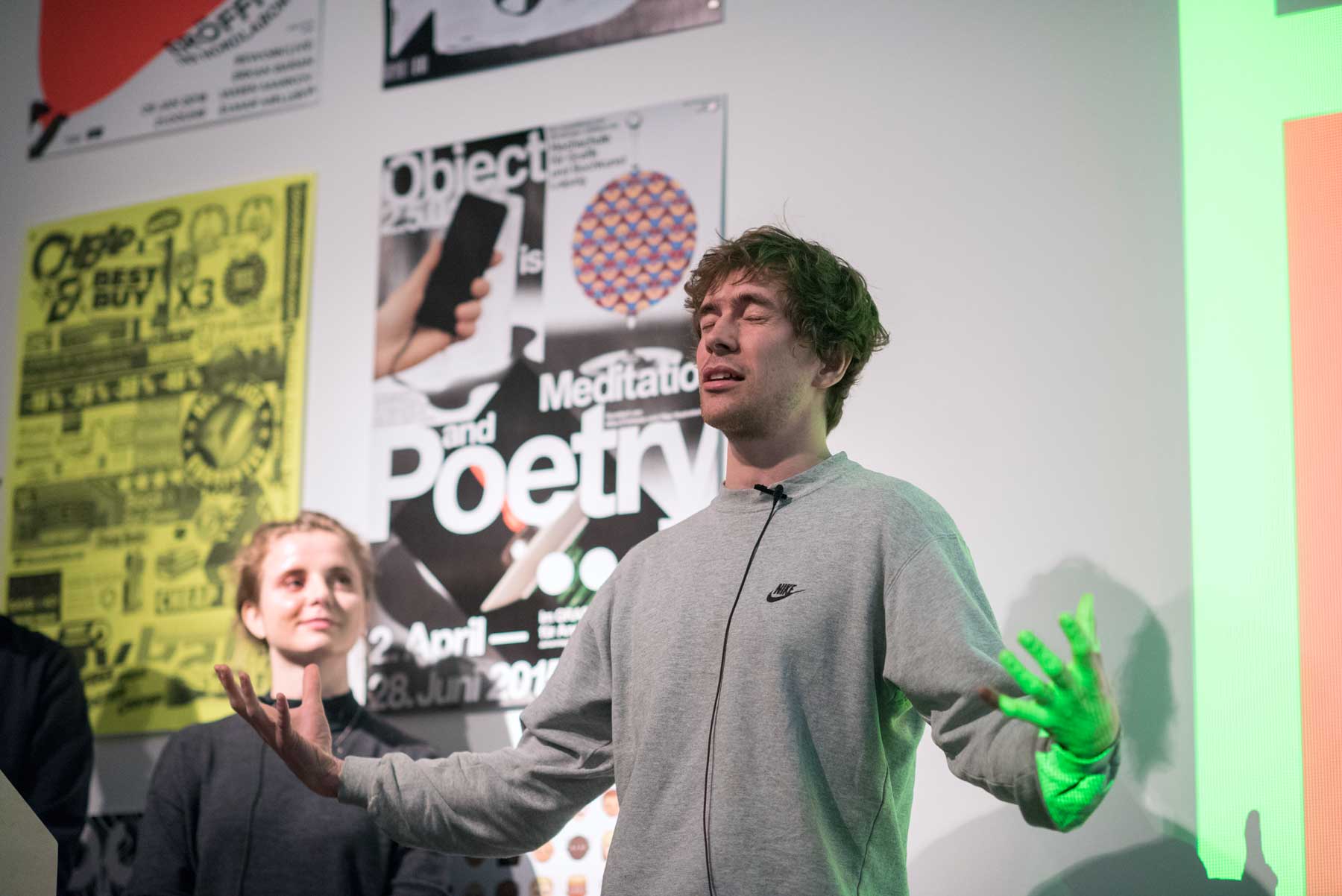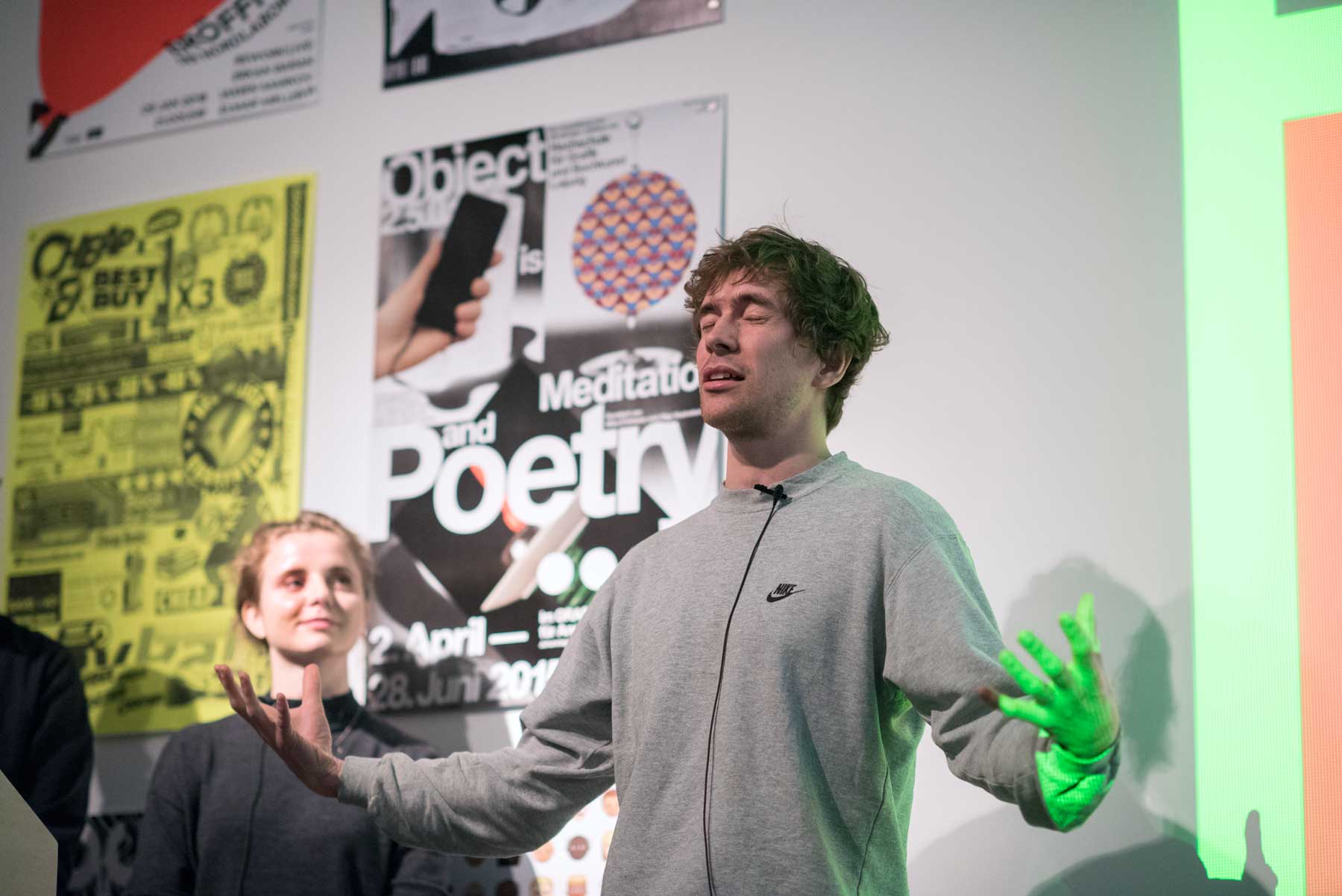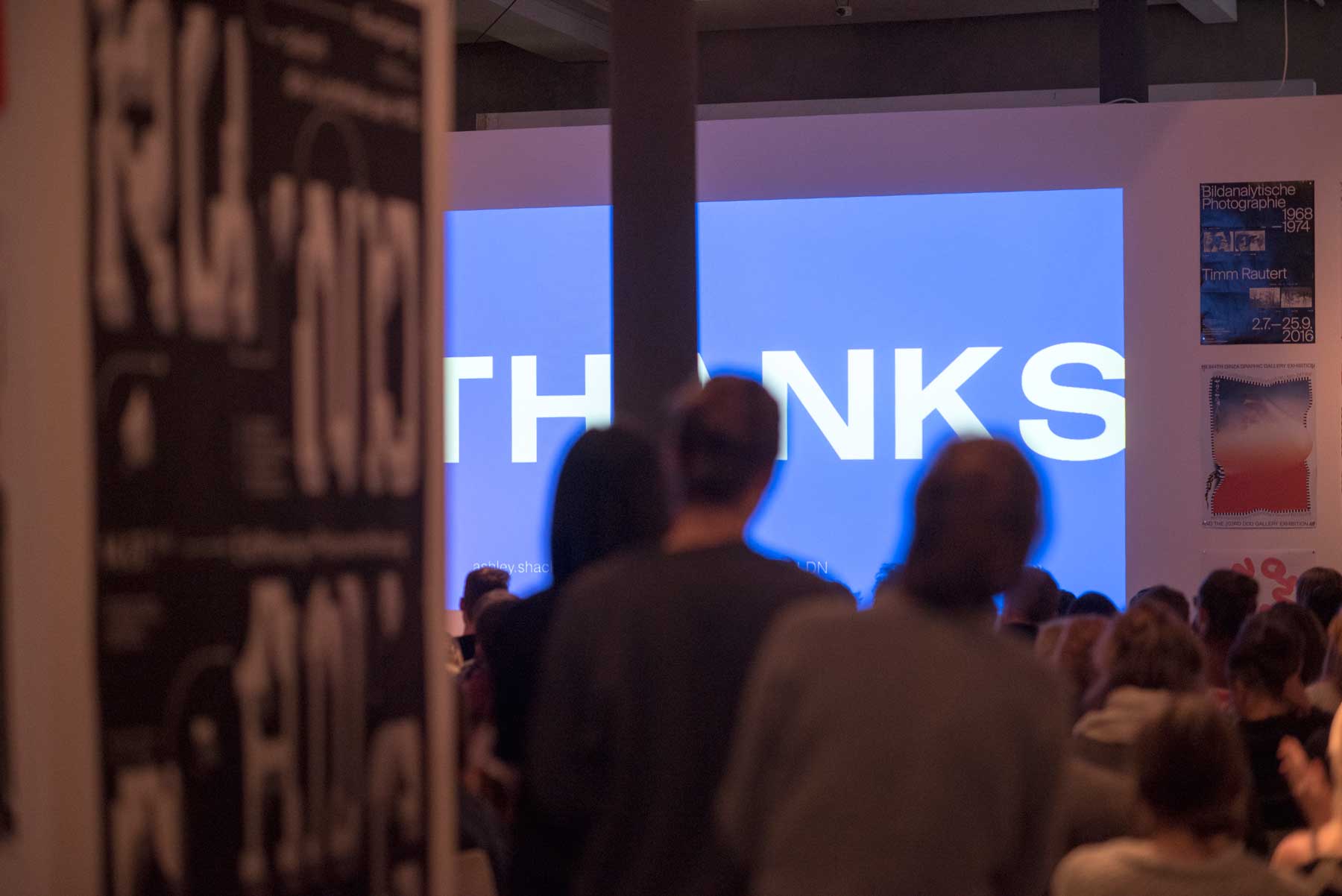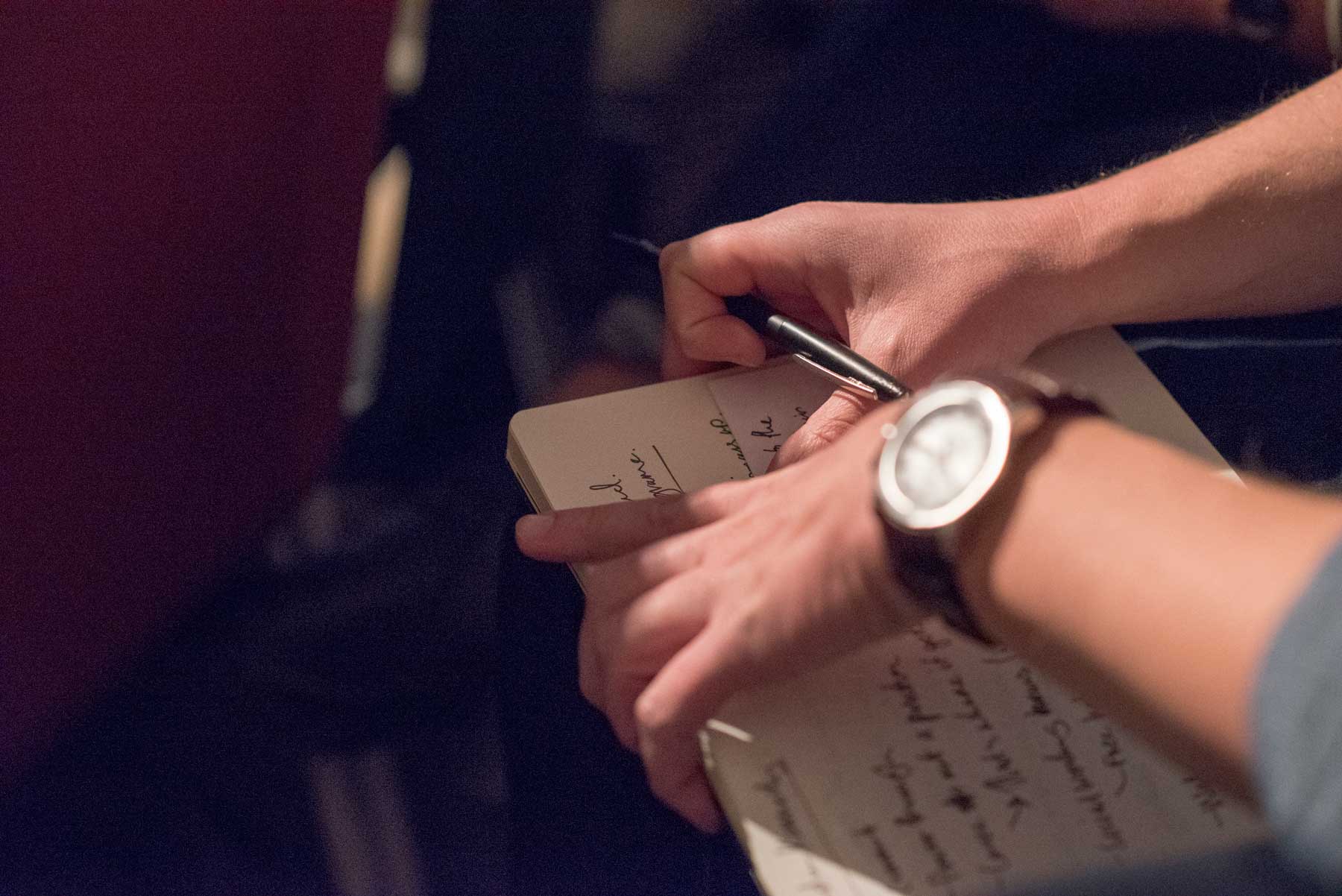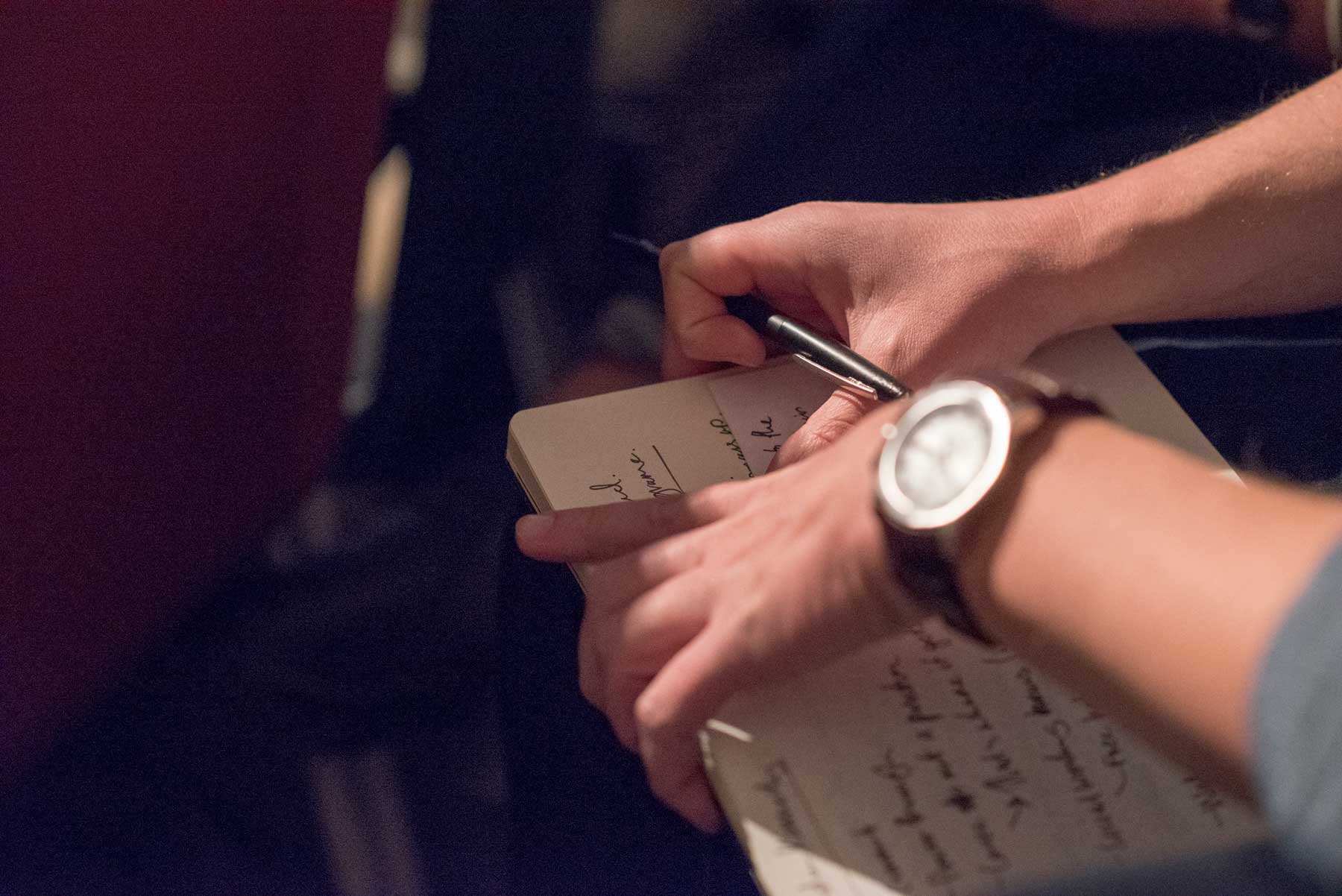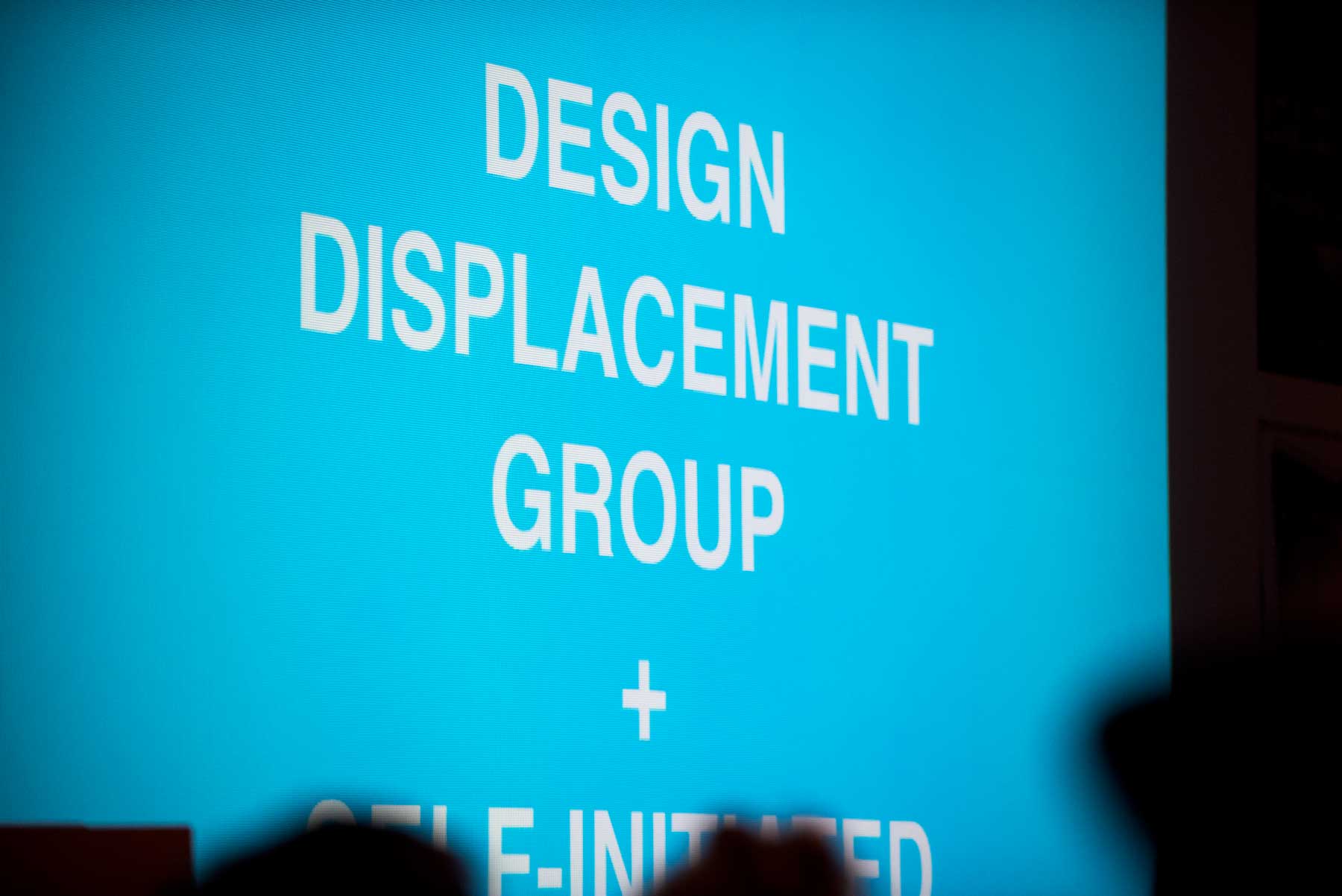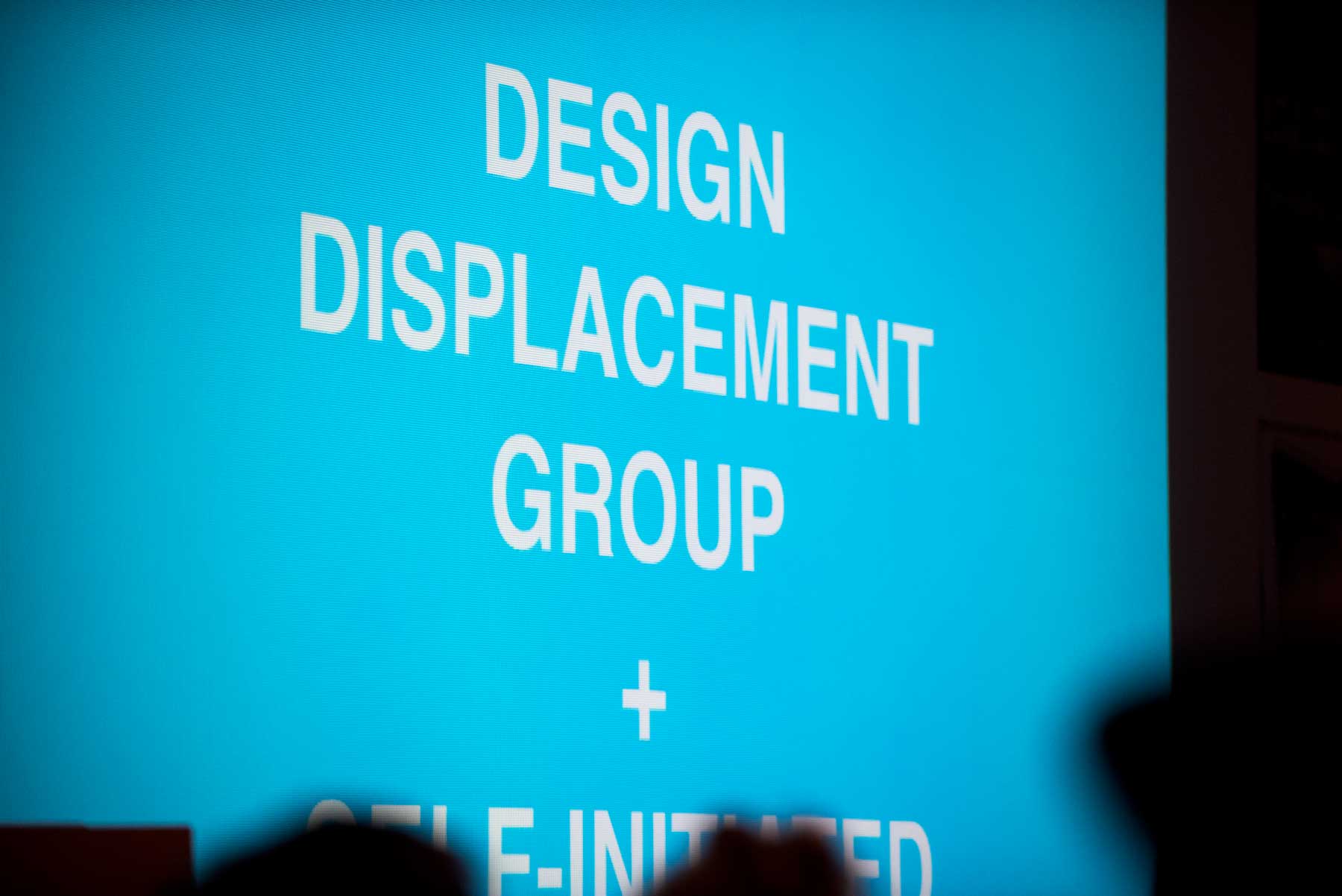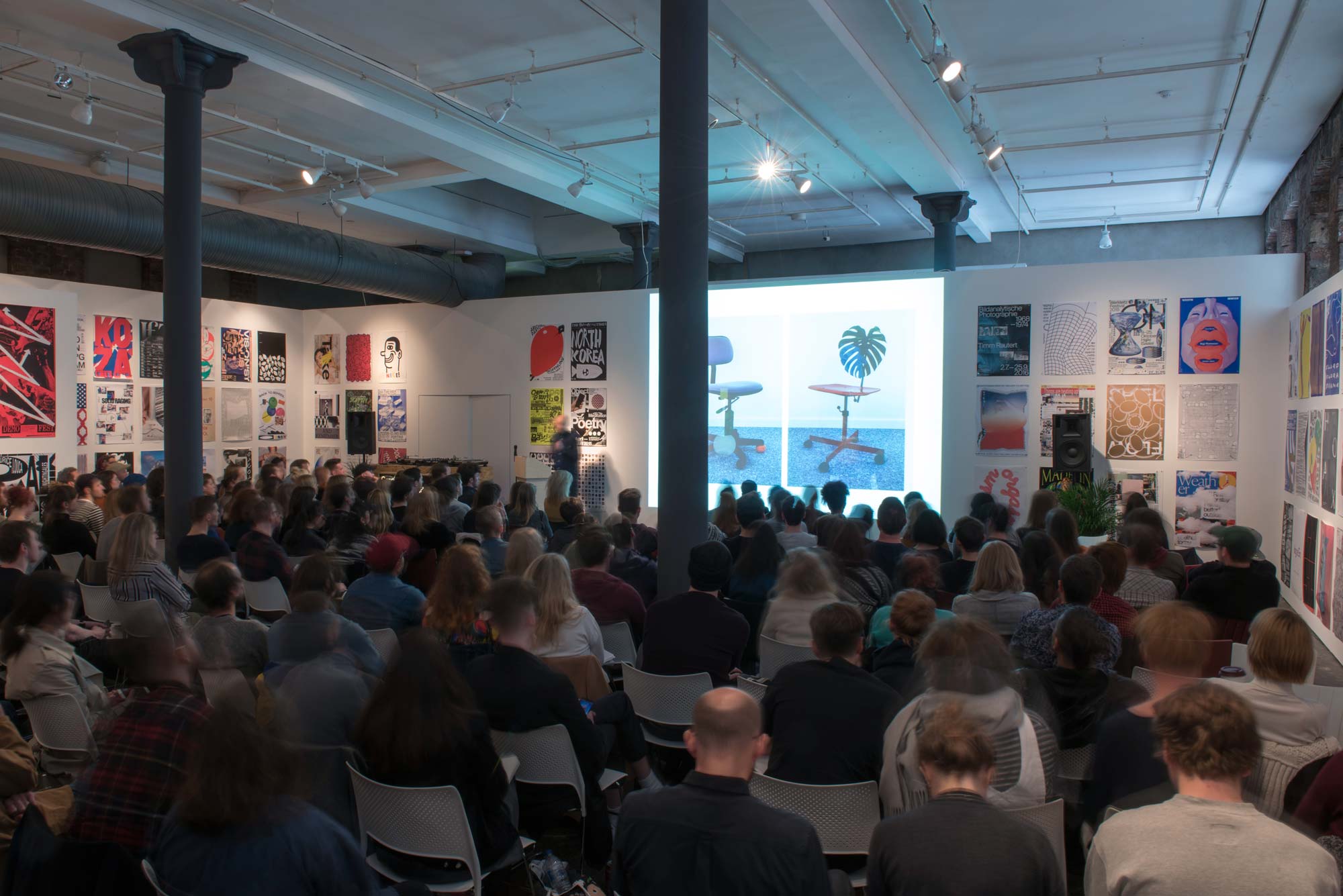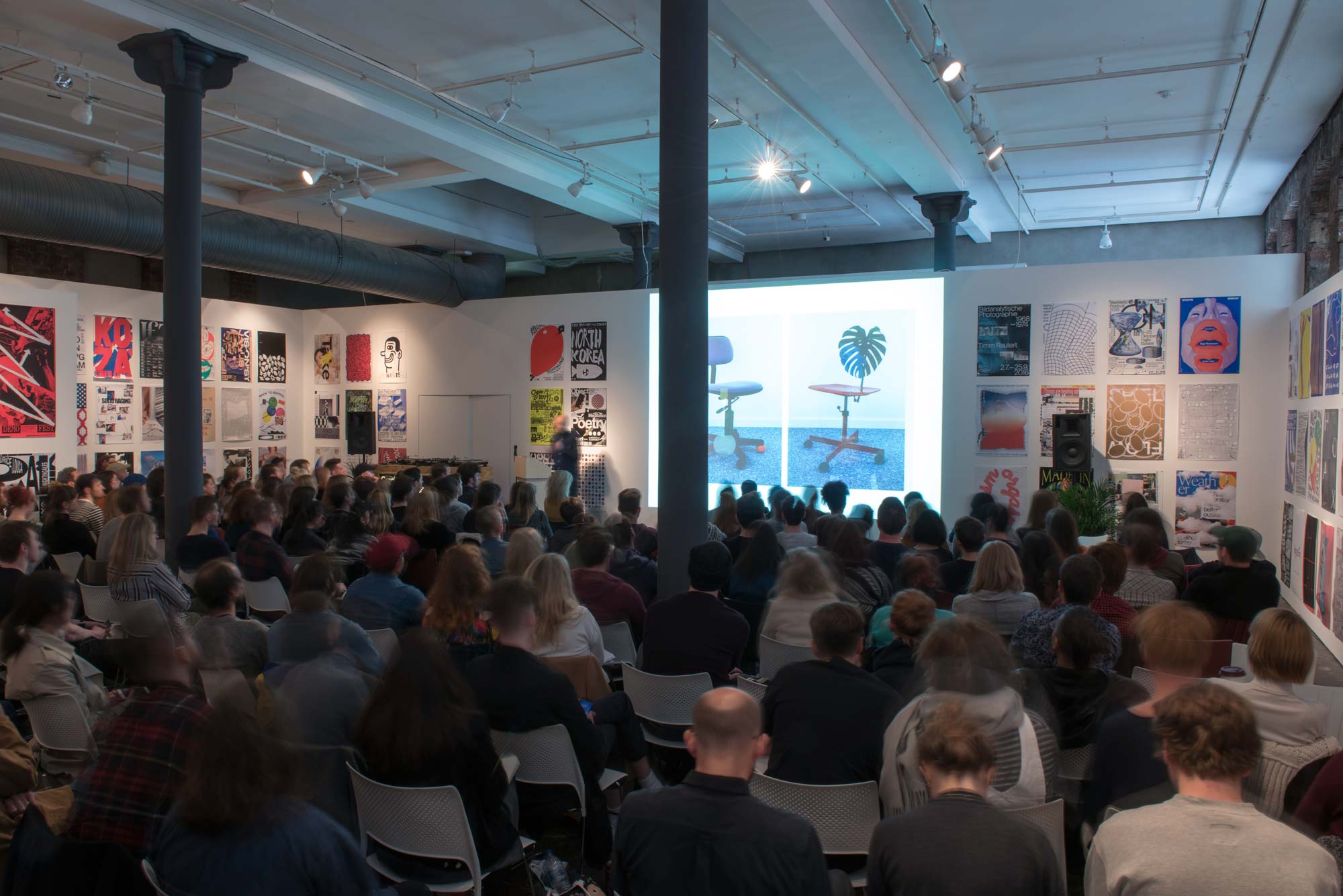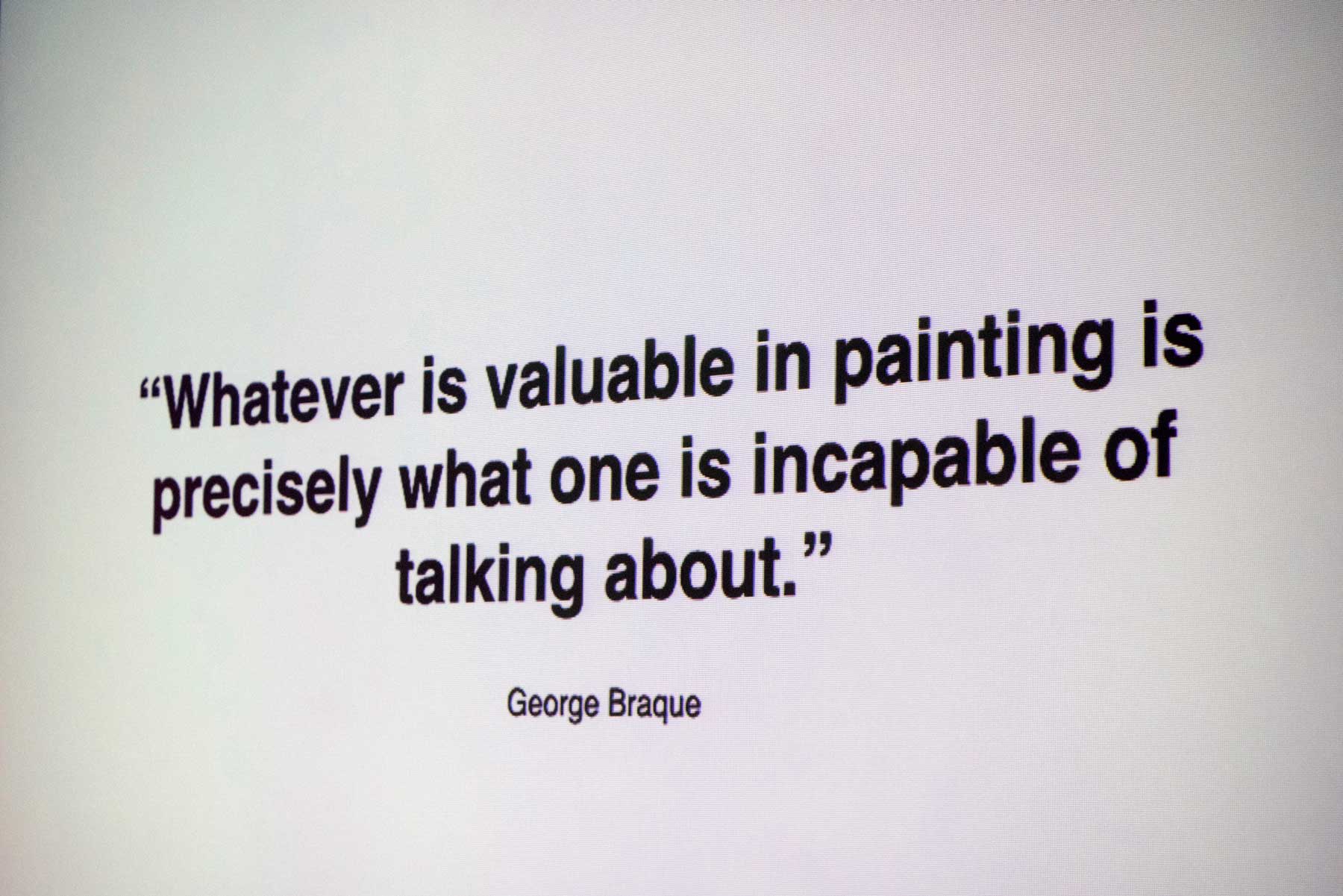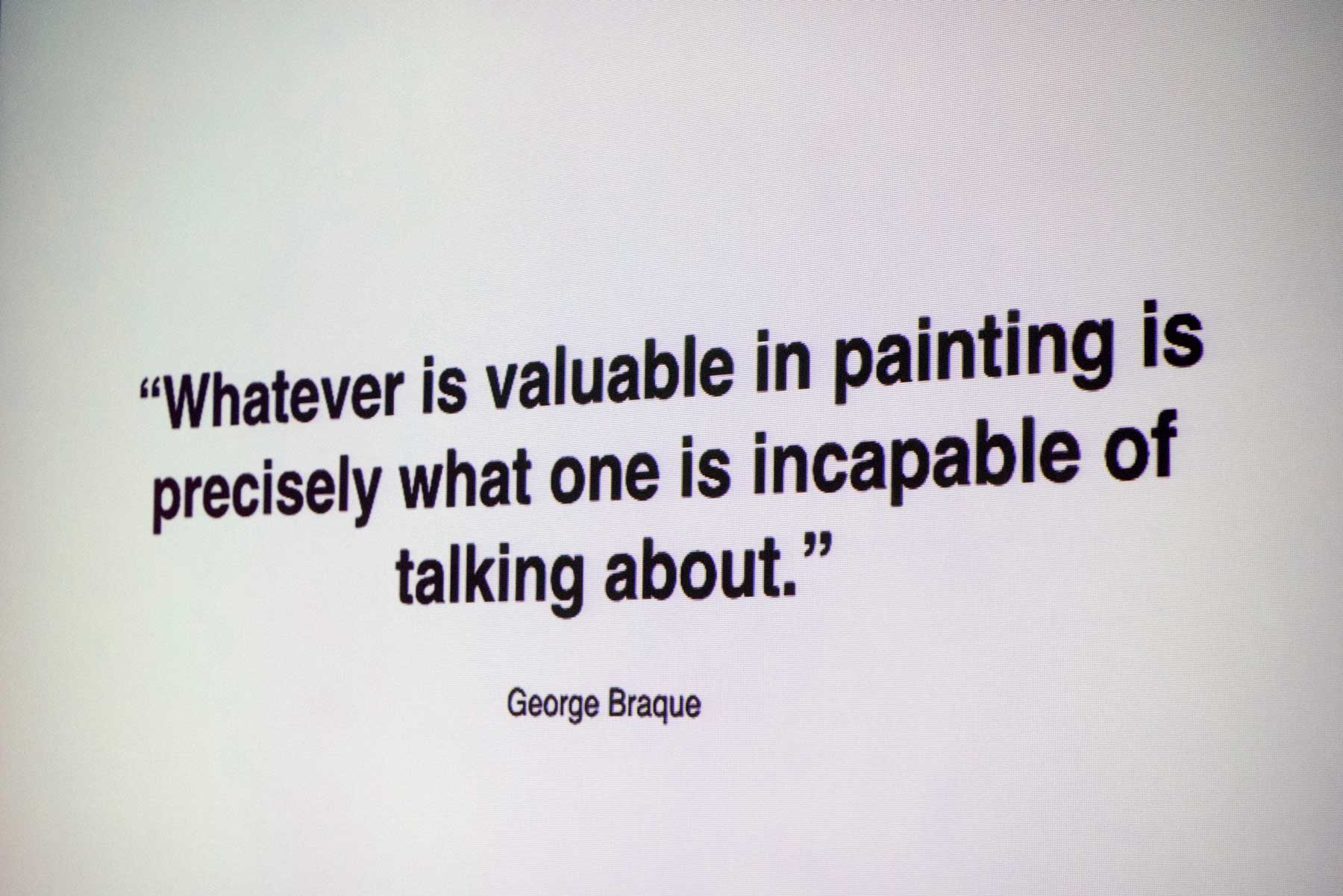 Putput quote Jai Masel: "If you're just going to meet consumer or clients' and demands, you may as well be a plumber – the work will be more frequently available" while discussing the offer of creative work as a service.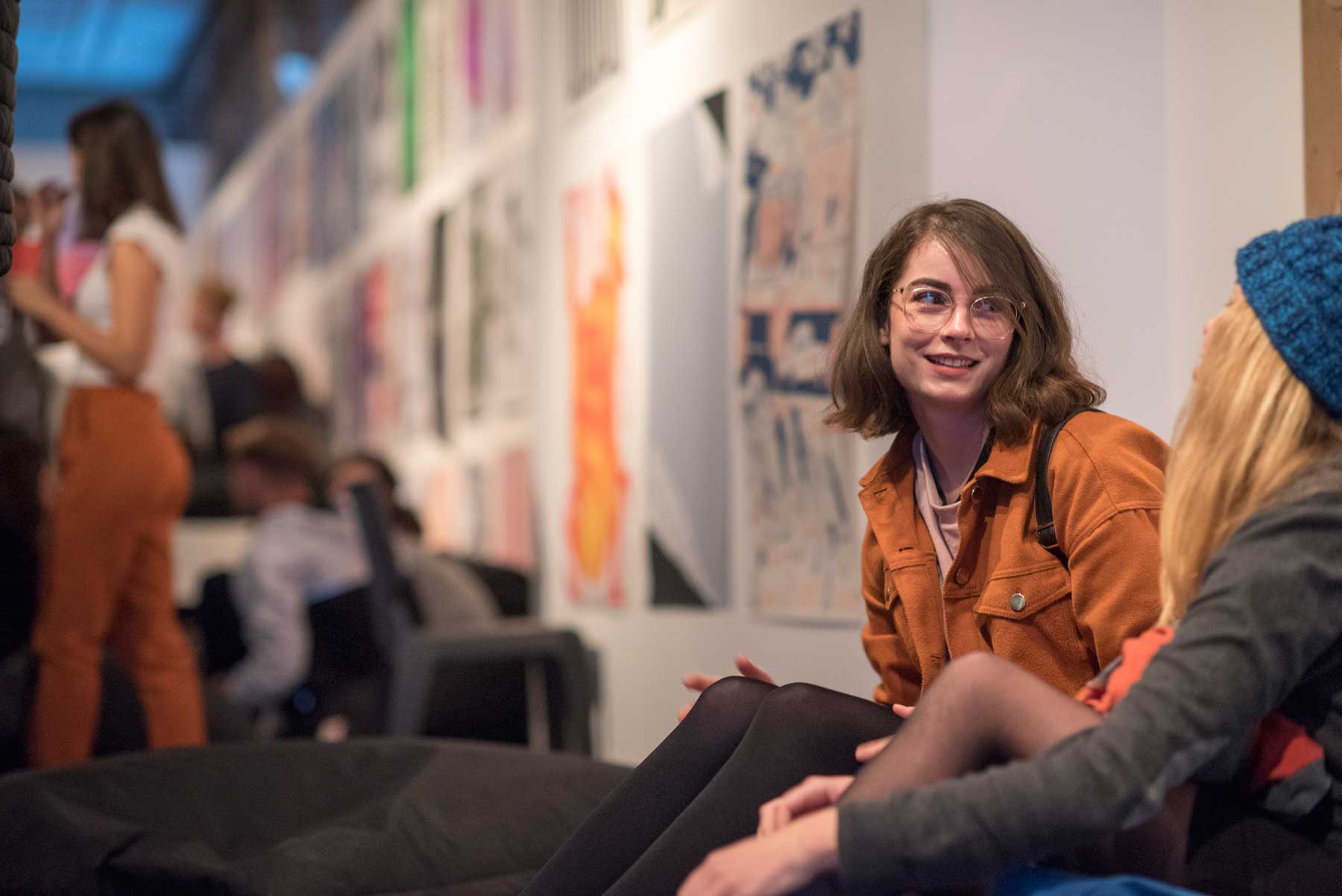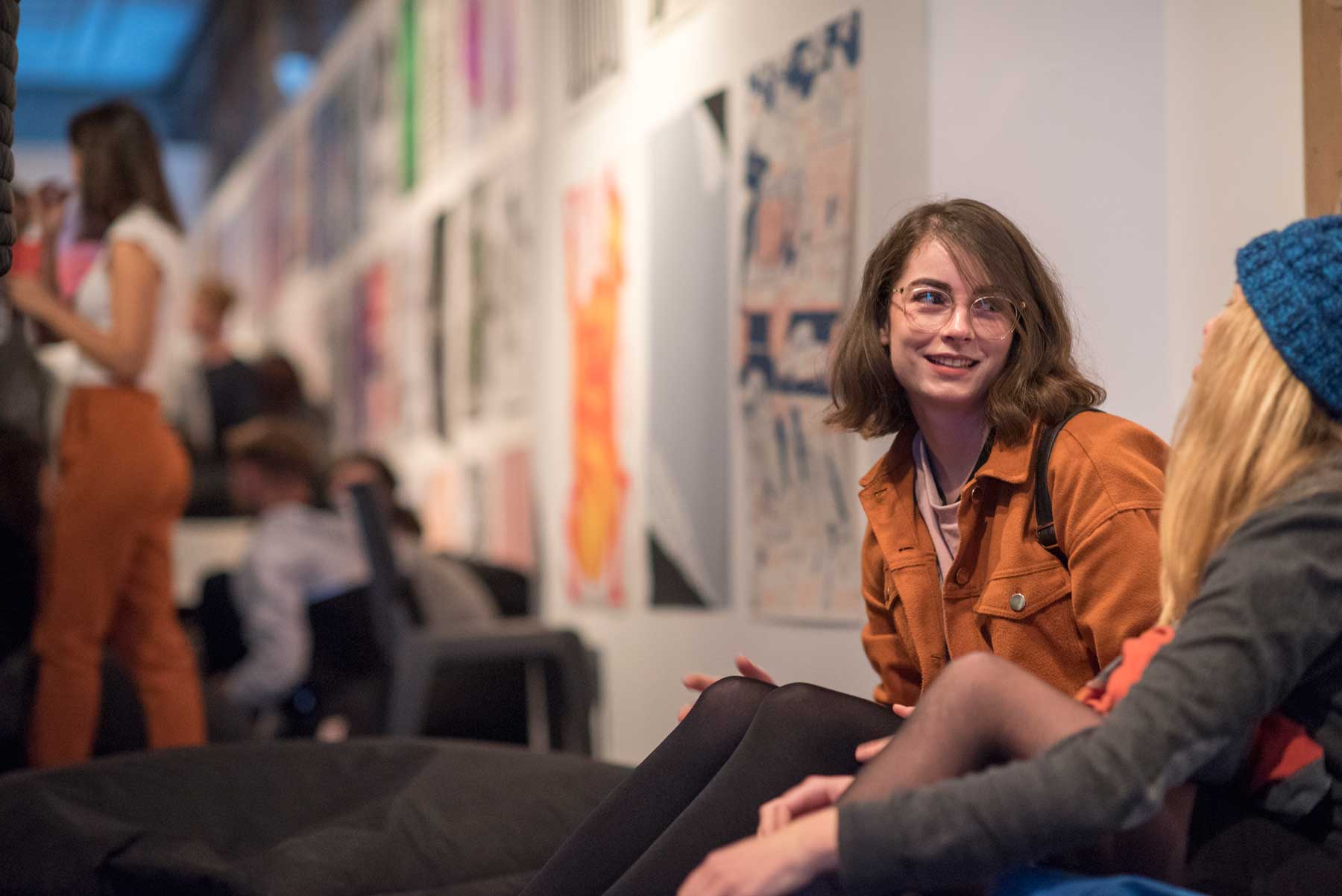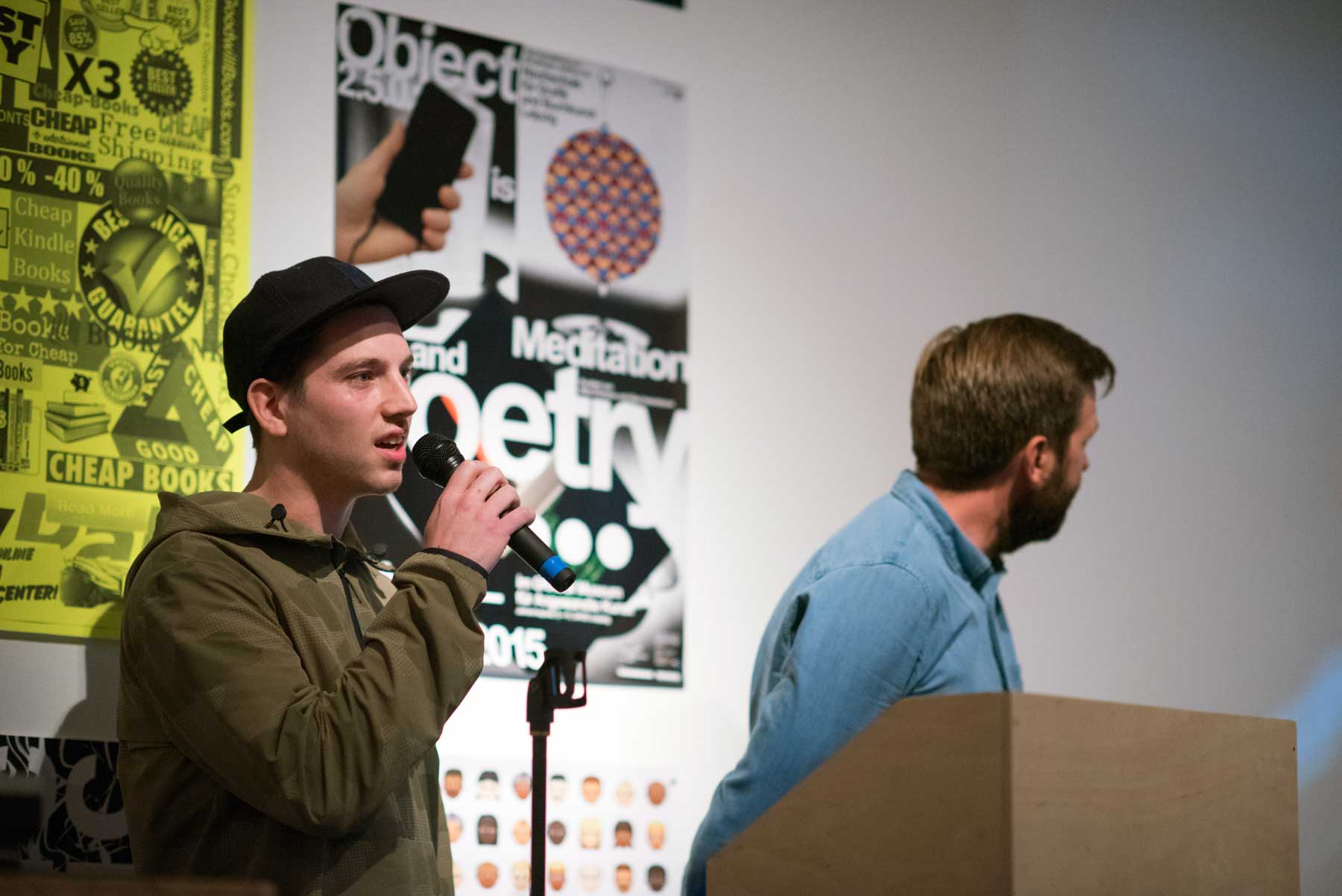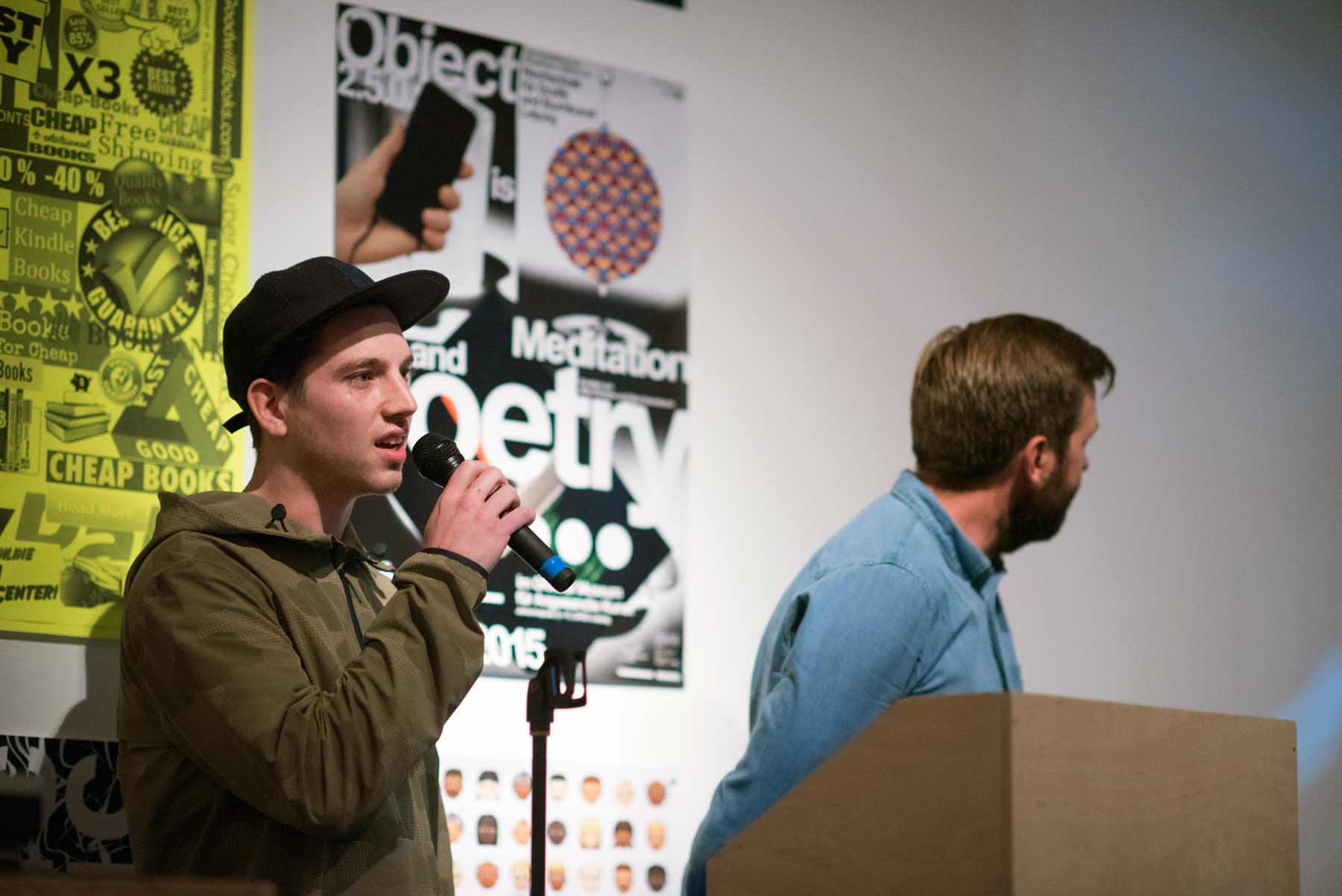 James Greenfield of Koto on their recent Fanta rebrand: "When Coca-Cola approached us to rebrand Fanta, they wanted to change but weren't really sure why."
When discussing the studio's plan for the future, James says:
"We don't believe in business plans because human nature doesn't really work in that way"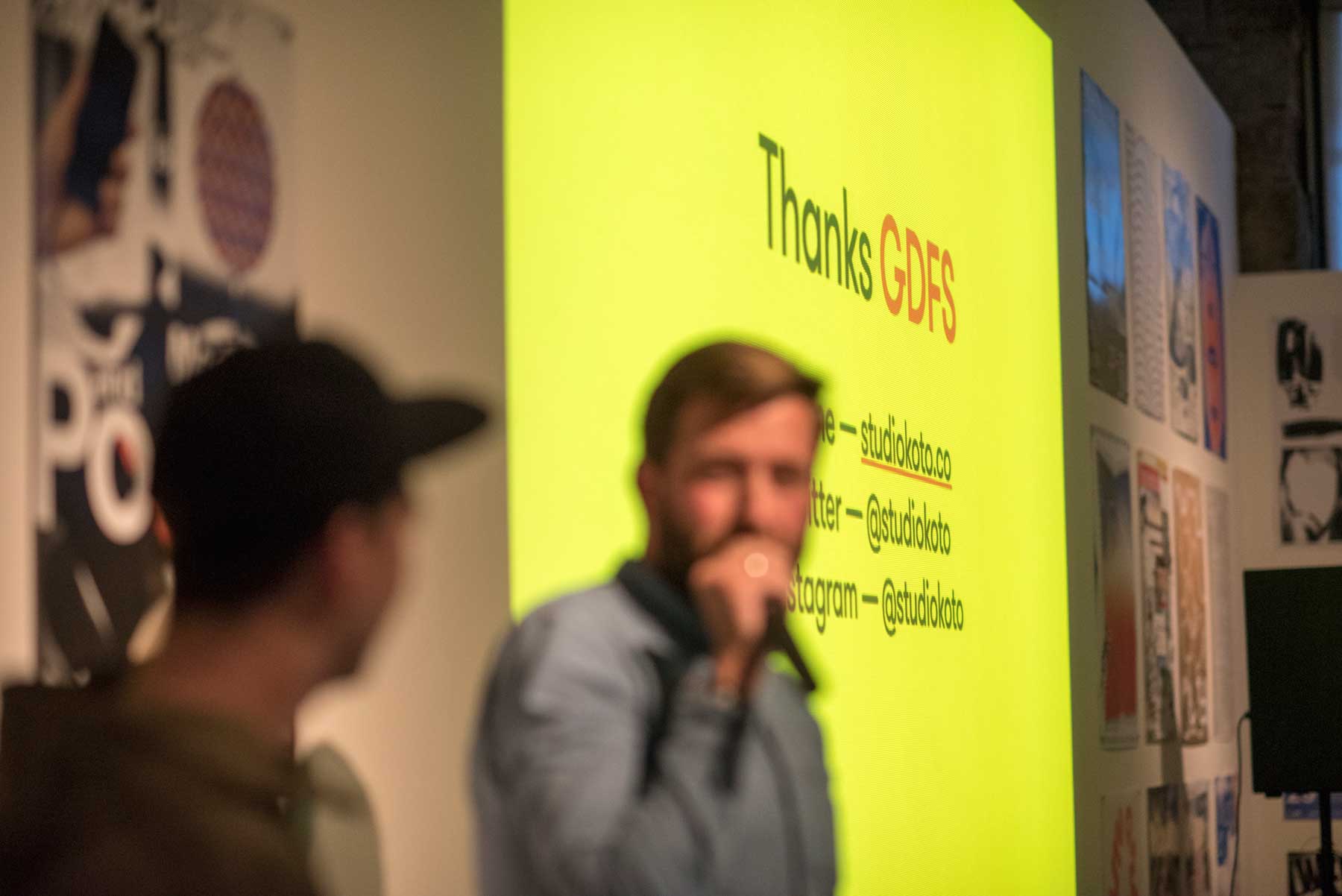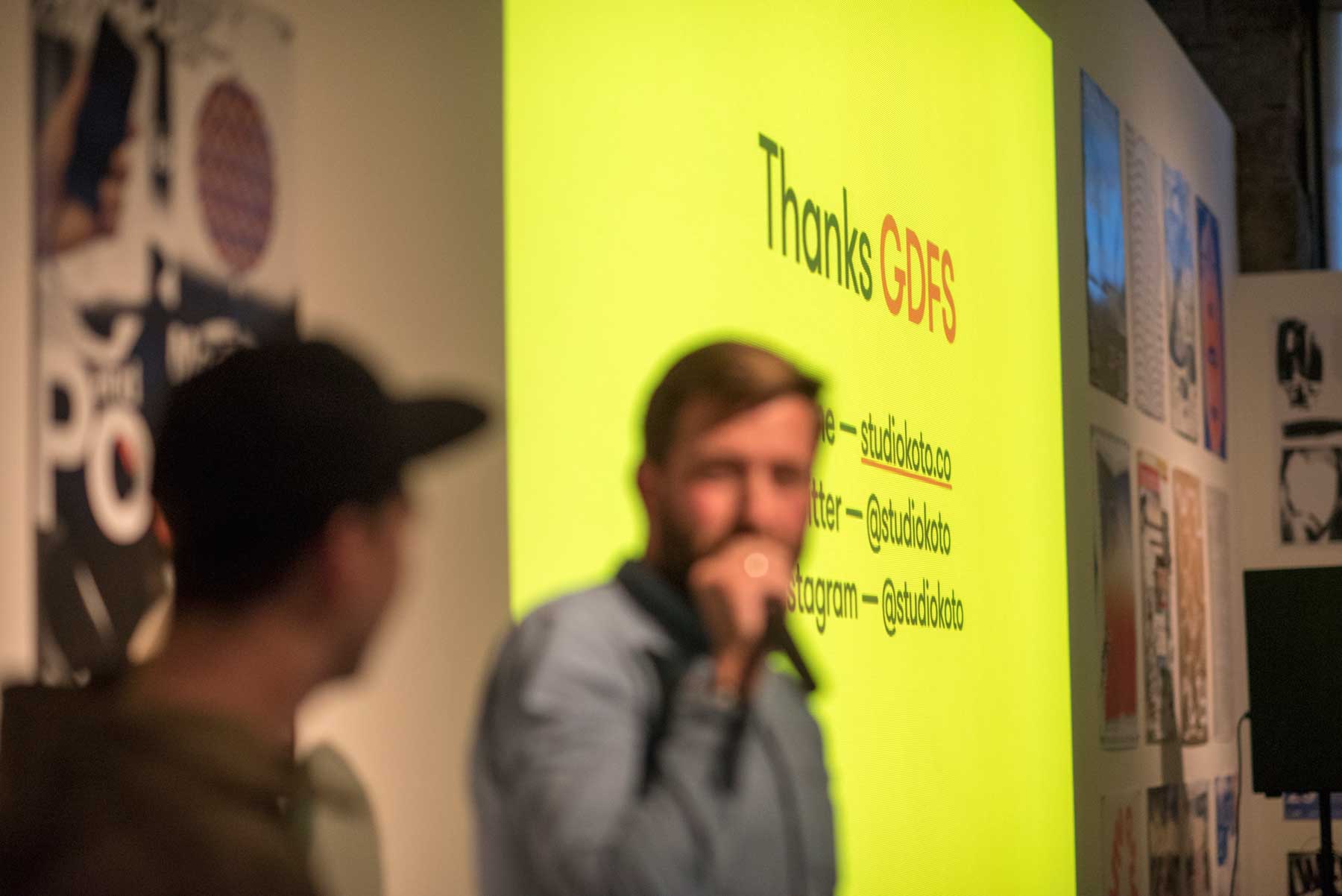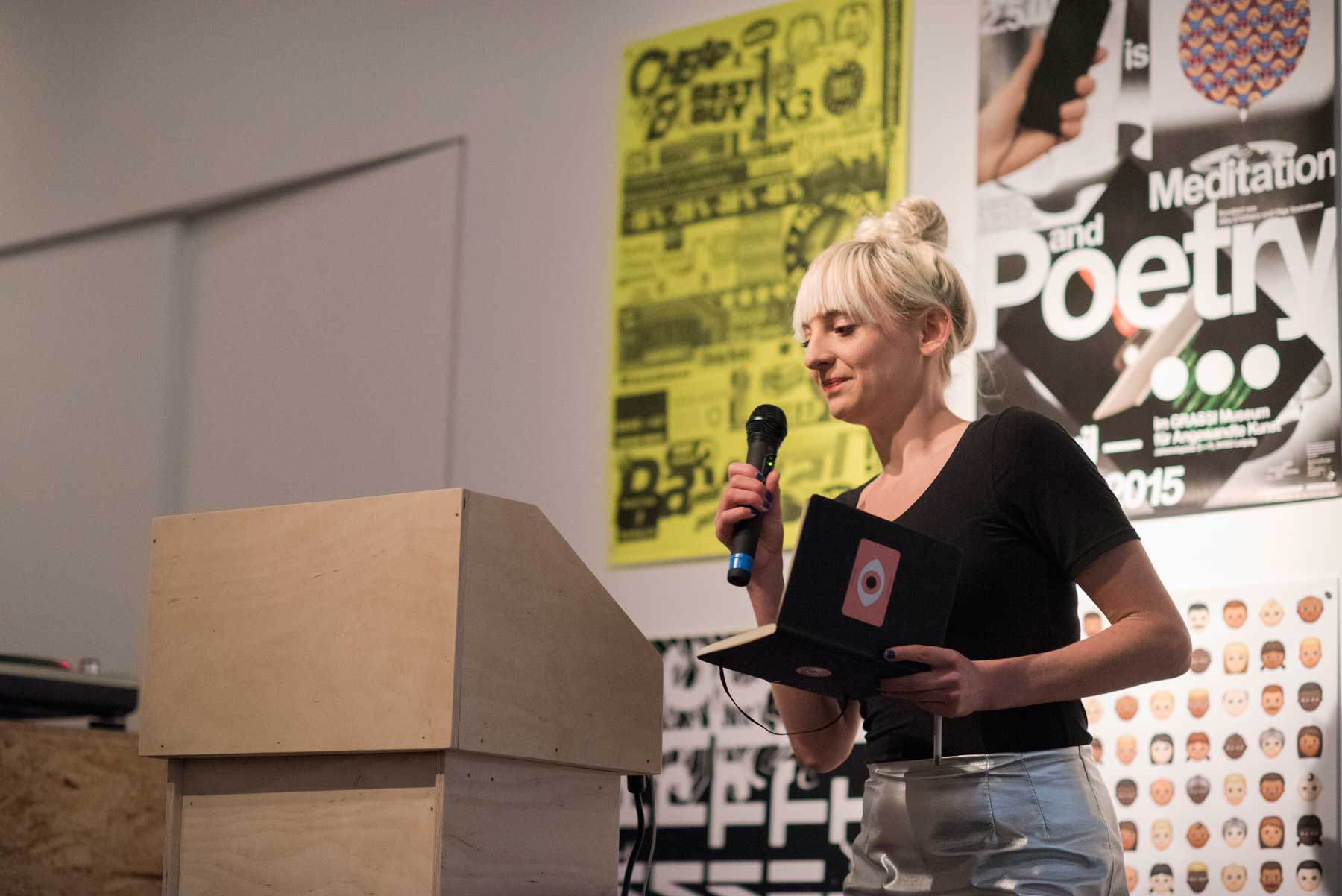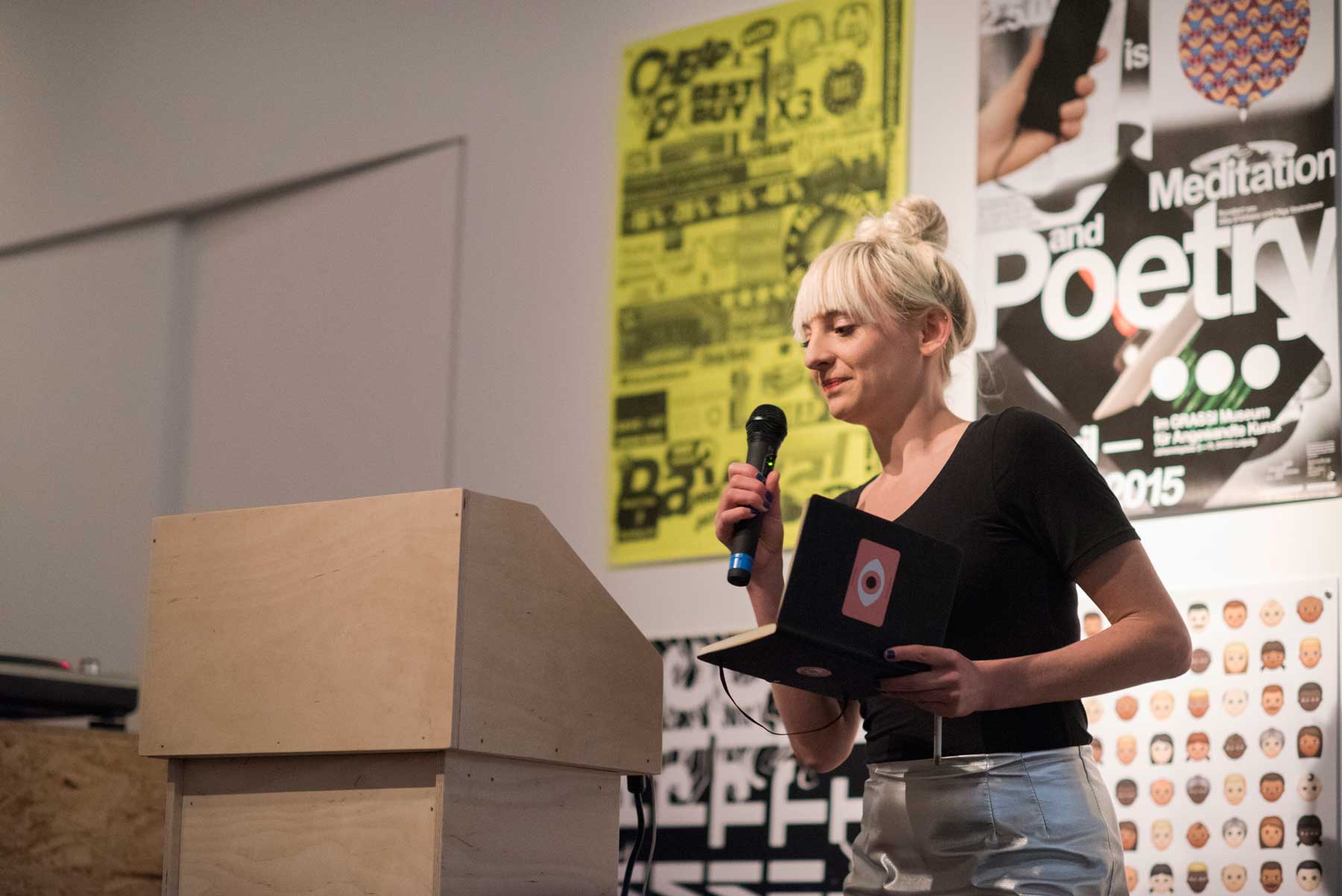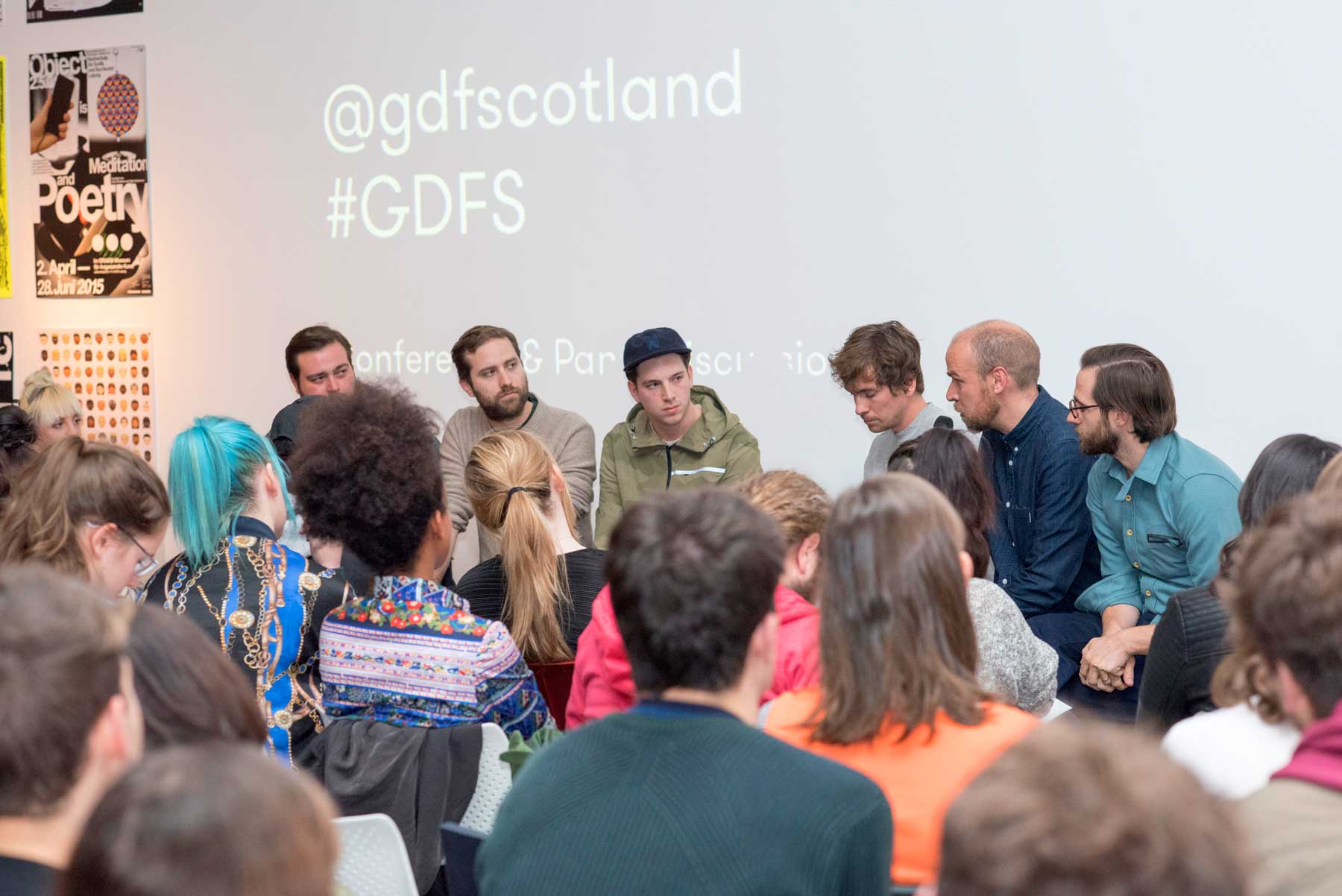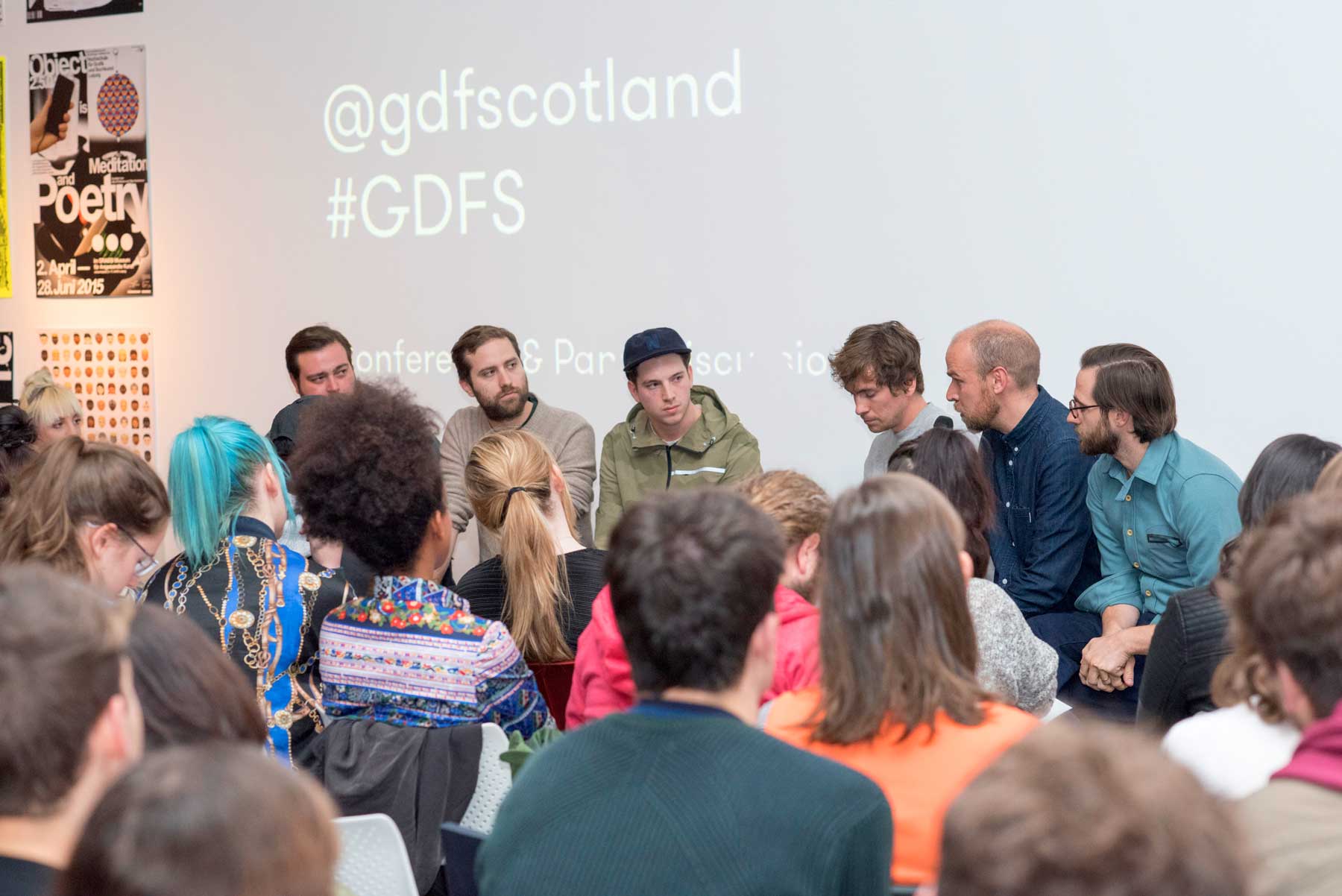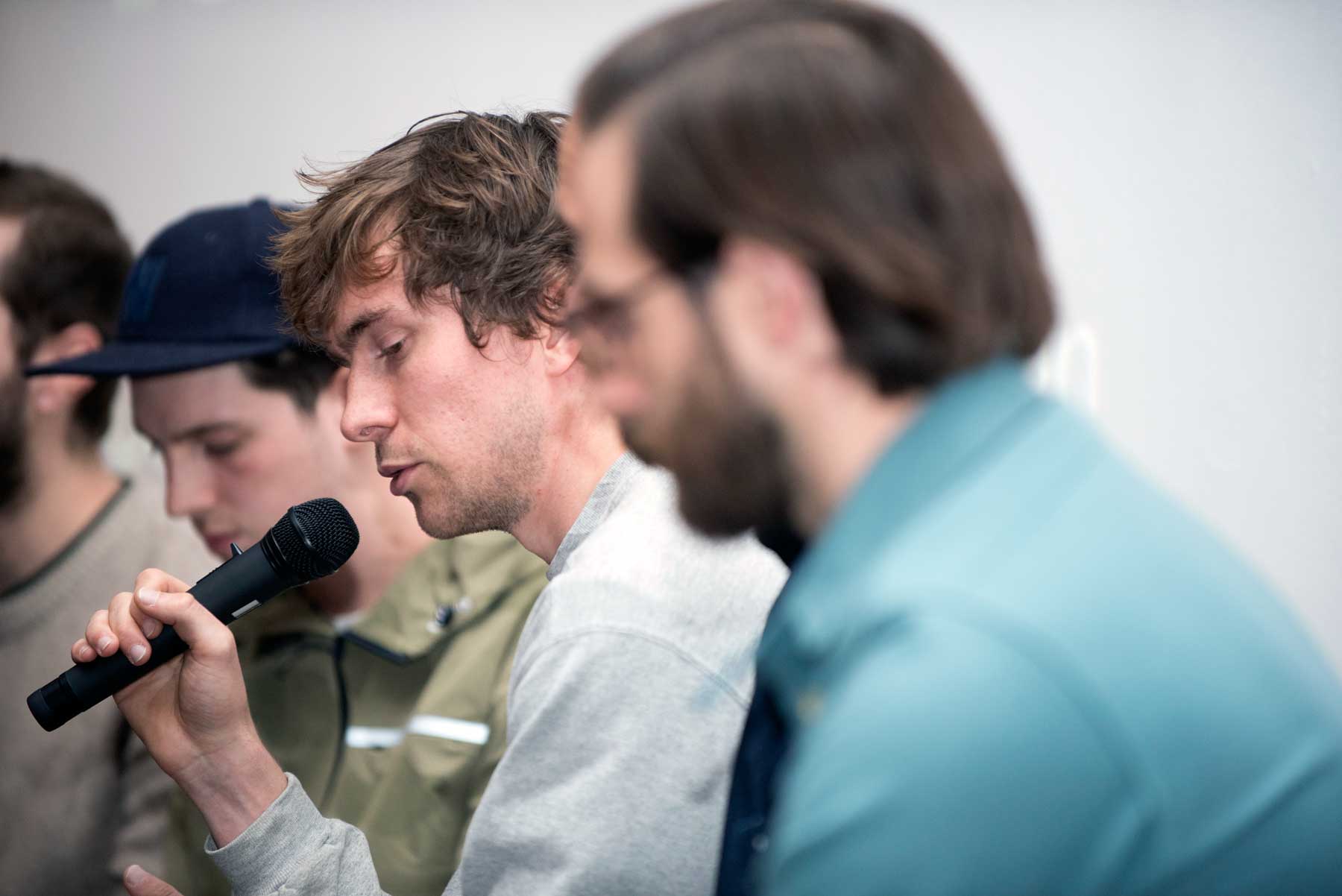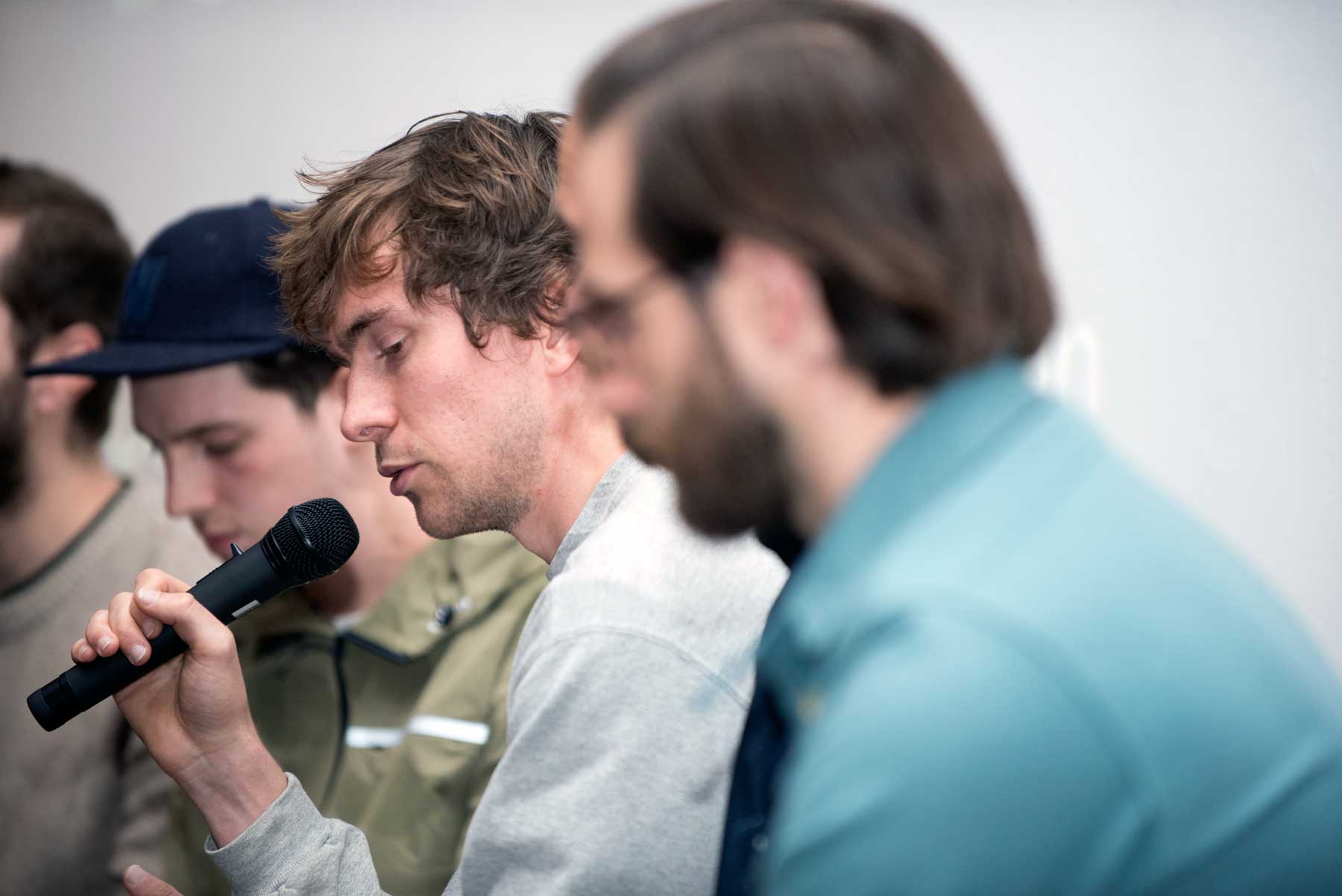 "One of the biggest failures is that sometimes I feel like I'm doing the devils work…If you can do some "good" with your work, then I think you should." – Freddy Taylor.
Photographs:
stephen-hughes.com