PUTPUT is a cross disciplinary practise working primarily within contemporary still life photography, publication, installation and sculpture. Established in 2011 by Stephan Friedli and Ulrik Martin Larsen.
"Neatly placed at the intersection where art, design and concept meet PUTPUT create distinct visuals through self instigated projects and commissions for clients including SZ Magazin, Wallpaper, Der Spiegel, Liberation, L'Express and NEON."
Stephan and Ulrik aimed to change the perspectives of participants, helping them see the world around them differently and celebrate the undiscovered beauty of the everyday.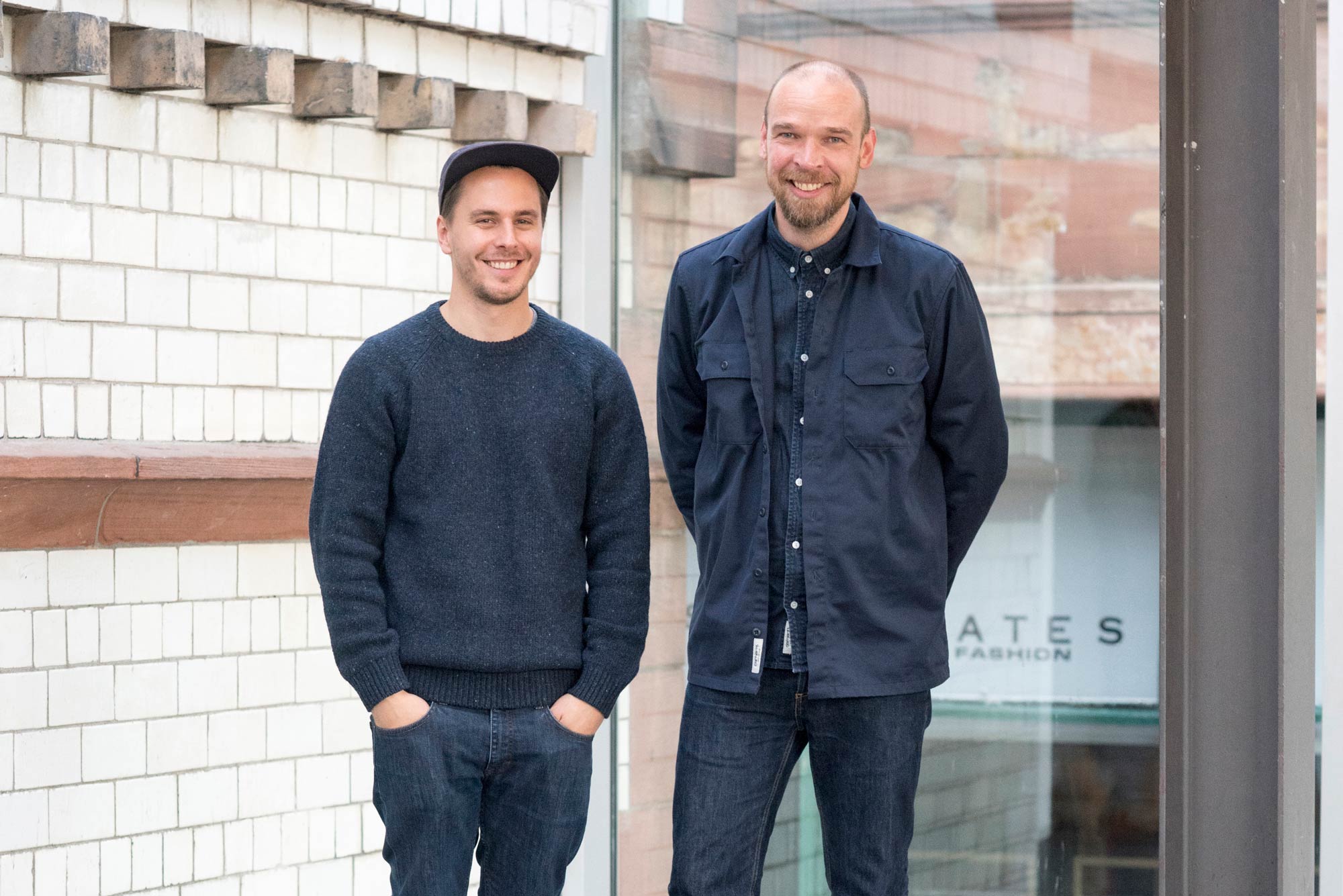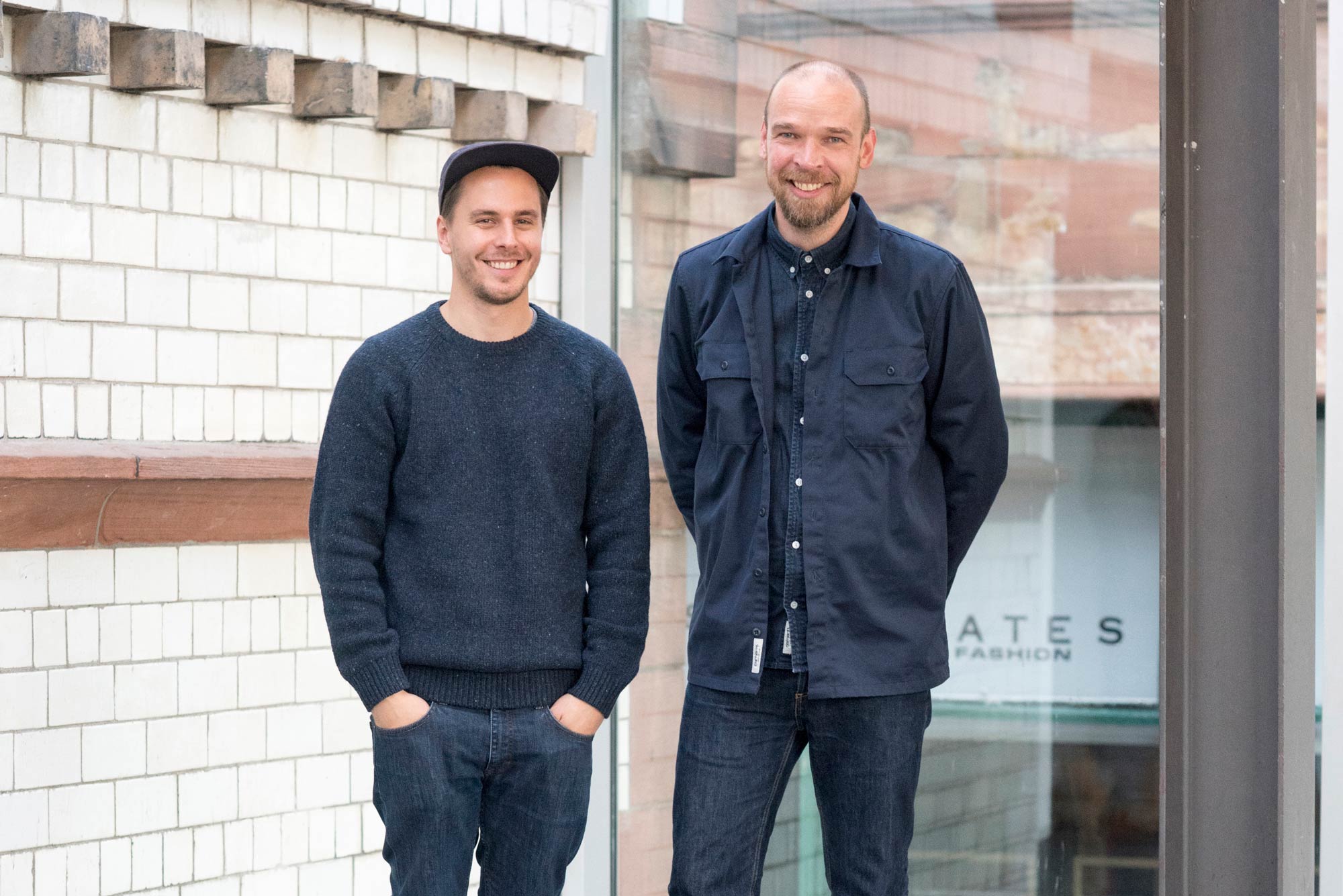 "We want to share our deep fascination of unnoticed everyday objects with you – objects that we take for granted are interrogated to unleash their full potential and too see not only what they are but more importantly what they may become through combining them with other objects, incorporating them in unusual scenarios and re-contextualising their original intended function."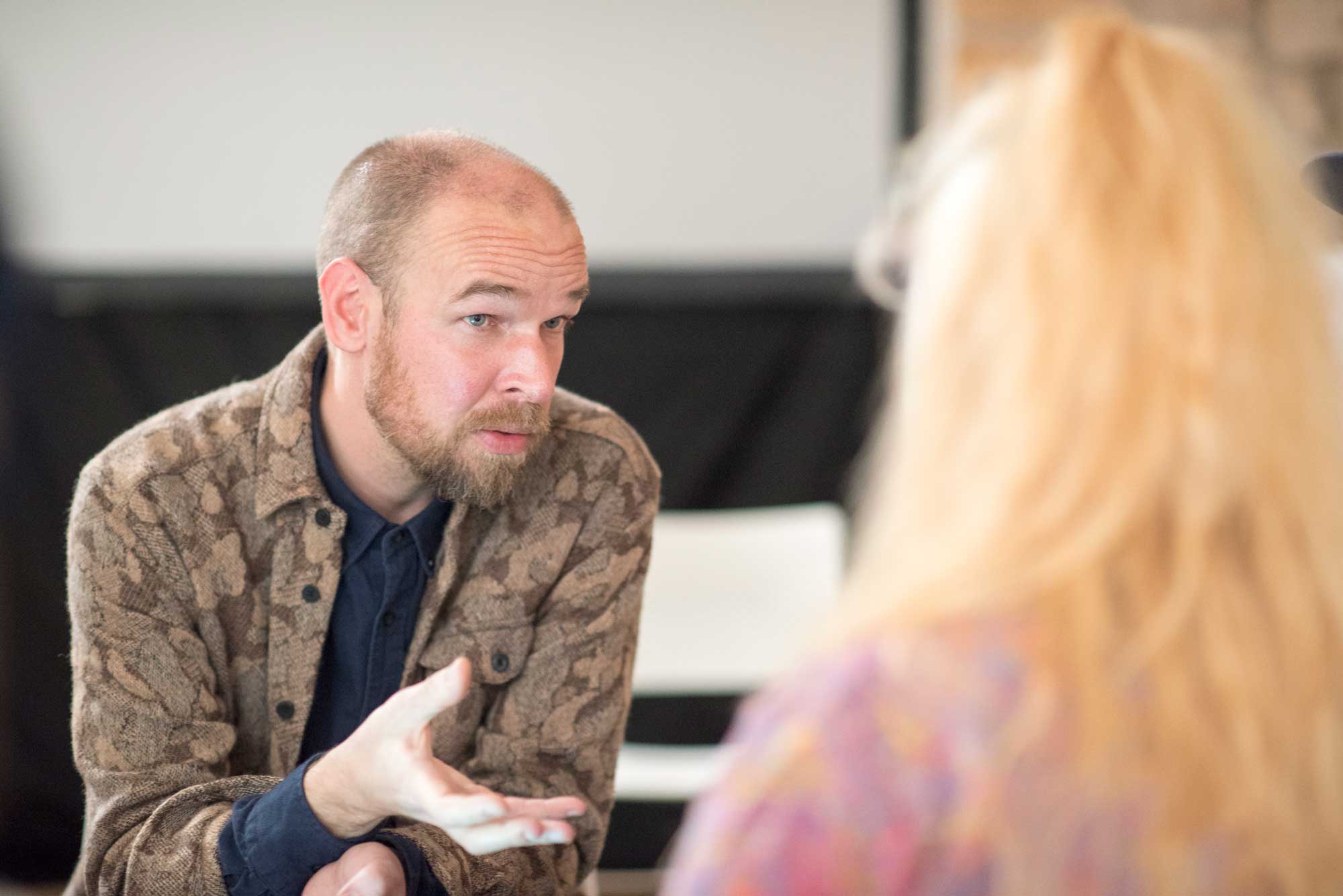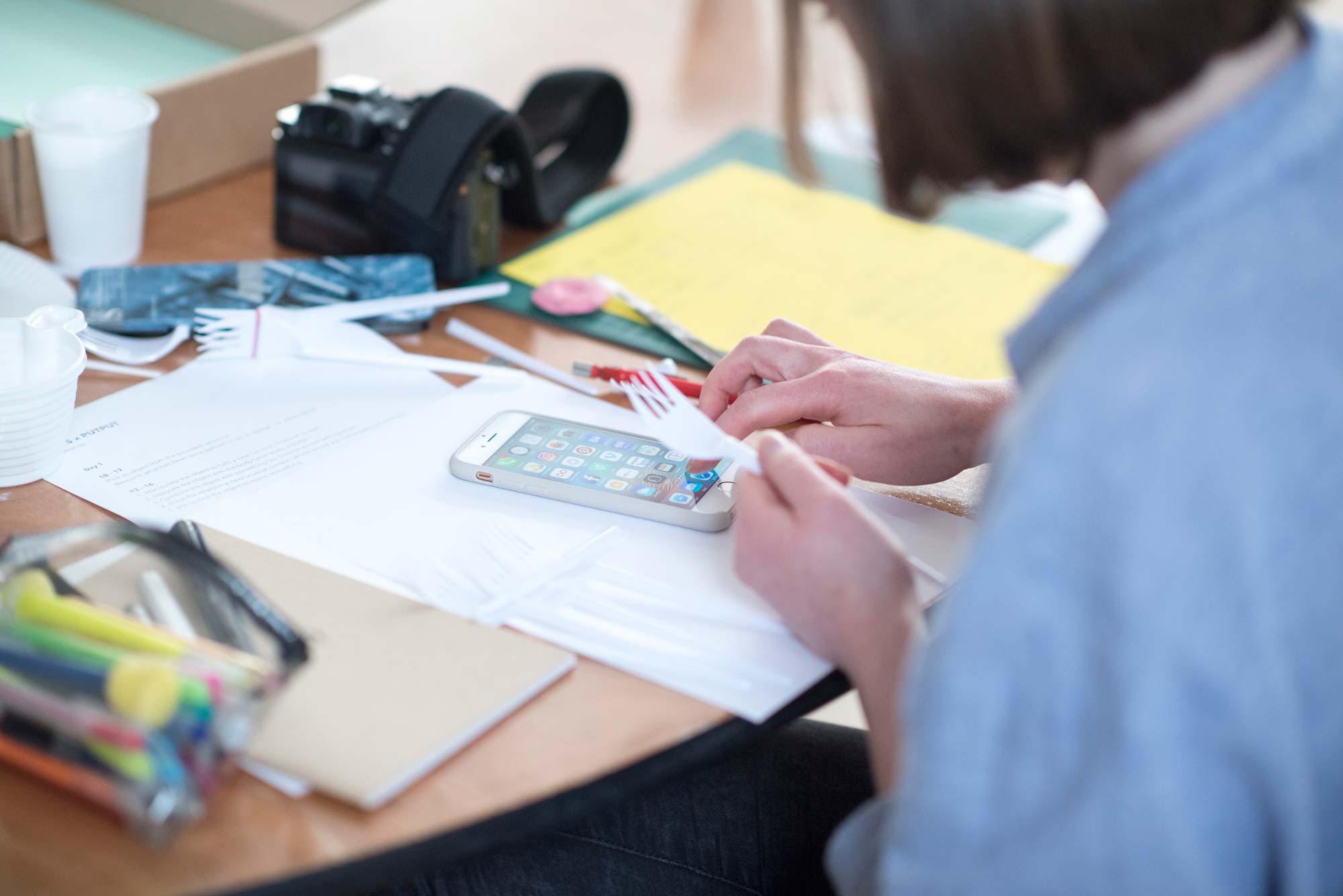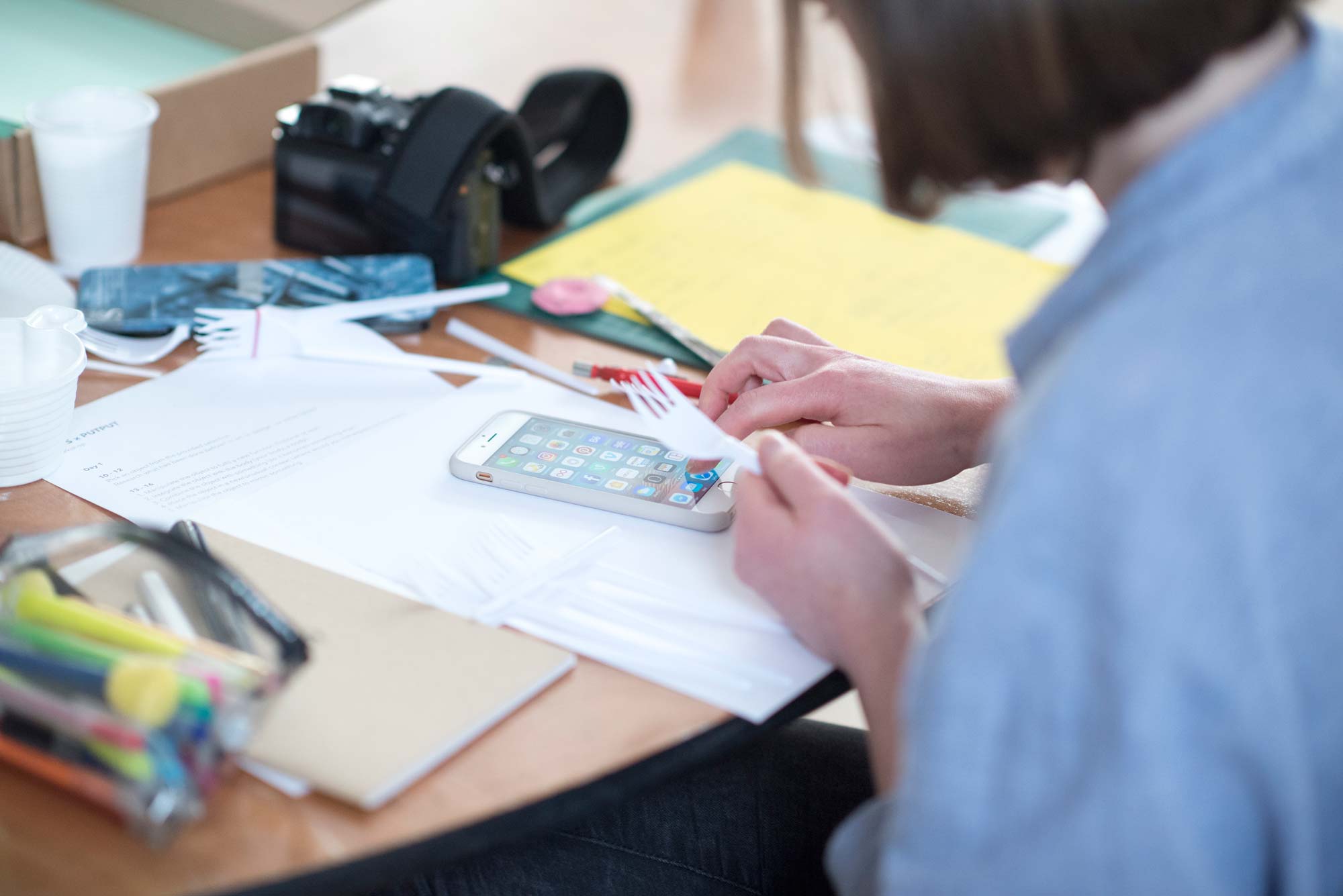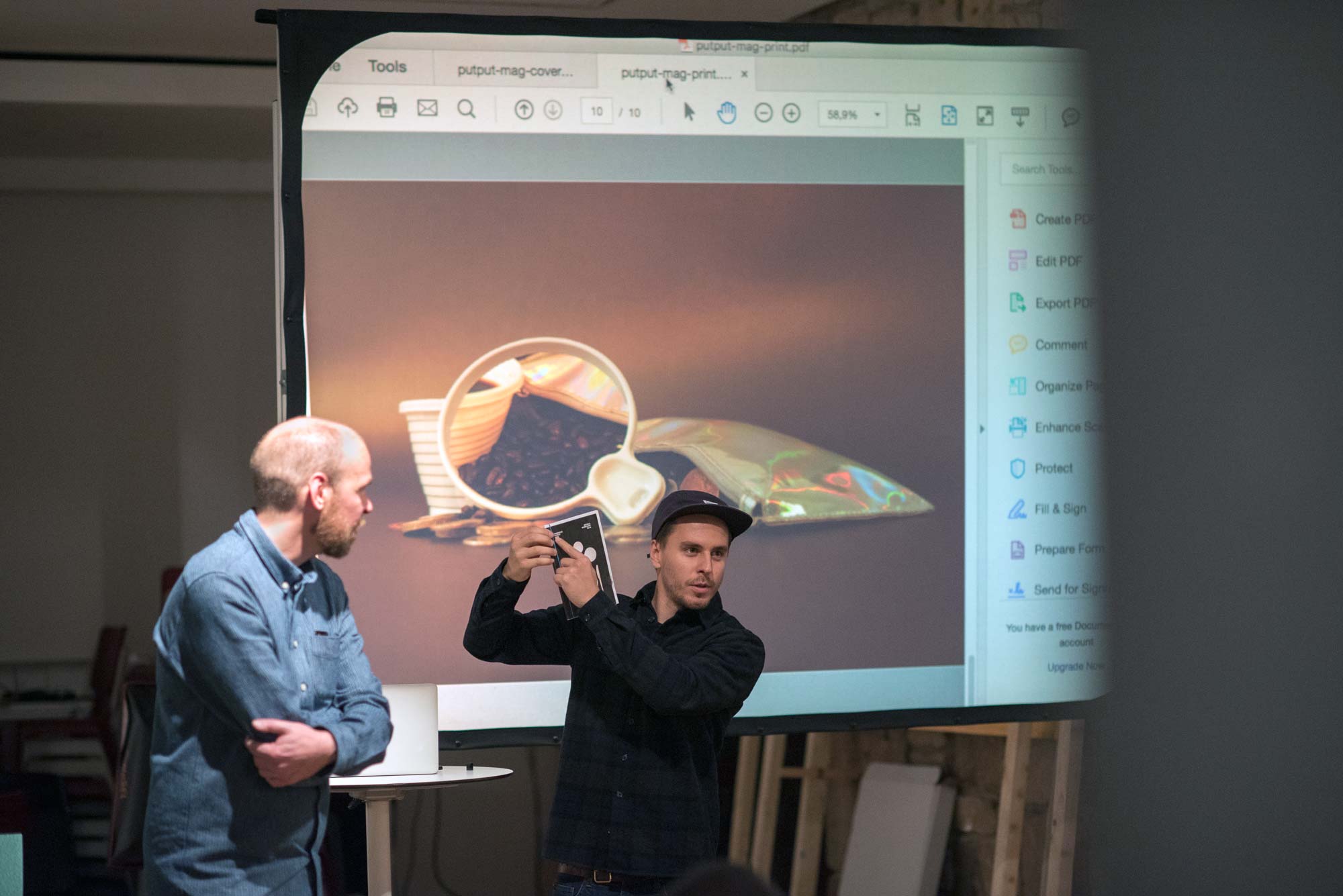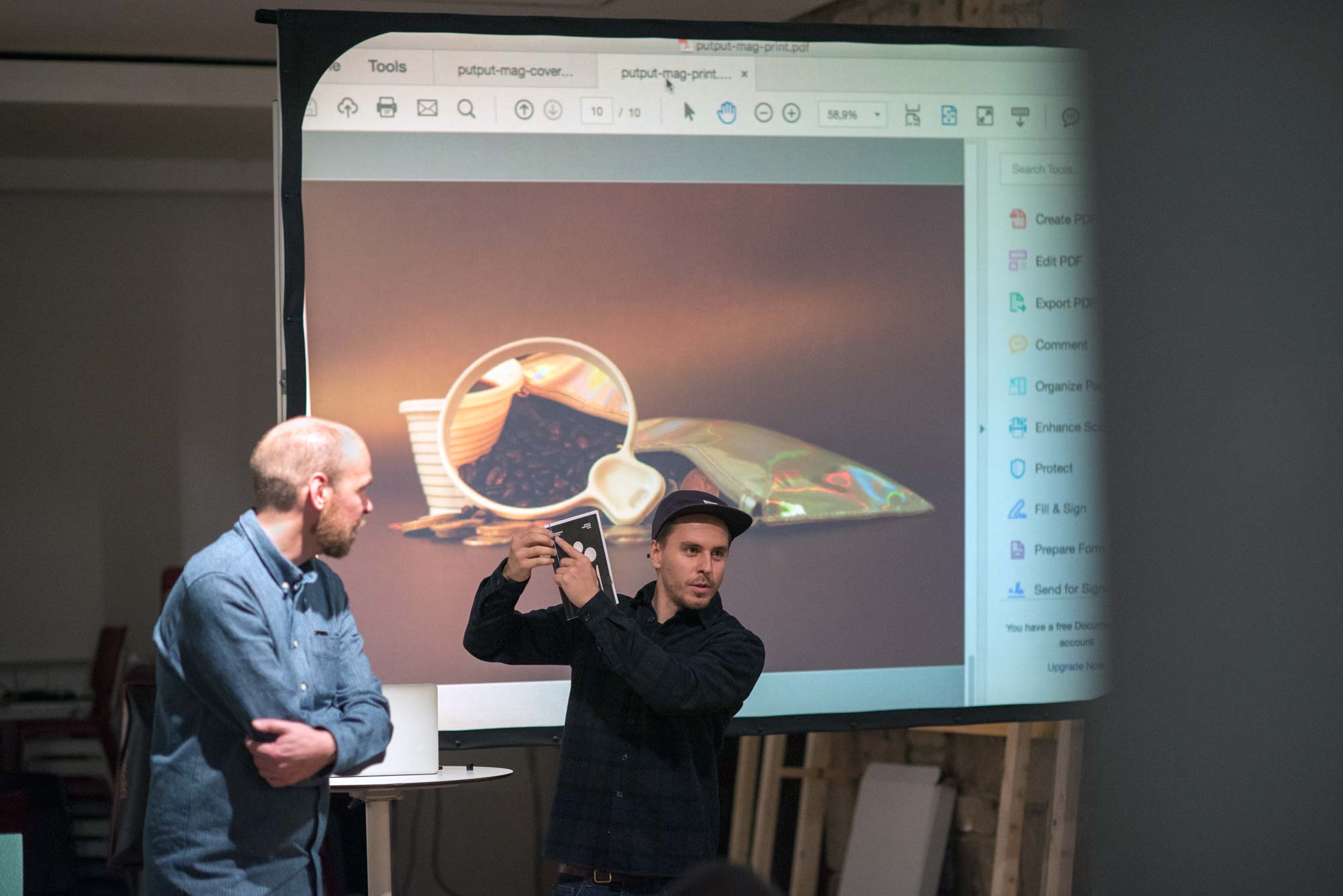 "The second part of the workshop dives into by-products of artistic processes working with iconic artworks and design we set out to harness the potential of creating for the art piece – something that adds value, not only to the original artwork but that also establishes itself as an individual work in its own right."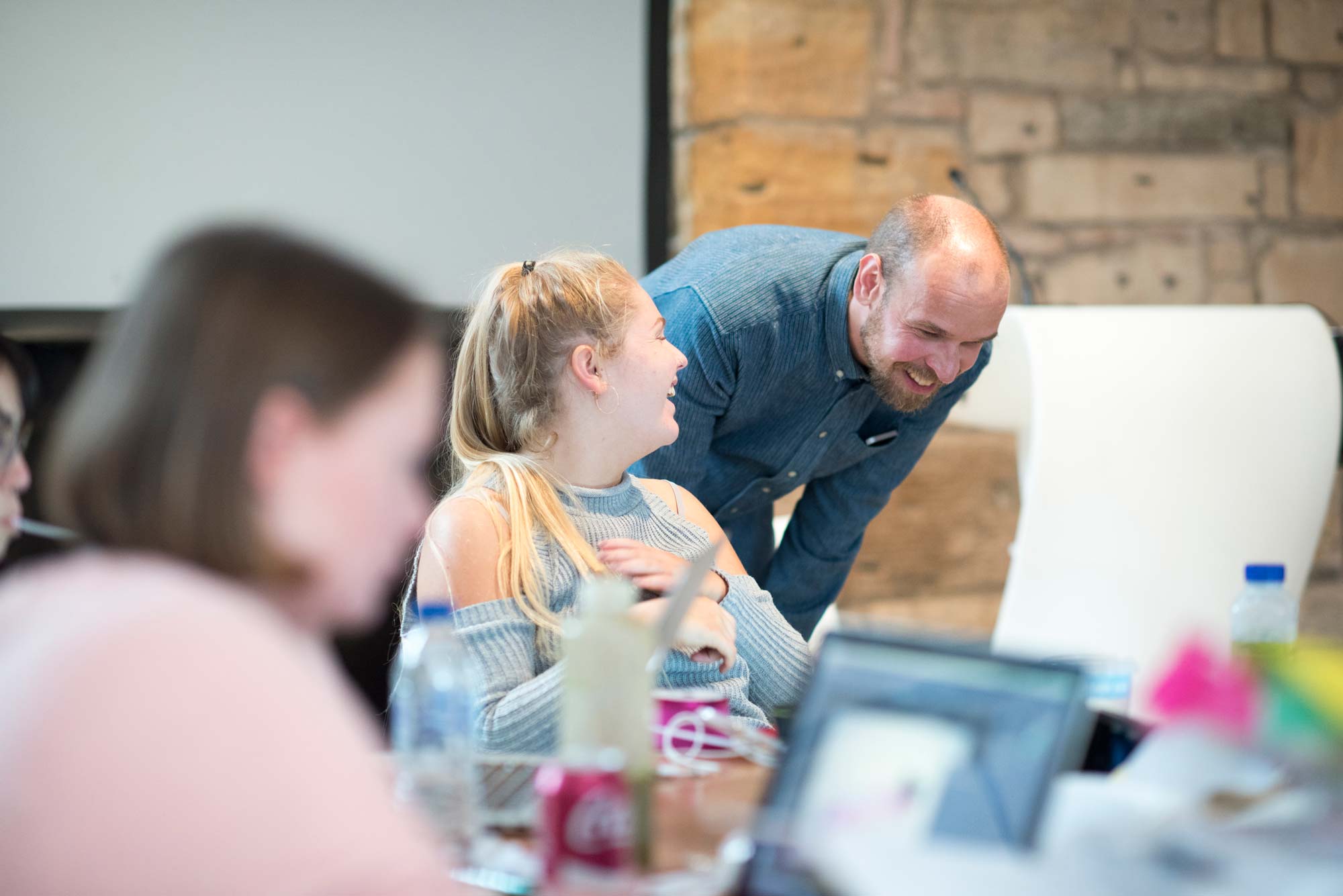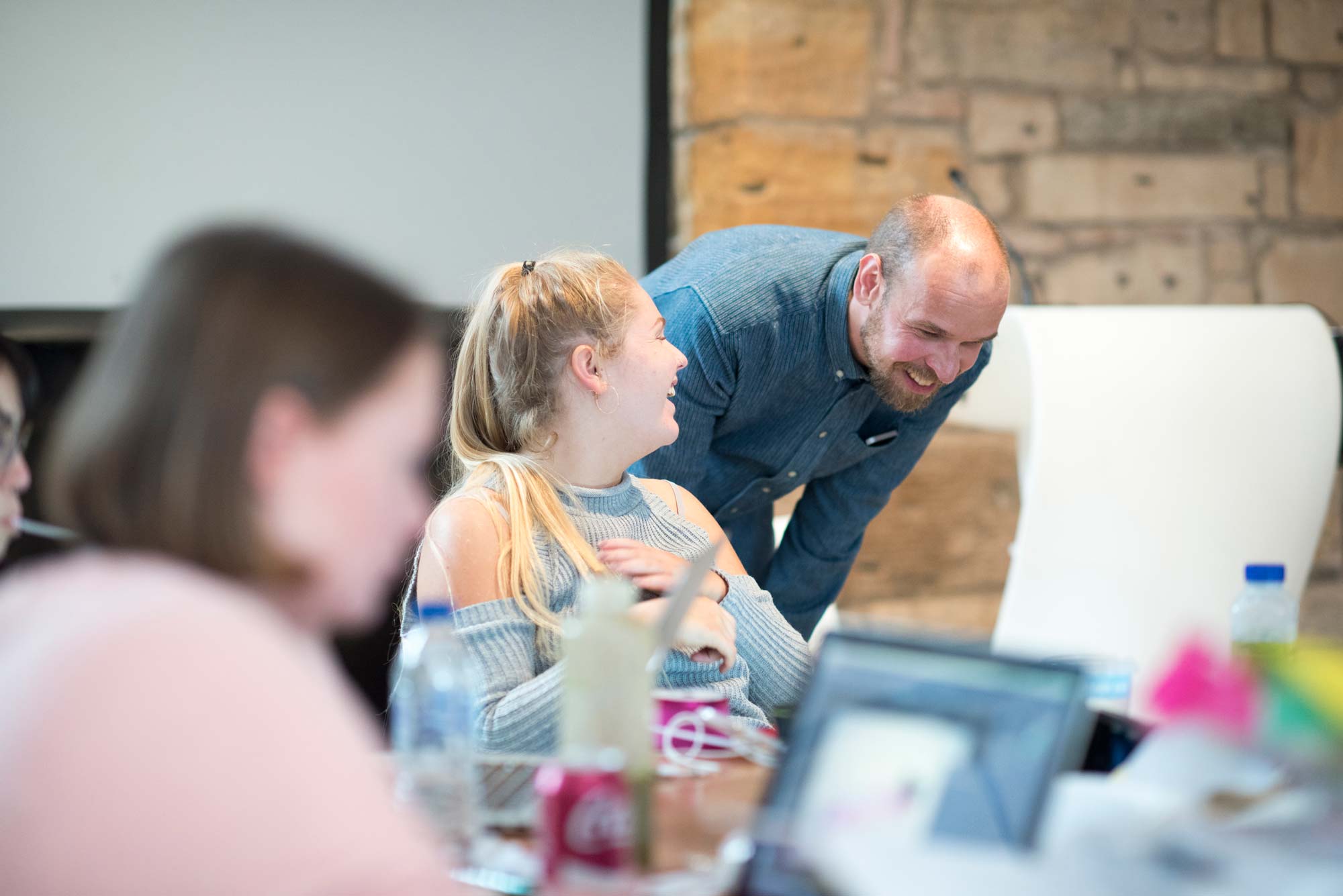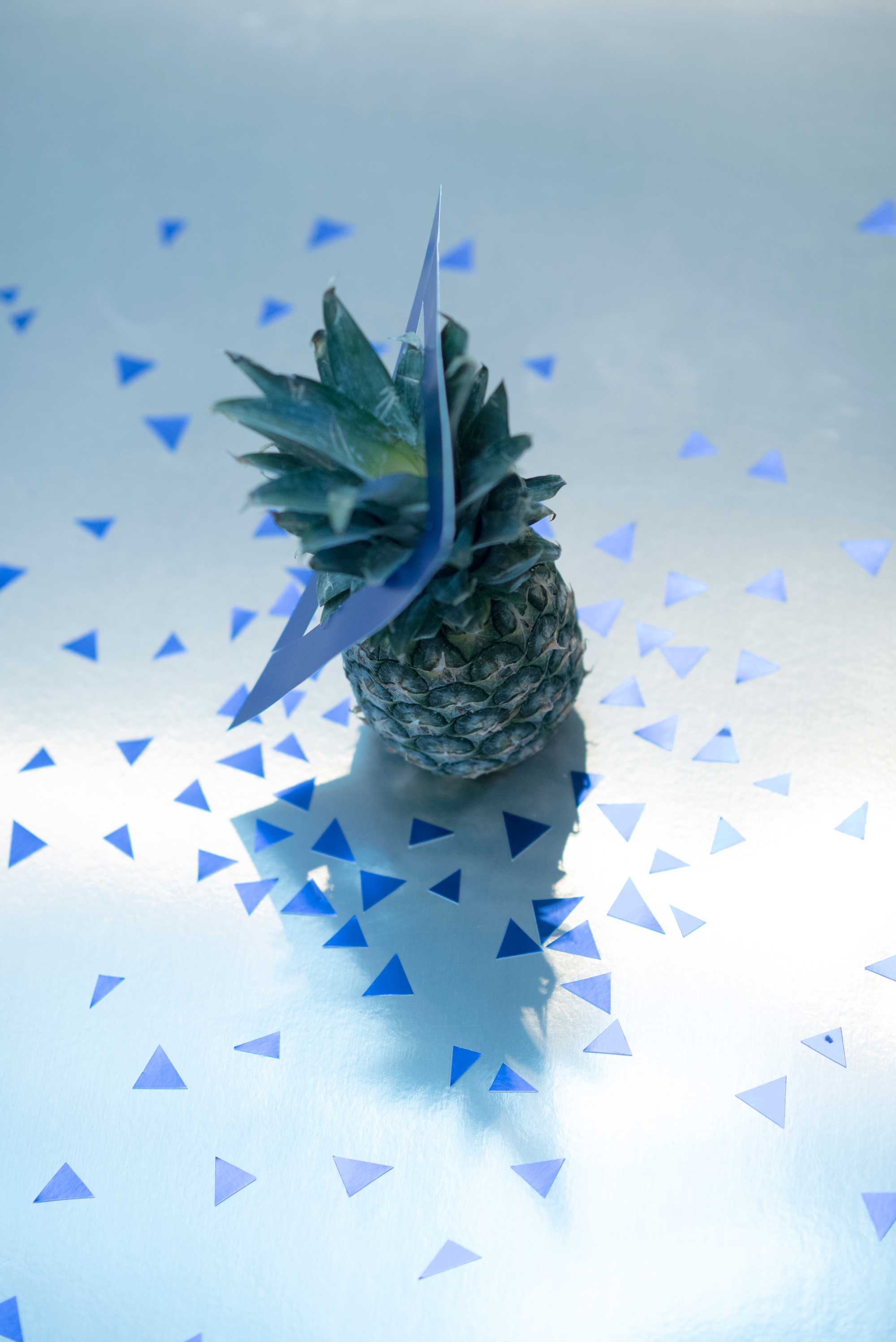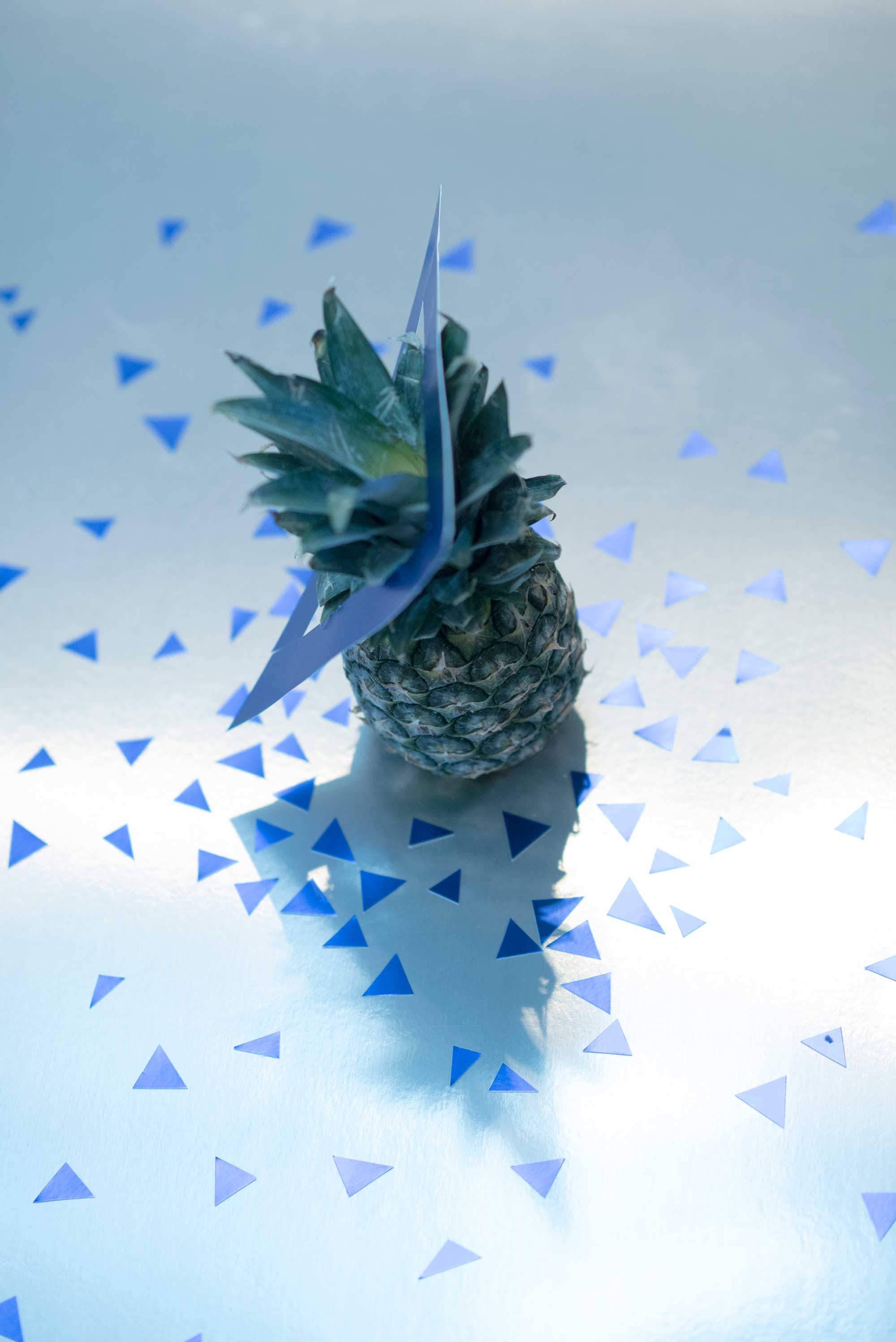 Putput:
putput.dk

Photographs:
stephen-hughes.com