Electrical sponges, salami and a sex tape
In the exhibition "Enormous Details" shown throughout the public spaces within The Lighthouse, Swiss/Danish artist duo PUTPUT present a collection of accumulated images from projects within the last 5 years. A mix of old and new, showcasing a fascination with everyday objects, advertising and staging.
Blurring the lines between commerce and concept, object and representation, function and depiction the images aim to question our relationship with objects that are often unnoticed or taken for granted, giving them a new lease on life and allowing us to see things differently.
Established in 2011 by Stephan Friedli (CH) and Ulrik Martin Larsen (DK) and currently based in Copenhagen, PUTPUT is the visual and conceptual meeting of two minds, a collaboration in thought and practice. Neatly placed between input and output PUTPUT navigates the increasingly busy intersection where conceptual photography, sculpture and design meet.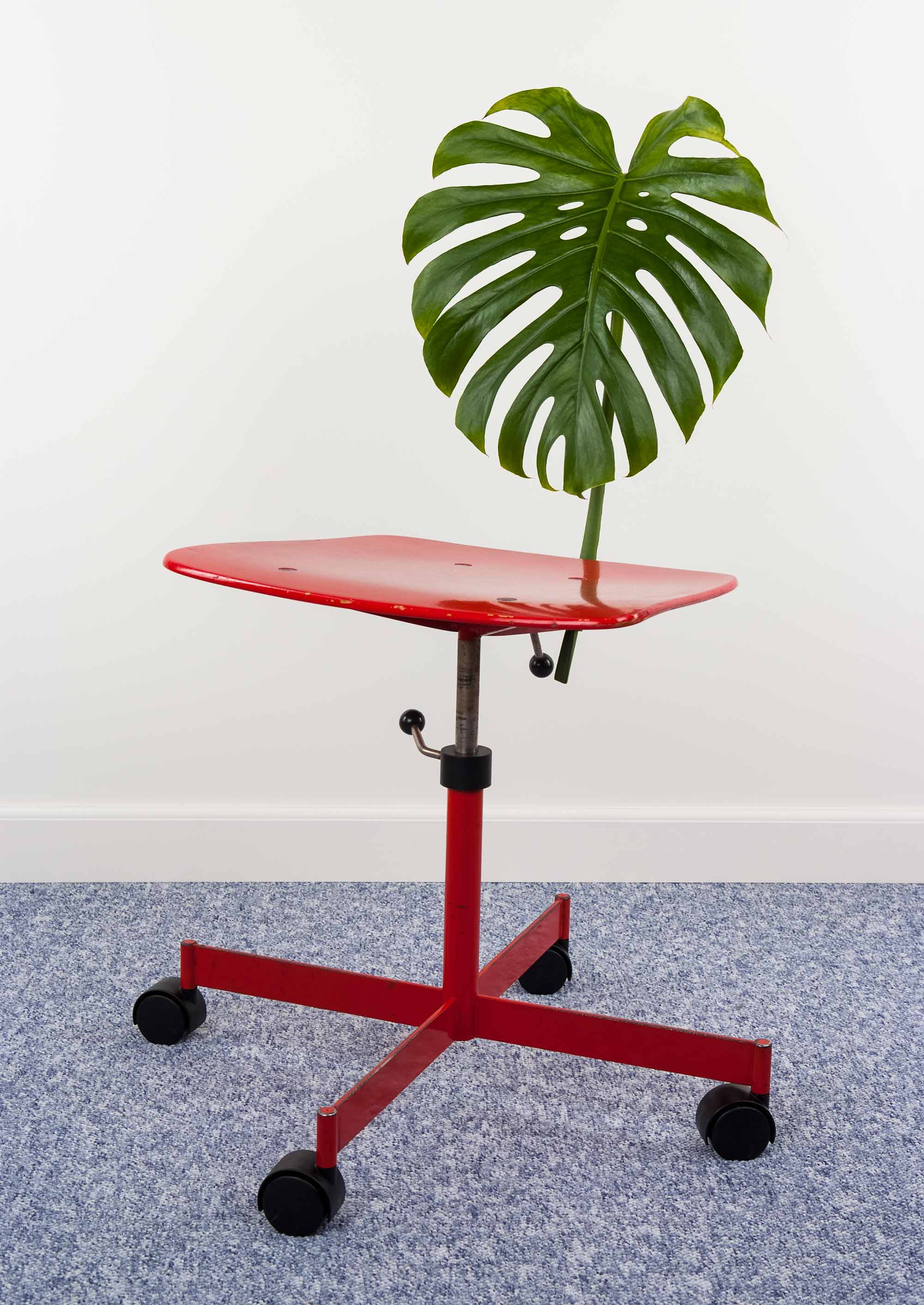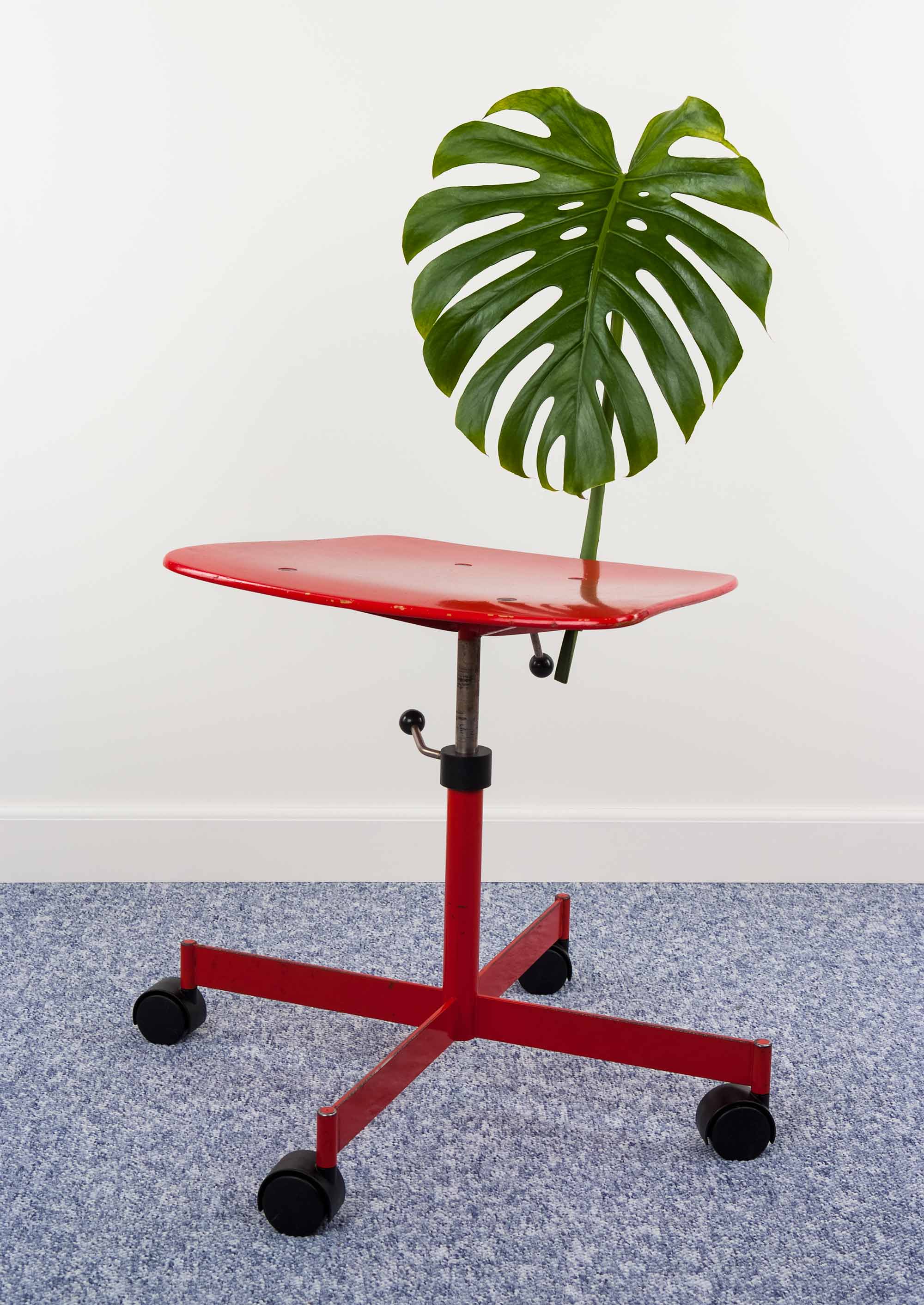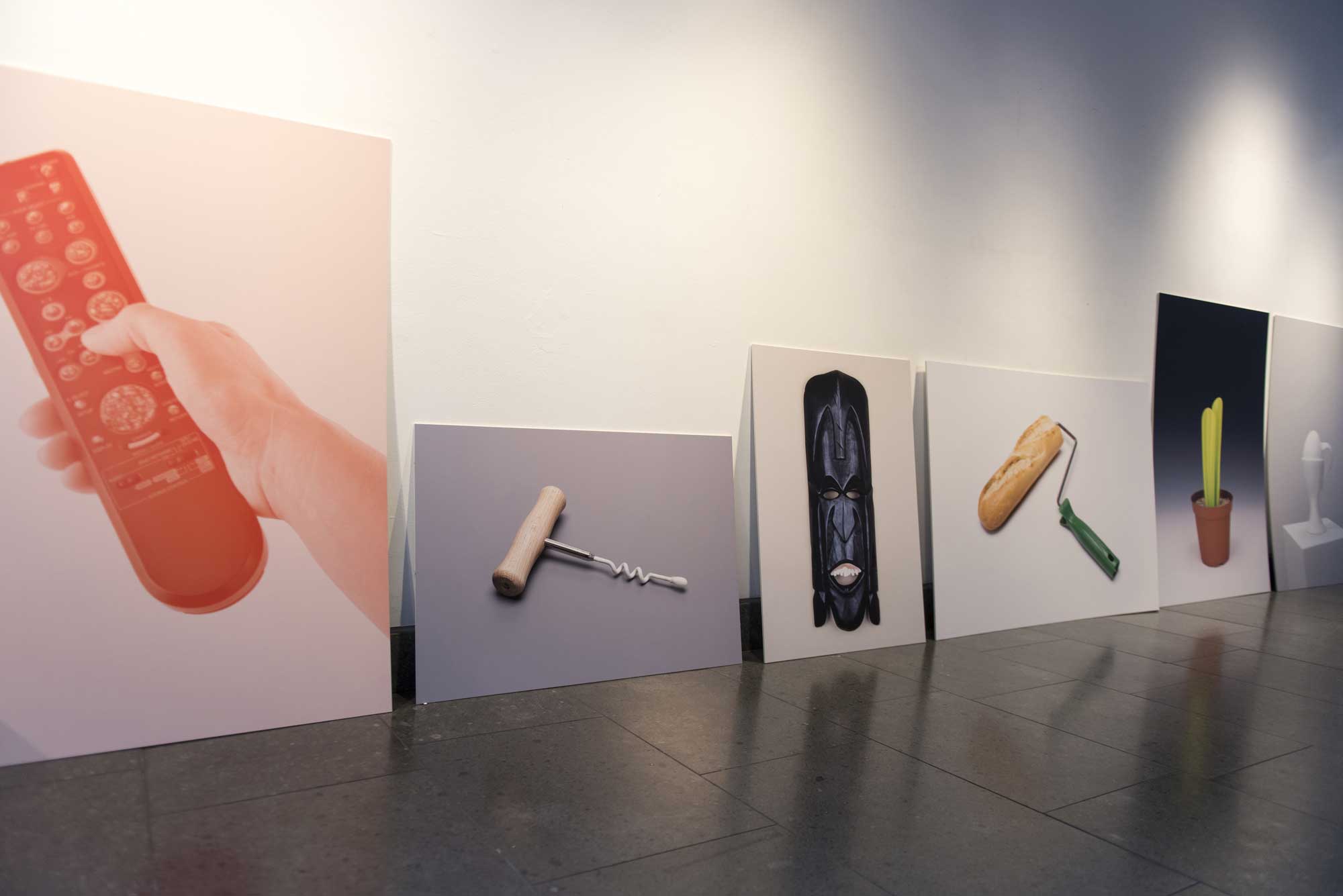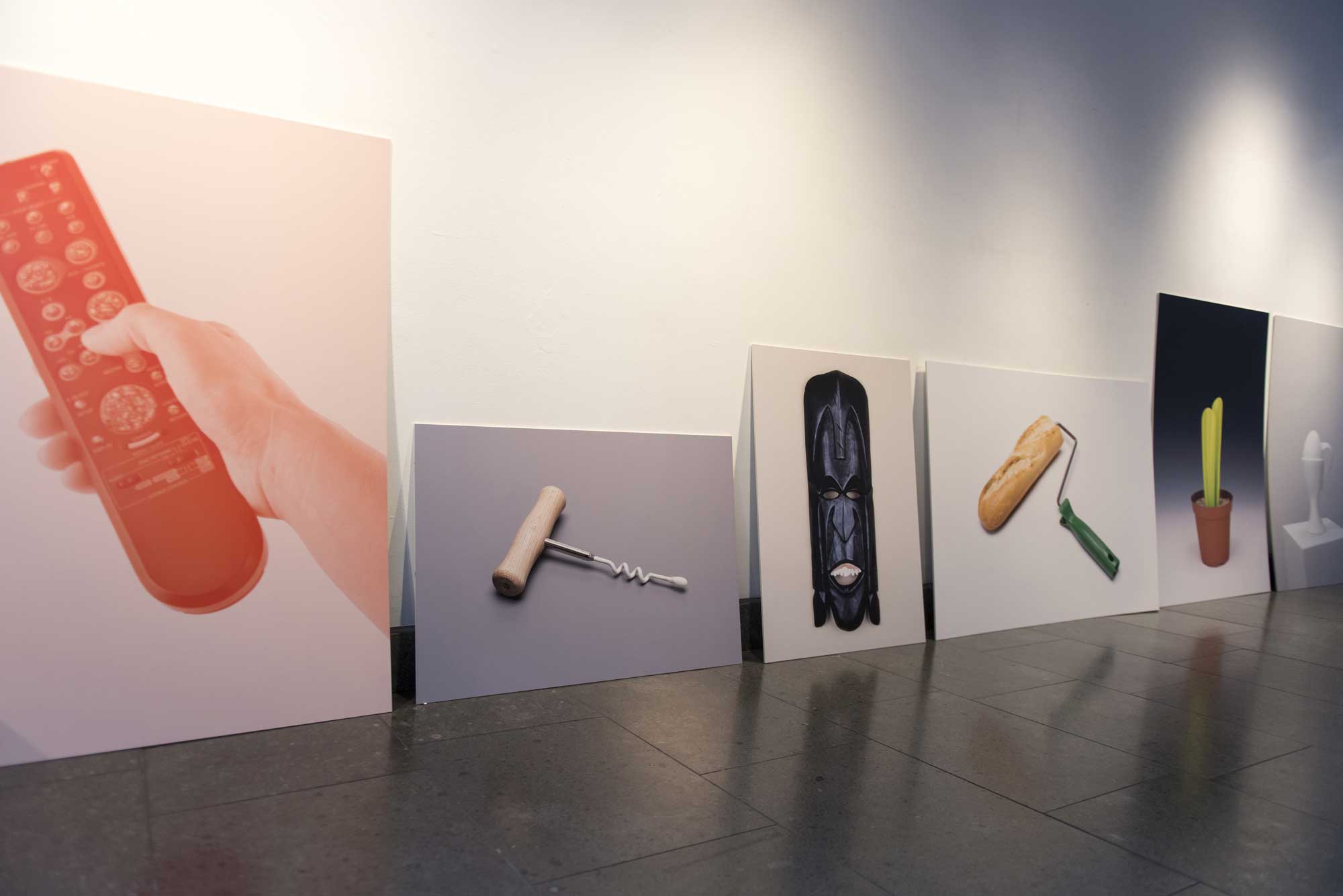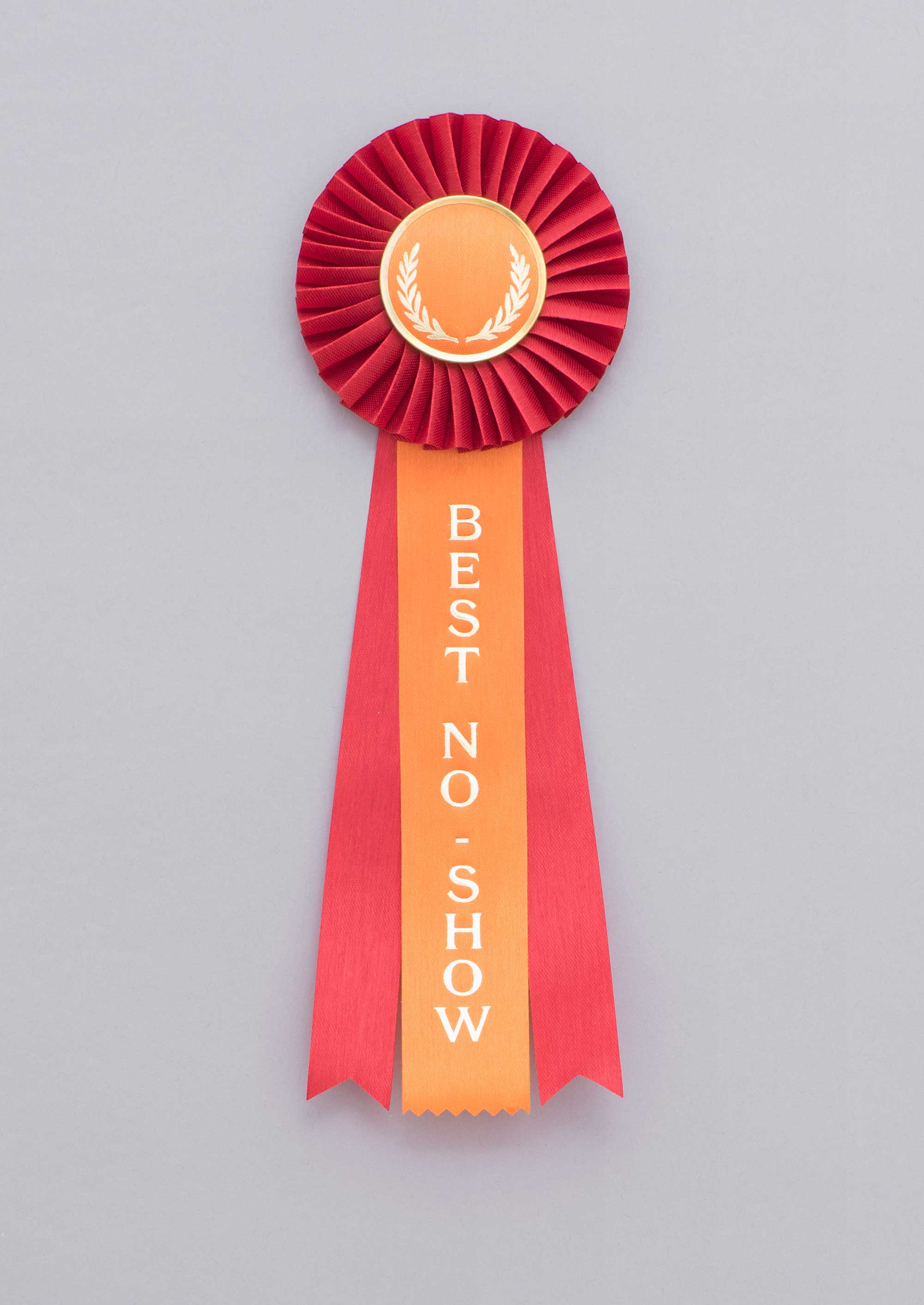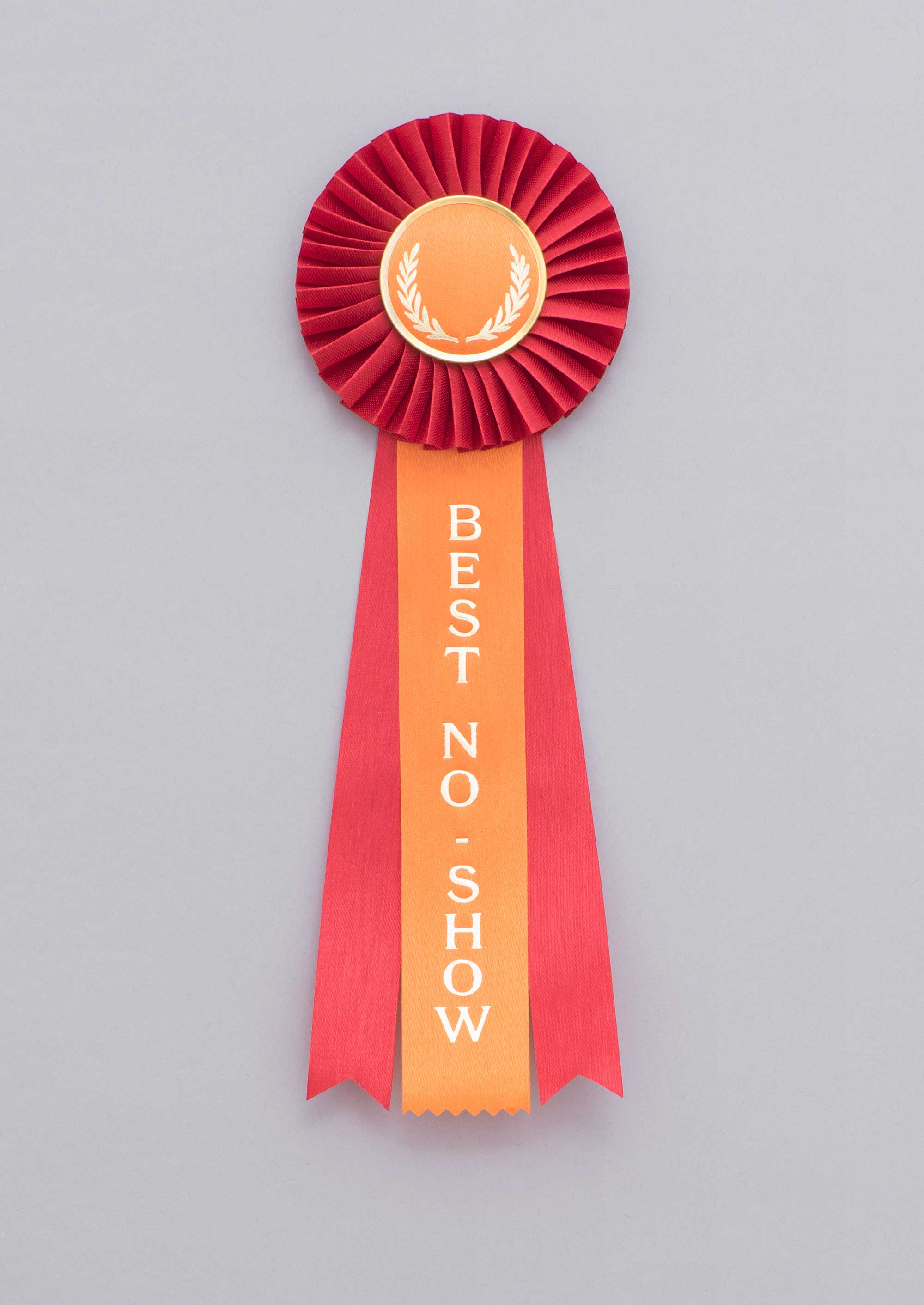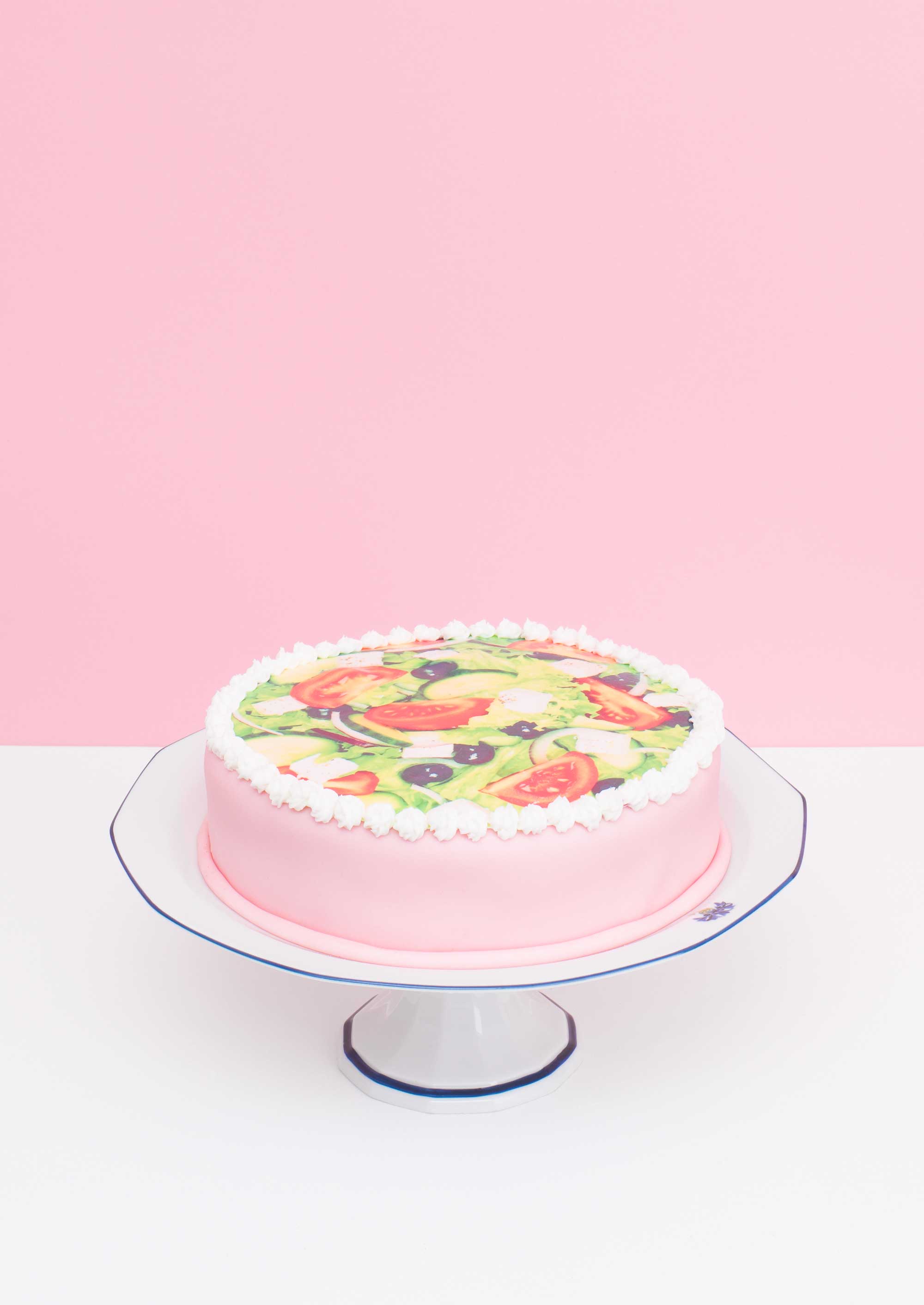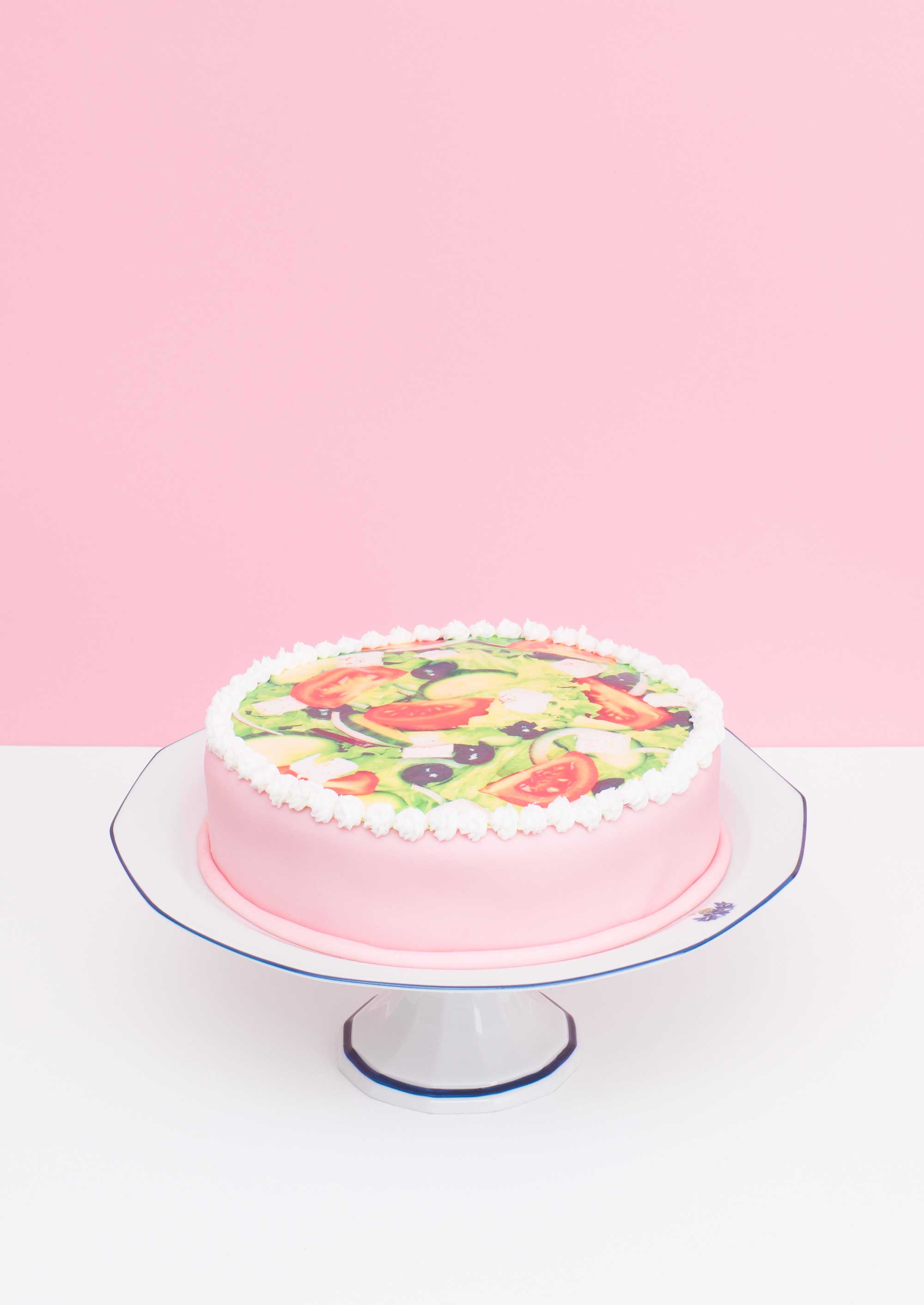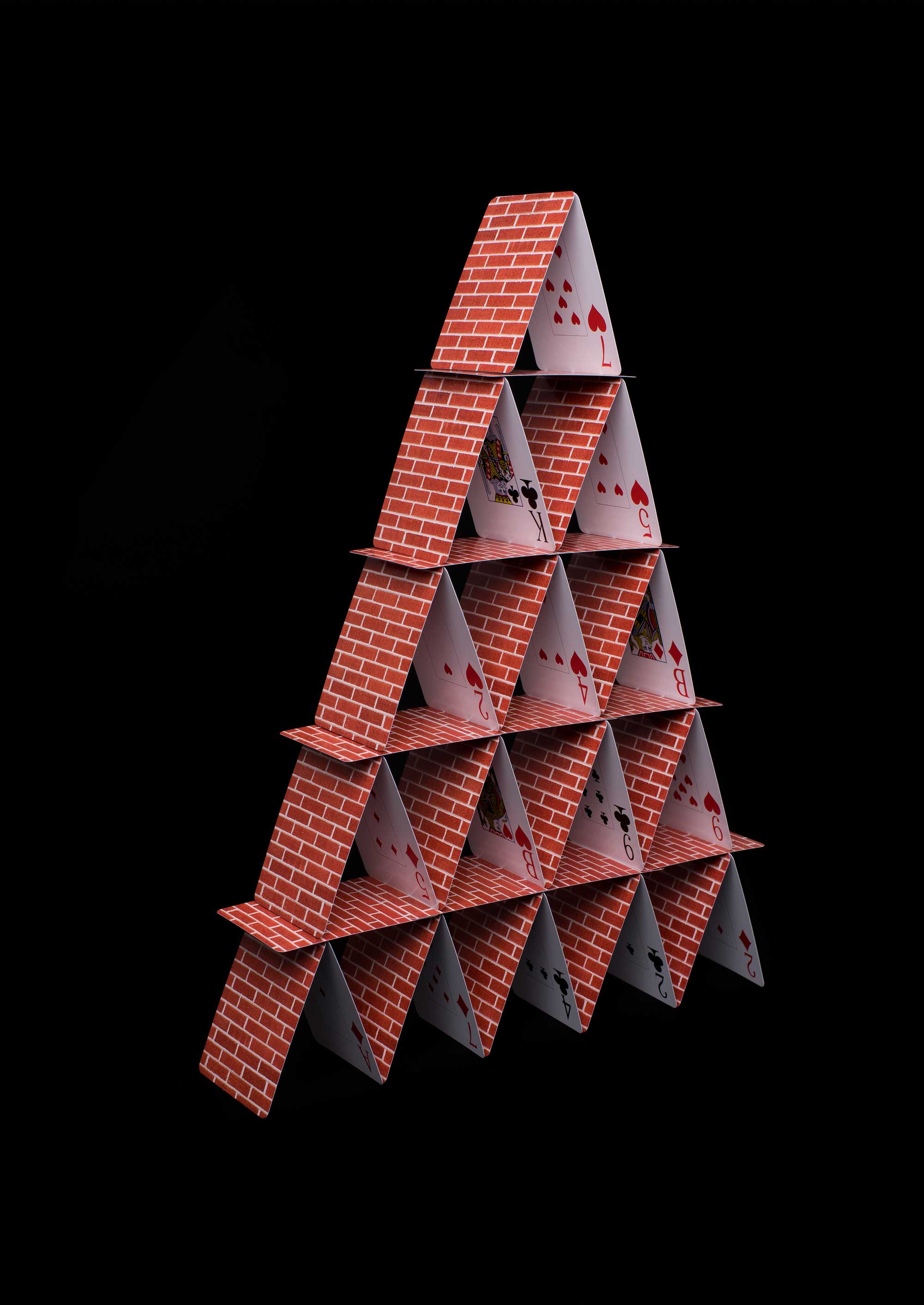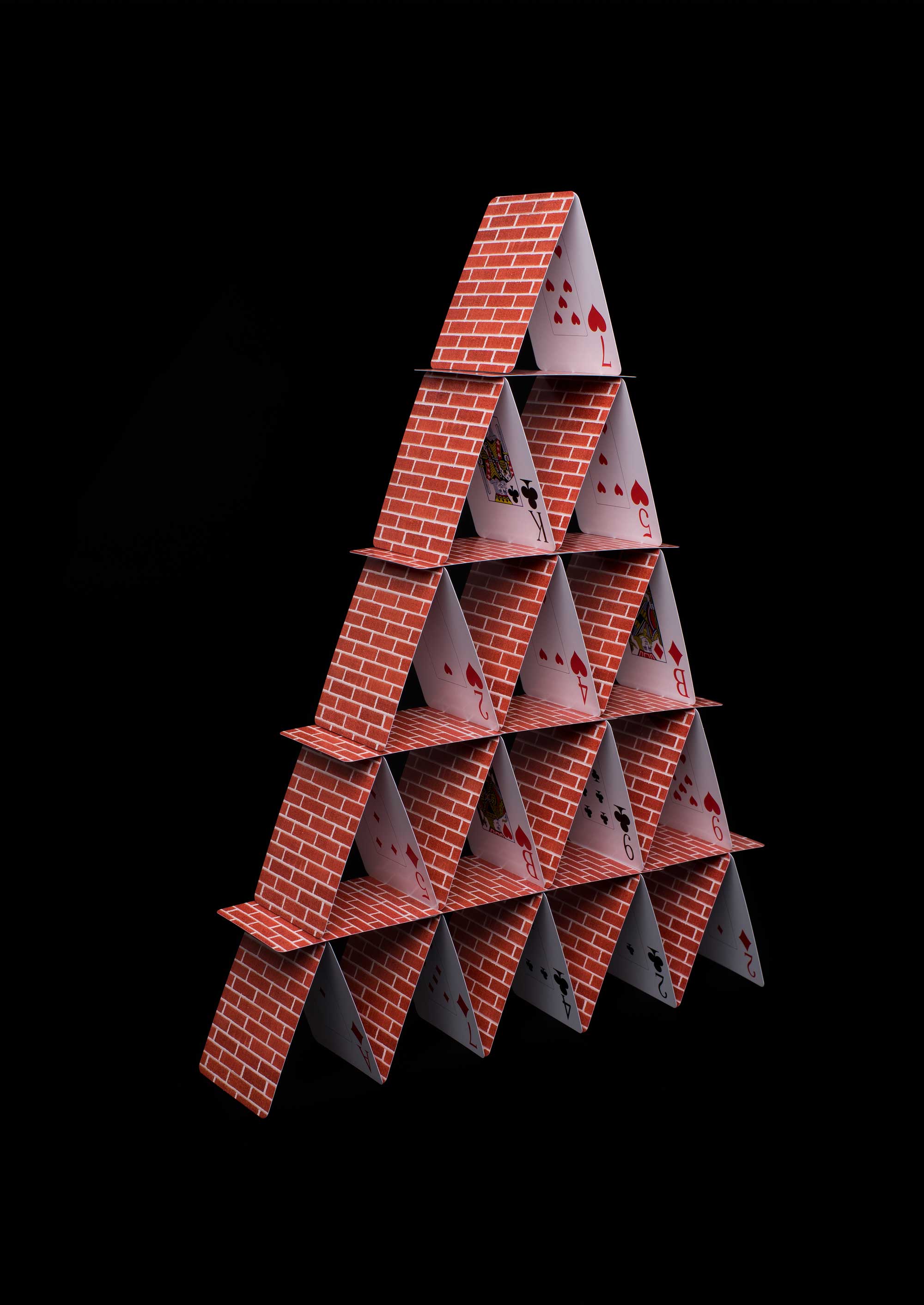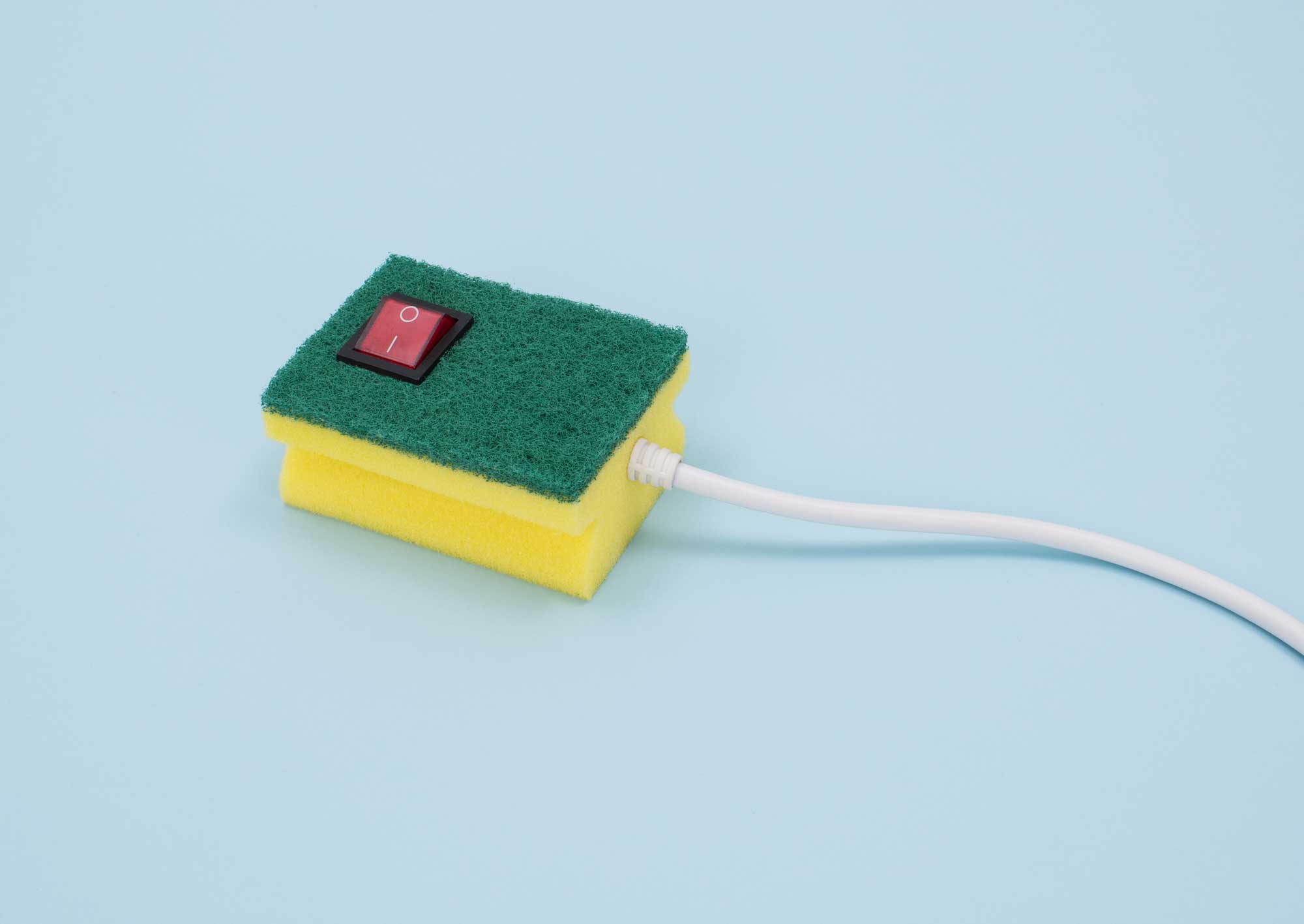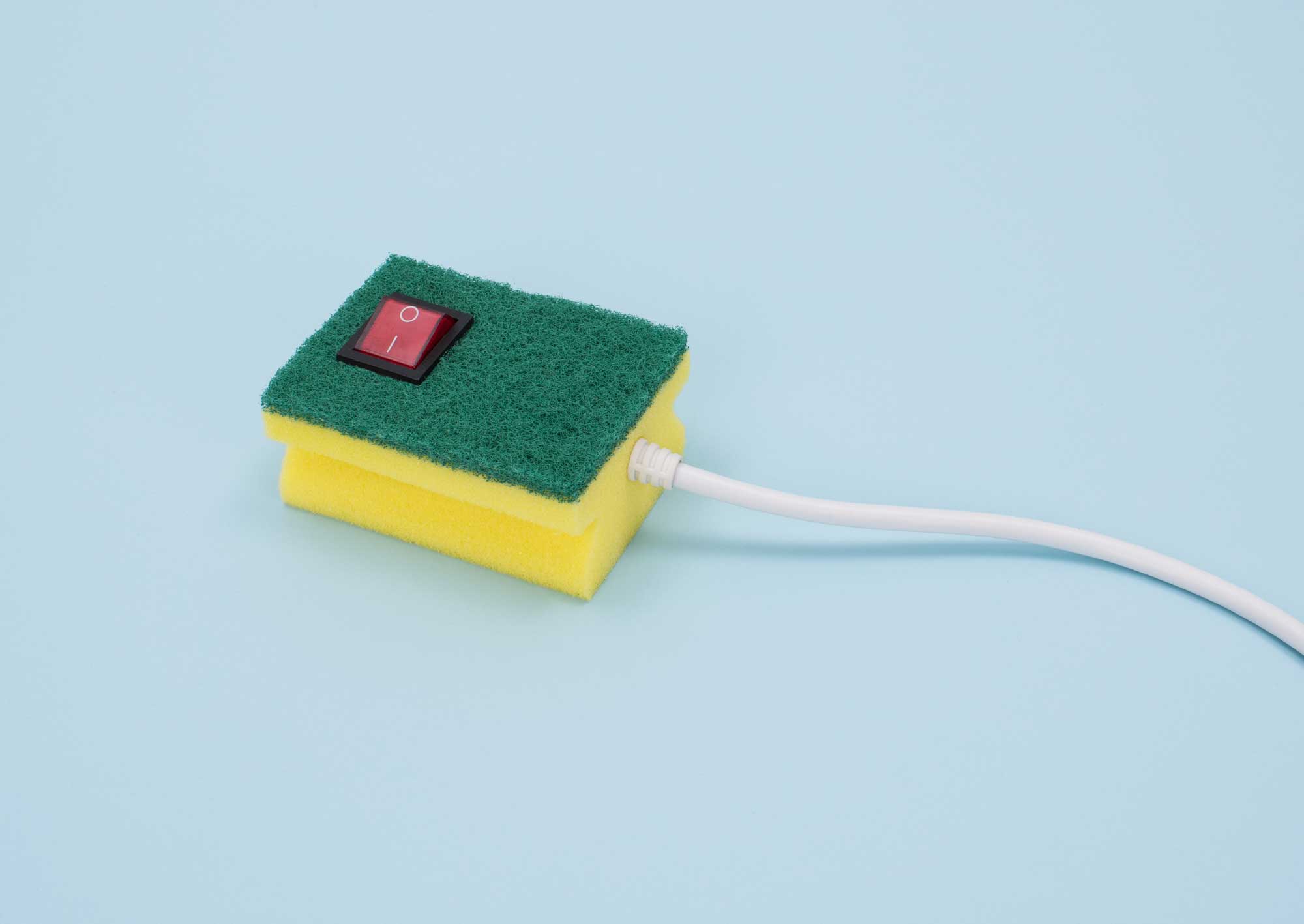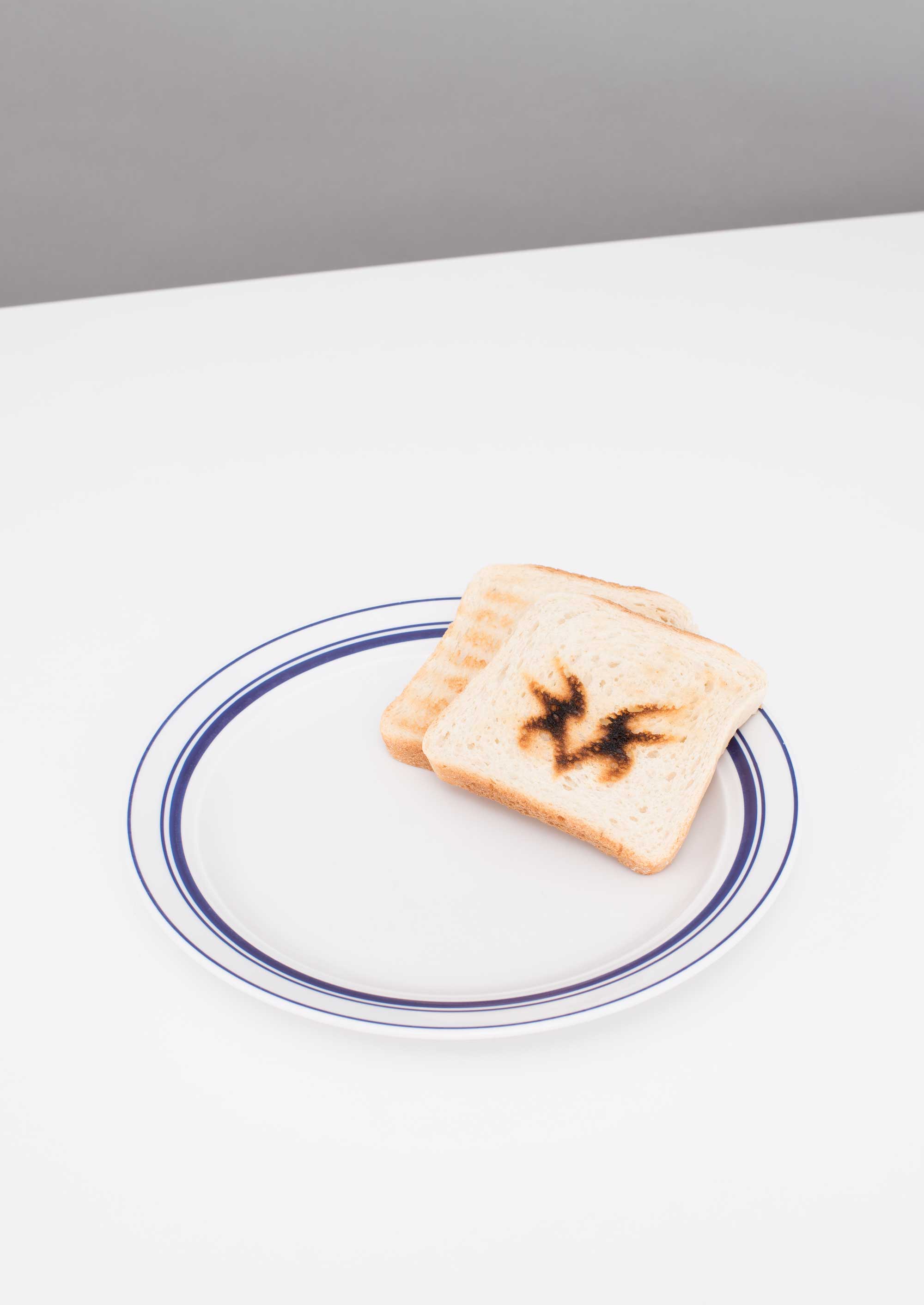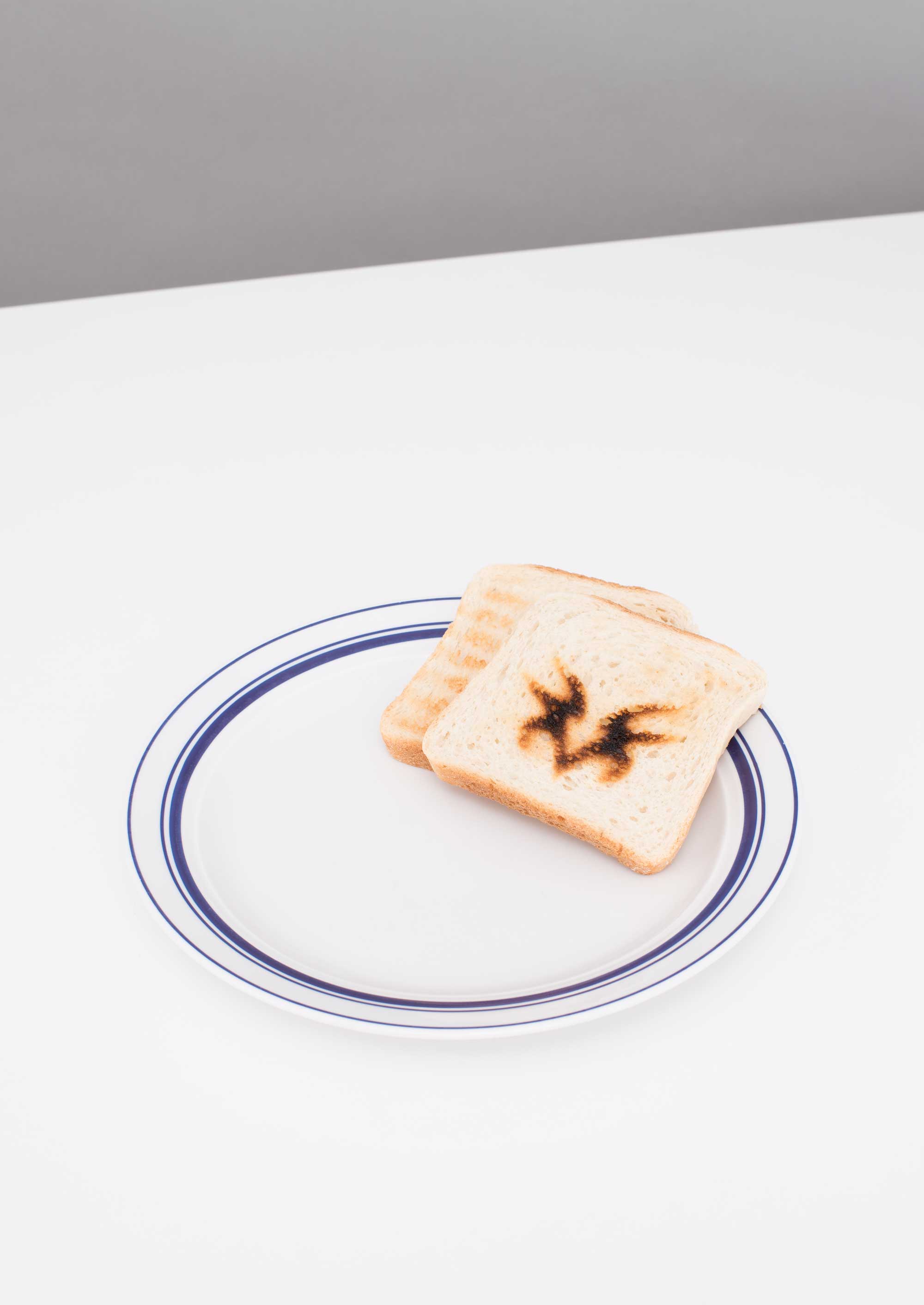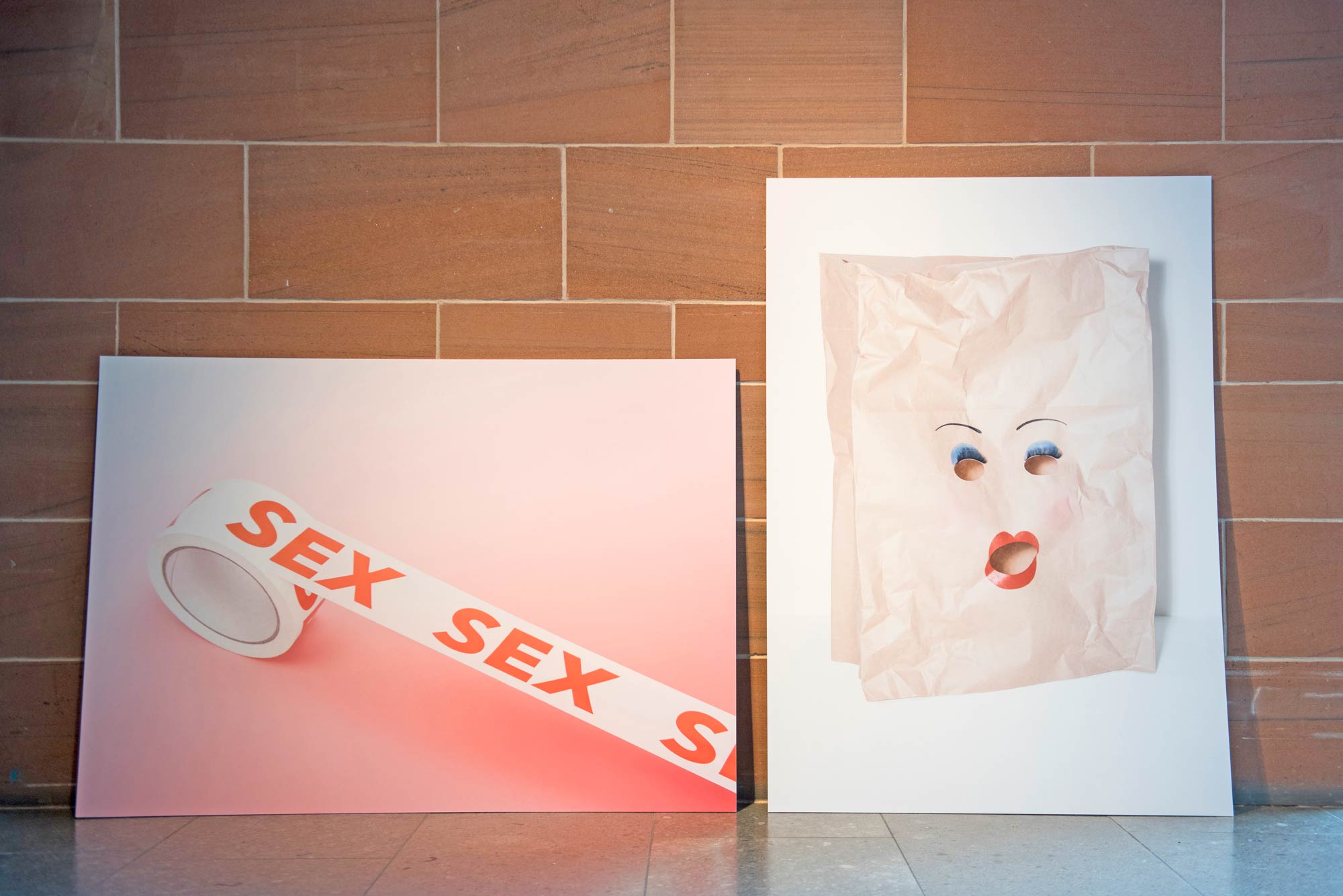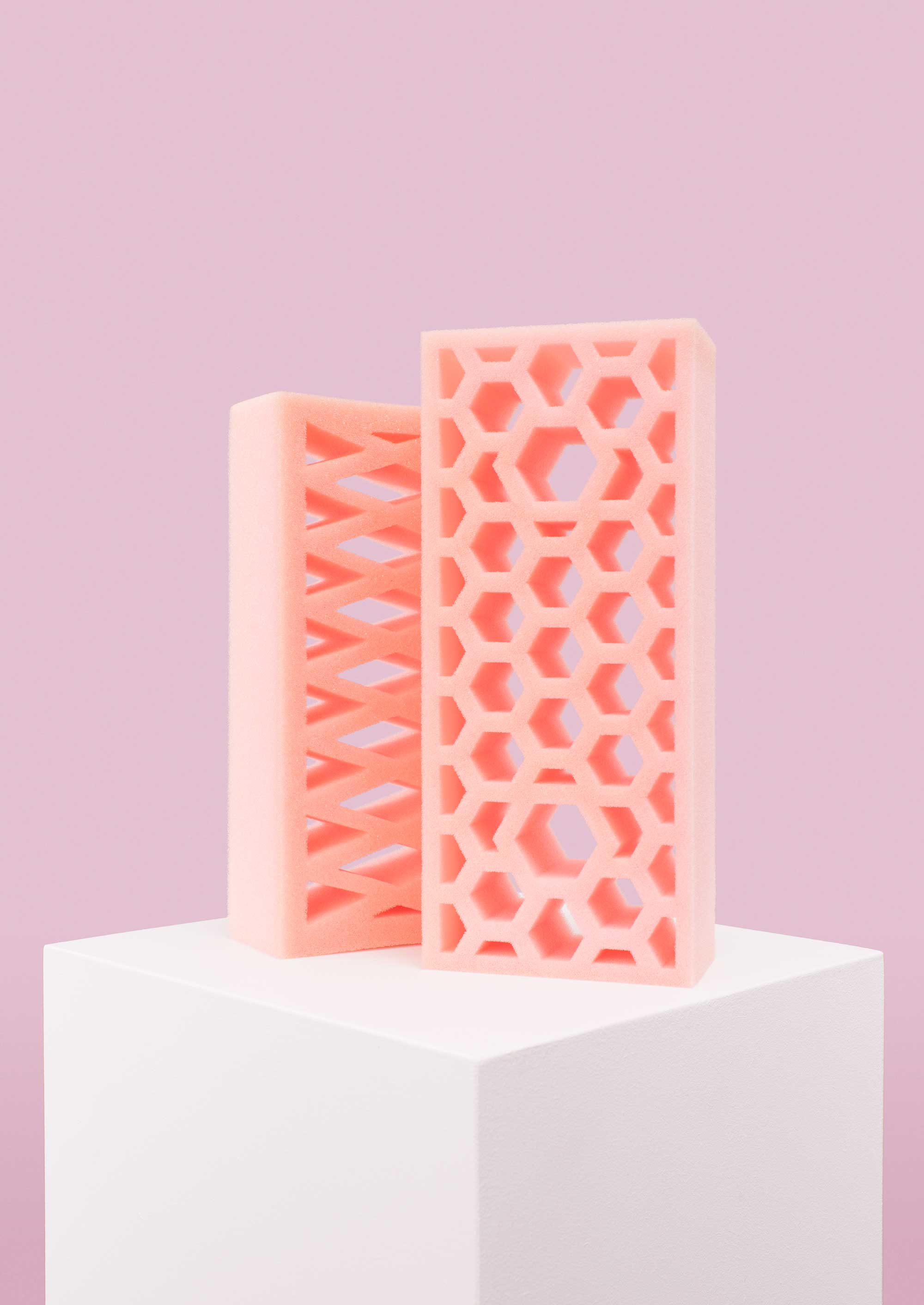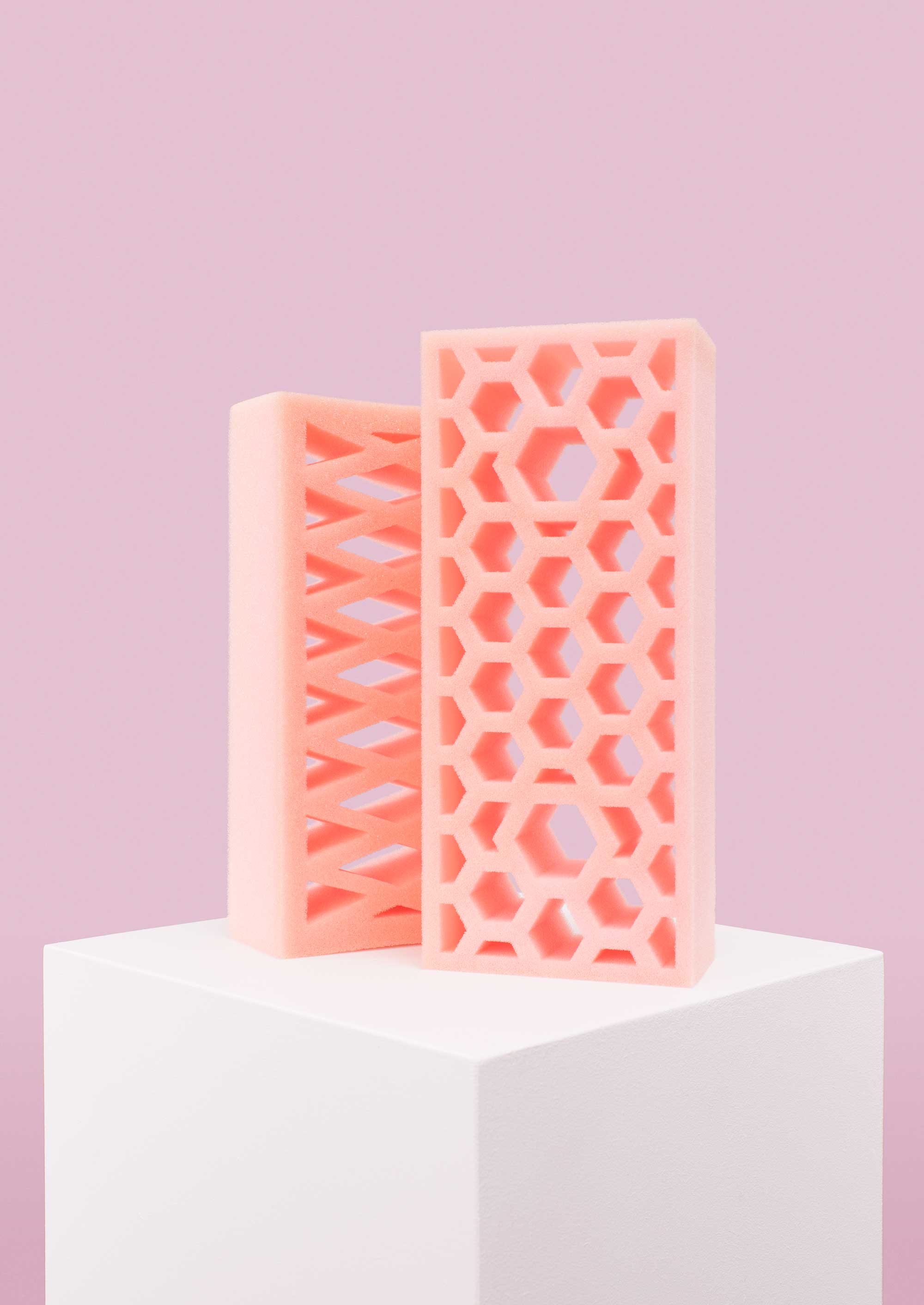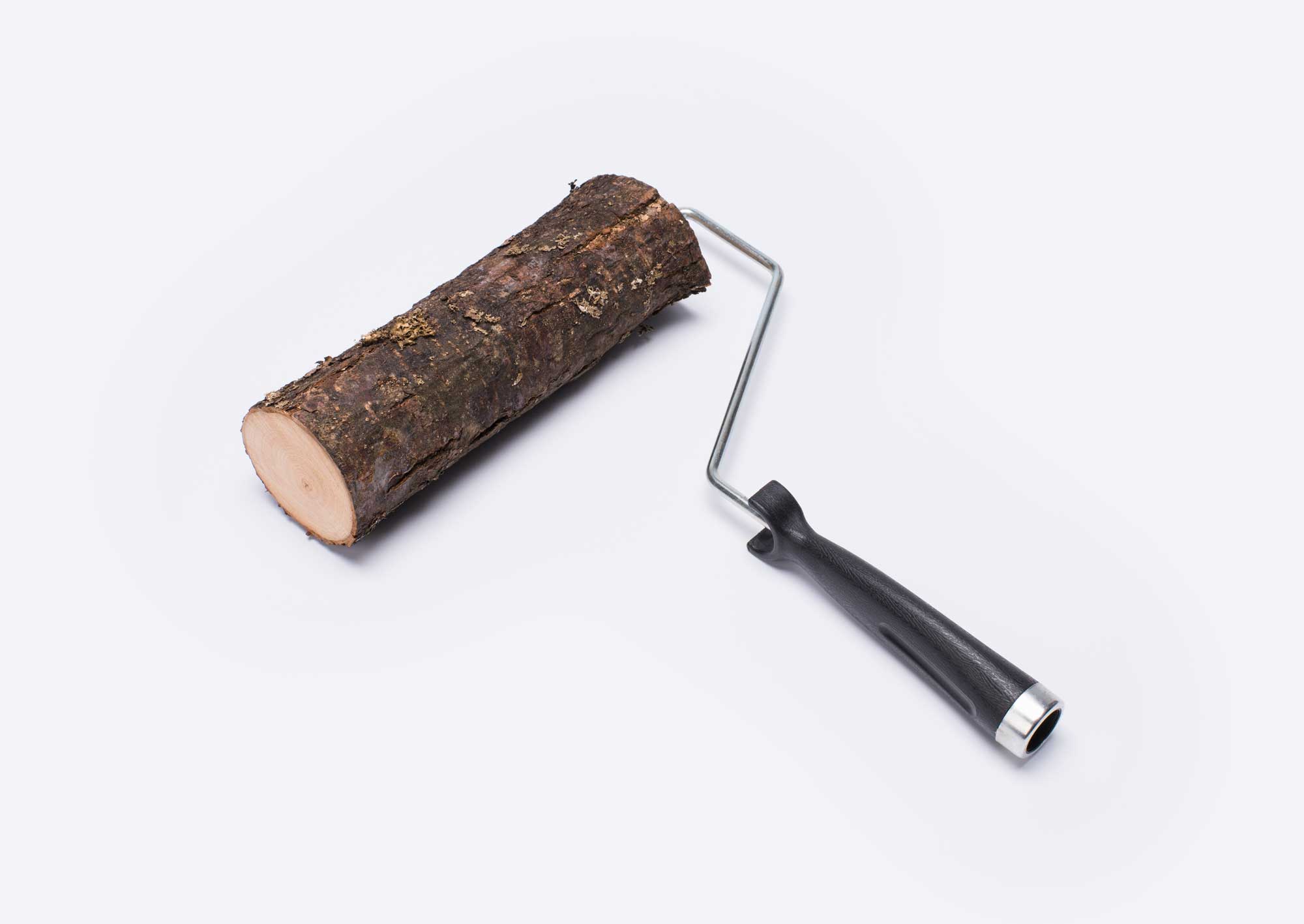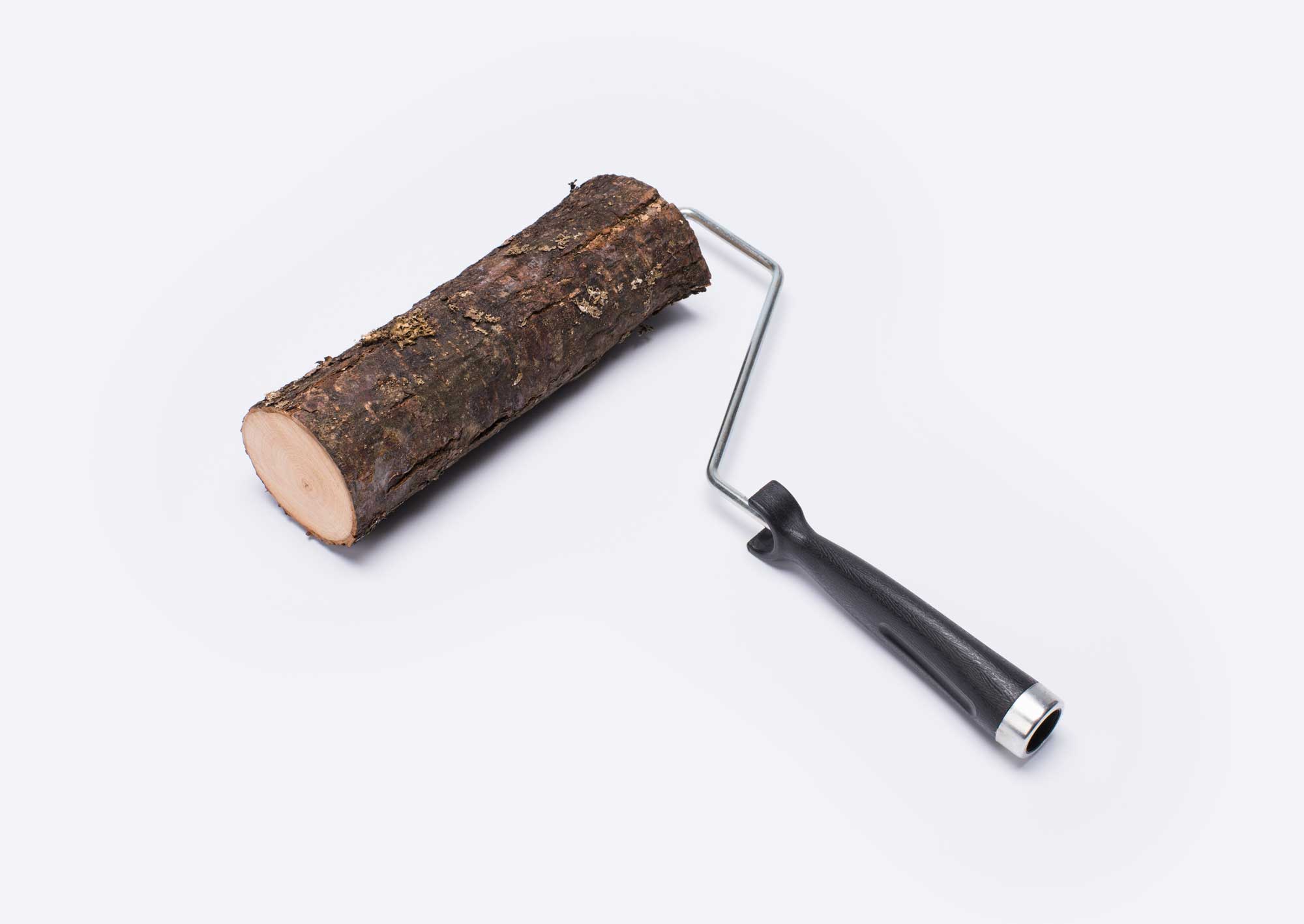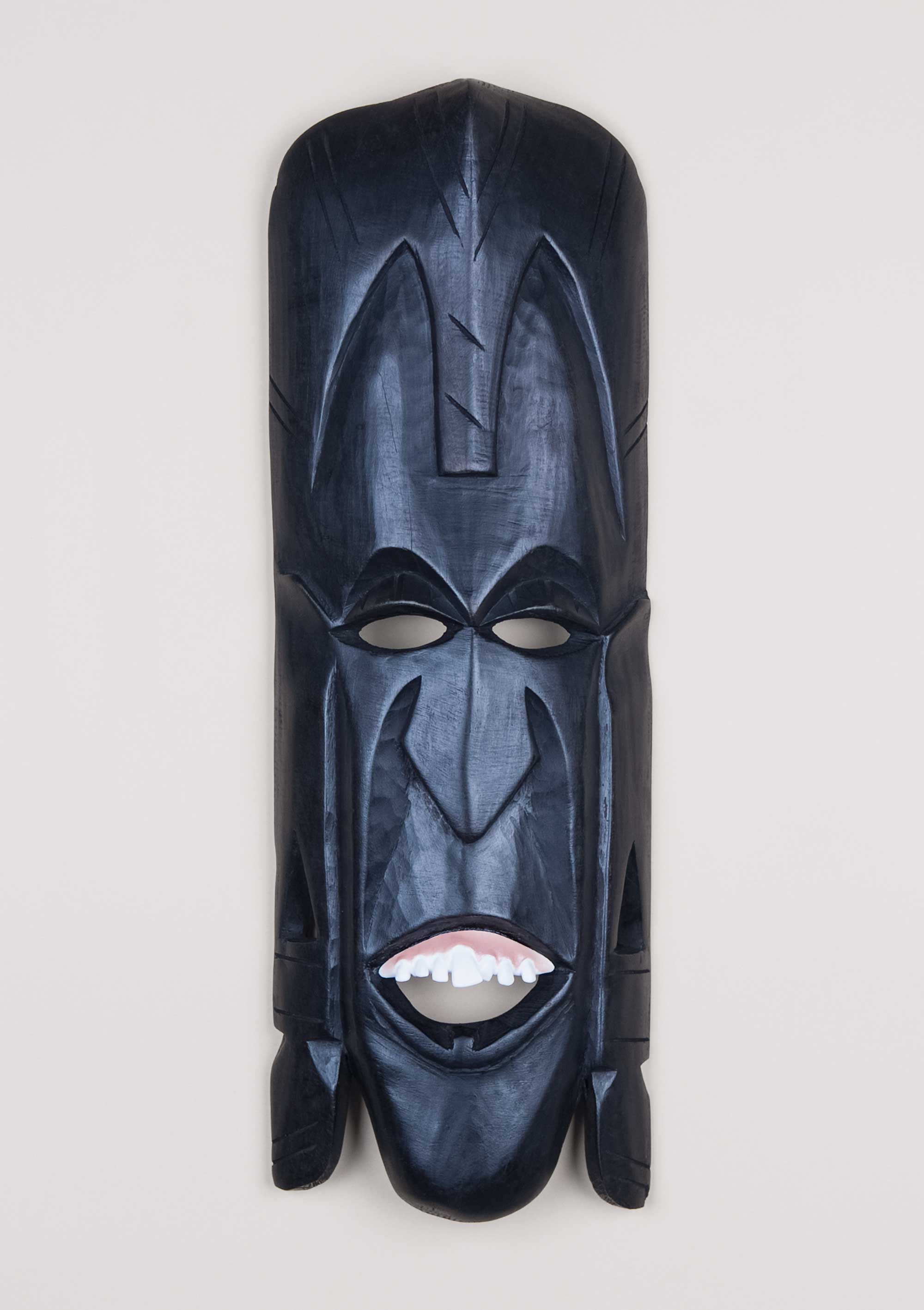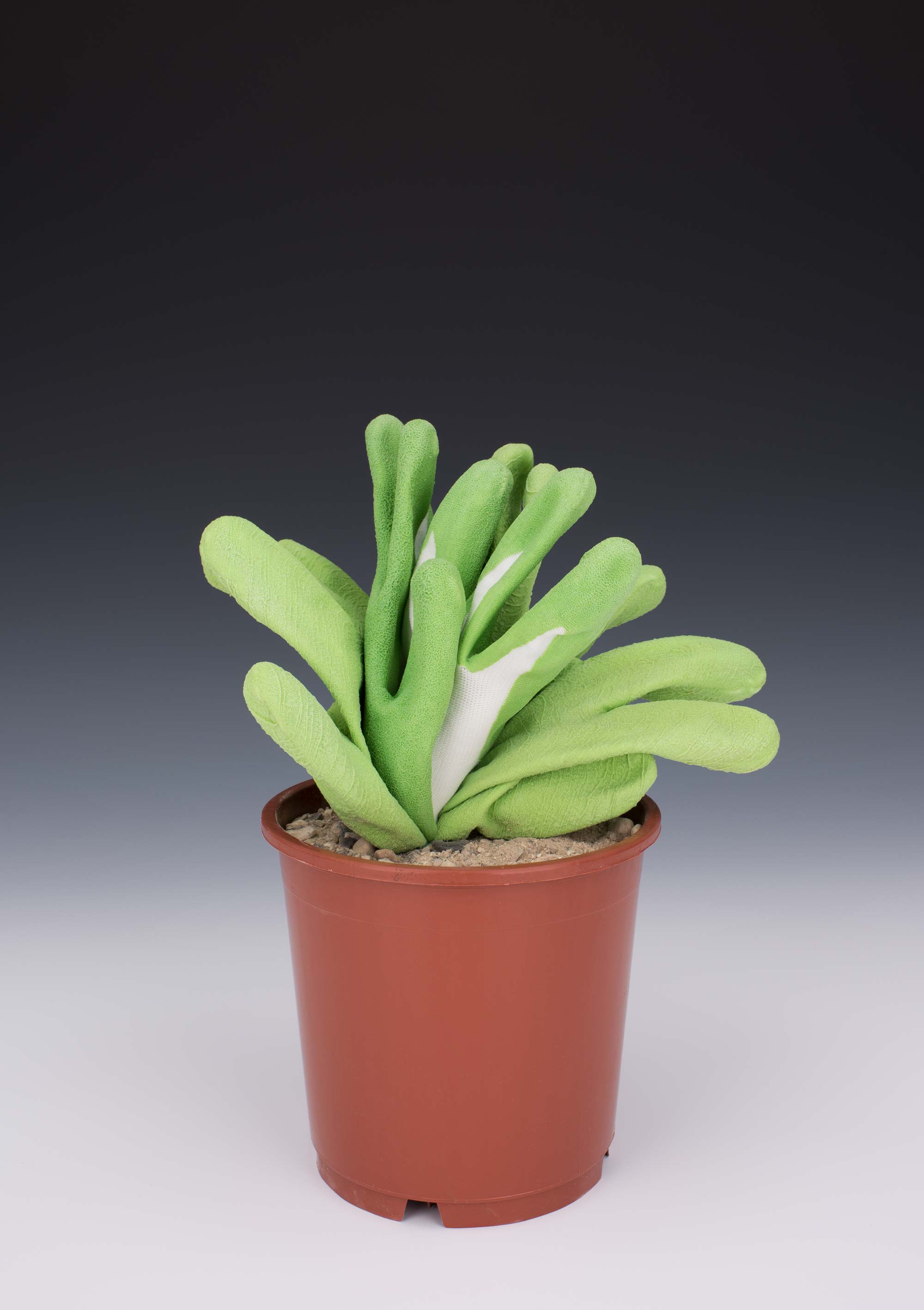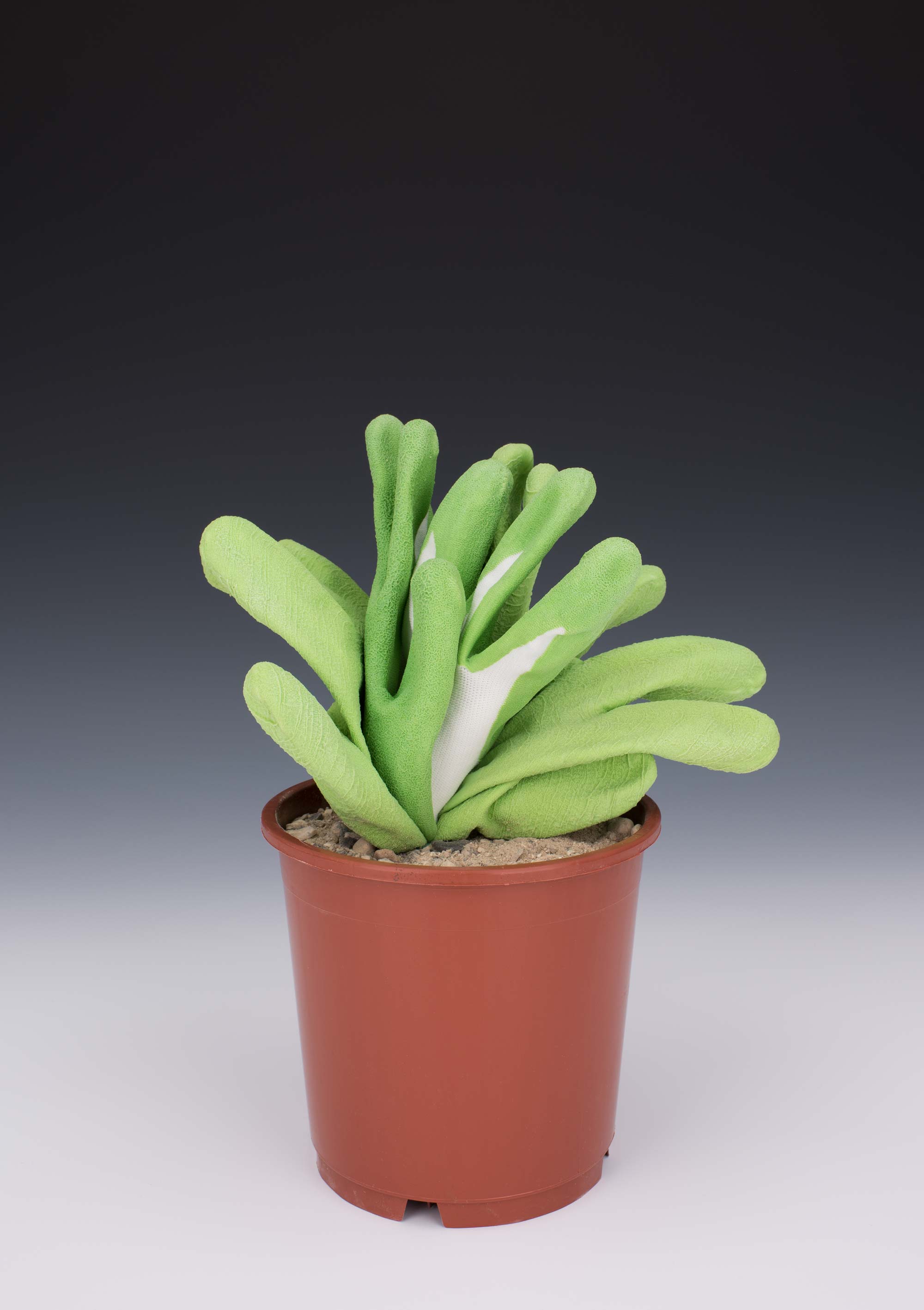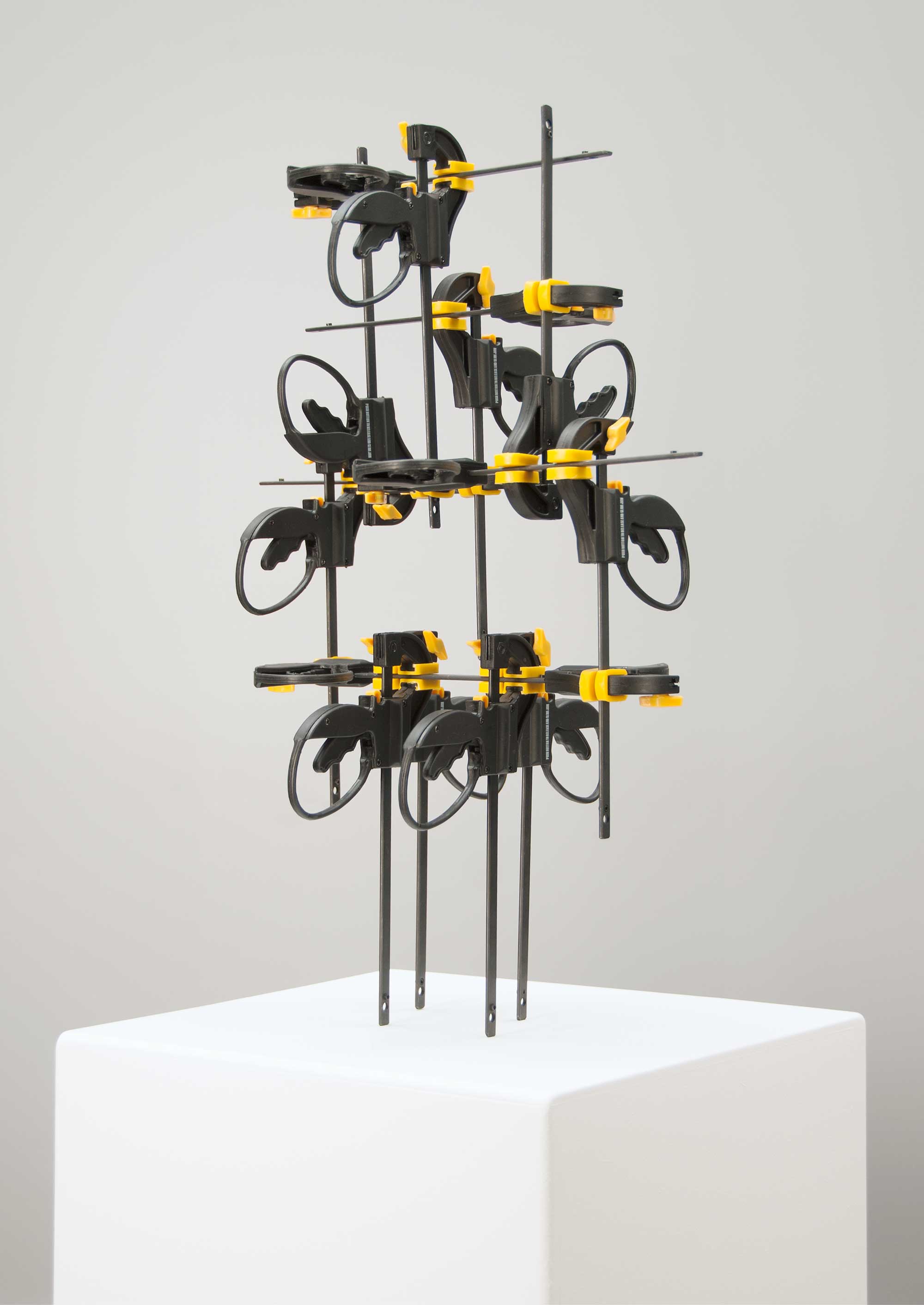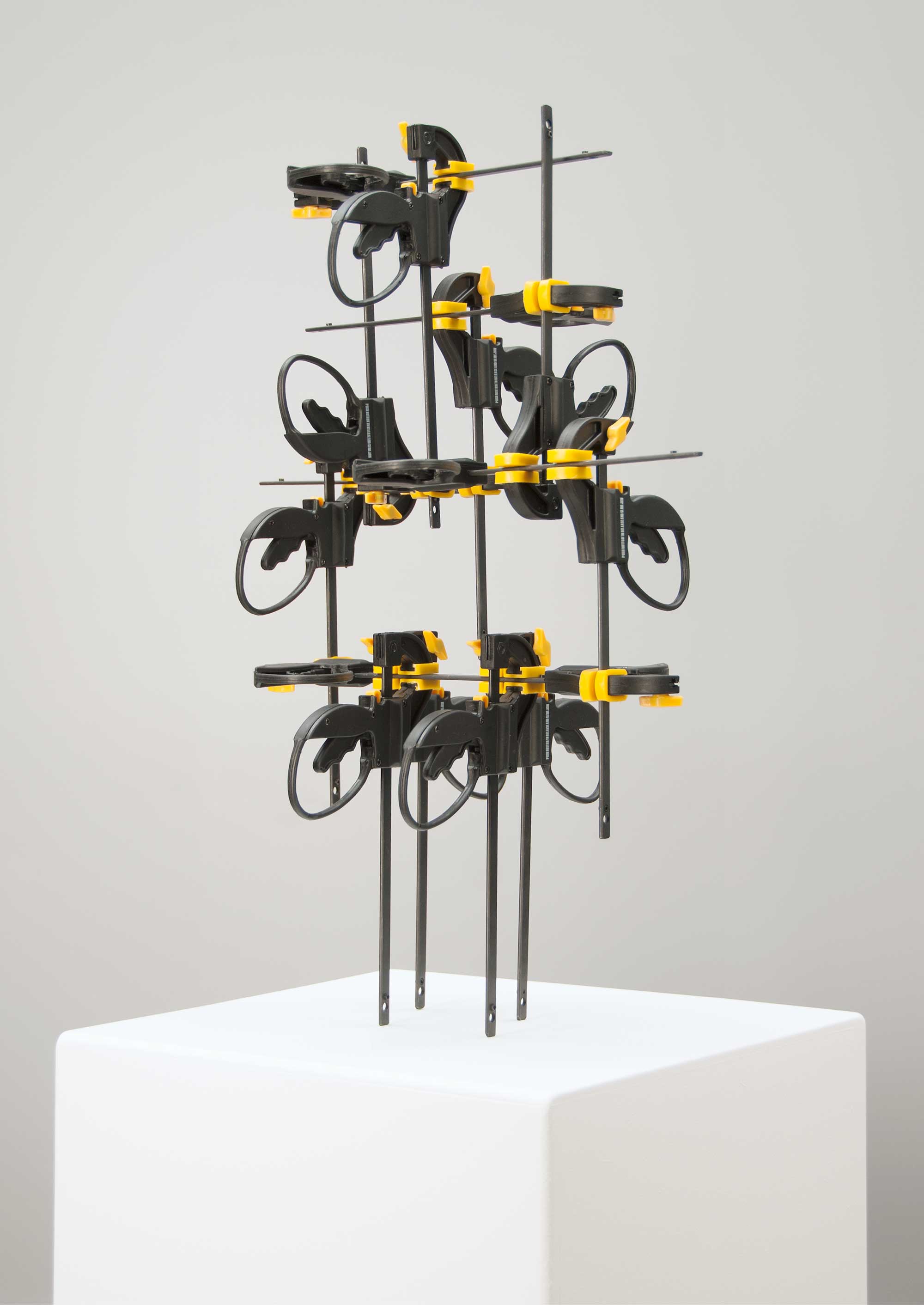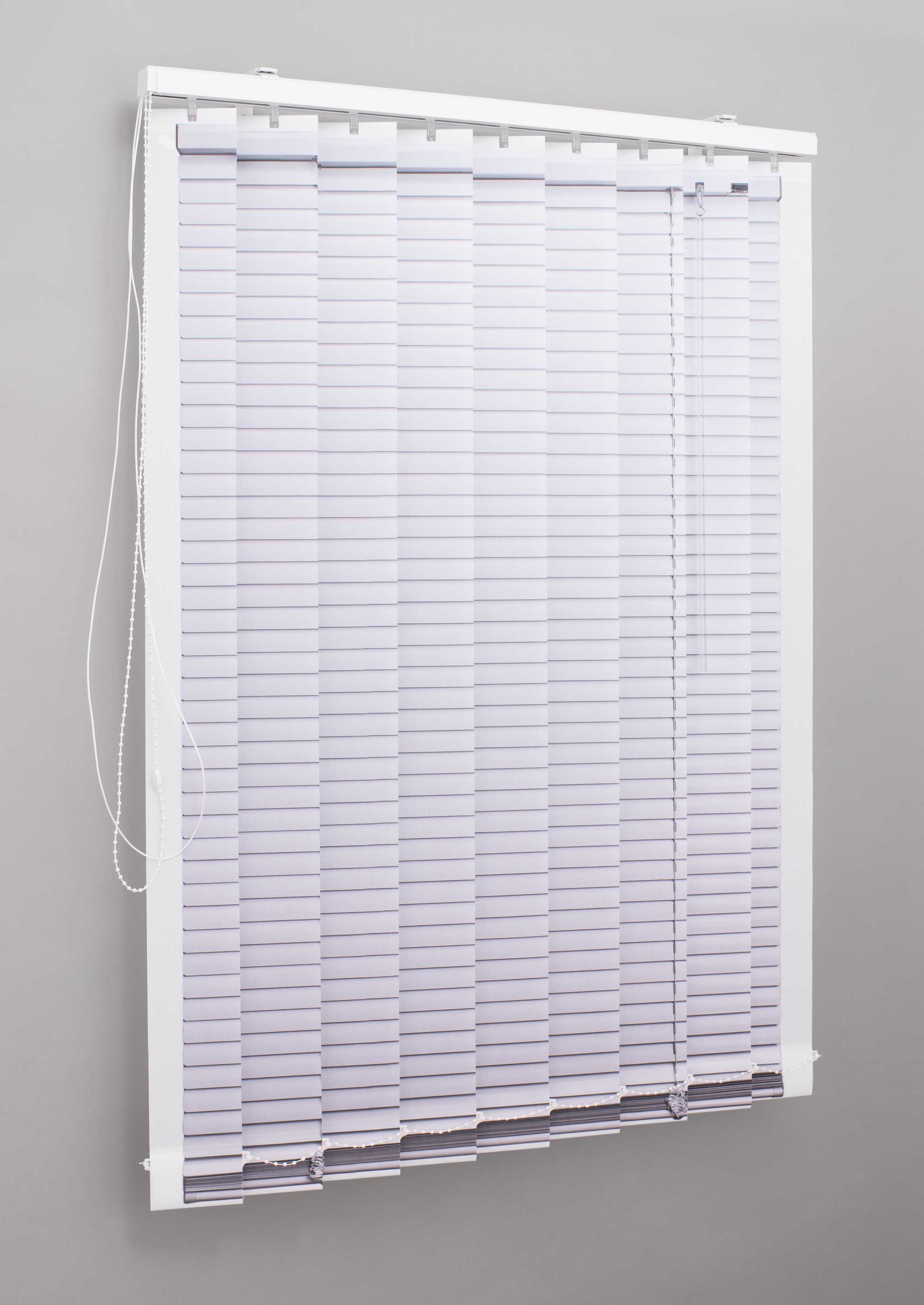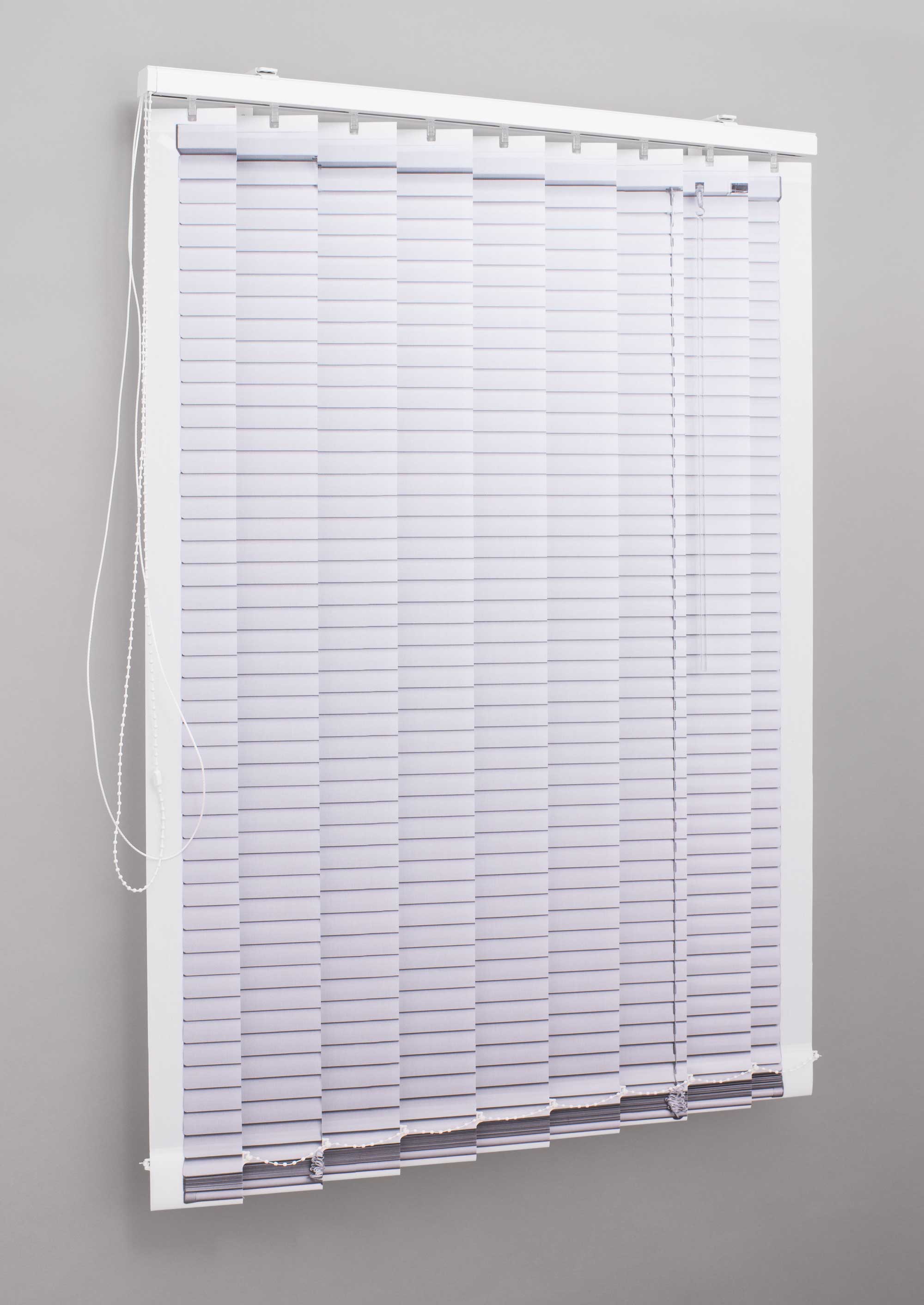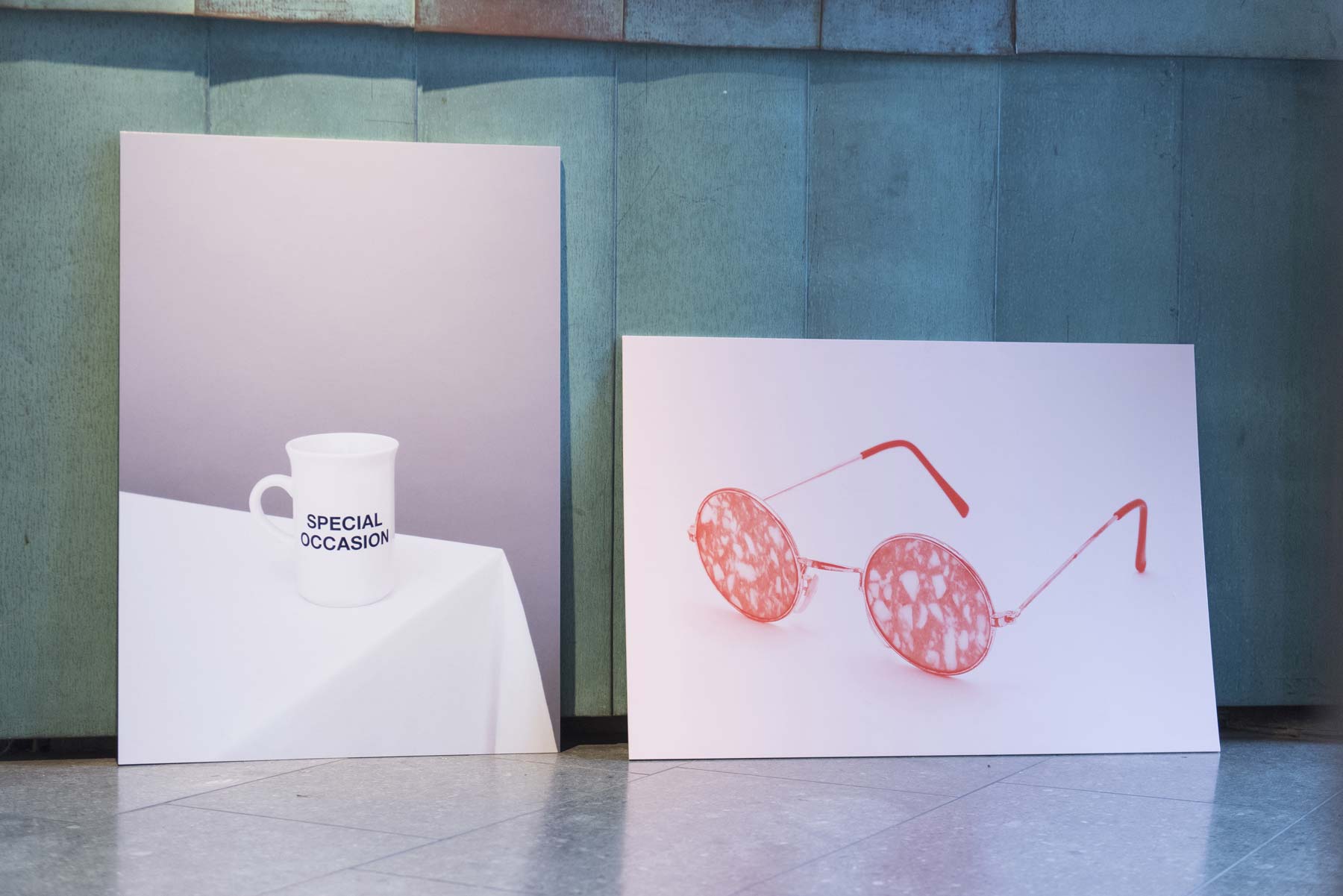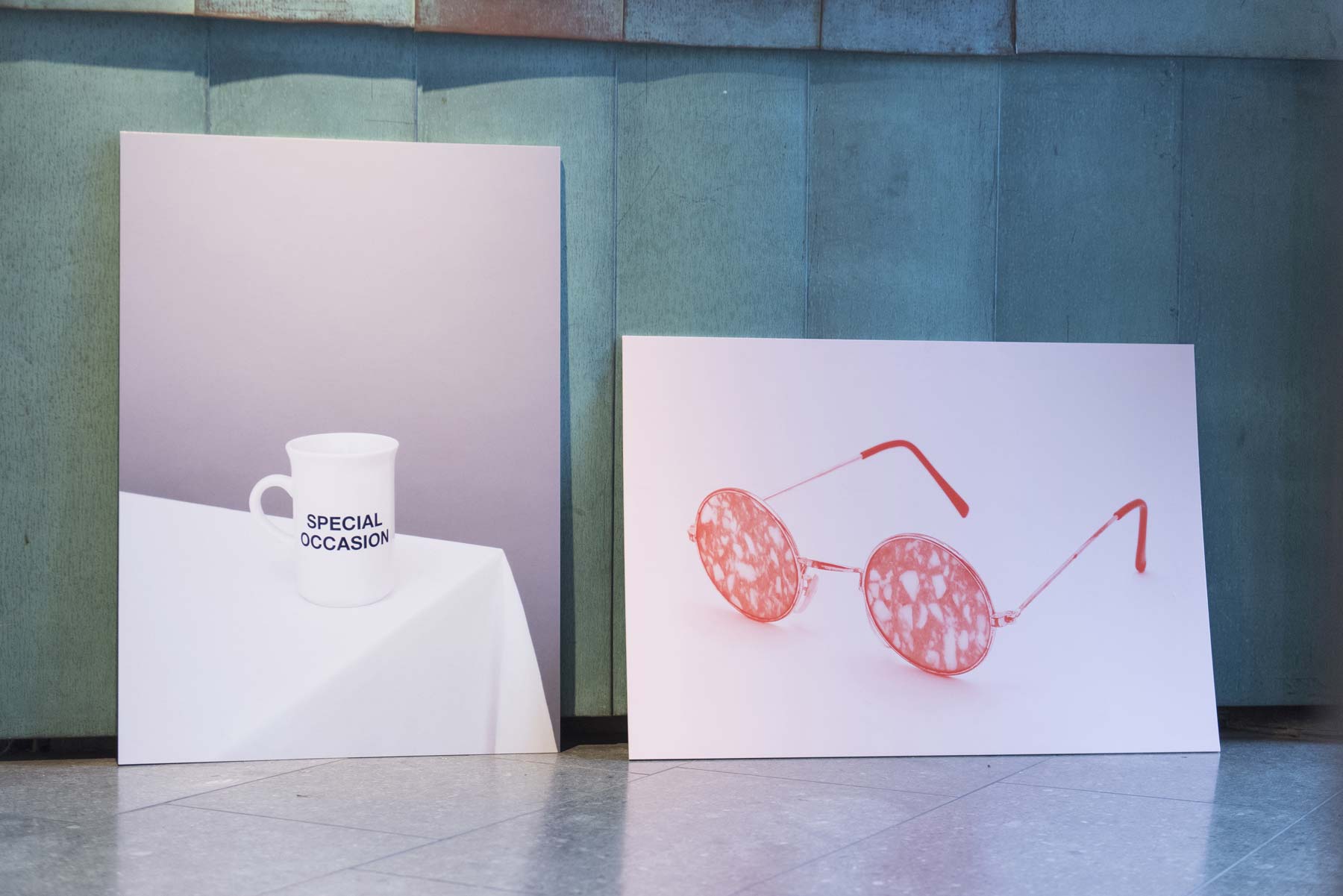 Putput:
putput.dk