COMPETITION
EXHIBITION
About
WHAT IS YOUNG & POWERFUL
Young & Powerful is a national poster competition, celebratory exhibition and series of workshops giving young people aged 8-26 the opportunity to engage with design and inspire their peer group, taking place between 12th March–25th November 2018, across Scotland.
KEY DATES
| | |
| --- | --- |
| 12th March 2018 | Young & Powerful Competition Opens |
| 9th July 2018 | Deadline for Competition Entries |
| 30th July 2018 | Judging Begins |
| 13th August 2018 | Poster selected for exhibition announced |
| 22nd October 2018 | Exhibition Opening and Award Ceremony |
COMPETITION
The Young & Powerful Poster Competition opened in March 2018, closed in July 2018 and received 1535 poster entries from young people across Scotland.
To engage young people with the project and competition, the young and powerful team hosted over 40 creative workshops allowing young people across Scotland to engage with design, use creative skills to tackle real-life problems and express their ideas and opinions on topics that matter. The workshops and poster topics included equality, activity and health, the environment, education, the power of young people and how to make Scotland a better place.
A jury containing young people, designers, and decision-makers from across Scotland have selected around 80 posters from the 1535 posters submitted to the Young & Powerful Competition to be shown in a Young & Powerful Exhibition taking place at the Graphic Design Festival Scotland 2018.
The 80 young people who designed the posters for the exhibition will each be awarded with a certificate to celebrate their achievement at the Opening of the Young & Powerful Exhibition and Award Ceremony on Monday 22nd October at 6.30pm in The Lighthouse Glasgow.
Alongside receiving a certificate, the young people included in the exhibition also have a chance at winning their individual age category, getting their hands on a £300 cash prize and trophy. The competition results and winners will be announced during the Young & Powerful Exhibition and Award Ceremony.
If you would like to attend the Opening of the Young & Powerful Poster Exhibition & Award Ceremony, further information can be found below.
EXHIBITION & AWARD CEREMONY
Young & Powerful Exhibition Duration
Date: Tuesday 23rd October - Sunday 25th November
Time: 10am-5pm
Cost: Free
Venue: The Lighthouse, 11 Mitchell Lane, Glasgow, Scotland G1 3NU
The exhibition is open to the public and no tickets are necessary to attend the exhibition.
The posters selected for the Young & Powerful Exhibition were created by:
Catherine Fraser & Katie Vallance & Jade Anderson
Tanzy Hannigan & Eva Webster
Hannah Nicolson
Rosie Lennox
Georgina Sturrock
Nicole Robertson
Ellis Powrie
Ardal Mackenzie
Ethan Forbes
Melissa Chambers
Ethan Davis
Luke Taylor
Sophie Grant
Tamara Brew
Toby Brainwood
Summer Forbes
Fraser Hobbs
Urte Ciapaite
Dawson Hector
Jake McKenzie
Ken Yahathugoda
Ella Maclure
Rebecca McGuiness
Jack Cunningham
Sally Delahooke
Alasdair Ekin
Jonathan Gilbride
Ethan Hodson
Callum Abbott
Florence Whittle
Eva Watt
Lewis Strang
Keri Bruce
Amy-Augusta Scott
Kayleigh Bingham
Adam Johannesson
Kathryn McKenna
Emily Howie
Leona Tanaka
Leah Ogilvie
Giovanna (High Park Language & Communication Resource)
Madeline Fraser
Andrew Loveday
Angus Clark
Alyaa Ahmad & Mark Donaldson
Glen Wilson
Lam Beaton
Alexander Stewart
Mia Glennon
Elisa Carroll
Lewis (Killermont Primary School)
Grace Victoria Jordan
Alasdair Riddell
Pauline Roy
James Orr
Aleeza Choudhry
Mia, Ella, Eilidh
Sadie Mitchell
Thomas MacKenzie
Rhys McCole
Holly Hay
Craig Eccles
Cal Higgins
Christopher Kearney
Robert Bergin
Amy Wilson
Mallory Reid
Gareth Truesdale
Callam Bartlett
Erin Grace Kingsley
Michael Kenyon
Eilidh Reid
Jade Taylor
Nadine Carruthers
Isabella Zoulinaki
Fraser Borowski
AIMS & IMPACT
Celebrate Scotland's young people.
Engage young people with design and inspire creativity.
Showcase young talent in Scotland.
Build positive perception of young people in Scotland.
Create new opportunities for young people.
Provide a platform for young people to have their views heard and acted upon, and importantly, offer young people a stronger voice on issues that effect them.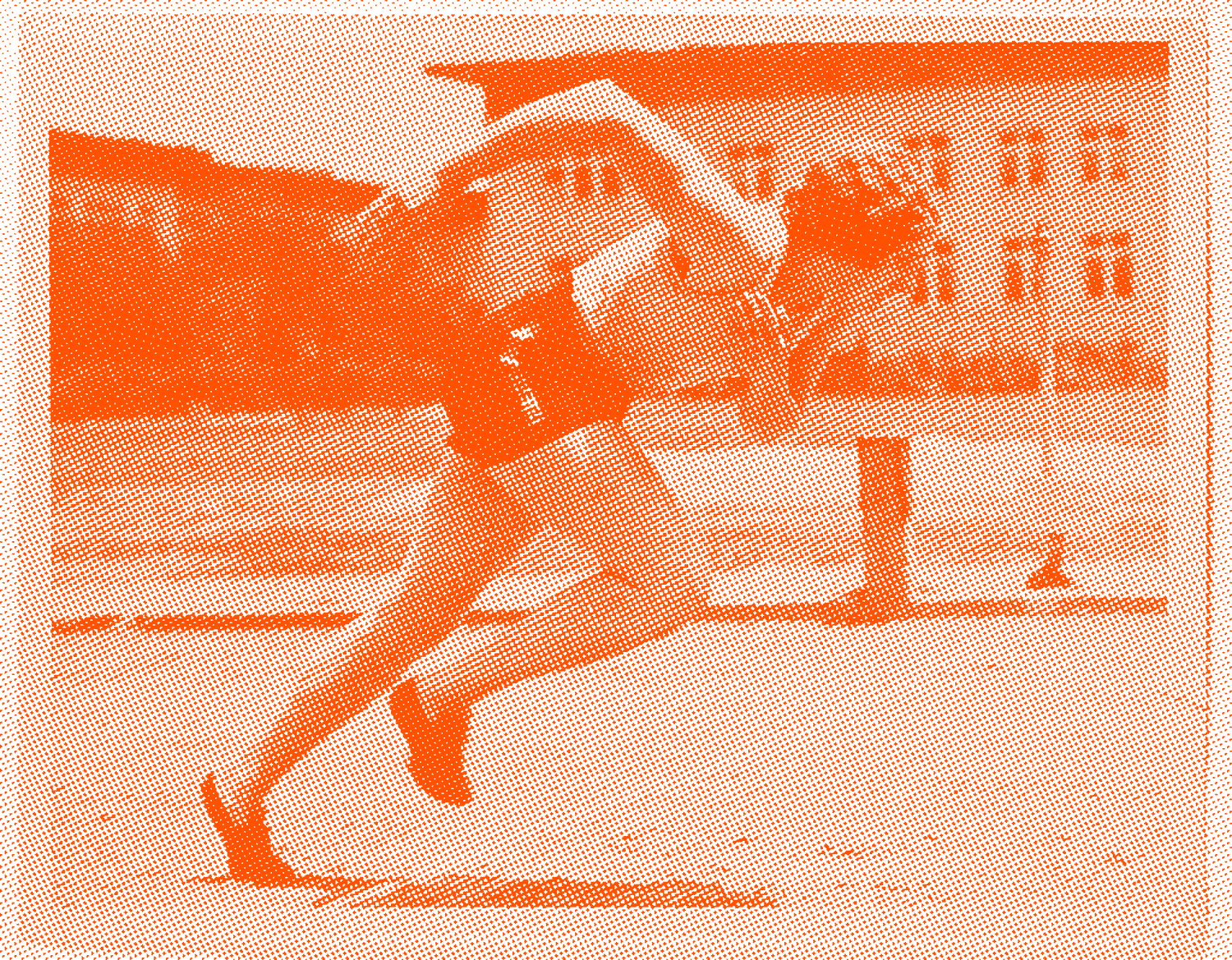 HOW TO TAKE PART
Deadline: 09.07.18
STAGE 1.
CHOOSE A POSTER TOPIC
Celebrate Equality
Get Active, Be Healthy
Care for the Environment
Value Education
Young Power
Improve Scotland
STAGE 2.
DESIGN YOUR A3 POSTER
For inspiration or guidance, head to the resources section below.
Groups can organise a visit from the Young and Powerful team to guide you through the project and inspire the outcome, or attend one of the workshops above.
STAGE 3.
ENTER THE COMPETITION
By Post
Keep it safe in a poster tube and send to:
Graphic Design Festival Scotland
SWG3, Studio 223
100 Eastvale Place
G3 8QG

Please include the following details:
Written summary of your idea
Name
Age
Telephone Number
Email Address
School/College/University (if applicable)
Work Place/Community Group/Organisation (if applicable)
STAGE 4.
JUDGING, PRIZE WINNERS AND EXHIBITION
All poster entries to Young and Powerful will be judged by an independent panel of creative leaders, young people and decision makers within Scotland. Merit will be given to posters that explore interesting ideas and communicate effectively.
All designers selected for the exhibition will be presented with a certificate and prize winners within each age category (8-12, 13-16, 17-21 and 22-26) will be awarded a cash prize of £300 at the exhibition opening on the 22nd October.

GUIDELINES
Posters must be A3 in size.
Posters can be landscape or portrait.
Posters can be created by hand or digitally.
There is no limit on the number of poster entries.
You can design your poster independently or as part of a group.
For any further questions you can access the FAQ page on our website.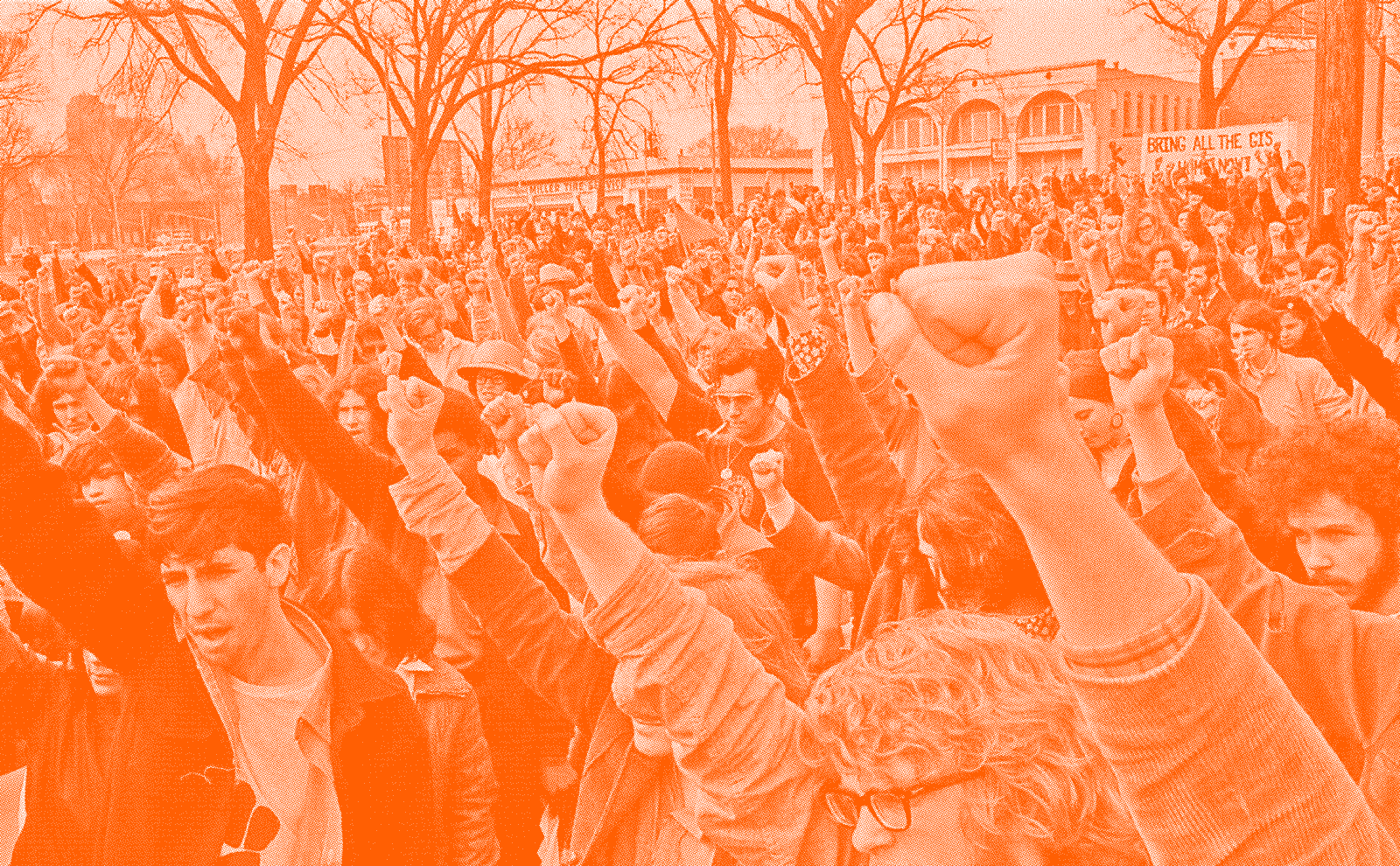 PROJECT TOPICS
Create posters based on the topics below
TOPIC 1.
CELEBRATE EQUALITY!
Create an A3 poster which encourages young people to celebrate equality.
Some topics for inspiration could include:
Equal rights
Celebrate diversity
End discrimination
TOPIC 2.
GET ACTIVE BE HEALTHY!
Create an A3 poster which encourages young people to be more active and lead a healthier lifestyle.
Some topics for inspiration could include:
Healthy eating
Exercise and sports
The importance of mental health
TOPIC 3.
CARE FOR THE ENVIRONMENT!
Create an A3 poster which encourages young people to care for the environment.
Some topics for inspiration could include:
Conserve water
Energy consumption
Recycle
TOPIC 4.
VALUE EDUCATION!
Create an A3 poster which encourages young people to value education.
Some topics for inspiration could include:
The importance of learning
A subject which you particularly enjoy
Your future
TOPIC 5.
YOUNG POWER!
Create an A3 poster which highlights the idea that young people are powerful.
Some topics for inspiration could include:
Positive role models
Achievements and responsibilities
Innovations and entrepreneurship
TOPIC 6.
IMPROVE SCOTLAND!
Create an A3 poster which highlights ideas which could improve Scotland. This is an opportunity for you to voice your opinions on how Scotland could be a more pleasant place to live.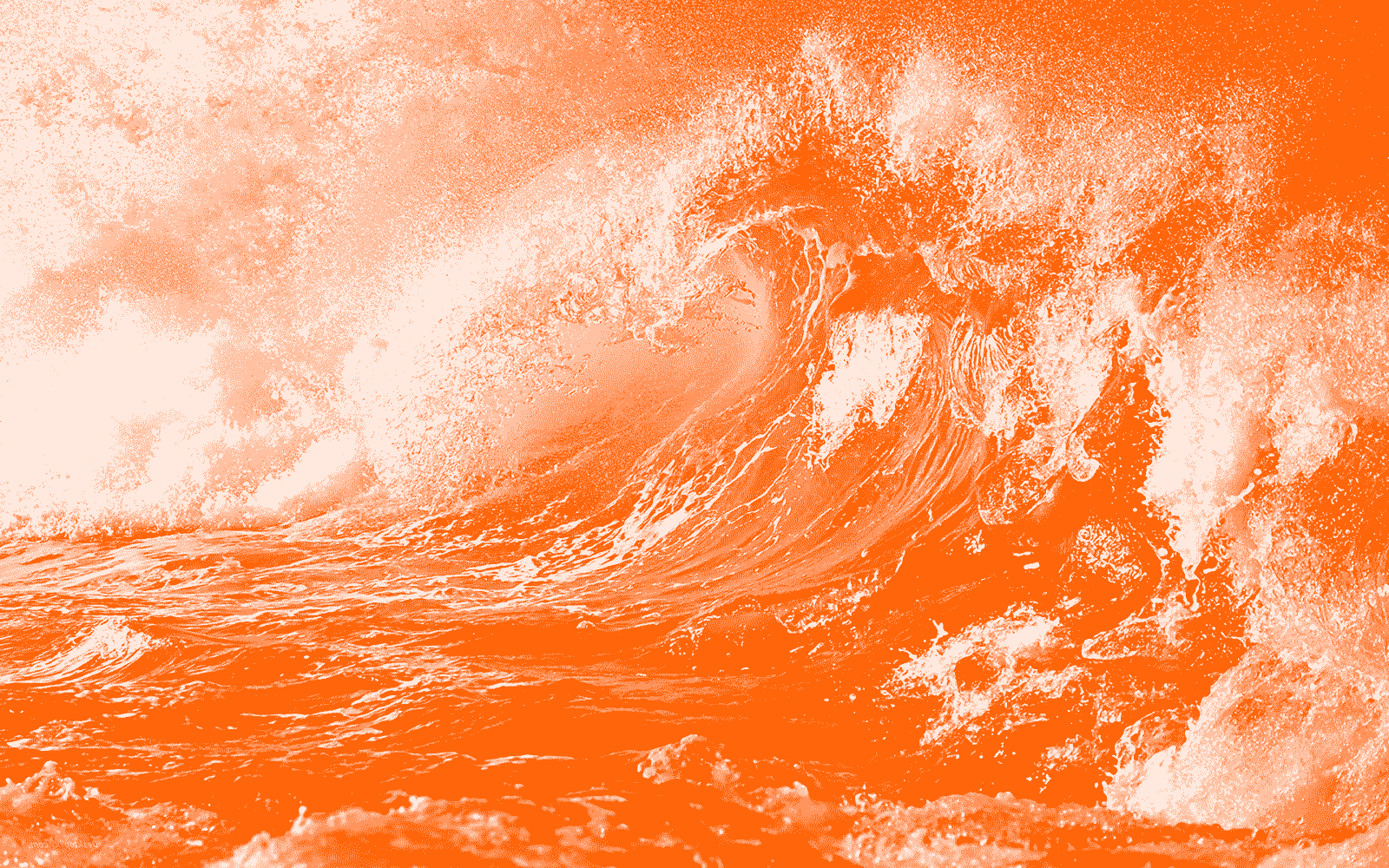 FAQ's
When are the winners announced?
The winners will be announced at the Exhibition Opening on the 1st of October. Come along to see the selection of commended posters, meet Scotland's young talent and the opportunity to pick up your award in person.
What do the winners win?
Y&P winners will pick up a £300 cash prize.
Do I need to pay to enter?
Nope! The competition is completely free to enter.
Can I submit more than 1 poster?
Absolutely. Feel free to enter as many posters as you want!
Why Enter?
To win £300
To compete on a national scale
To get your work featured in The Lighthouse - Scotland's Centre for Design and Architecture
To get your work in front of our esteemed judging panel
Who Can Enter?
You can enter if:
You are aged 8 - 26 years old.
Live in Scotland.
How will I know if you have received my entry?
We would advise you when posting to obtain a tracking number. However, safe arrival of your submission is outwith our control.
When is the deadline?
You have until the 9th of July to submit your poster(s).
Can an older person help me with my poster?
Absolutely.
Can I make my poster digital?
Yes! If you decide to make your poster digitally, please send your submission to info@gdfs.uk with a 100 word summary on the idea of your poster, your name, age and address. Additionally, the name of the school, uni or college you attend if any.
What size does my poster need to be?
The poster has to be A3: 297 x 420 mm
Can I enter in multiple poster topics?
Of course. Feel free to make as many posters based on as many topics as you wish.
Do I need to study design to enter?
Not at all! You don't even need to be in education to enter. As long as you are aged 8-26 and live in Scotland, you are eligible to enter.
Are posters developed by a team or group eligible to compete?
Yes - feel free to collaborate with everyone and anyone.
Are homeschooled students eligible to enter the competition?
Of course.
I'm Scottish but I don't live in Scotland at the moment. Can I participate?
Yes.
I'm not Scottish but I live in Scotland at the moment. Can I participate?
Yes.
Is the competition limited to 2D poster, or could I submit a 3D poster?
Yes you can a 3D poster as well as a 2D poster - just remember to package it securely when sending it!
When do you start accepting entries for the Young and Powerful competition?
The competition launches on the 12th of March and will start accepting entries from that date.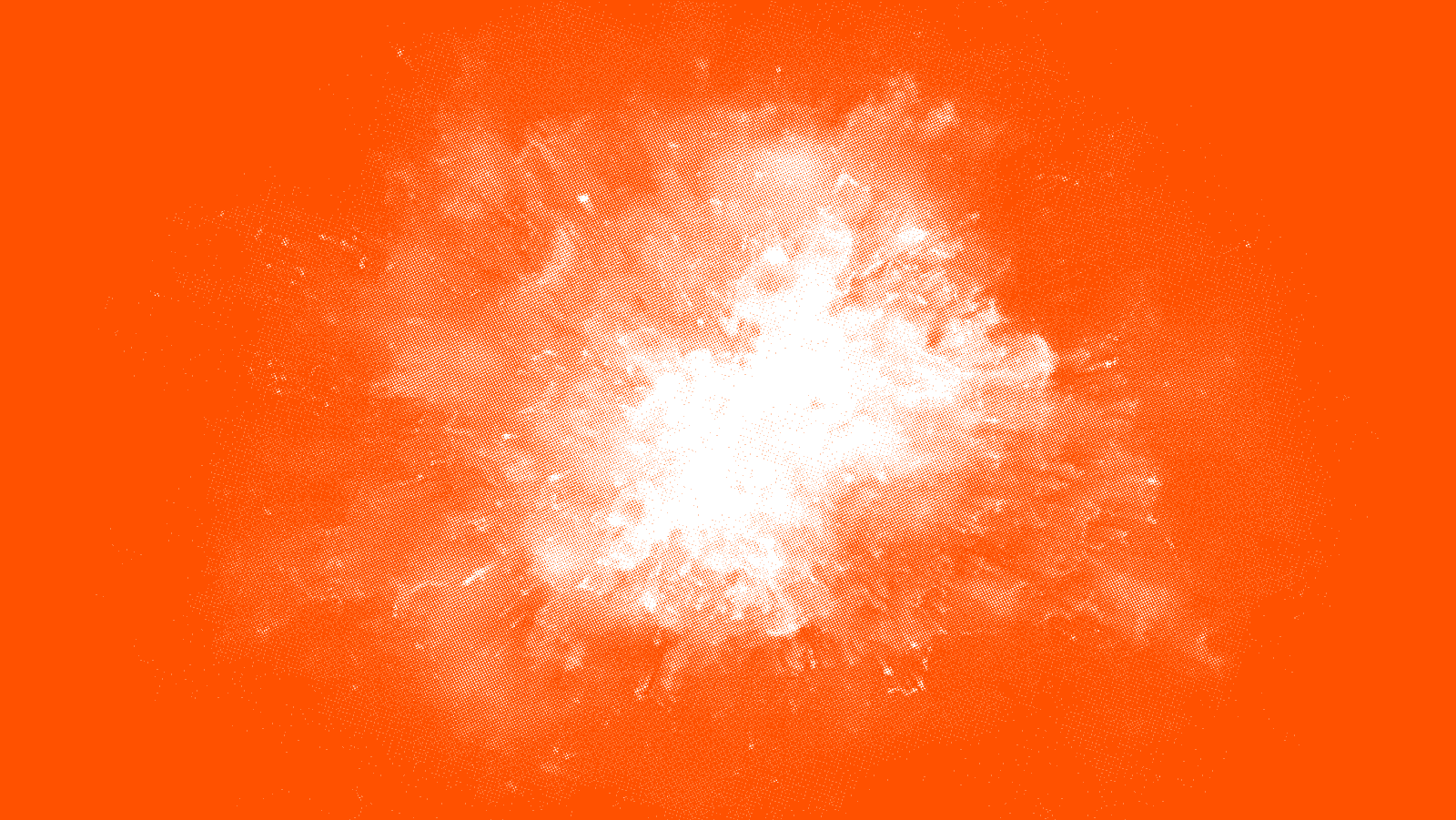 Credits
Young & Powerful is concepted, organised and designed by Warriors Studio, as part of Graphic Design Festival Scotland.
Young & Powerful supported by Scotland's Year of Young People 2018, Creative Scotland, Education Scotland and Access to Industry.
CODESIGN
Young & Powerful has been developed with the support and guidance from various groups of young people based in Scotland. Their perspective and advice helped us shape, improve and develop the project
Thank you to Paul Hewitt, Phoebe Willison, Martin Duff, Abbie Swan, Mitchell Gillies, Jonny Mowat, Sophie Currier, Letty Houldsworth, Lisa Roddie, Kieran Vernel, Anthony Cardle, Rachel Millar, Yaz Serrano and Kate May Miller.
PARTNERS