COMPETITION
EXHIBITION
WORKSHOPS
Jury
AGE 8-12 CATEGORY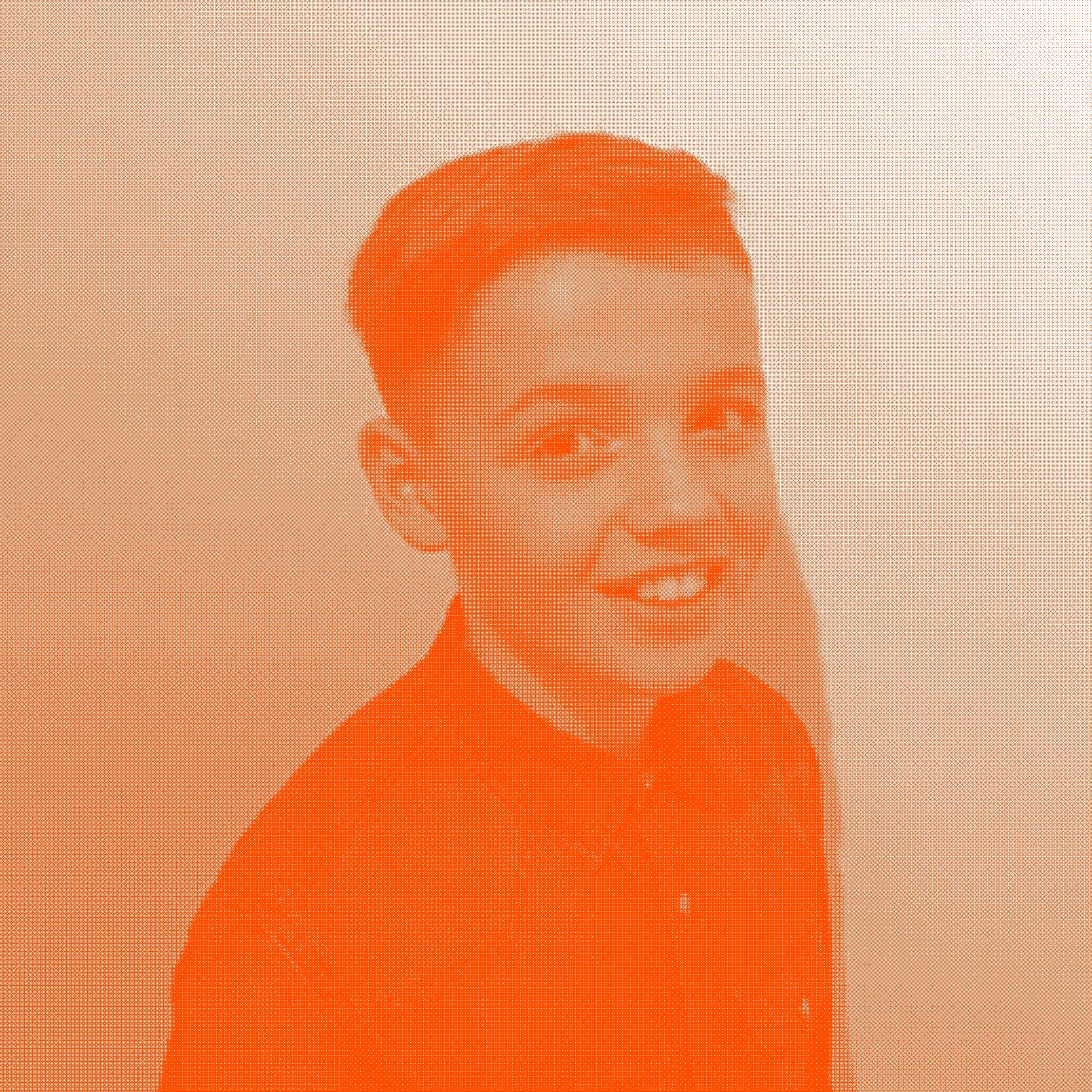 Name: Ben Stitt
Age: 11
Ben lives in Kilmarnock with his Mum, Dad and dog Molly. Ben has nearly finished primary school and is looking forward to moving to Grange Academy. His spare time is spent kickboxing, playing football and spending time with his friends. Ben travels all over the UK to compete and hold Scottish and British titles. 2018 is hopefully going to see Ben represent Scotland at the World Championships in Athens. Ben is really excited about being a judge and meeting the fellow judges to go over all the cool entries.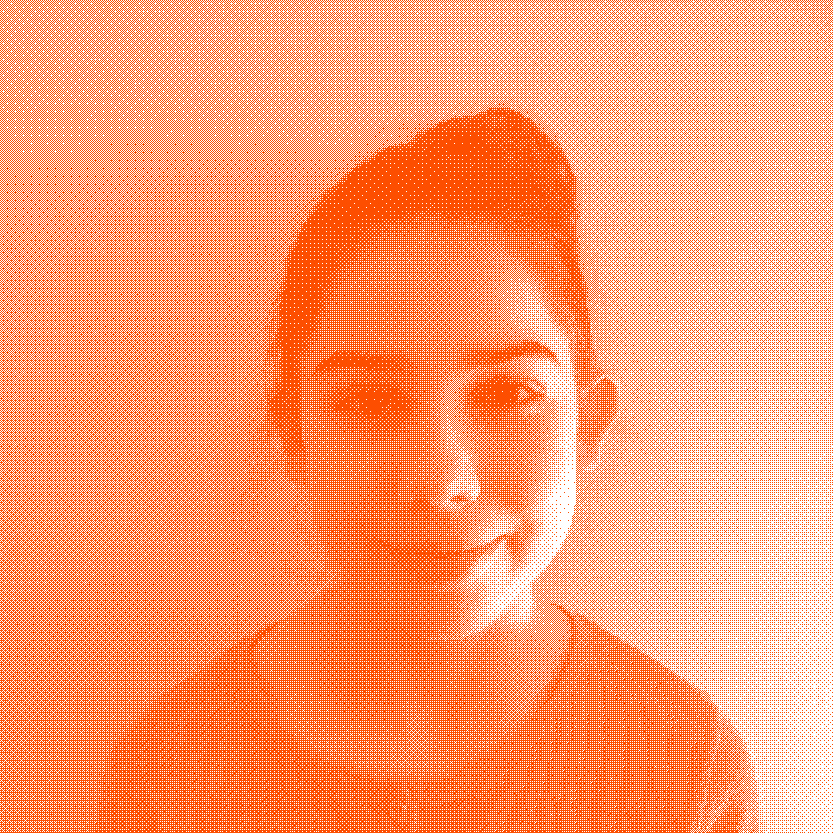 Name: Grace Devaney
Age: 11
Grace is in p7 at kirkhill primary school in Newton Mearns. She loves drama, dancing and netball. She loves art generally and is a keen reader. Her favourite author is David Walliams. She really wants a pet dog...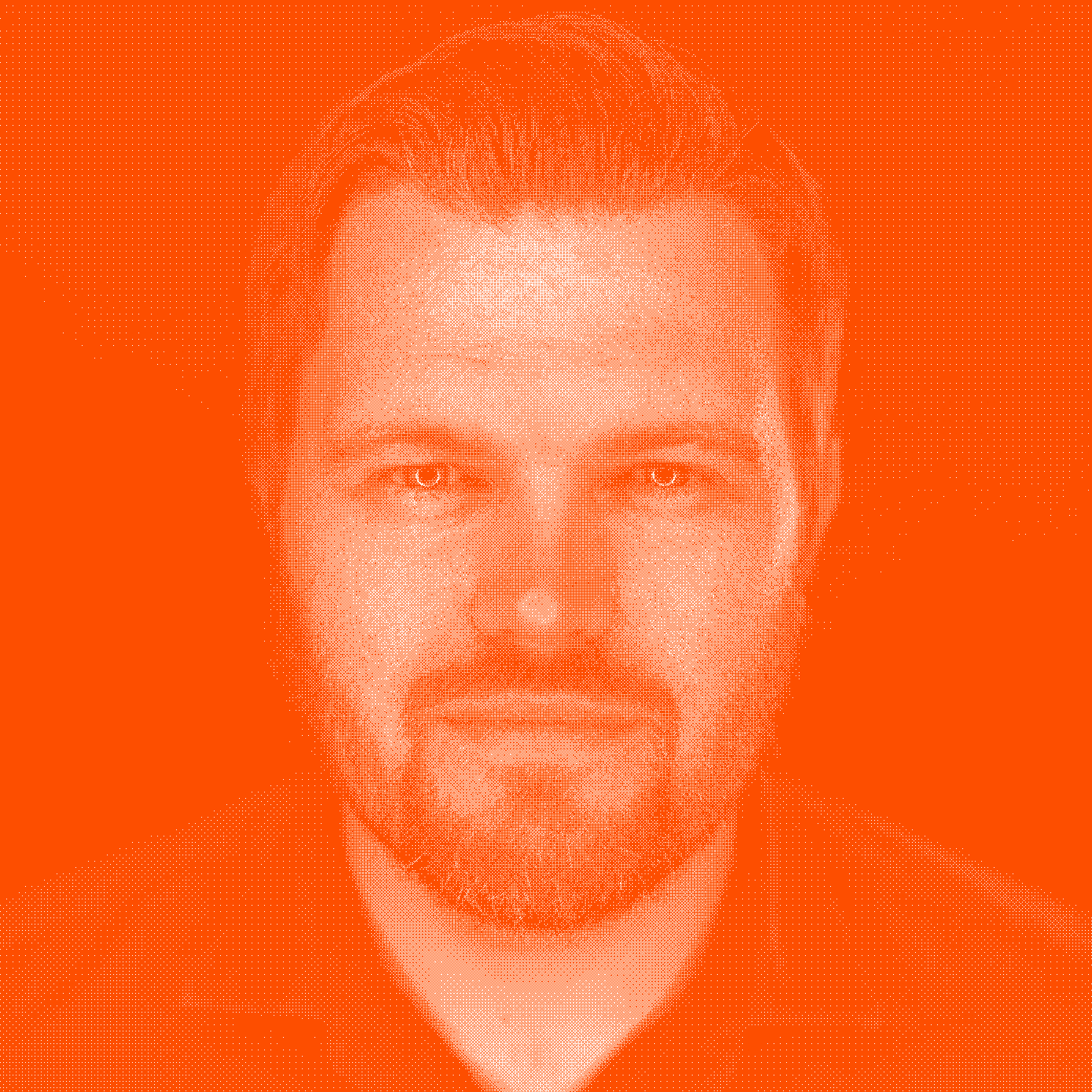 Name: Steven Hadden
MadeBrave
Steven has worked for over 17 years in the creative industry and is experienced in all aspects of branding and design, and leads MadeBrave's talented creative team. Steven has worked with brands such as Google, Aggreko, IBM and Müller. He is an expert at helping businesses get to the heart of what makes them tick and turning this insight into a brand-led approach that is applied across all platforms and communications. A talented workshop facilitator, Steven regularly runs branding workshops, from emerging start-ups to established brands.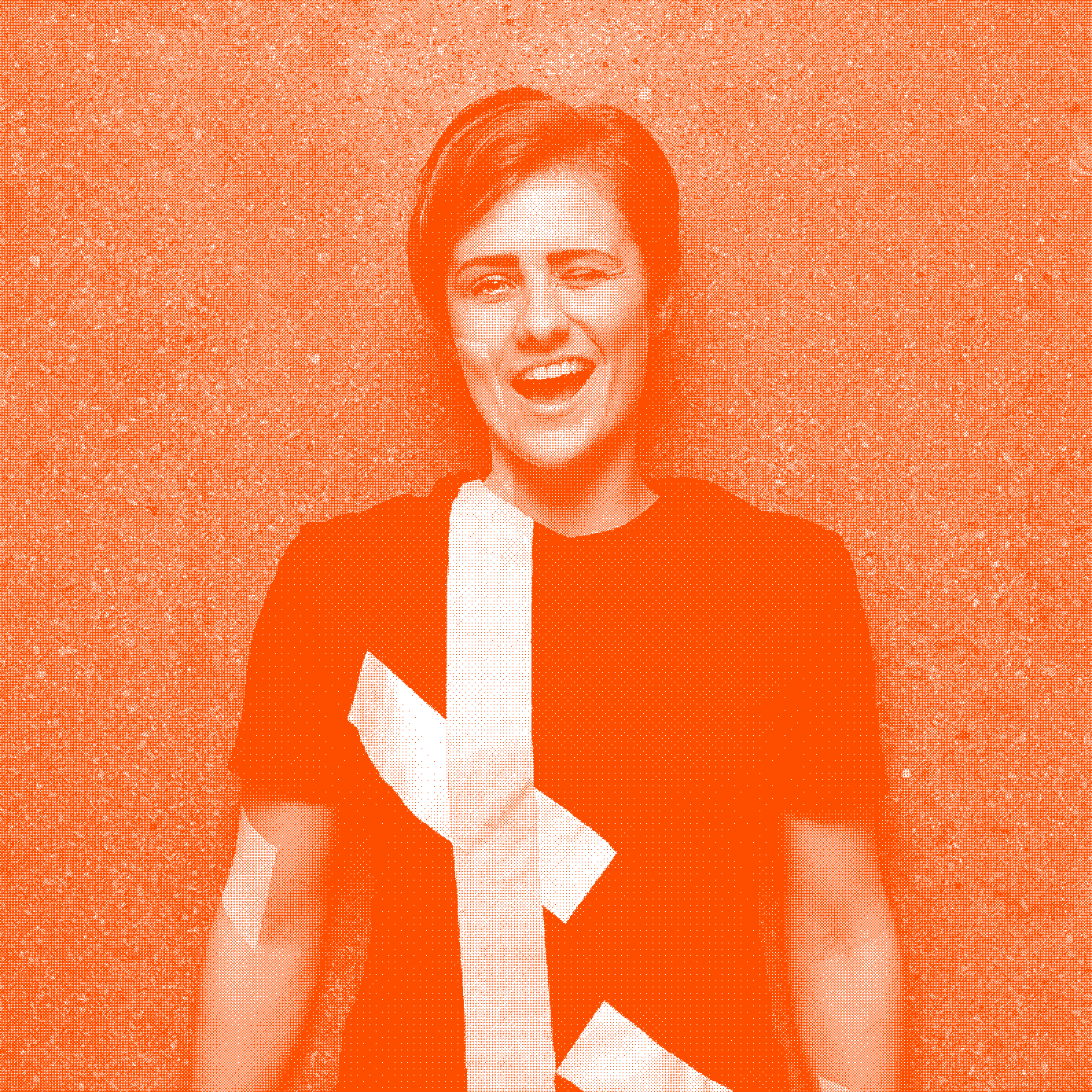 Name: Tessa Simpson
O Street
Originally from Manchester, Tessa is an outgoing, hands-on designer with a passion for all things visual. Having graduated from Edinburgh College of Art with a first in Graphic Design, she then decided to join the wild world of O Street where her array of to-do lists and distinctive laugh makes her easy to spot. Tessa has worked on a variety of projects during her time at O Street; more recently for Brewdog, National Theatre of Scotland, Last.fm and National Galleries of Scotland.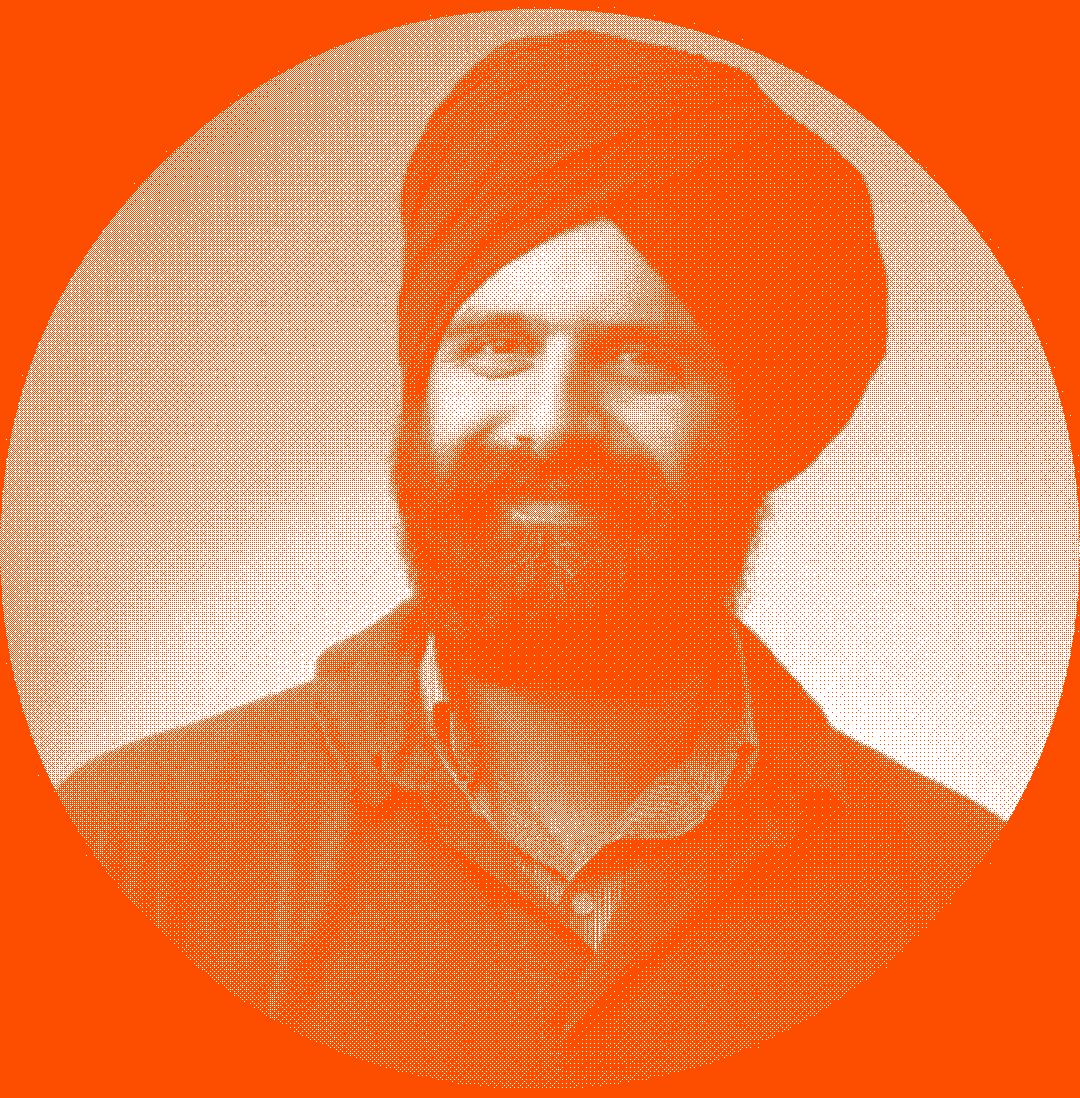 Name: Gurjit Singh Lalli
TEDxGlasgow
Winner of the Business Man of the Year award at the Scottish Asian Business Awards. Gurjit is the Founder and Curator of TEDxGlasgow, one of the largest TEDx events in the world. Gurjit is also the founder of several companies. His professional and personal experience spans Latin America, UK, Dubai and Asia. In his free time, Gurjit enjoys speaking at events, supporting various community initiatives, racing sail boats, an active scholar, learning his fourth foreign language and spending time with his two sons.
AGE 13-16 CATEGORY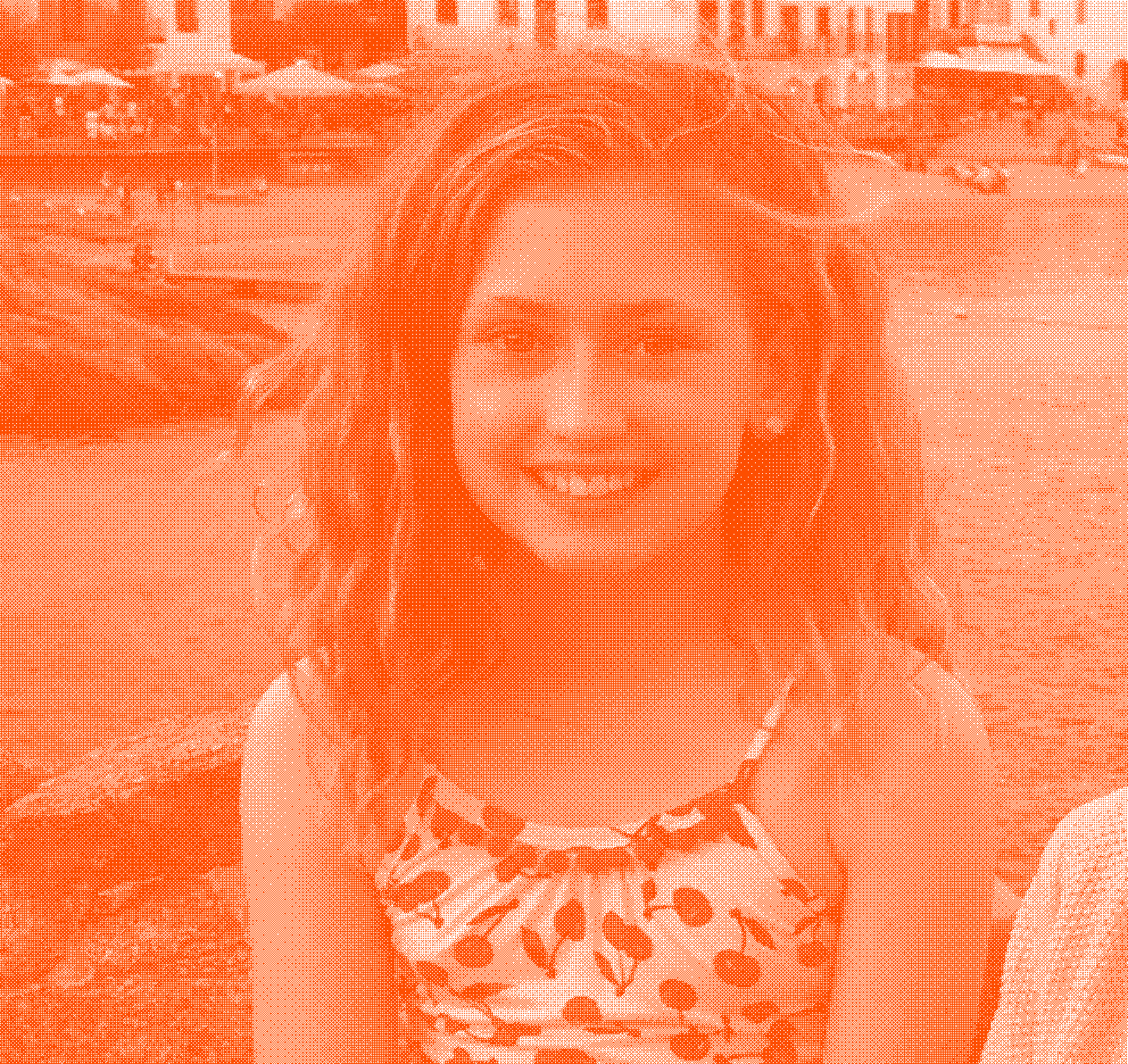 Name: Cara Vernon
Age: 12
Bio: Cara is in S1 at Bearsden Academy. She likes Athletics, Music and Drama.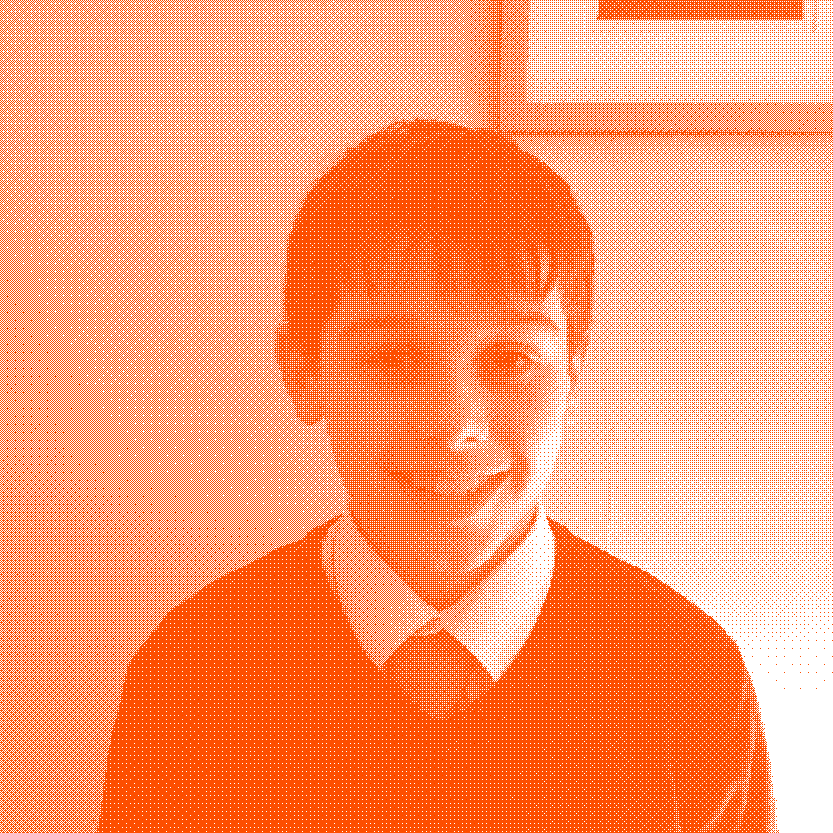 Name: Michael Devaney
Age: 13
Michael is in s2 at Mearns Castle High School. He loves sport generally and his passion is football. He plays for Giffnock North and his school team and previously took part in the Scotland 20/20 project. He also loves languages and drama.  Michaels ambition when he grows up is to be a sports commentator.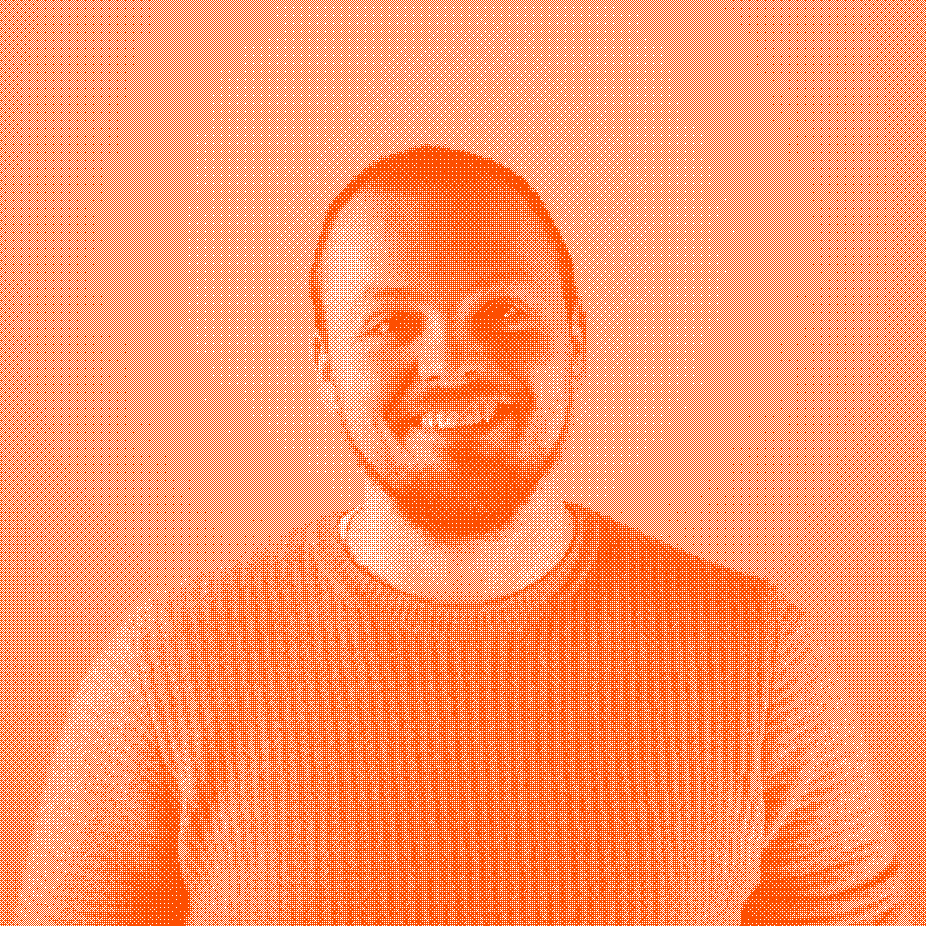 Name: Jack Shaw
Tangent
Jack is a designer at Tangent – a brand identity and design studio founded and run by designers. Tangent delivers complex projects with scale and reach, maintaining a strong commitment to design and detail.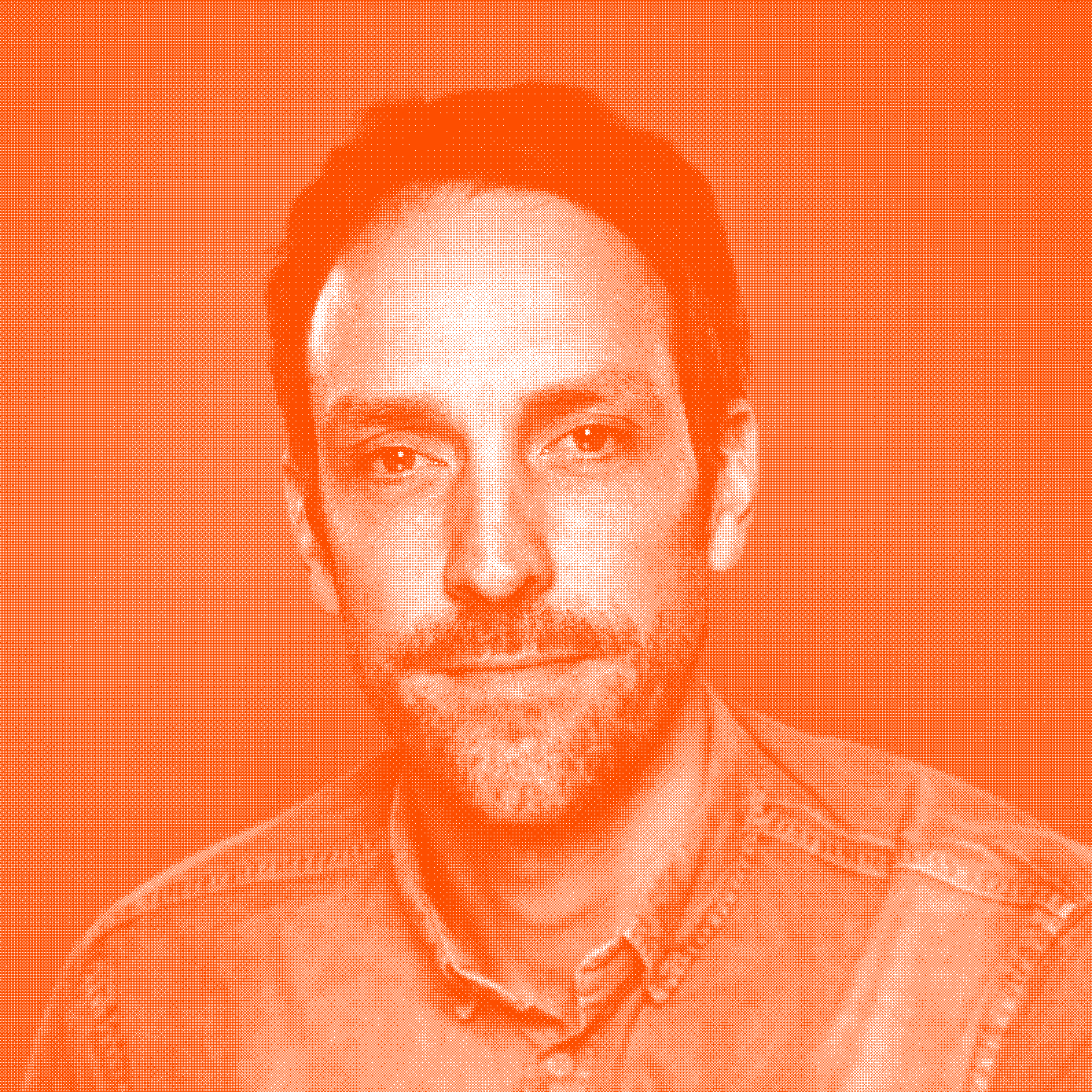 Name: Chris Davey
Whitespace
Head of Creative at Whitespace, a leading UK creative agency based in Edinburgh with over 70 thinkers, doers and dreamers crafting stand out work for its clients. An FWA judge and being involved in D&AD New Blood, The Drum and the Marketing Society judging, he knows how to spot a great idea or piece of design. While being at Whitespace for over 10 years, they have picked up many awards across the Scottish Design and Creative awards as well as being named 3 times Scottish Design Agency of the year. He has helped dream up and deliver ideas for clients from Lego, Oxfam, Highland Spring, Edinburgh Festival Fringe, Channel 4 and many many more.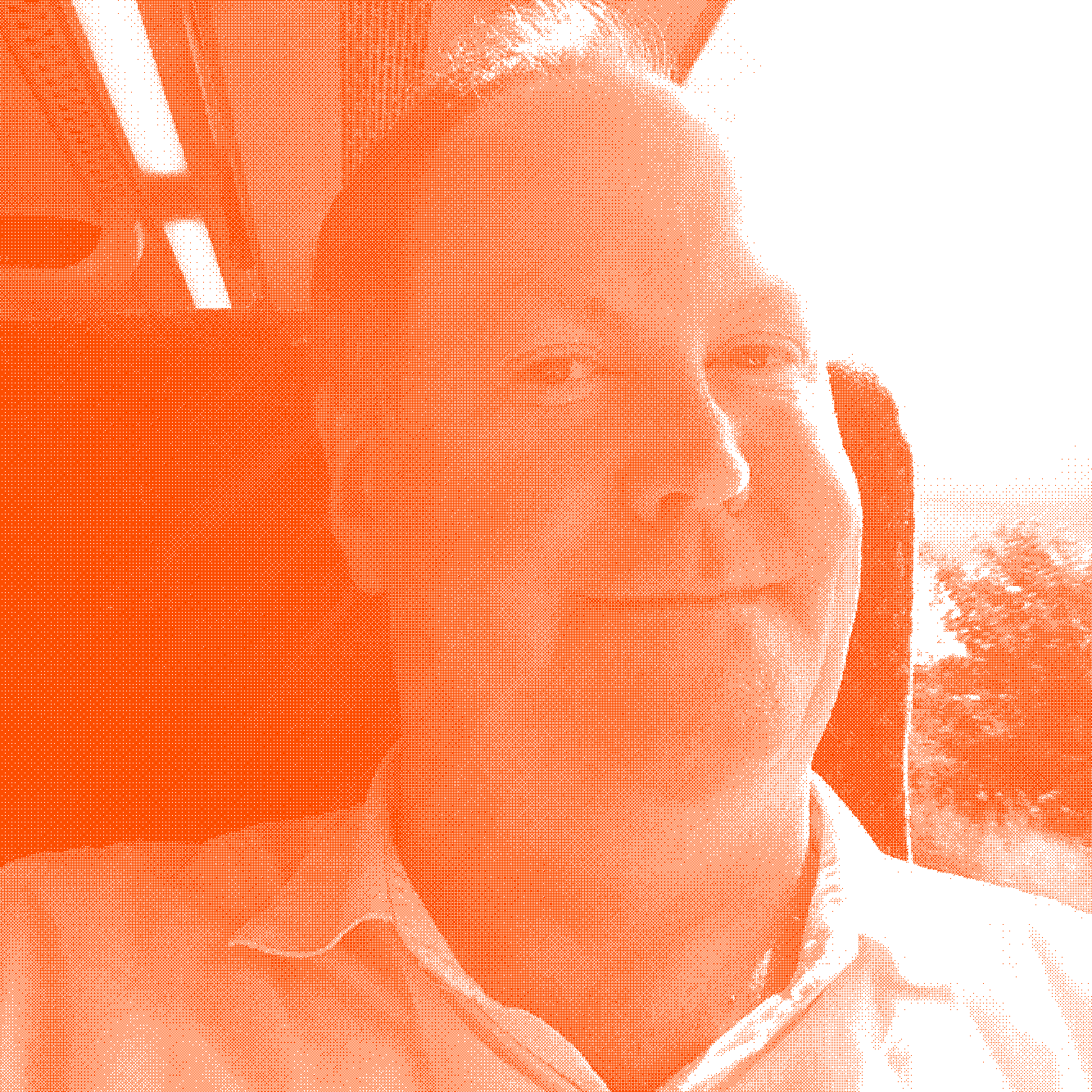 Name: Andrew Leitch
Creative Scotland
Creative Industries Officer at Creative Scotland with a remit which includes architecture, design and urbanism, lead officer for capital projects, and also is manager for Own Art in Scotland. Trained as an architect at Glasgow School of Art Andrew has a strong interest in the visual arts, photography, and design. Andrew is passionate about the arts in Scotland and an avid film, tv, music, and art consumer. Andrew has been a trustee of Glasgow Film Theatre and Glasgay! and is currently a trustee of SWAN.
AGE 17-21 CATEGORY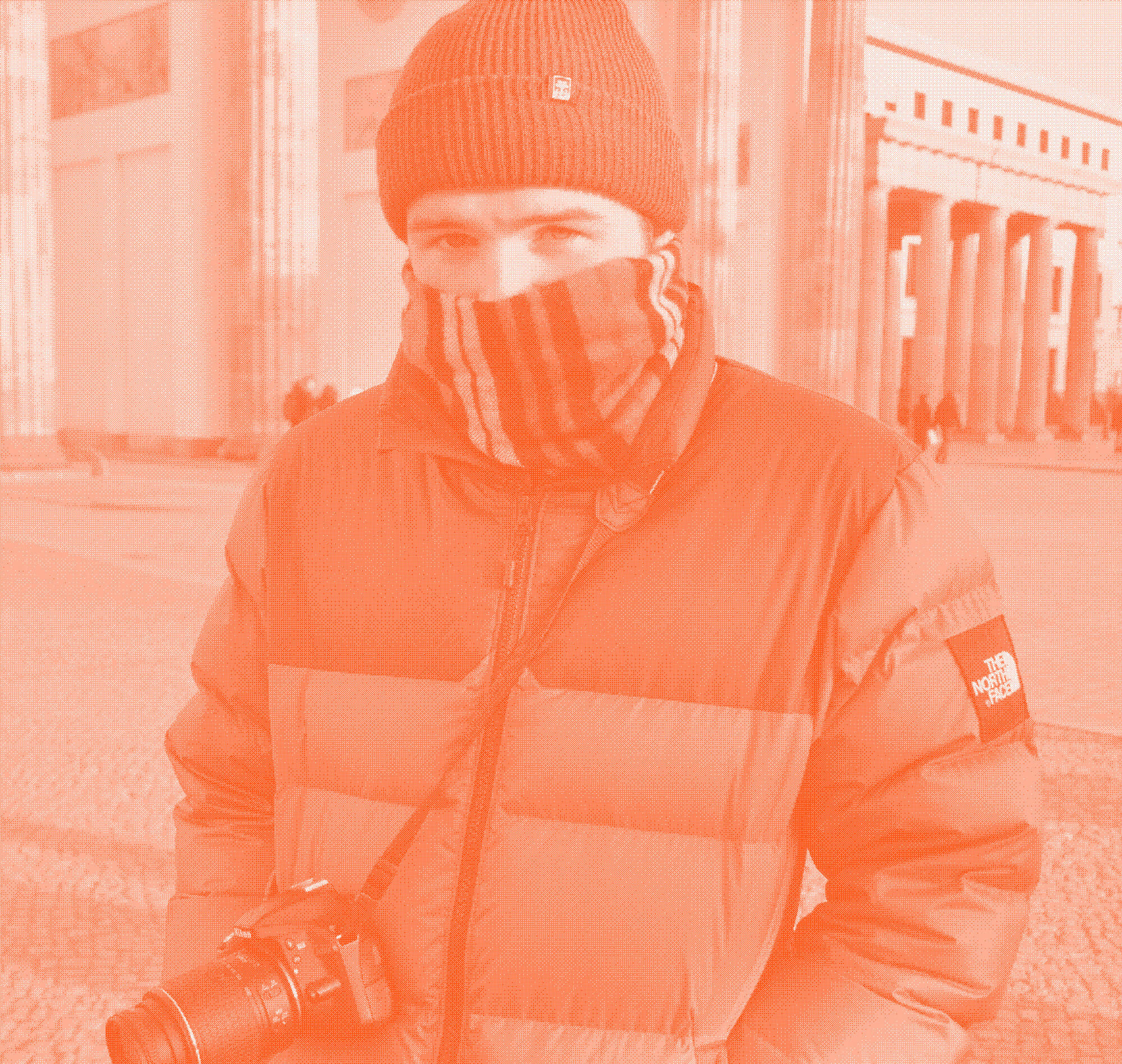 Name: Gregor Wilson
Age: 18
My name is Gregor Wilson, I am 18 years old and start at Strathclyde University in September 2018 to study Primary Education. My interest in Art and Photography has been inspired by a number of photographers, teachers and people I have met as a result of getting involved in art community. I have been interested in street art for several years observing it across Europe in Amsterdam, Berlin, Paris and London, studying its history and development. Art, Photography and Graphic Design are all around us, I love being part of it, learning as I go.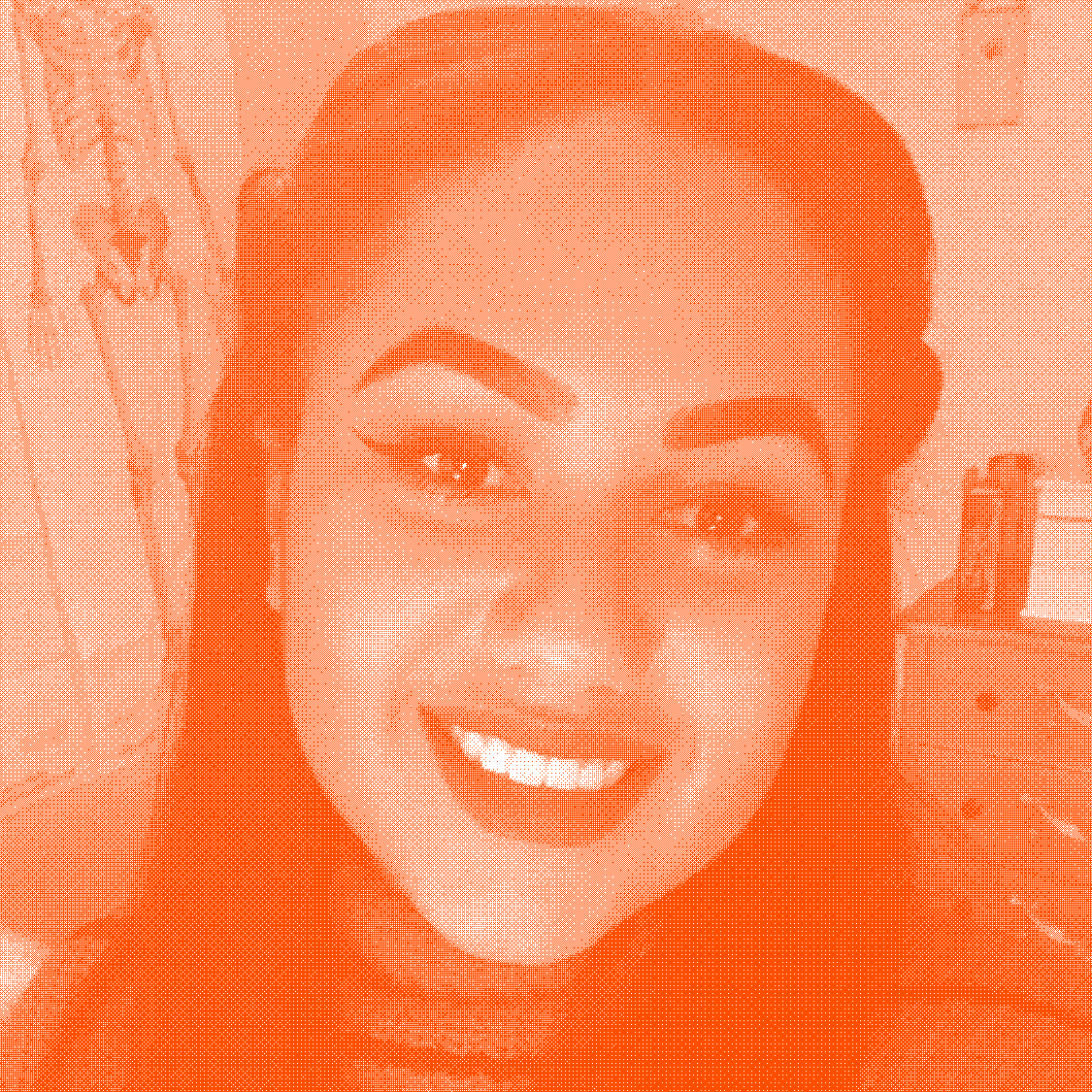 Name: Morgan McIntosh
Age: 21
Morgan is from South Lanarkshire. She is currently a 3rd year student at Strathclyde University where she studies the design and manufacture of Prosthetic and Orthotic devices. She has previously been involved with Primary Engineer where she spoke a little bit about what she does at Uni and held a Q&A to help high school children come up with design ideas for a national competition the company holds each year. In her spare time you'll usually find Morgan playing about with makeup or out with her friends.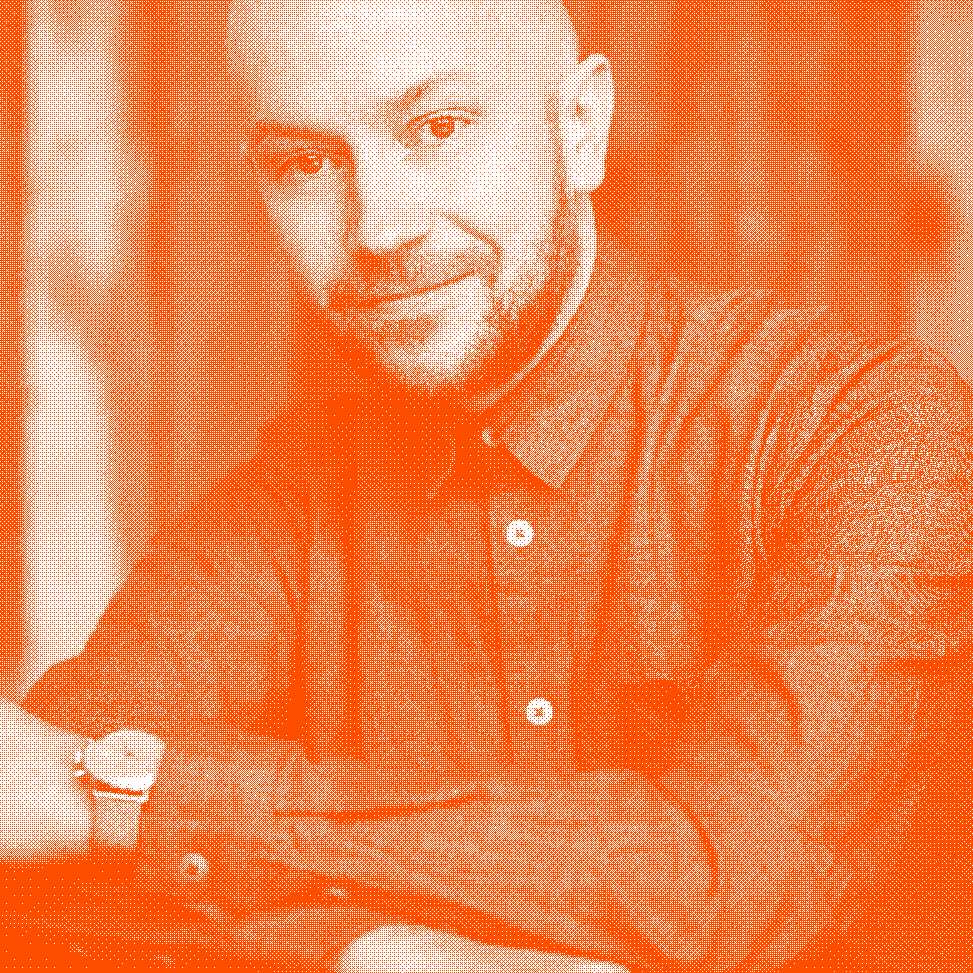 Name: Adrian Carroll
D8
Adrian Carroll is one of the founding partners and the Creative Director of D8. Founded in Glasgow in 1999 D8 work for a range of local, national and international brands including the BBC, The British Library, Glasgow School of Art, WL Gore, Tennent Caledonian Breweries and Beam Suntory.
Name: Ali and Amy
Recoat
Founded in 2007, Recoat started out as a unique gallery space in Glasgow, providing a platform for Contemporary Urban Art and Design in Scotland. For 6 years Recoat curated projects and exhibitions, supporting and promoting Scottish artists and bringing inspirational artists here from all over the world. Recoat still stands for the same things, but In 2013 they decided to leave their permanent premises and change the emphasis of their practice, focusing on work in three distinct areas, Commissioned Curated and Community.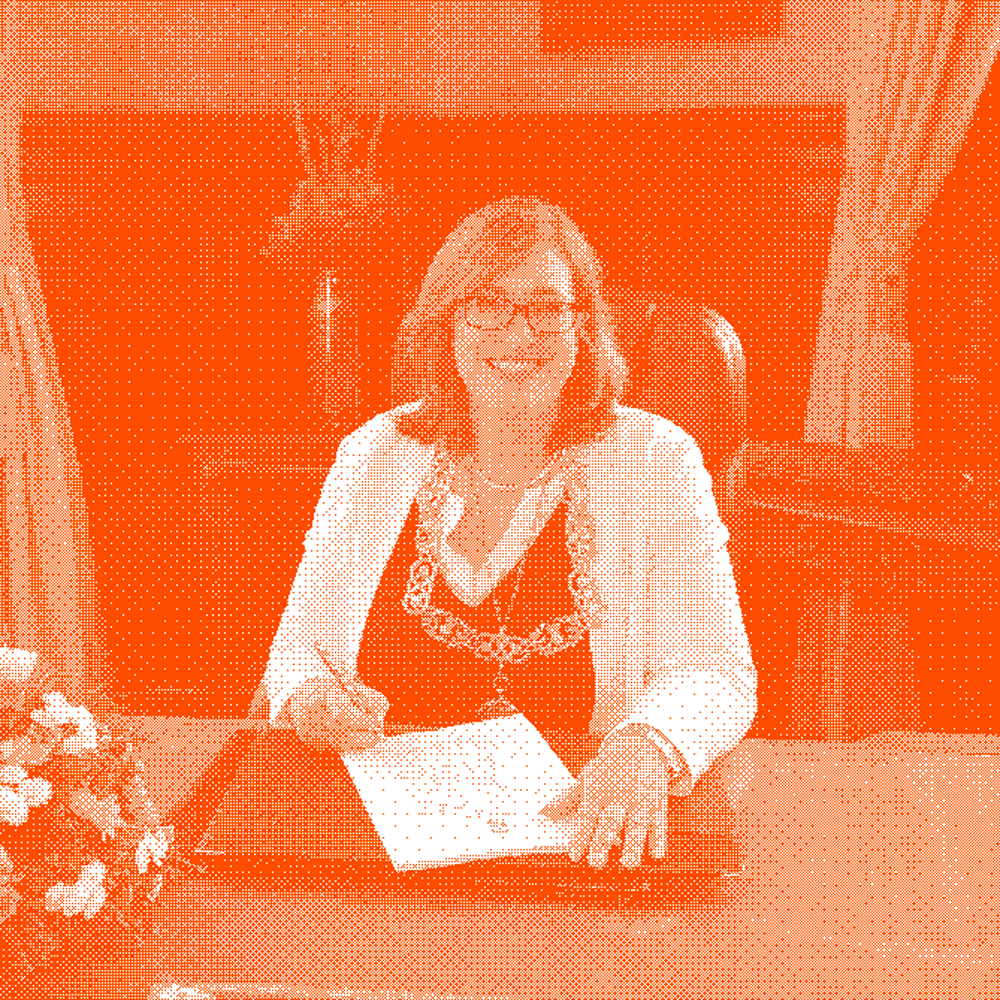 Name: Eva Bolander
Lord Provost of Glasgow
Councillor Eva Bolander has been a Councillor with Glasgow City Council since 2015 and become Lord Provost on 18 May 2017. She has studied Arts and Social Sciences at the University of Stockholm and an HND in Multi- media Production and Design and HNC in Electronic Publishing for Print Media from College of Building and Printing. Councillor Bolander is active in her local community with Residents Associations, Community Council and Glasgow North East Learning Partnerships. Her many varied interests include piping, sailing and lighthouses.
AGE 22-26 CATEGORY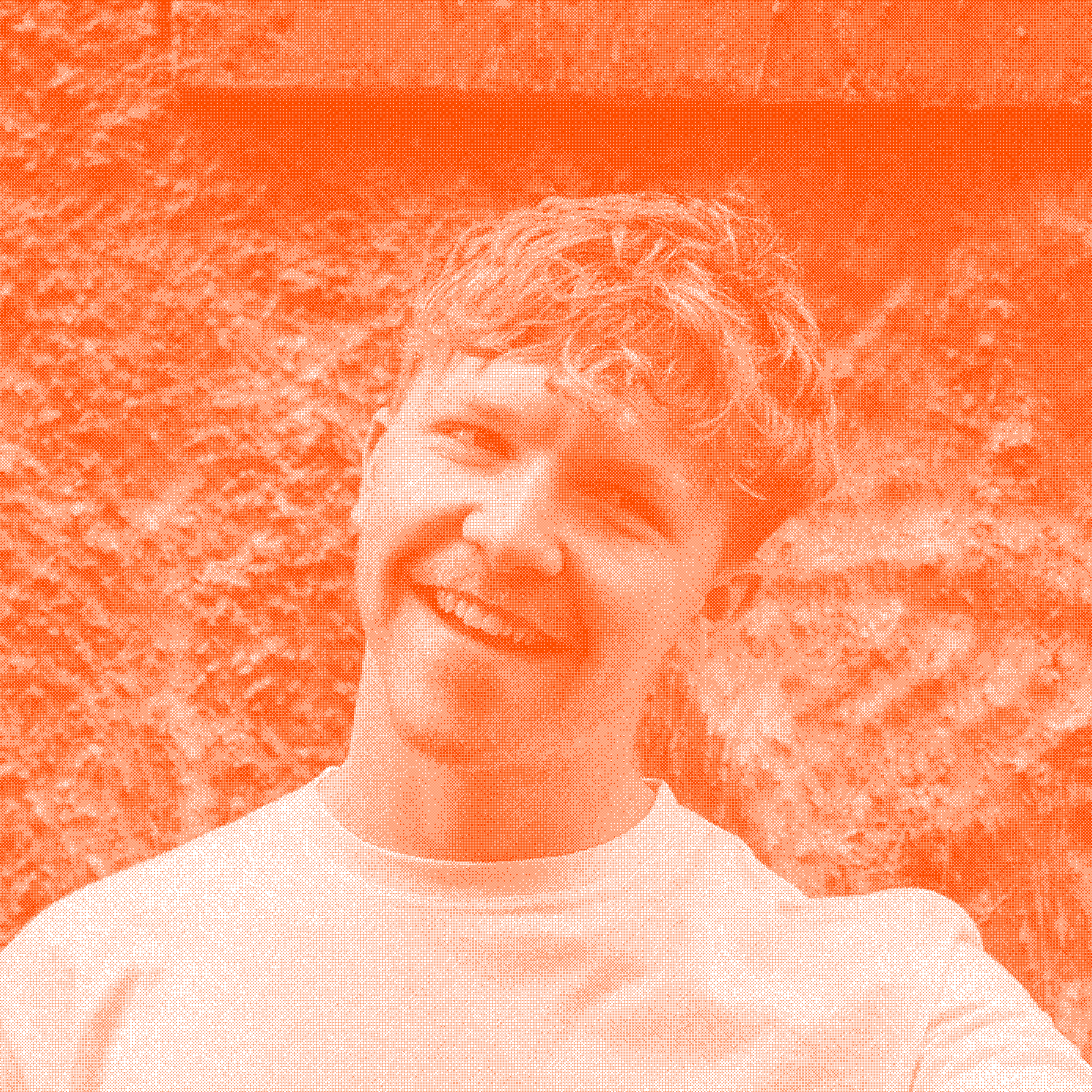 Name: Jonny Mowat
Jonny Mowat is a designer and illustrator from Catterline. He works 9-5 at O Street, a design studio in Glasgow's West End. Jonny is also the city host for the Design Kids in Glasgow, where they organise socials and events for Glasgow's design students and graduates to help them get a job.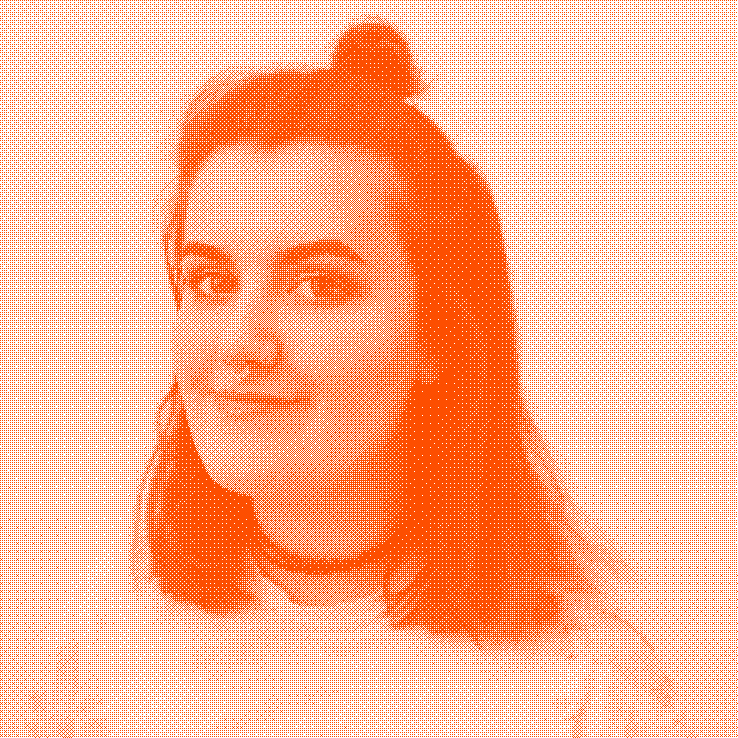 Name: Lisa Roddie
Originally from Glasgow, Lisa a fourth year student at Edinburgh College of Art, studying graphic design. Lisa is interested in film and photography, and loves a good concept that let's her get her hands dirty.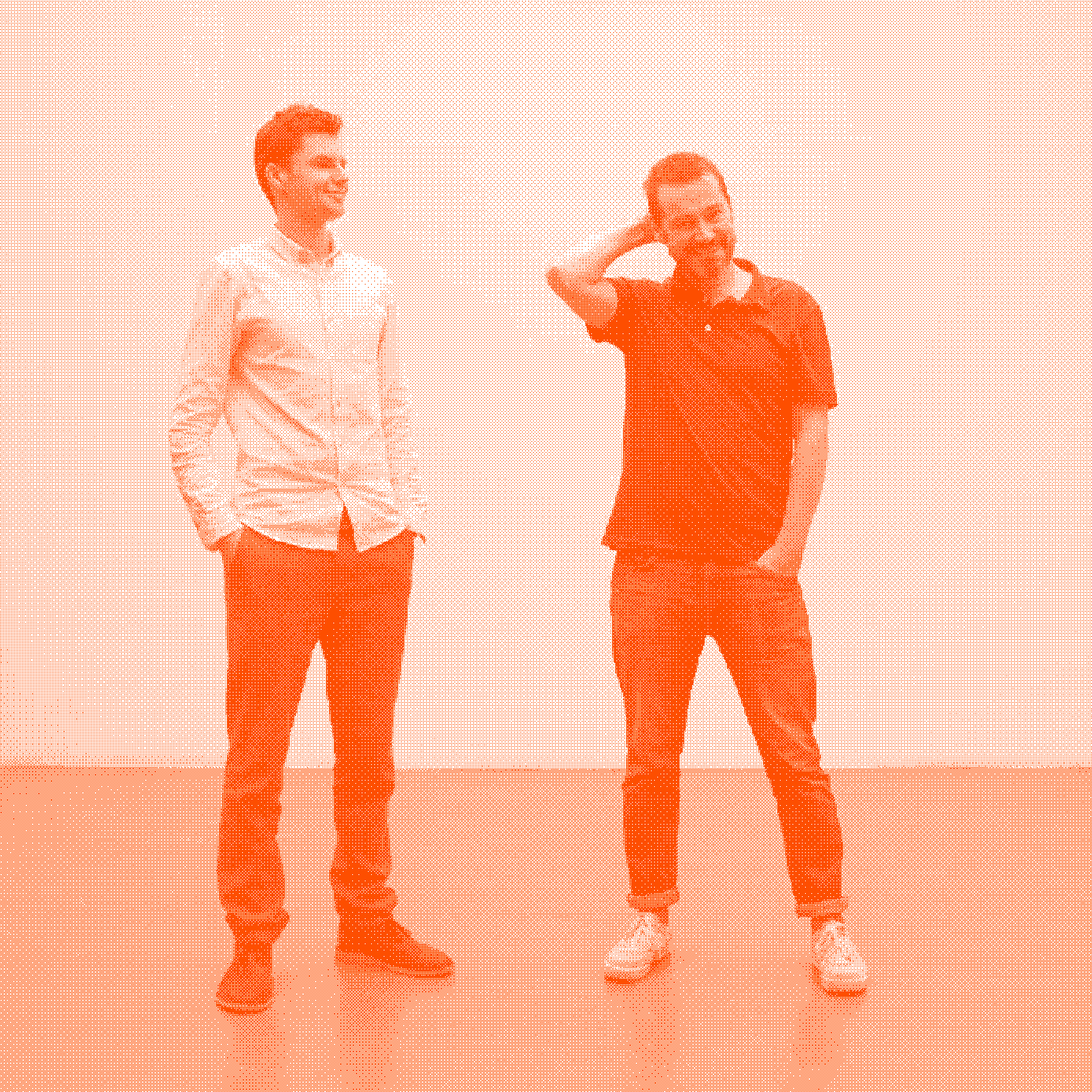 Name: Cause&Effect
Ed Watt
Ed has over 14 years design experience working on projects and getting results for ambitious brands and organisations.He has designed and implemented identity systems for some of the UK's most prominent arts organisations including the National Galleries of Scotland, the £25 Million arts venue HOME in Manchester and recent projects include global brands like RBS, Google and Spotify.
Kerr Vernon
For the past seven years Kerr Vernon has been successfully running KVGD aka Kerr Vernon Graphic Design. He has over twenty years senior level design industry experience working across a huge variety of business sectors.He is a creative mentor for Glasgow Caledonian University, the Cultural Enterprise Office and Graphic Design Festival Scotland.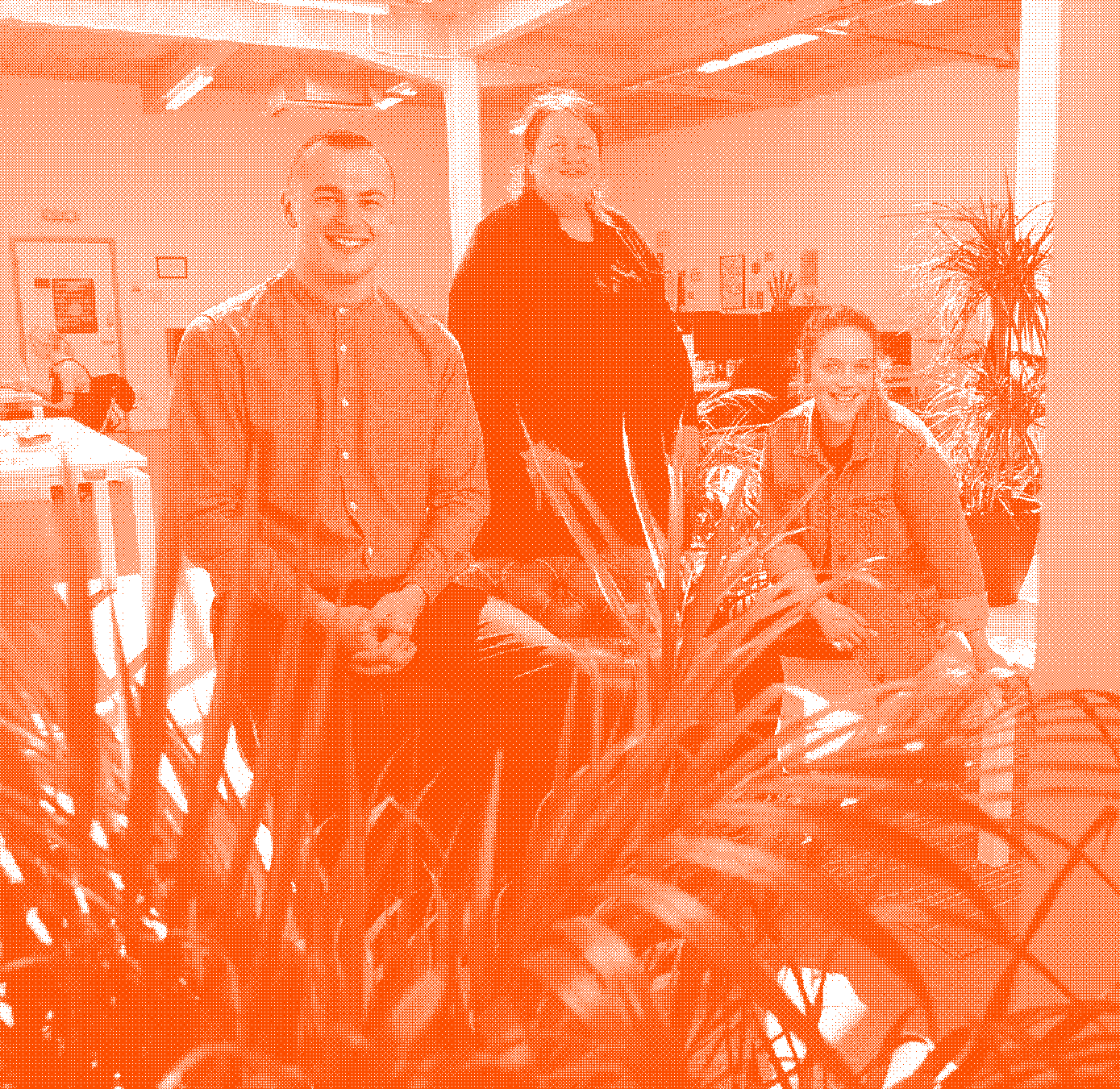 Name: Warriors Studio
Warriors Studio is founded by James Gilchrist and Beth Wilson, who built the studio on a shared passion for powerful communication and design. Clients include Urban Outfitters, Warner Music, V&A, British Council and many more. Warriors Studio also run Graphic Design Festival Scotland - an international organisation promoting creativity, innovation, collaboration and challenging ways of thinking through a programme of workshops, talks, discussions, exhibitions, competitions, music and public artwork.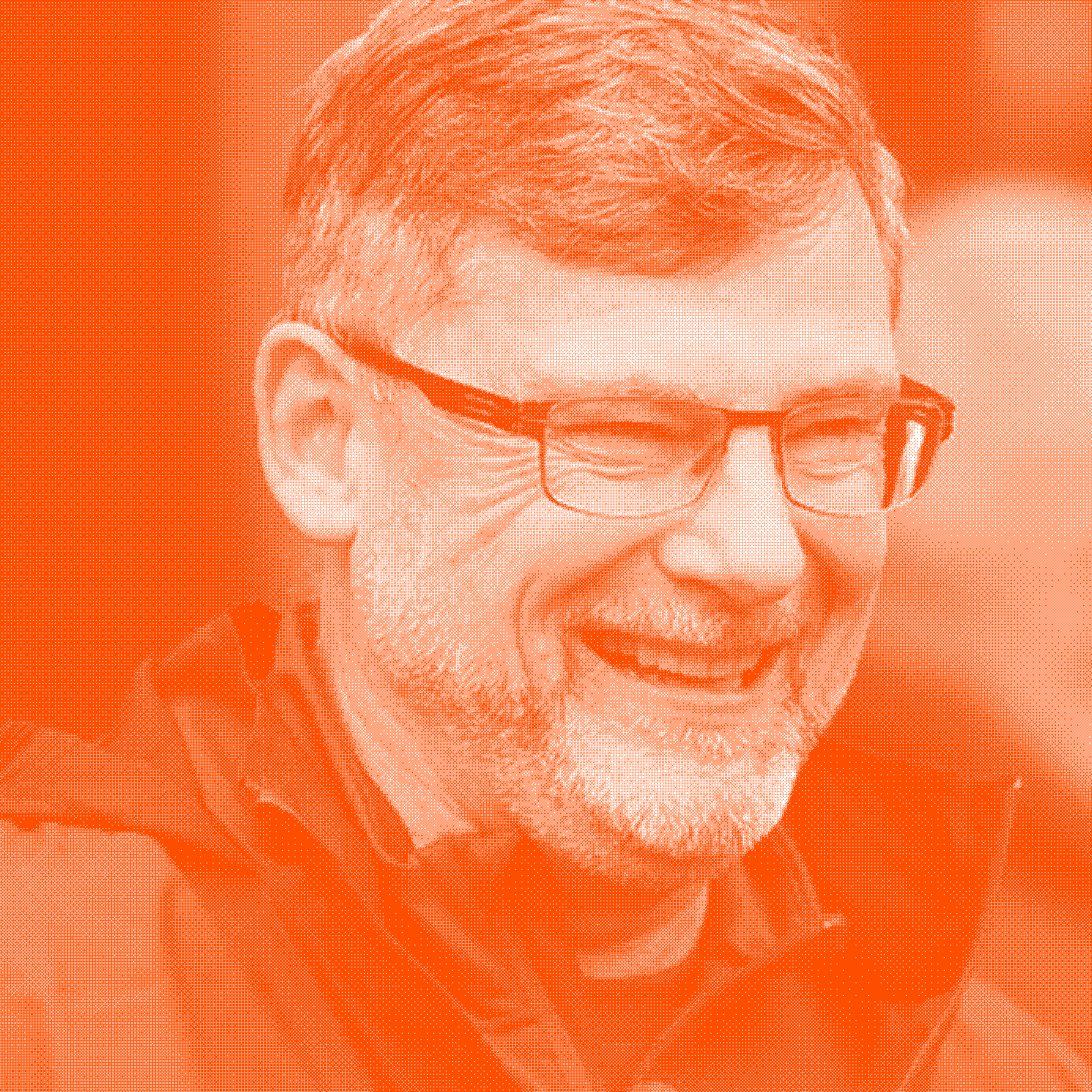 Name: Craig Levein
Hearts Manager
Craig Levein's professional career began at Cowdenbeath in 1981. Two years later, at the age of 19, he moved to Hearts and quickly established himself in the first-team. One of Scotland's most talented defenders, he went on to make over 400 appearances for the Jambos, and gained 16 Scotland caps, including an appearance at the 1990 World Cup. He proved just as adept in the dugout as he was on the pitch, going on to manage Hearts to successive third-placed finishes and European football, before taking the reins at Leicester City, Dundee United and the Scottish national team. Craig would return 'home' to Tynecastle in 2014 as Director of Football, helping the club to return to the upper echelons of Scottish football. He was appointed manager of the club once again in September 2017, and continues to lead Hearts into a new era by promoting some of the game's most talented youngsters.