For our third year in the game, we thought upped the party standard and teamed up with our long-time friends and frequent collaborators, 12th Isle, bringing in three of our favourite selectors, label owners and disc jockeys.
After the GDFS Launch Night and the opening of our three exhibitions at The Lighthouse, we headed up to the infamous Vic Bar at The Art School, a student union and cafe during the day, and one of the best party spots in the city by night to welcome…
— Tako Reyenga
(Music From Memory / Red Light Radio)
— Izabel Caligiore
(Lullabies for Insomniacs)
— Brian Not Brian
(Going Good)
Thanks to 12th Isle, Tako, Izabel, Brian and The Art School for helping us bring the best party yet.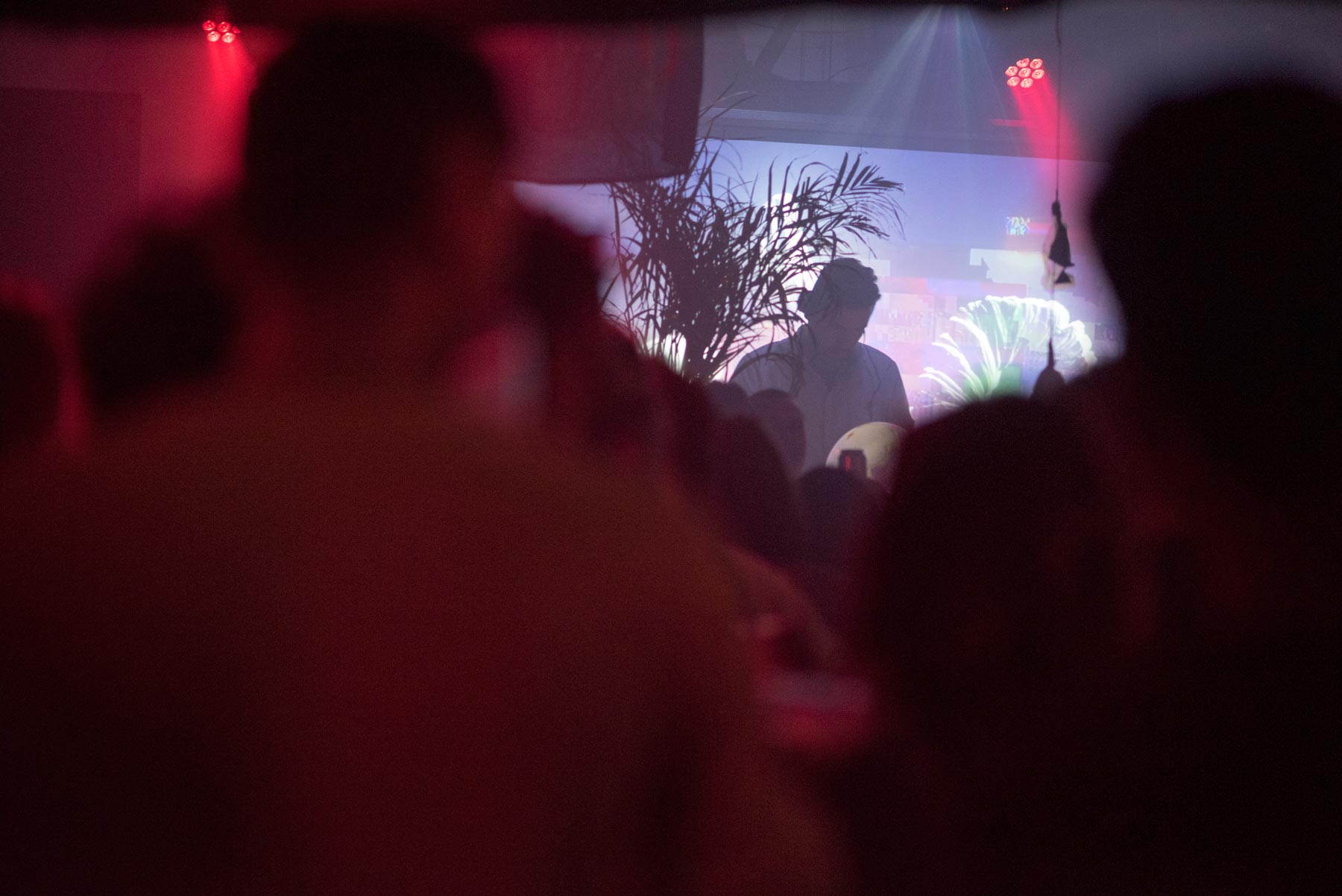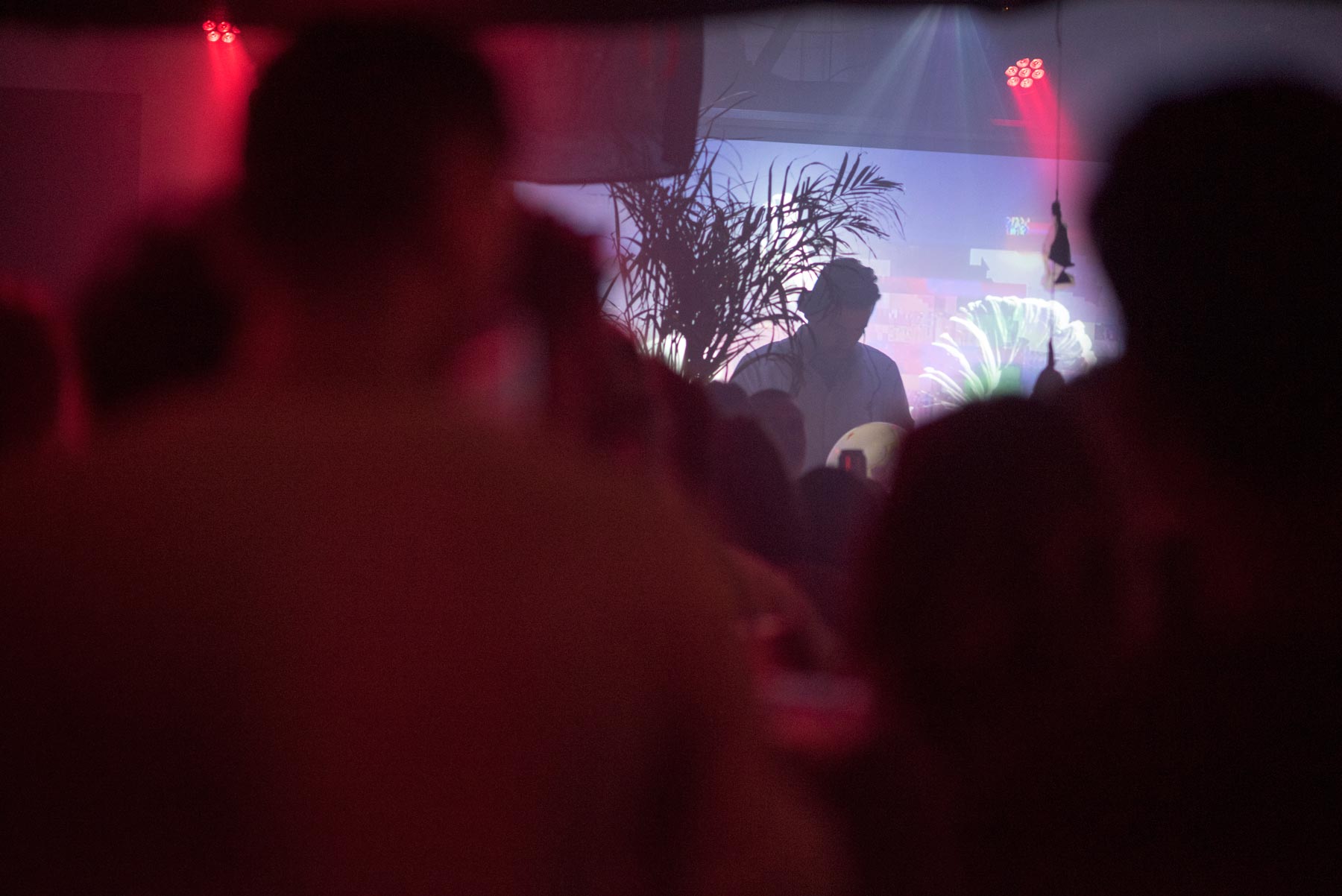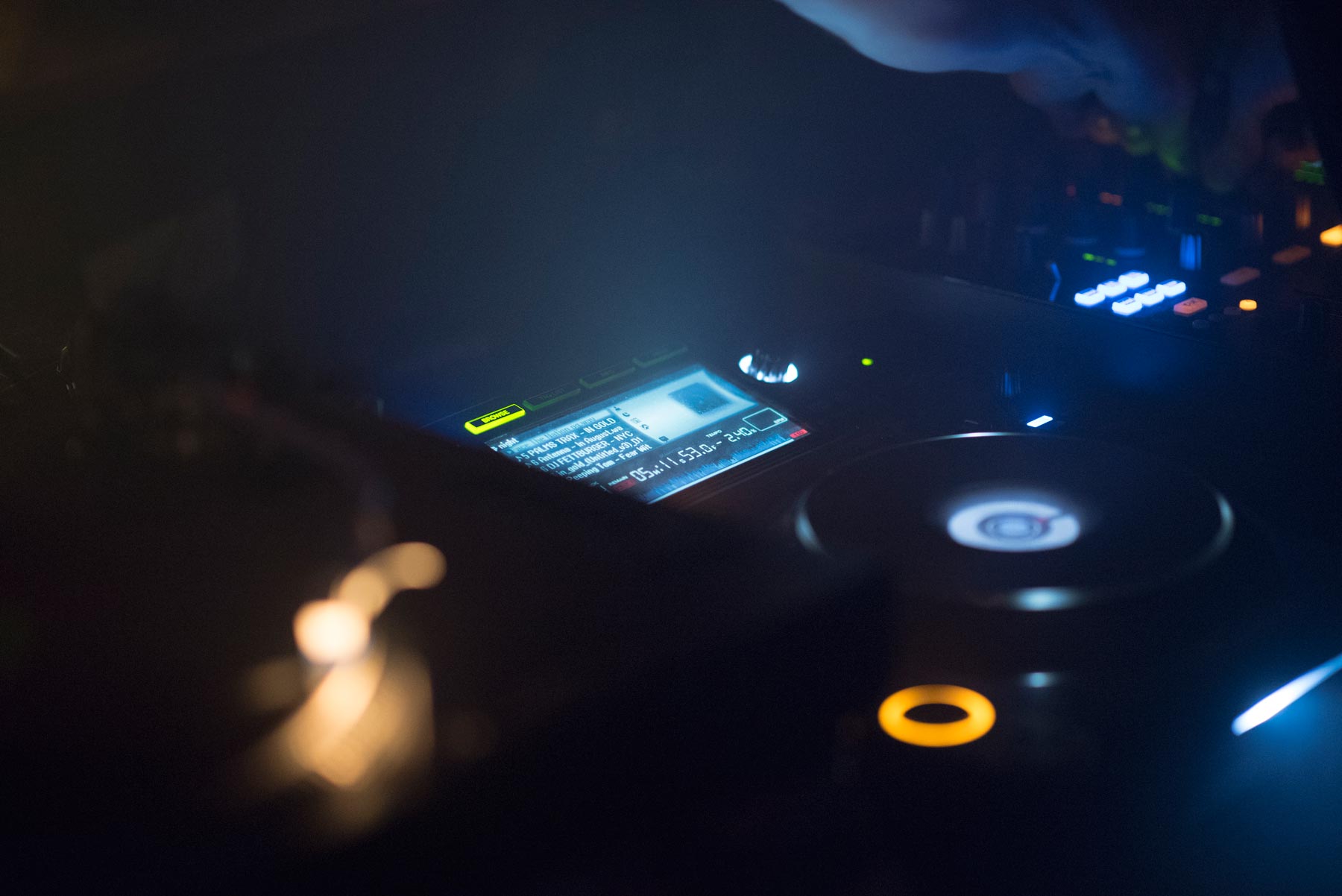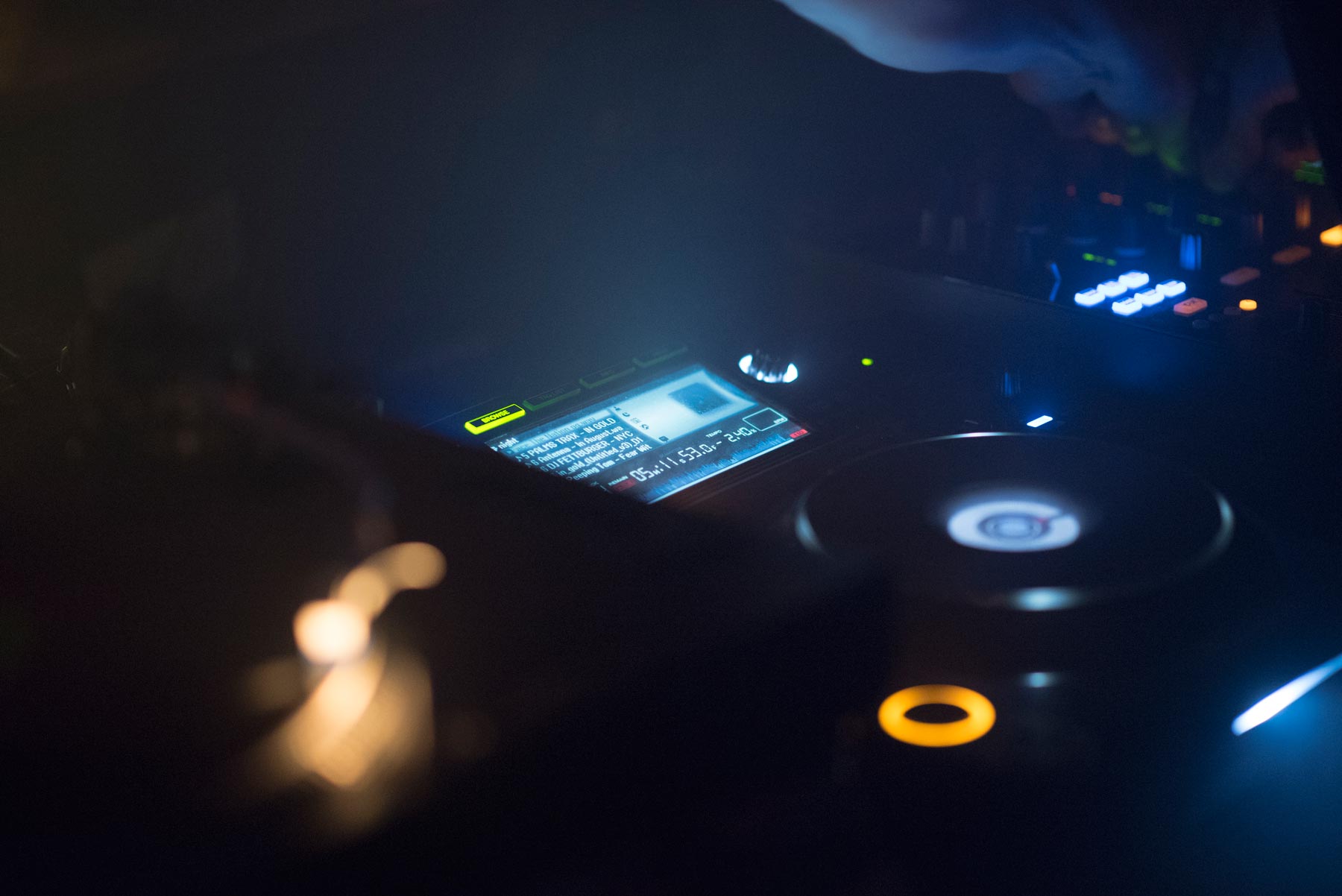 Izabel Caligiore (Lullabies for Insomniacs)
Whilst living in her hometown of Melbourne, Izabel began the LFI radio show, playing all kinds of music on the cities Progressive Broadcasting Station. This evolved into a podcast series, a website filled with interviews, and most recently a record label which is currently preparing its third and fourth releases. Her website is one of our favourite databases for constantly intriguing musical discoveries.
Izabel:
soundcloud.com/izabel_caligiore
Lullabies for Insomniacs:
soundcloud.com/lullabiesforinsomniacs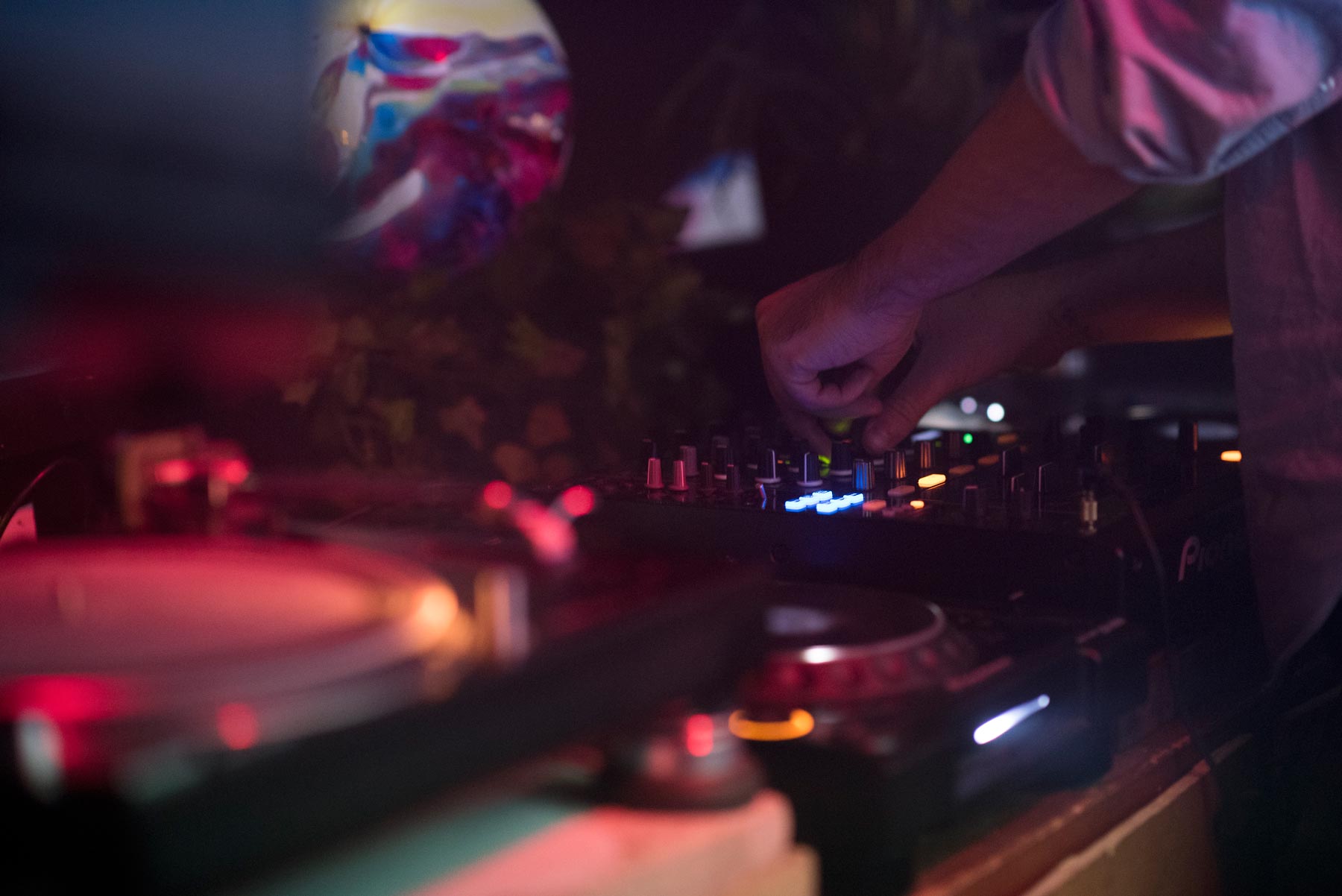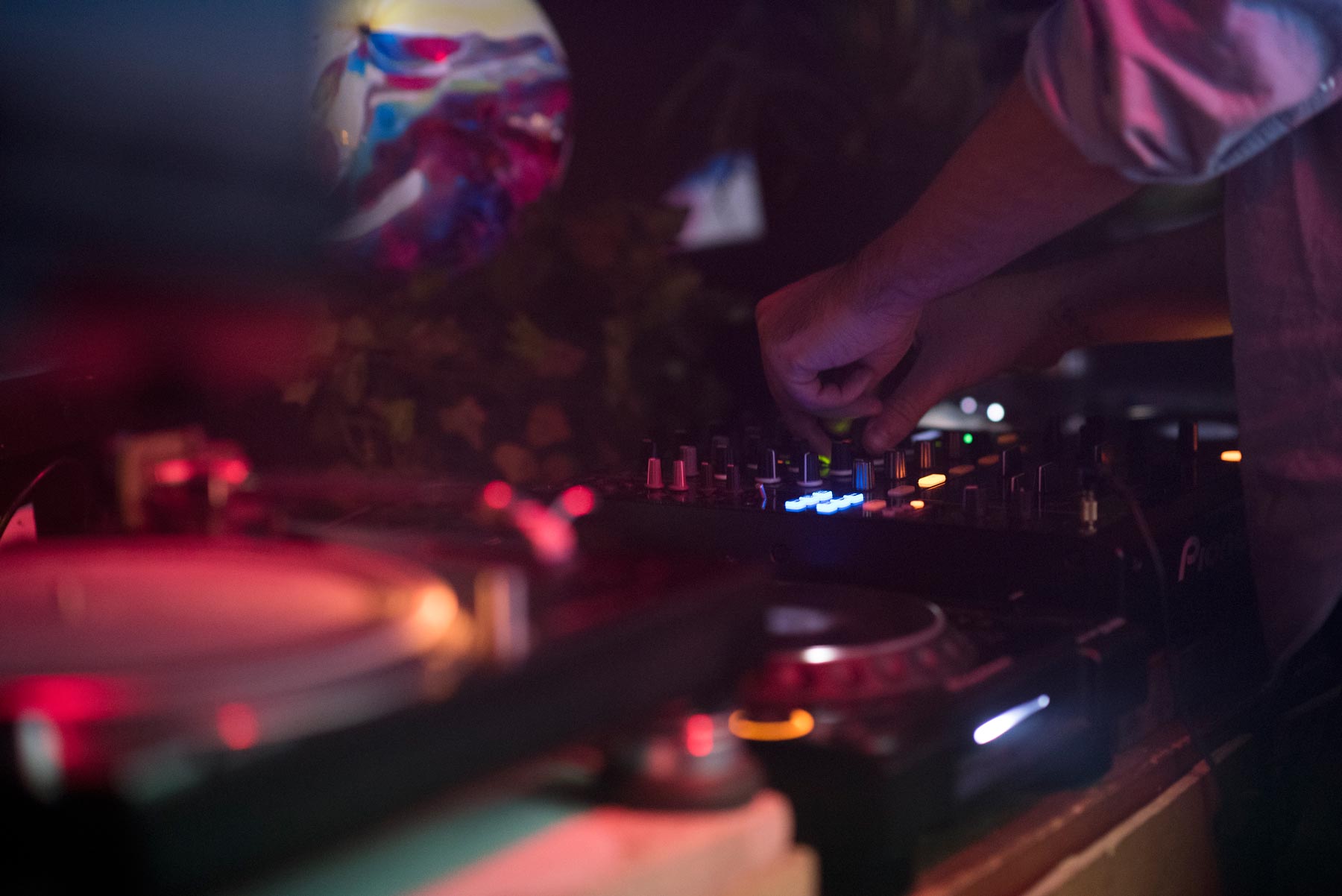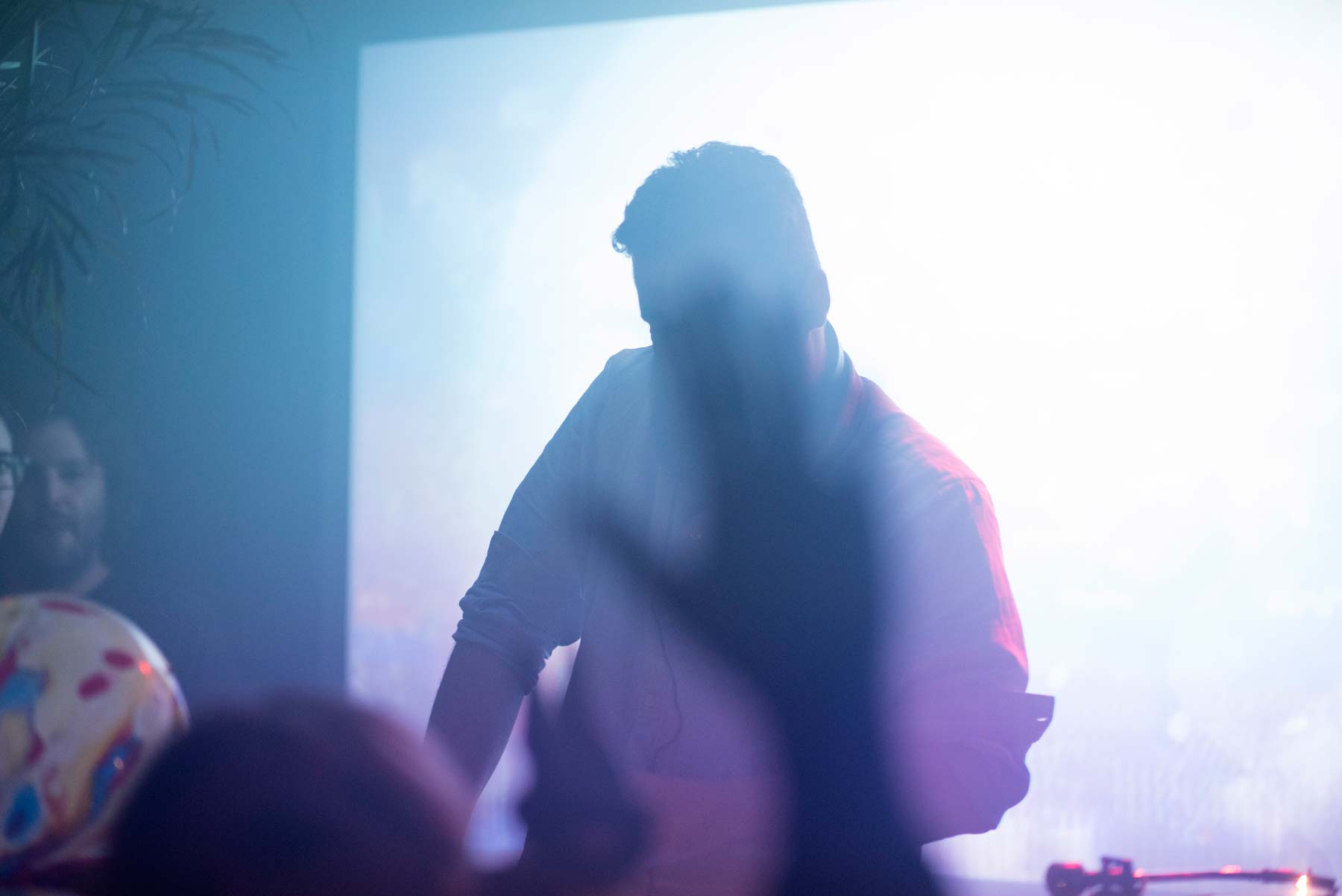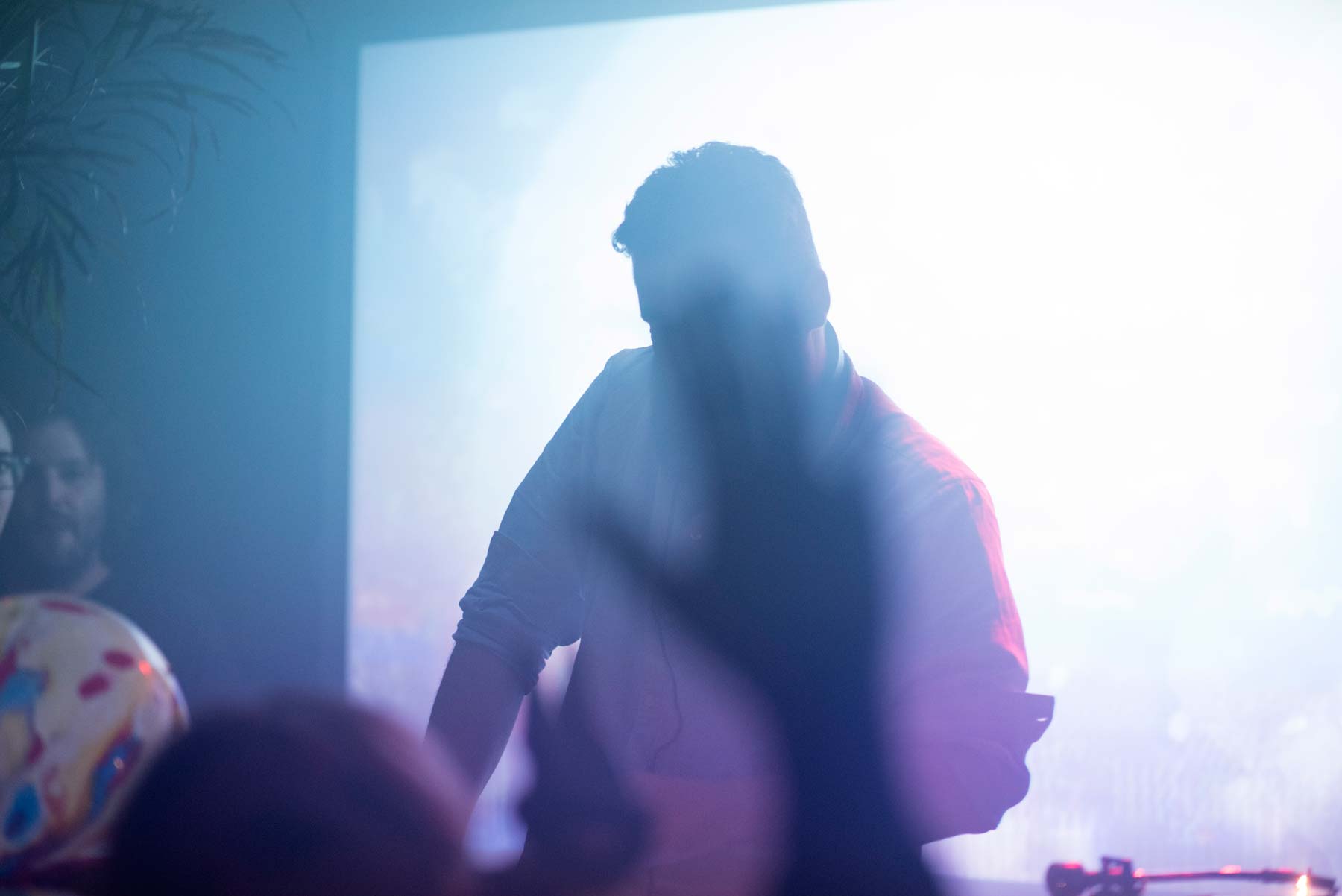 Brian Not Brian (Going Good)
Operating his Going Good imprint with long-term housemate and fellow DJ Sal Z, Brian has been putting out some of the best records of the past few years, whilst constantly expanding minds with genre defying mixes and radio shows. From the tripped out DMTape series to his expertly selected house and disco filled podcasts, like both of our guests above, he has a record for every occasion. Luckily he knows that this occasion is a great party.
Brian Not Brian:
soundcloud.com/briannotbrian
Going Good:
soundcloud.com/going-good-records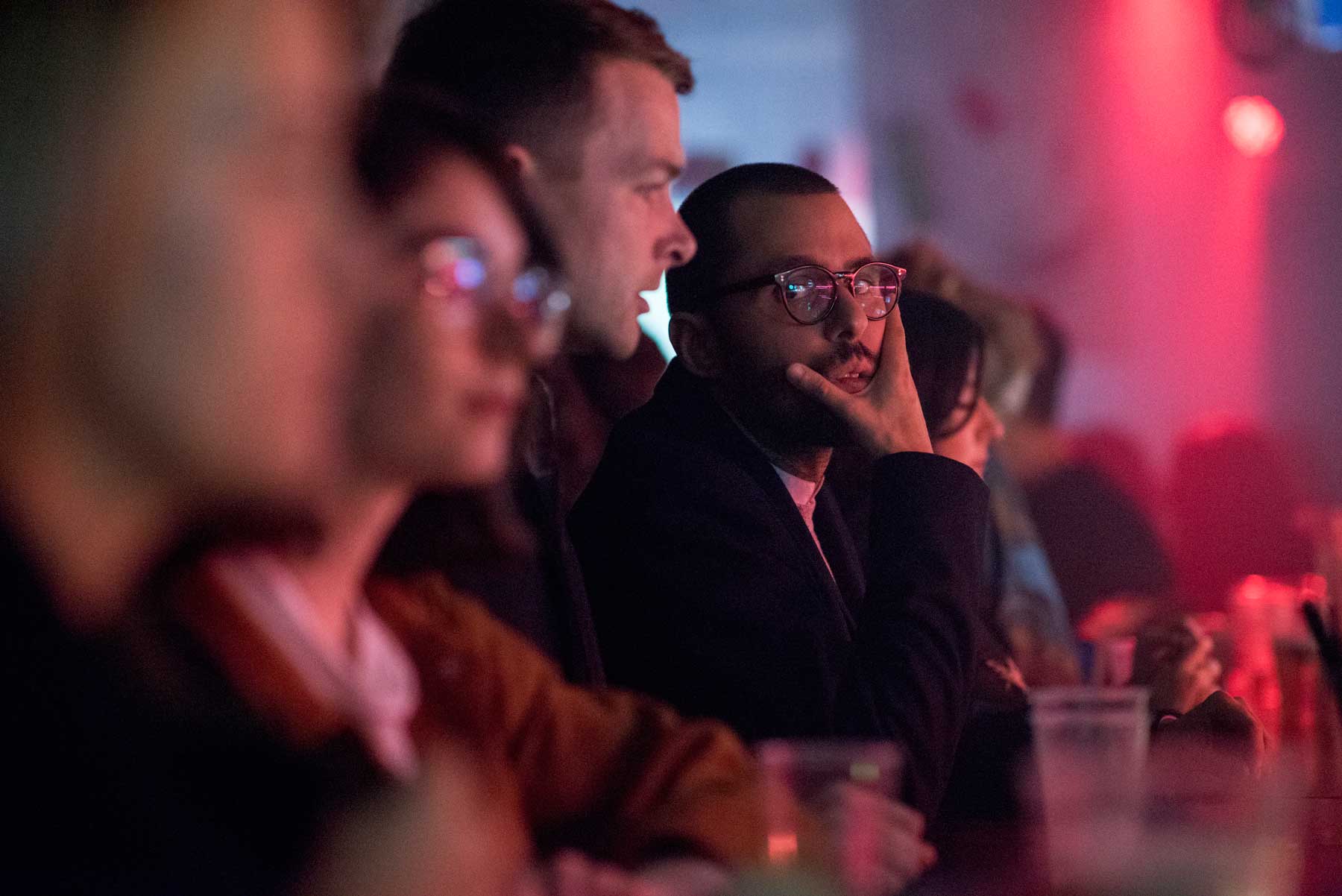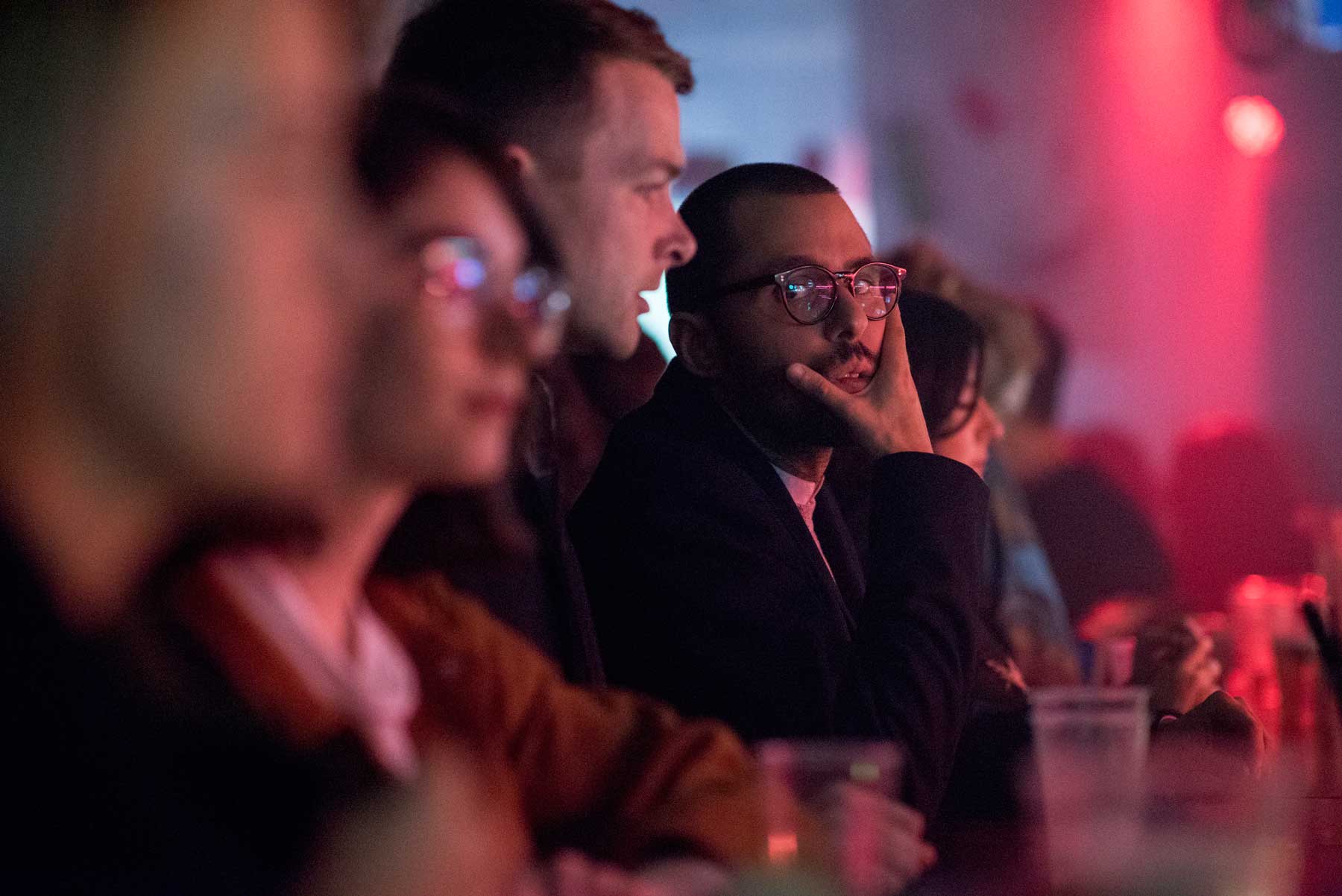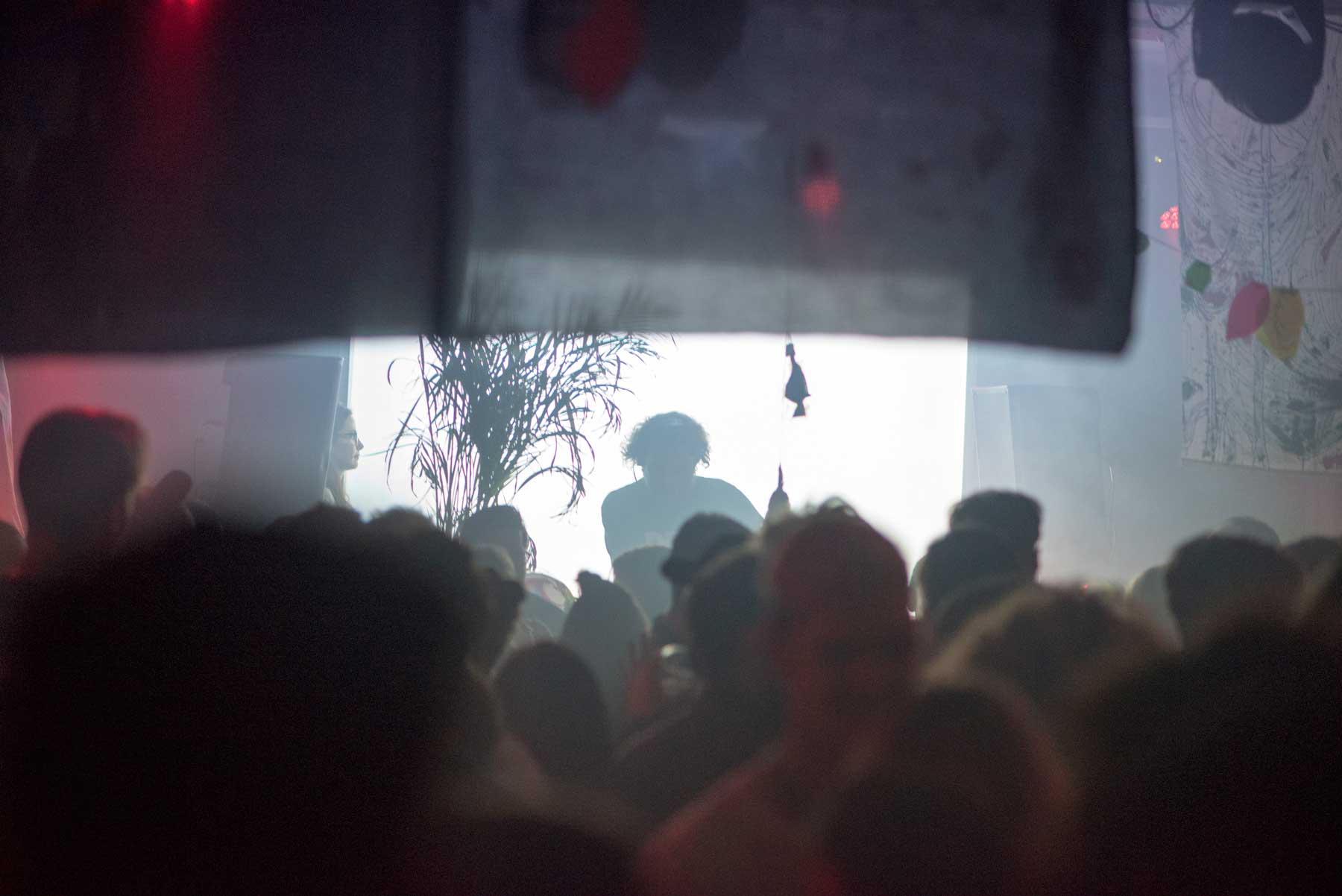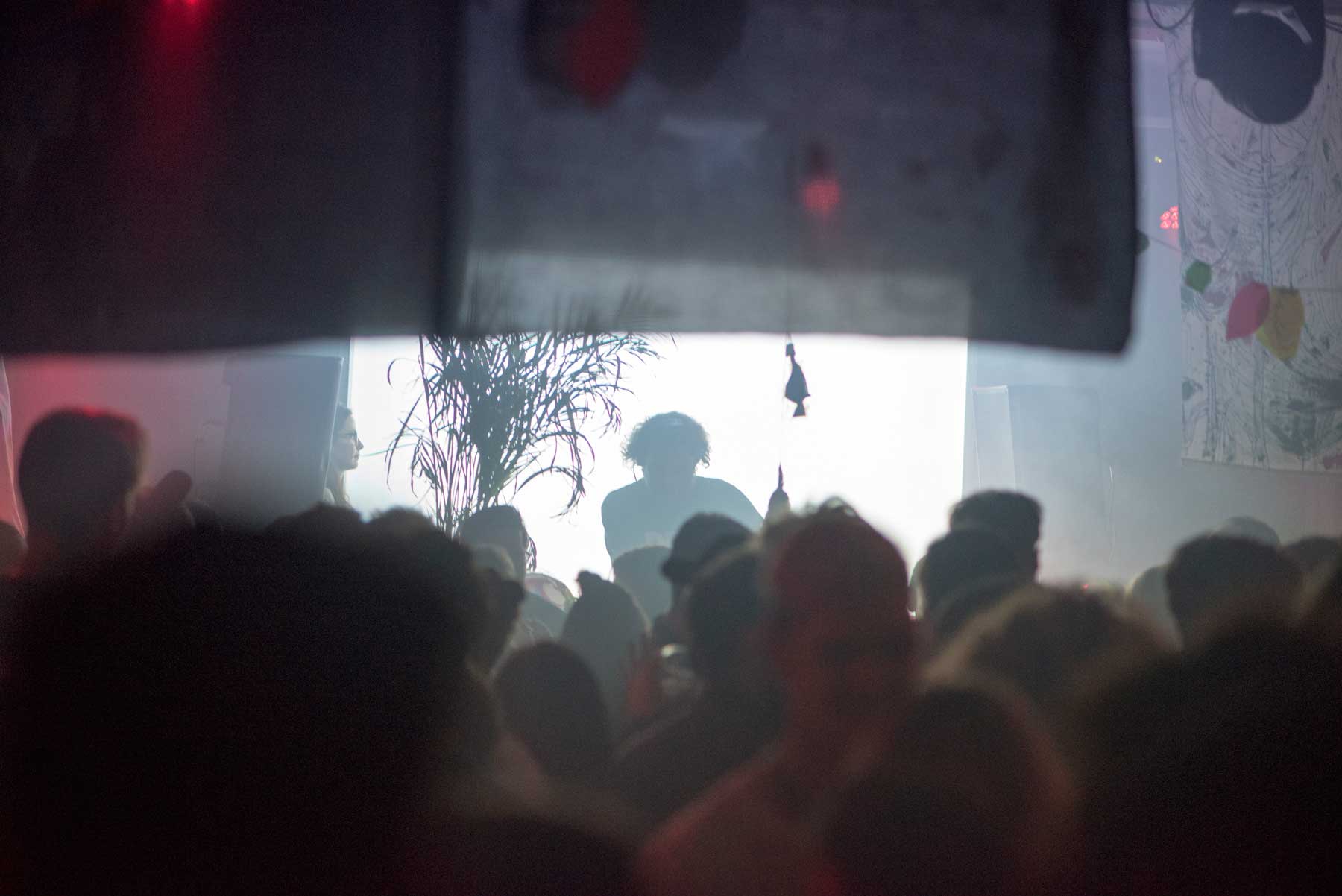 Tako Reyenga (Music From Memory / Red Light Radio)
Championed by Resident Advisor as one of Europe's foremost diggers, Tako is one of the founding members of the RedlightRecords Amsterdamshop. As part of the Music from Memory label, Tako has expanded this constant hunt for forgotten gems and begun to reintroduce some of these artists to the world and lovingly presenting their work on new licensed compilations.
Tako:
soundcloud.com/nose-job/tako-rts-at-nose-job-05-03-2016
Music From Memory:
soundcloud.com/music-from-memory
Red Light Records:
soundcloud.com/redlightradio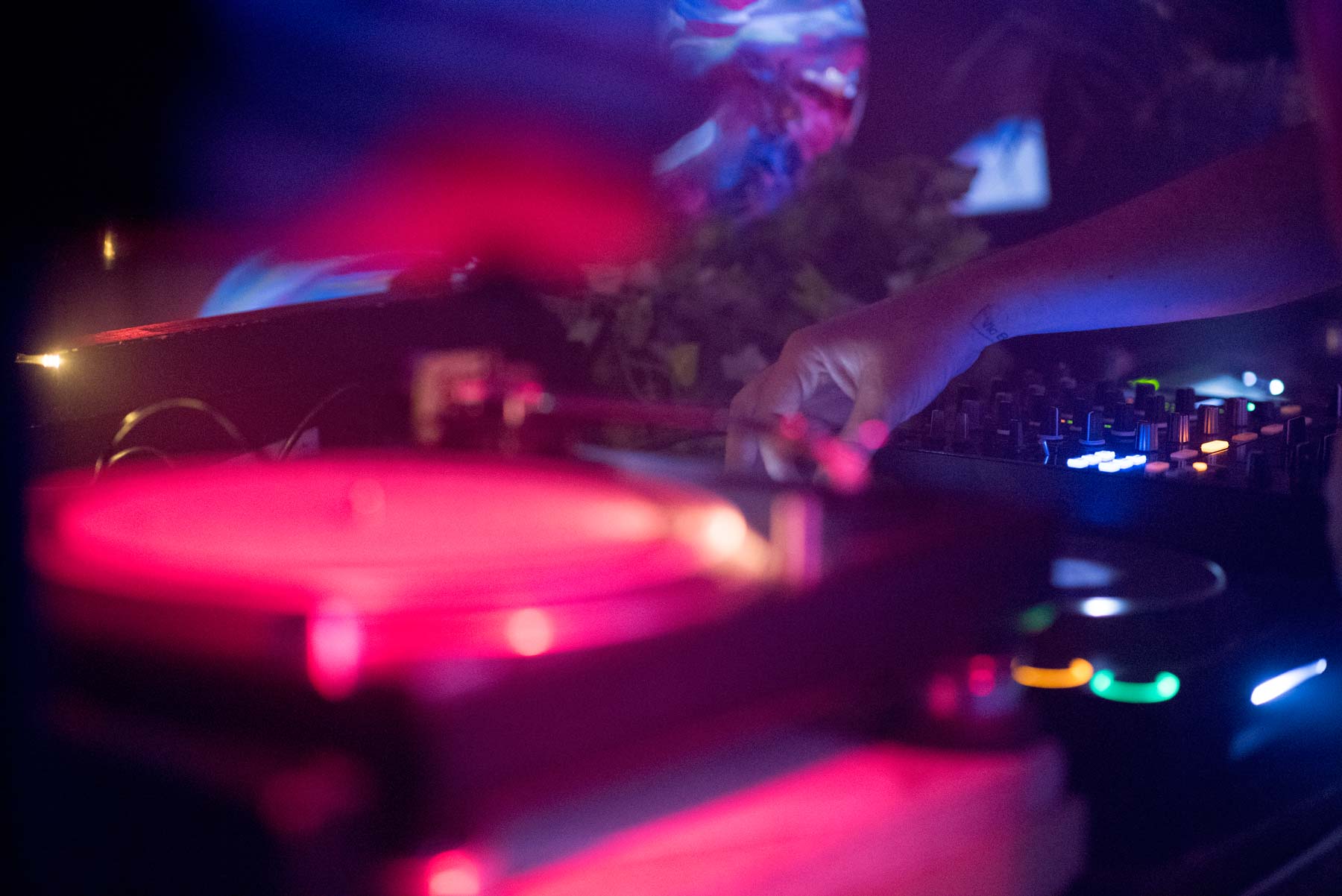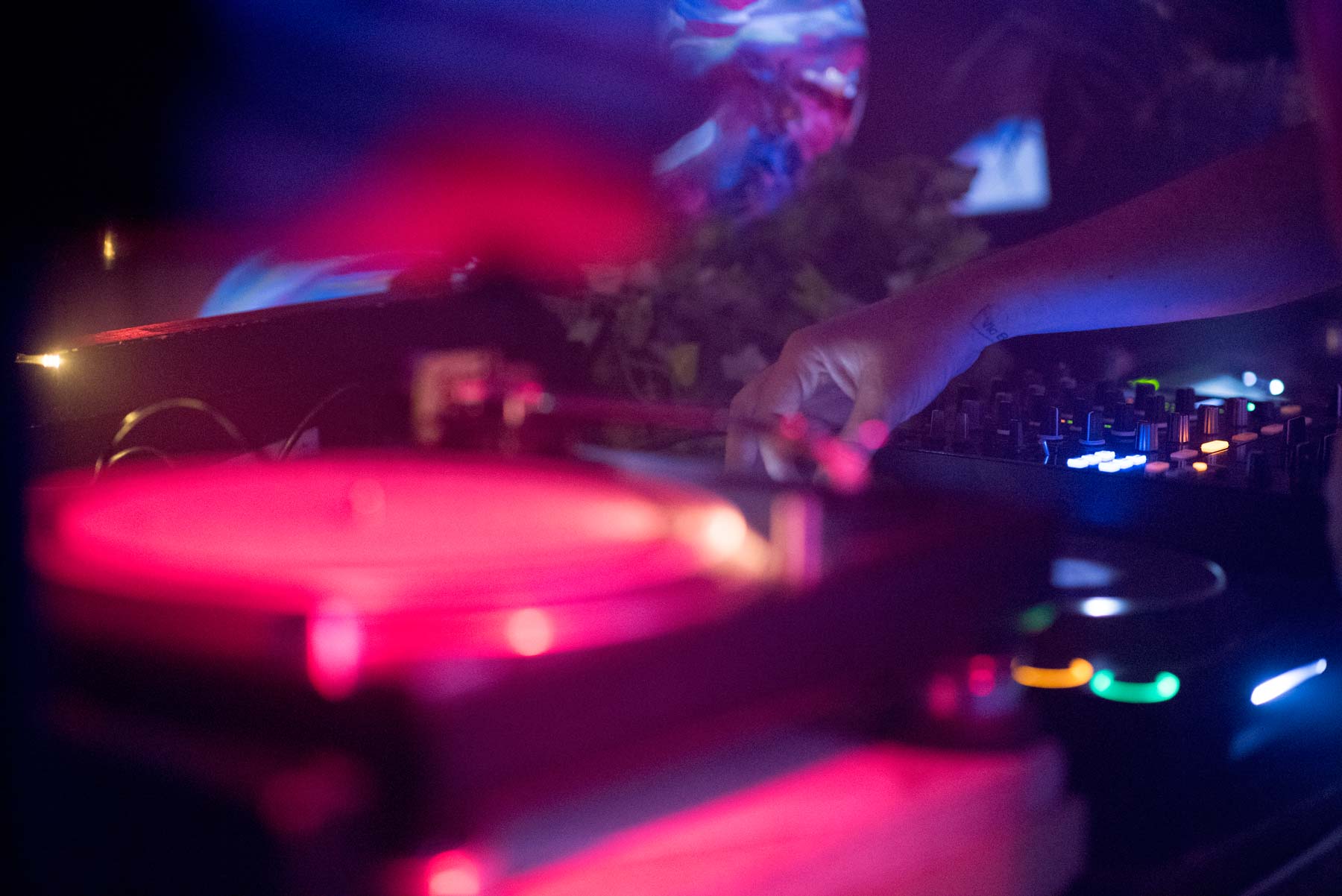 12th Isle:
facebook.com/12thisletransmissions
Photographs:
stephen-hughes.com