SHORTS is a short film festival we organised for the first time in 2016 in collaboration with Pretend Lovers.
The films shown include a curated selection of open-call submissions, opened on 16.06.16 and closed on 10.09.16. There were no restrictions around theme or subject and all films under 16 minutes were considered. With 2300+ entries, we had an impressive choice from 96 countries around the world. To submit your film, keep an eye on Film Freeway here: filmfreeway.com/festival/shortsgdfs
On the night we celebrated filmmakers and artists with an eclectic mix of narrative, animation and documentary films. Full running order below.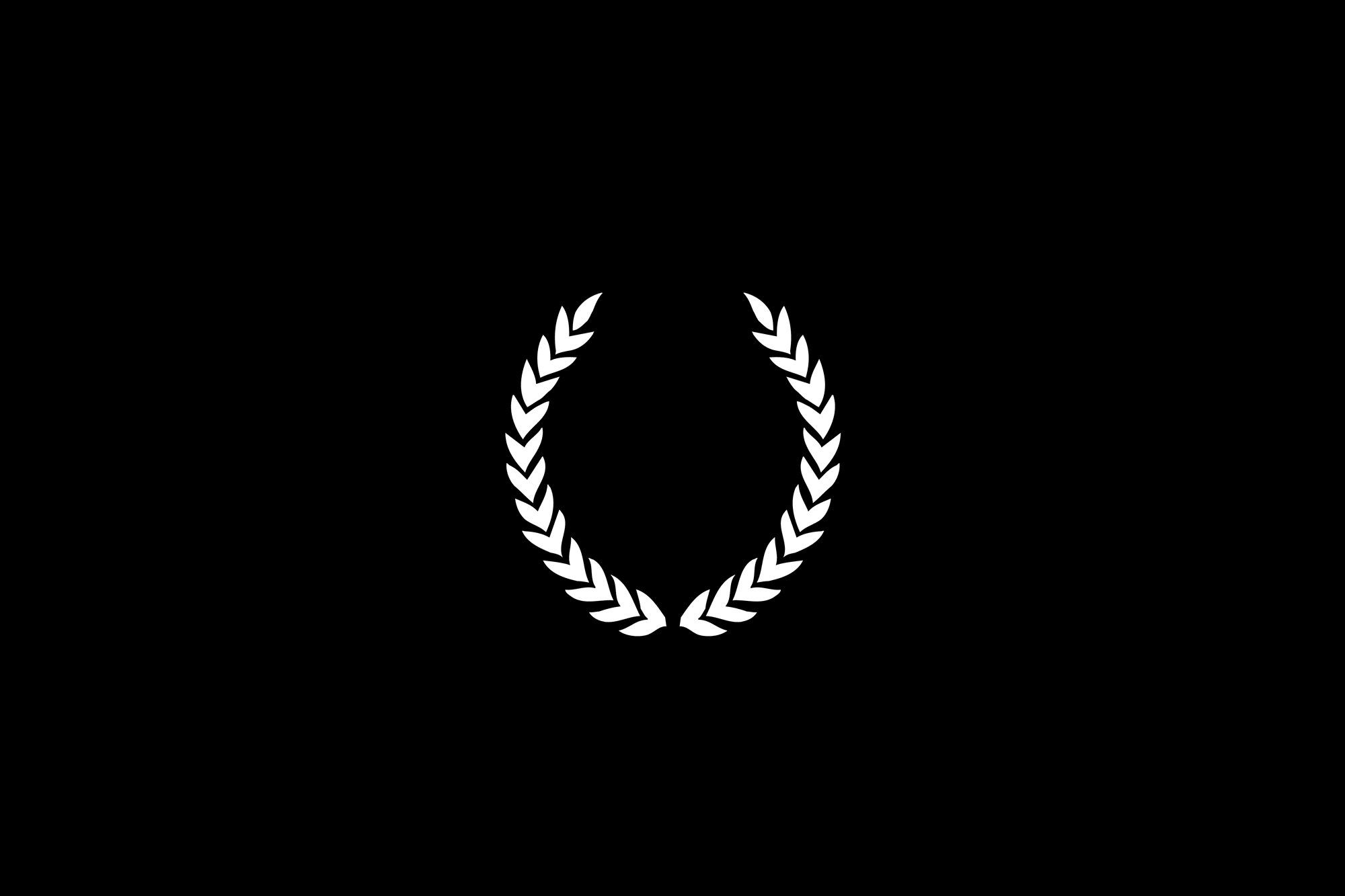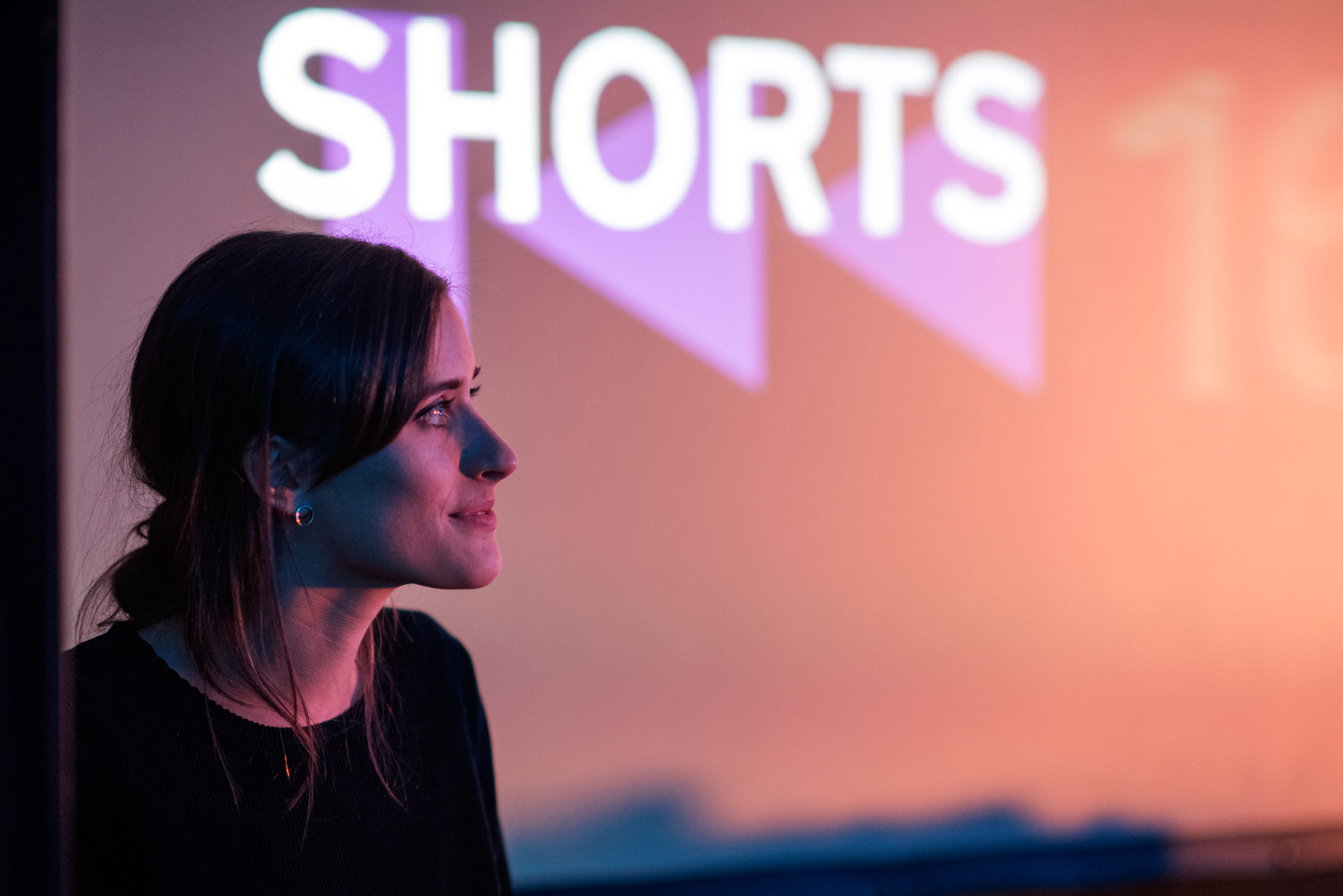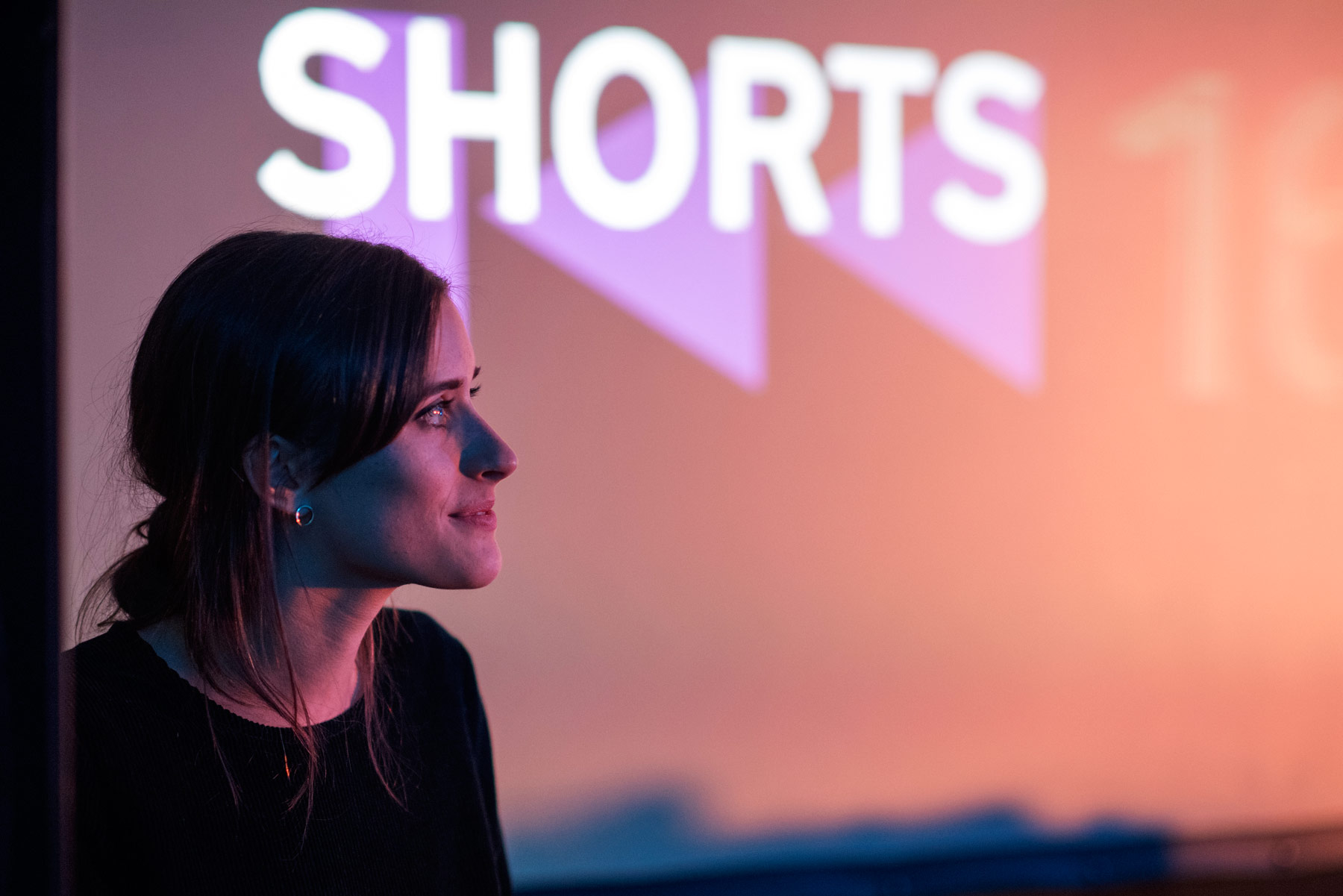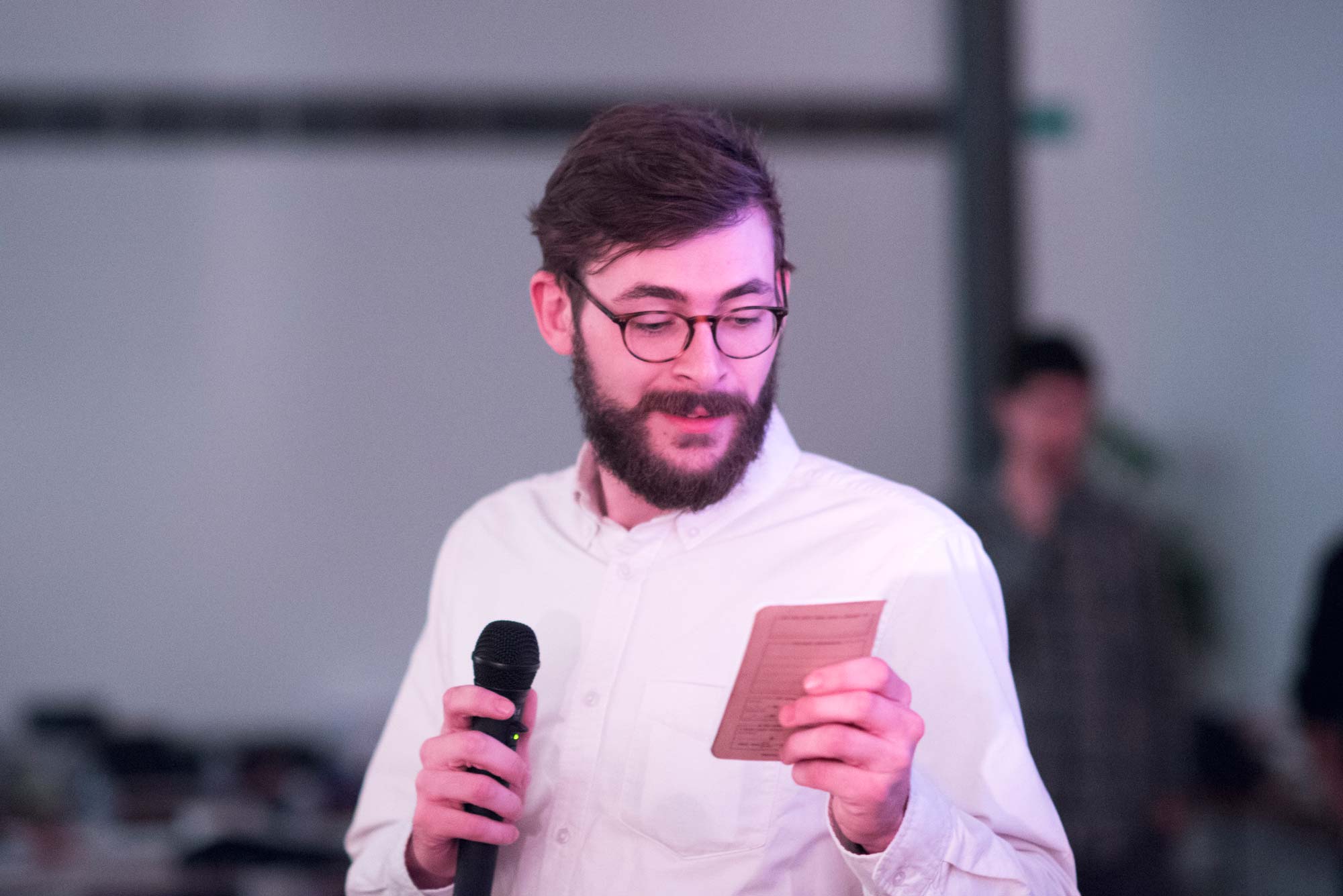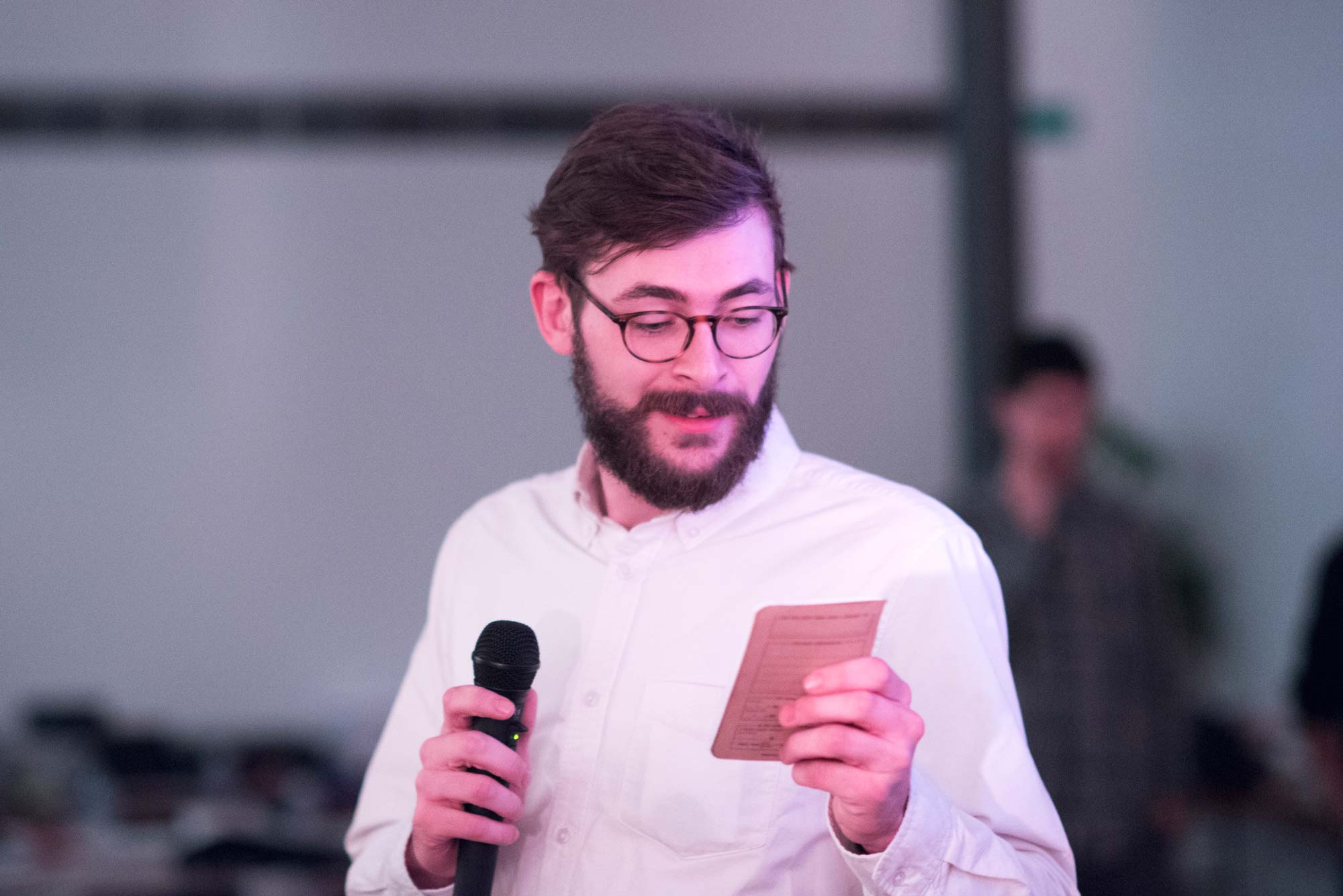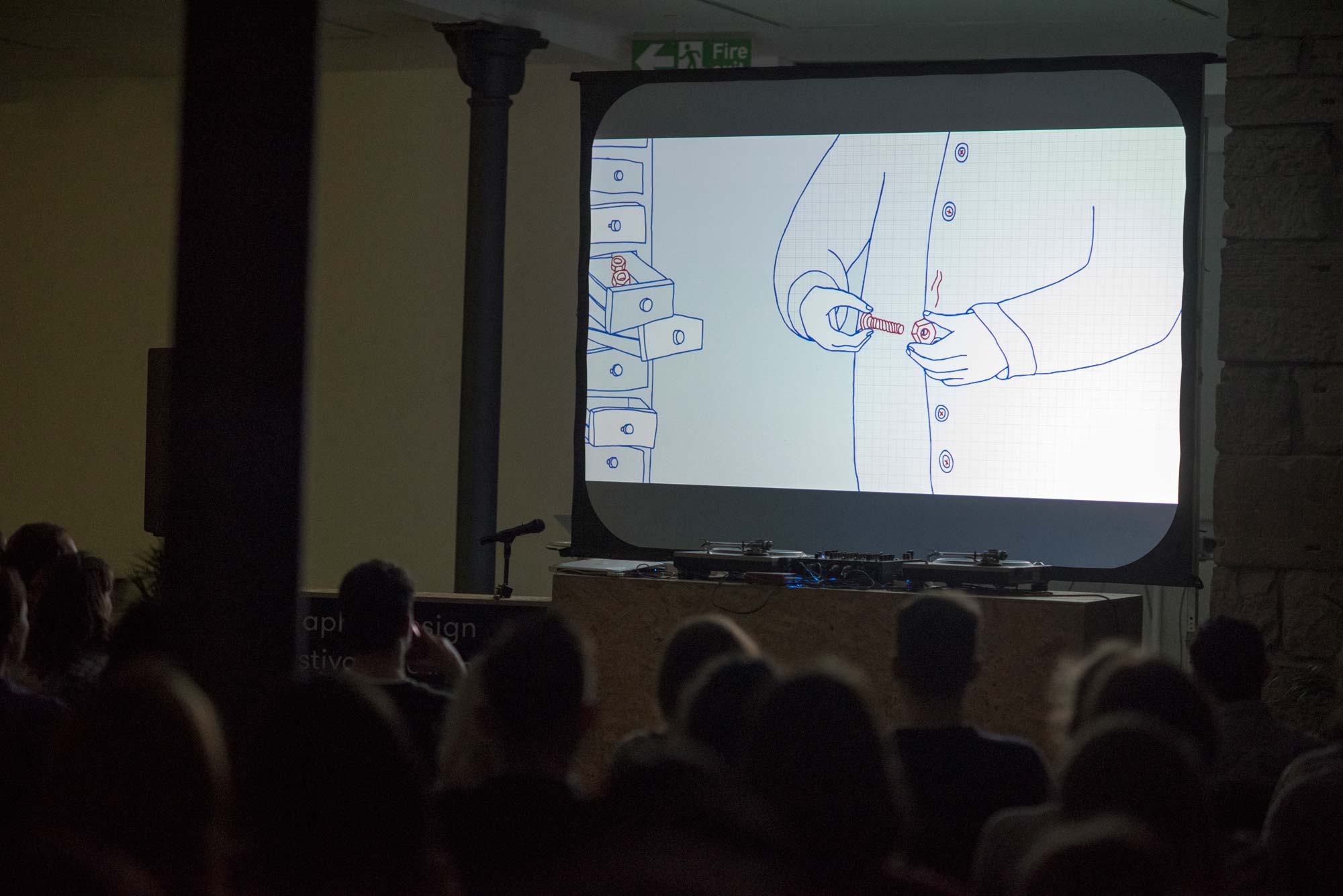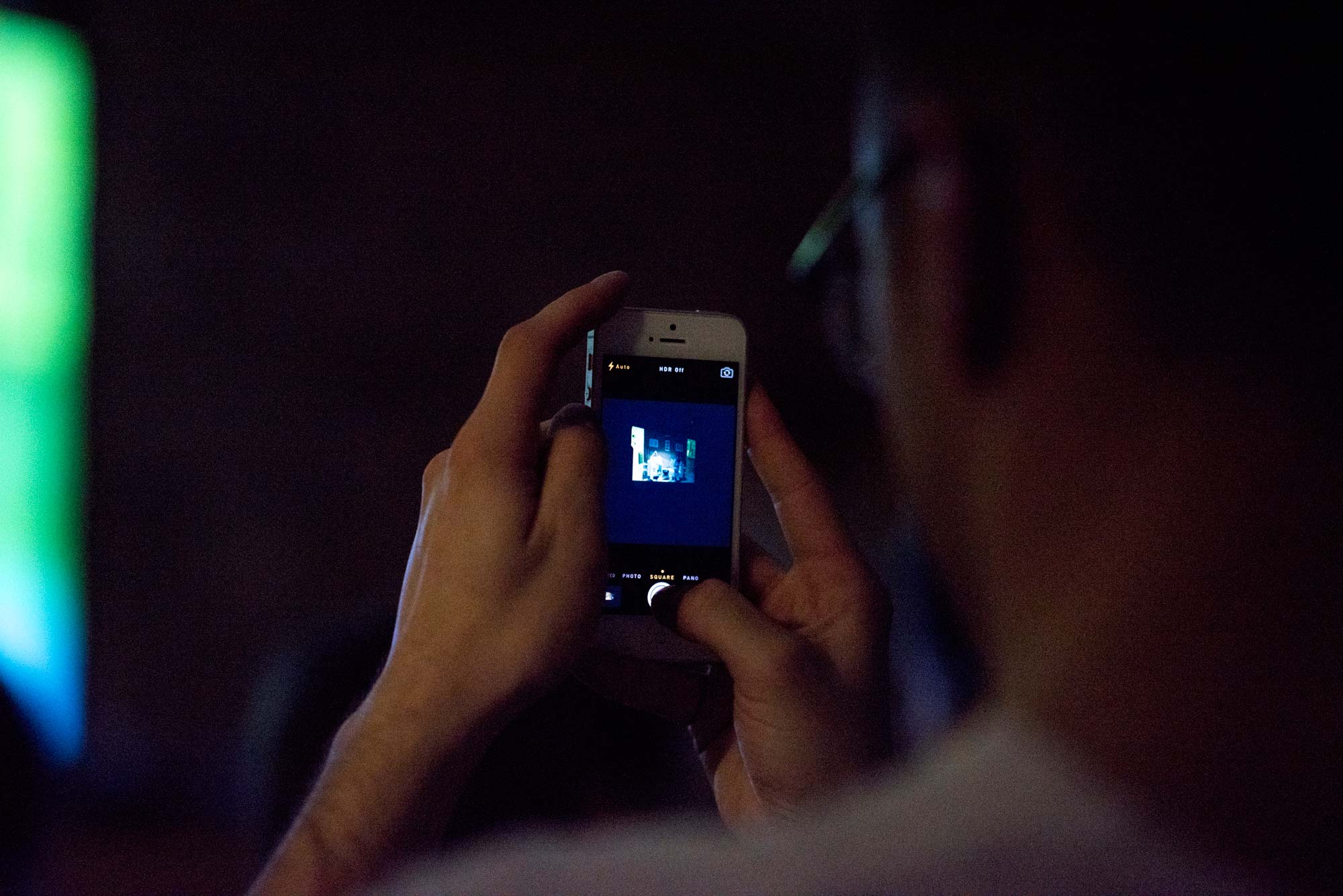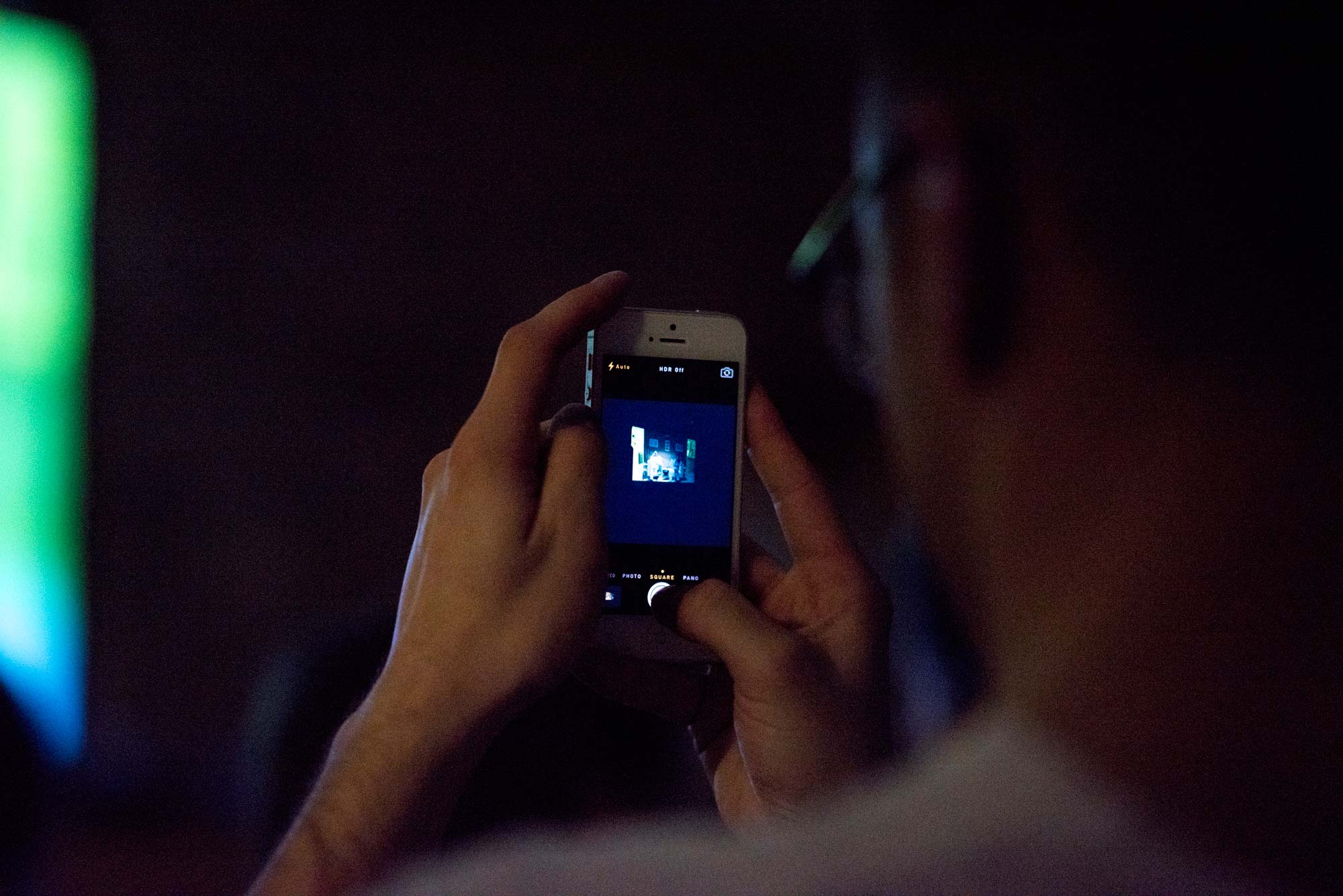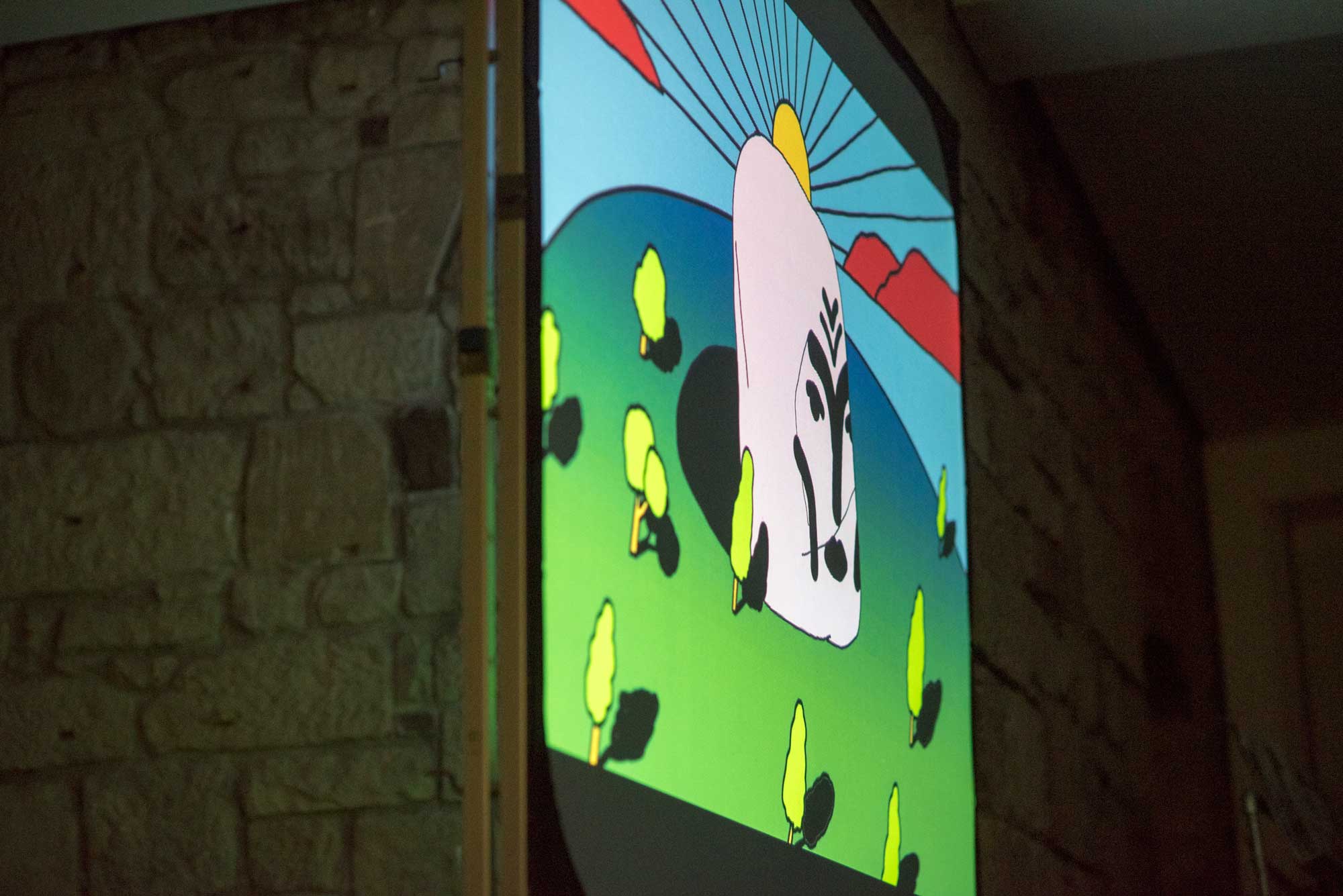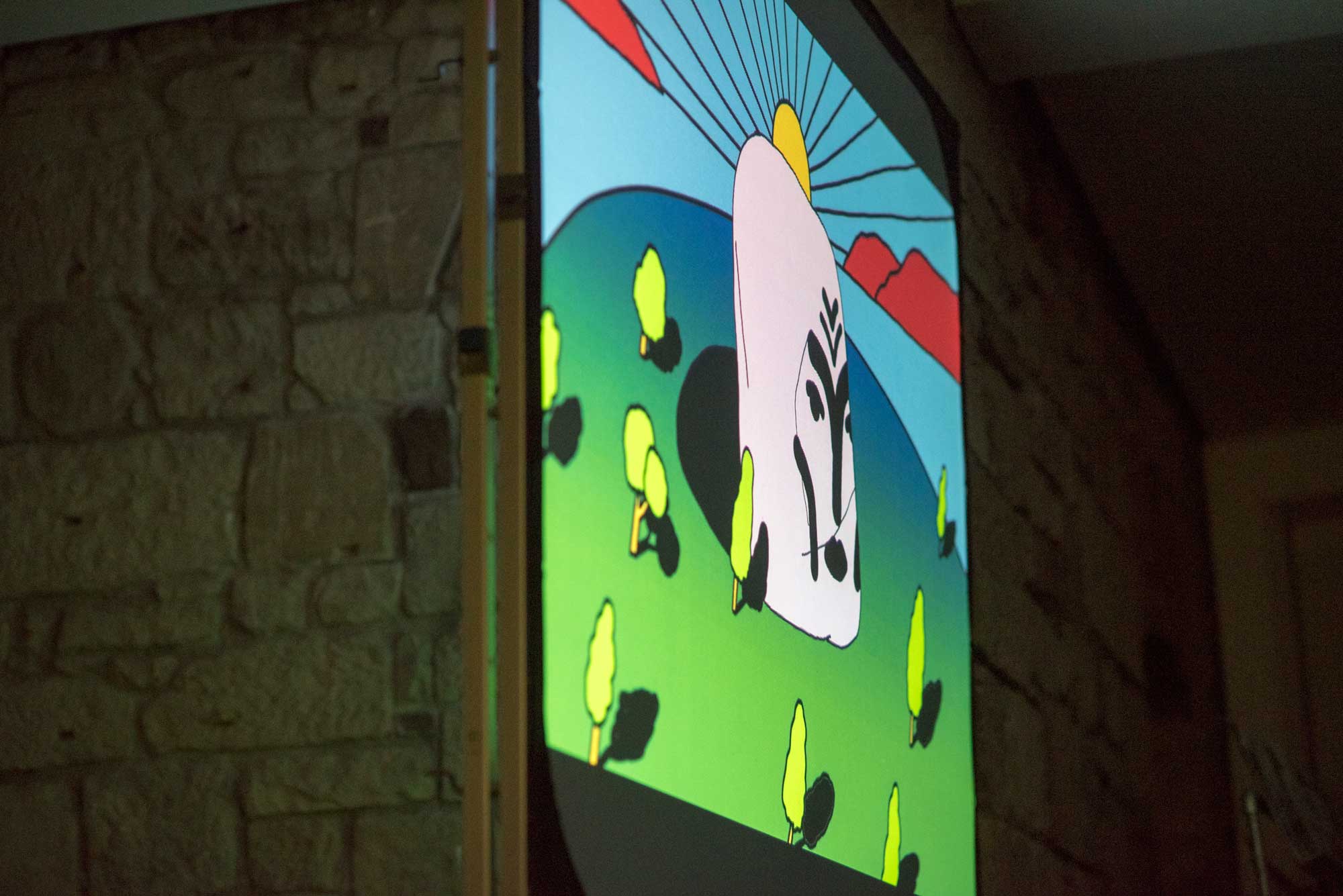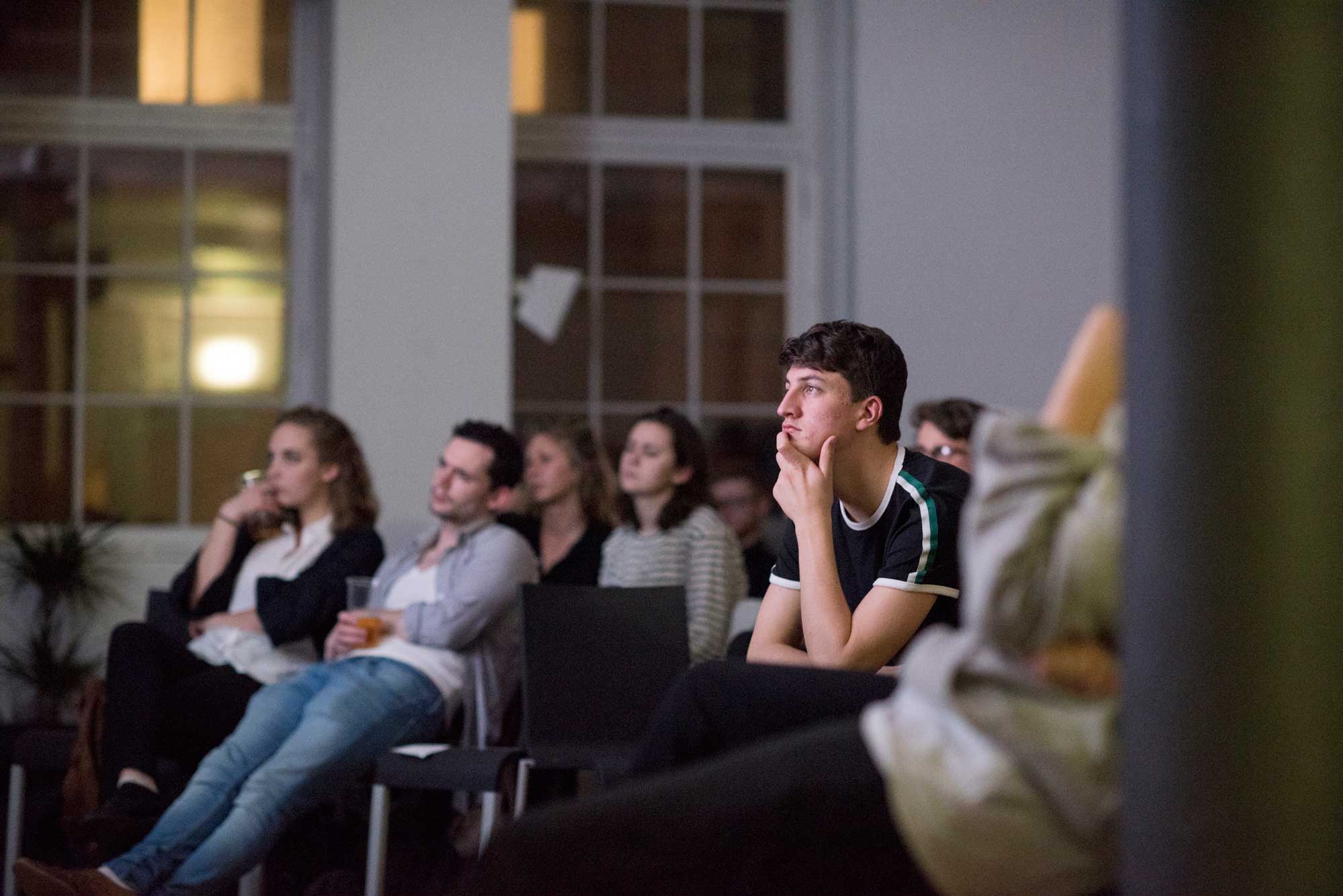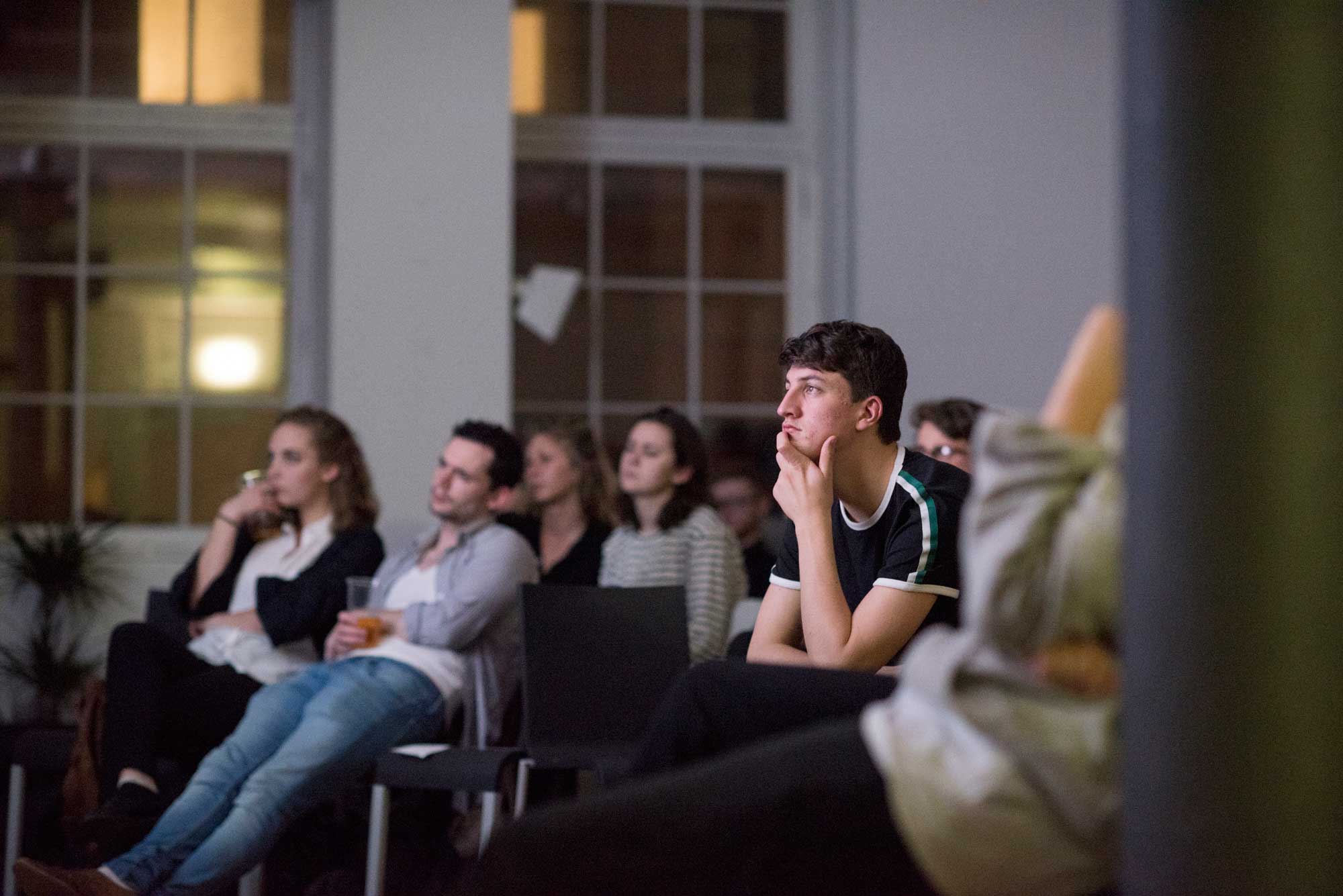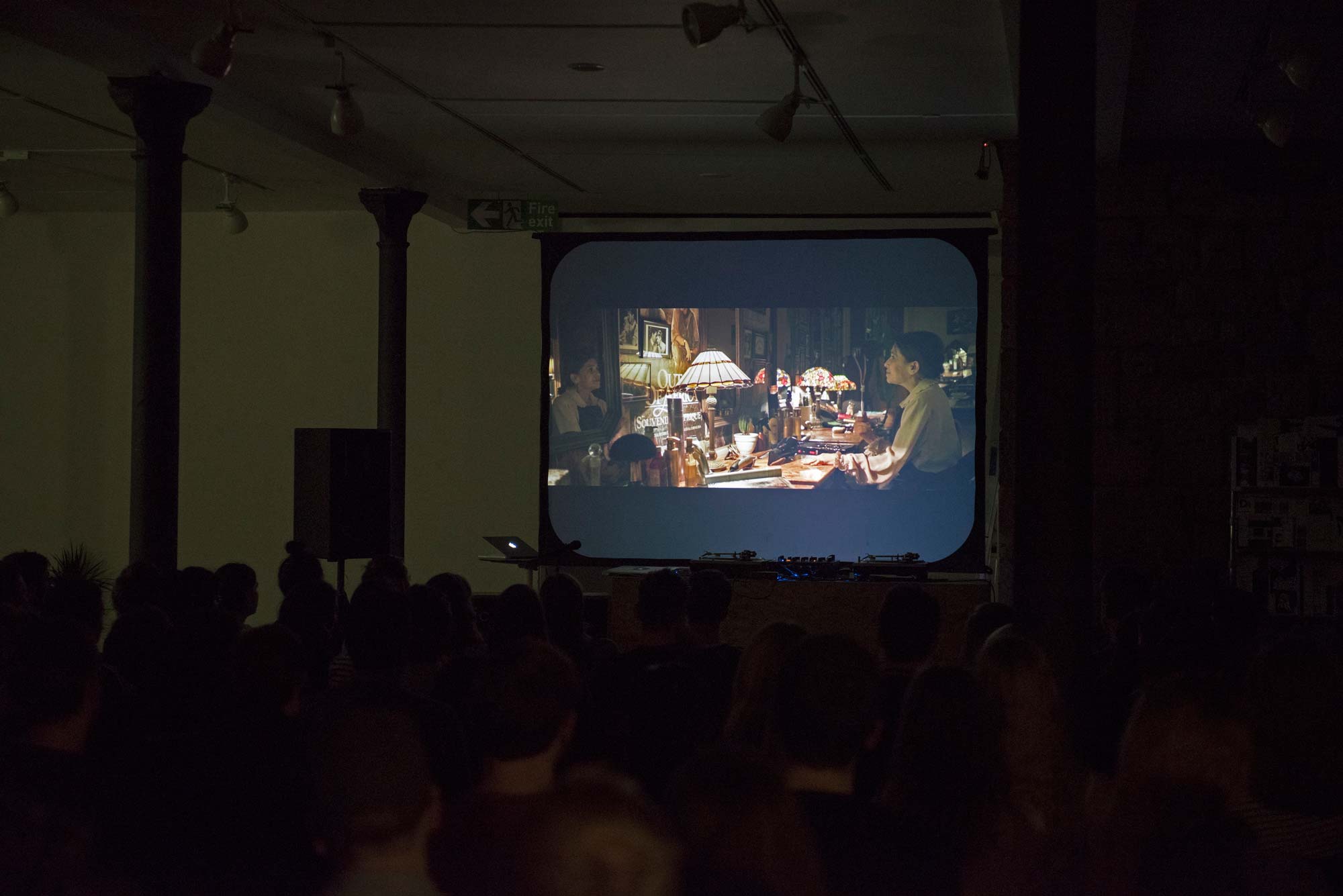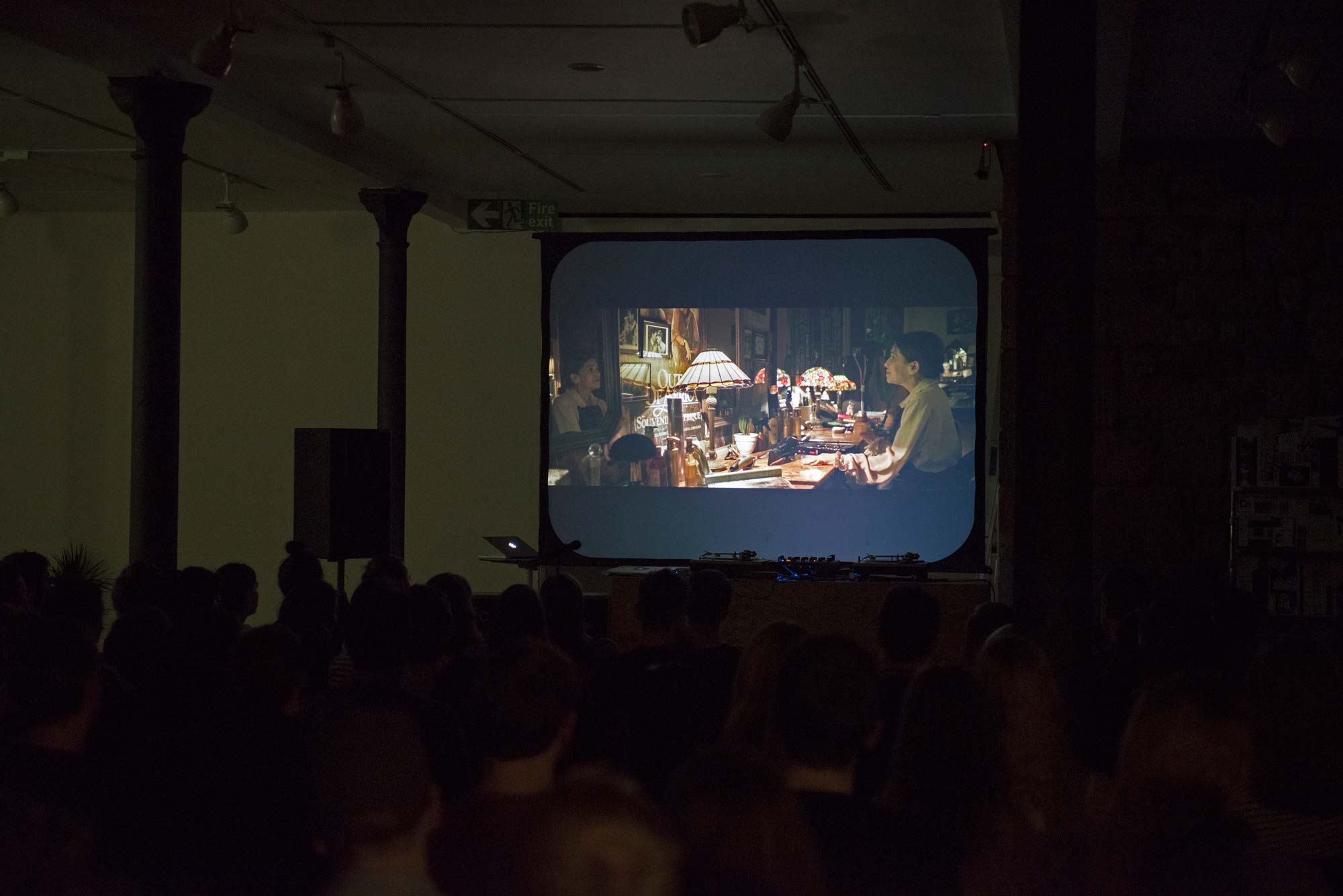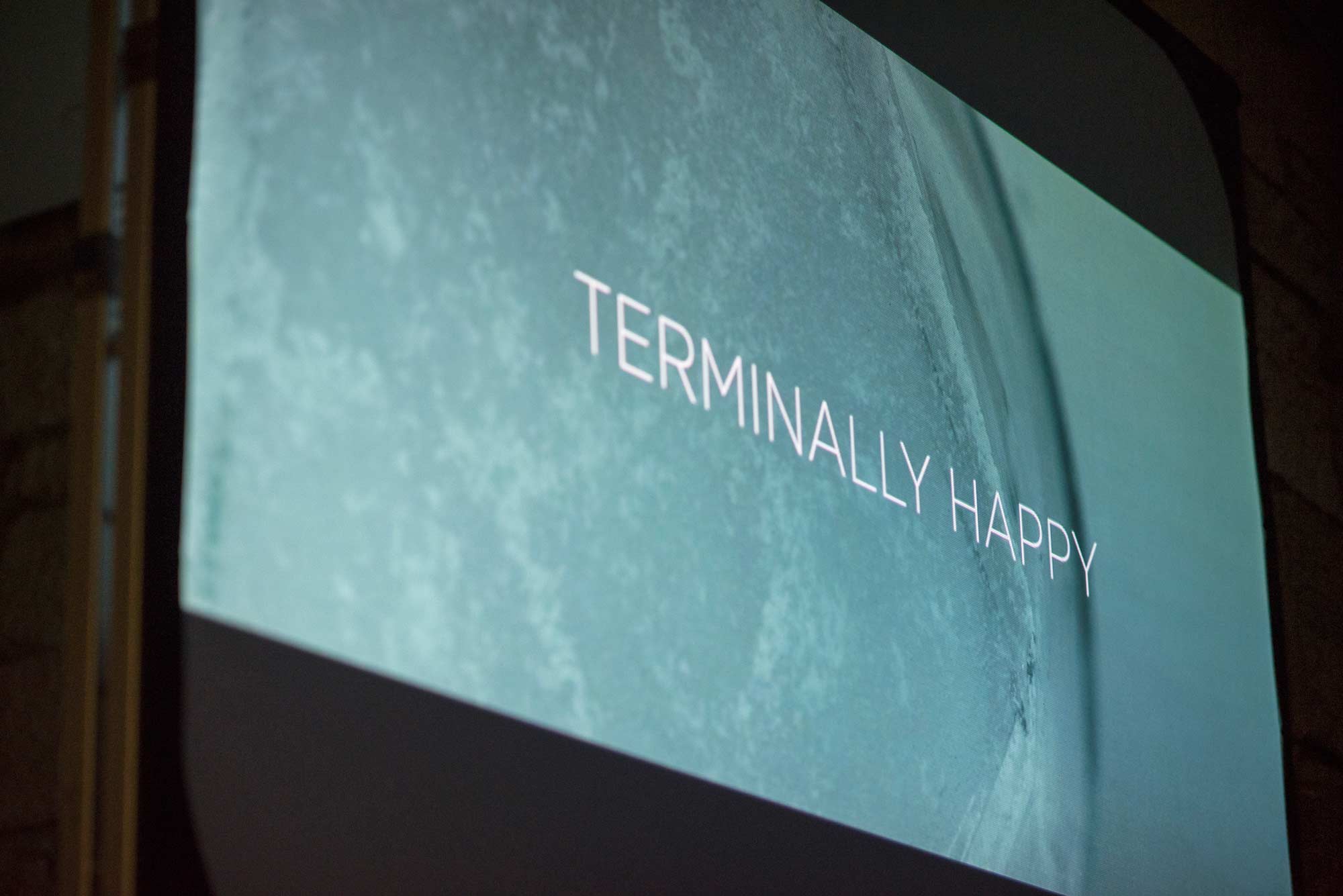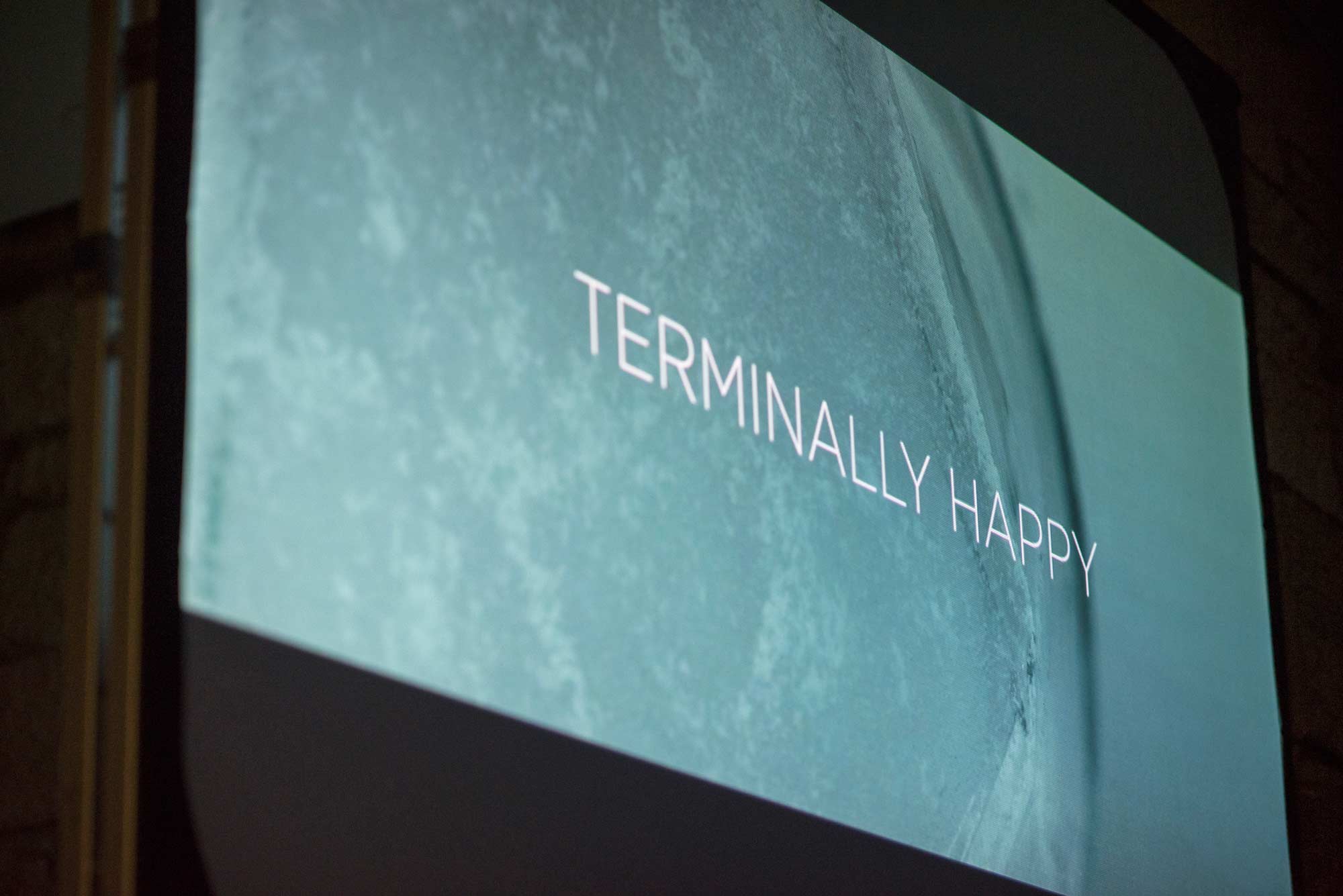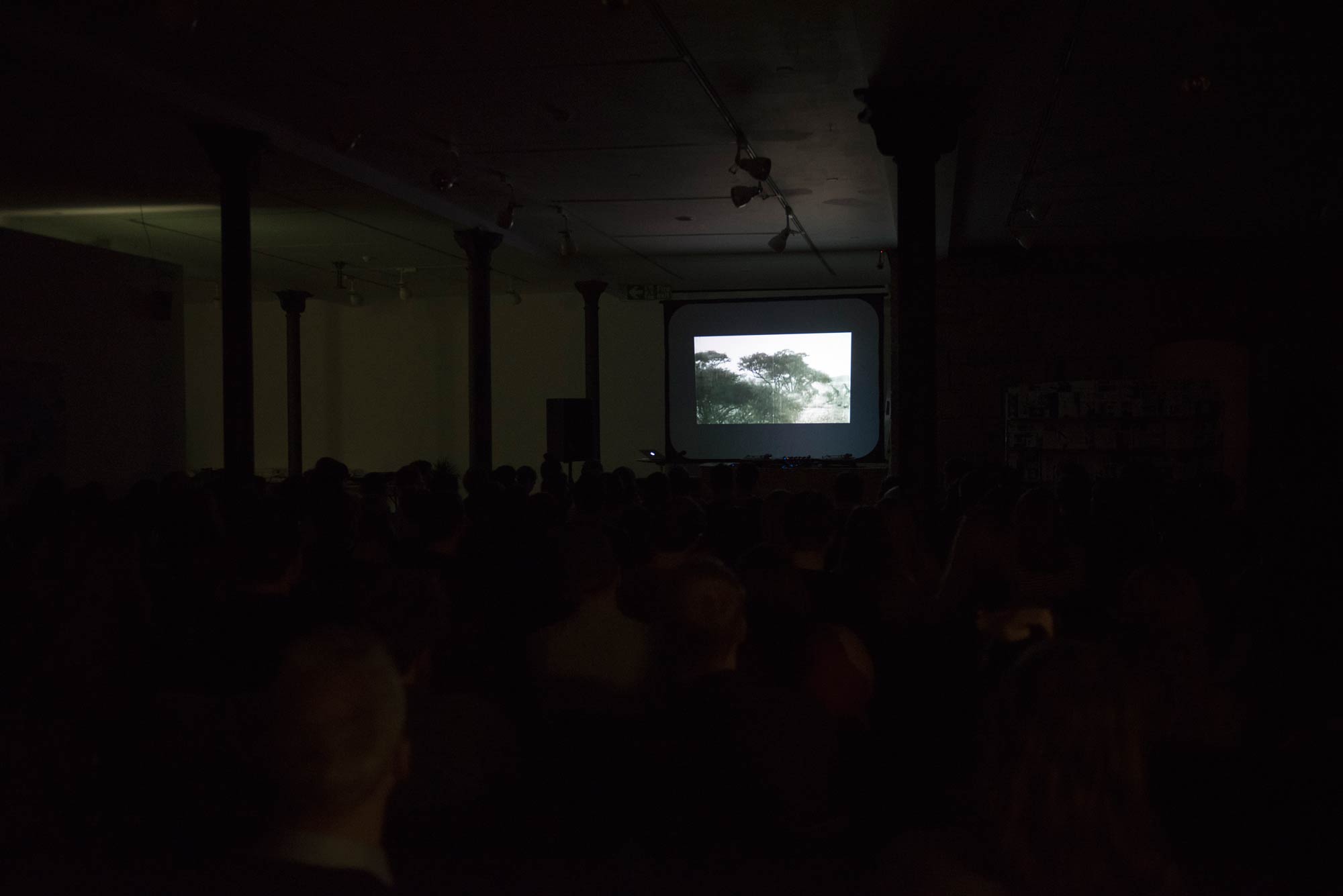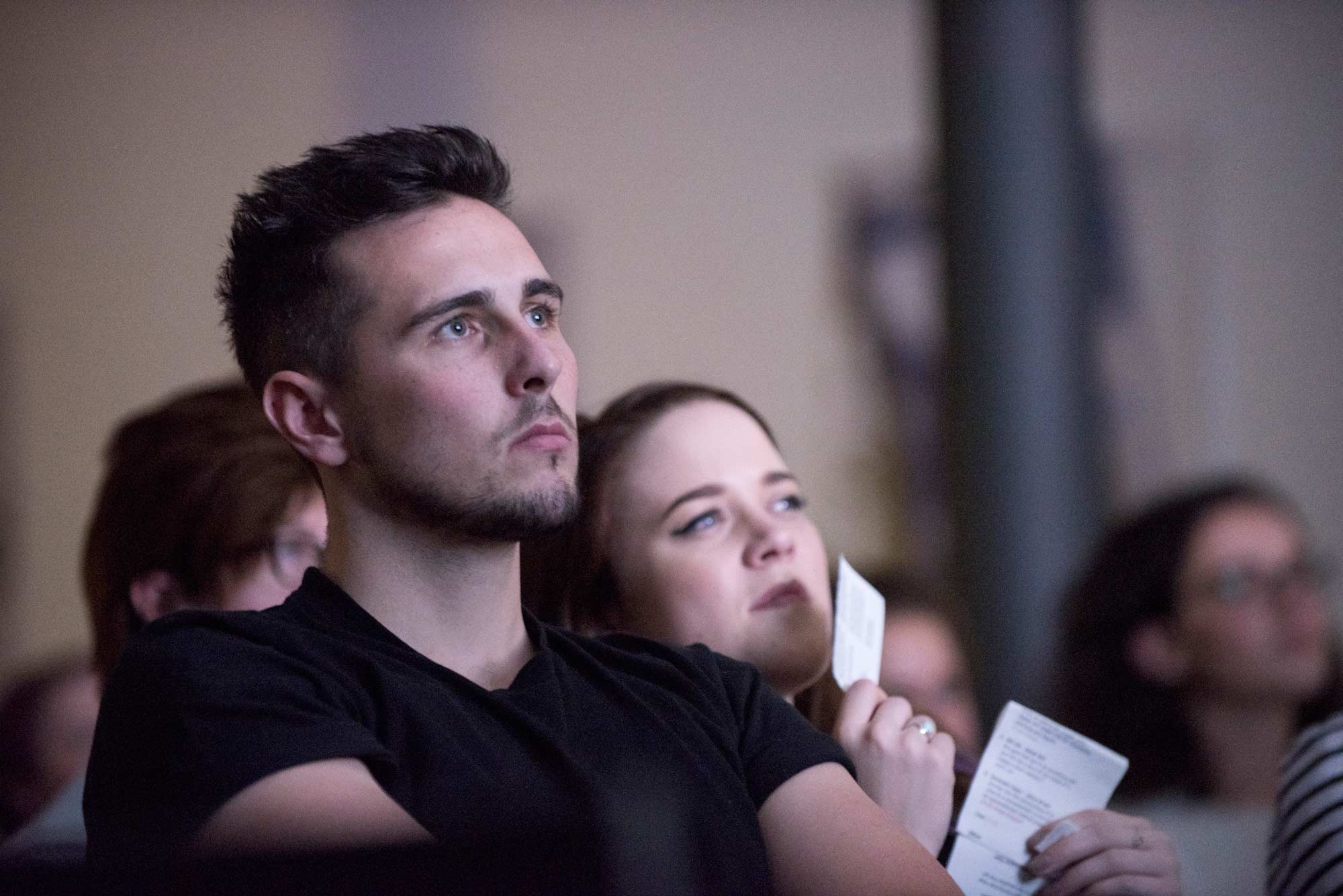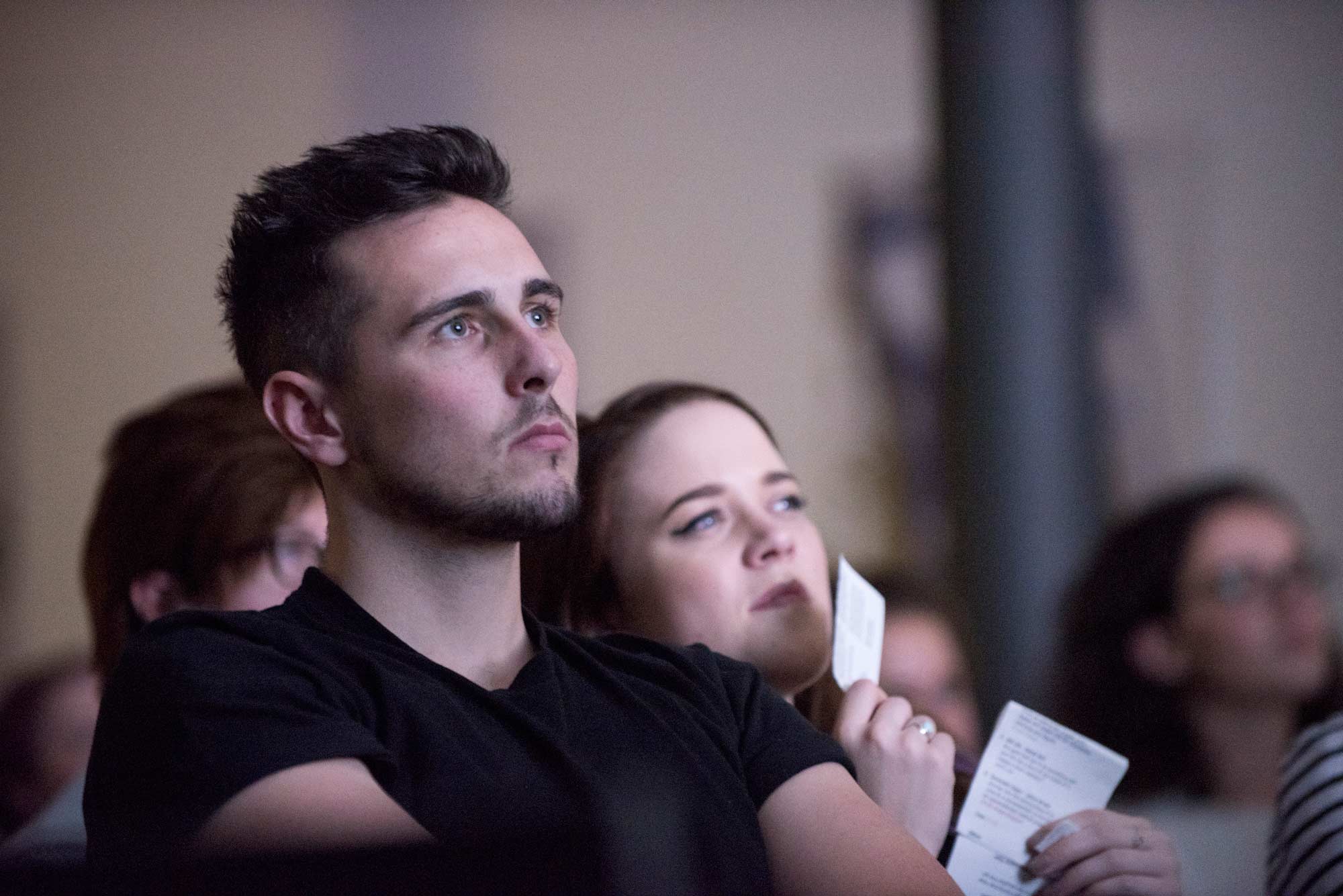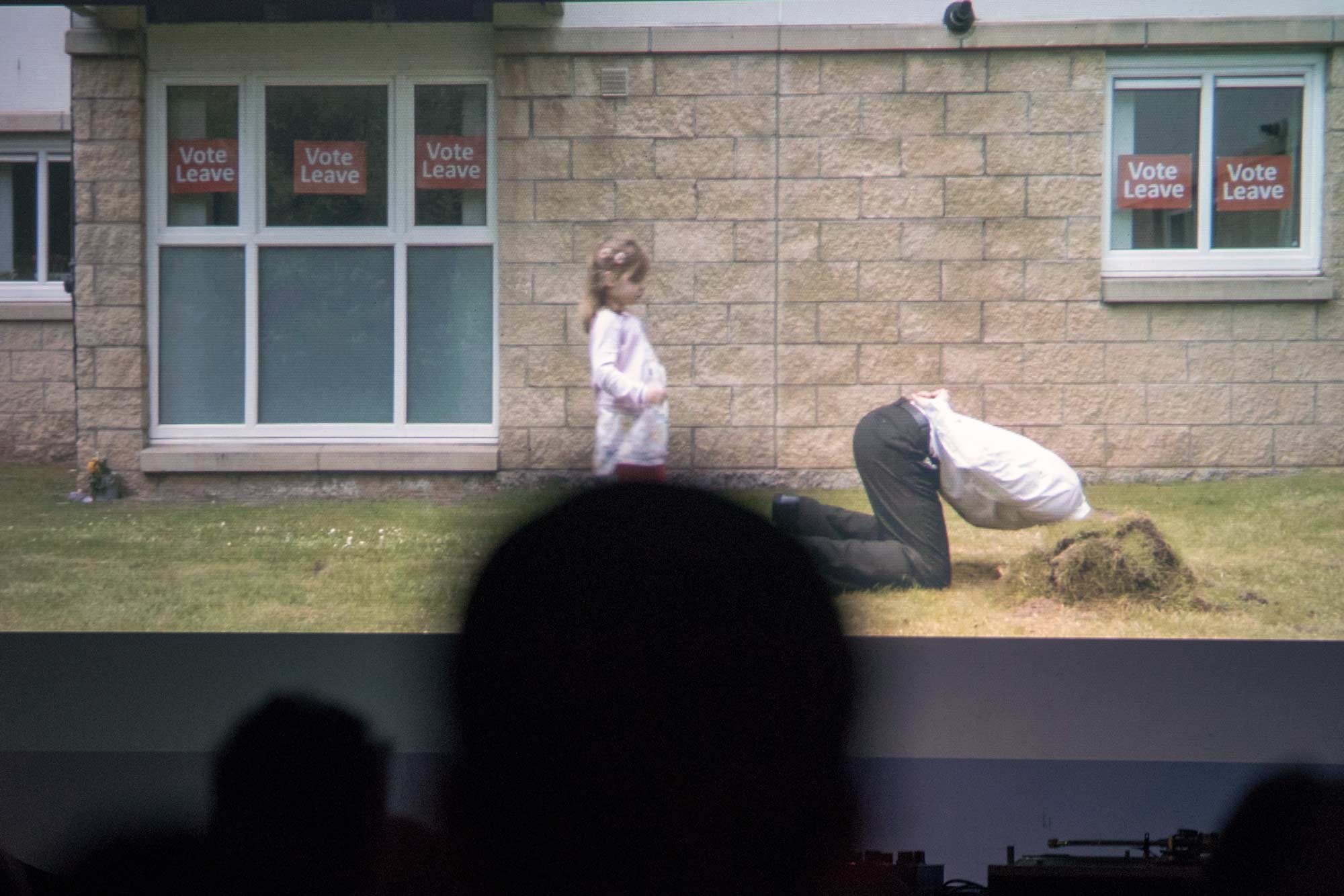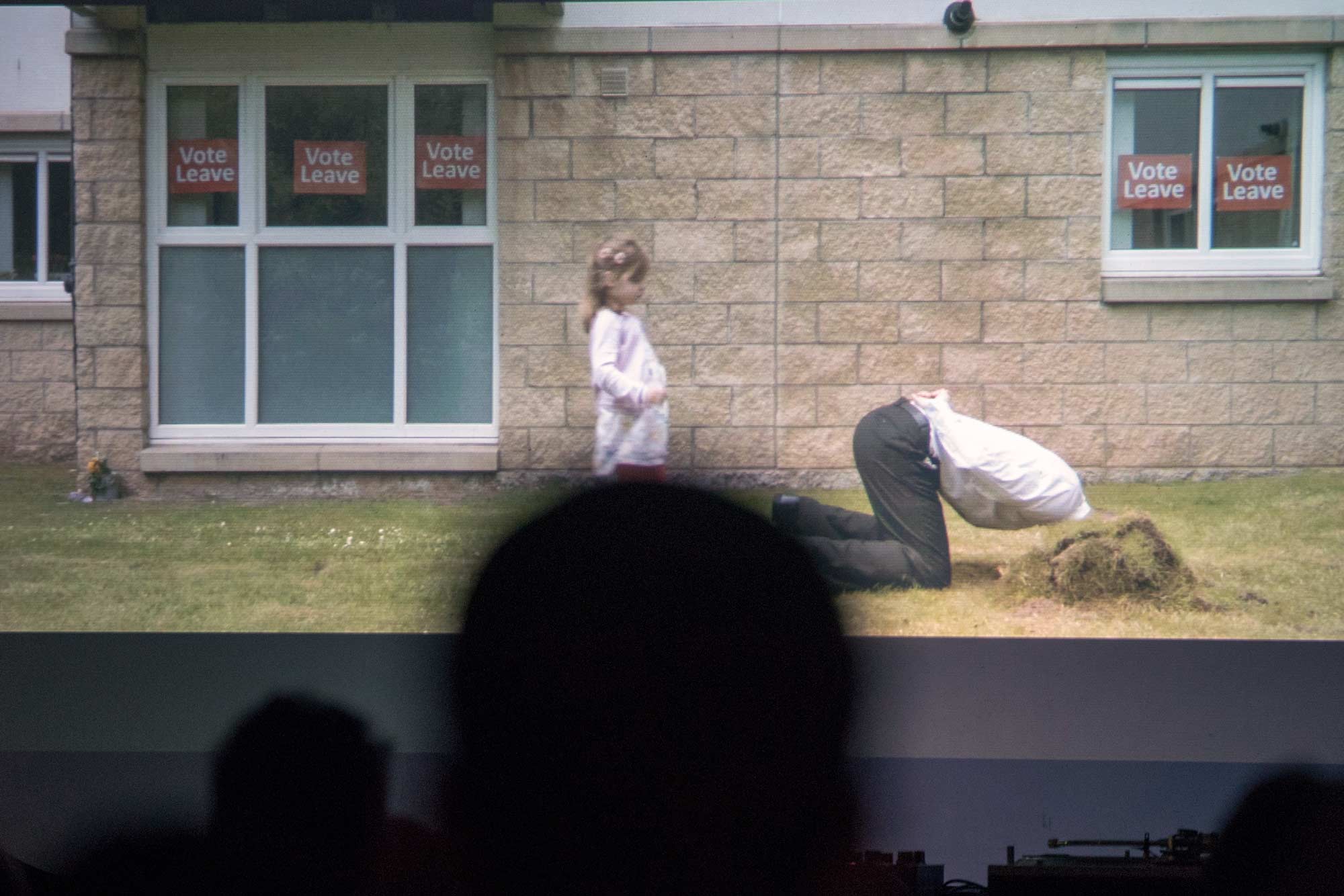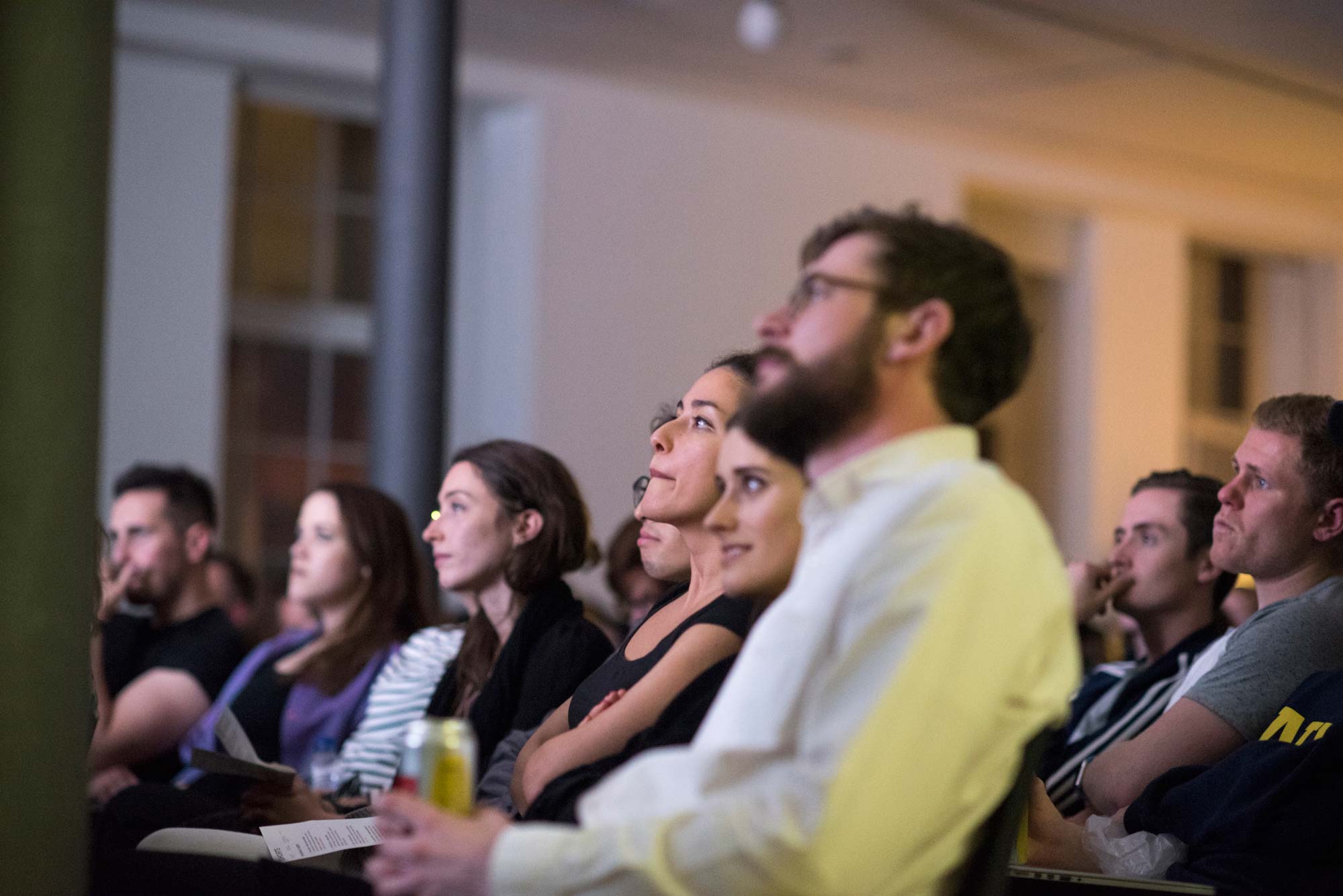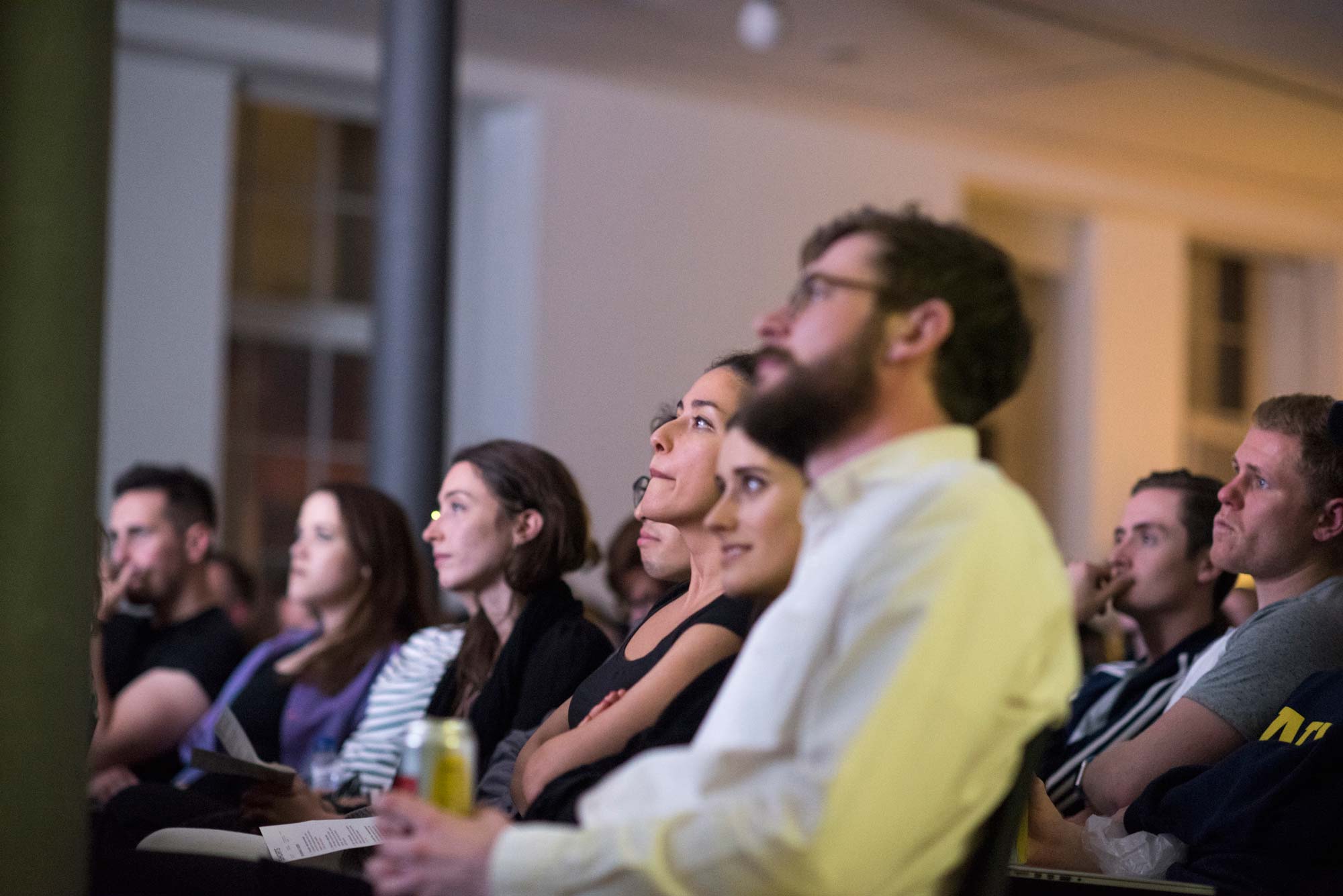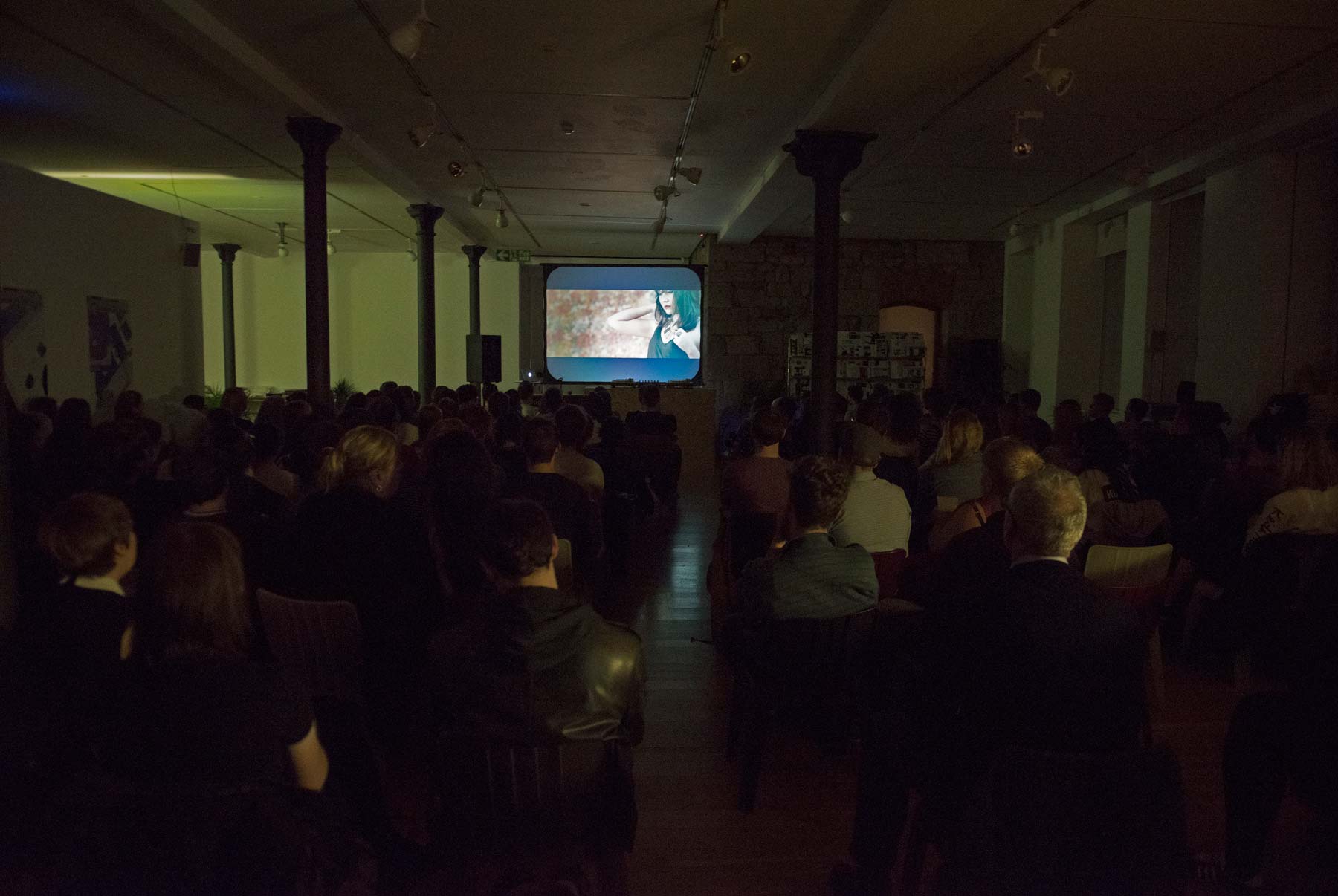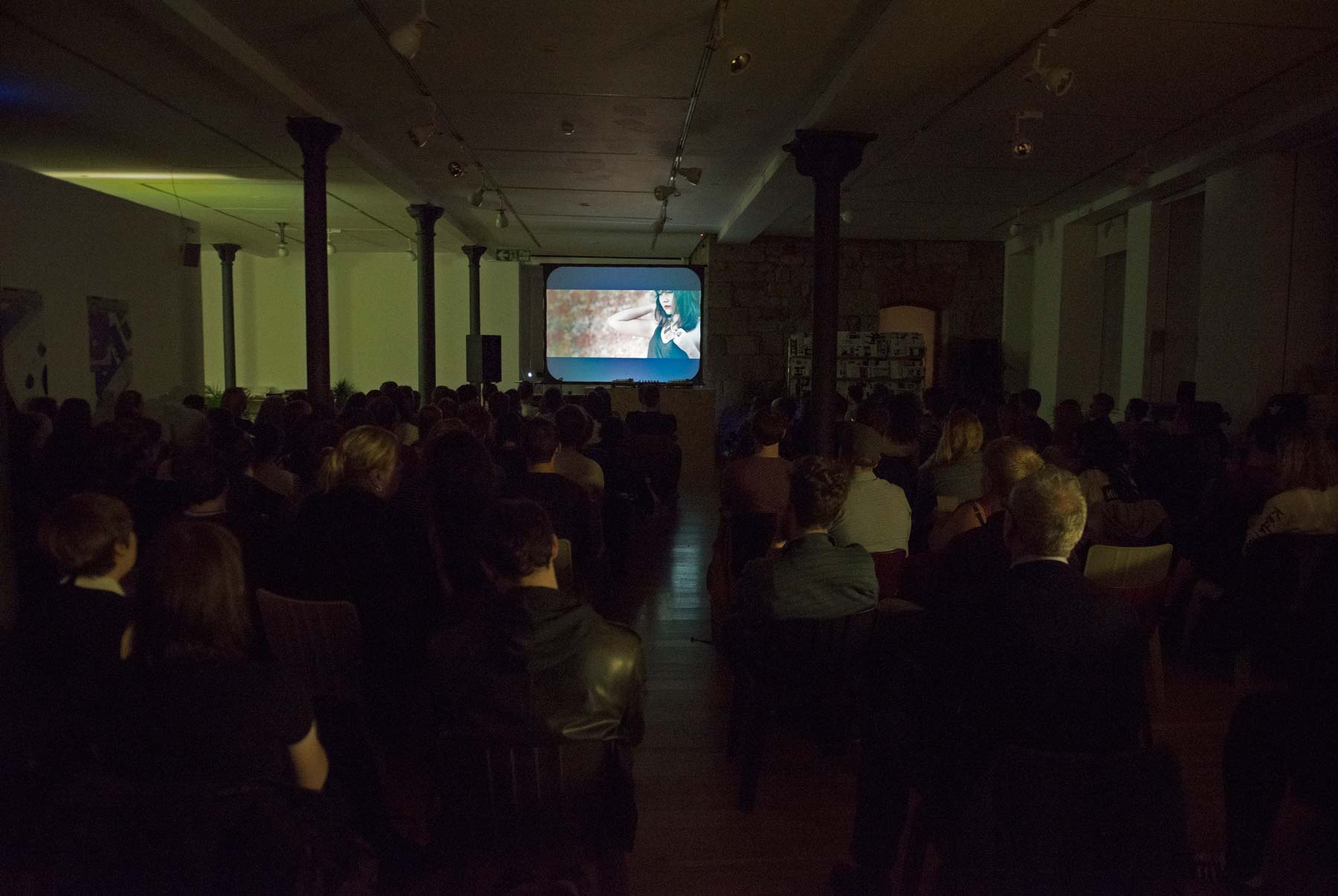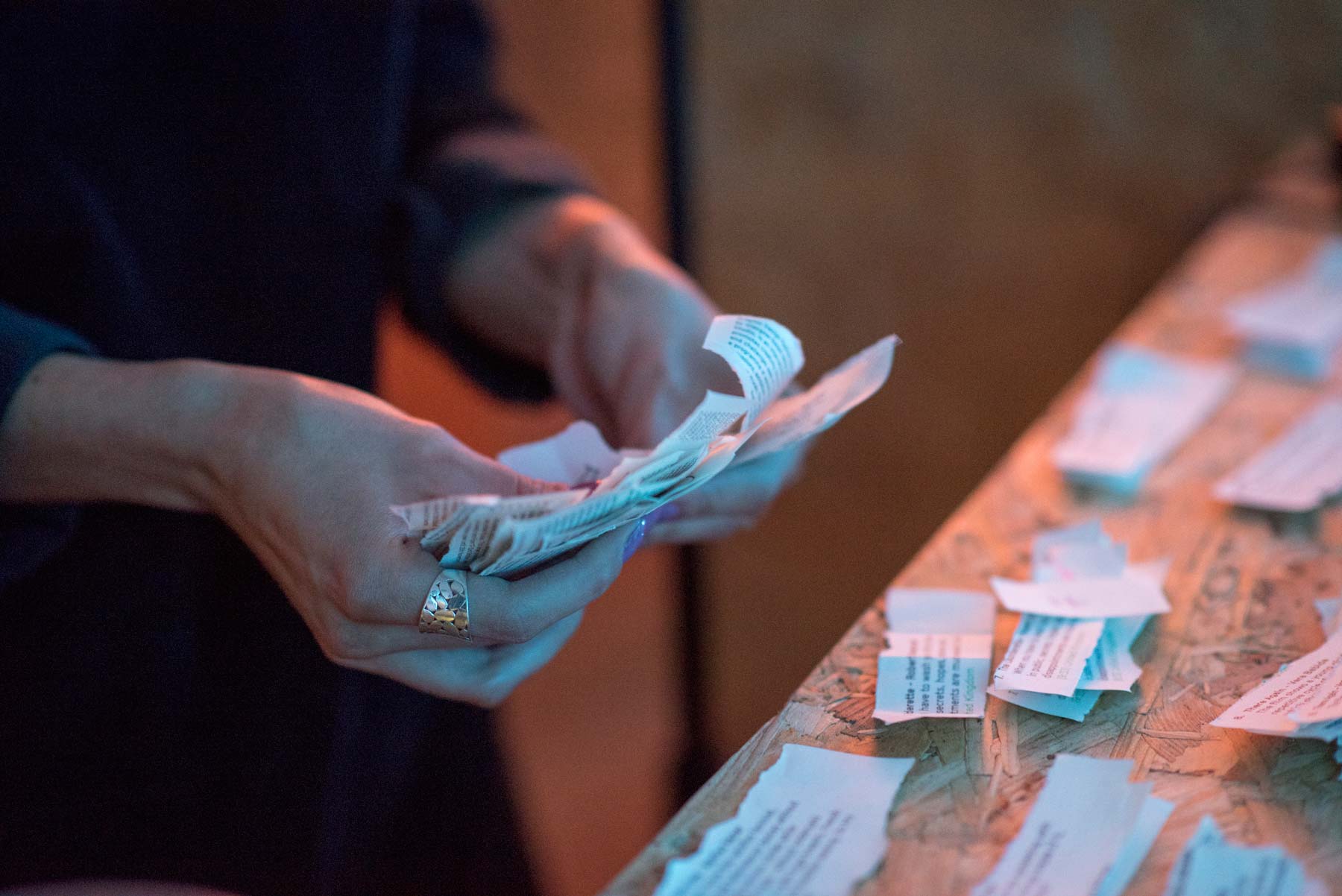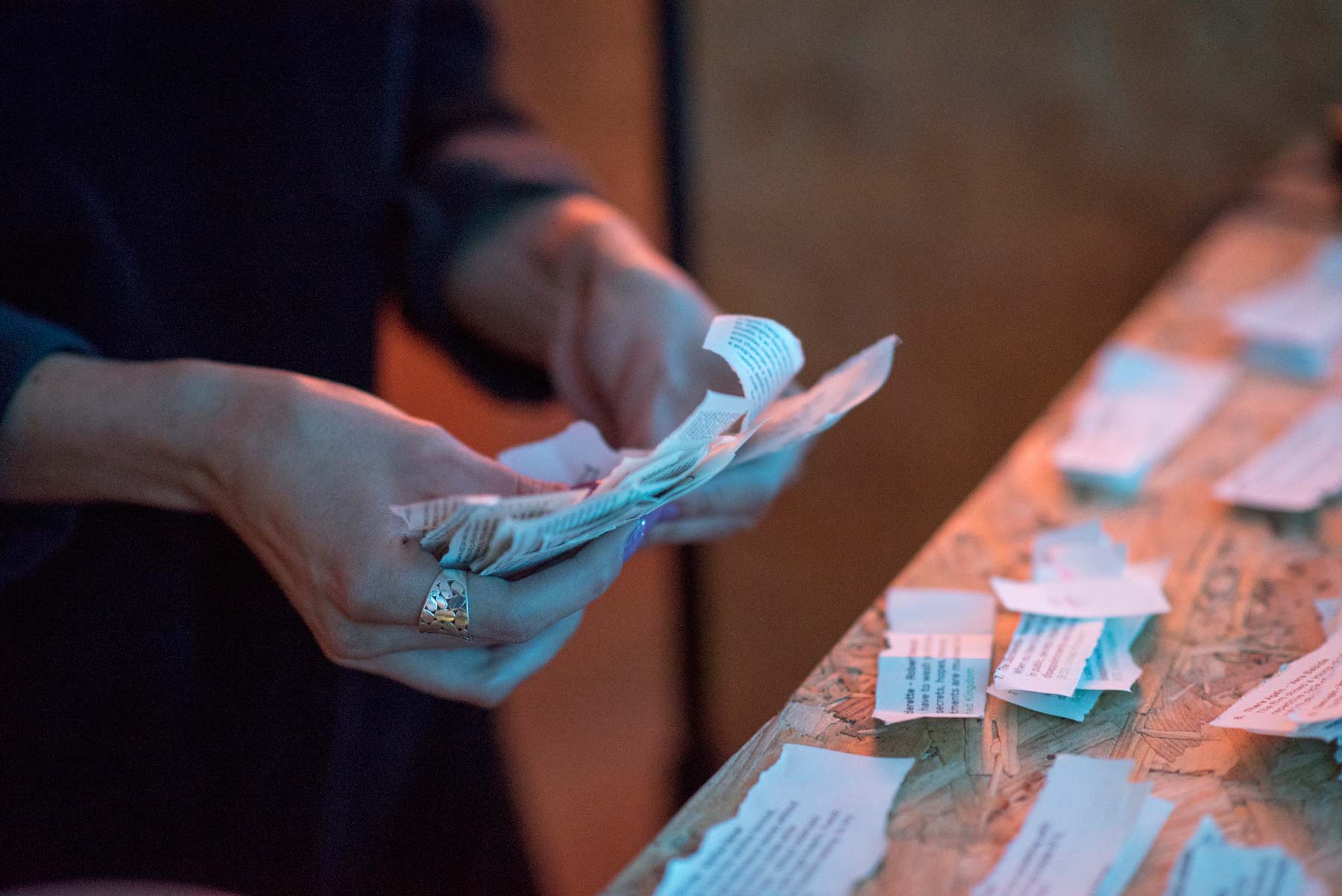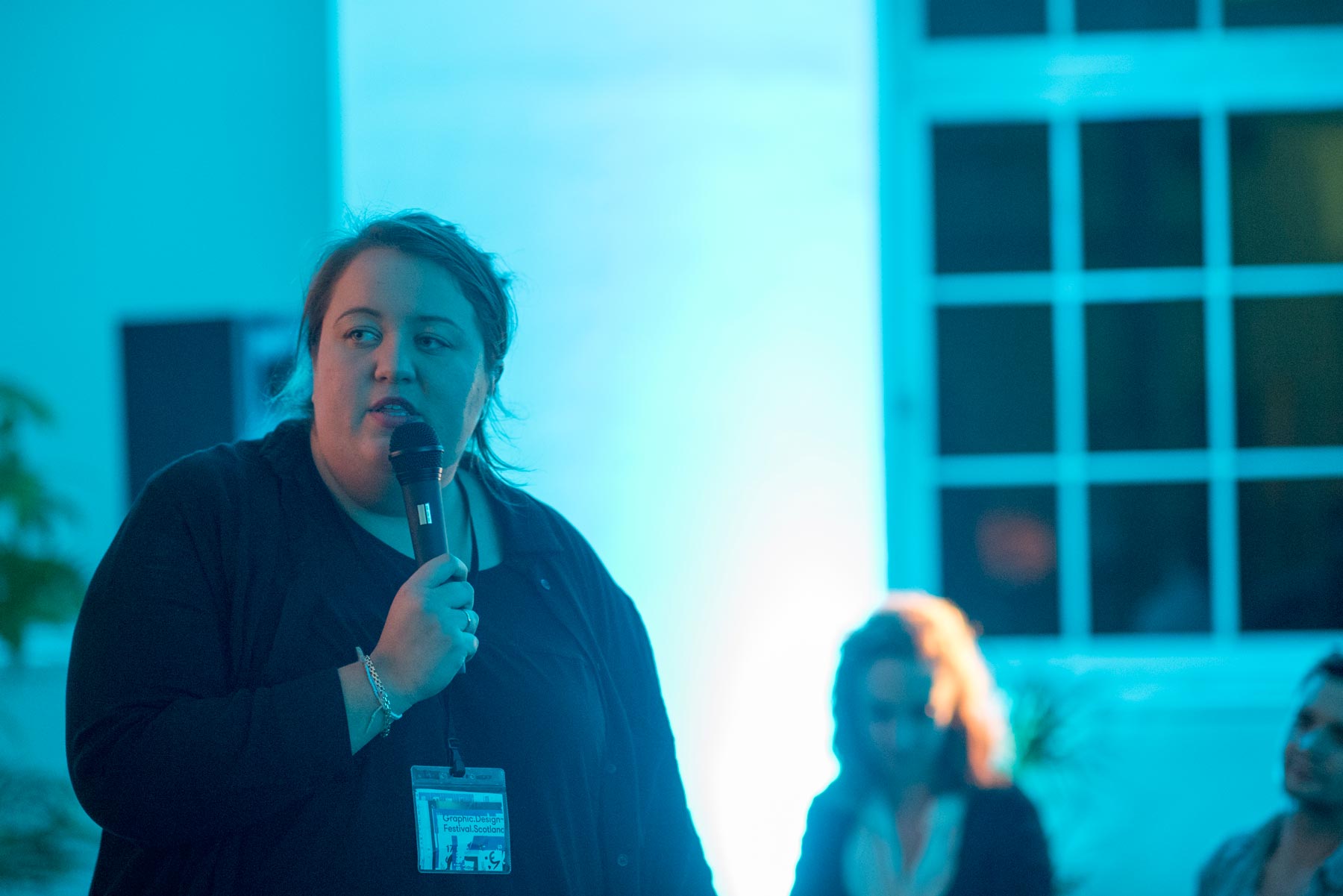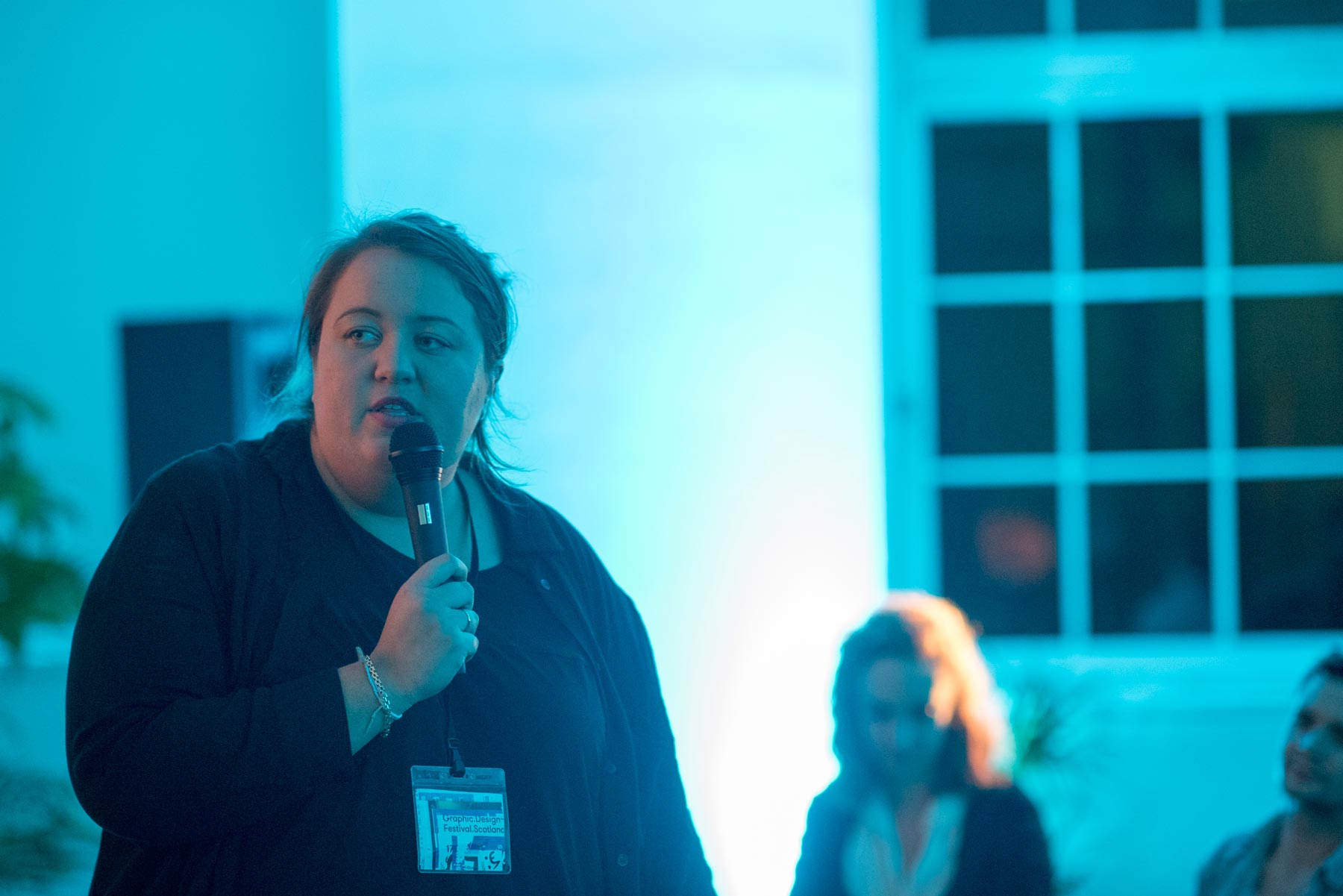 Crocodile – Matt Harris-Freeth
A cautionary tale about a boy, Harry and his life-changing encounter with a vagrant puppet crocodile.
(3:46) United Kingdom
Trial & Error – Antje Heyn
A film about a lost shirt button, perfectionist aunts, busy cats, startled parrots – and a long-lost friend.
(5:27) Germany
ZAP – Flow Rah
A film that aims to describe the negative impact of television on our social, mental, emotional and physical health.
(2:44) Israel
The Other Place – Mareike Engelhardt
While talking to herself in front of her mirror an elderly hair dresser drifts deeper and deeper into her phantasies, memories and regrets.
(11:30) France
Still Life – Mehdi Shiri
Any good that has to do something with your life has a story of you inside of it, maybe a short memory?
(4:01) Iran
Terminally Happy – Adina Istrate
Journey into the subconscious of Dr. Louis W, a neuroscientist on the brink of an unprecedented medical breakthrough.
(13:16) United Kingdom
The Launderette – Robert Telezynski
When you have to wash your dirty linen in public, secrets, hopes, desires and disappointments are much easier to air.
(9:33) United Kingdom
There Again – Vera Babida
The film shows a young girl living in a repetitive cycle of modern dating, in which she hopes to break.
(3:32) United Kingdom
Death & Baguettes – Alexander D Holland
A super-short film about death and baguettes.
(0:30) United Kingdom
Ovoo – Louis, Allen, Thomas, Mingoti, Poague
These poor little eggs! Facing their fatal blow and back to the slaughter line go!
(3:22) Brazil
Muscle Face-DJ Remix – Conor Reed
An anxious man faces off against a dysfunctional car stereo system.
(0:43) United States
The Ostrich – Neil Rolland
A reaction to Brexit.
(0:16) United Kingdom
Valentines Day – Roberto Burd
On the evening of Valentine's Day, Celina summons a young call girl with the same physical characteristics that defined her decades ago.
(8:40) Brazil
Work Like Dogs – Adam Morton-Delaney
Rob, a demolition worker who lives on site in central London, 24 hours a day.
(3:00) United Kingdom
Hard Lines – Manfred Rainer
A porn movie that satisfies feminist, queer and heterosexual desires without repeating common clichés while being fair trade – without underpaid protagonists with huge breasts, french manicure and brazilian waxing. Do try this at home!
(2:00) Austria
The Life Size Zoetrope – Mark Simon Hewis
One man's life told inside a giant human sized zeotrope.
(6:48) United Kingdom
Pretend Lovers:
pretendlovers.co
Photographs:
stephen-hughes.com
SHORTS Facebook:
facebook.com/shortsfilmfest
Submit to SHORTS:
filmfreeway.com/festival/shortsgdfs