To promote the festival, double sided A3 poster programmes were printed, each with one of 24 different posters designed by Warriors Studio and Freytag Anderson with the help of designers around the world, on the front and the programme on the back.
This year the festival's printed promotion was digitally printed by J Thomson on 140gsm Naturalis Absolute White Matt kindly provided by GF Smith.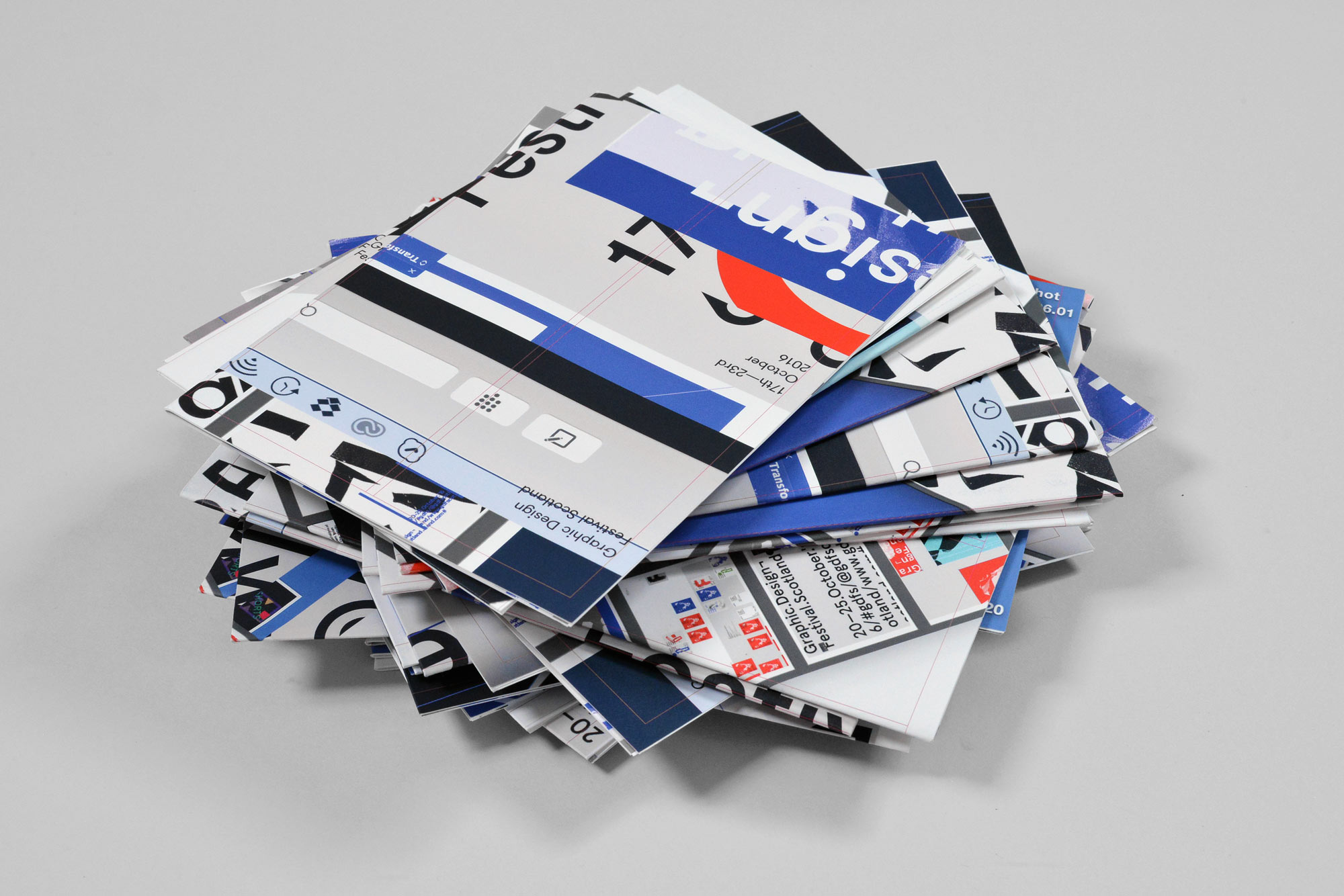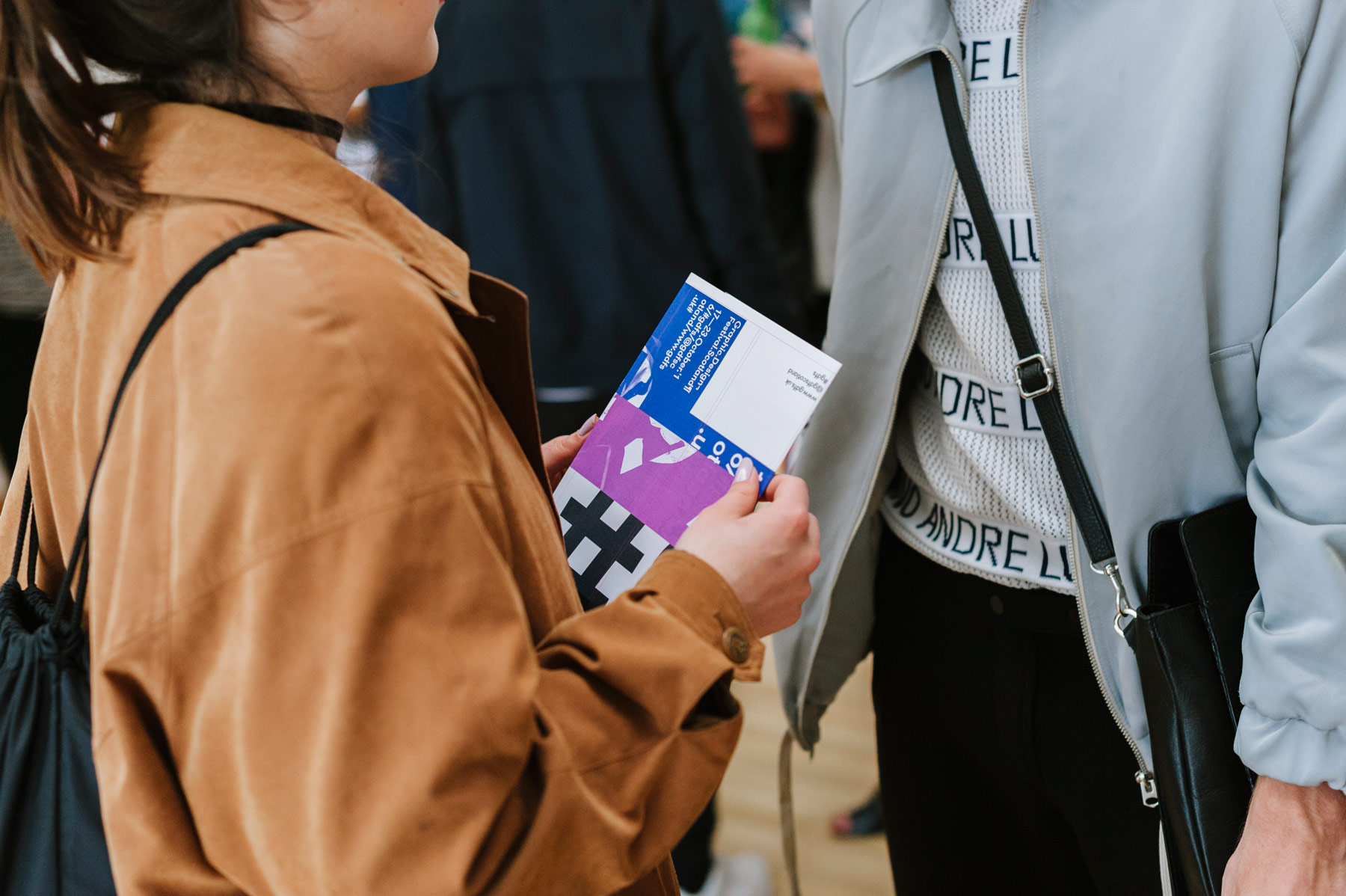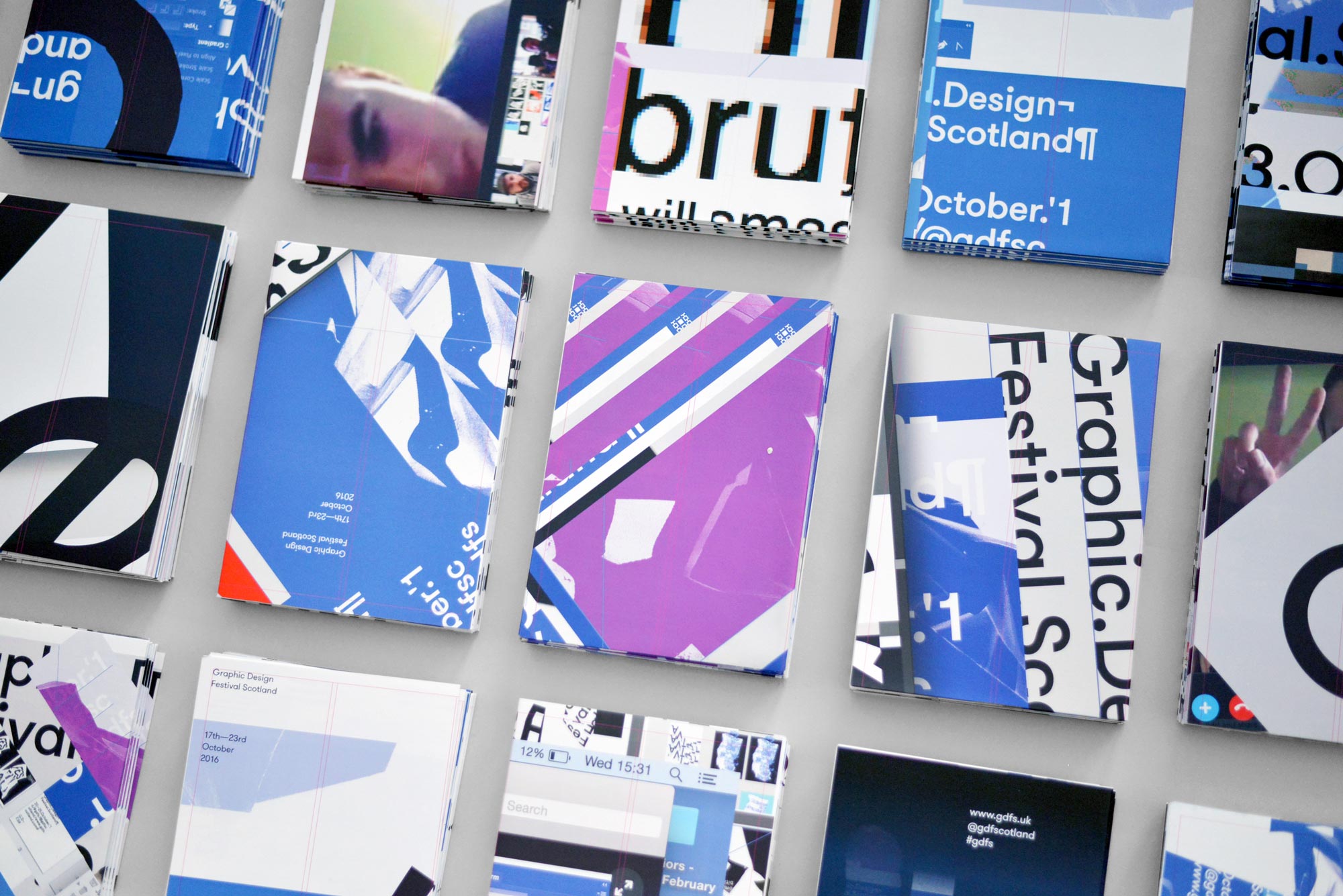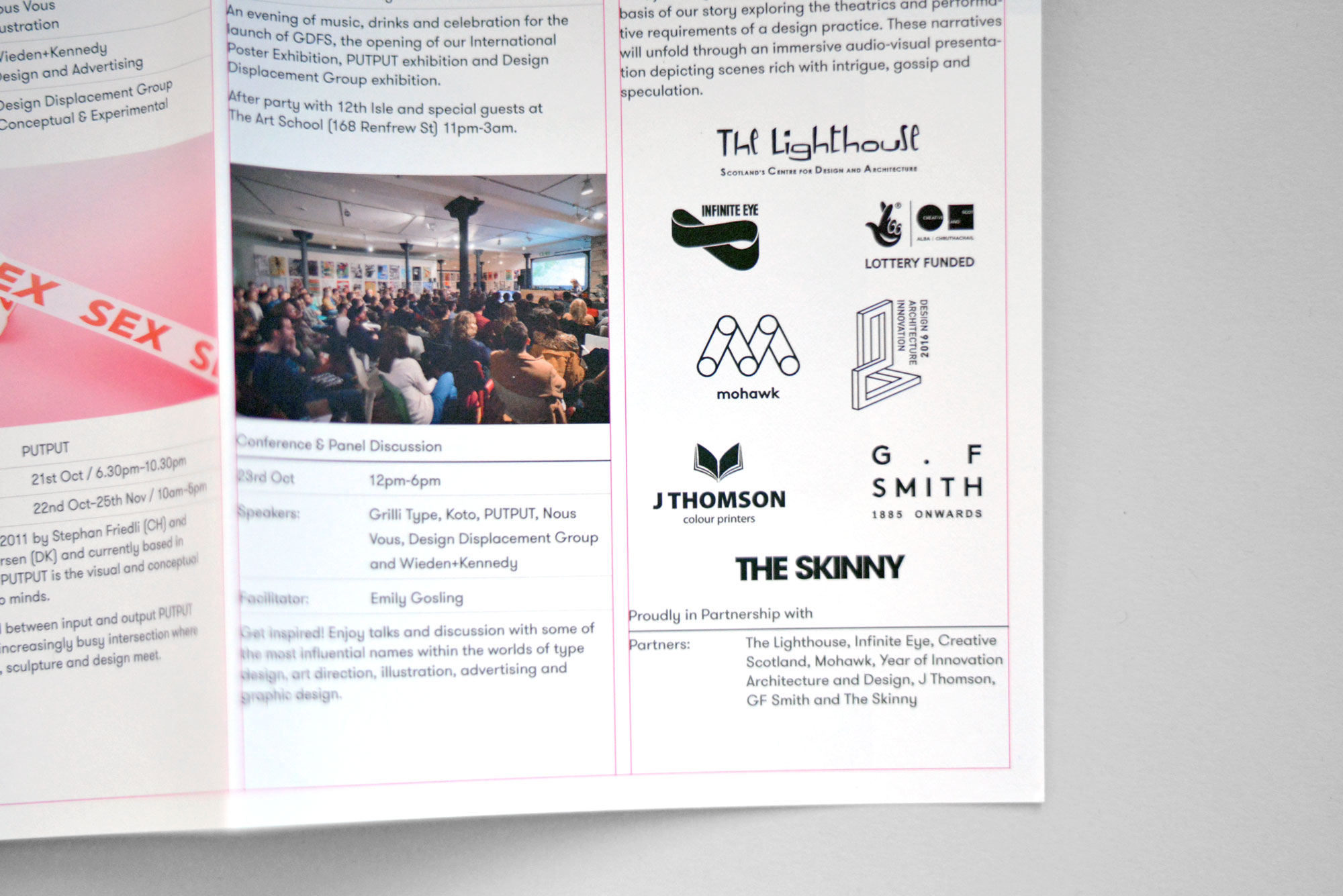 For Shorts Film Festival posters and postcards were printed to promote the event along with programmes detailing the talented film makers and films being showcased on the night.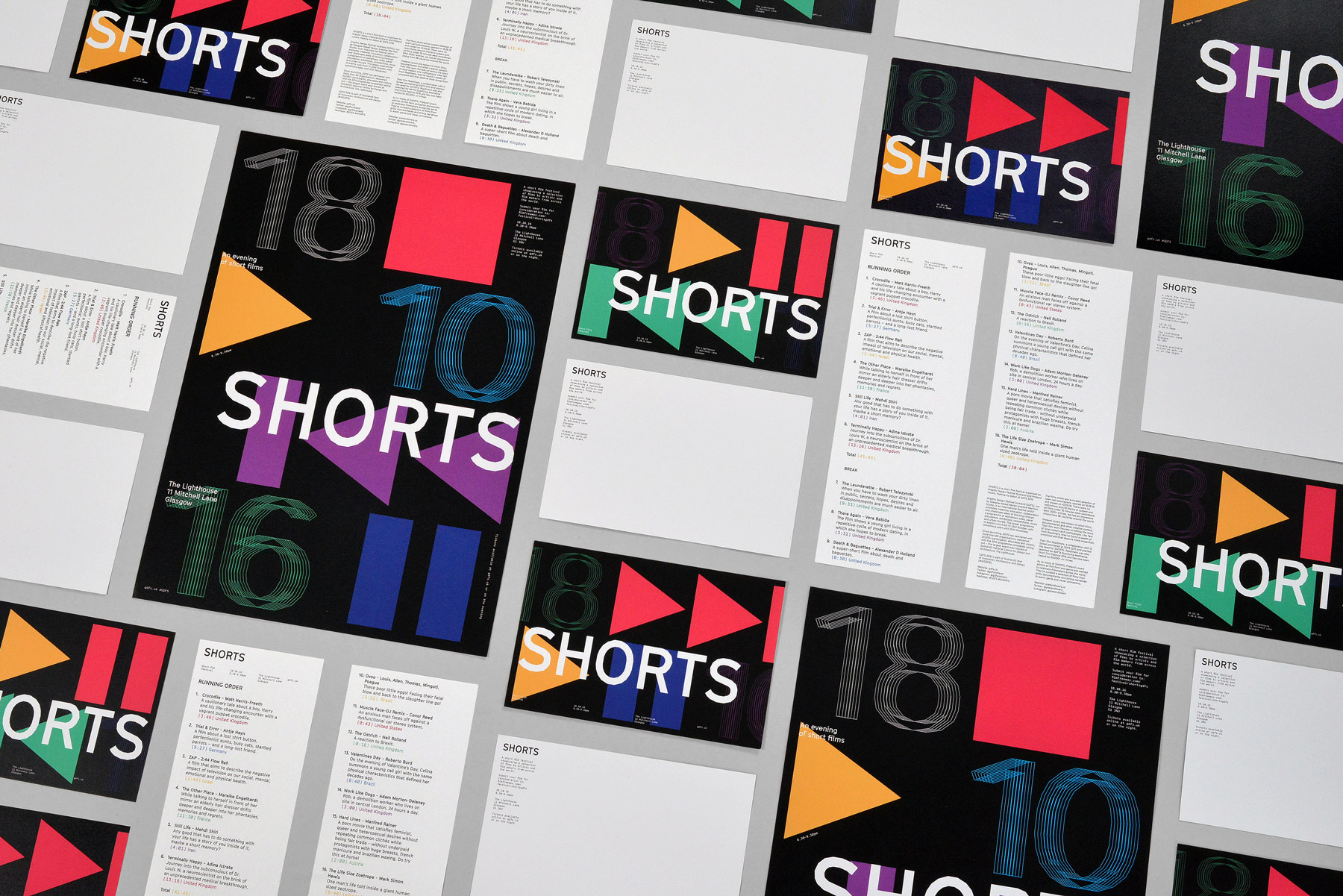 And for New Worlds a selection of 15 posters were printed – each created from the visual language developed by Warriors Studio.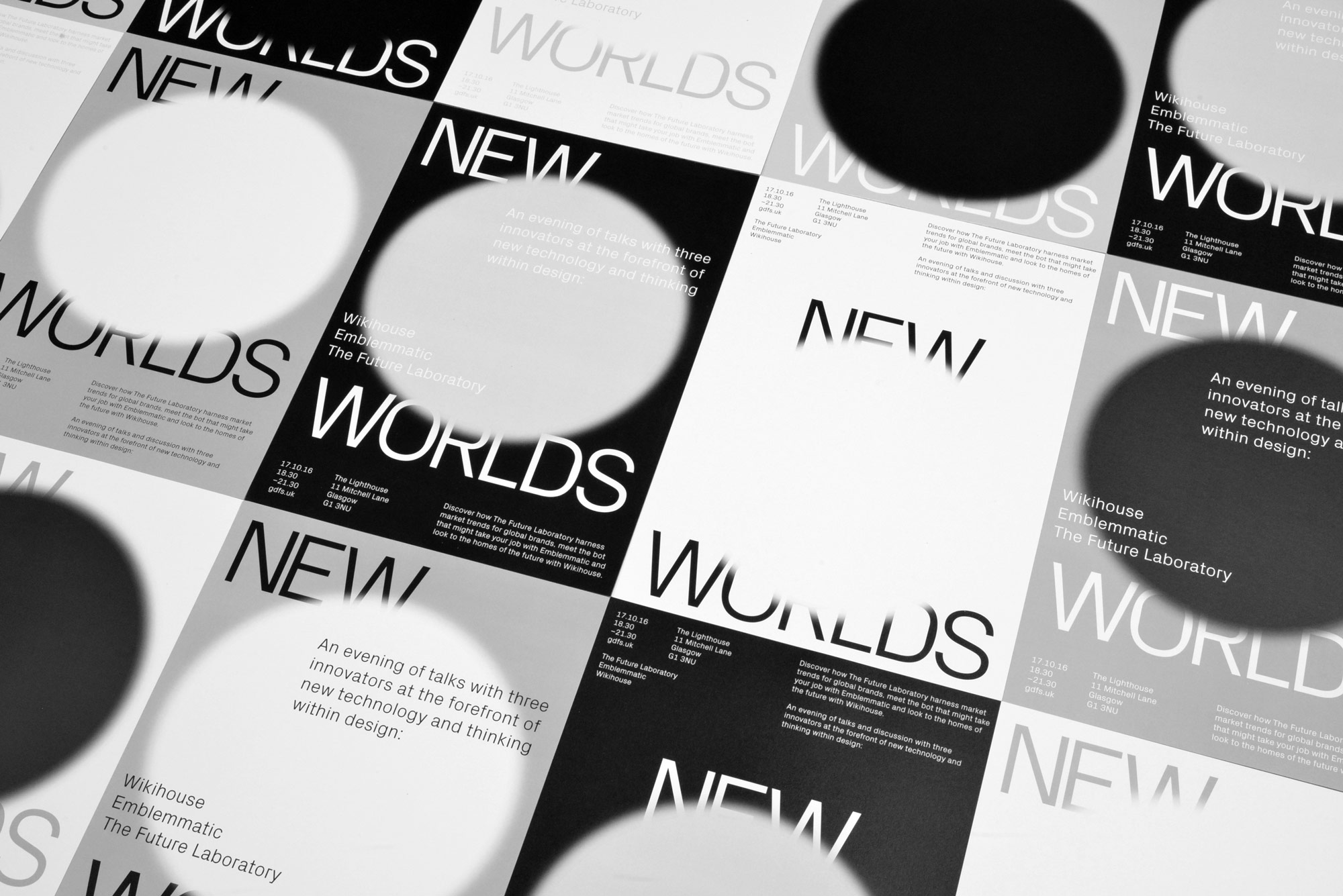 We'd like to thank J Thomson and GF Smith for their continued support .
J Thomson: jtcp.co.uk
GF Smith: gfsmith.com