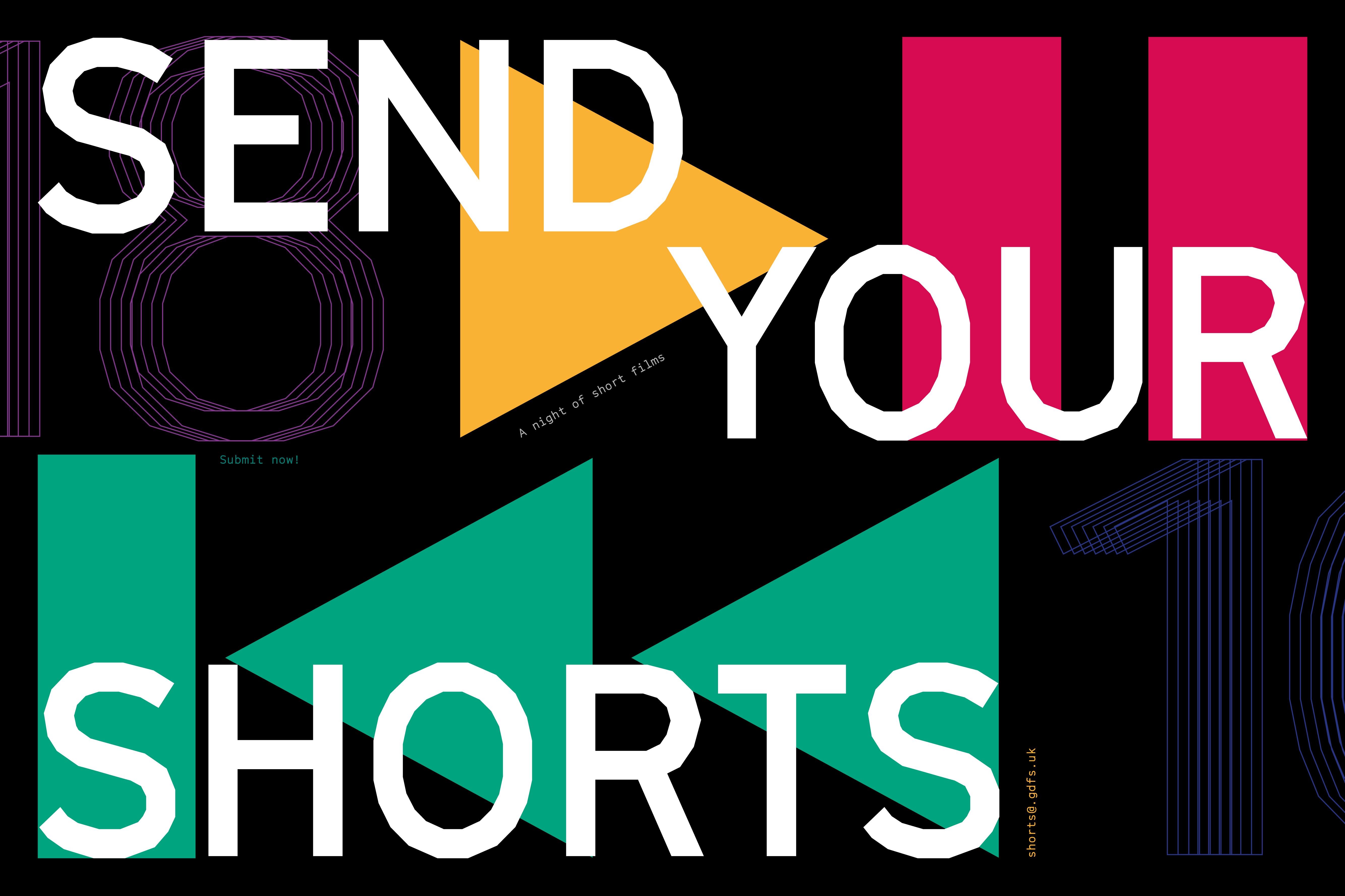 SHORTS
Posted on: 18/03/2016
Send us your SHORTS!
Last year we premiered Roadliners a short documentary film produced and art-directed by O Street and Pretend Lovers, which followed Glasgow-local Tam and his Road lining crew.
Following on from the success of the evening, we are expanding to showcase a number of short films.
If you have a short film you would like to be considered and shown, please send a link to:
shorts@gdfs.uk
There are no restrictions around theme or subject. We welcome an eclectic mix however the final selection will be made with a creative, design orientated audience in mind.
Keep up to date with the event on Facebook: https://www.facebook.com/events/1693574460931261/
SHORTS
18th October
6.30pm-8.30pm
The Lighthouse, 11 Mitchell Lane, Glasgow, G1 3NU