A workshop on the power of simplicity and the beauty of an idea. Starting with Kasimir Malewitsch's revolutionary painting "Black Square" (1915) HelloMe and their workshop team
investigated the endless formal and creative possibilites of the square to create new meaning and surprising visual languages. Each participant explored the form
independently before selecting their strongest idea or concept to be iillustrated through a double page spread
in a catalogue produced at the work shop, in an edition of 30 copies, designed by HelloMe's Till Wiedeck and Jonas De Ruytter. The physical and sculptural works produced were also brought together in a group exhibition in The Lighthouse, to show the body of work created by participants over the two days.
HelloMe:
http://tillwiedeck.com Photographs by
Gordon Burniston.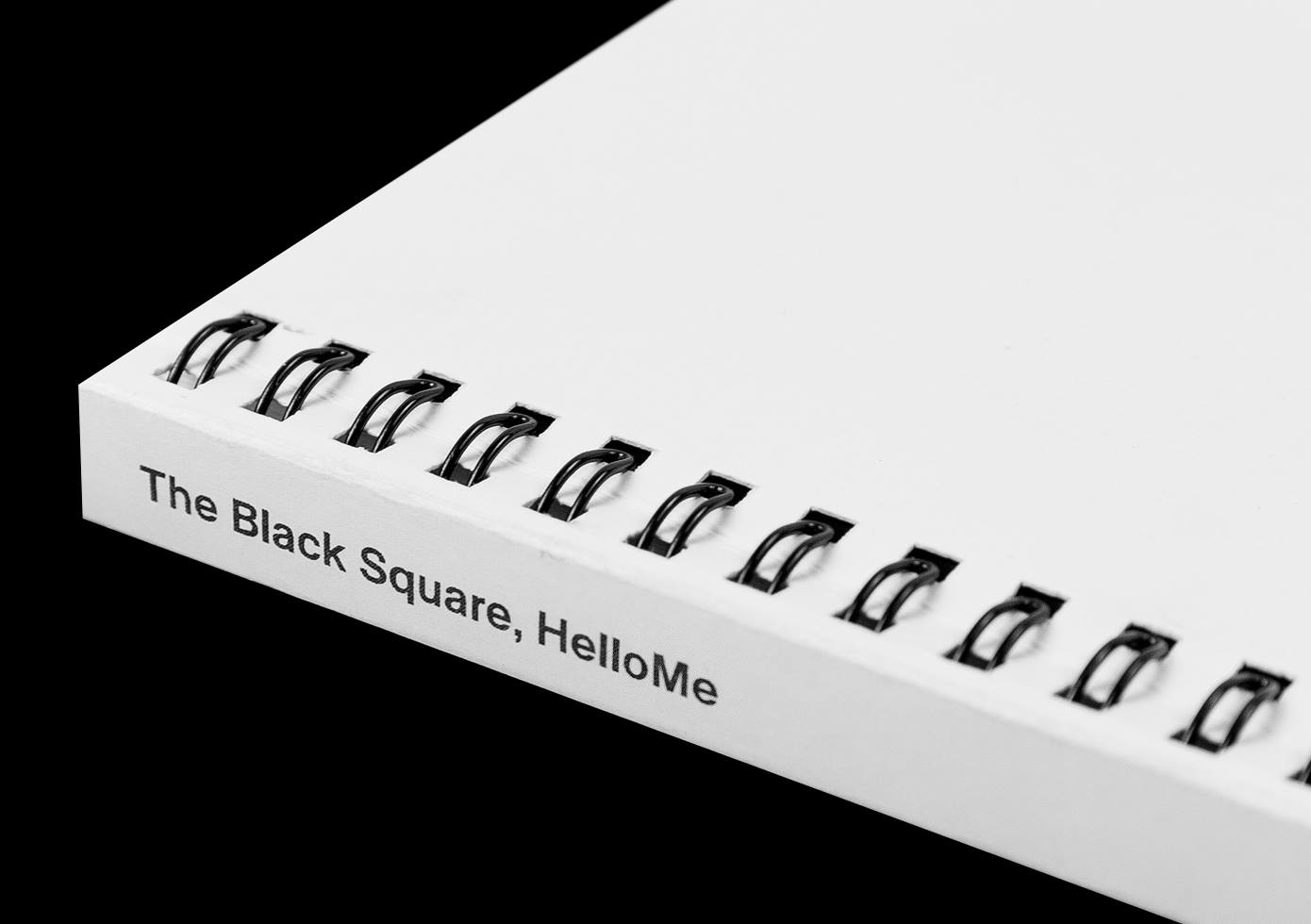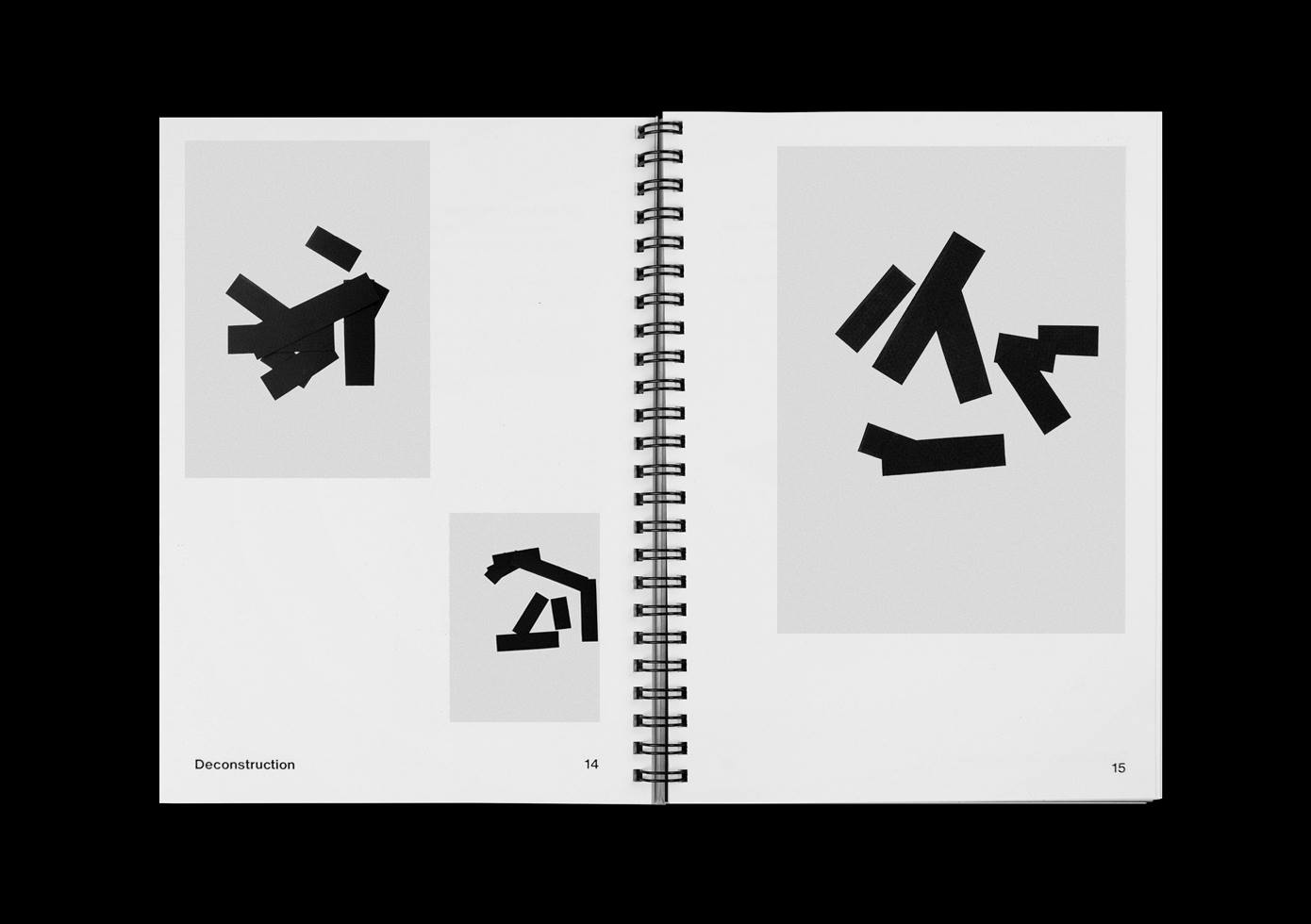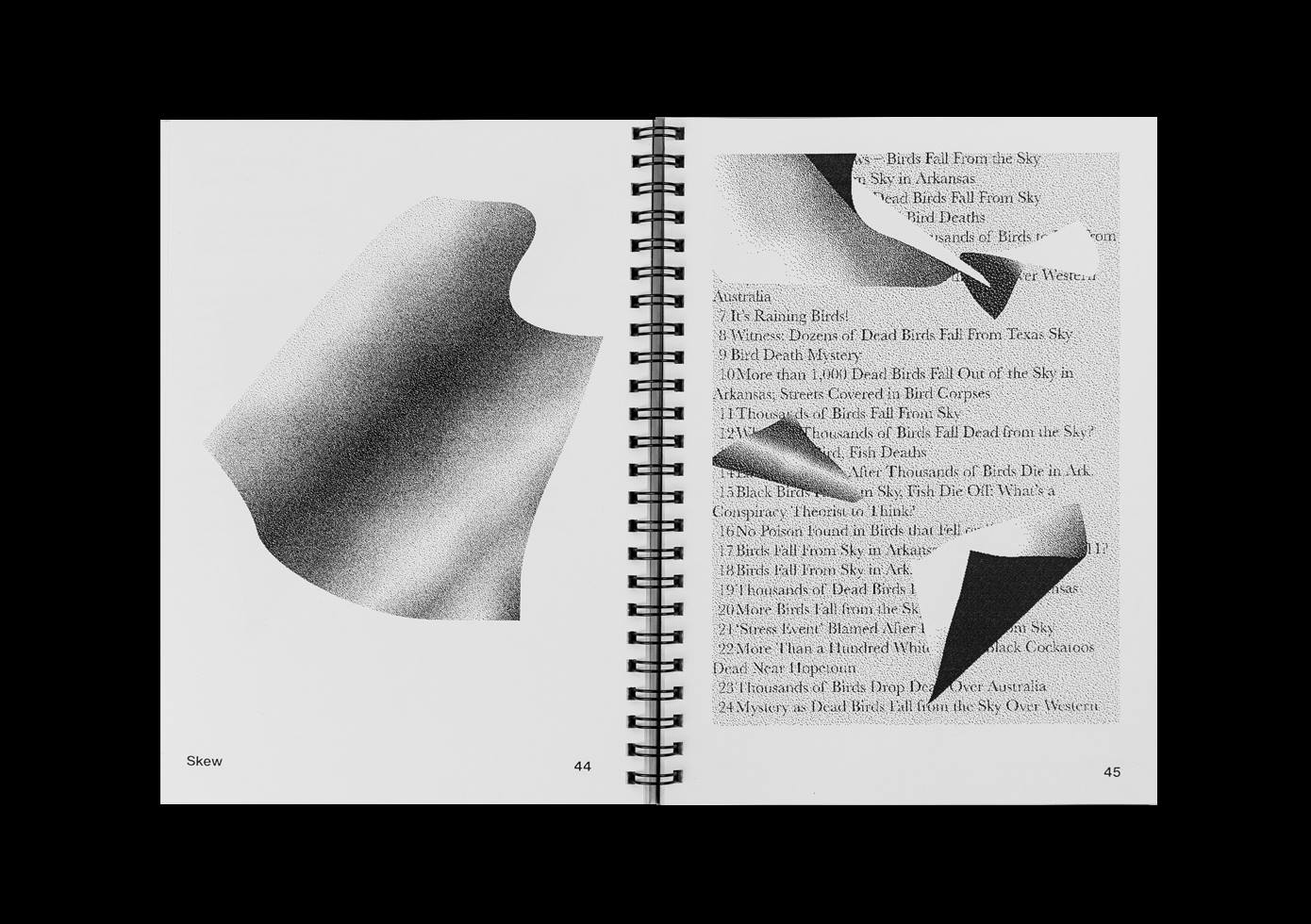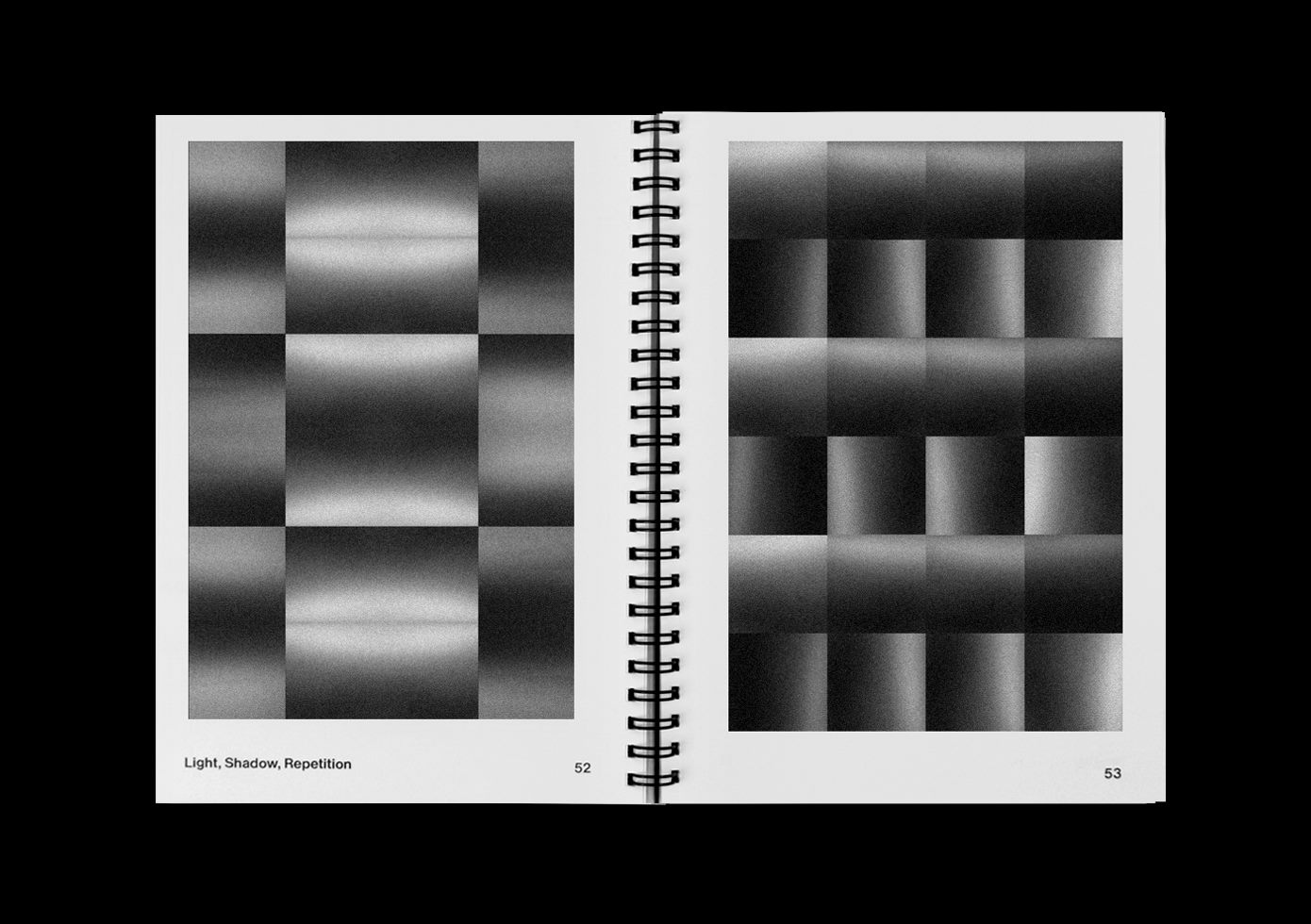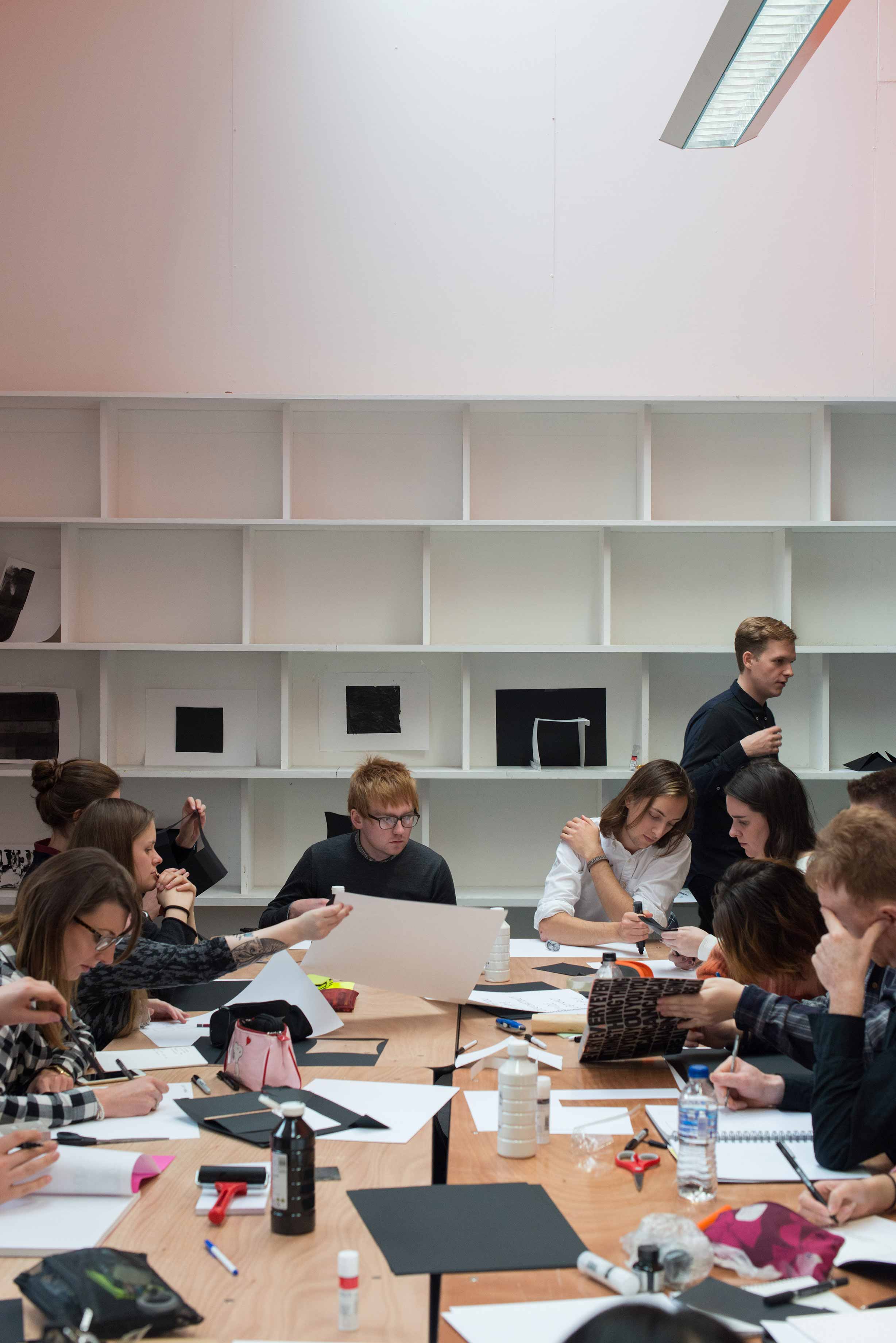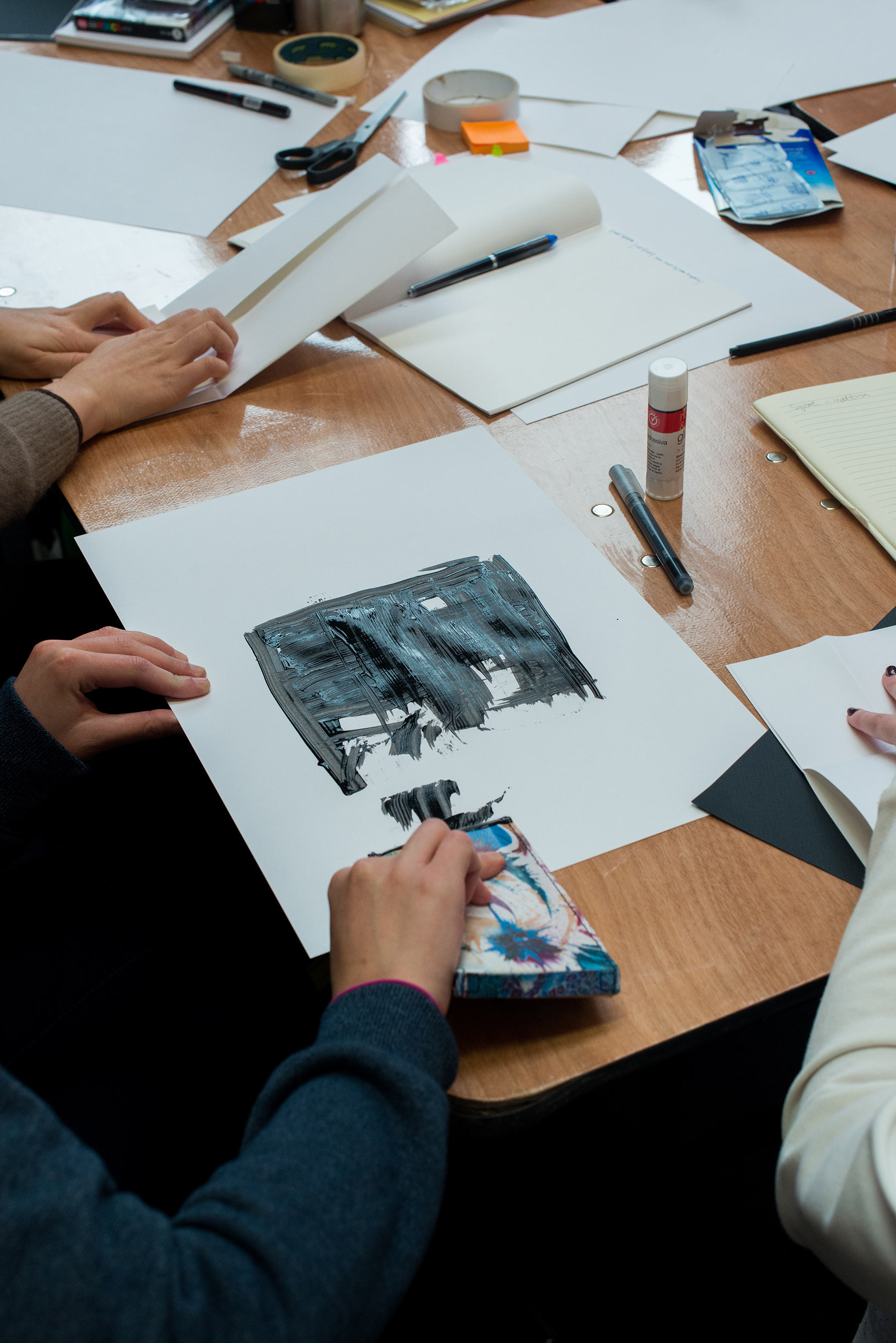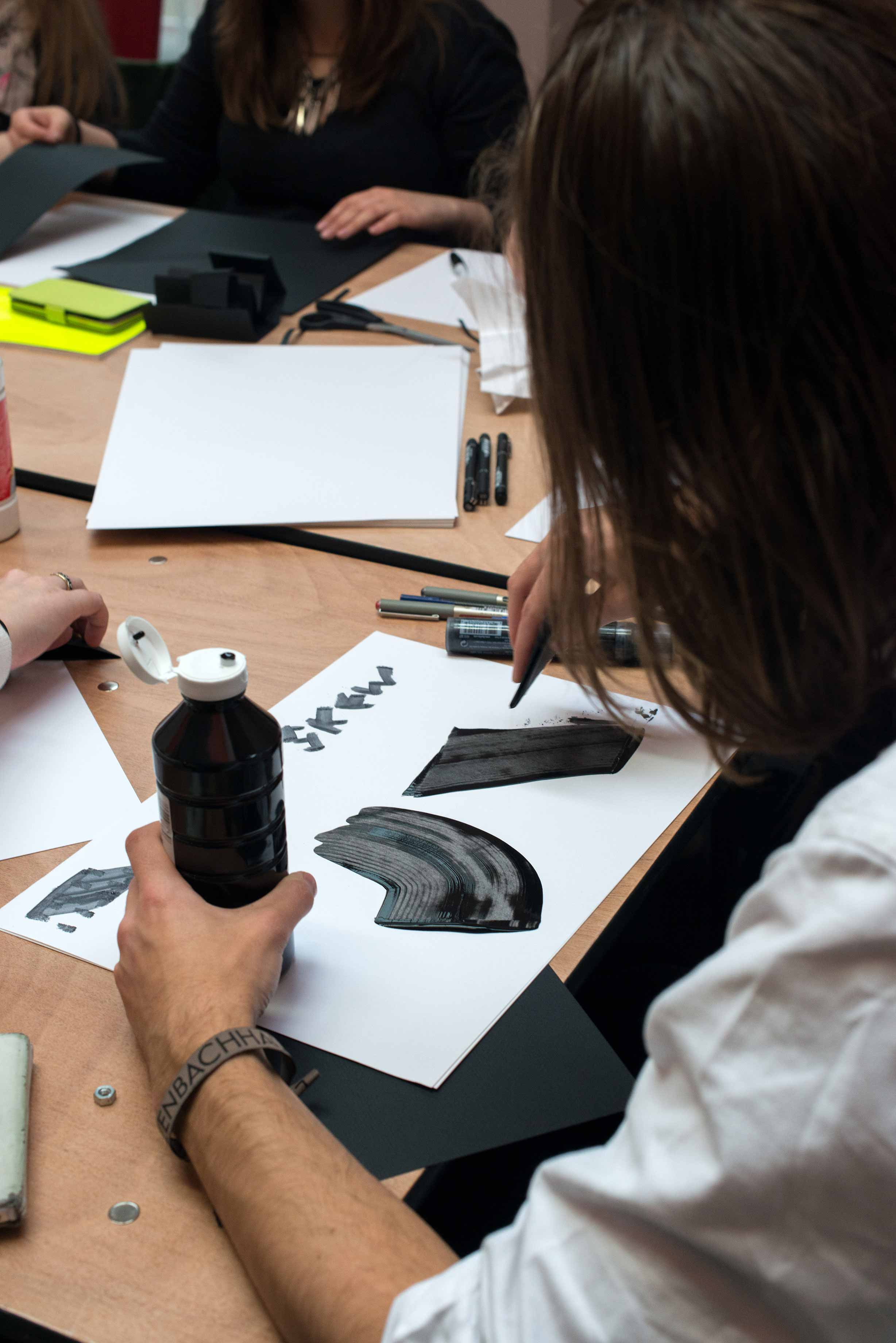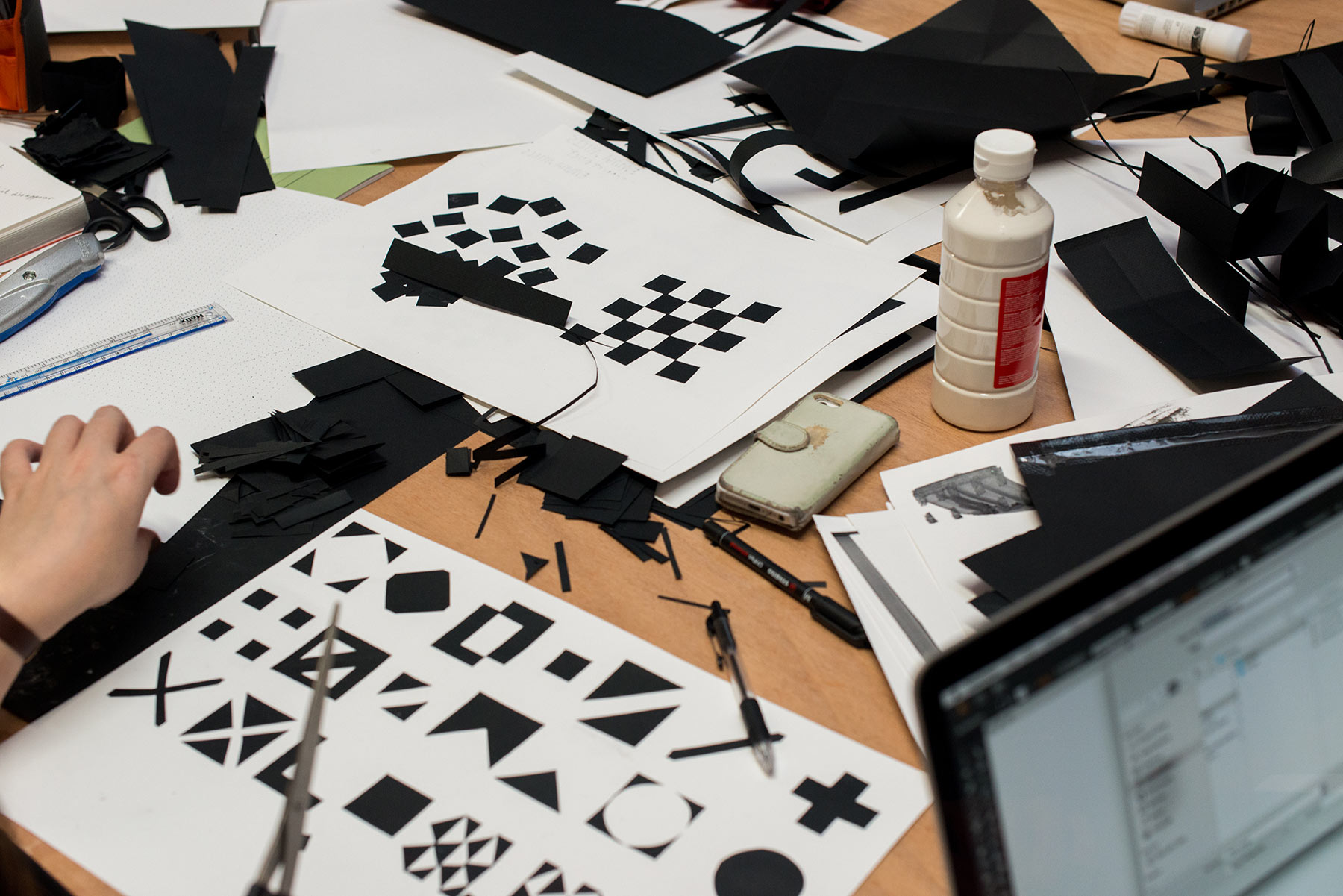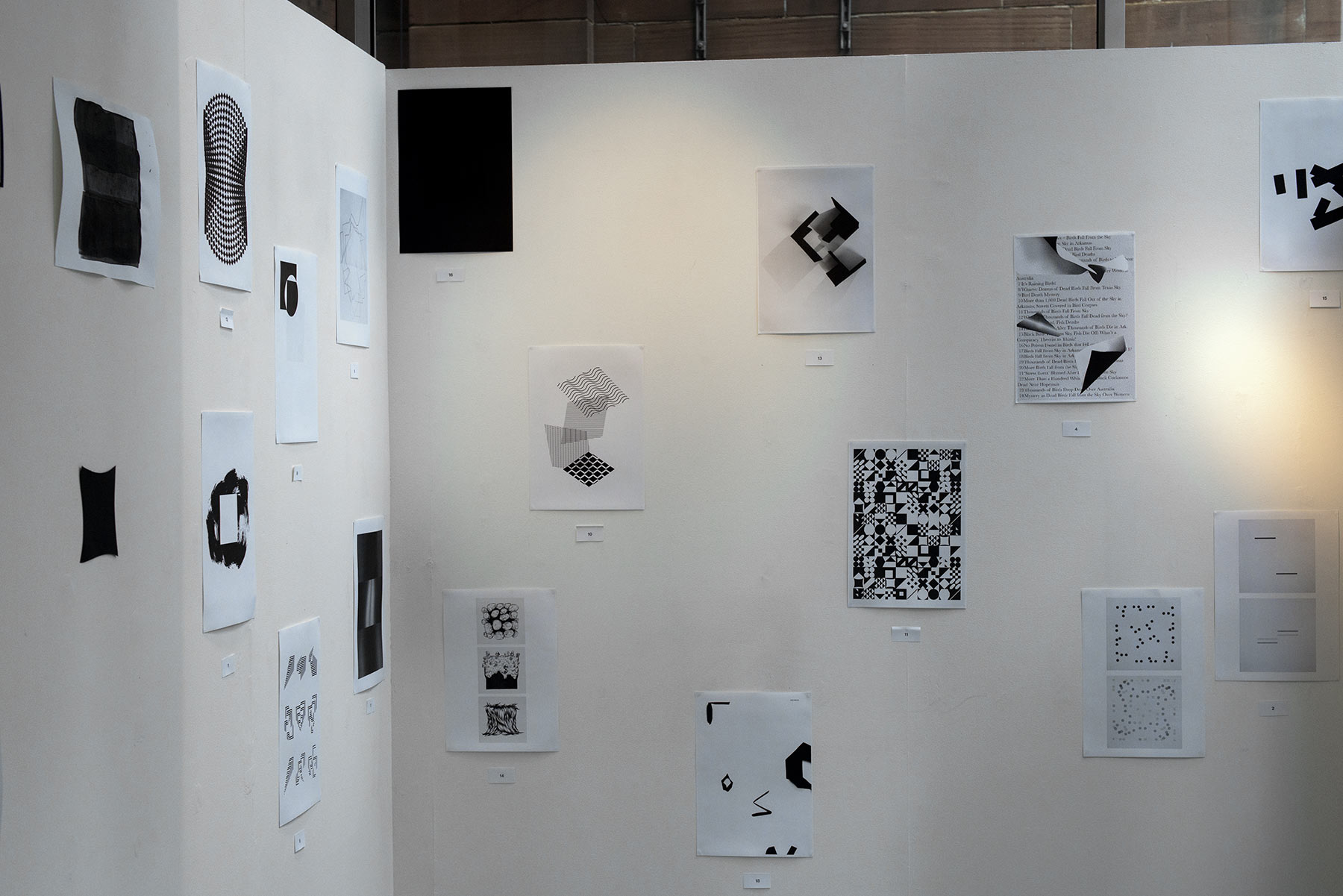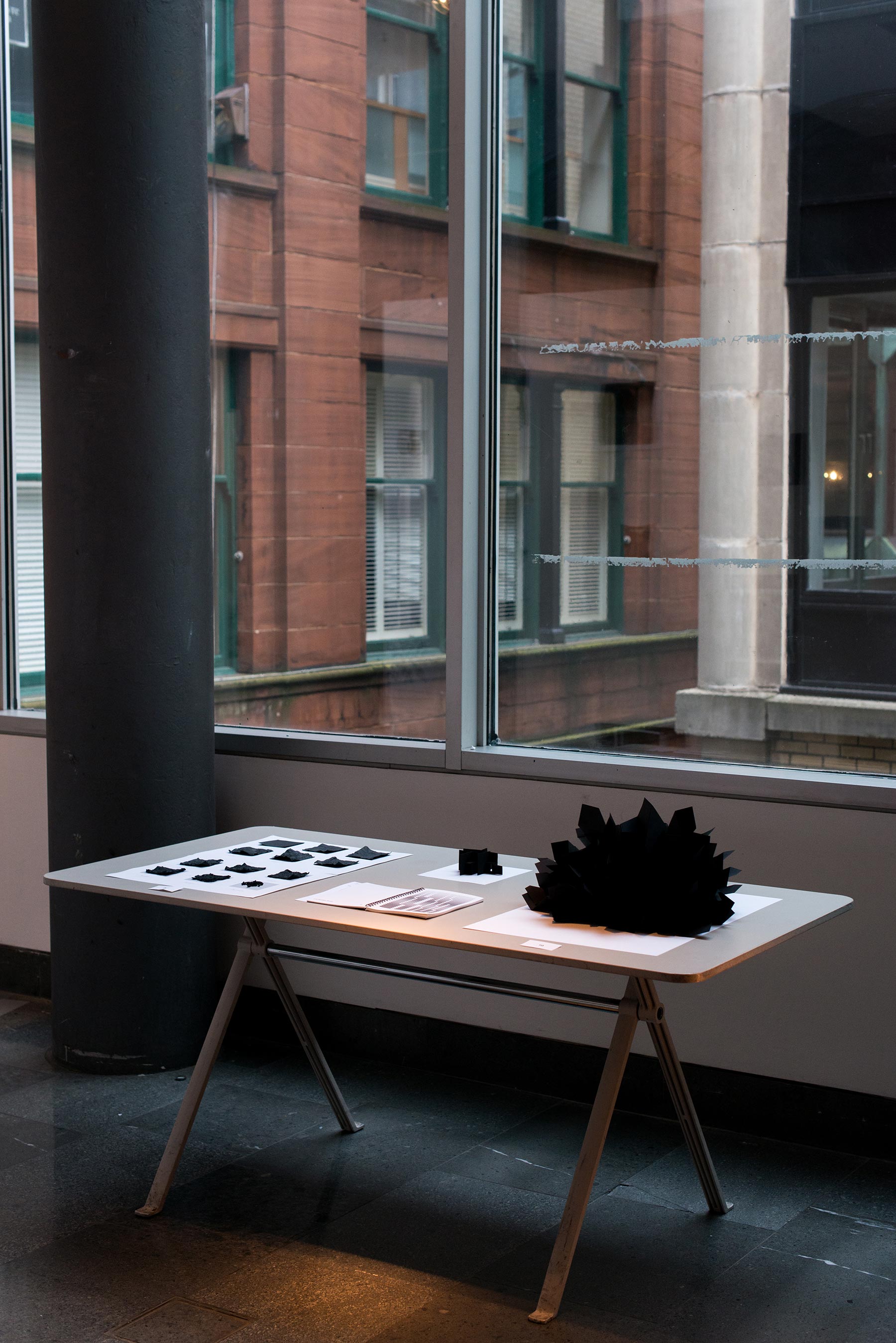 HelloMe is a Berlin based design studio creating ideas, art direction and design for art, culture and commerce. Directed by Till Wiedeck, the studio was established in 2008 and since gained an international reputation for creating outstanding design and art direction for cultural and commercial clients including Nike (USA), COS, Warp Records, Goethe-Institut, Sternberg Press, Haus der Kulturen der Welt, Hatje Cantz, Berlin Art Prize, New York Times Magazine, Gutenberg Museum and many others.