Through our Live 2-Day Project, 120+participants respond to a design-led brief over 2 days with mentorship from 11 leading creative agencies before presenting within their group and to their chosen mentor. The mentors then select the 2 participants who have created the strongest projects within their group to present to a panel of internationally renowned judges, this year including; Danielle Pender of Riposte magazine, It's Nice That, Creative Review and Creative Scotland. It's the perfect opportunity to create a piece of personal work with industry level creative direction, meet like-minded people, develop your professional practice and enjoy yourself!
All of the shortlisted participants are offered work placements with the agency they work alongside through the project and this year an additional two connections were made. Alongside our 3 winners, an additional 22 participants were offered work placements in the creative industry across Scotland. With 120 keen participants, this is a great achievement and all of those shortlisted be proud of themselves. Congratulations and thank you for your hard work and dedication.
This year the future-based brief Reality Bites (which you can read about here) was written by Danielle Pender, editor-in-chief and founder of Riposte magazine.
What if we could take a tablet with a partner, which when taken, induces the most incredible, mind blowing sex we are physically capable of offering?
What if we could eliminate the awkwardness of bad sex from one night stands?
What if we could align our sexual chemistry with a partner perfectly to share the ultimate sexual experience?
Why endure the horrible physicality of sex when we could experience it through a simple tablet?
These are the questions which led to the winning response to our Live 2-Day Project. Let us introduce you to our 2015 Live 2-Day Project winner, James Crossley!
Hi James, where do you work/study?
Hi, Edinburgh College of Art
Describe your project in one line
The future of sex
How did you manage the brief over the 2 days?
Started thinking through ideas, settled on one, then scrapped it, spent the rest of the first day planning and then the second day on design, getting good advice from Adrian from D8 and writing the smooth selling pitch
What was your final idea which you presented to the judges?
A service that puts your individual sexual chemistry in pill form for the ultimate authentic experience. Swap yours with your partner and have the best possible sex with none of the negatives.
What led you to your idea?
Went for shock value and subverting the tone of the brief
How do you feel about winning GDFS Best Up-And-Coming Designer Award?
It's a sweet bonus for all the work and a cool title to have, especially since it was judged by such amazing designers and organisations!
Thank you!
Cheers!
Overpopulation and our environment – two catalysts providing inspiration for Alice Wheeler's innovative response, awarded 2nd place, at our Live 2-Day Project. Without further ado, let us introduce you to Alice Wheeler who recently won 2nd place at our Live 2-Day Project with her idea 'Print on the Grow'
Congratulations Alice! Where do you work/study?
Thanks! Edinburgh College of Art, Graphic Design, Year 4
So what was your winning idea?
'Print on the Grow' – The ability to design whatever you like and grow it from the ground in it's natural material.
Tell us more about Print on the Grow
This idea to design anything made out of wood and for it to grow naturally would see a prosperous future in design. Architects will thrive designing buildings and then planting the designs in wooded areas – they could watch their design come to real life year after year. People can watch their designs grow in a pot on their window sill for kitchen utensils, they could watch amazed as chairs grew from the soil in their back gardens. Companies can sell pre-designed seeds of any shape or form to people of any shape or form.
What inspired your ideas?
As the human race grows more dependent on the use and innovations of technology, people are constantly relating back to basic, natural and real ways to make and do things. Technology will always be moving forward so people will always relate back to 'a time when….' as a comfort in the never ending changes in society. My idea also contributes towards helping our current global issues with the environment and overpopulation.
How do you feel about coming 2nd in GDFS Best Up-And-Coming Award?
I was so excited for getting as far as winning an internship with STV Creative so in my head I was satisfied with my achievement for the day. My presentation did not go as well as I had planned so as I was chewing on a curly wurly waiting to hear the winners… and my name was announced! I was so shocked. To this day I am still very proud to have won second place. Still can't quite believe it!
Thoughts on GDFS 2015?
I think GDFS is such a fantastic opportunity for all creatives and especially students who study graphic design. It is an amazing place to relax creatively, do a challenging brief and learn new skills. It is also an opportunity like no other to hear from, chat to and even work with some of the most amazing designers. The atmosphere is so chilled, you have the chance to win internships and you'd be crazy to miss out on it.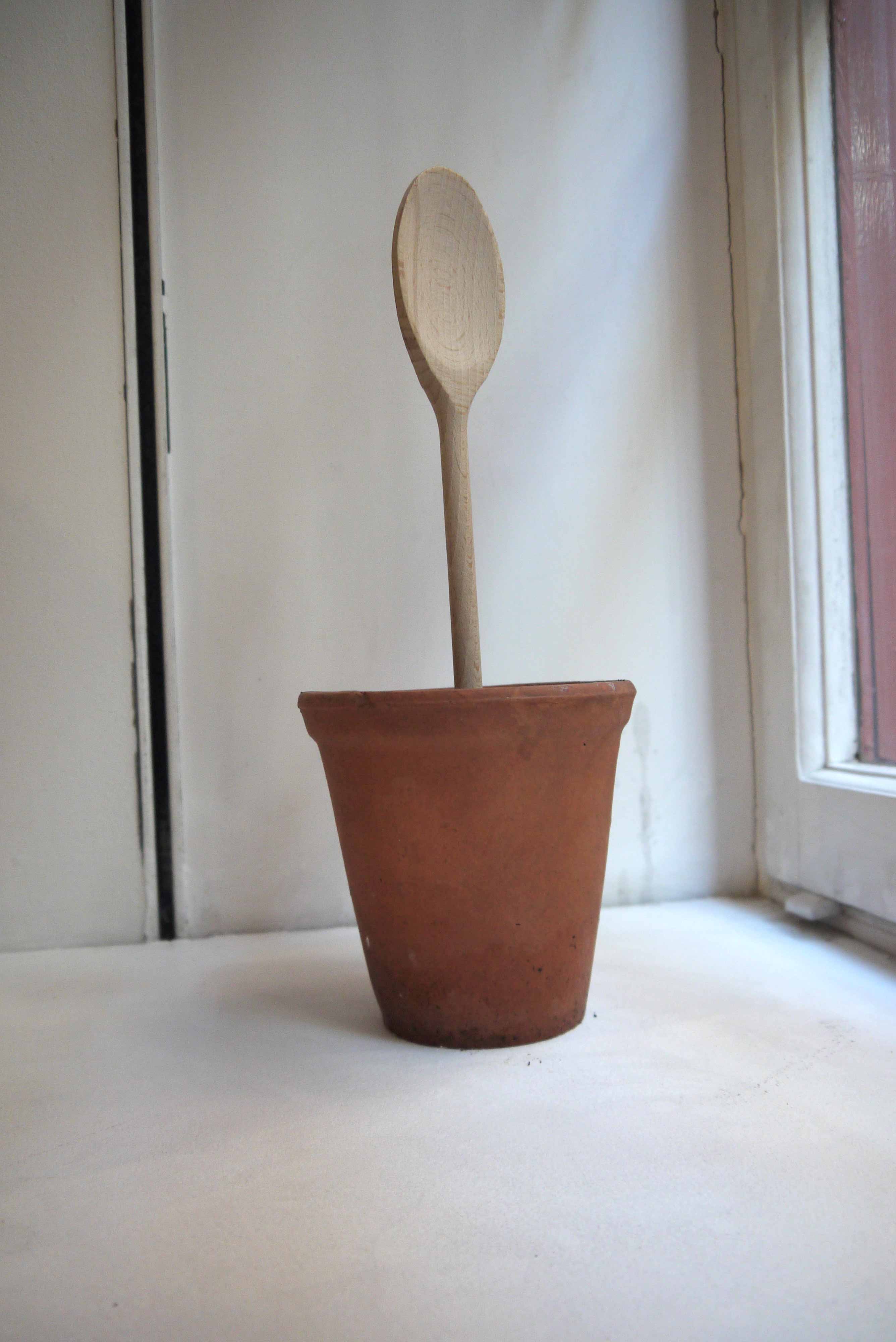 Courtney Gordon – 3rd Place
Finally, we have 3rd place winner of our Live 2-Day Project, Courtney Gordon, who has developed SPARK – in response to the relationship between our physical interaction and digital interaction. Courtney believes we should embrace and use technology, as opposed to shying away from it to prevent the demise of our social skills!
Congratulations Courtney! Where do you study?
Thanks! Glasgow Caledonian University
How did you cope with the brief?
It was quite a challenging brief as it was so broad. I found the timescale challenging as well as doing a project in 2 days is not something I'm used to but it was very exciting. I found it interesting seeing how other people interpreted the brief and how they managed their time.
What was your final idea which you presented to the judges?
My final idea was based on the ability to charge your mobile phone through social interaction. People have become so isolated and lack important social skills, it's only going to get worse. Instead of trying to do away with the technology, work with it. My idea was to help people interact more with the aid of a technological incentive. So this is how I came up with 'Spark, the technology to recharge and reconnect'.
How did you come up with SPARK?
I travel on the train a lot and I'm forever aware of people sitting facing downward at their phones. I actually purposely try not to use my phone on the train because I think it's such a bad habit that everyone has gotten into. I also try not to use it because it drains the battery so much! Haha
How does it feel winning 3rd place GDFS Best Up-And-Coming Designer?
It feels amazing! I'm incredibly grateful to receive the award and it has drastically improved my confidence in my work, especially at university!
Any thoughts on GDFS 2015?
It was my first experience at a design festival and the first time interacting with professionals in the field.  I really enjoyed the whole experience and want to come back next year! The overall chilled out vibe with the DJ and the beanbags was great and we've actually convinced our lecturer to get us bean bags for our design lab at university! Thanks guys
Nice one, thank you! Hopefully catch you in 2016!