Each year Graphic Design Festival Scotland's identity is redesigned.
In 2016 Warriors Studio and Freytag Anderson tackled the redesign together and embraced the notions of process and collaboration as a focus for the festival's identity.
James of Warriors Studio said: "We're very aware of designers' tendencies to present polished resolved work all of the time, but the journey and process are equally as important and can also be equally as interesting. This identity is about the journey as opposed to the destination."
"As the identity focused on process we documented everything we created; initial ideas, sketches, unfinished artwork, Skype conversations, email transcripts and even screen records as the work was physically designed.
These then became the assets for the poster executions accented with a deliberately exposed grid system to offer some structure and calm amongst the chaos." says Greig of Freytag Anderson.
The designers recognised the festival as "a platform for creative expression and experimentation" so reflected this in their approach and the aesthetic of the project.
While working on the project, the designers began to question what role an identity can play out with being used purely as a tool for identification and individualisation. How can the process of branding be more engaging and personal". Daniel Freytag of Freytag Anderson said "We wanted to create something which is more than a functional identification tool for the festival, but create something something which is living, evolving represents the raw energy and creativity that the festival provides"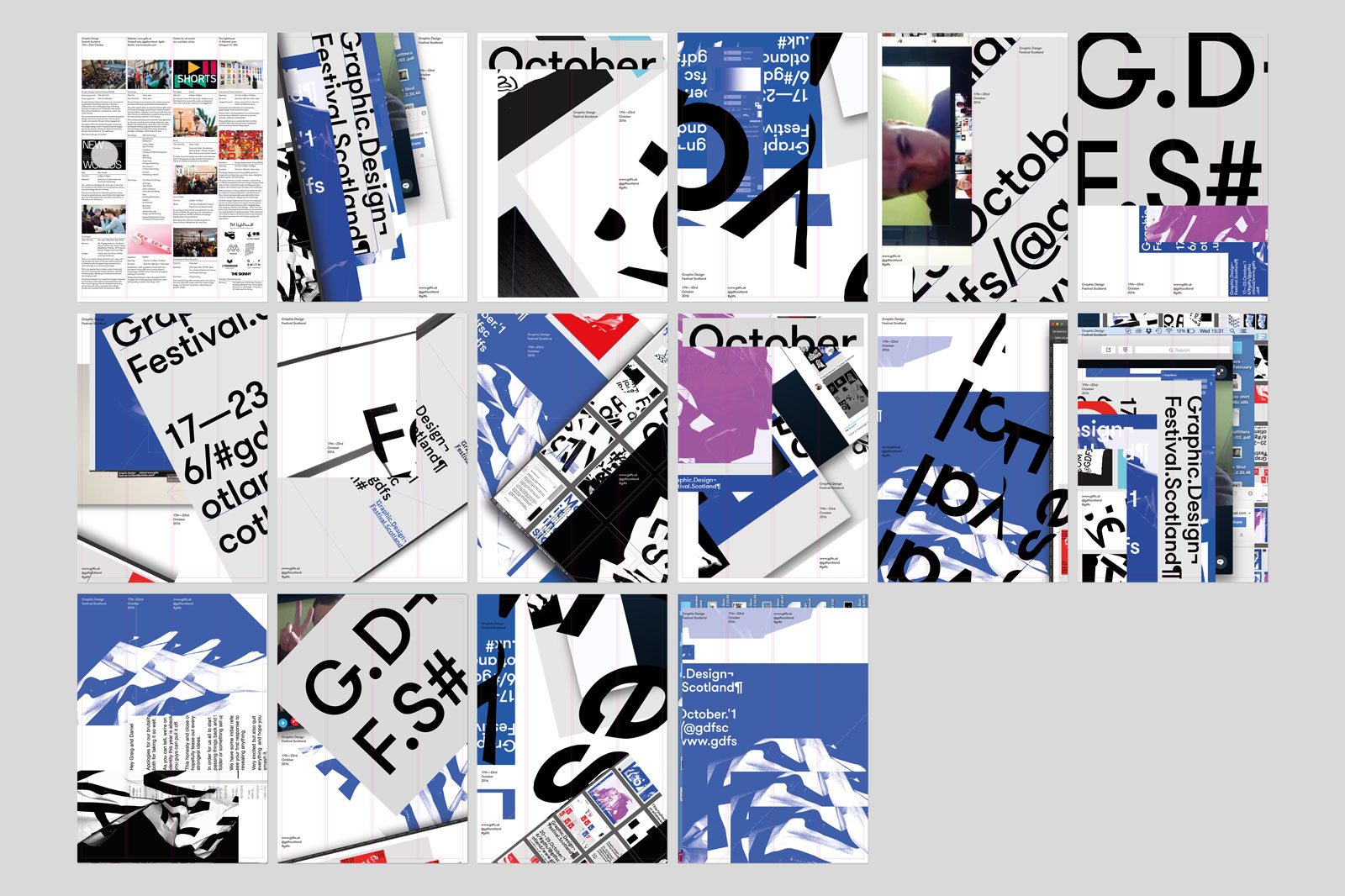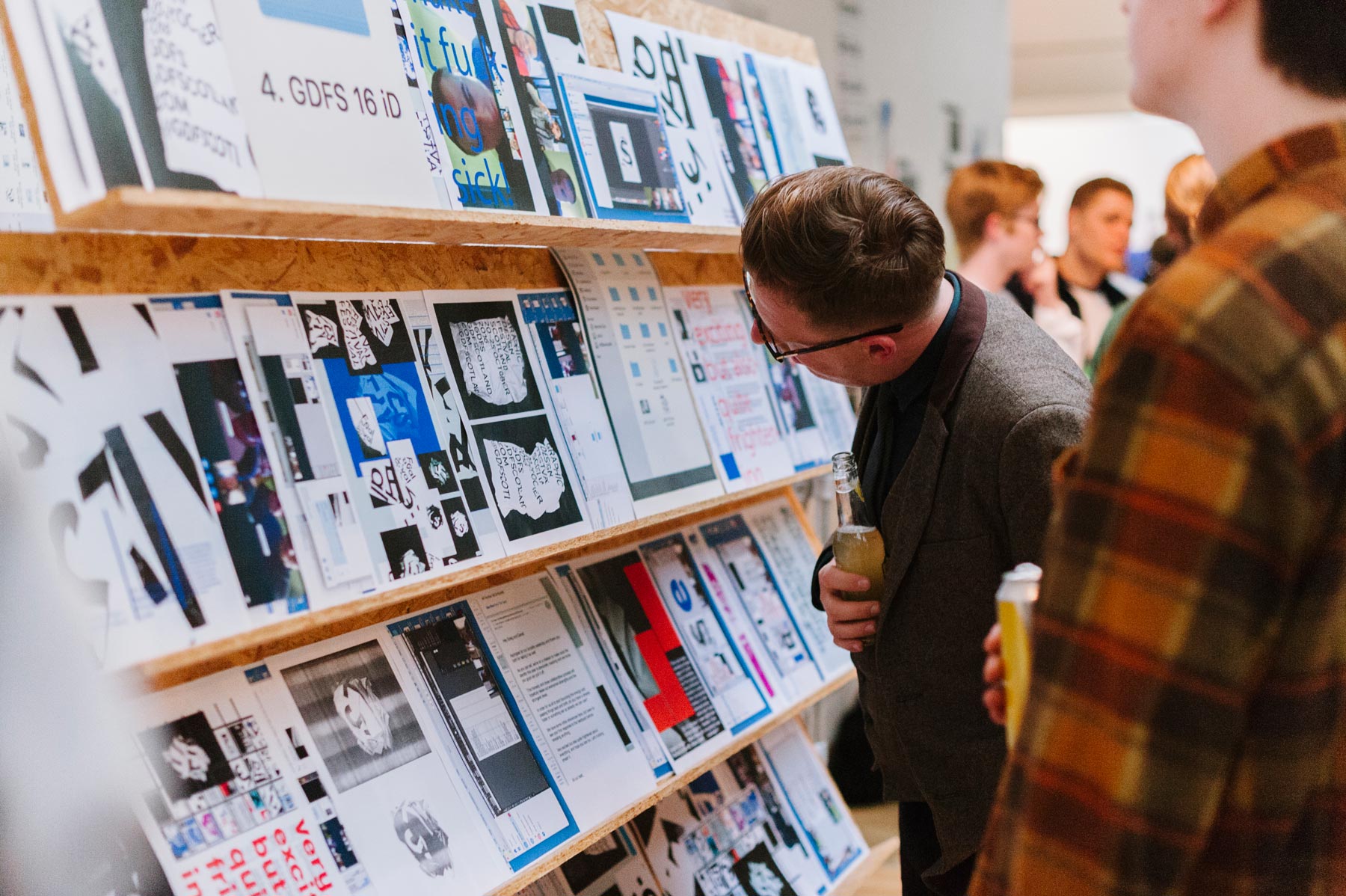 When the identity was launched with the 2016 programme at What's Happening? guests could physically browse through the preliminary work, emails, printed progress and documentation behind the collaboration.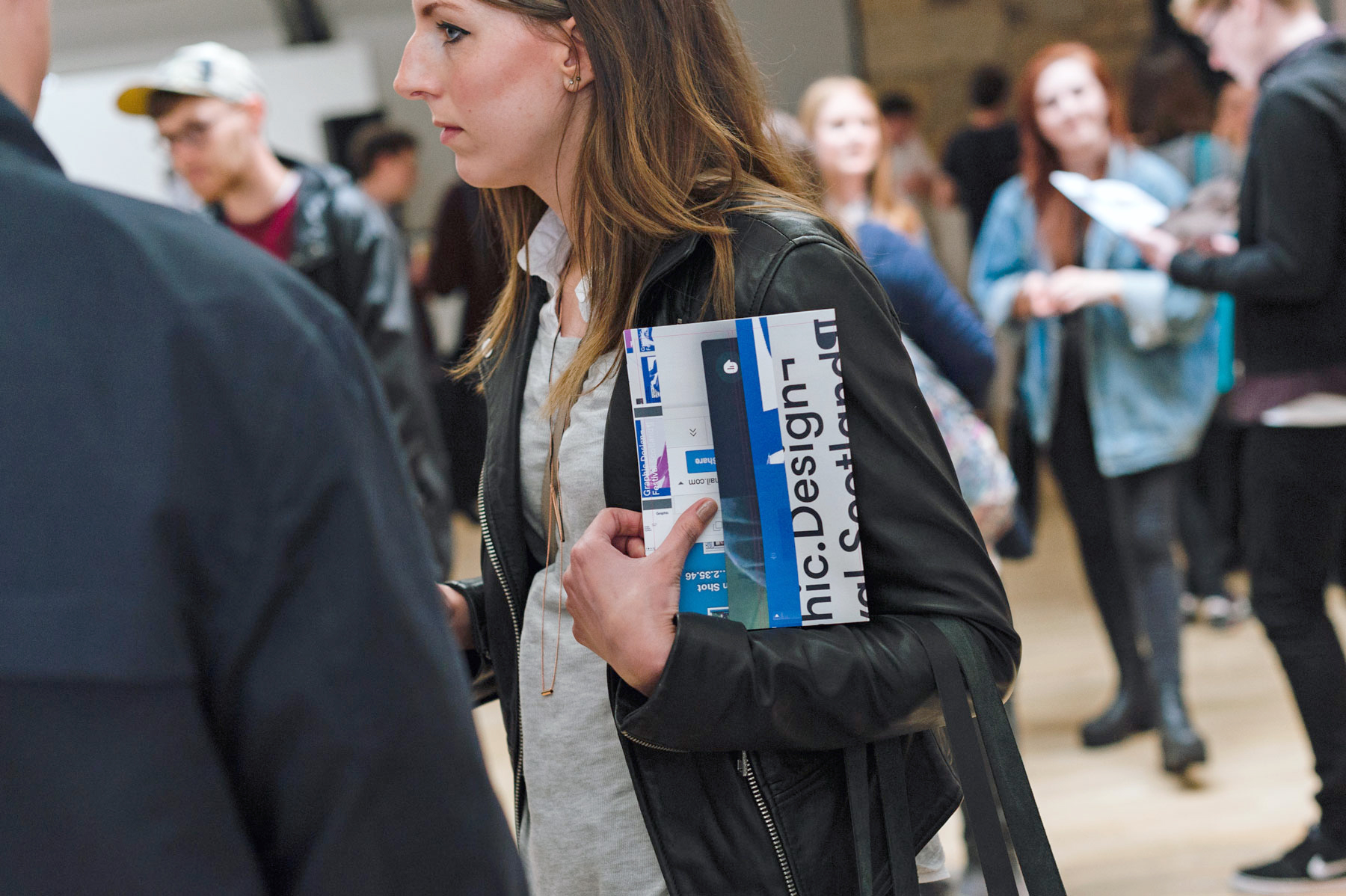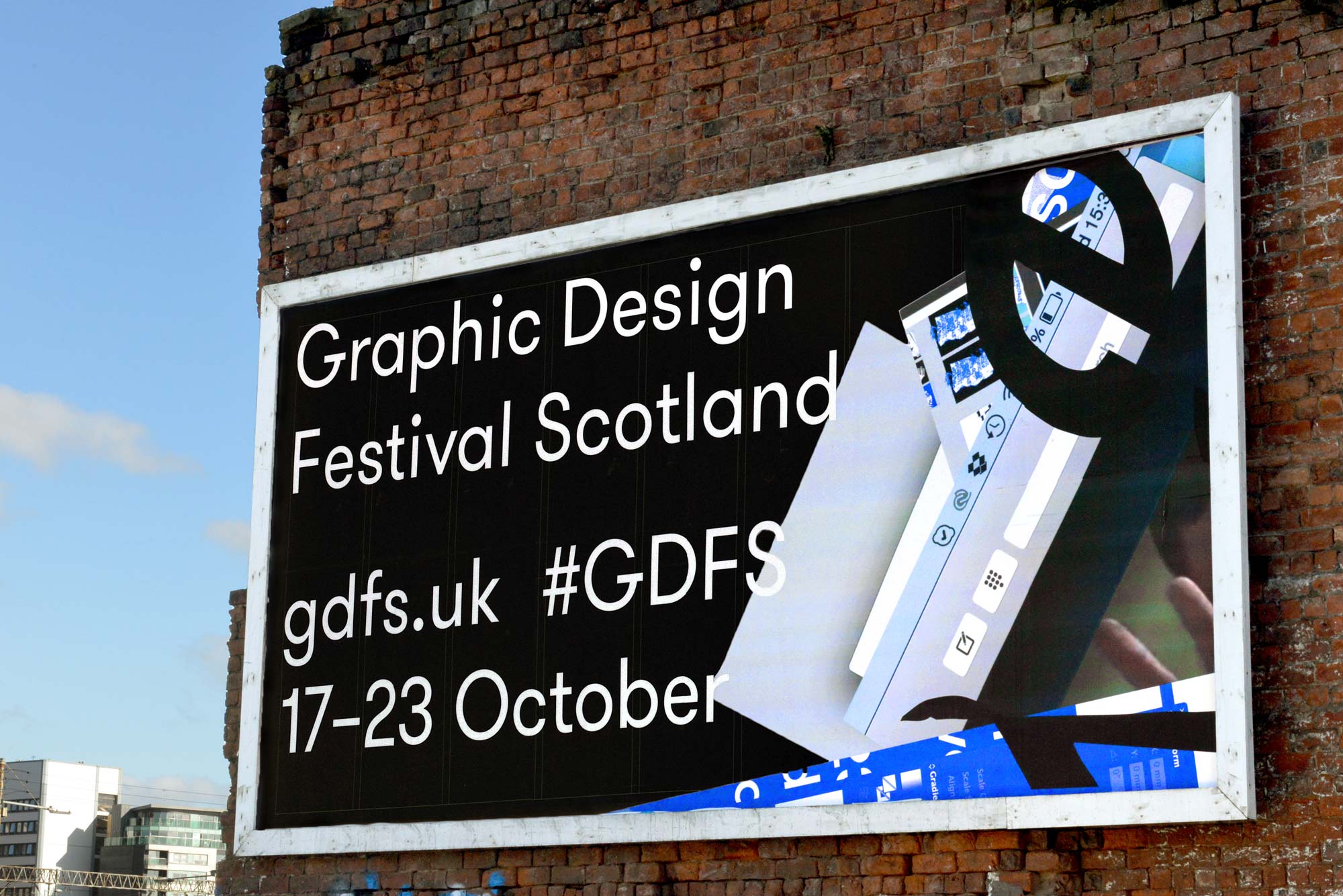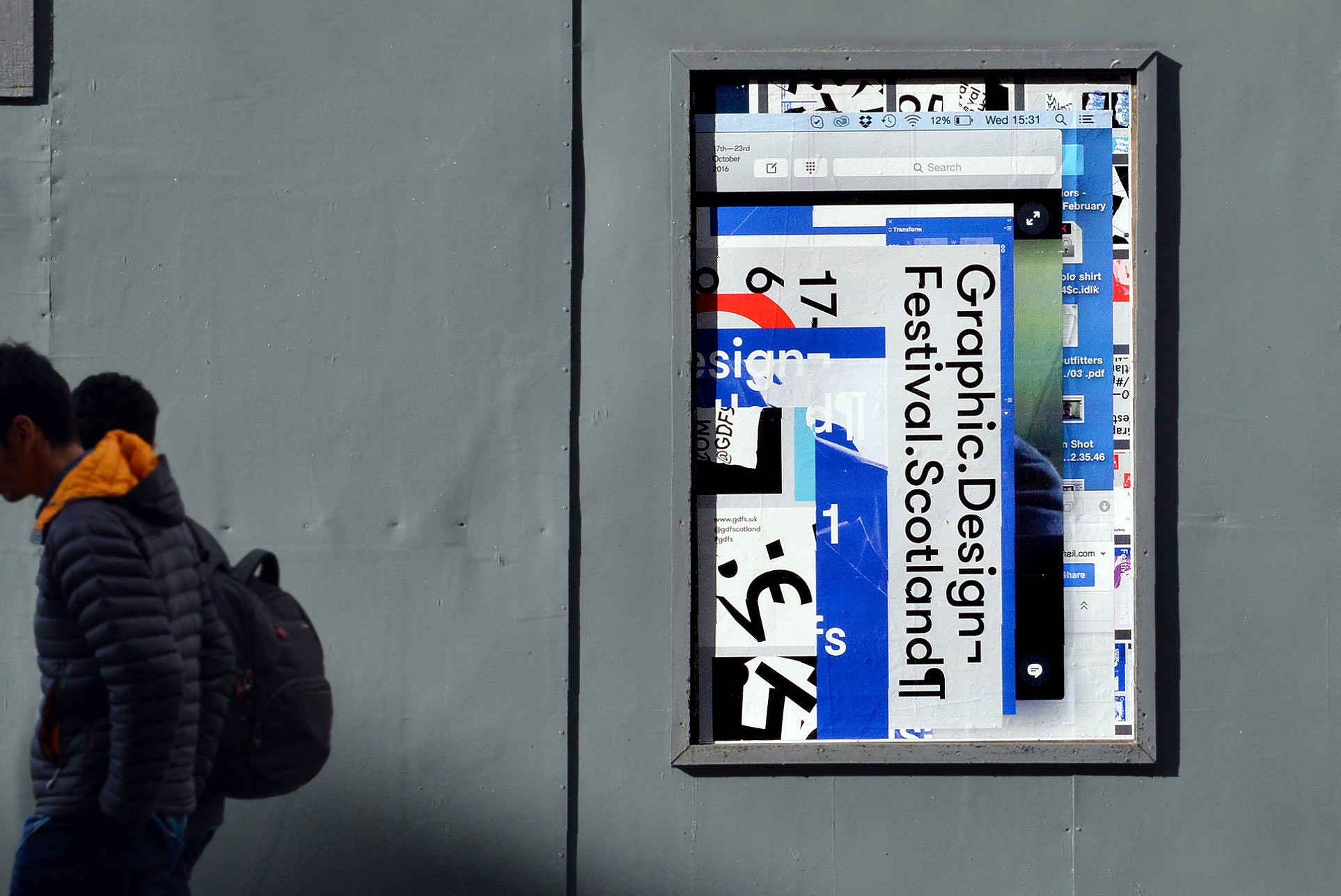 Warriors Studio: warriorsstudio.com
Freytag Anderson: freytaganderson.com