Our worlds are changing…
New Worlds invites 3 innovators at the forefront of new technology and thinking within design to introduce themselves and their work.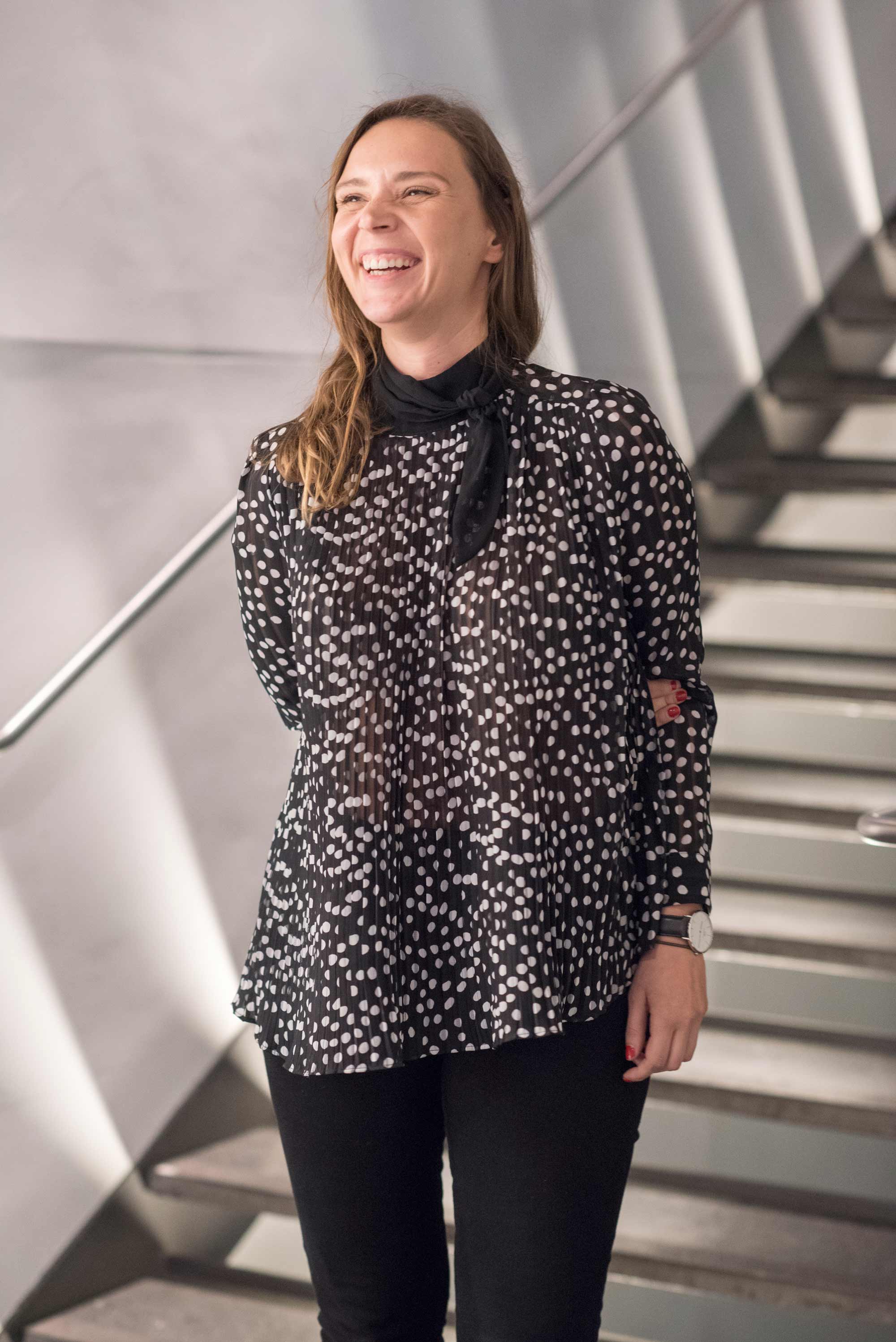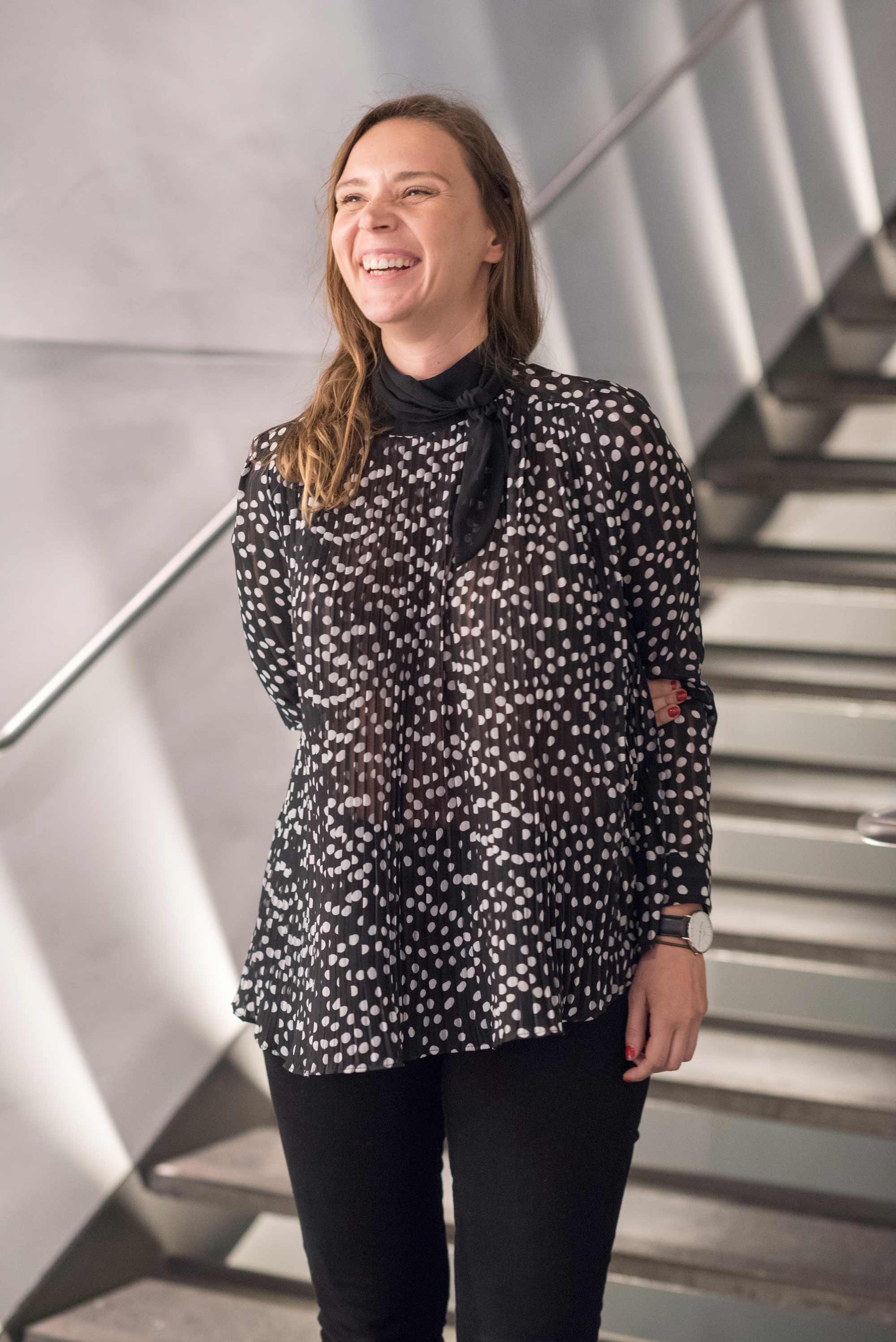 Wikihouse
(Justyna Swat, founder)
"WikiHouse is an open source building system. Many designers, collaborating to make it simple for everyone to design, print and assemble beautiful, low-energy homes, customised to their needs."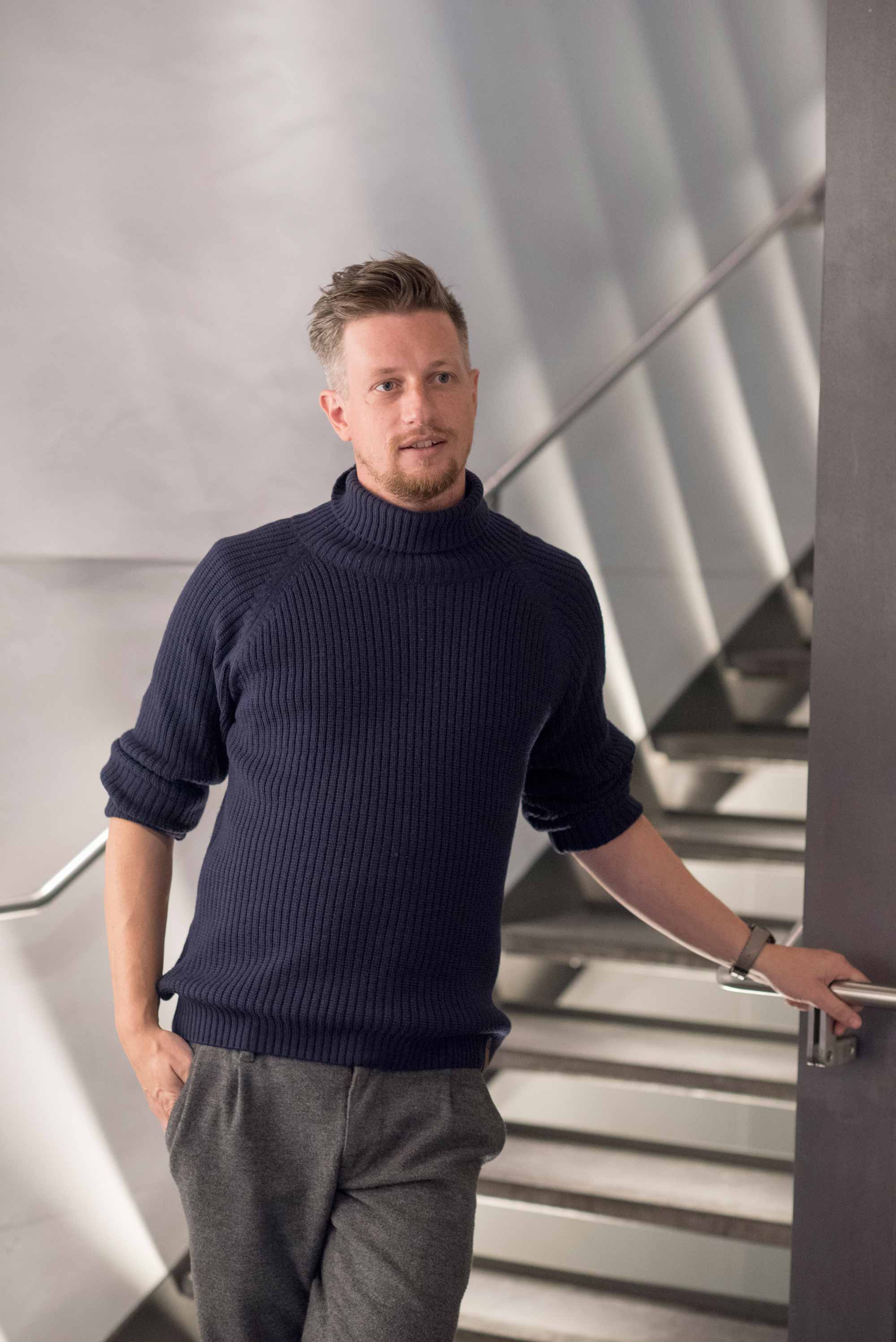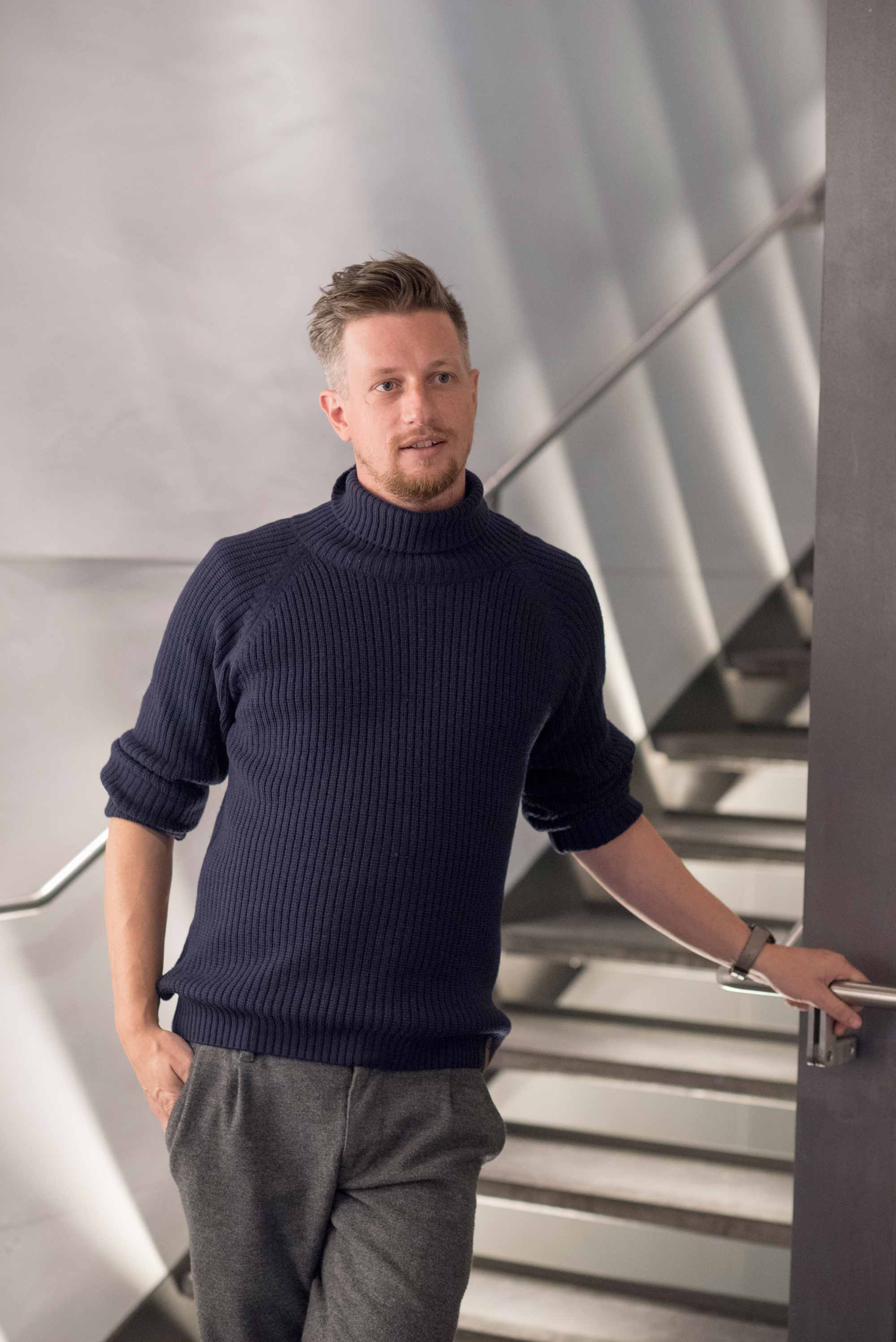 Emblemmatic
(Alfons Hooikas, founder)
Founded by Tim Gambell and Alfons Hooikaas. Emblemmatic uses computational techniques to explore symbols and their meanings.
One project of Emblemmatics in particular caught our eye – Mark Maker. Mark Maker generates logos and refines them based on your feedback. As you use it, the system attempts to learn what you like, and over time, attempts to understand the visual vernacular associated with logos for different kinds of companies."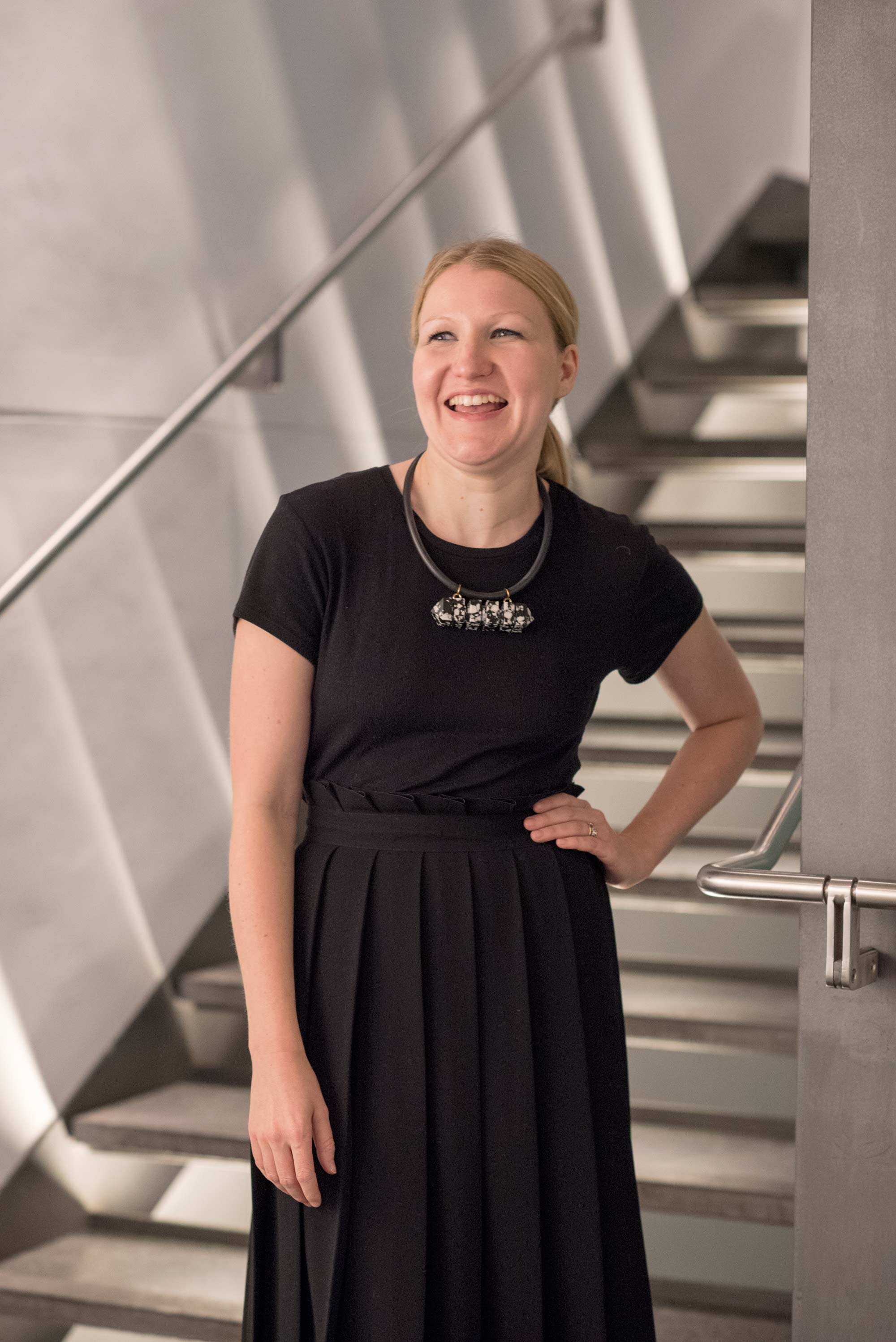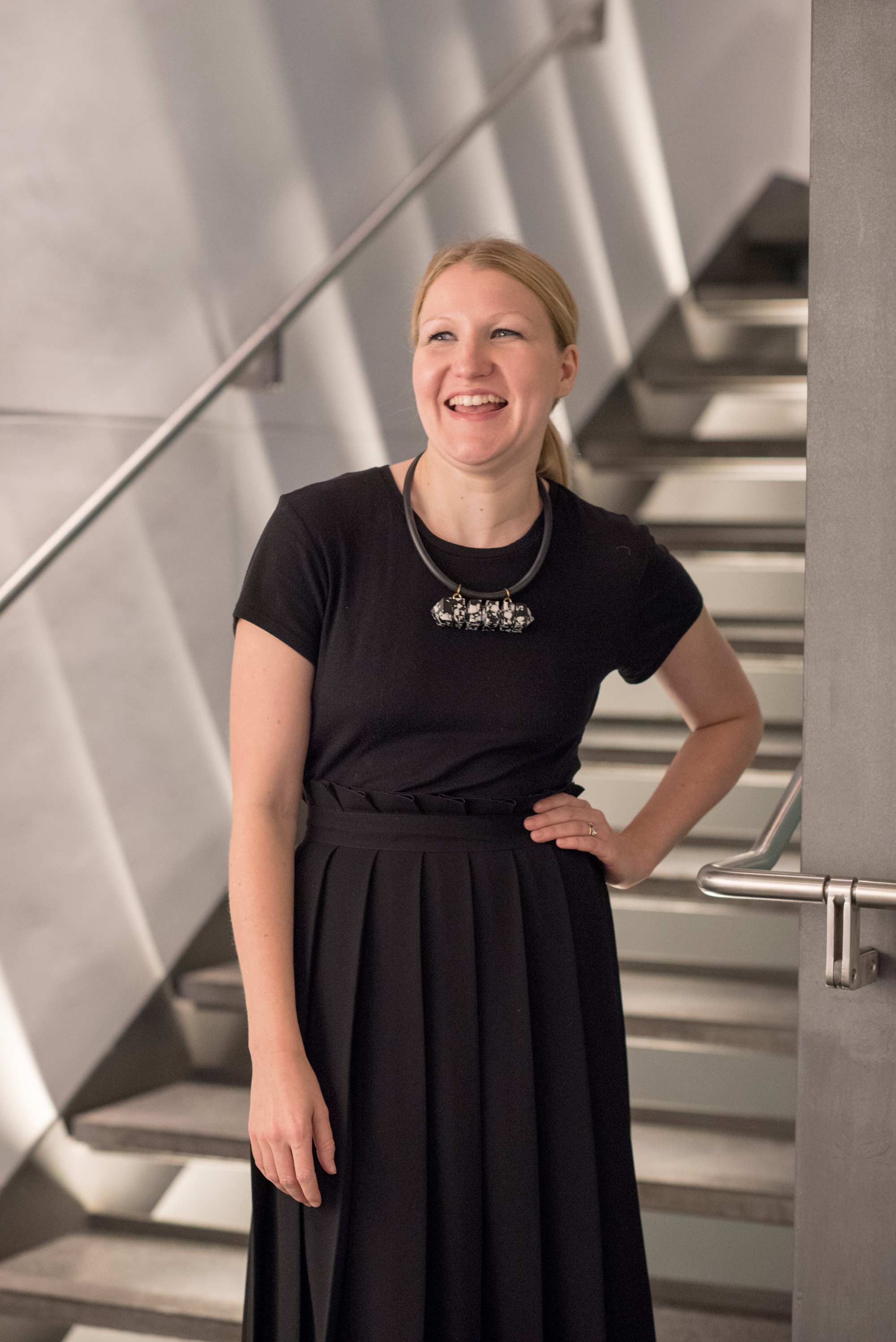 The Future Laboratory
(Kirsty Minns, creative director)
"The Future Laboratory exists to help organisations to make a better future for their business by giving them the confidence to take the decisions today that will create economic, environmental and social growth tomorrow.
The Future Laboratory is unique, with a dedicated team who constantly research, analyse and document the new and the next, and set out the implications for organisations across 14 industry sectors globally. The approach is based on data, facts and research – using a proprietary methodology named Cultural Triangulation, which results in robust actionable strategies.
We have grown to become one of the world's most renowned futures consultancies. From our offices in London, Melbourne and New York We help our clients to harness market trends, understand and adapt to emerging consumer needs, position their business for success and keep them ahead of competitors."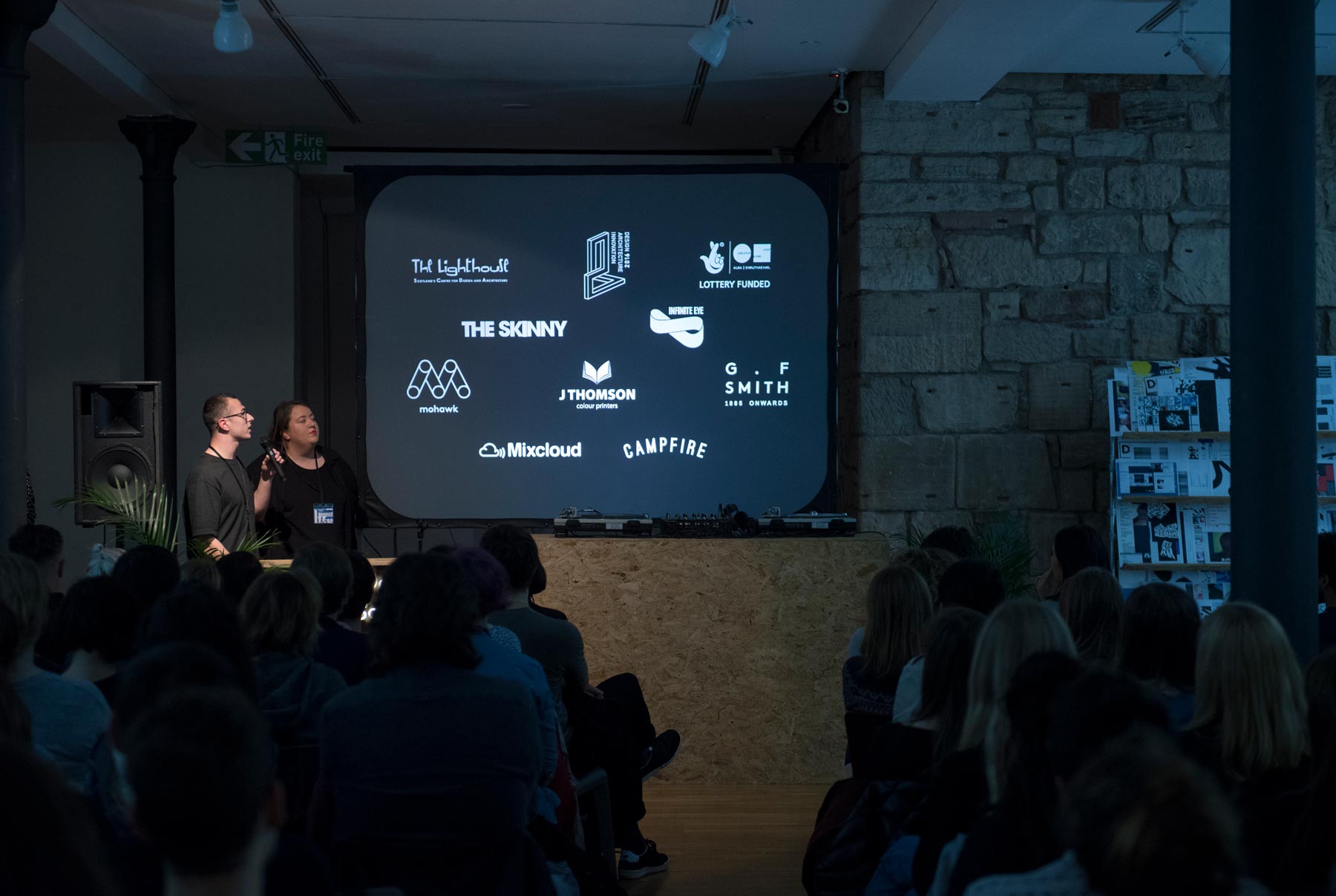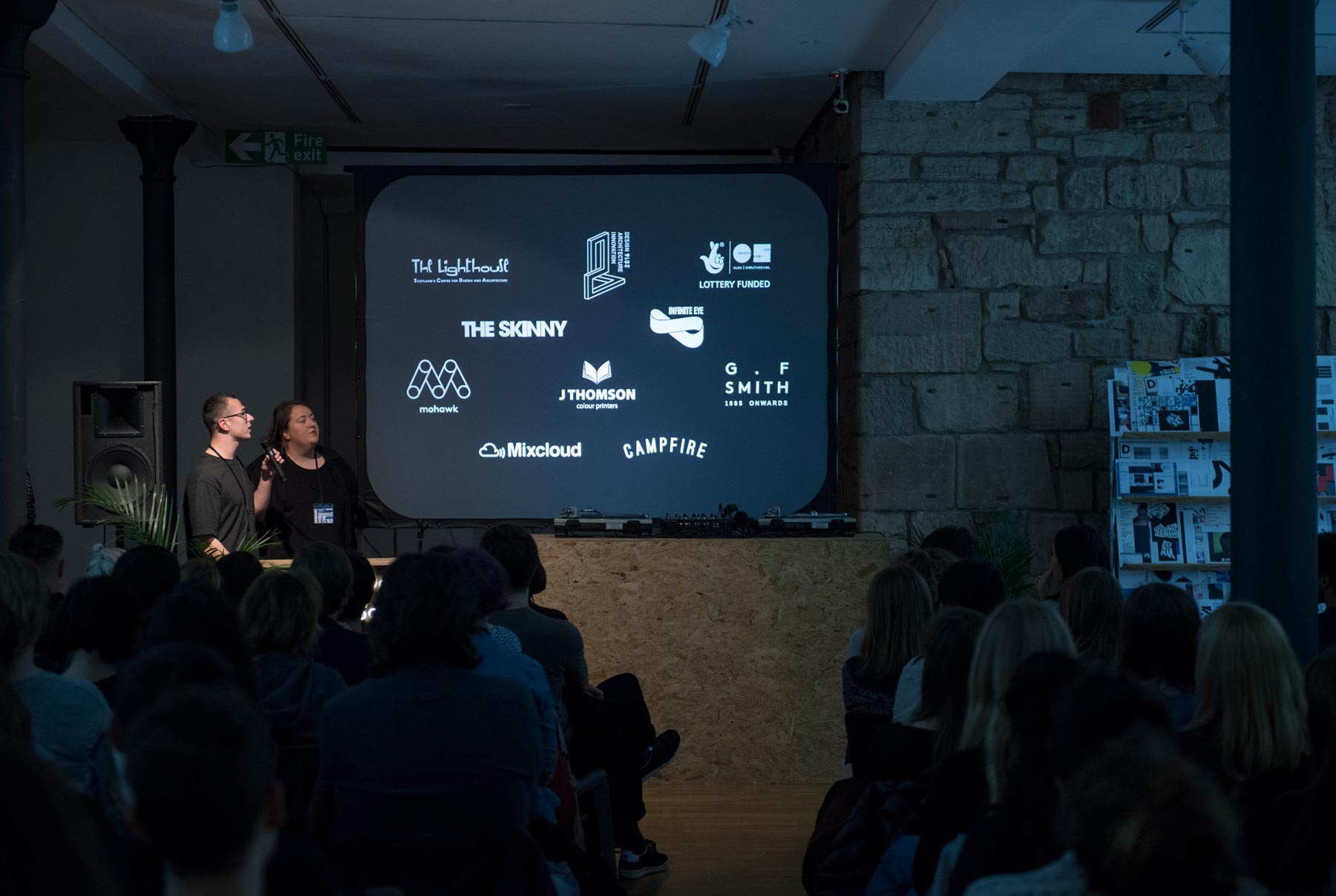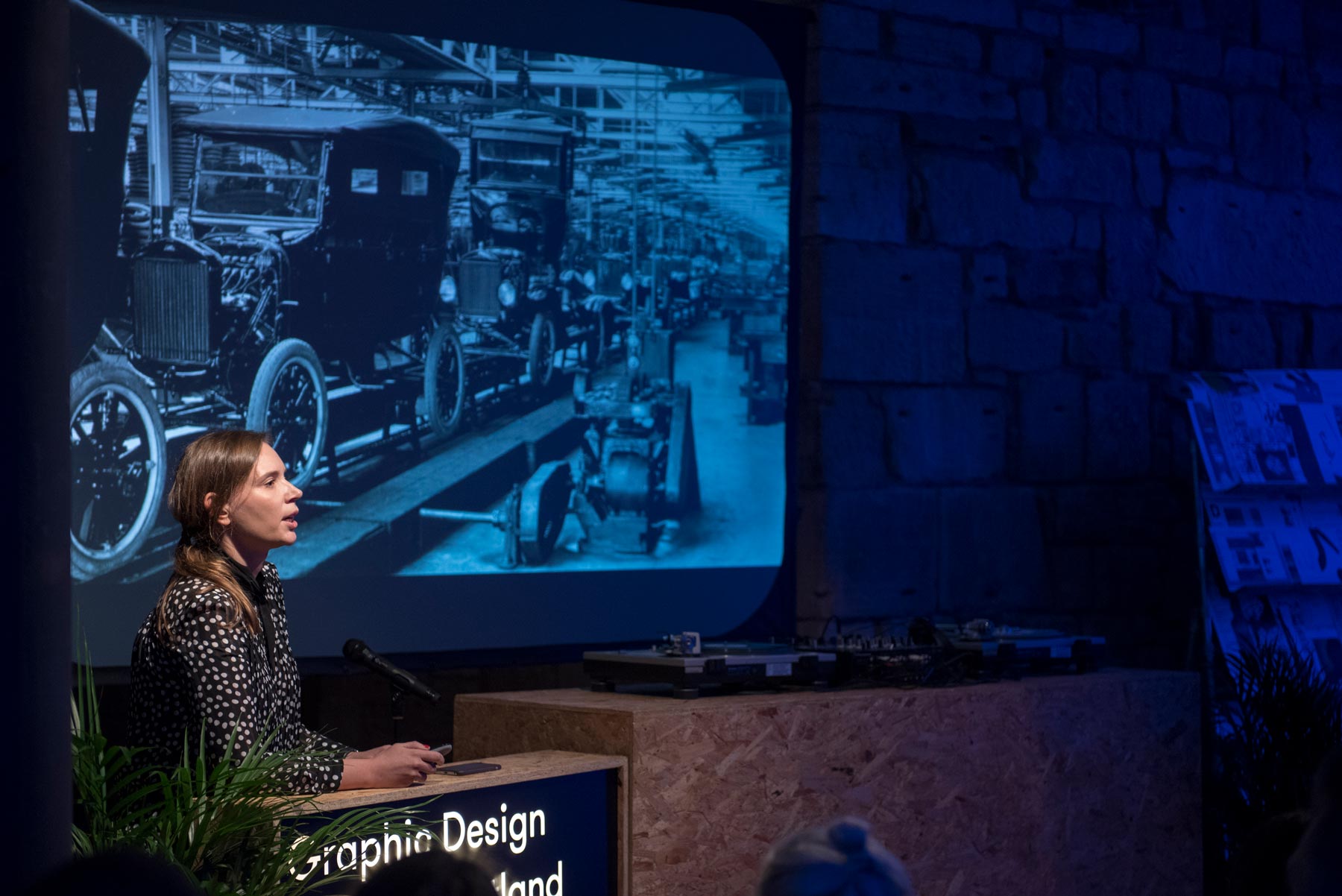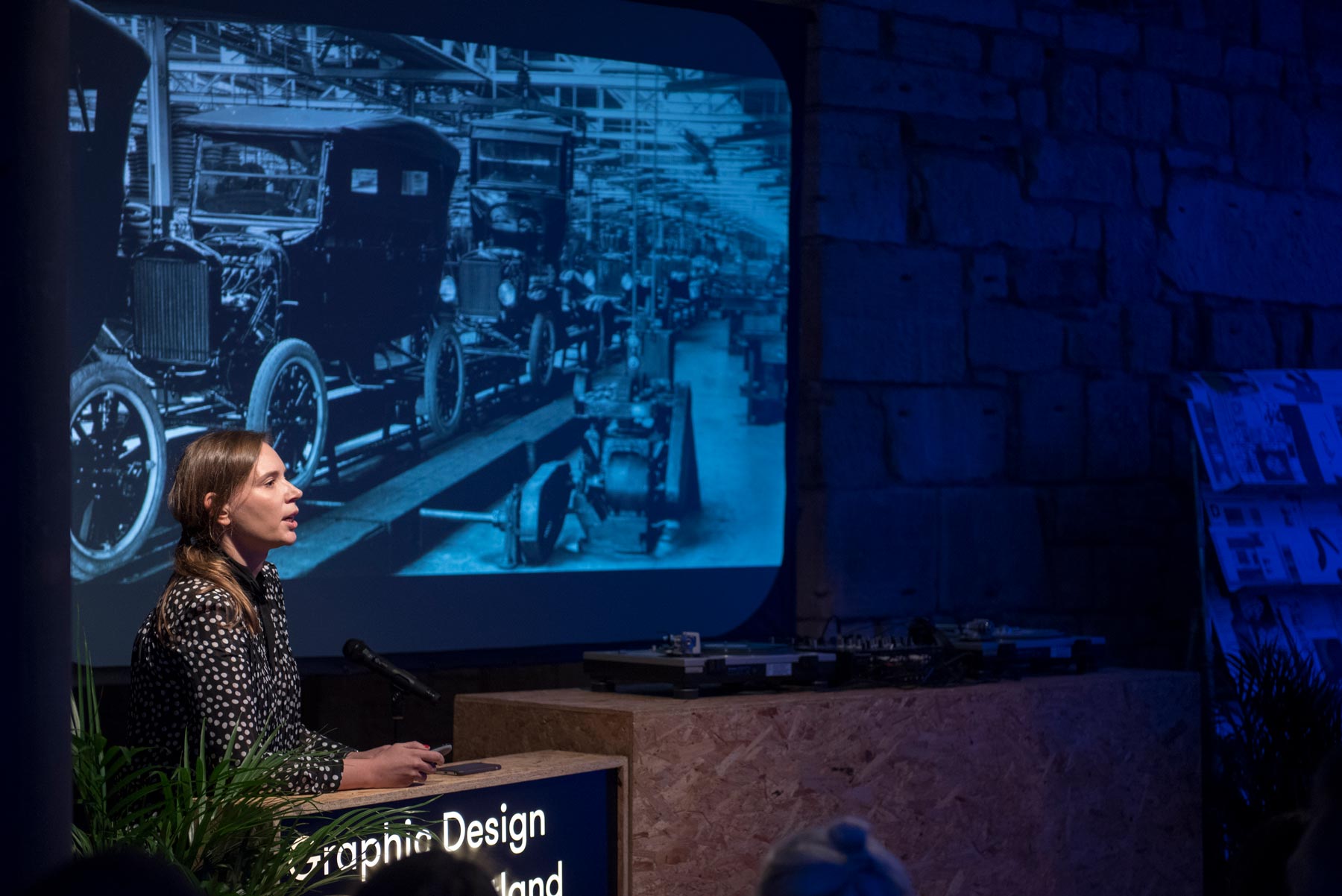 Justyna began by bringing the audience on a journey through industrialisation, the internet, the introduction of crowd sourcing to the development of creative commons leading on to Wikihouse's utilisation of the open source model for building.
"Since the Industrial Revolution, we have been dependent on big developers who buy the land and speculatively build rows and rows of 'one-size-fits-all' homes on our behalf. In almost all of the world's developed economies, those centralised systems and markets are now failing. Unaffordable, unsustainable, undemocratic, unresilient, unhealthy, debt-heavy and in many placed unviable."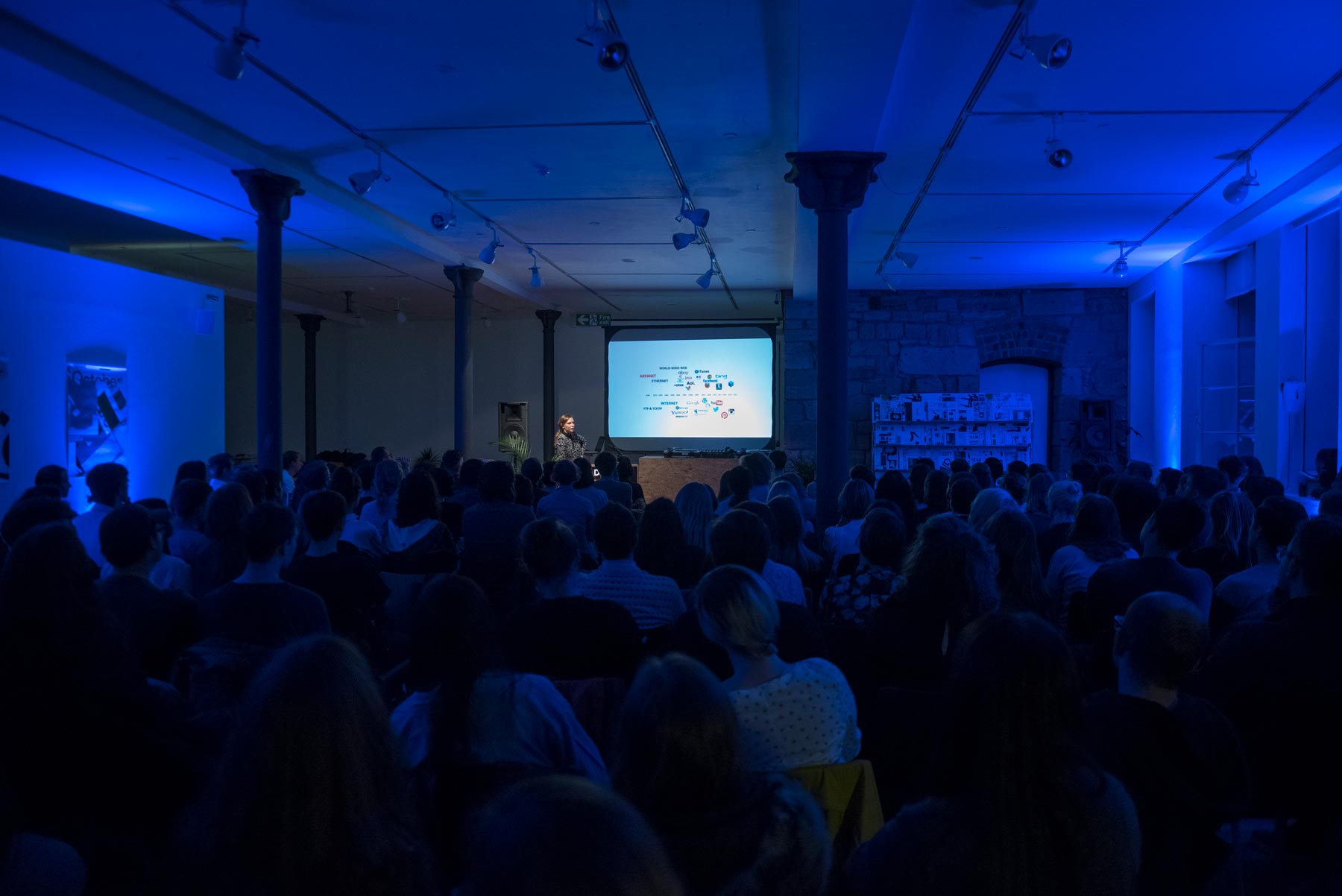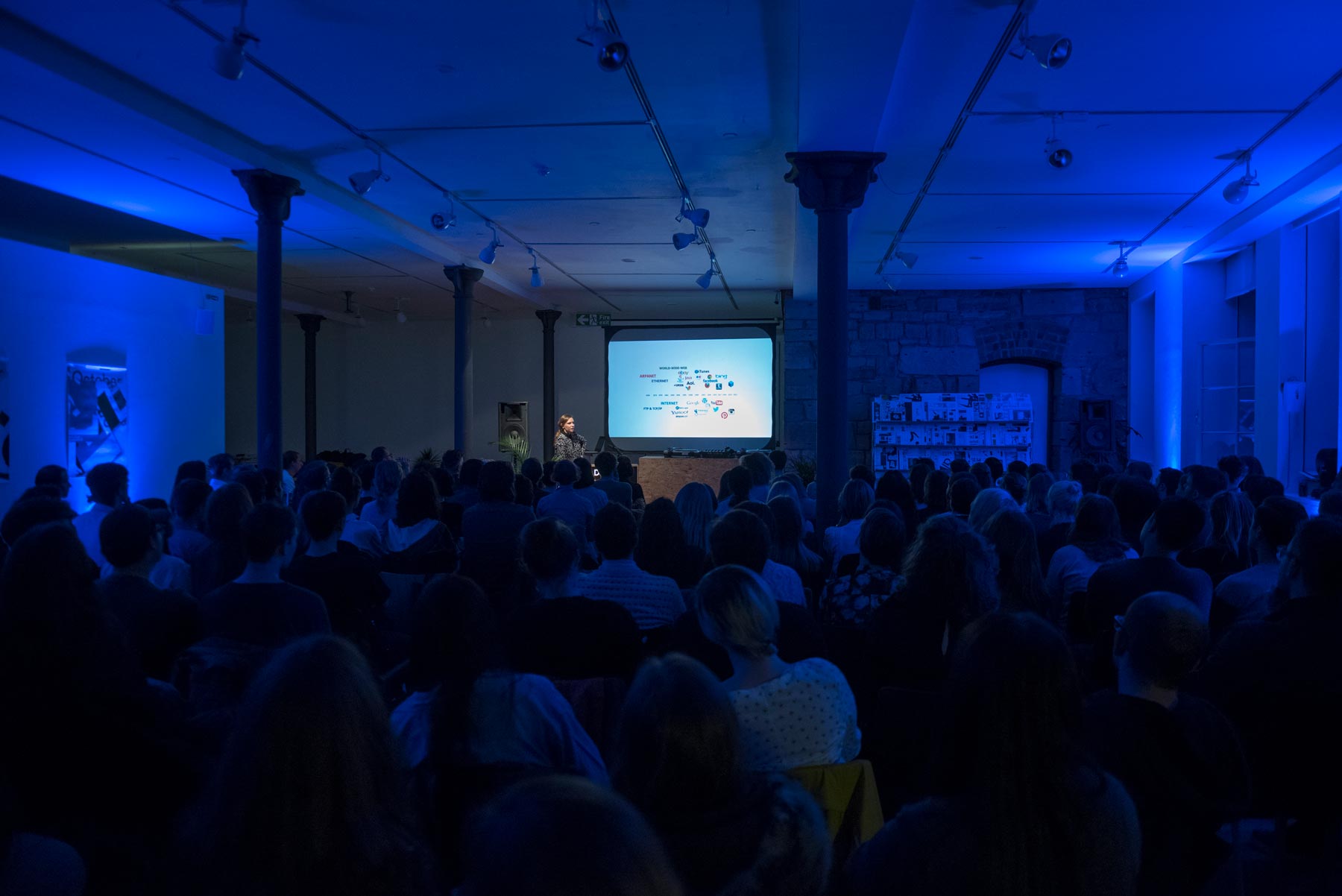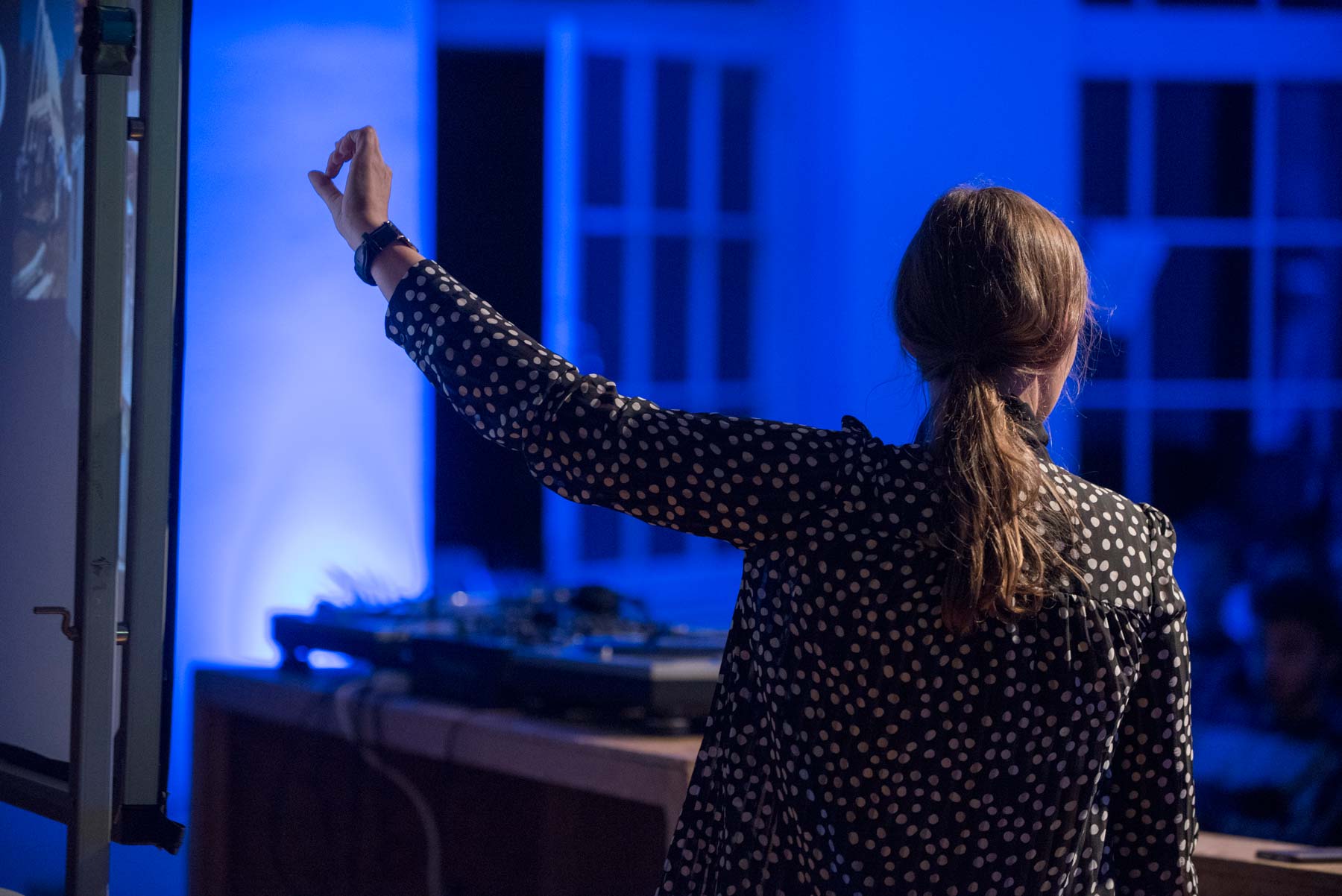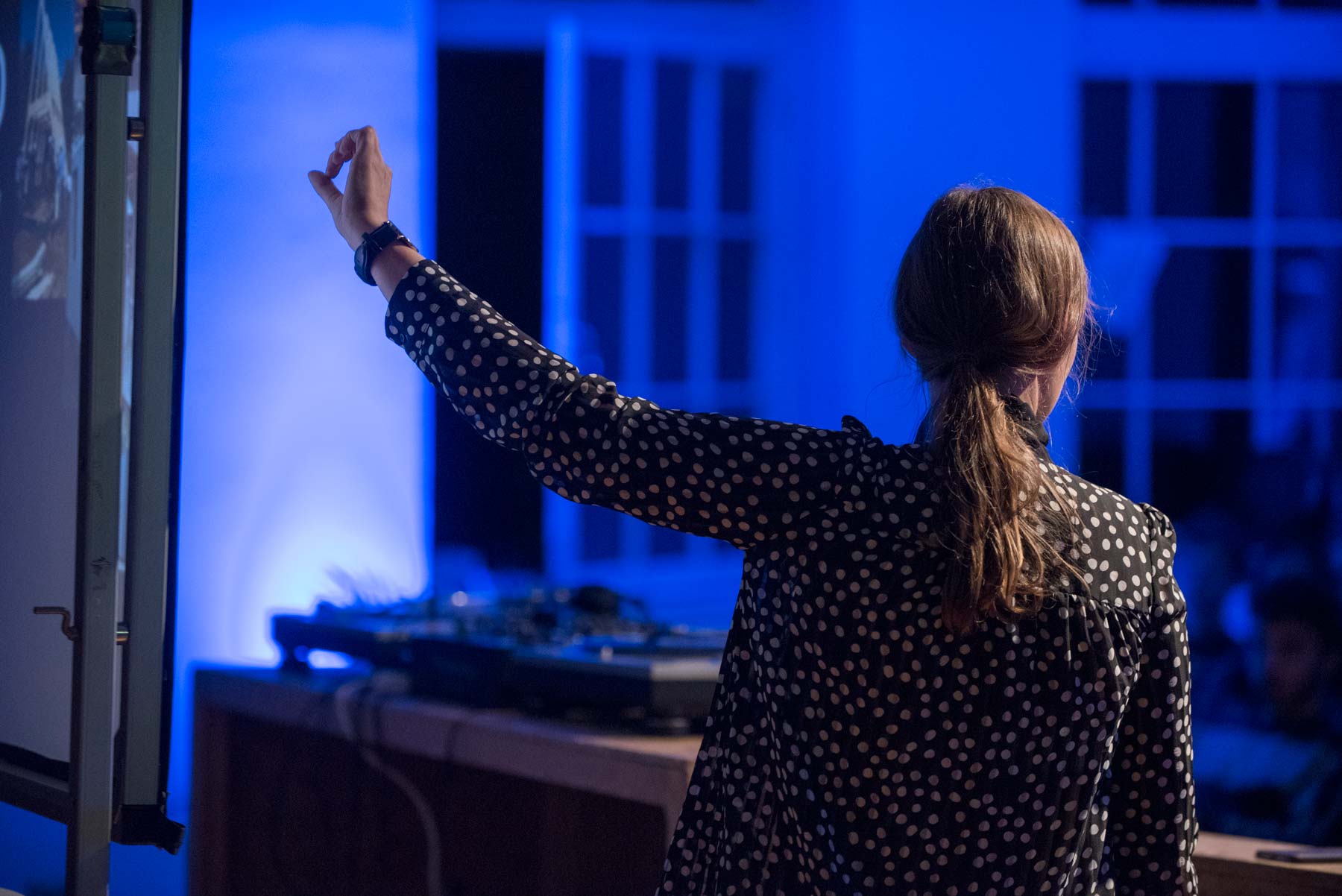 "Wikihouse aims to build digital tools to unlock a new sustainable, resilient and scaleable housing industry: the 'micro' or 'citizen' sectors; increasingly recognised by governments as the next mass-housebuilding industry and an engine for sustainable, affordable democratic development in the 21st century.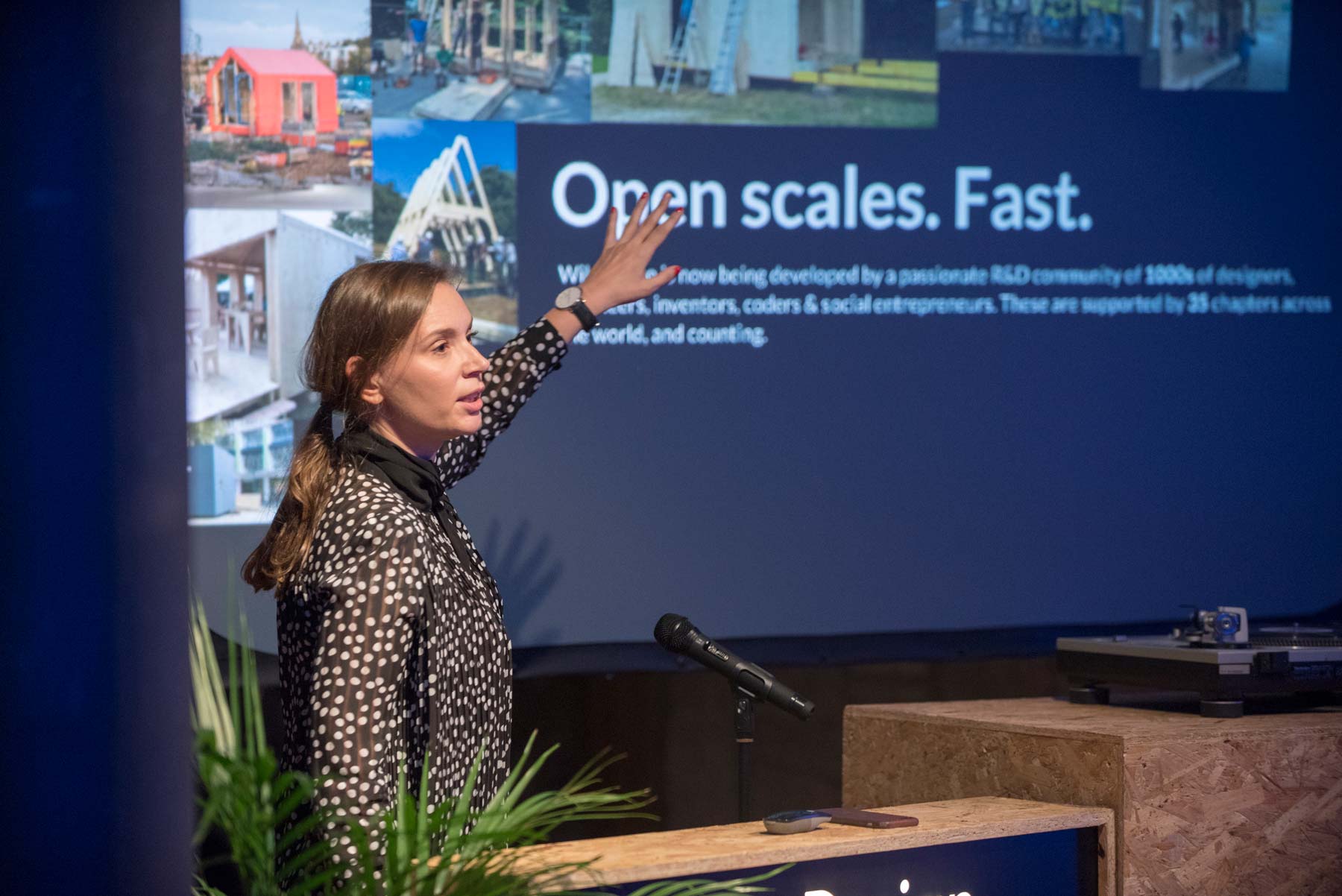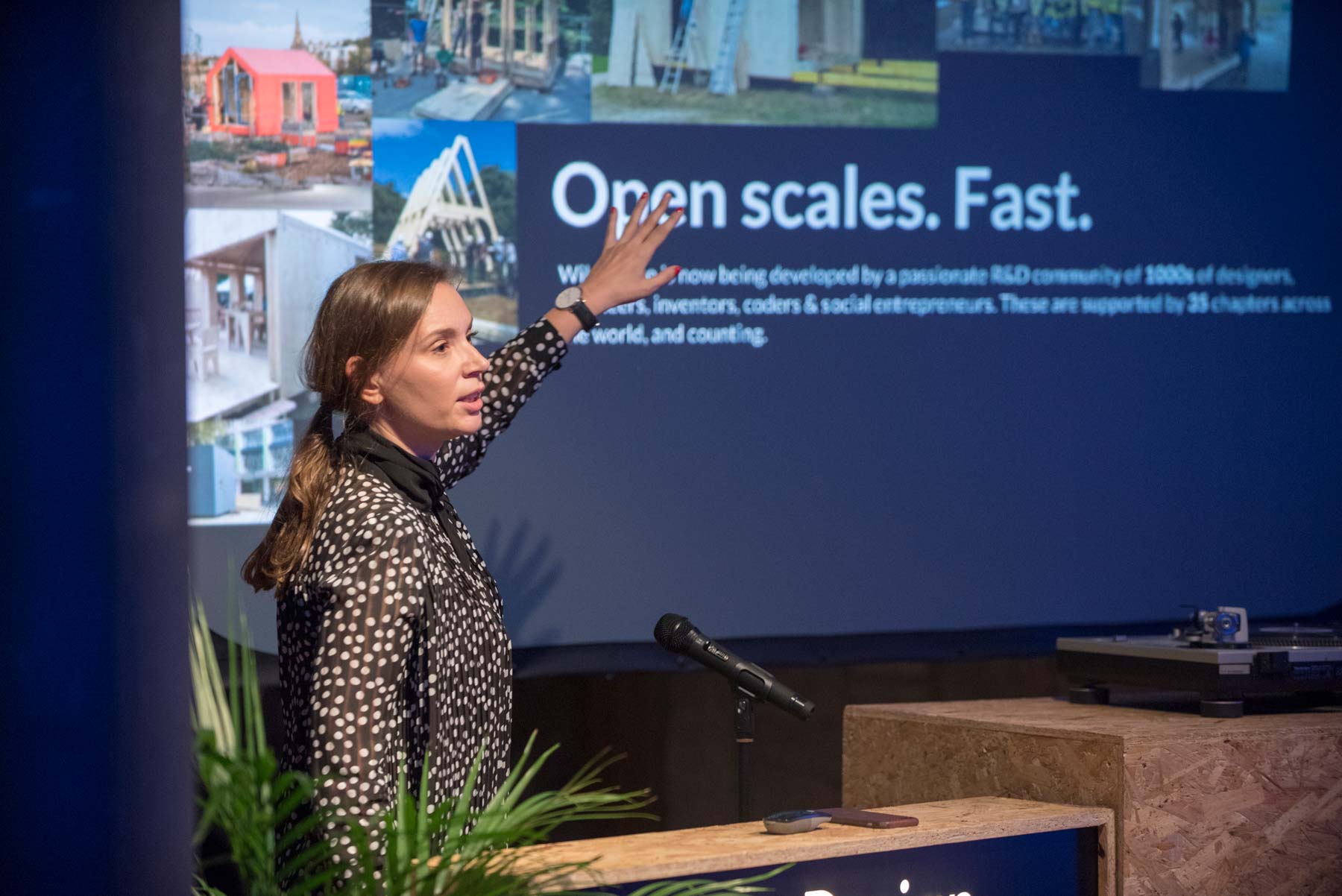 "Wikihouse employs an OpenChain model – the first fully digital supply chain for buildings. OpenChain is an industrial leap forward with a direct, seamless, simple digital process from design to manufacturing – streamlining the design, specification & costing, manufacturing, project management and assembly process."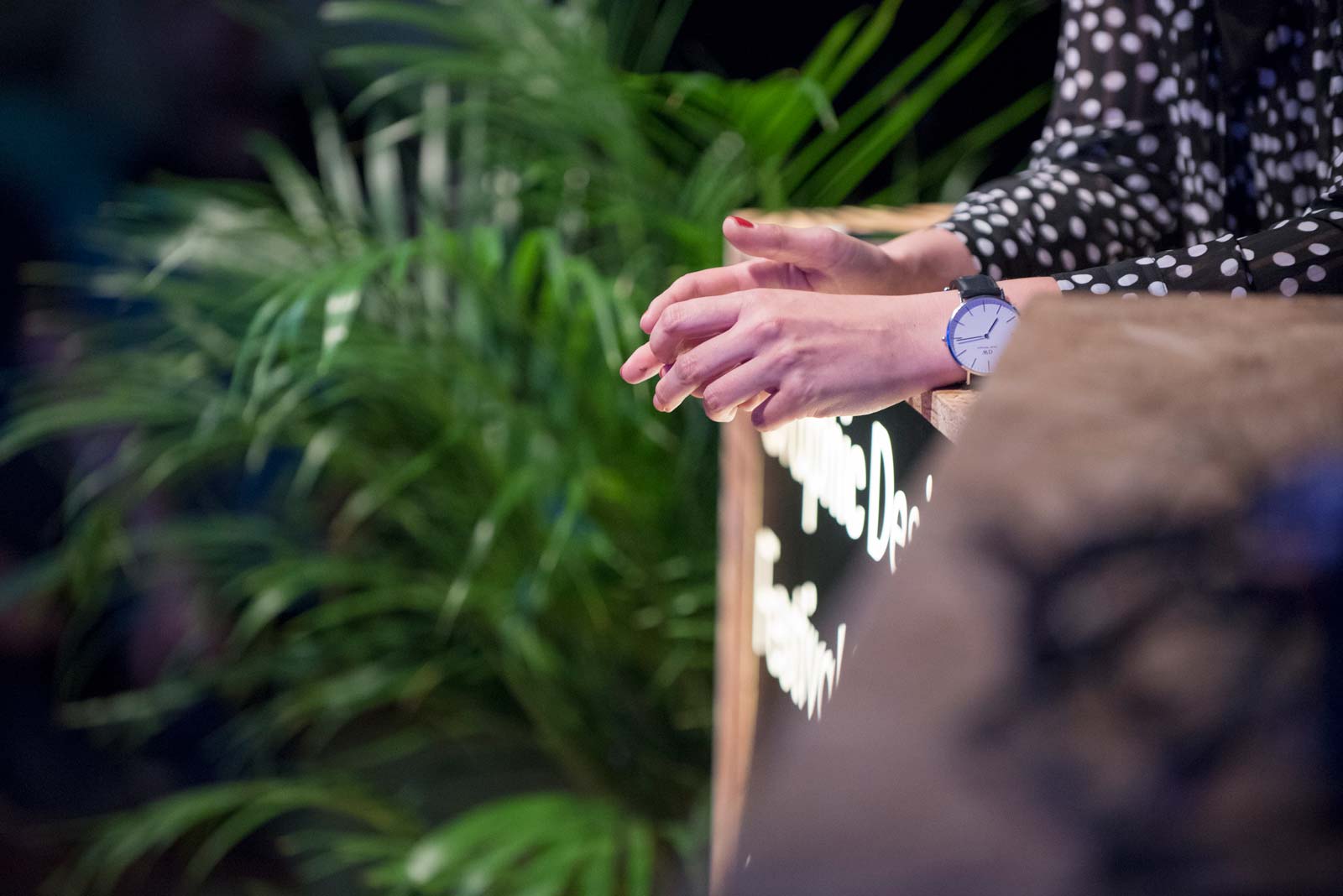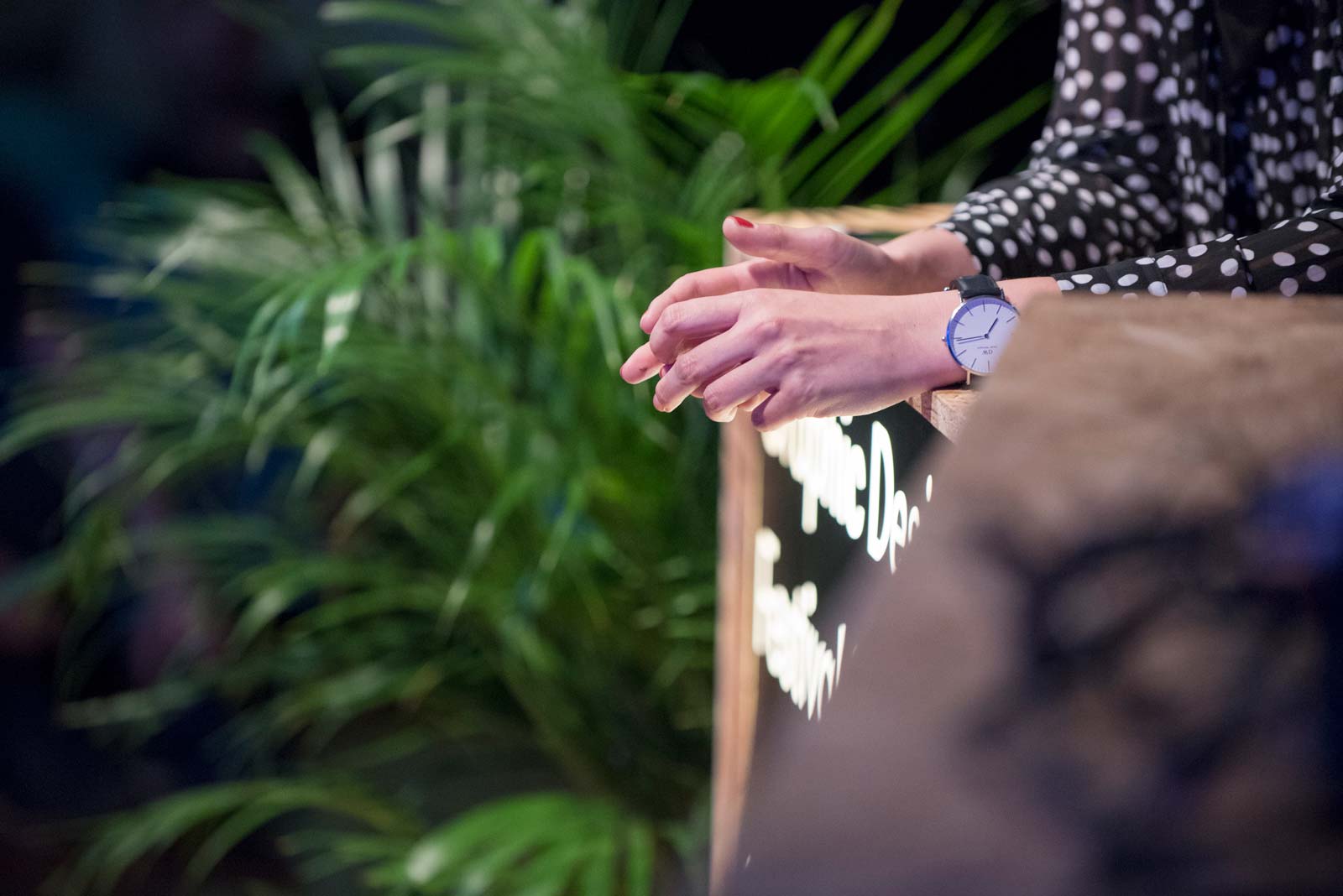 Justyna stressed the importance, need and benefit of each stage of the process being publicly accessible through Creative Commons and existing as open-source knowledge to everyone.
How long will it be before we're all downloading and constructing our own homes?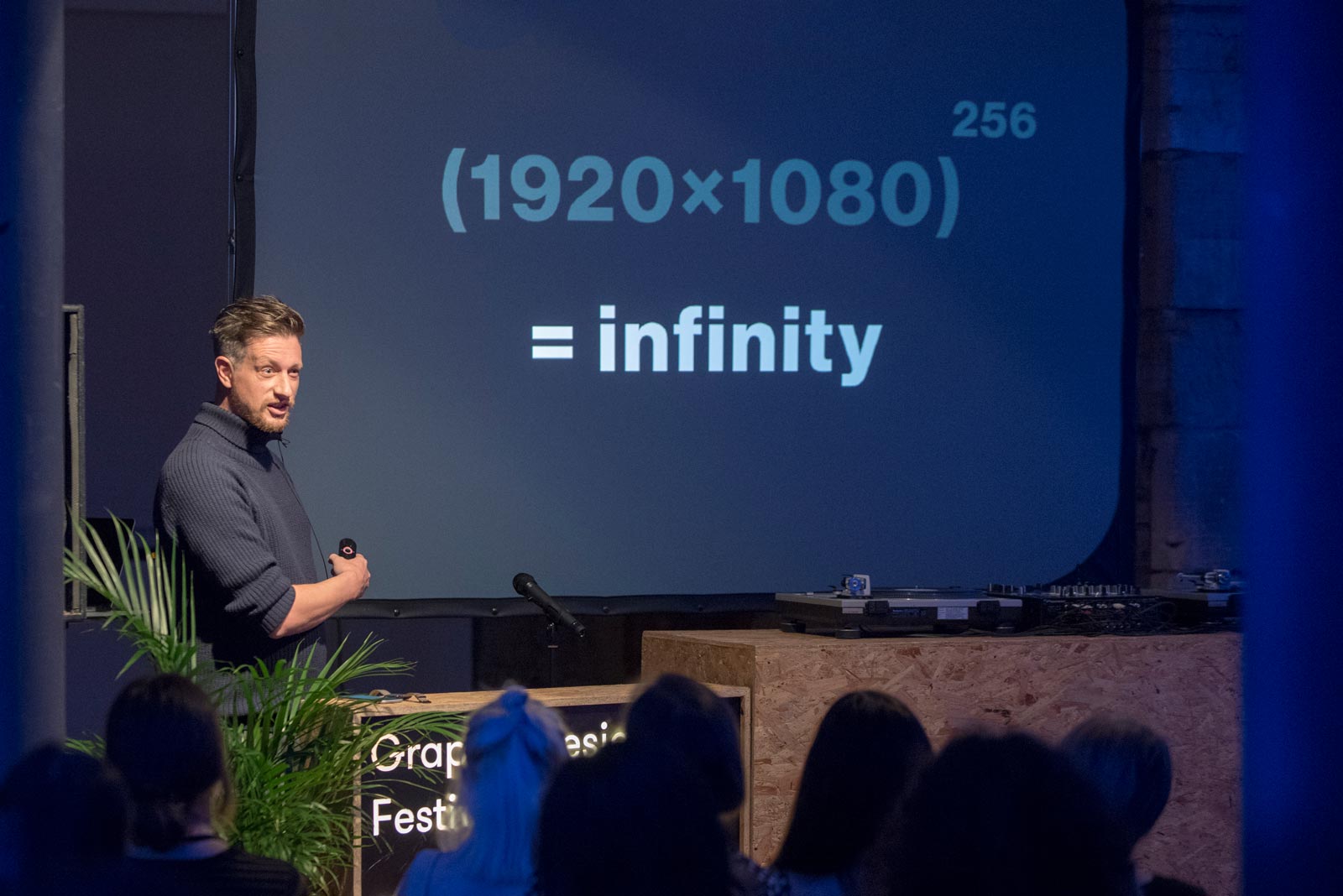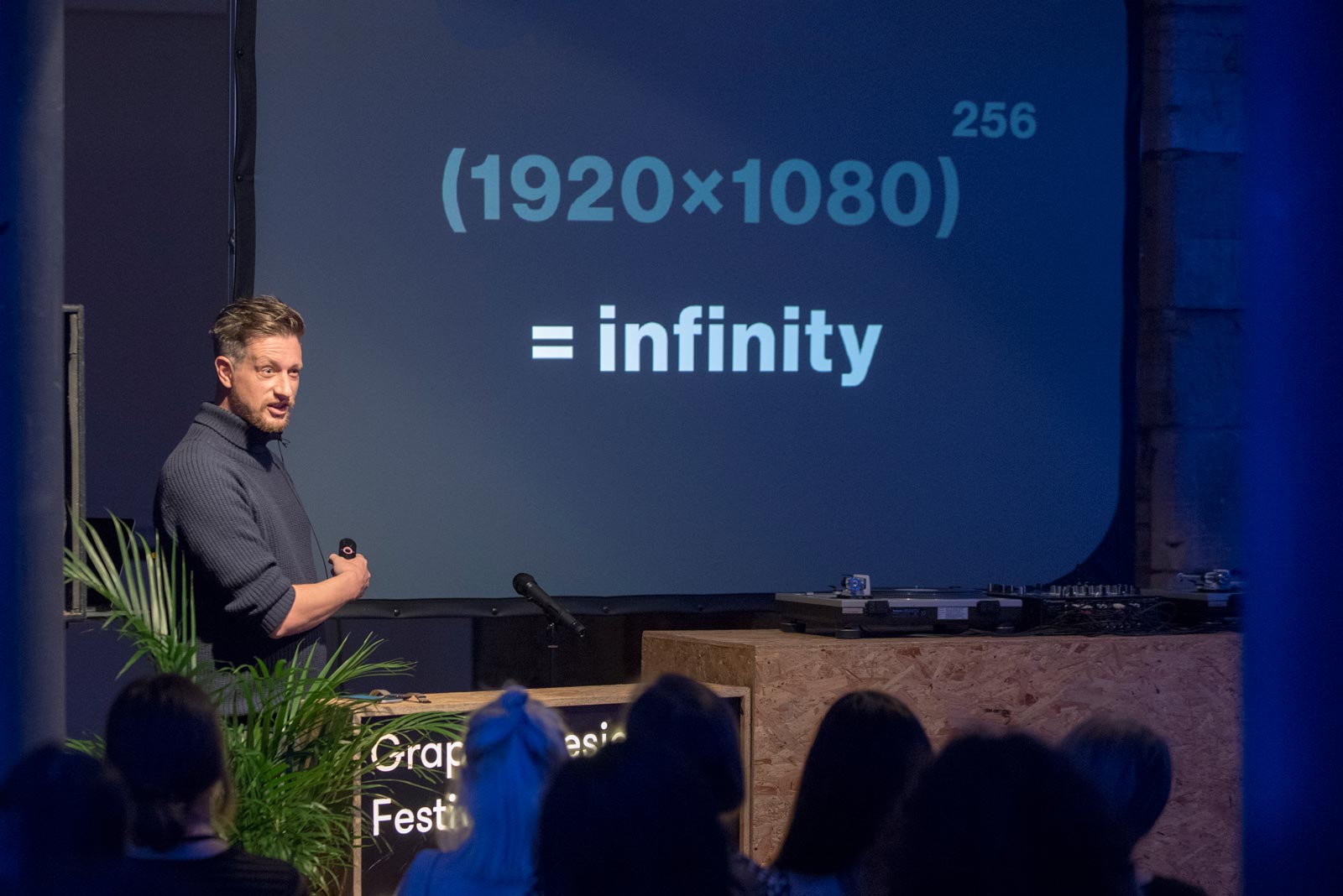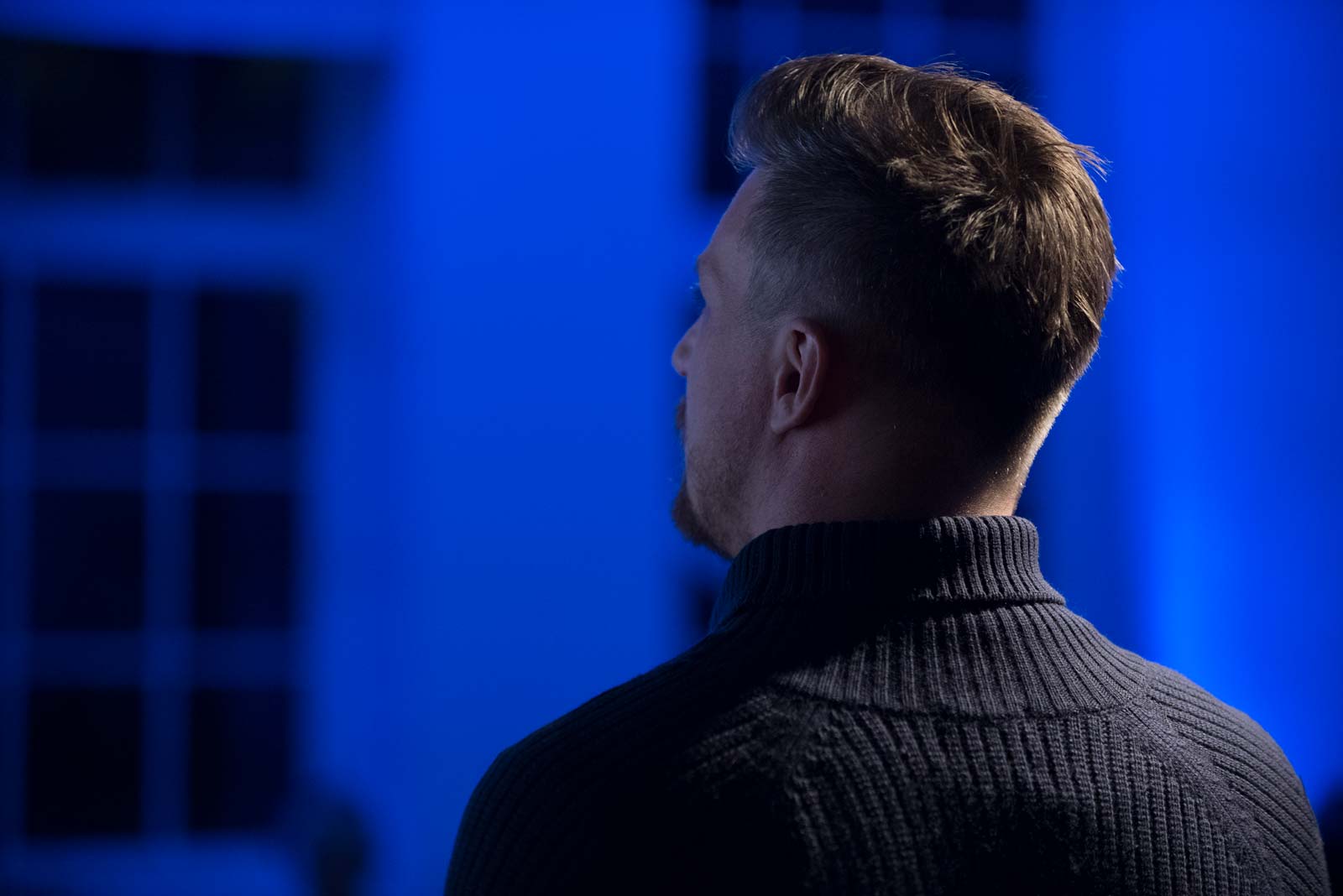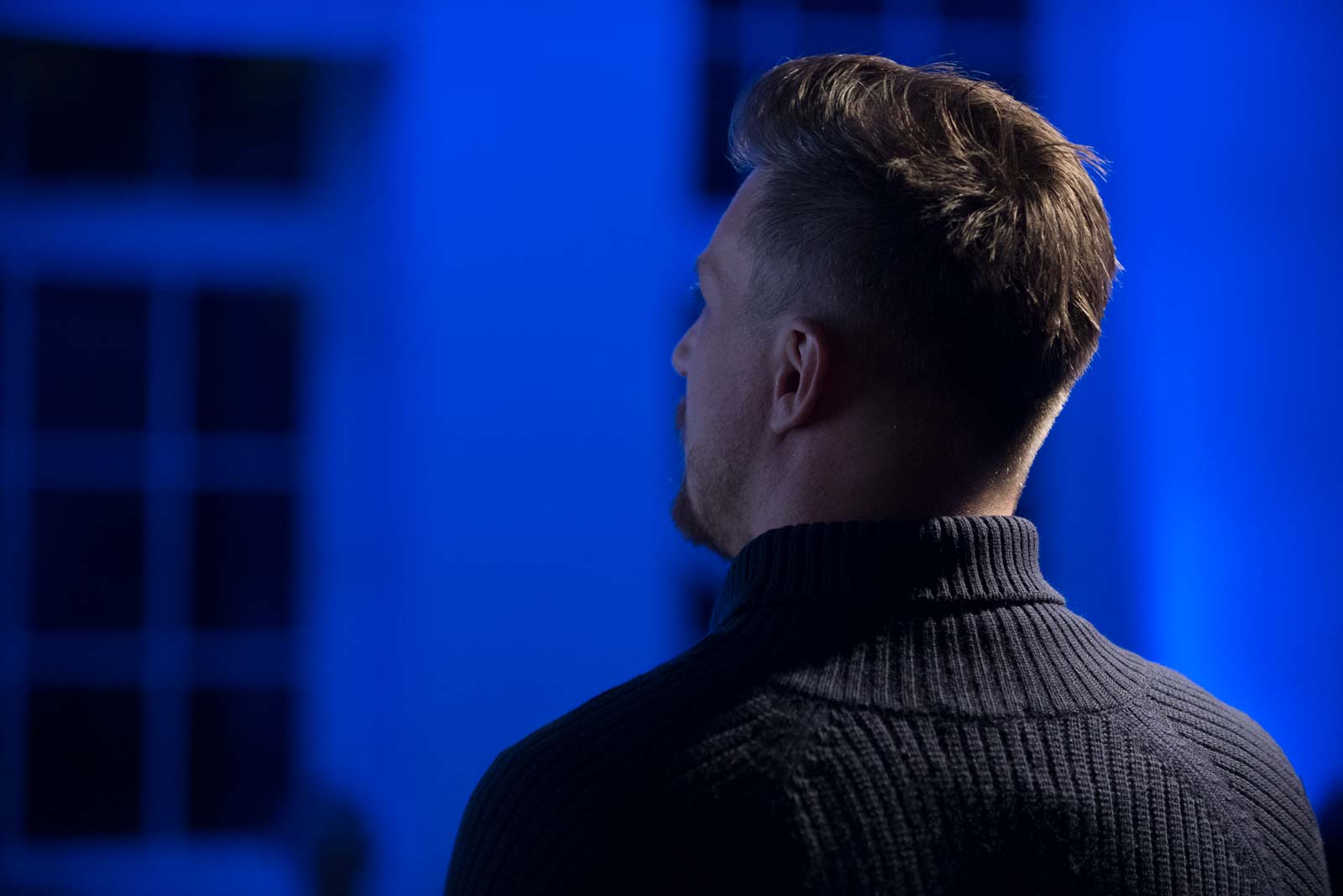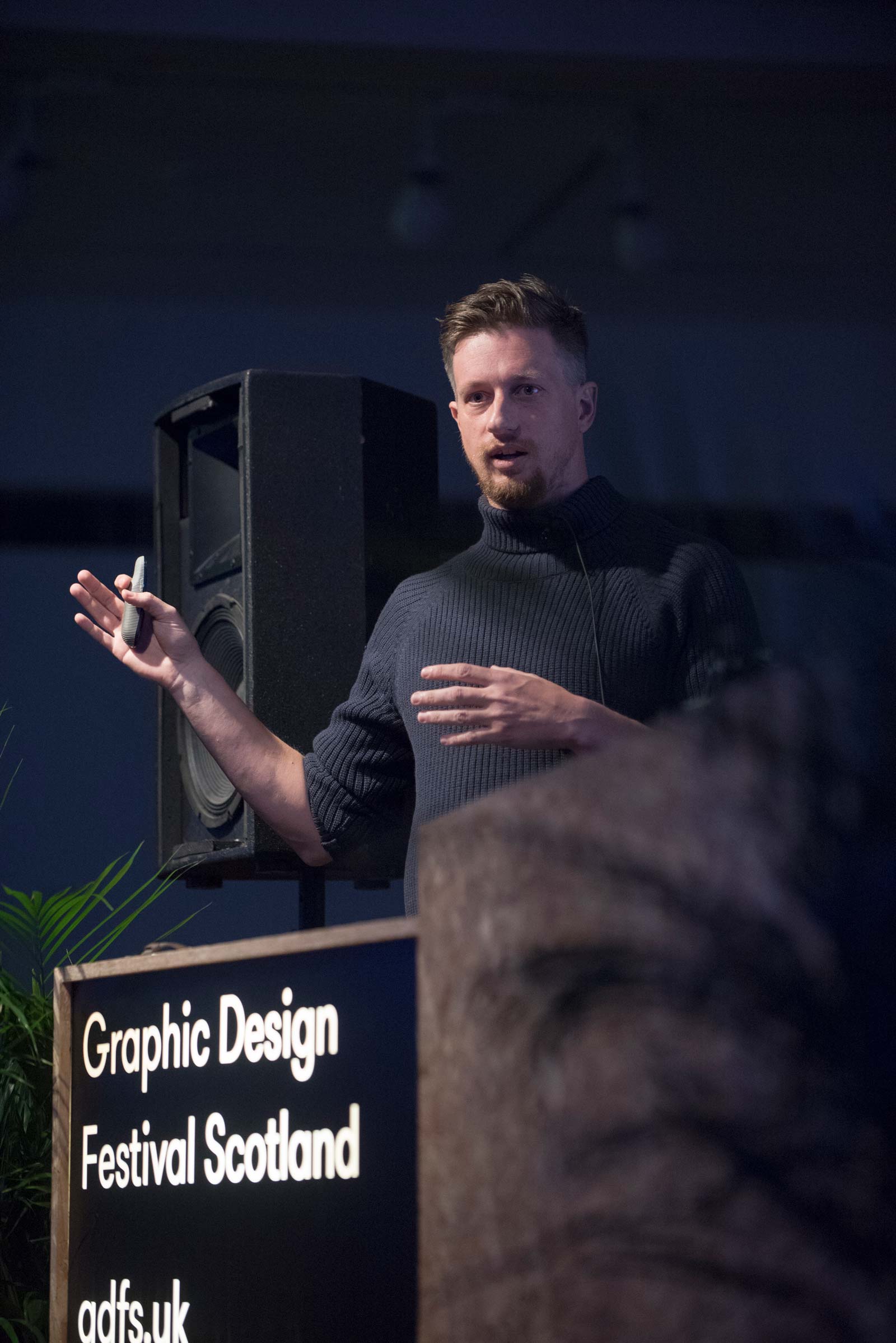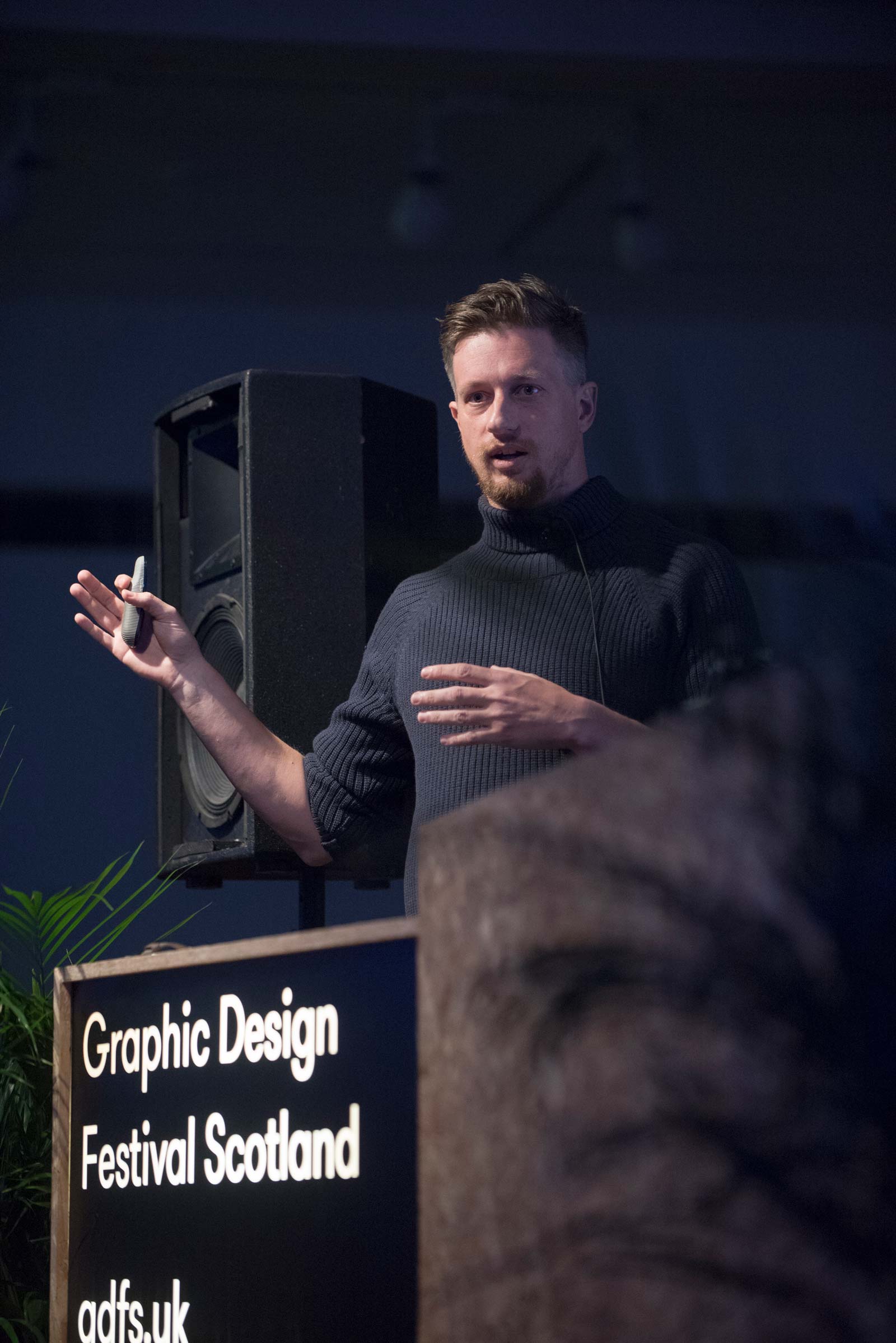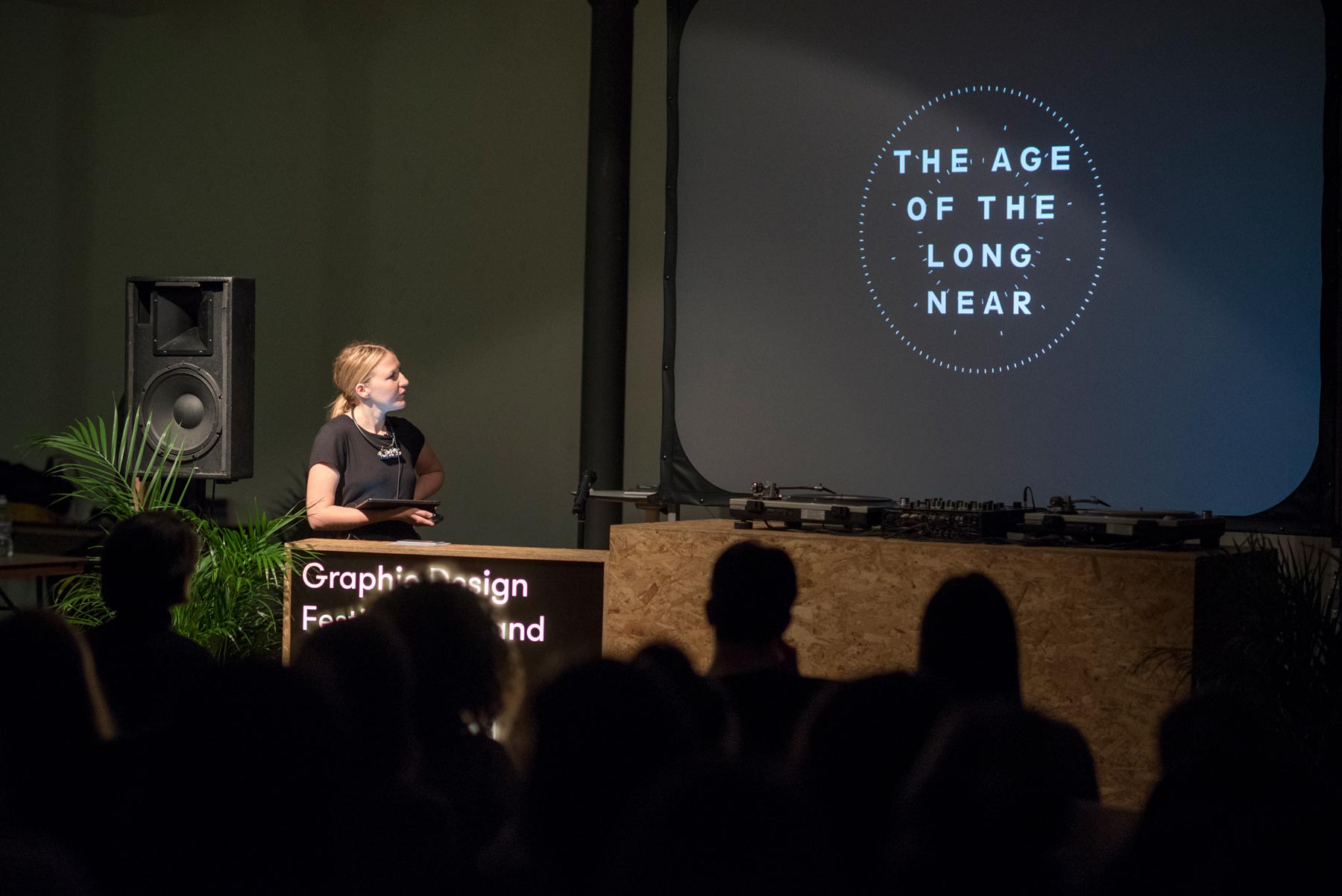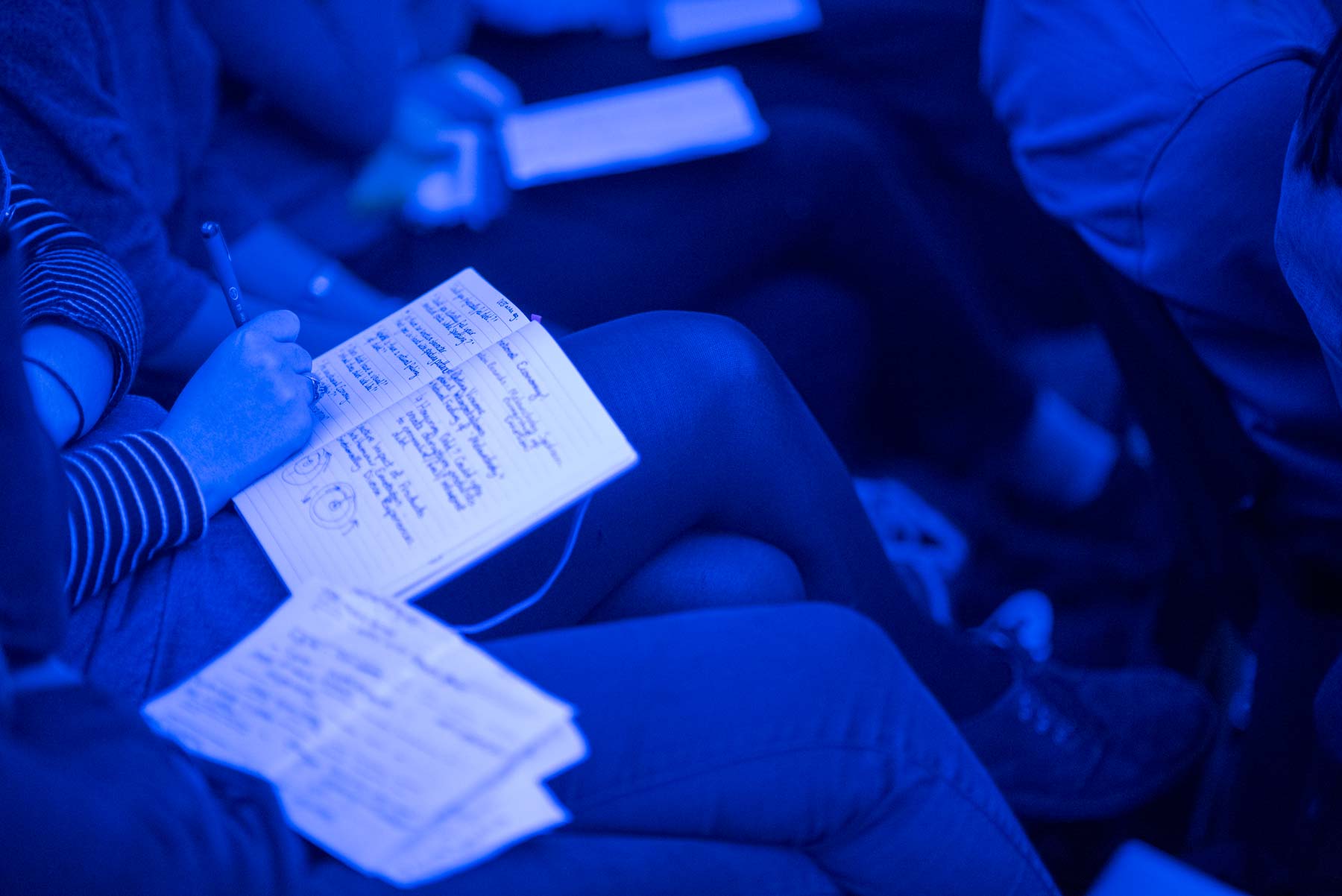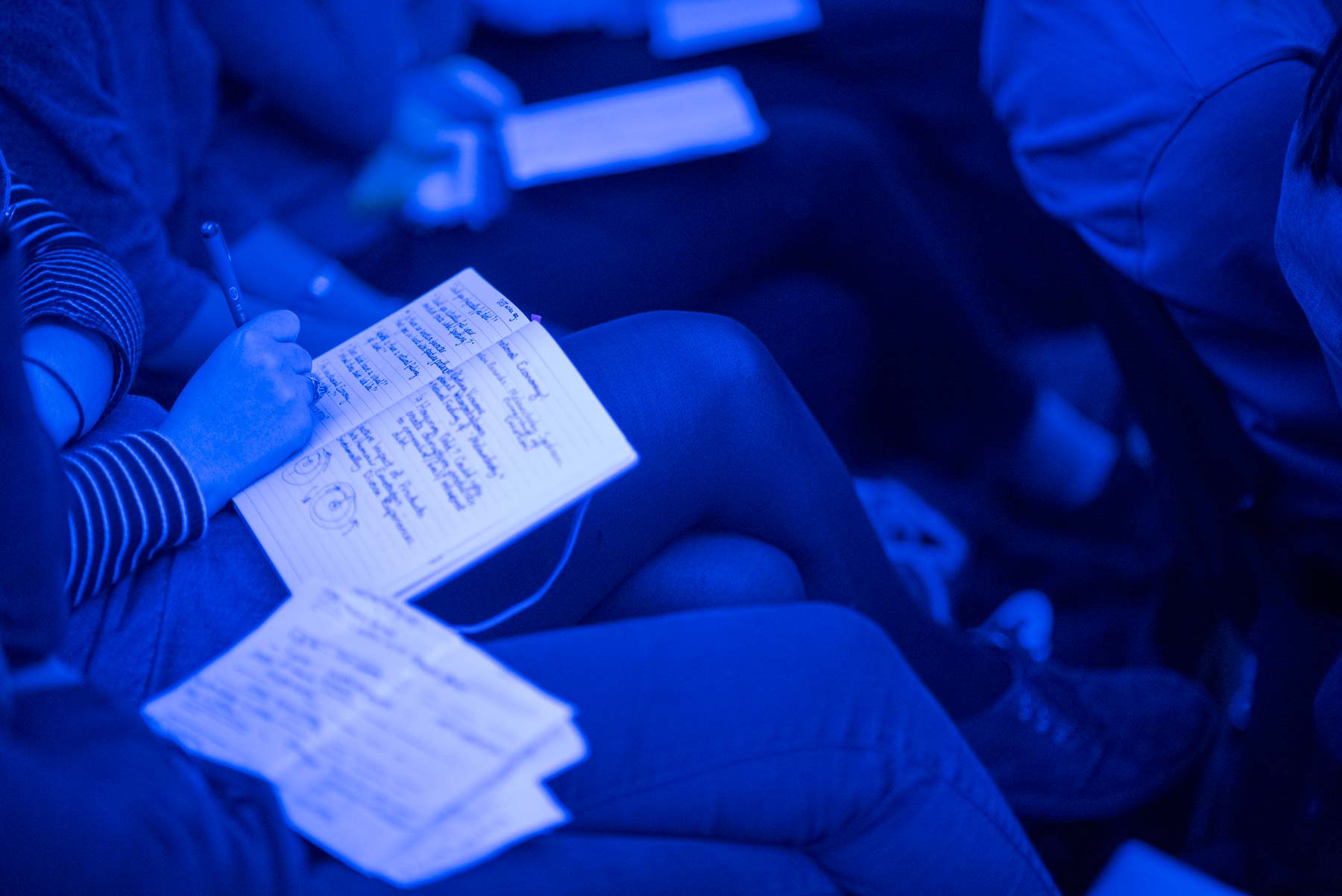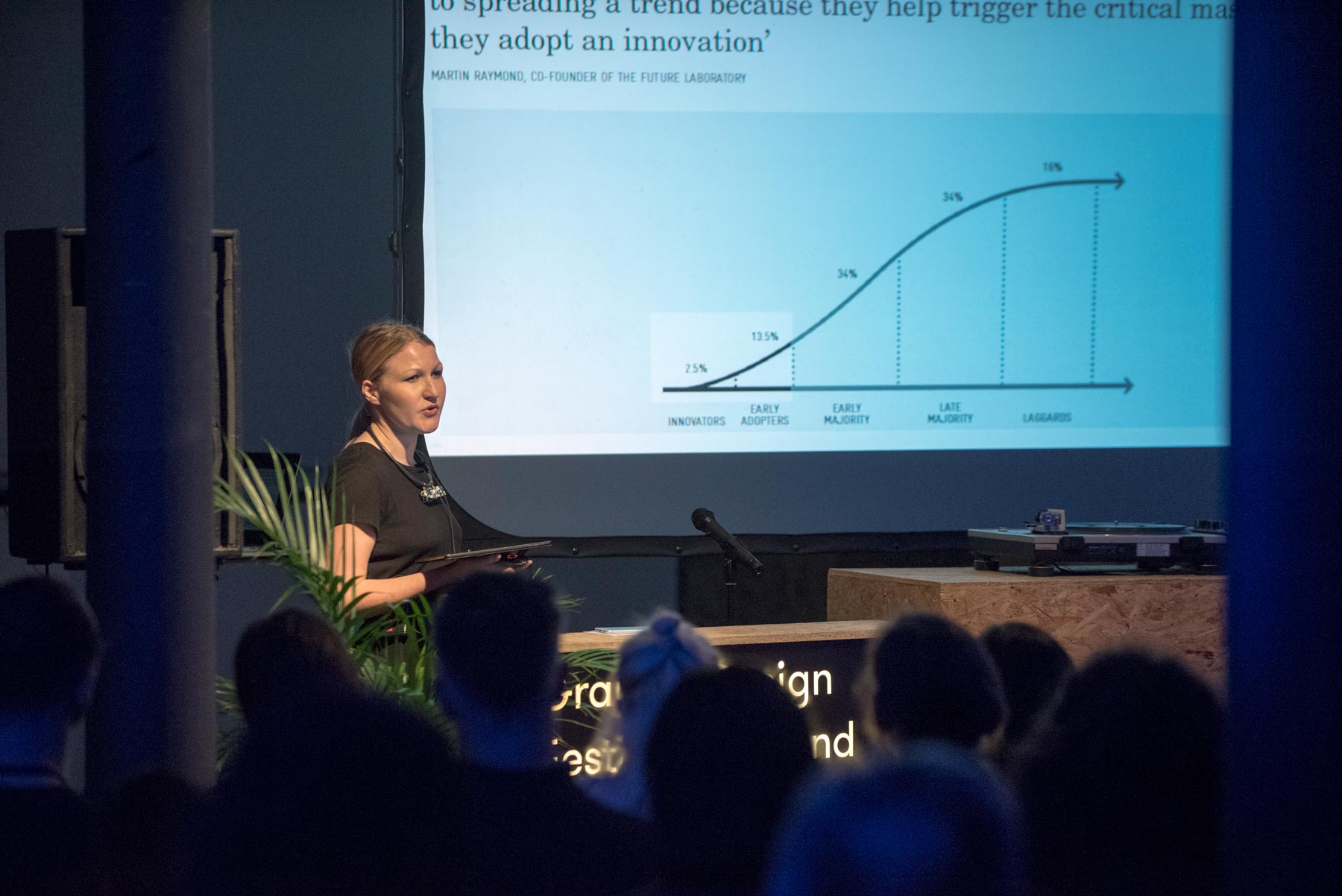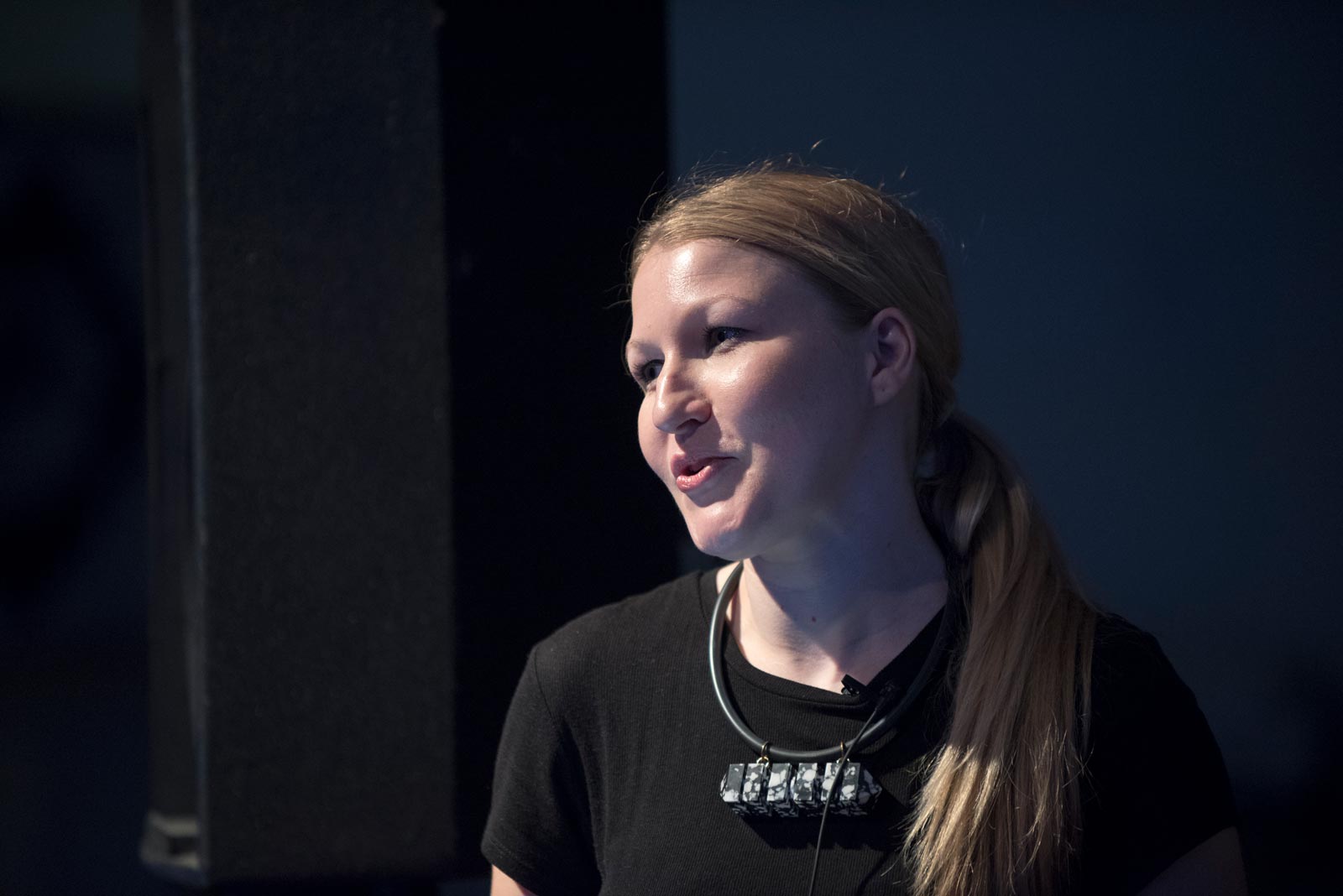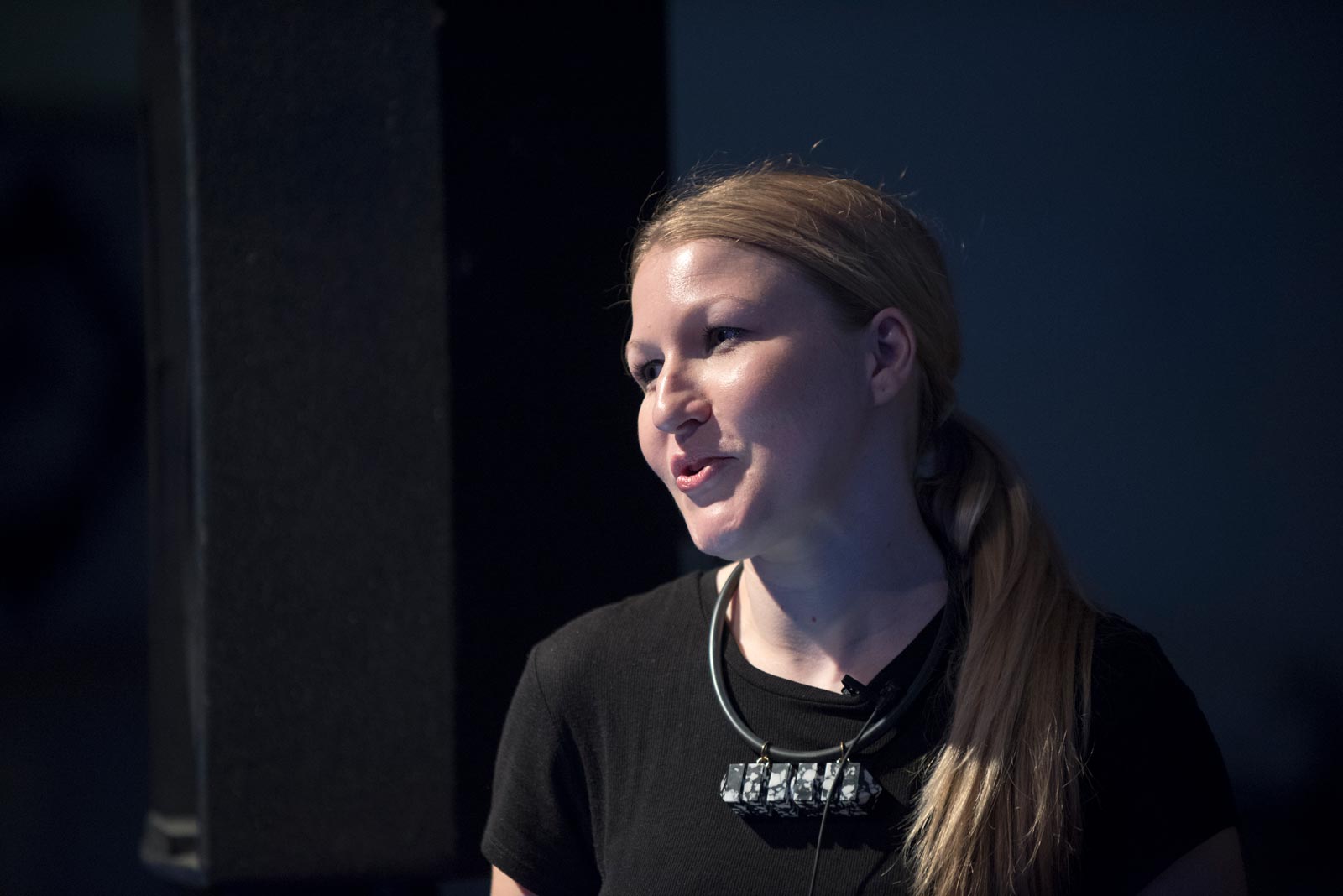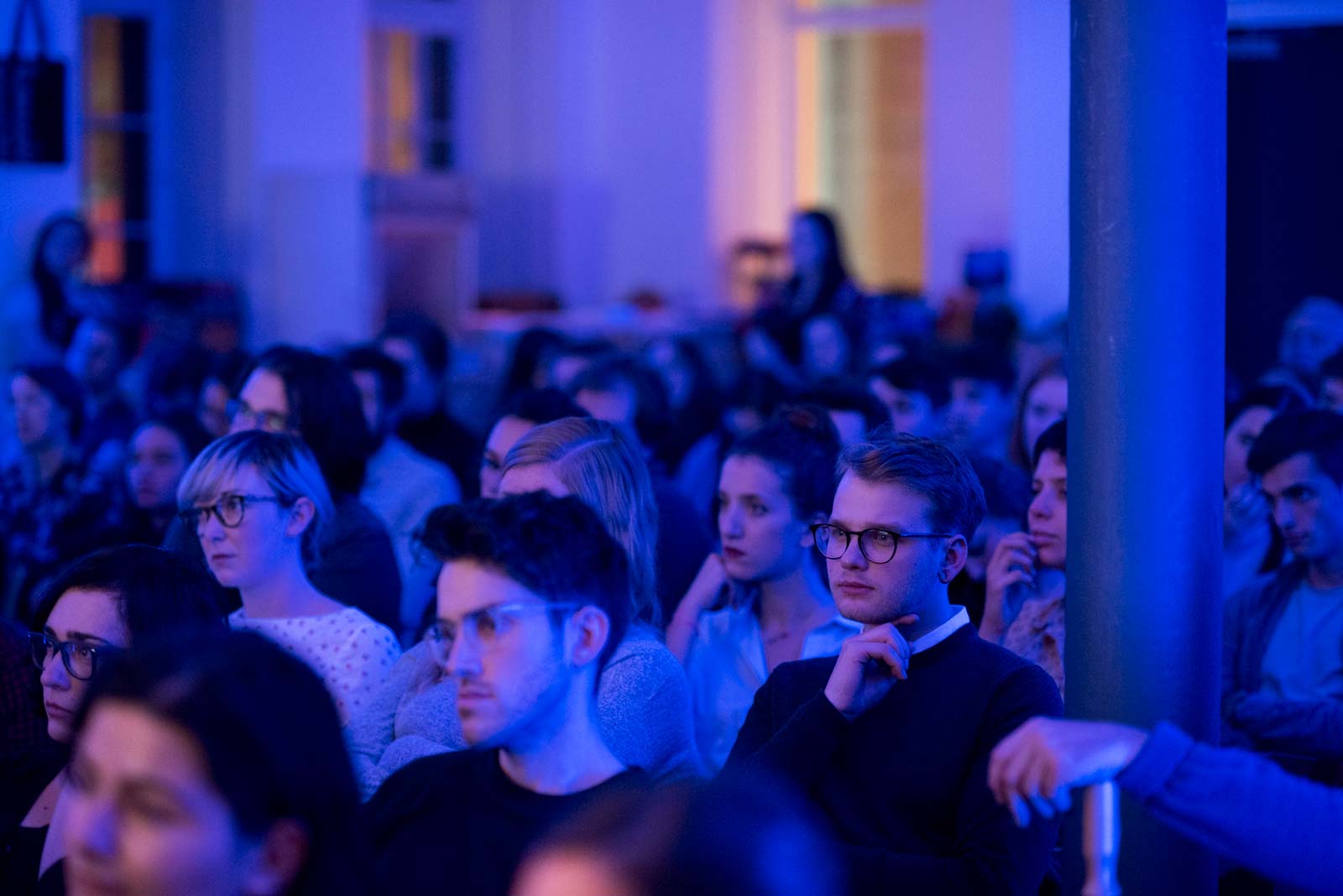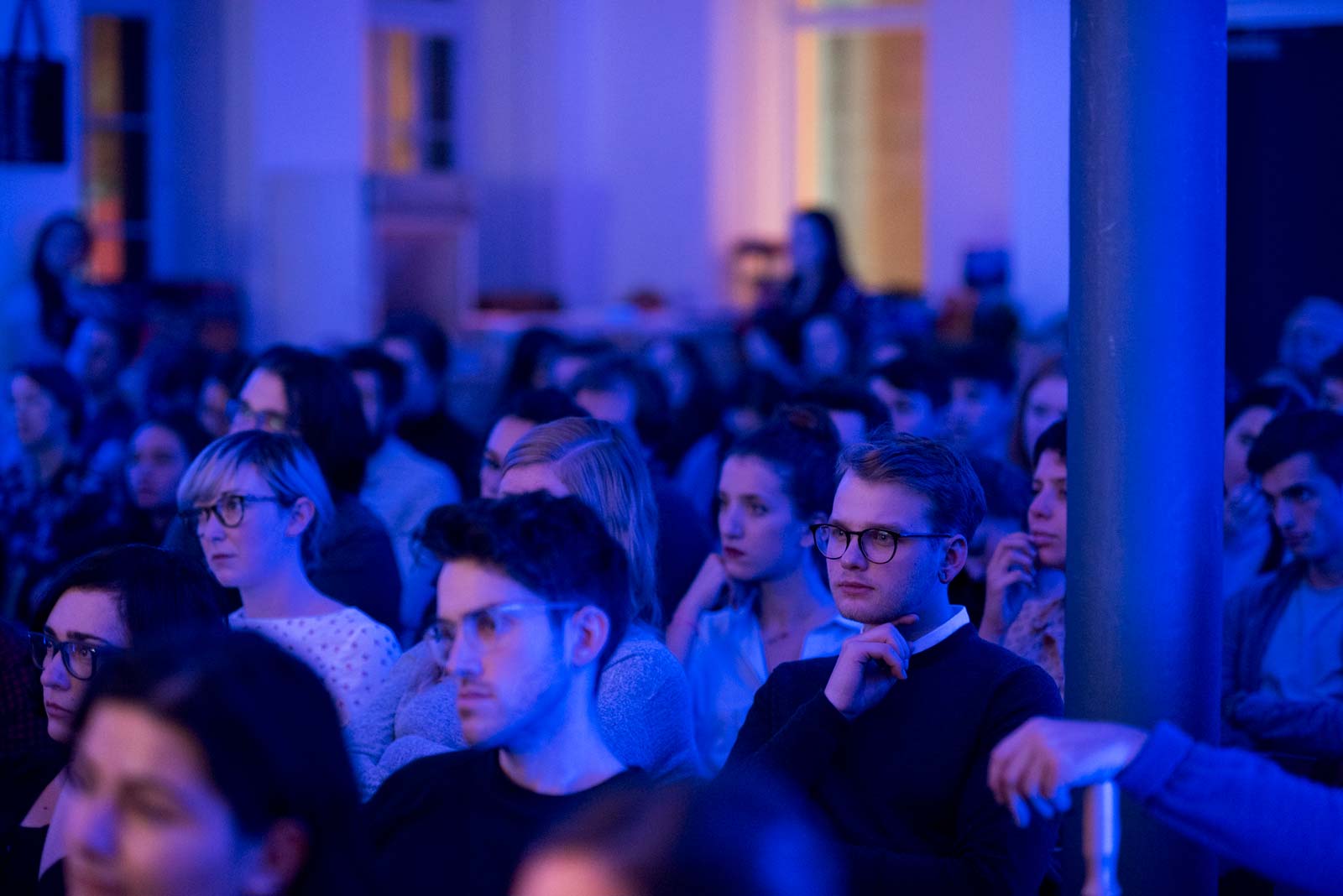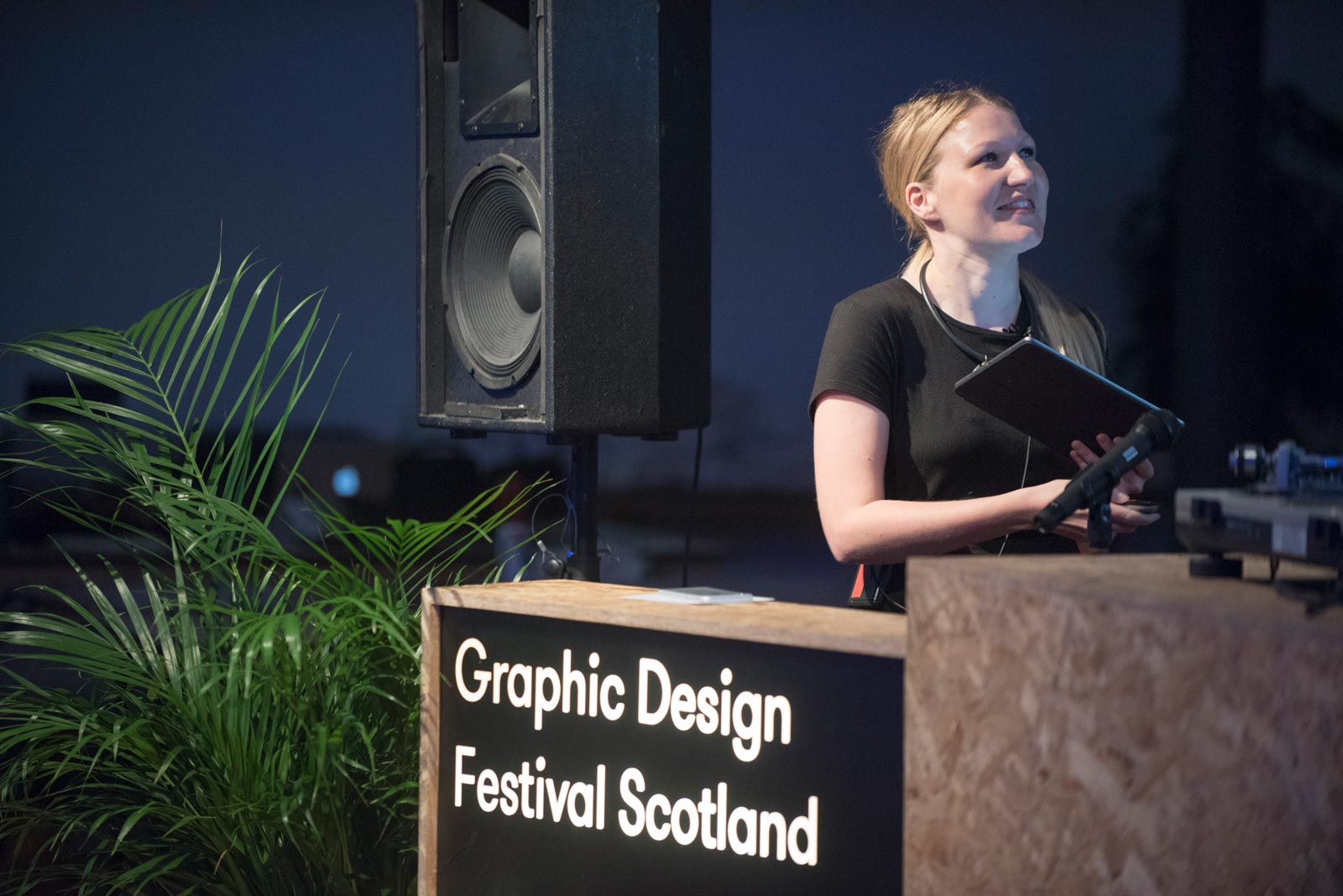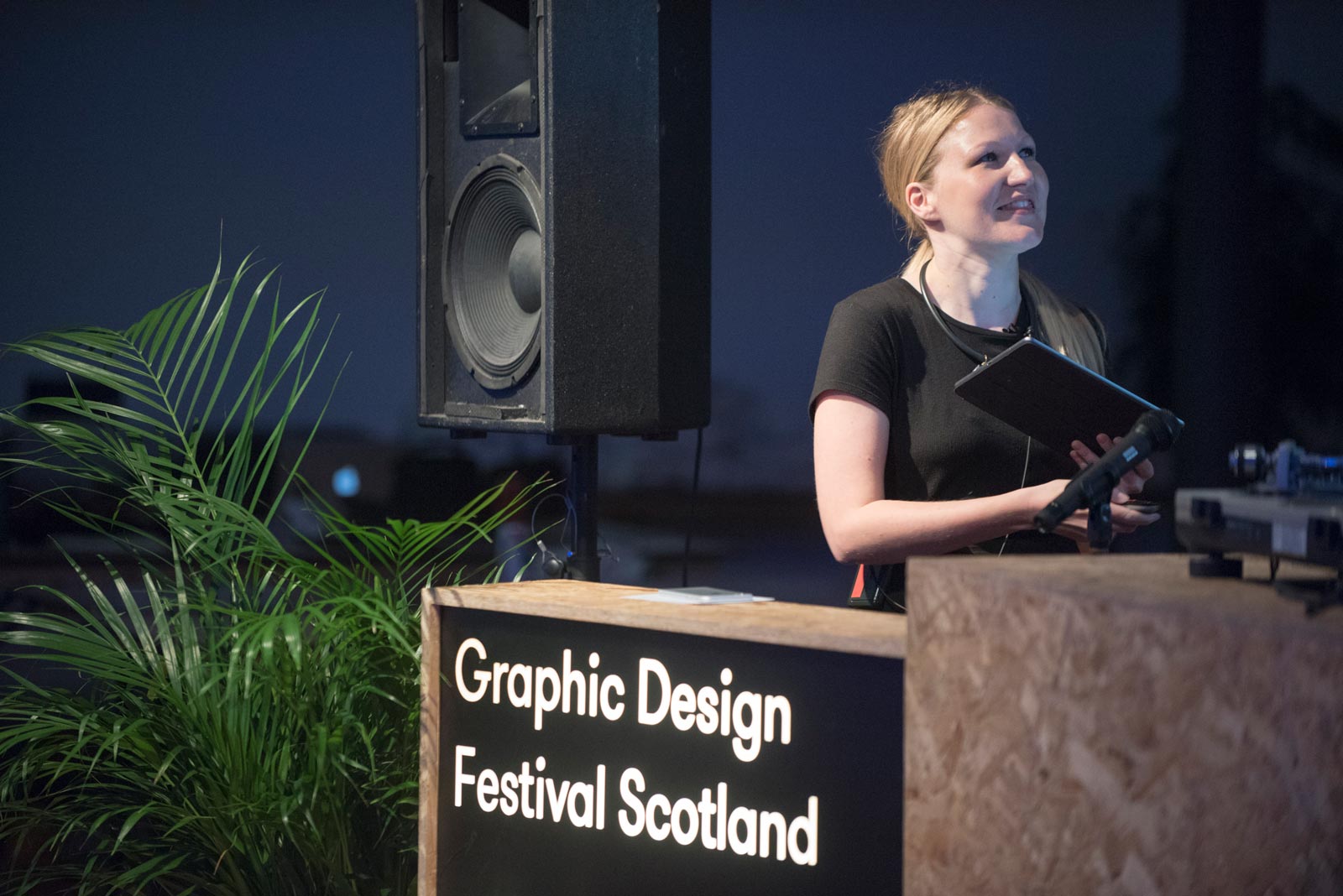 New Worlds identity designed by Warriors Studio. See complete project here.
Photographs:
stephen-hughes.com