Koto was founded in 2015 by Caroline Matthews, James Greenfield and Jowey Roden.
"Working at the intersection of brand and digital. We envision, design and build brands across platforms both digital and physical. We pride ourselves on working on businesses of all scales, from start ups to the world's biggest brands."
James and Jowey brought their workshop team through a recent rebrand for a major client, giving insight into Koto's creative process and the thinking behind their work.
After gaining first-hand experience of how Koto work, participants can implement what they learned into their own practice and approach.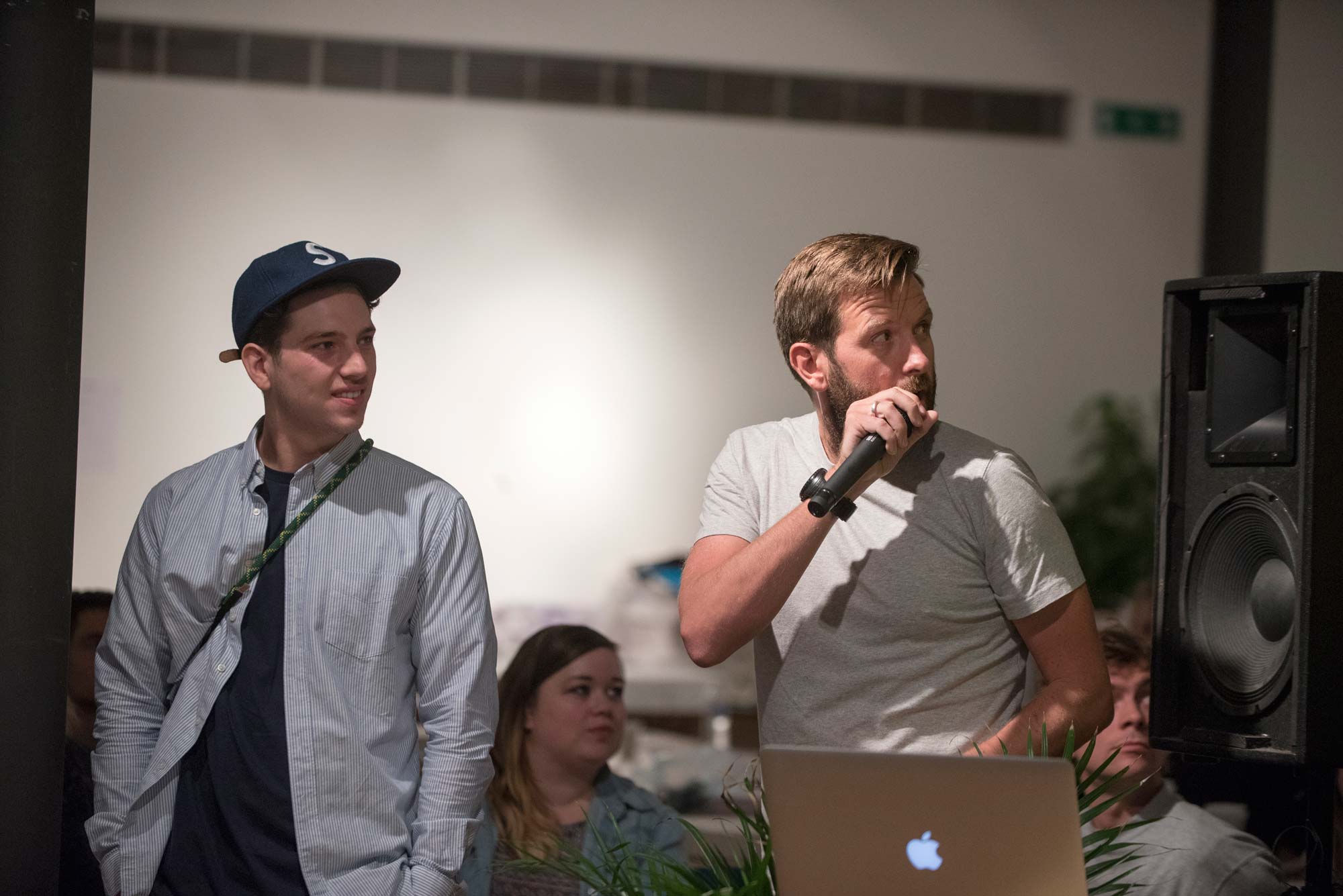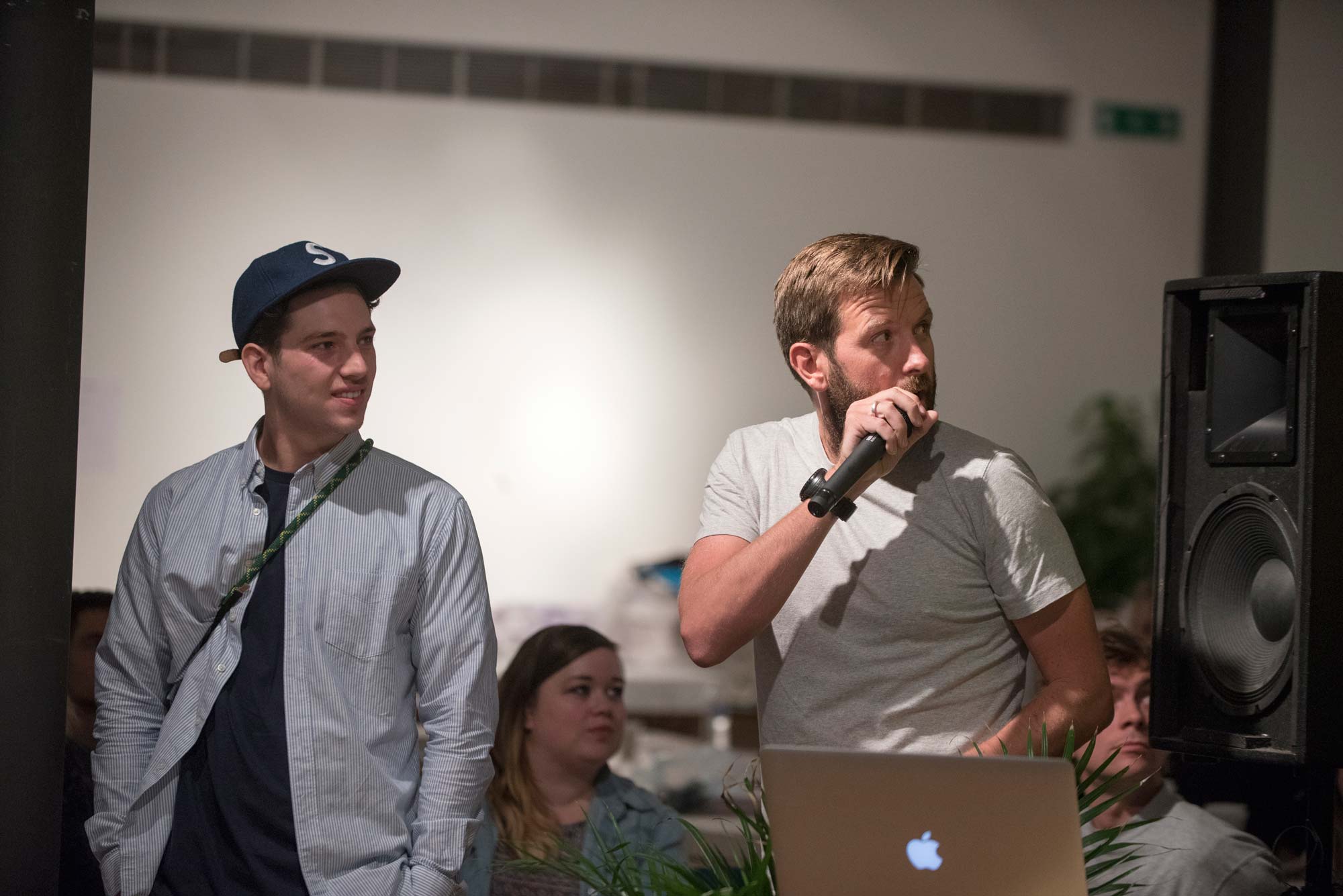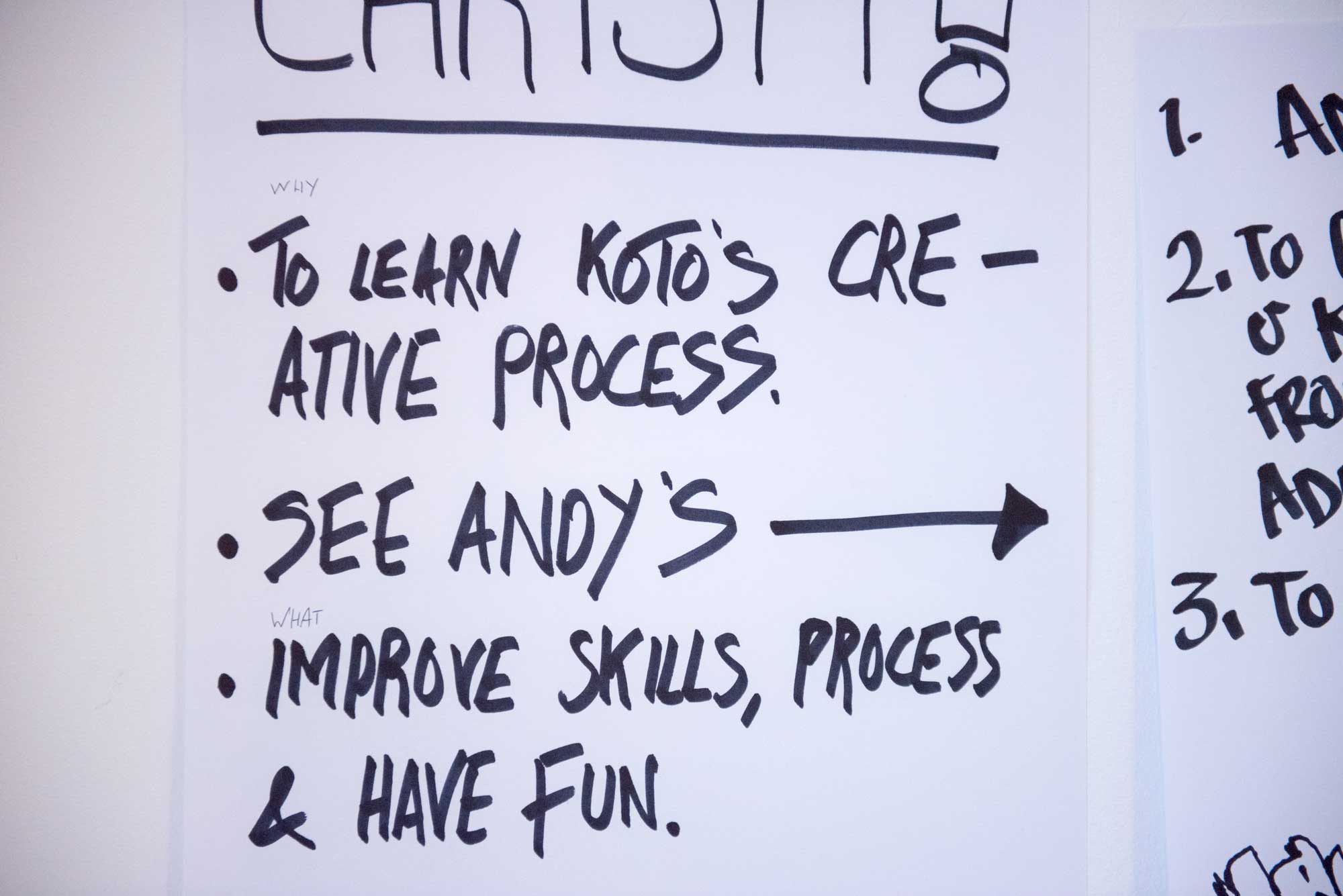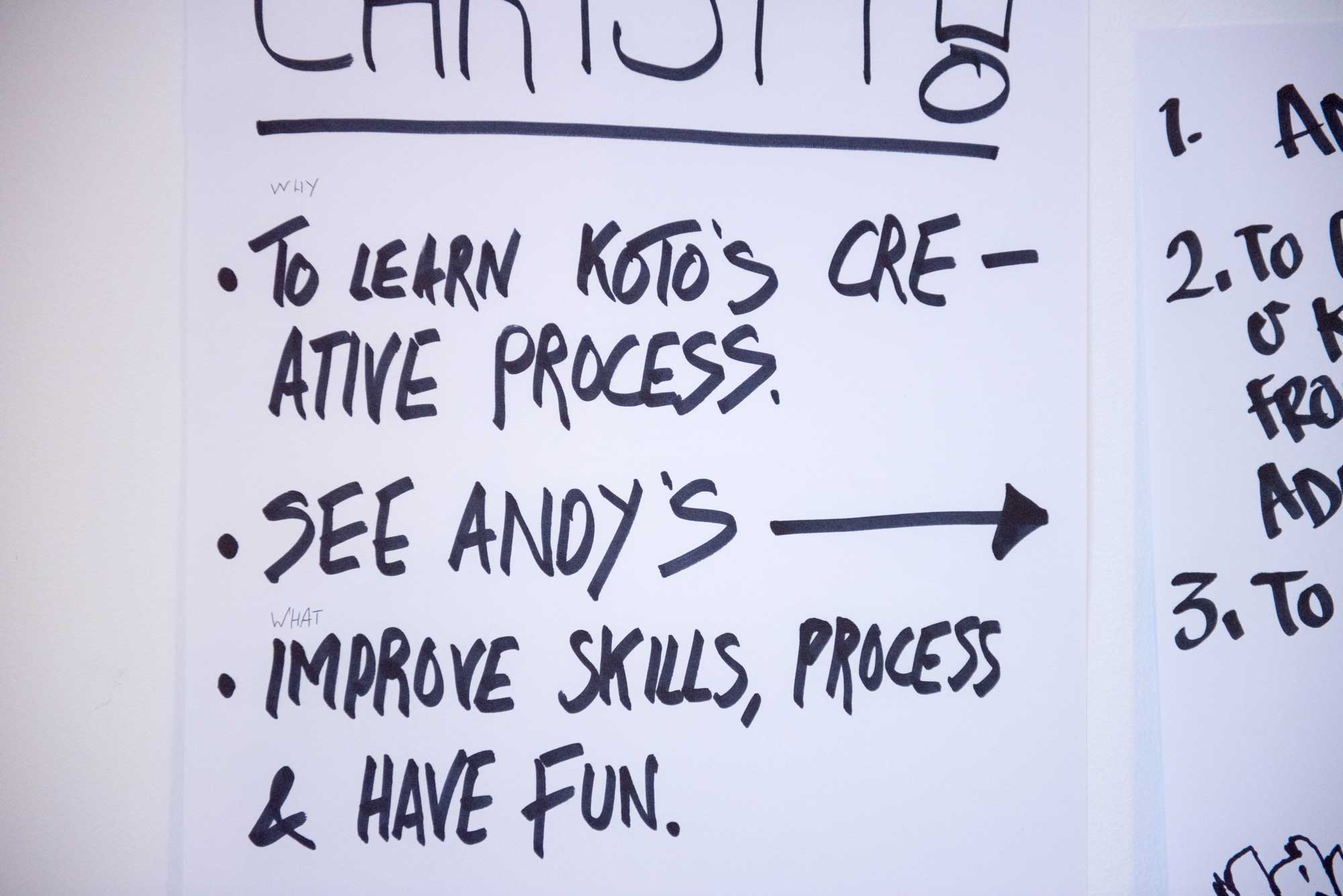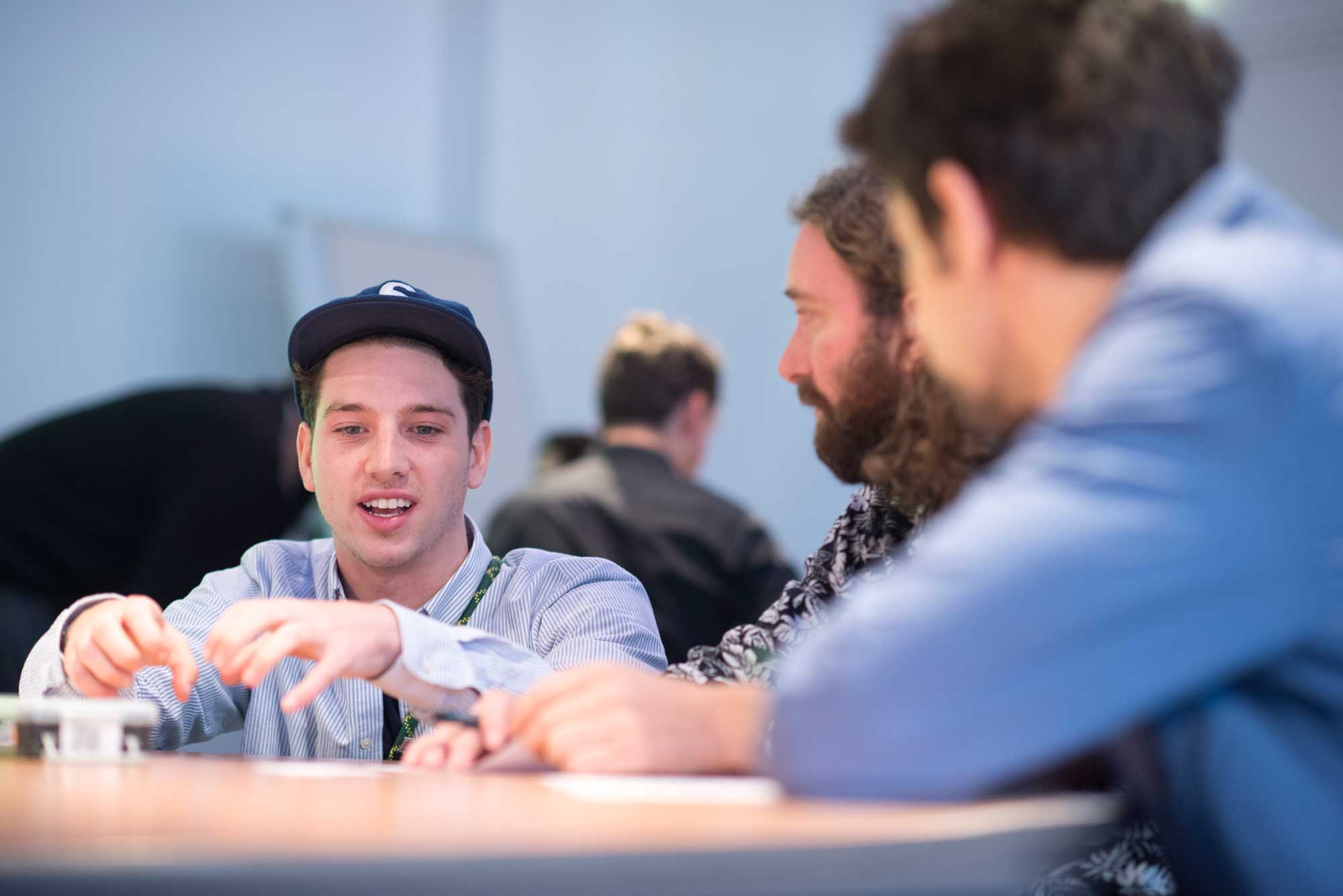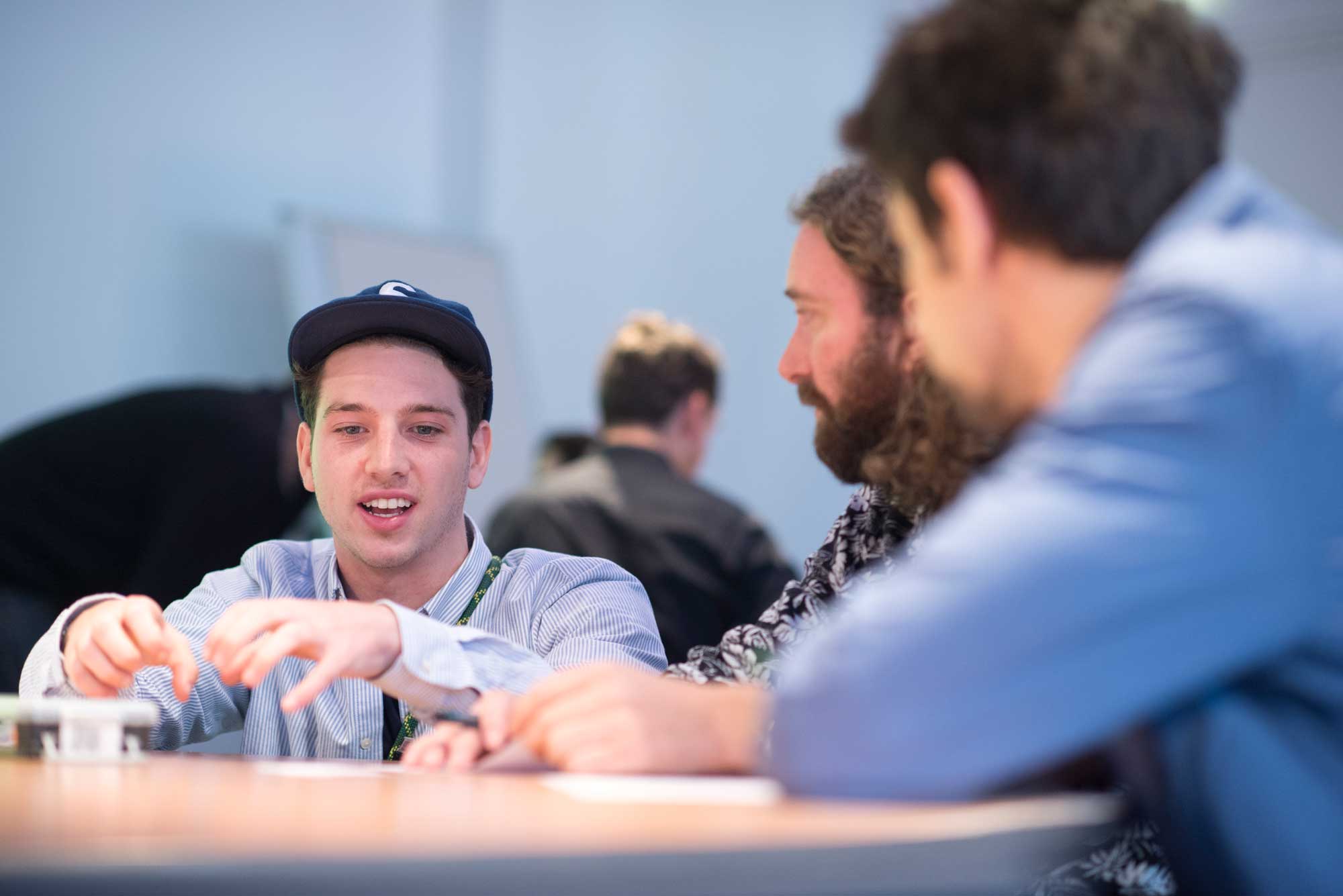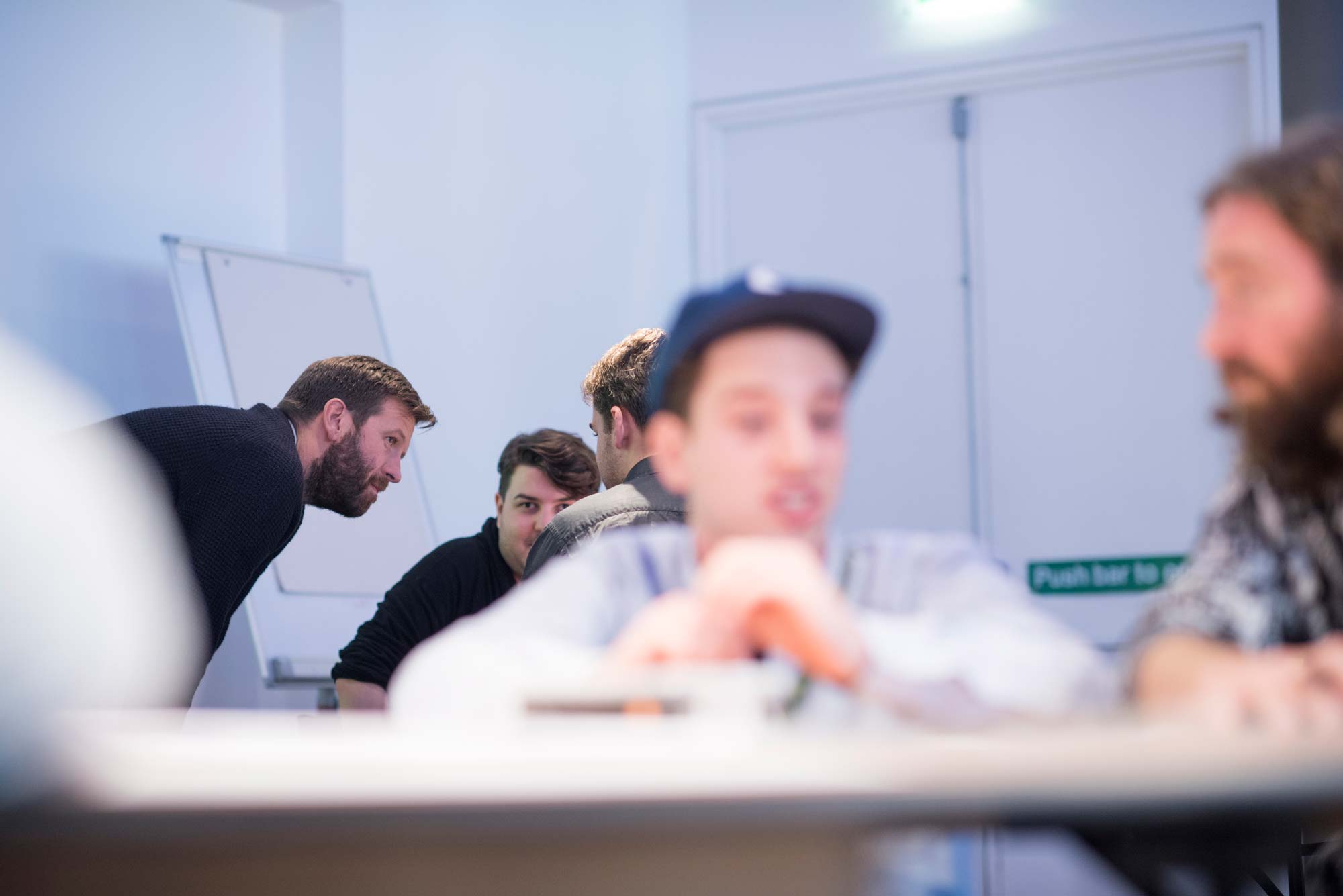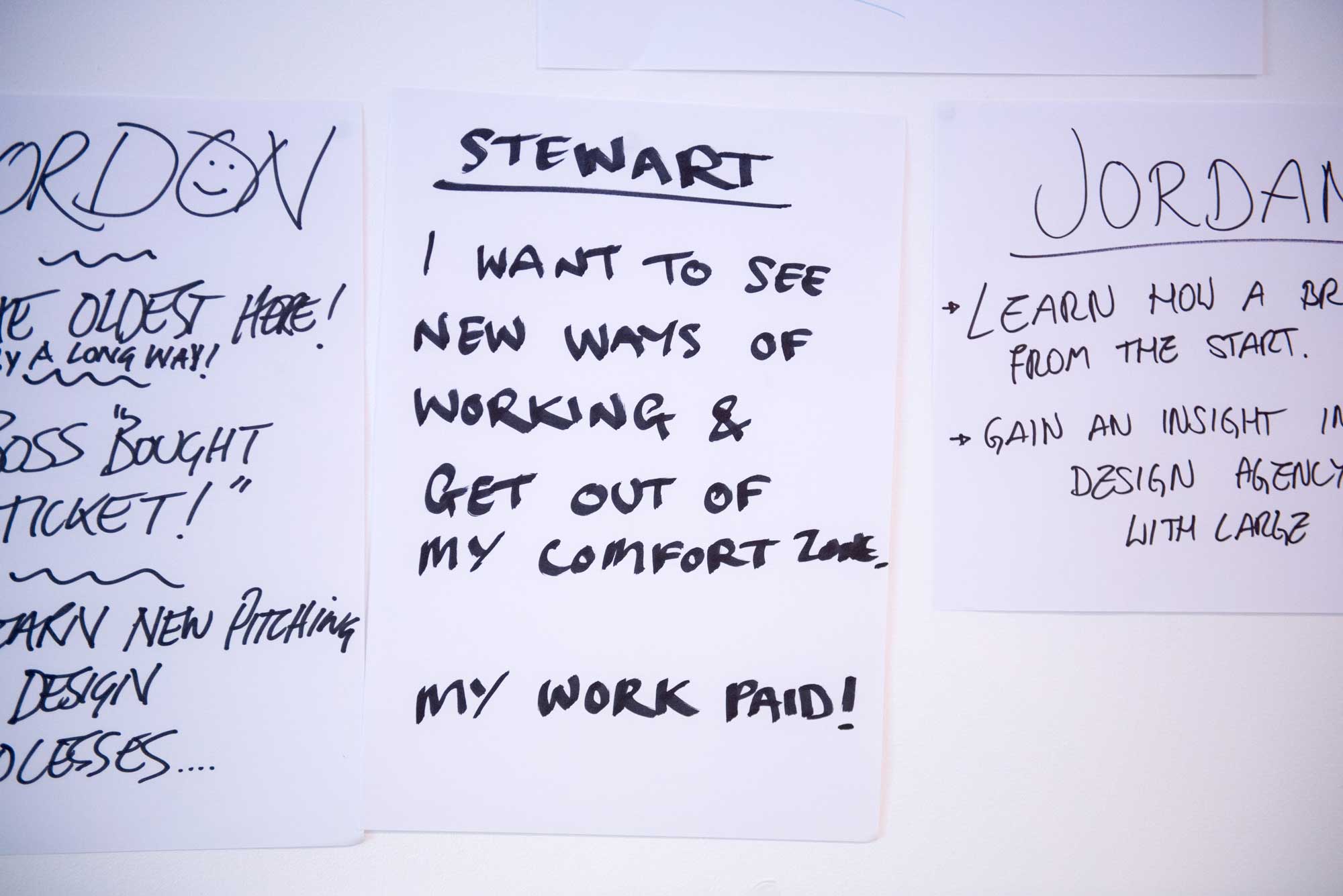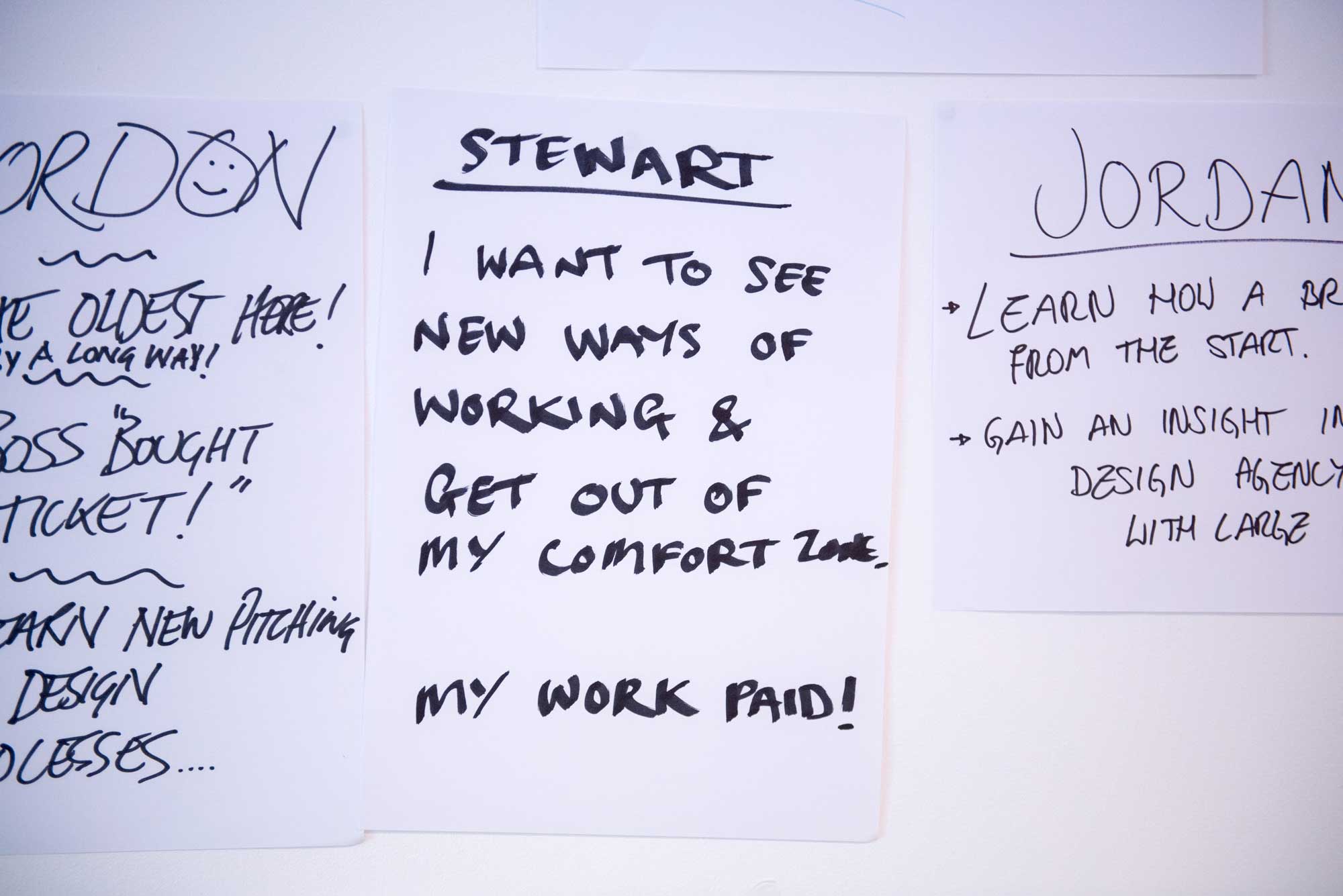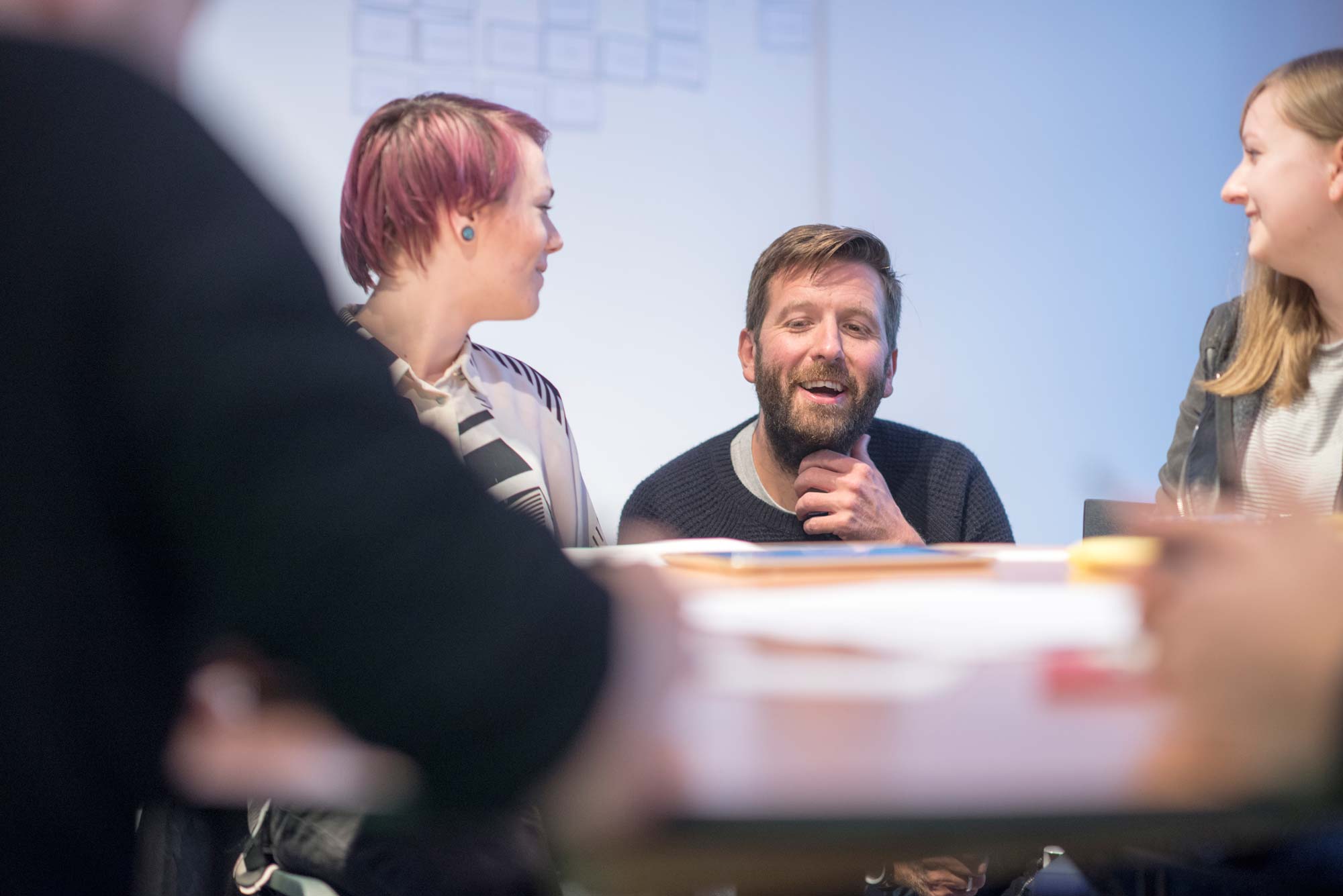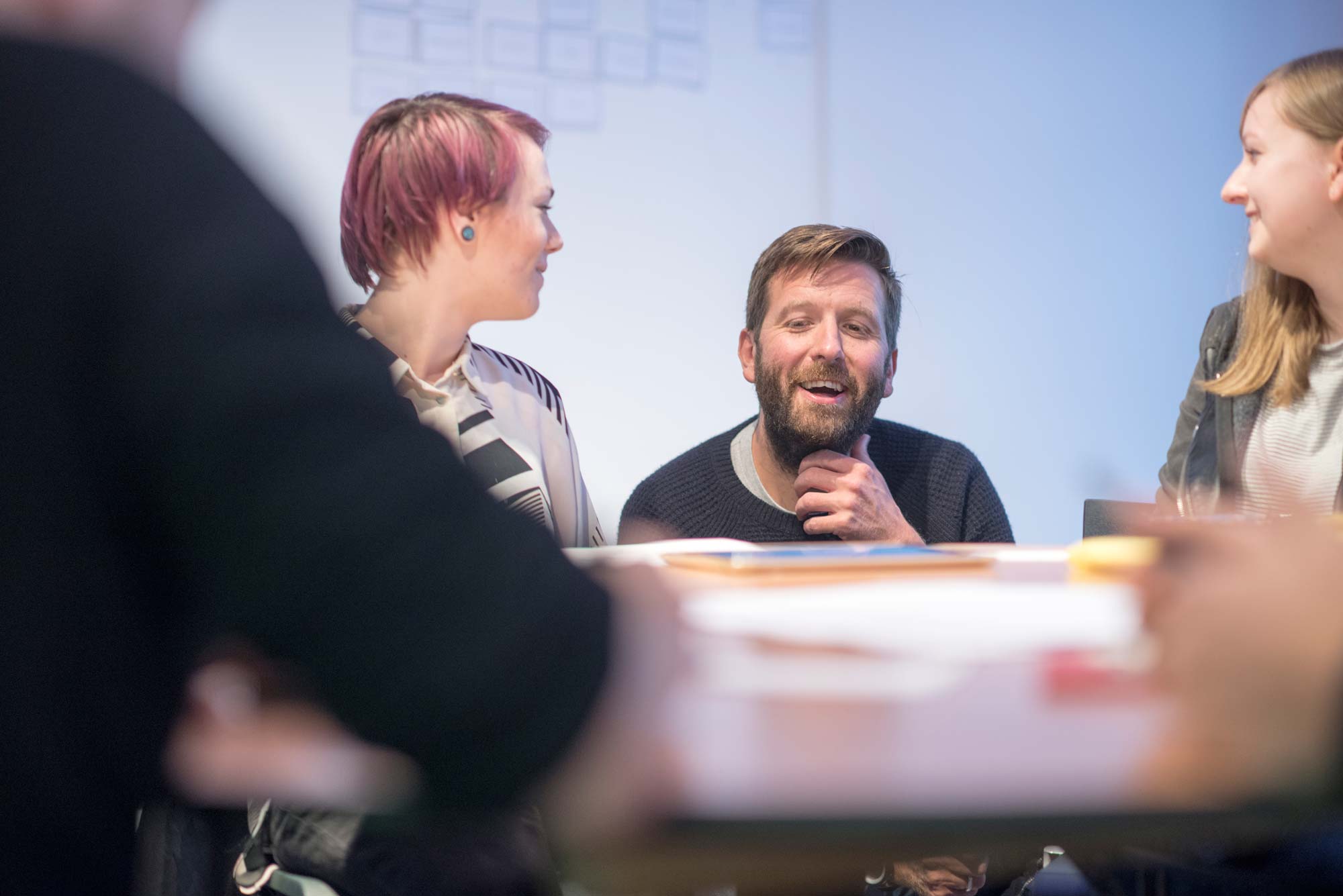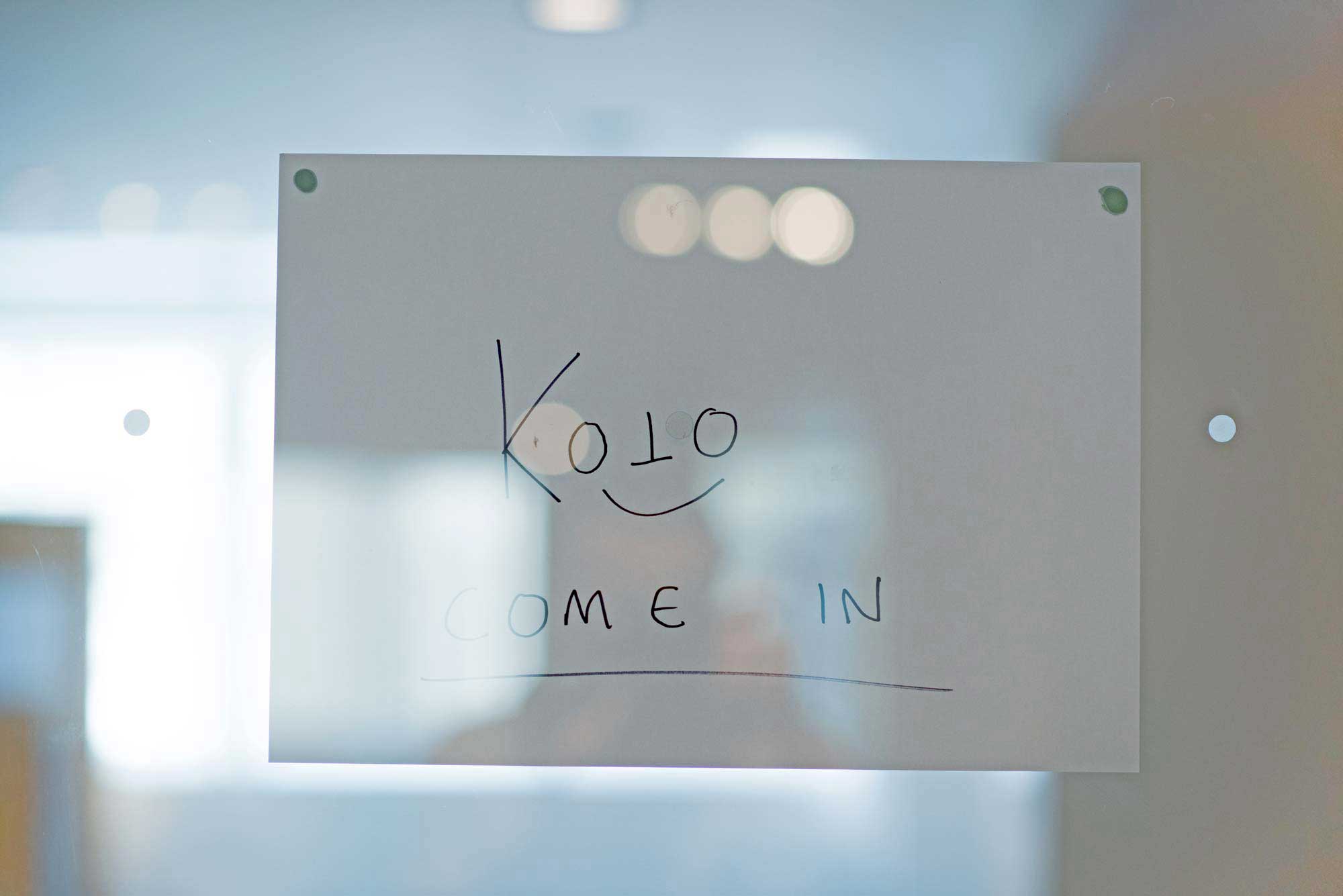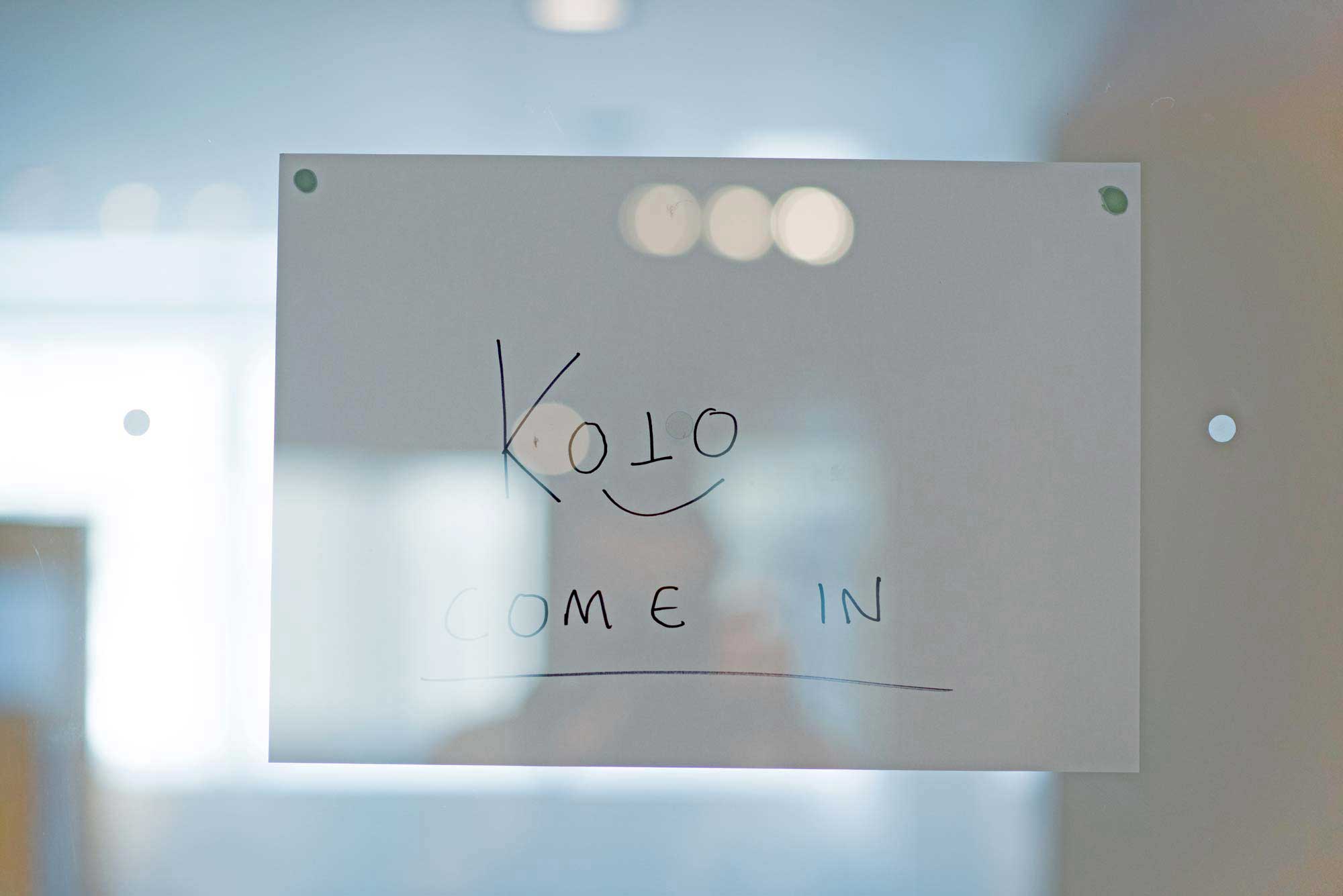 Koto:
studiokoto.co
Photographs:
stephen-hughes.com