Grilli Type is an independent Swiss type foundry who offer original retail and custom typefaces.
As long-time users of Grilli Type's typefaces and being huge fans of their work we were delighted to have Grilli's Thierry, Reto and Noël in Glasgow.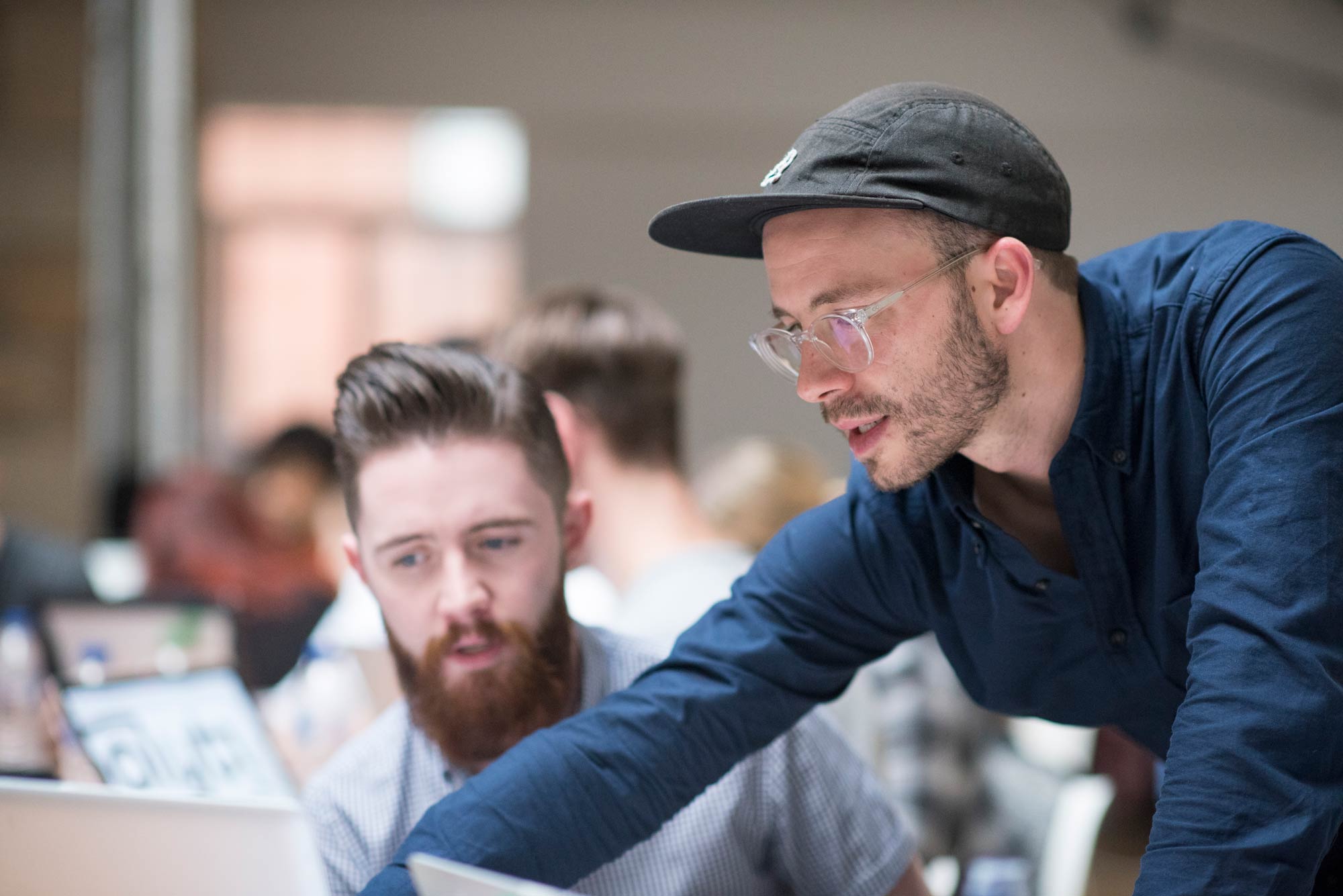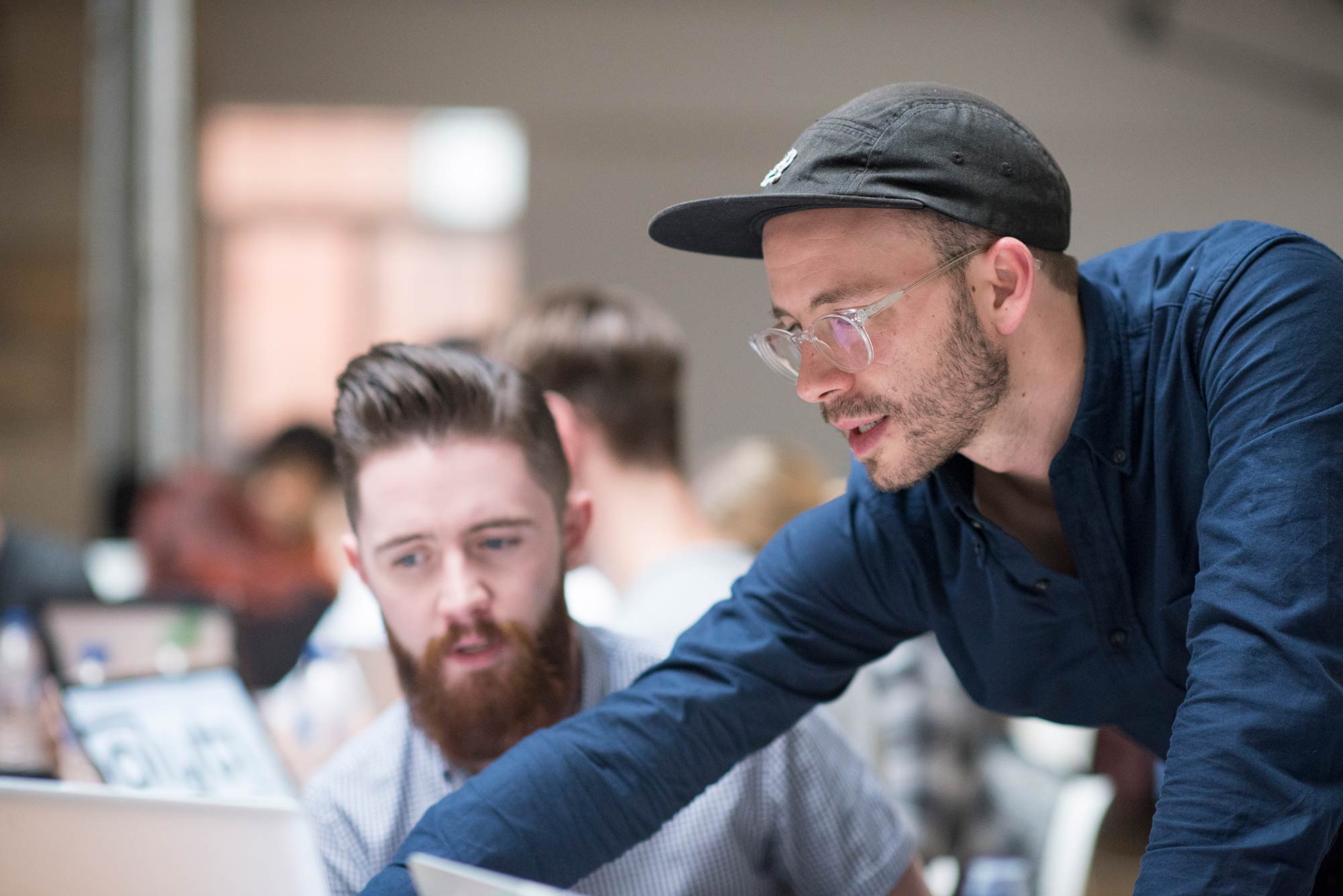 The workshop focused on customisation of type, with participants learning how to create their own set of custom letters and customise an existing typeface.
These skills and processes were then practically applied to design unique word marks – distinct type-only logos.
"Small changes in type can lead to large changes in perception"– Grilli Type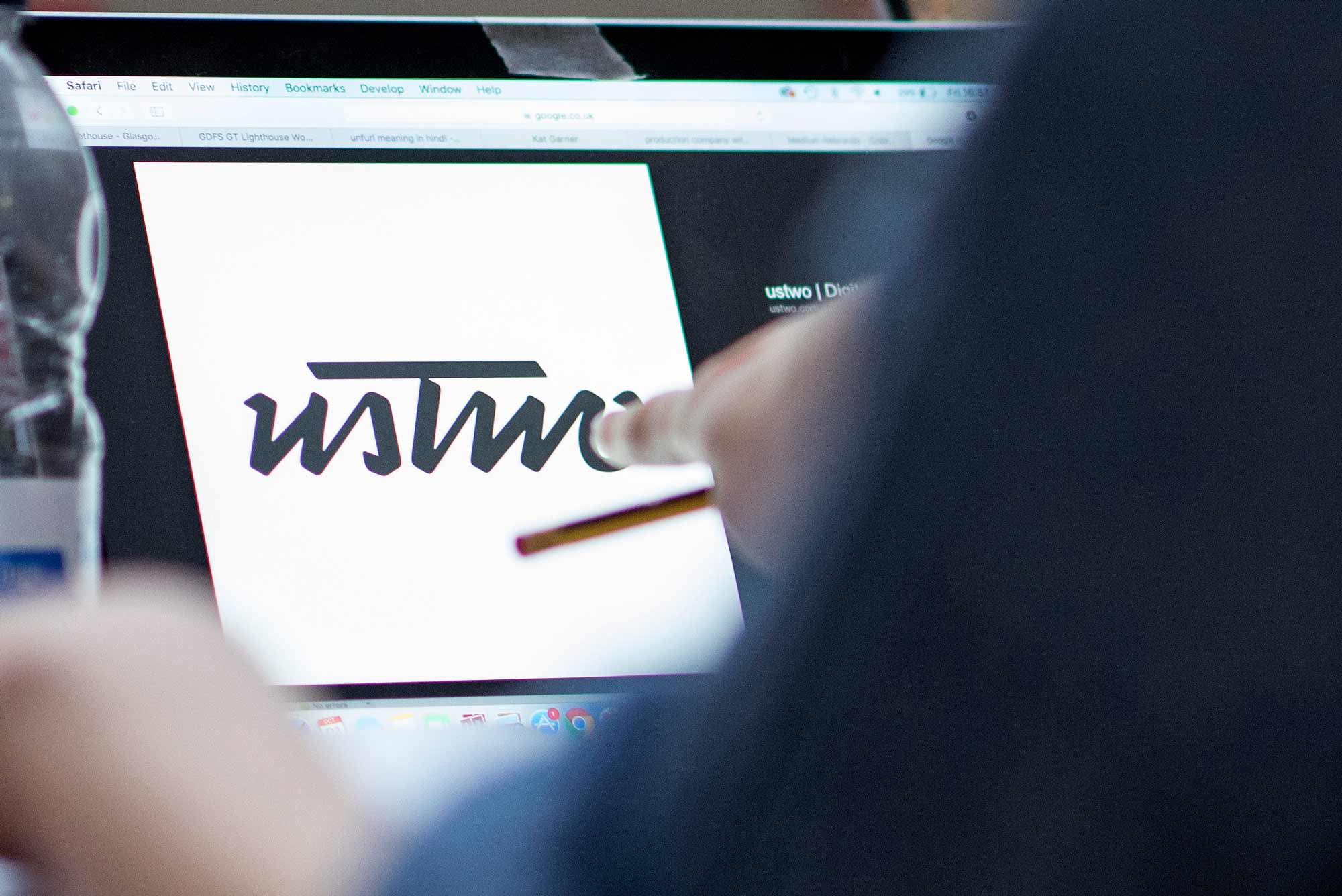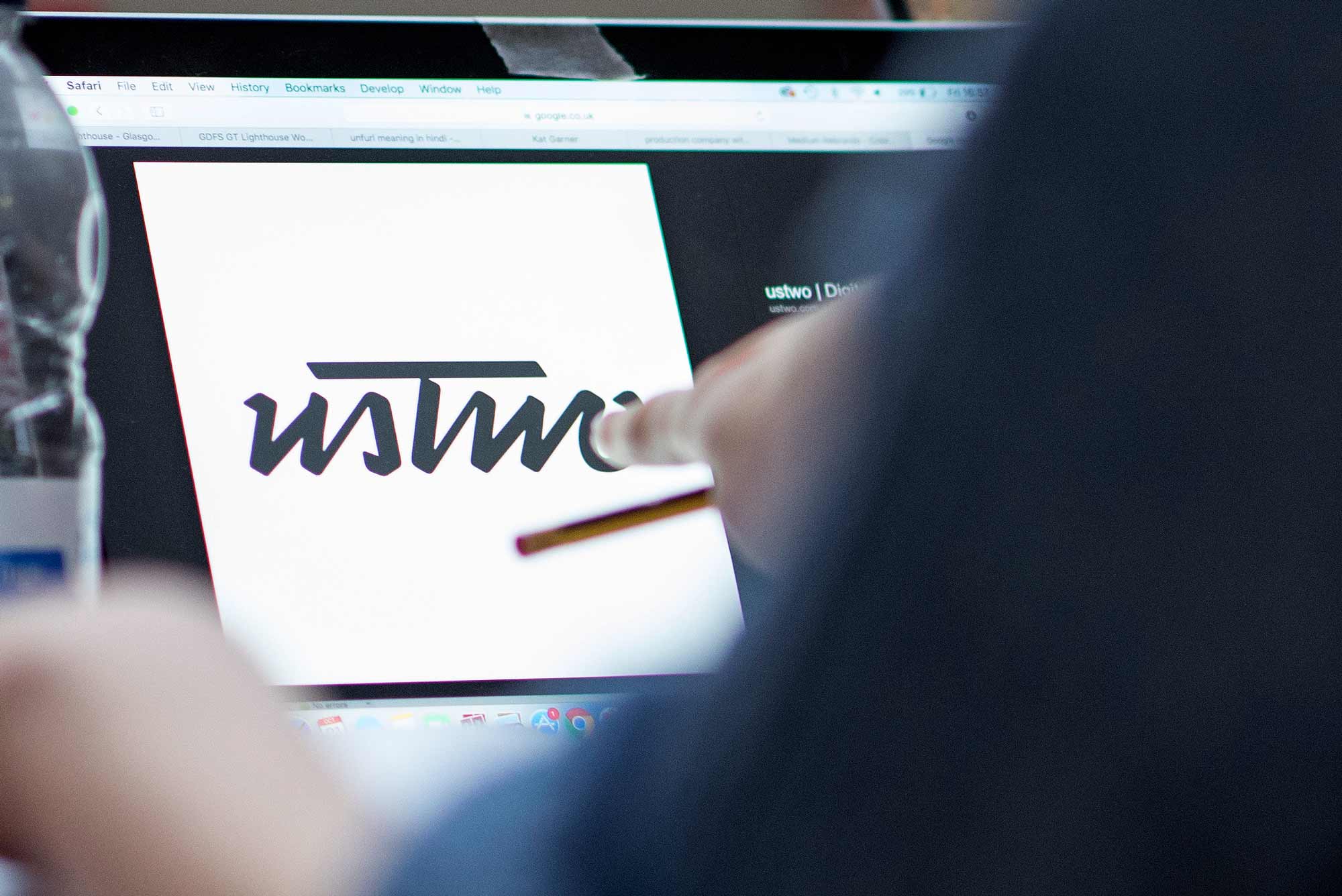 Wordmarks were developed for Graphic Design Festival Scotland's home, The Lighthouse – featuring visual concepts and architecturally inspired features.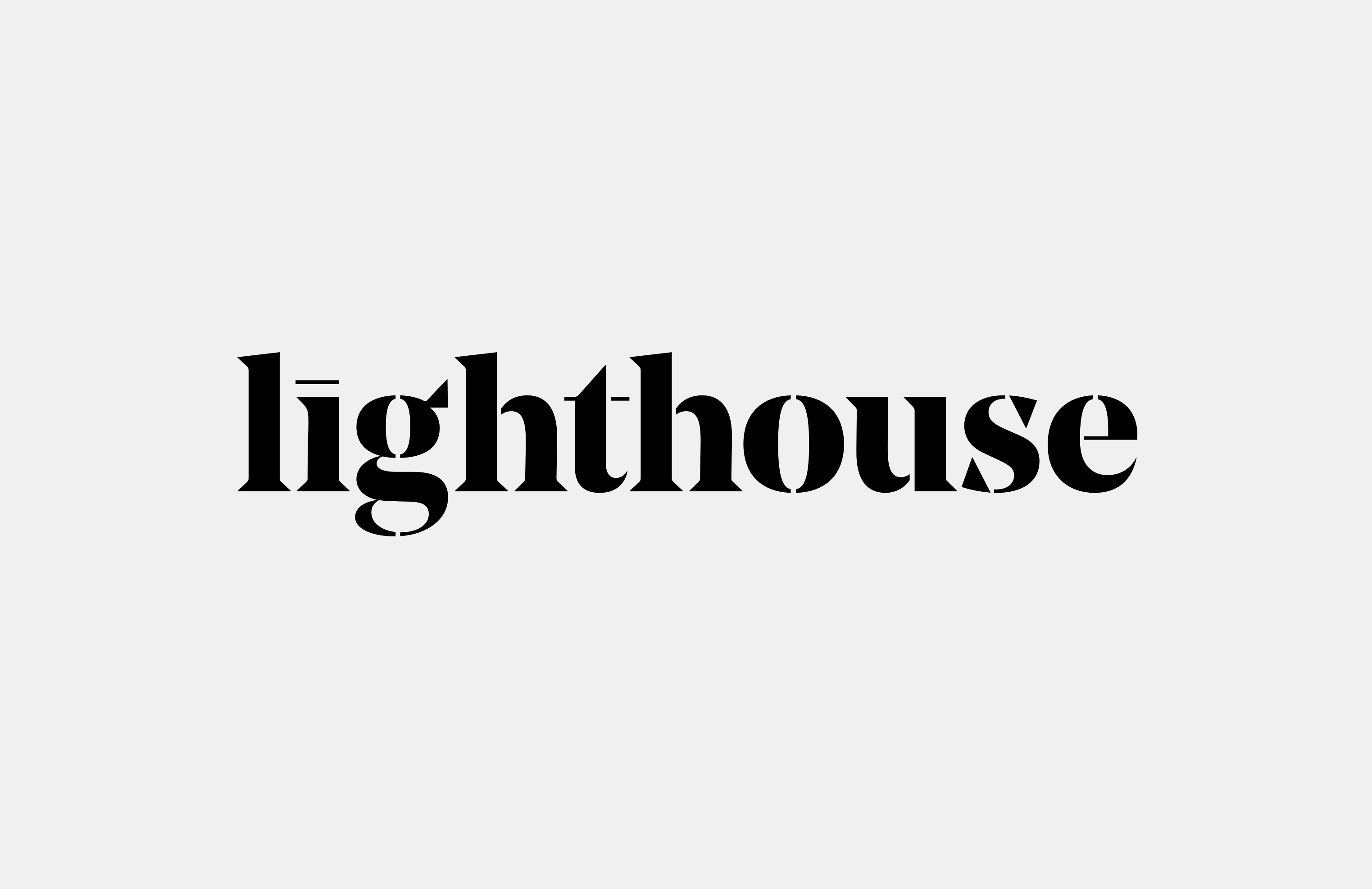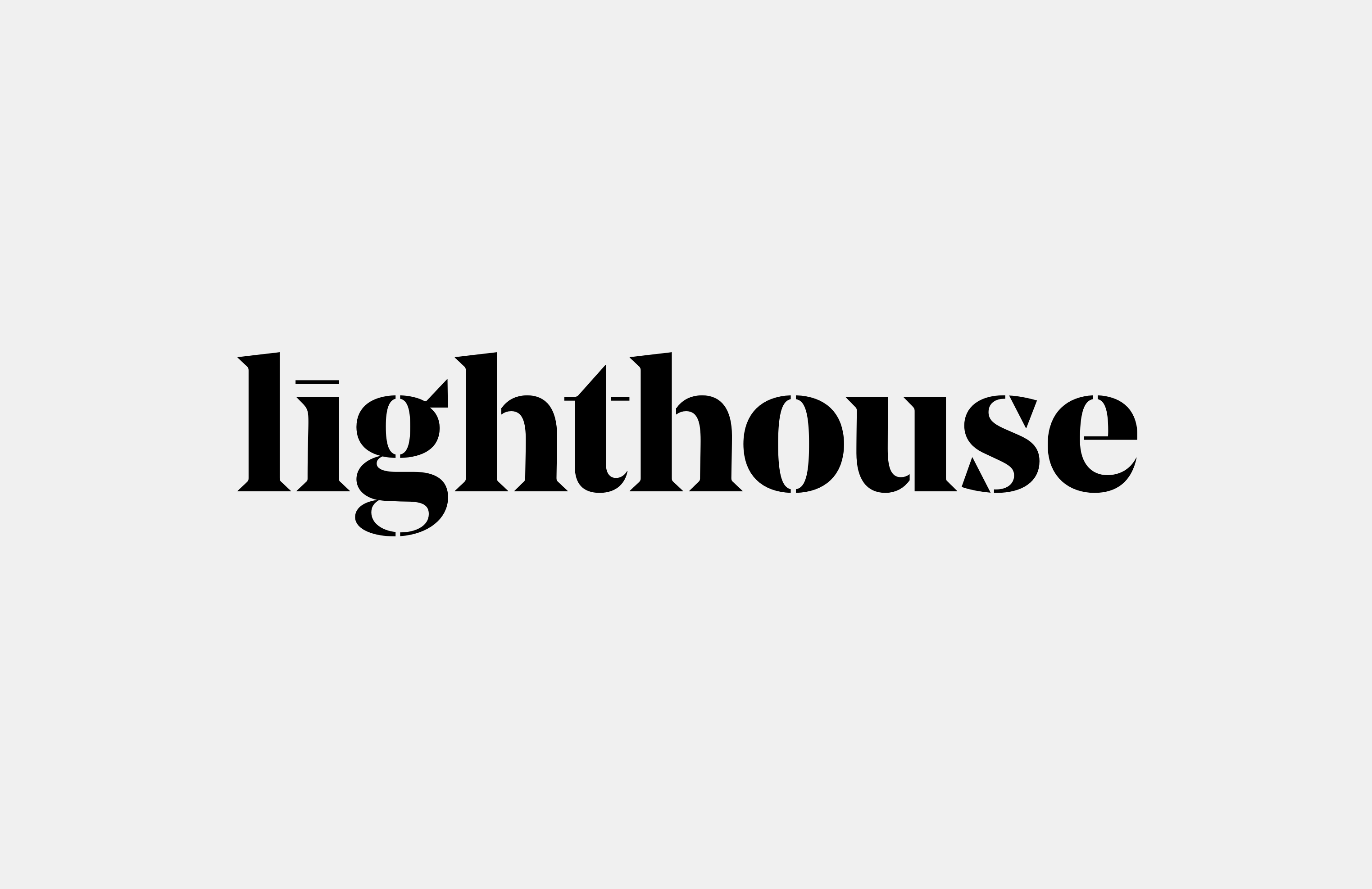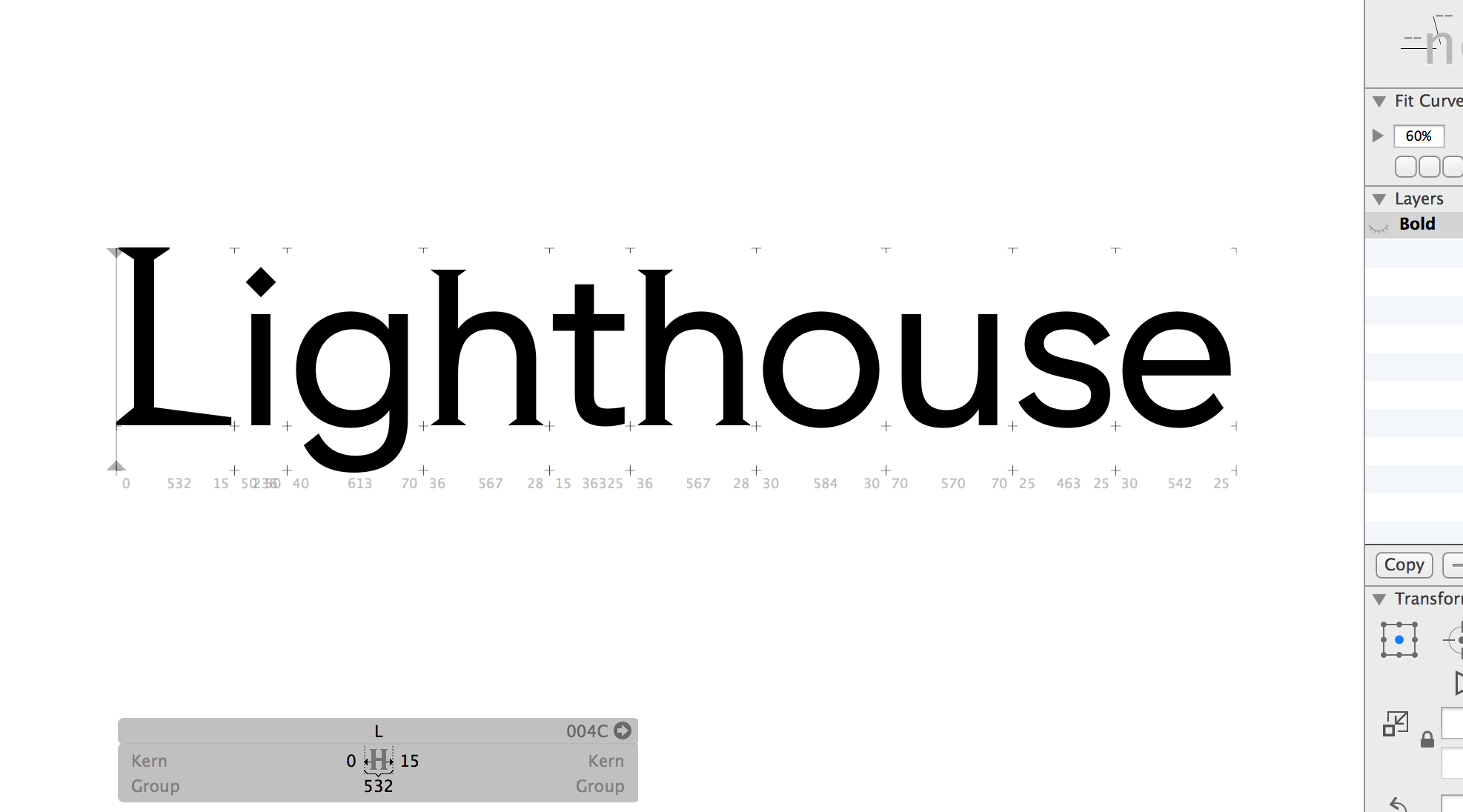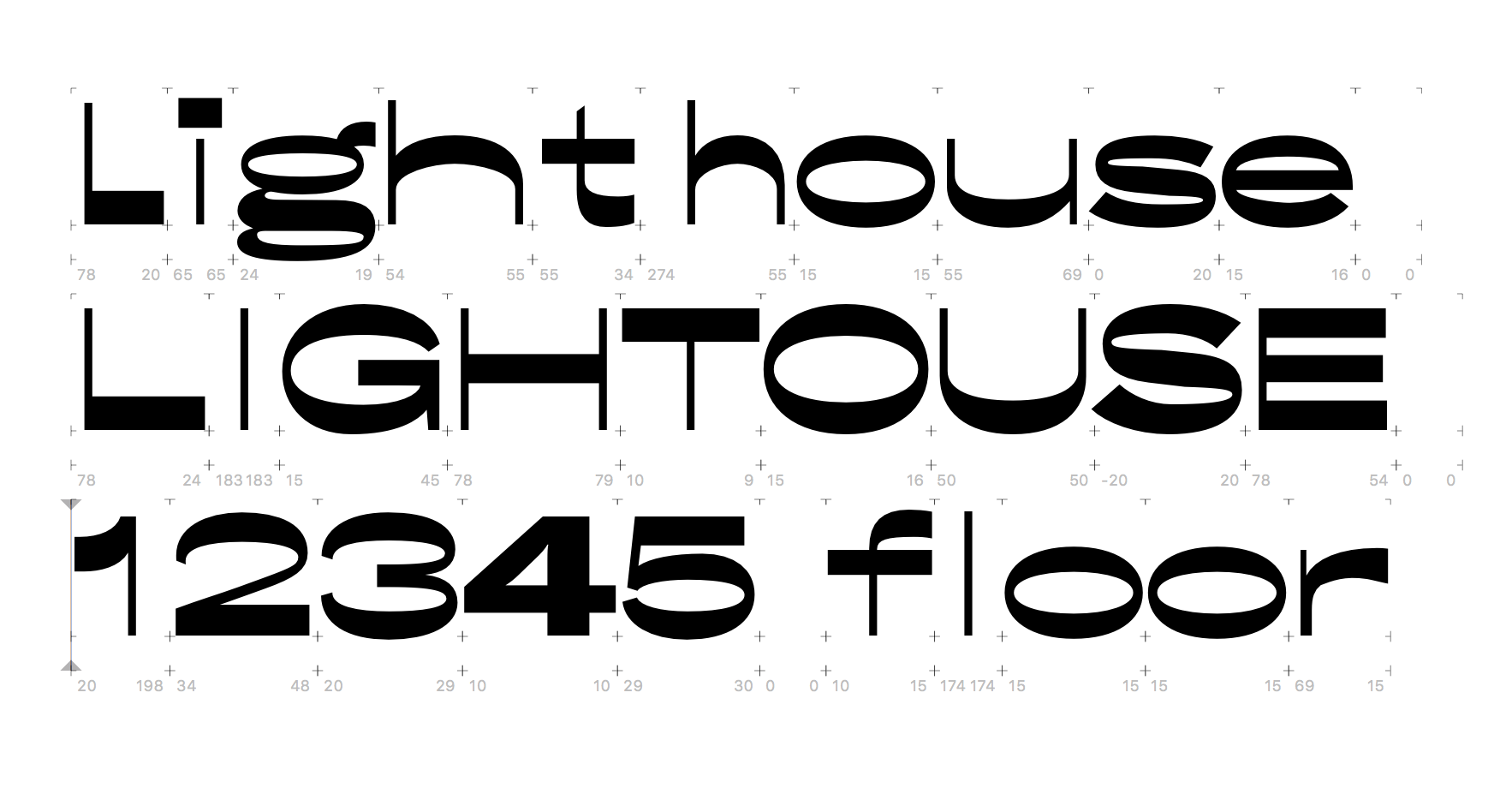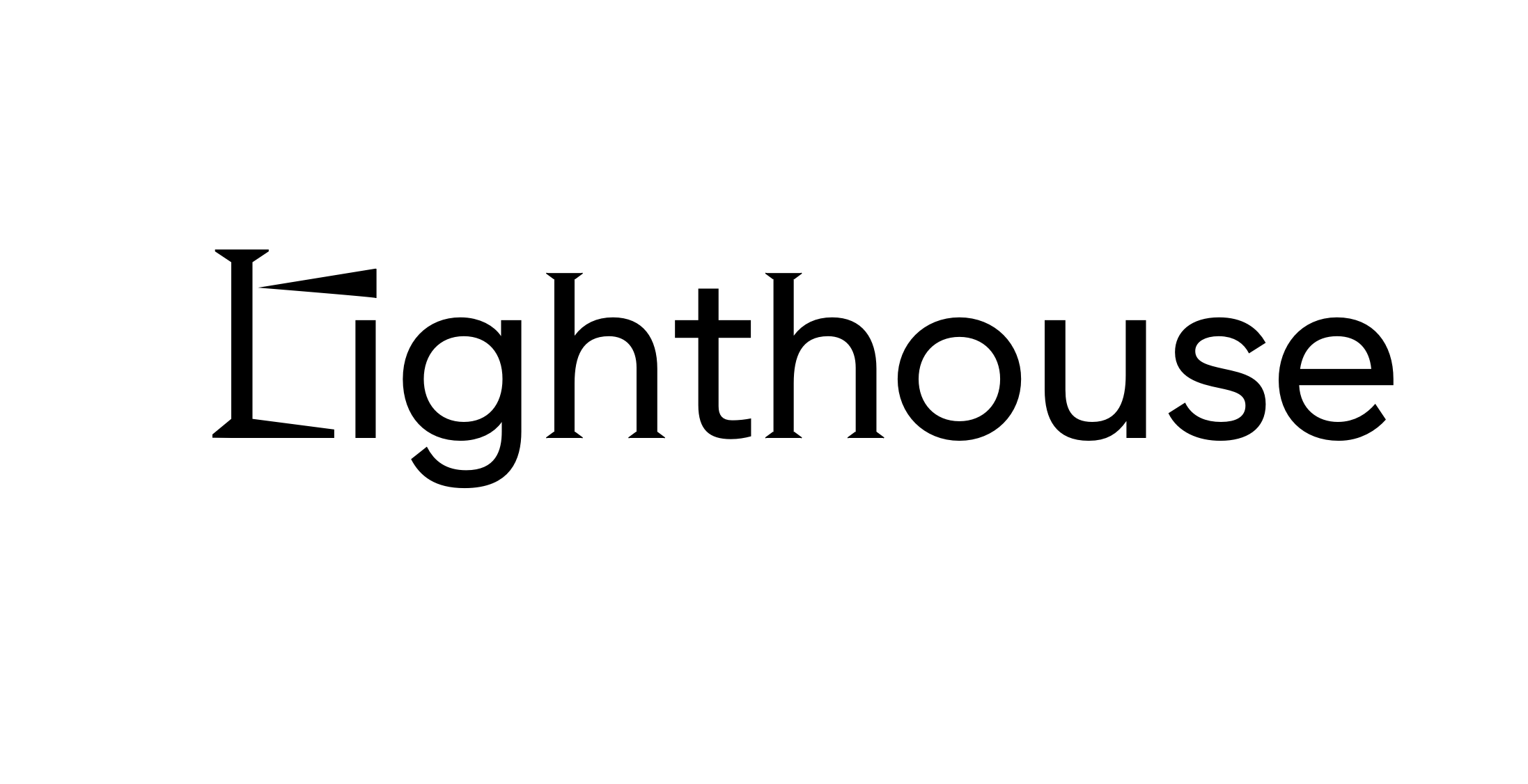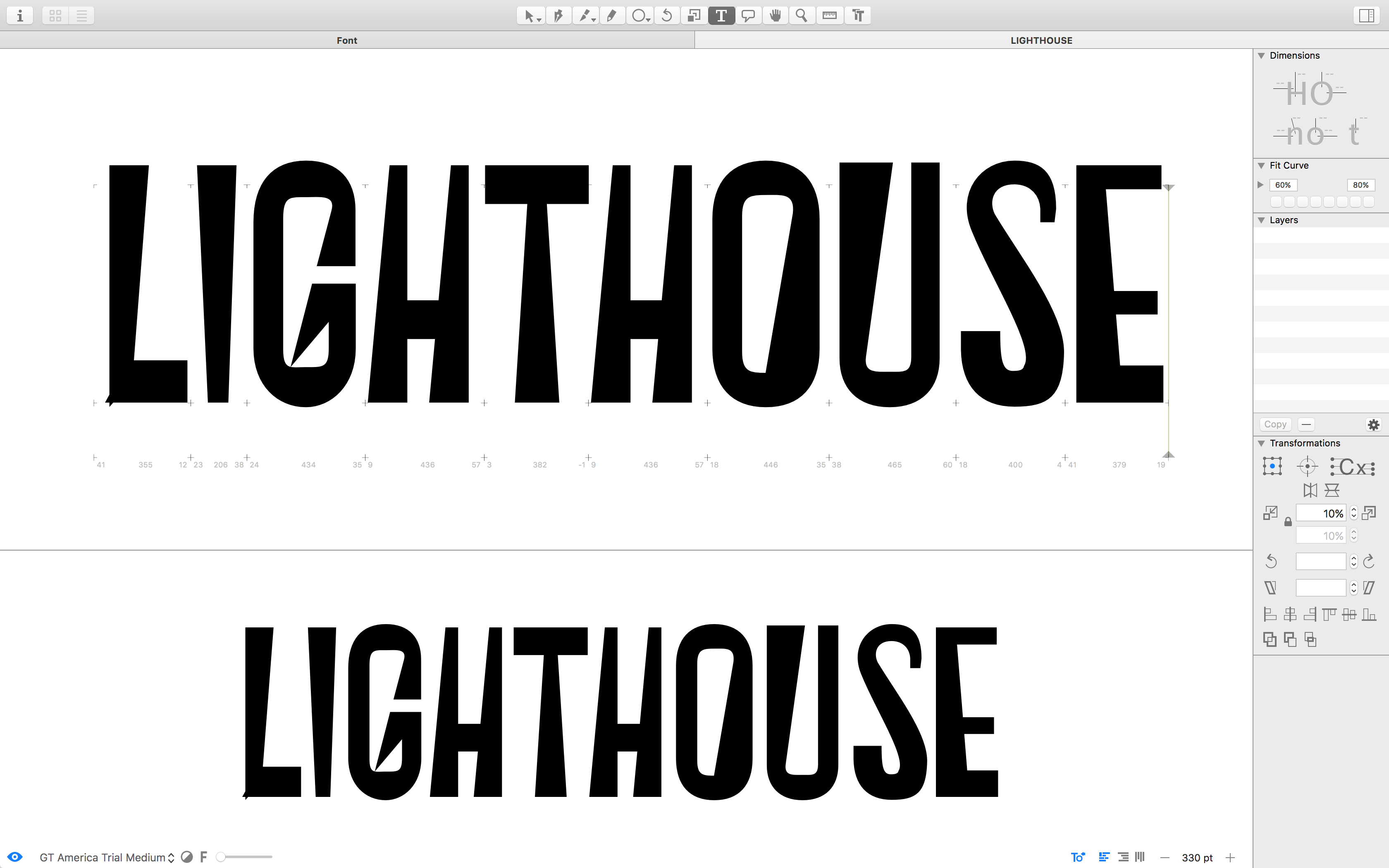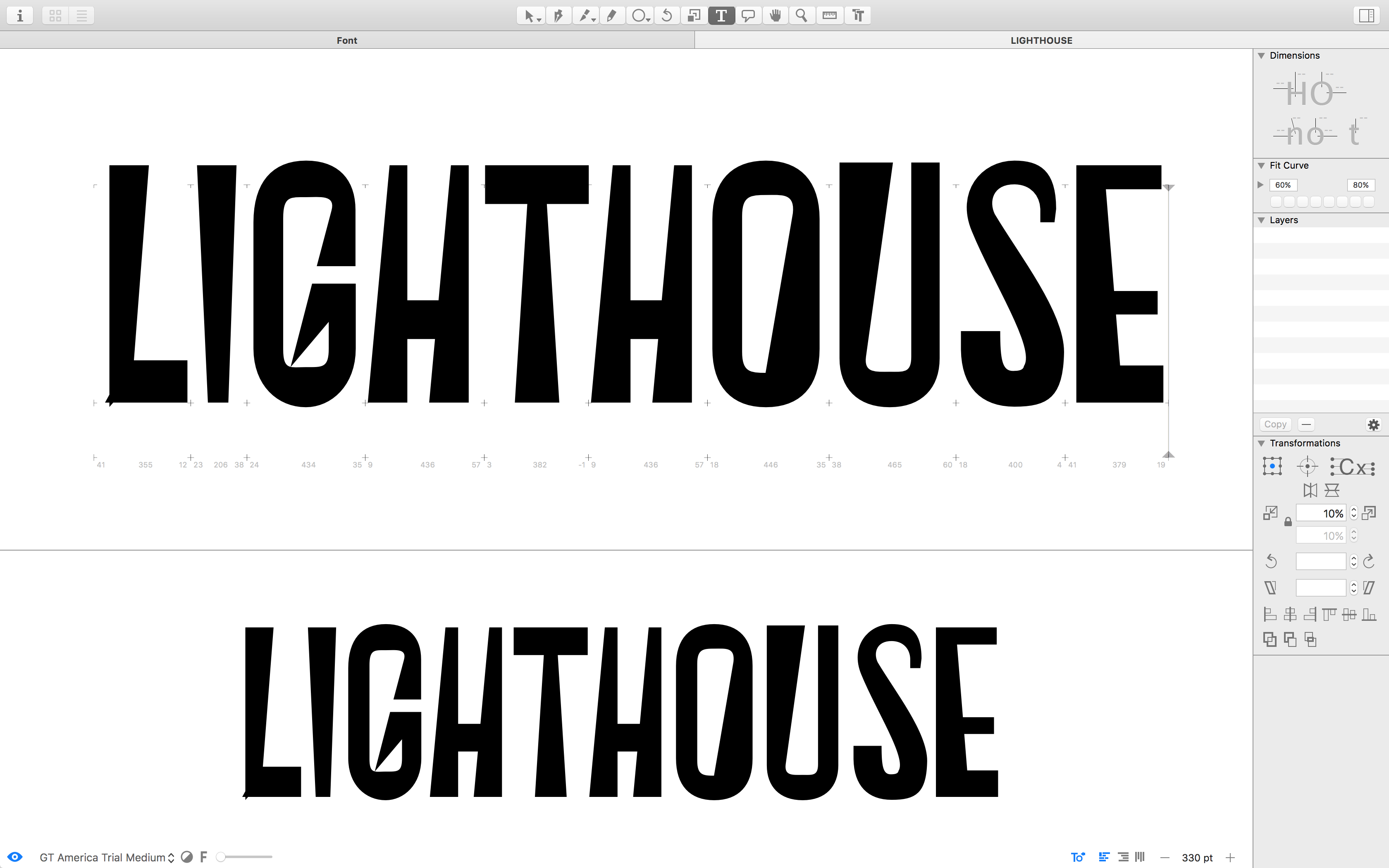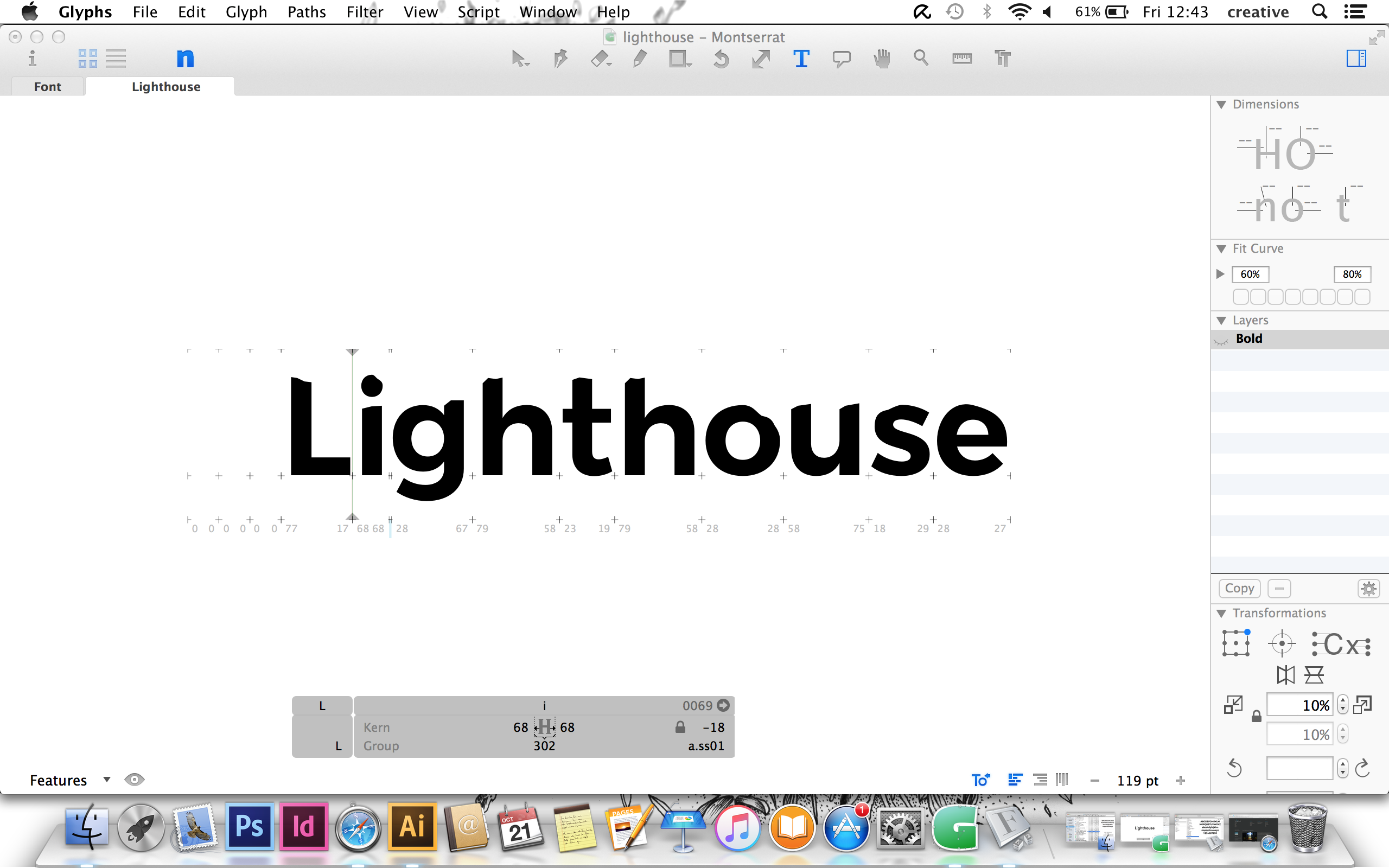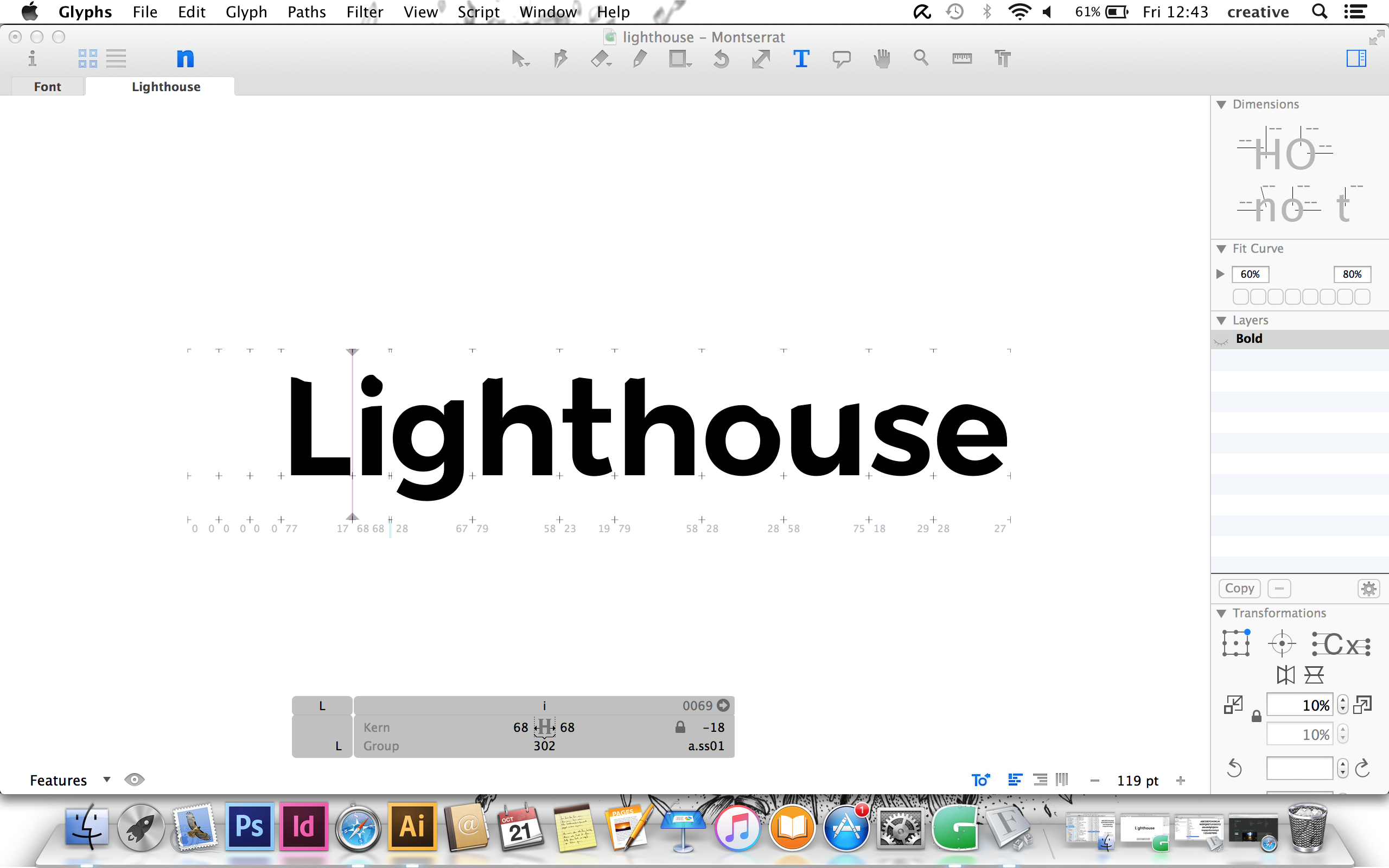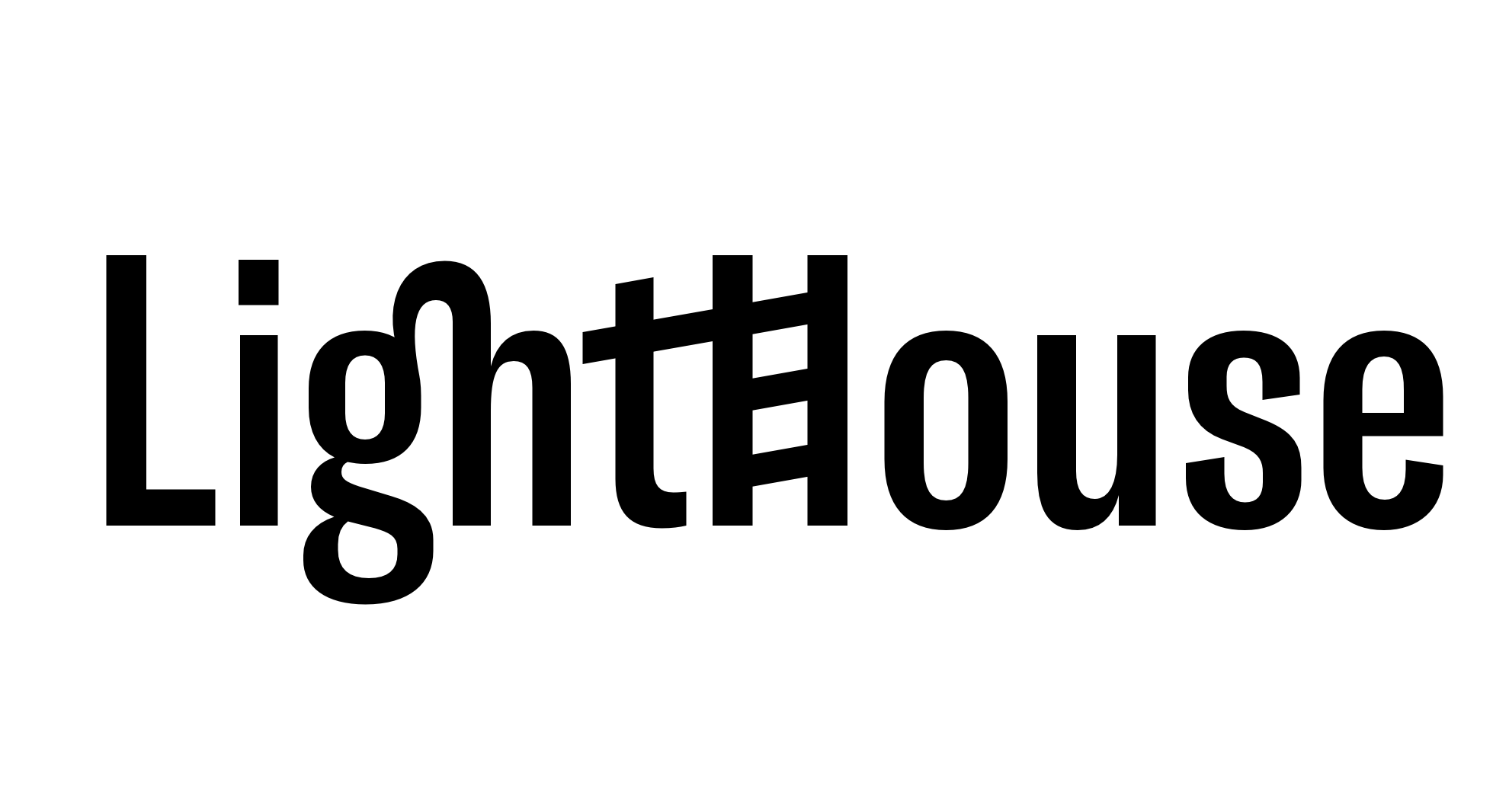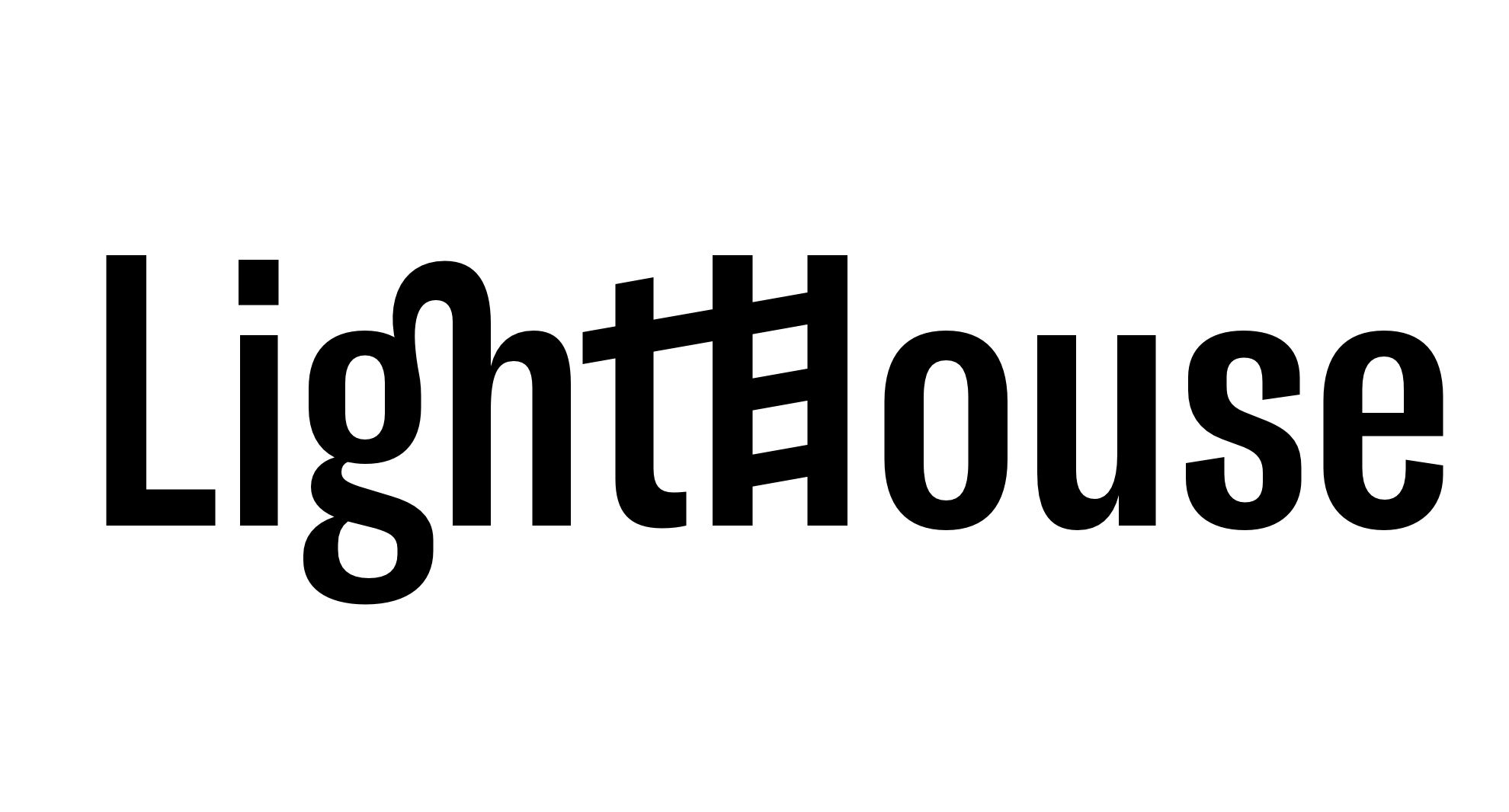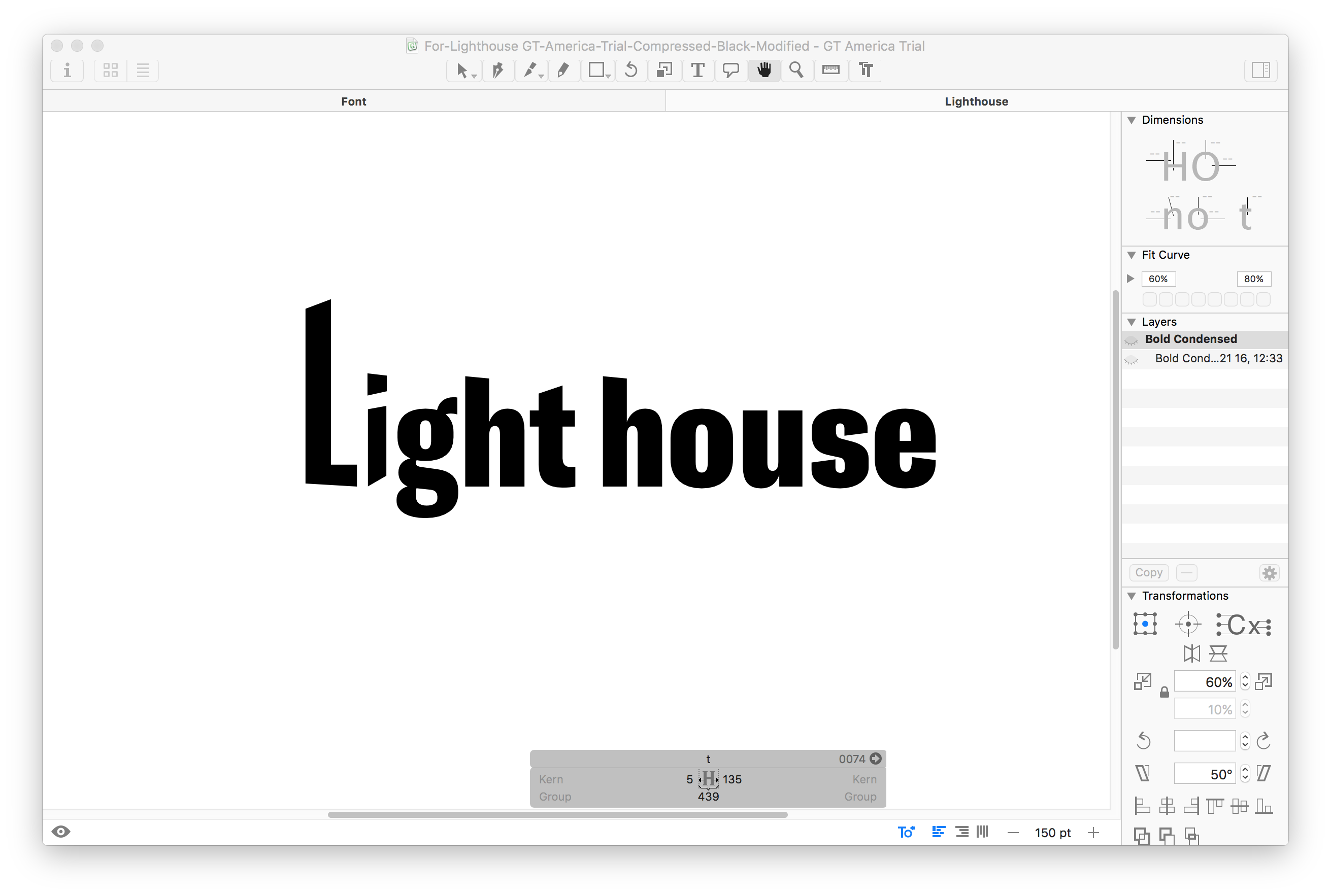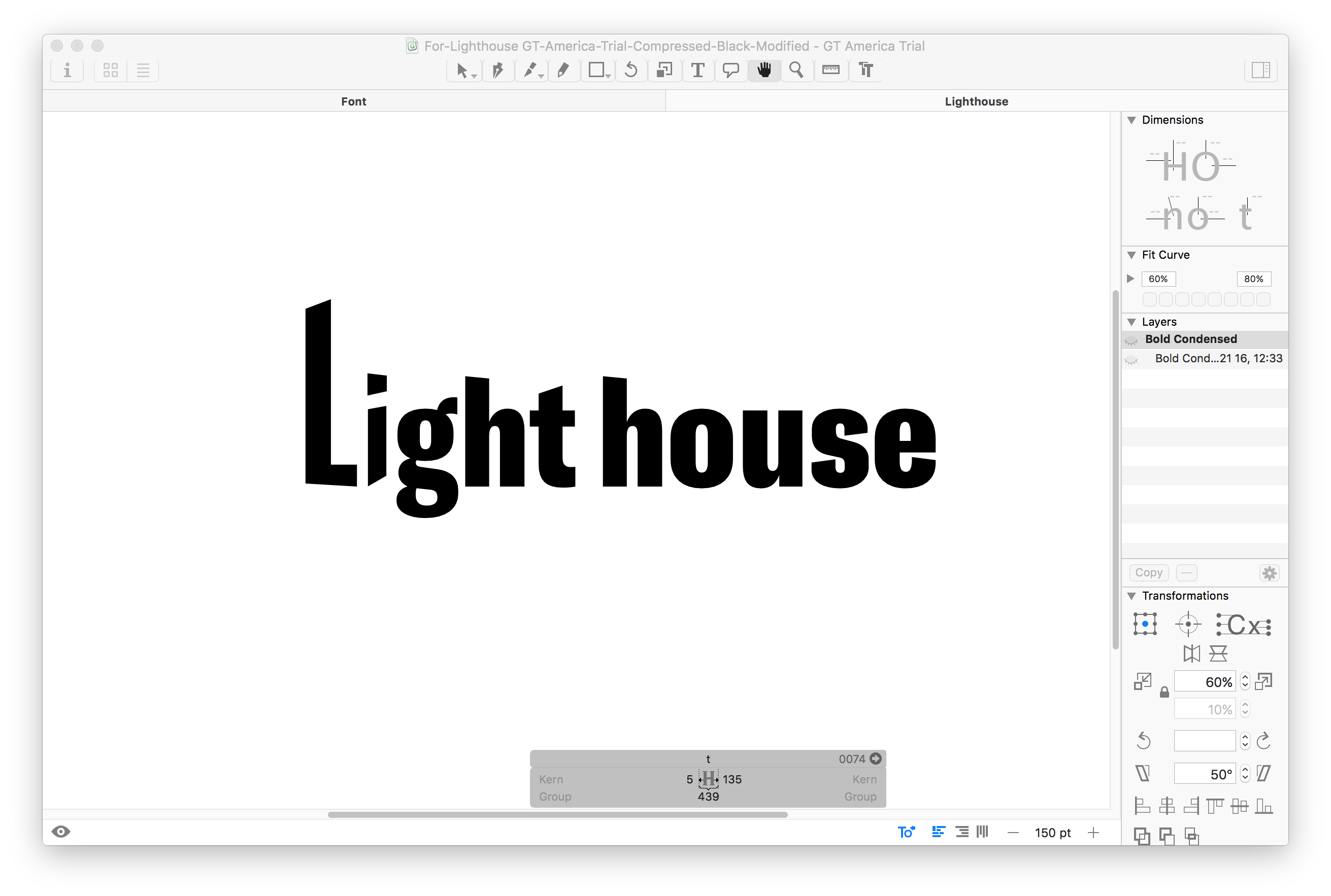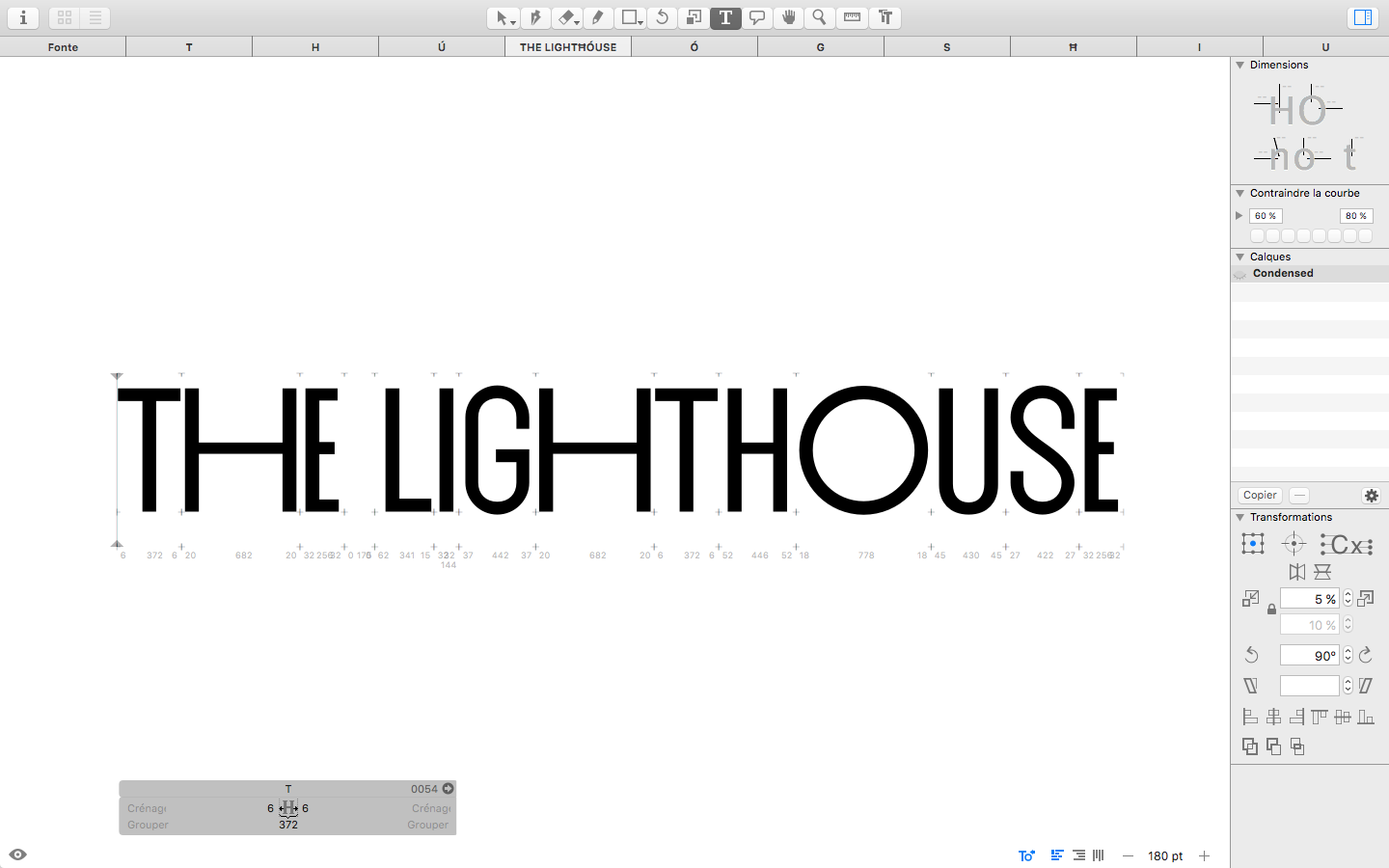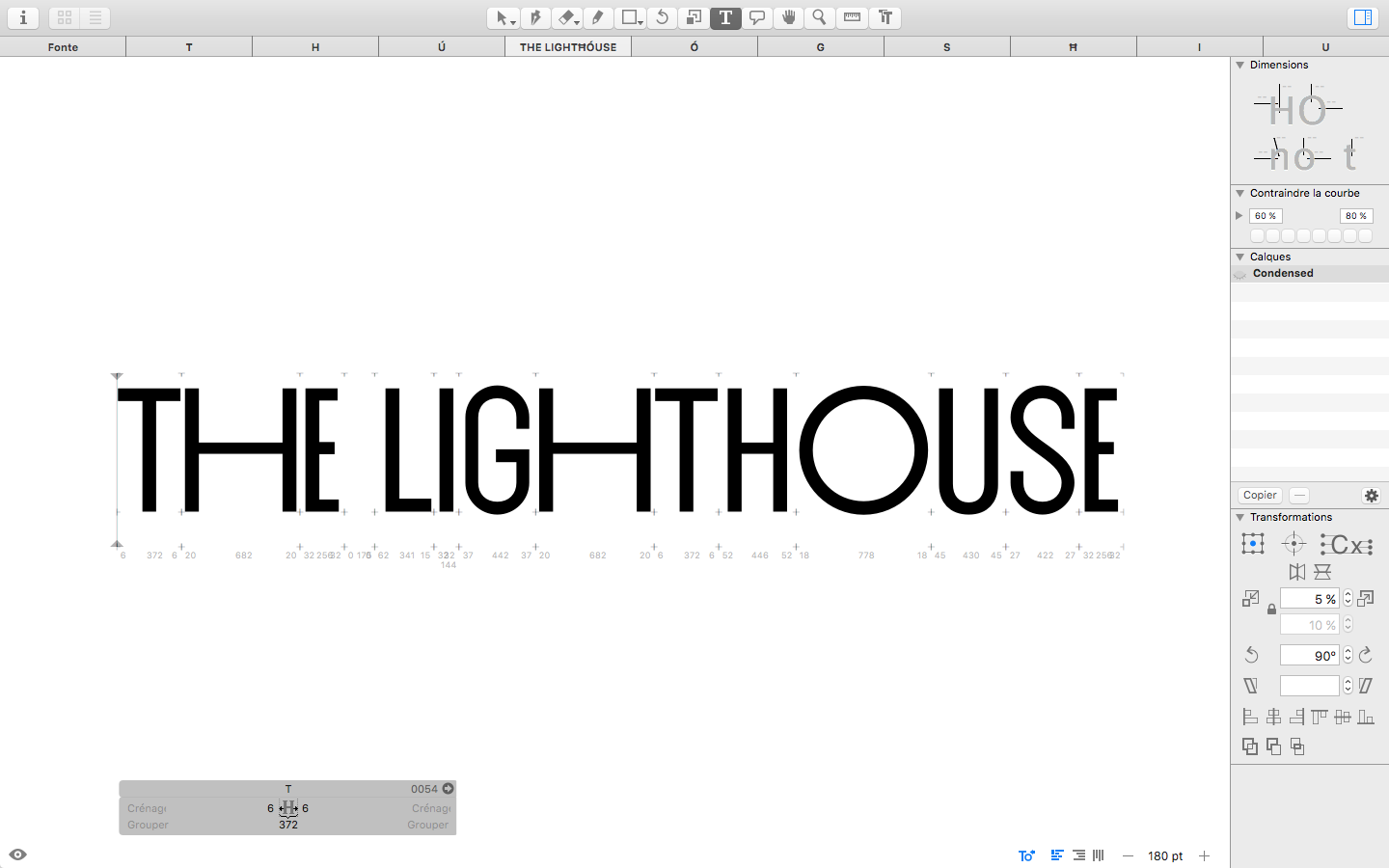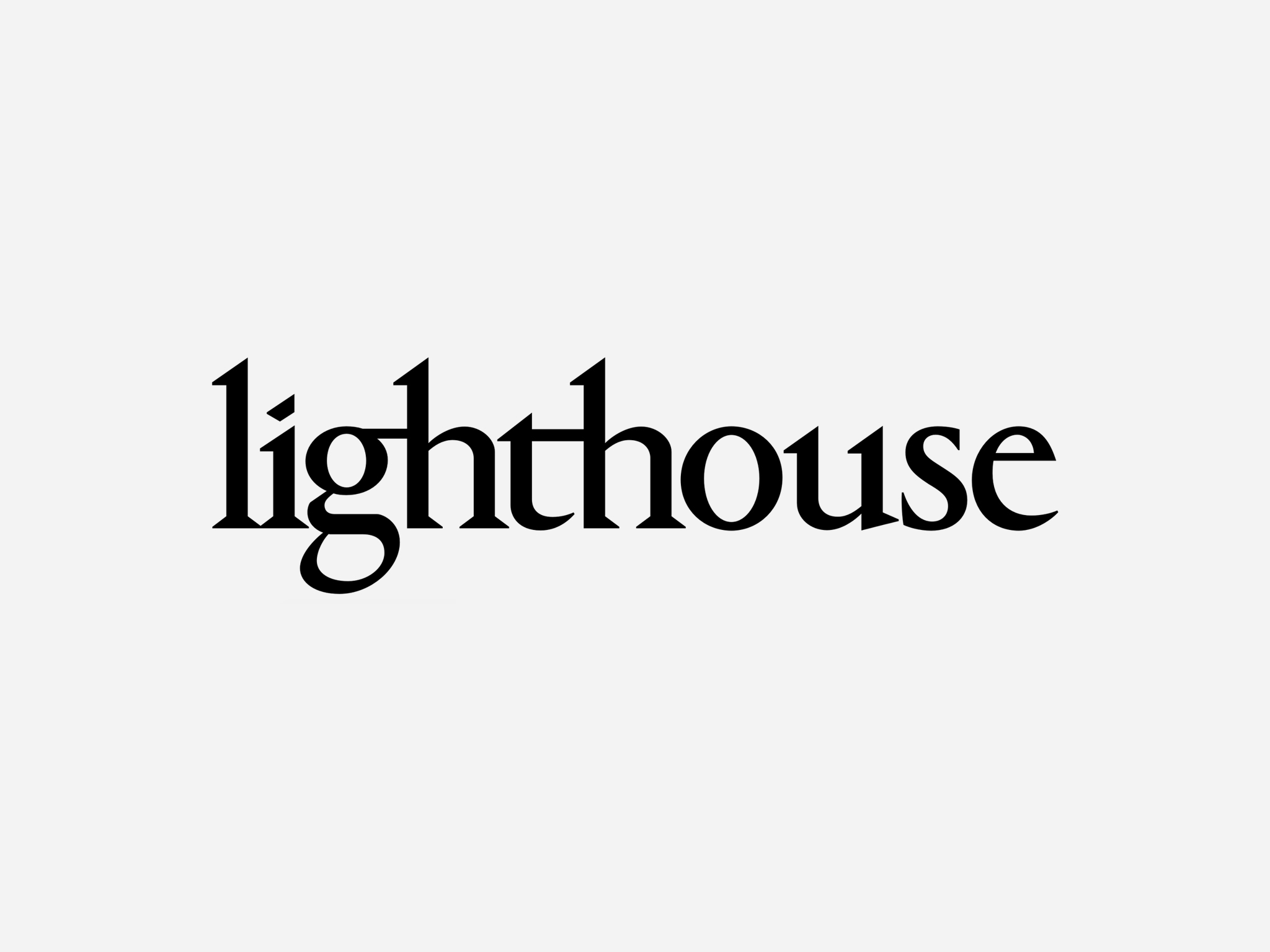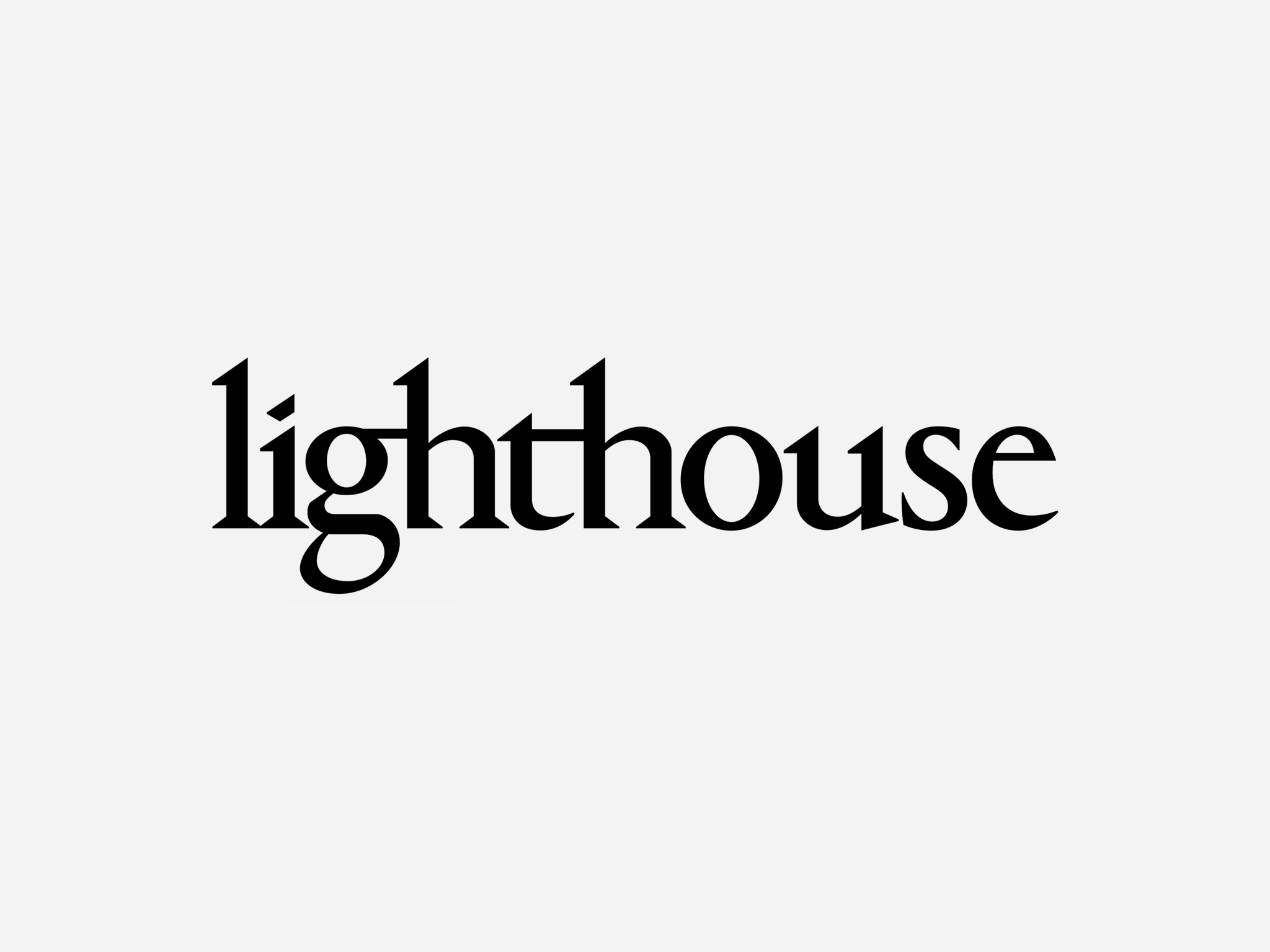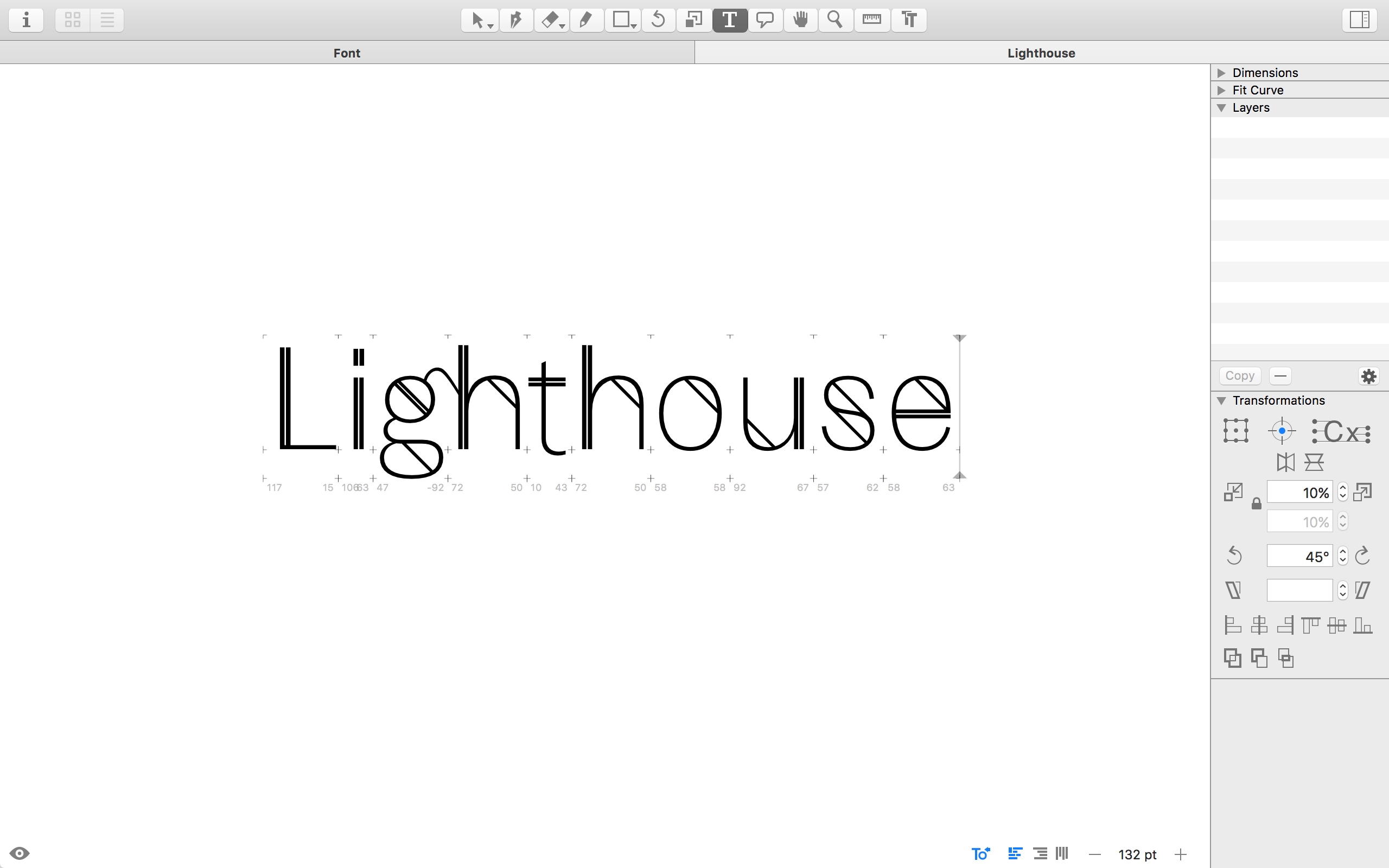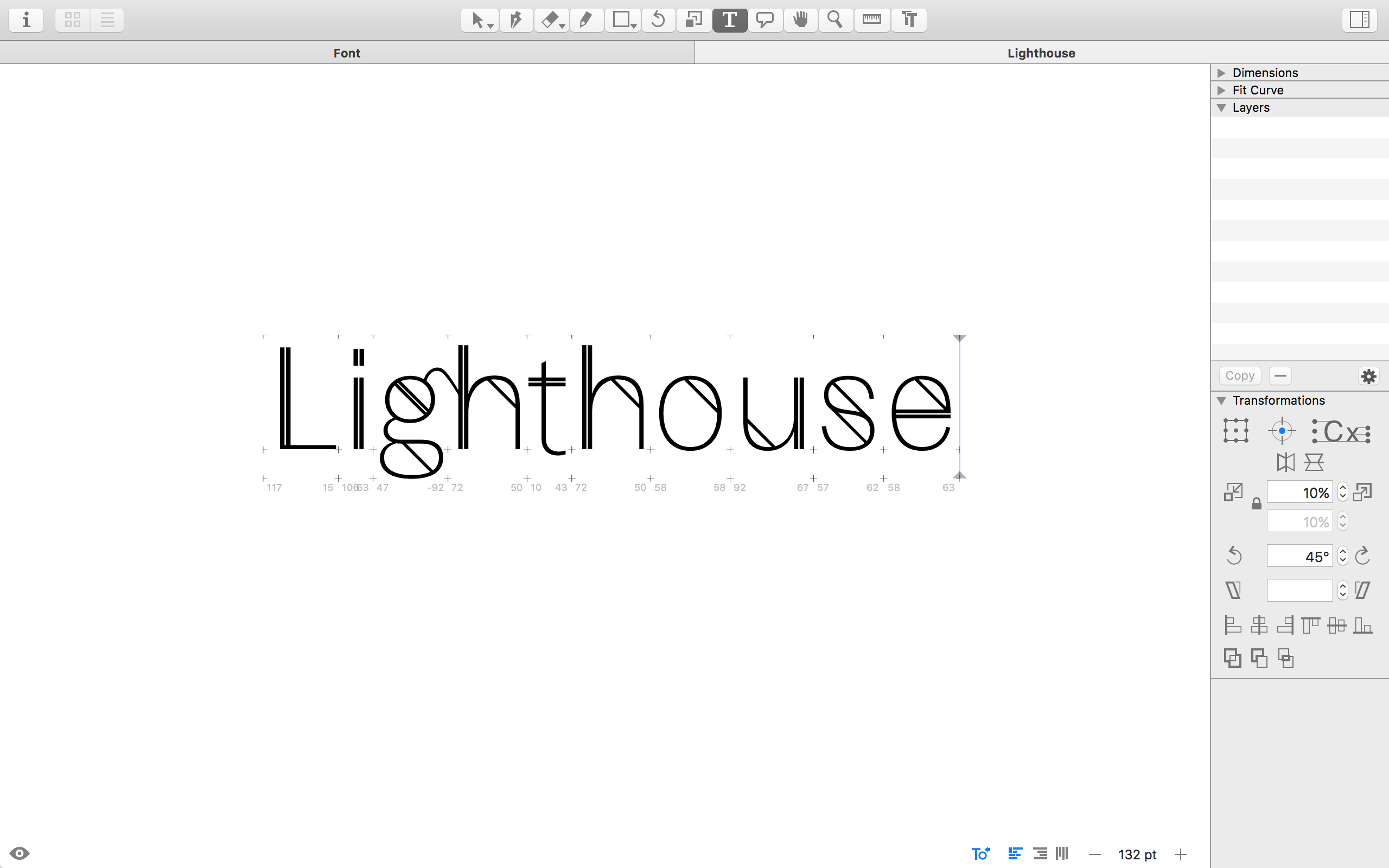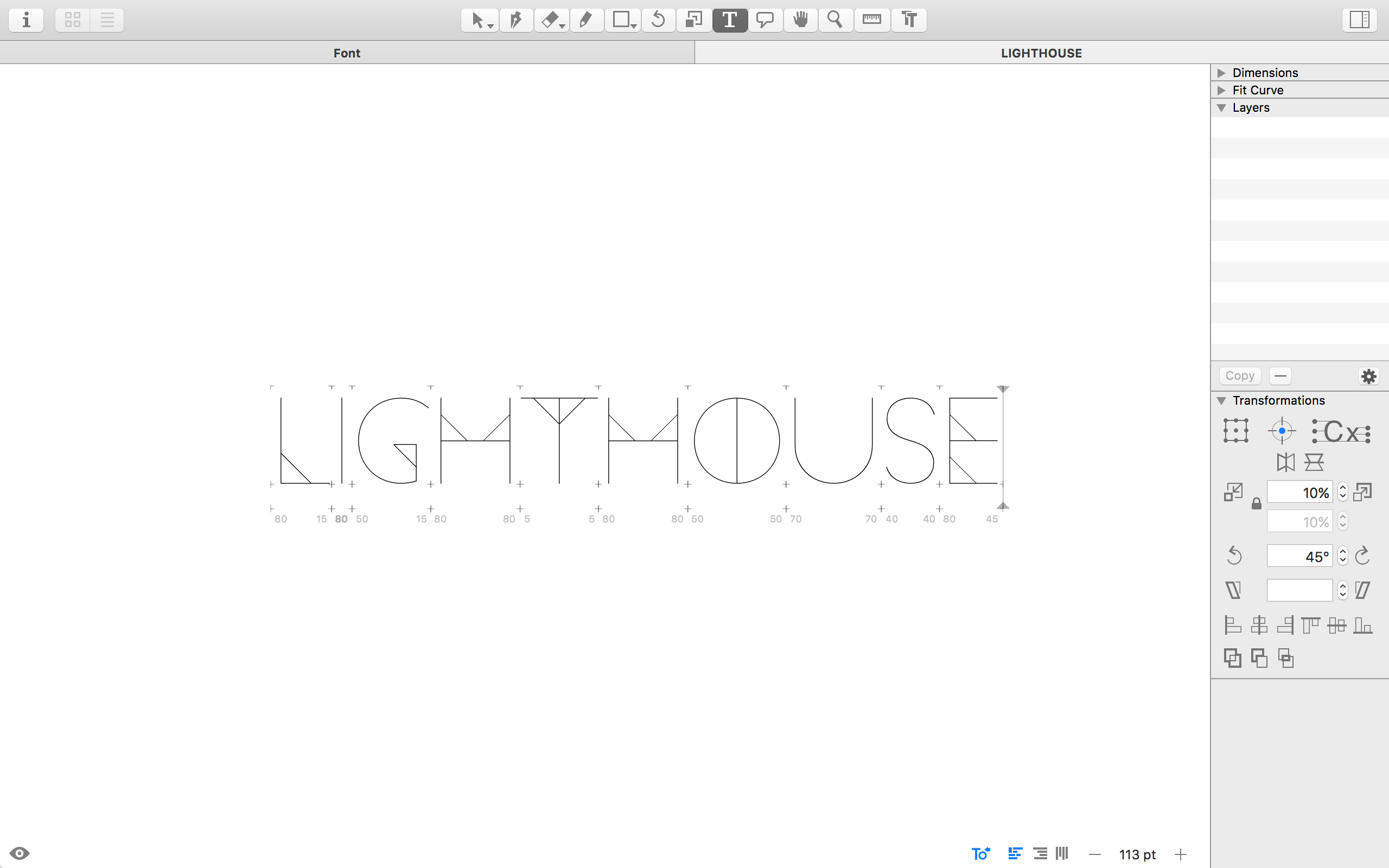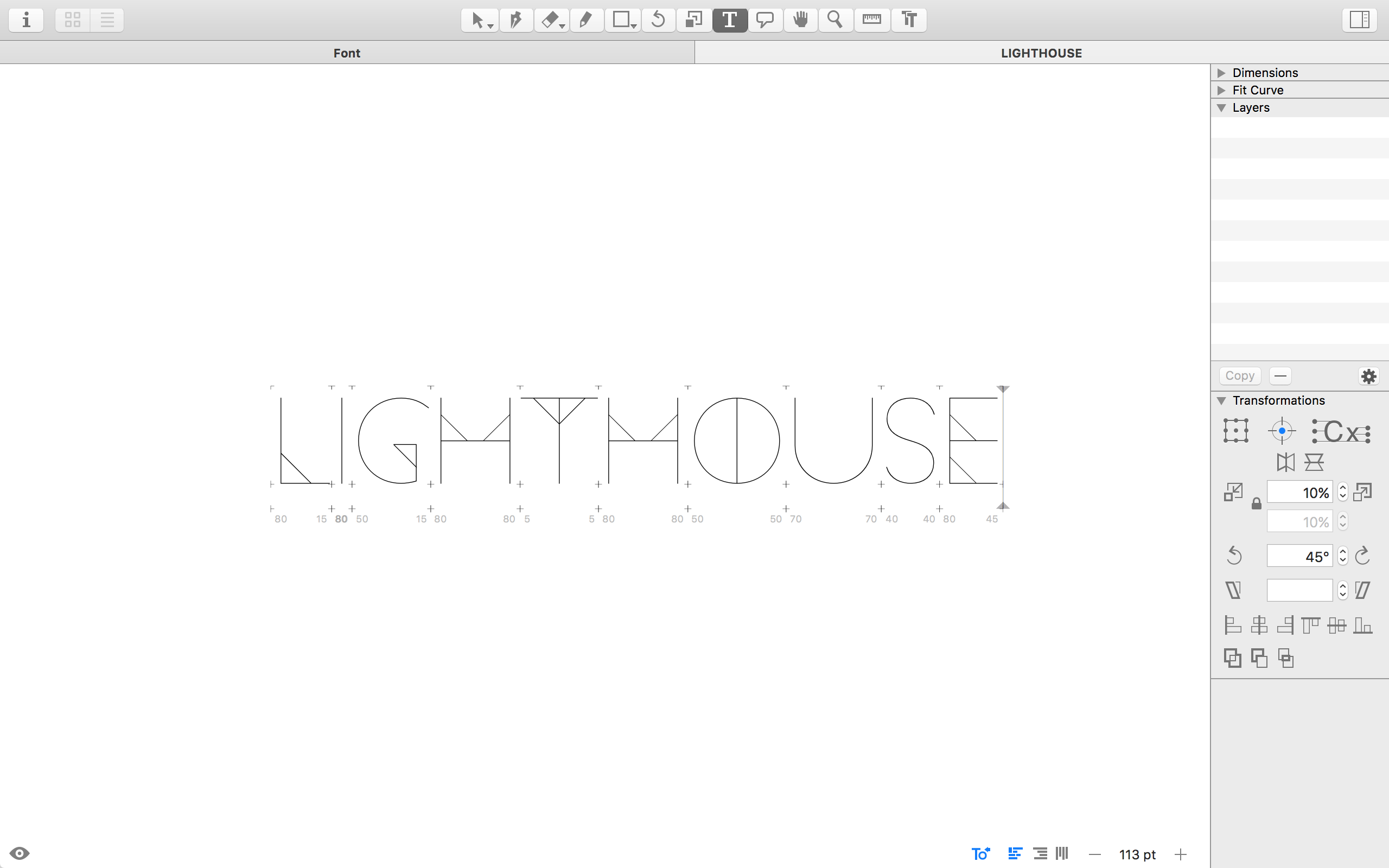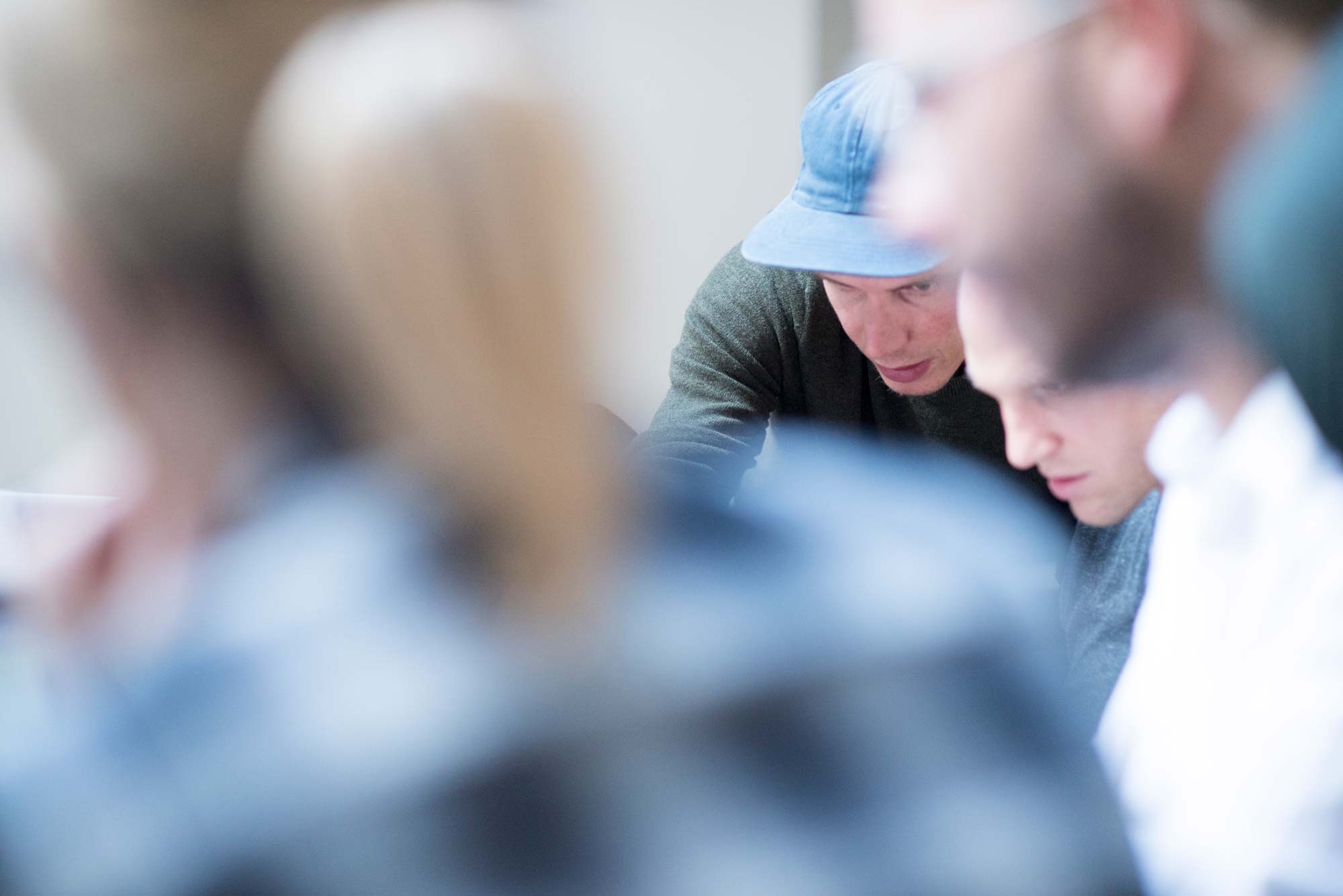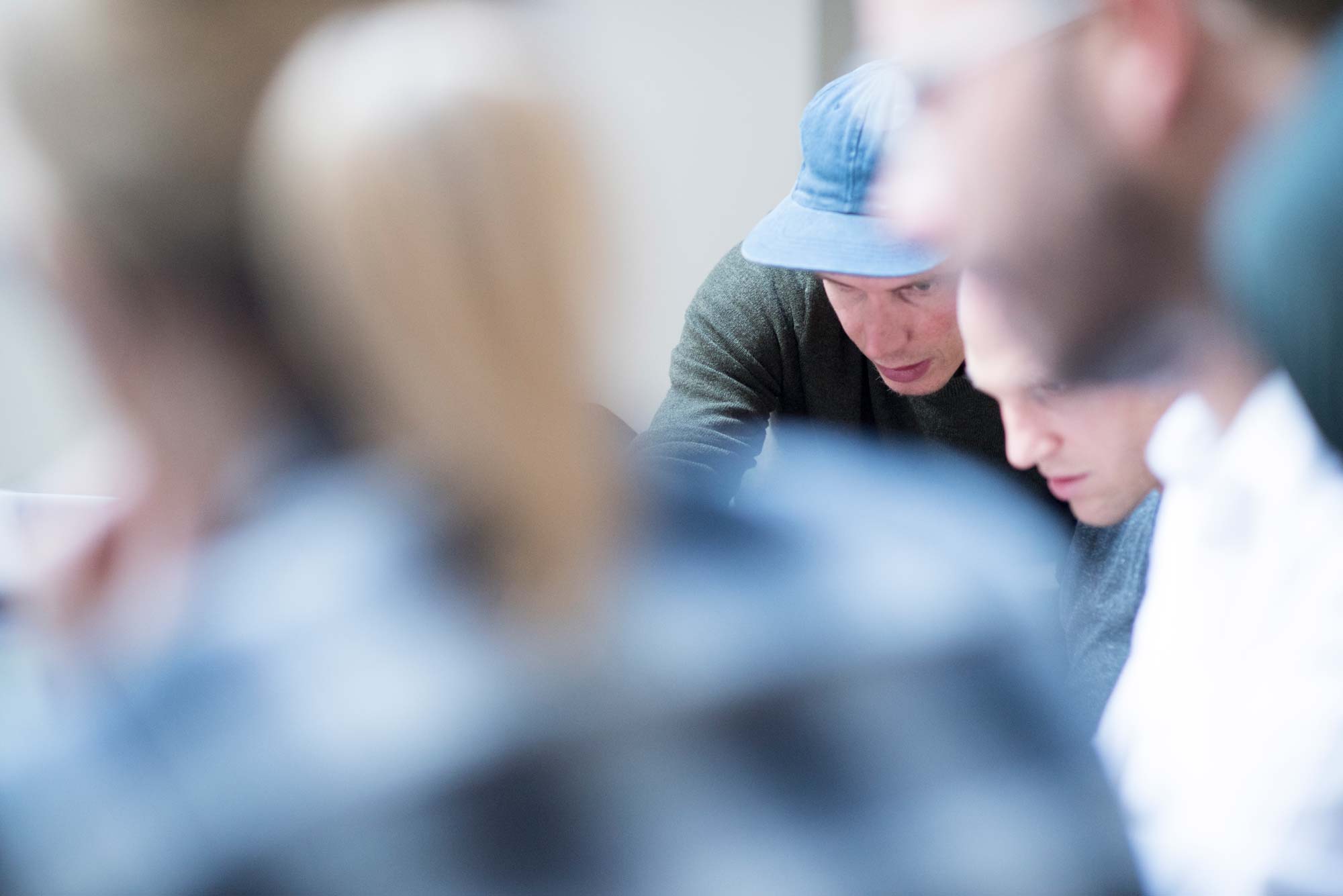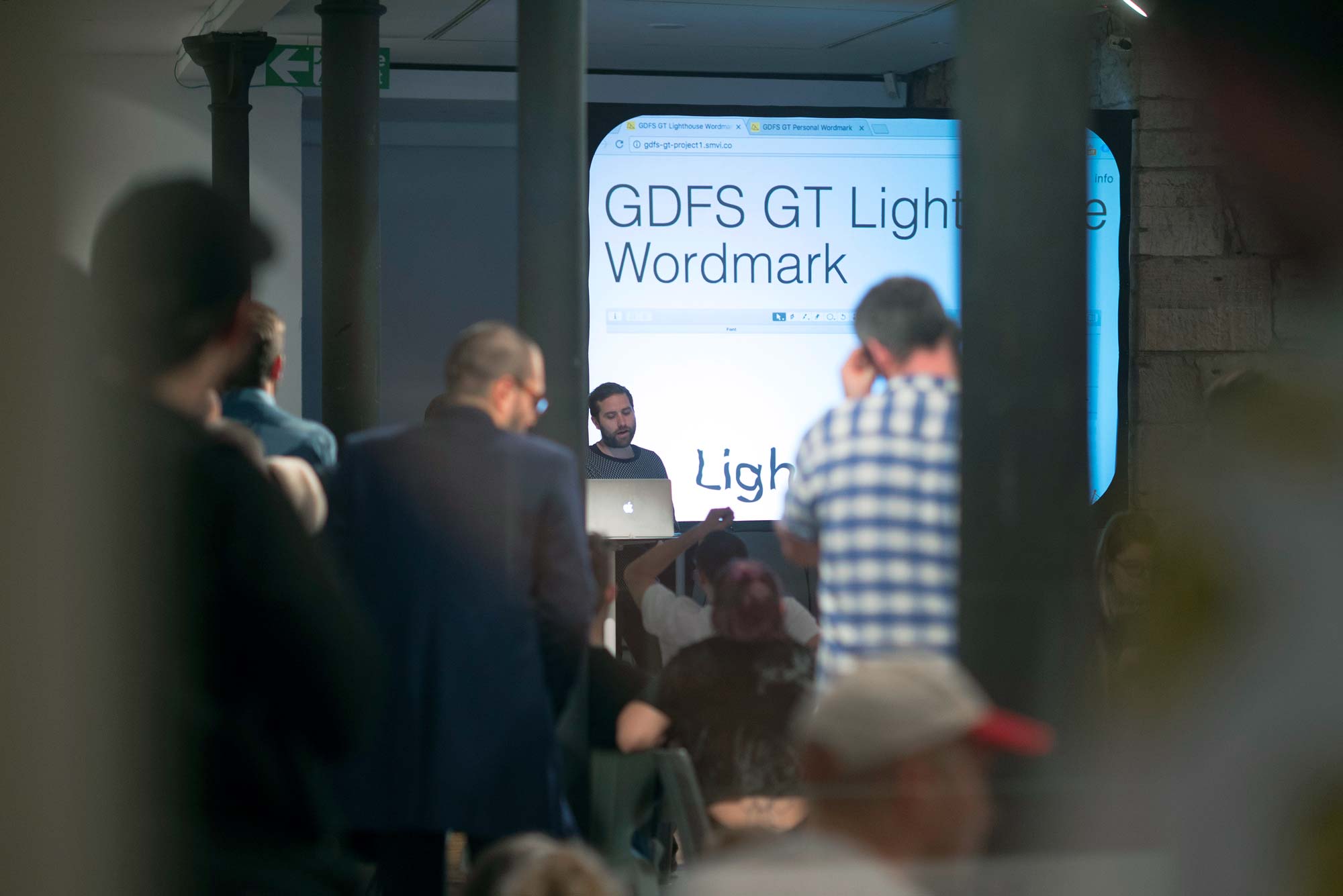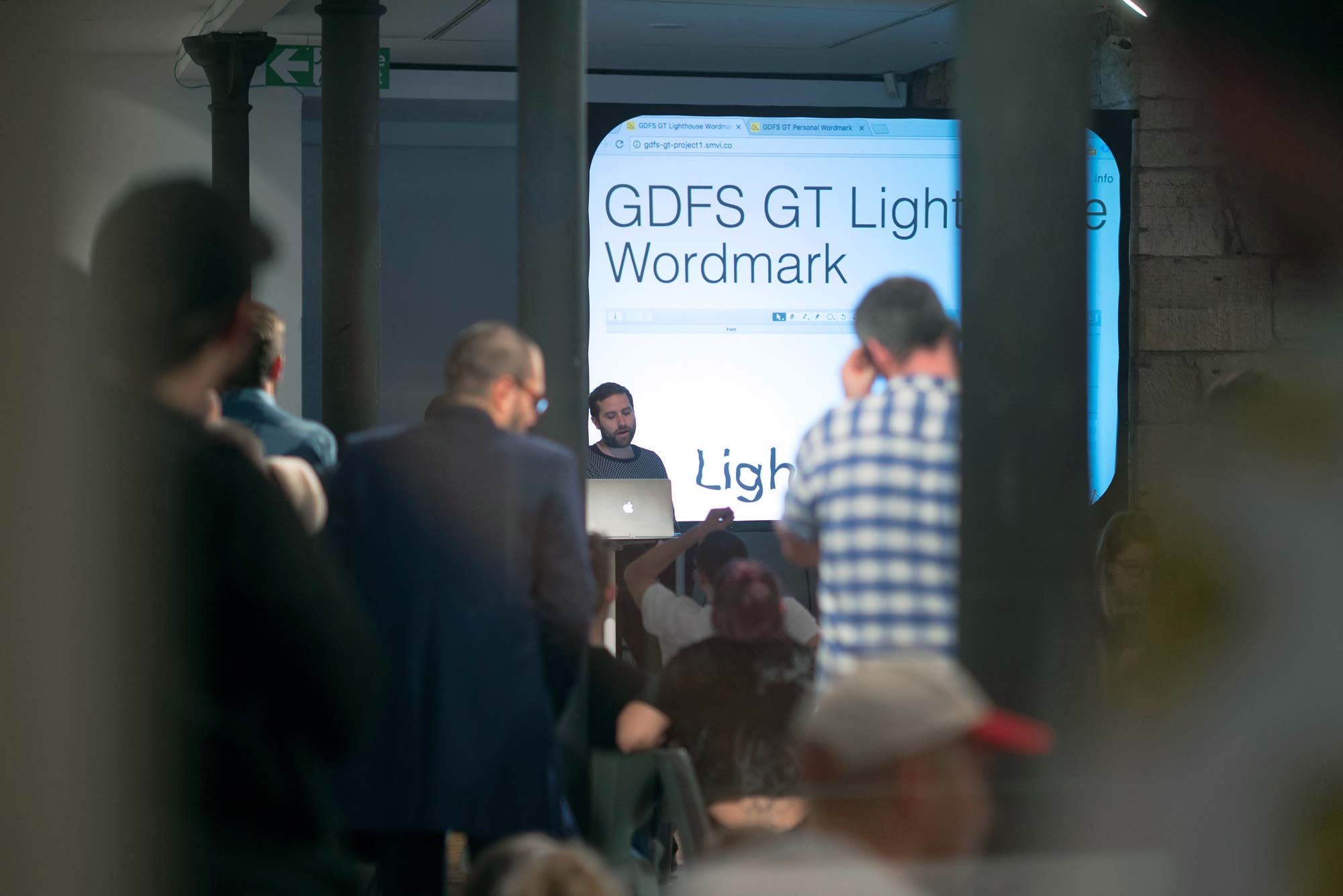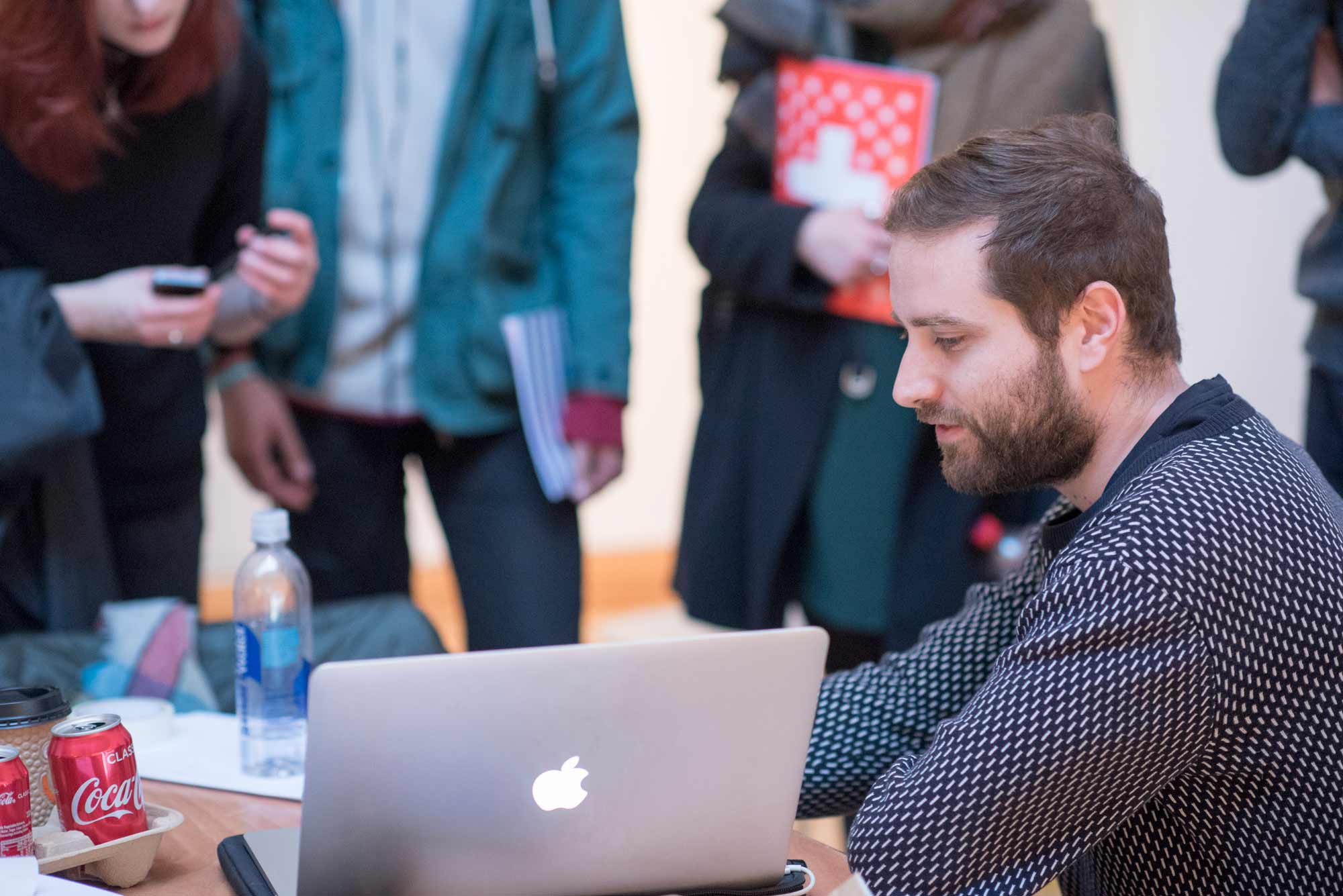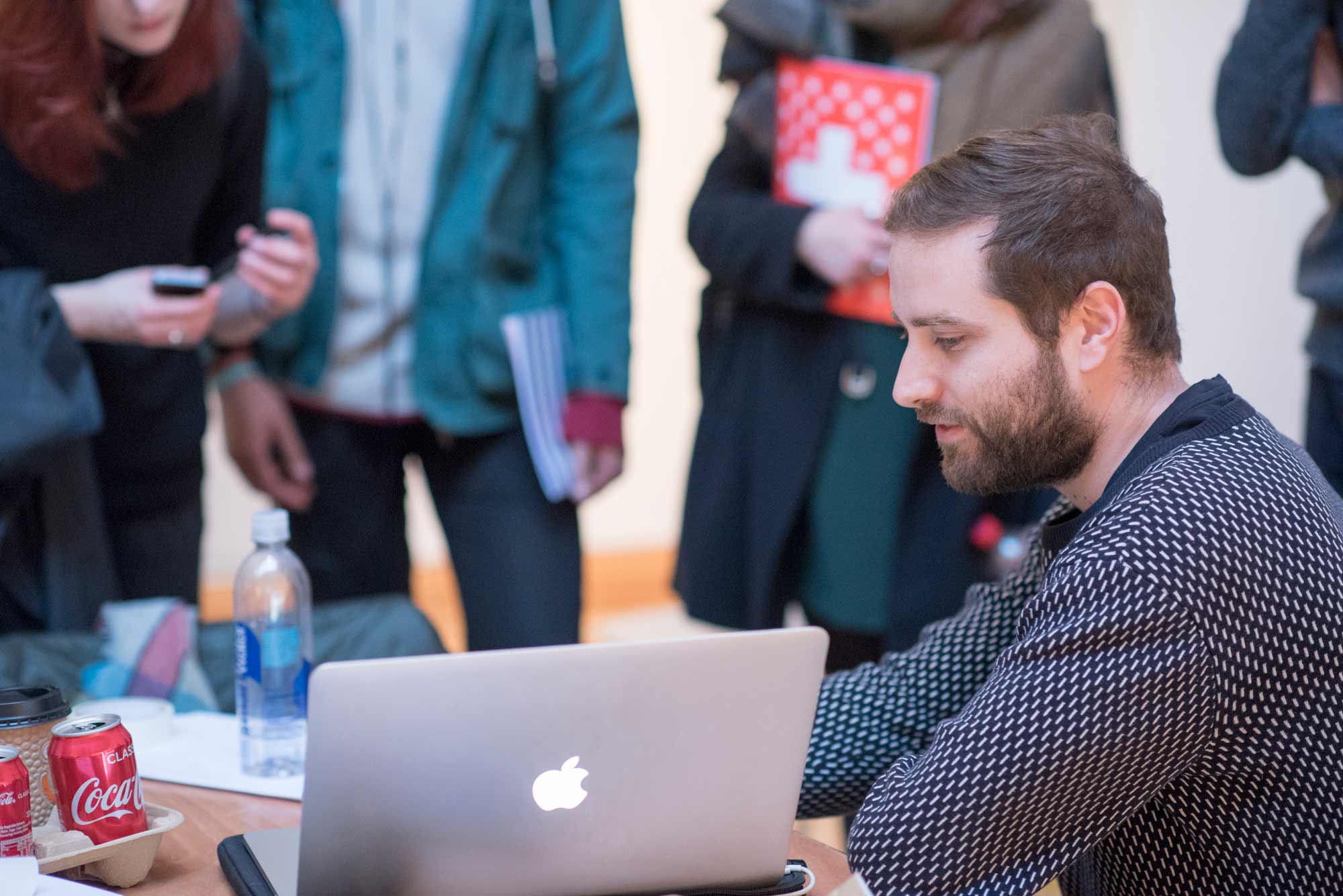 "In a fully-fledged typeface, every letter has to work with every other letter in all possible combinations. Speaking of type design, Matthew Carter said that "type is a beautiful group of letters, not a group of beautiful letters".|
"Wordmarks on the other hand allow us a more playful approach because every letter only has to work perfectly inside that one word."
Word marks were designed for studio names, brands and personal projects too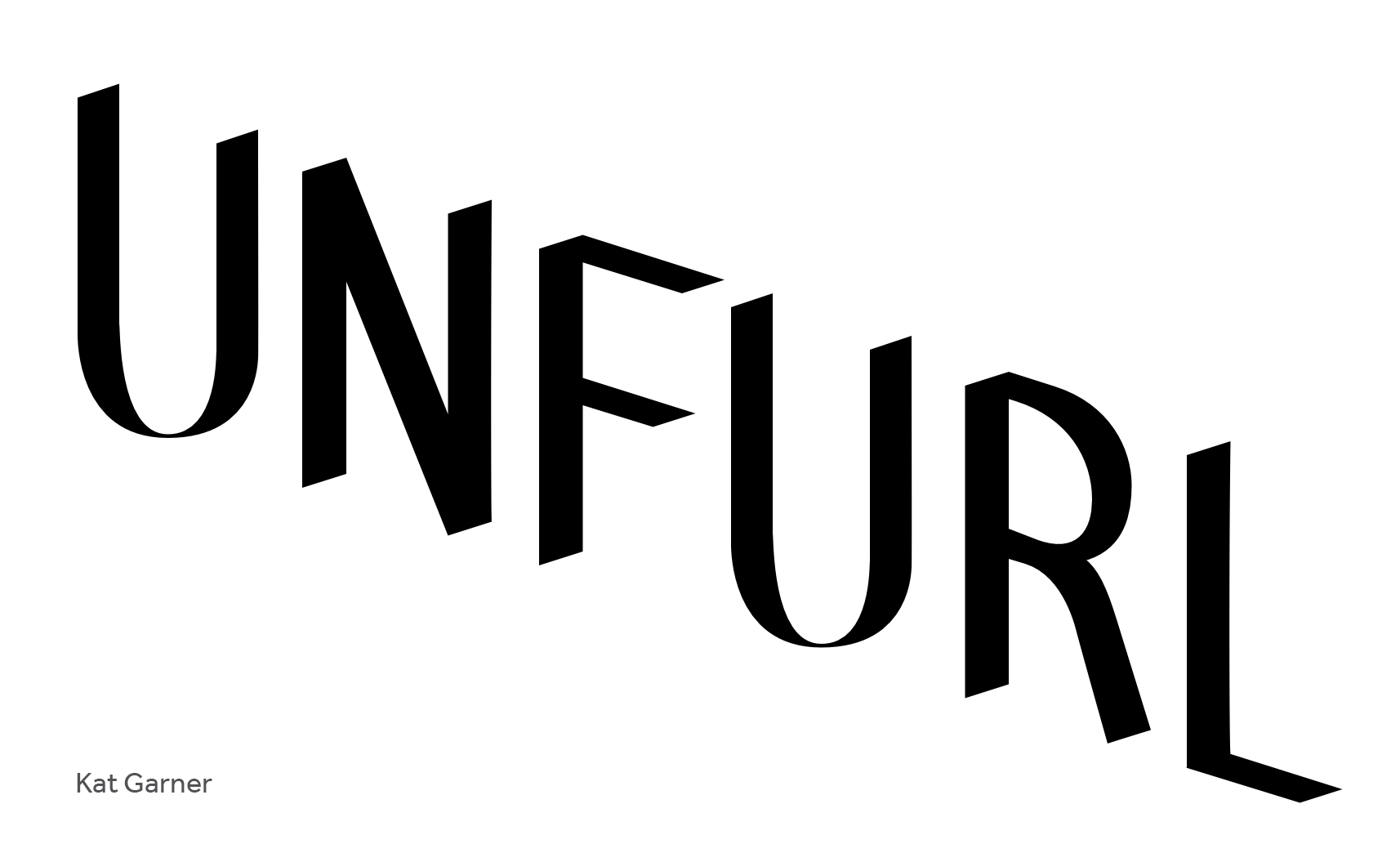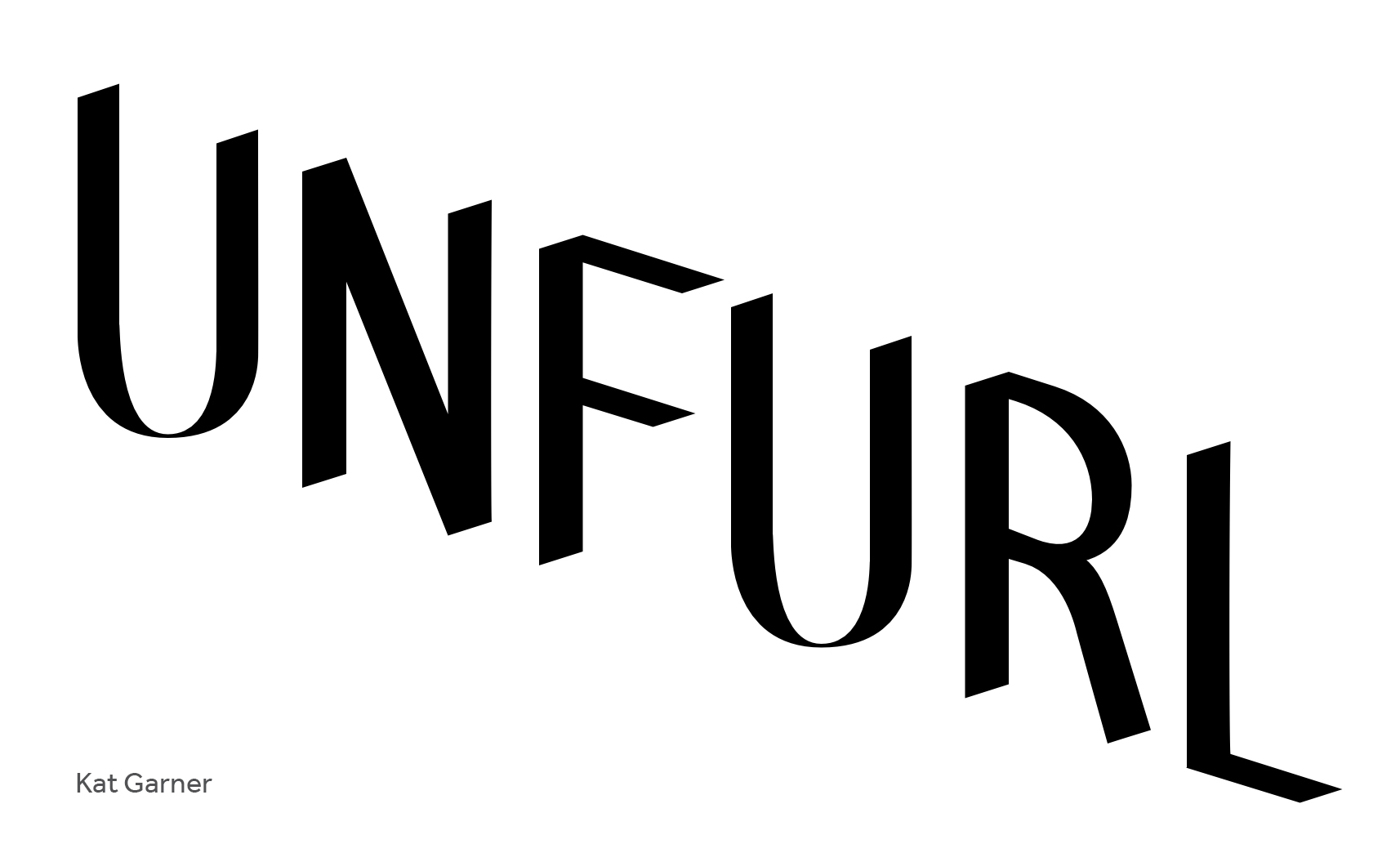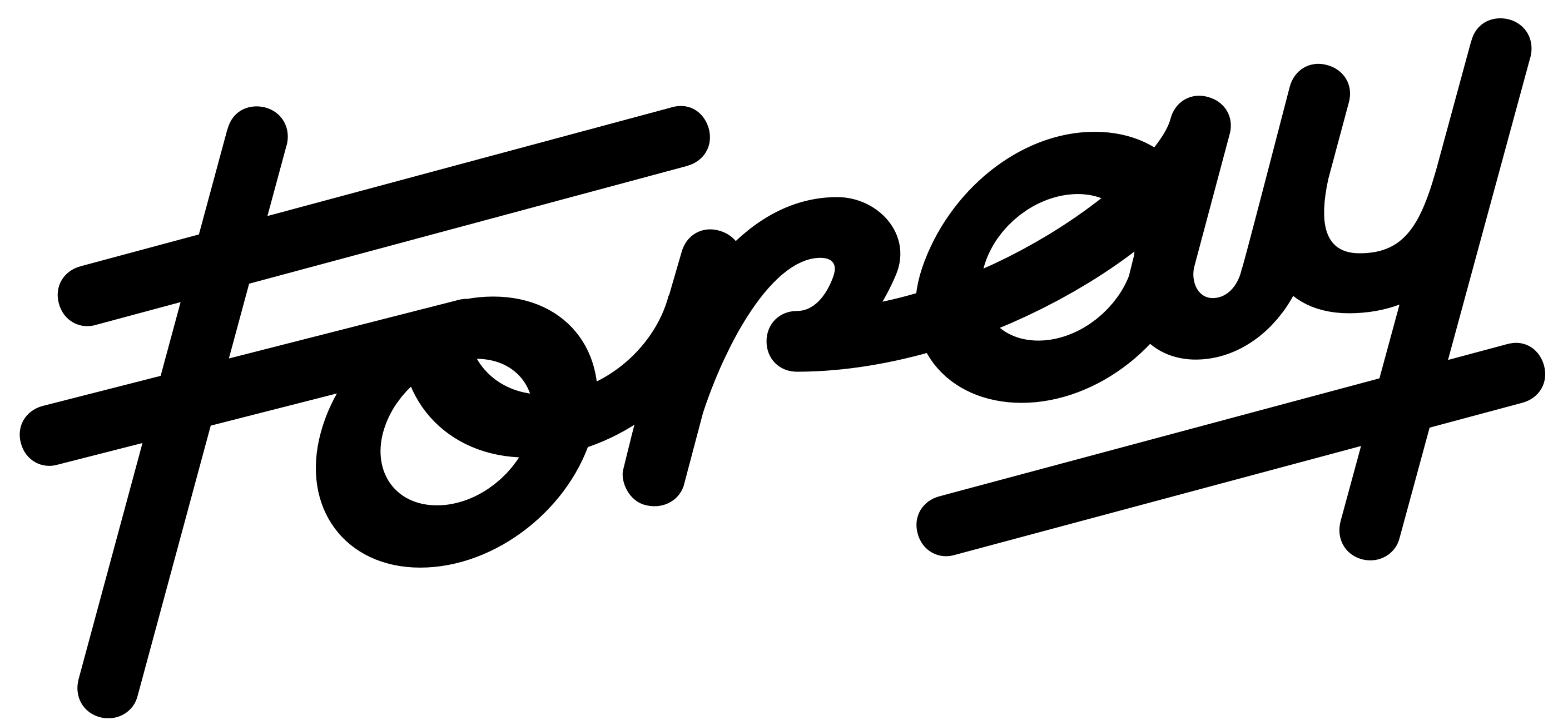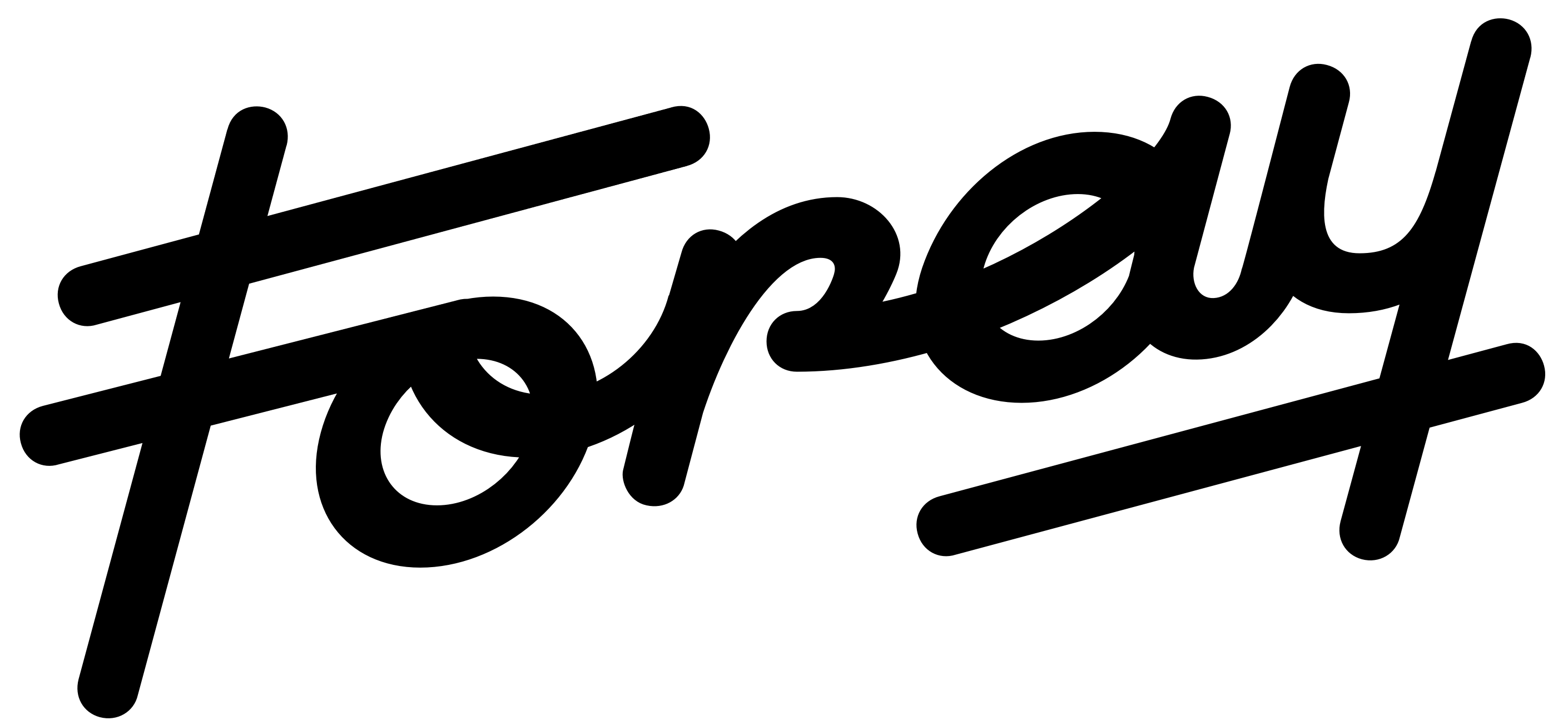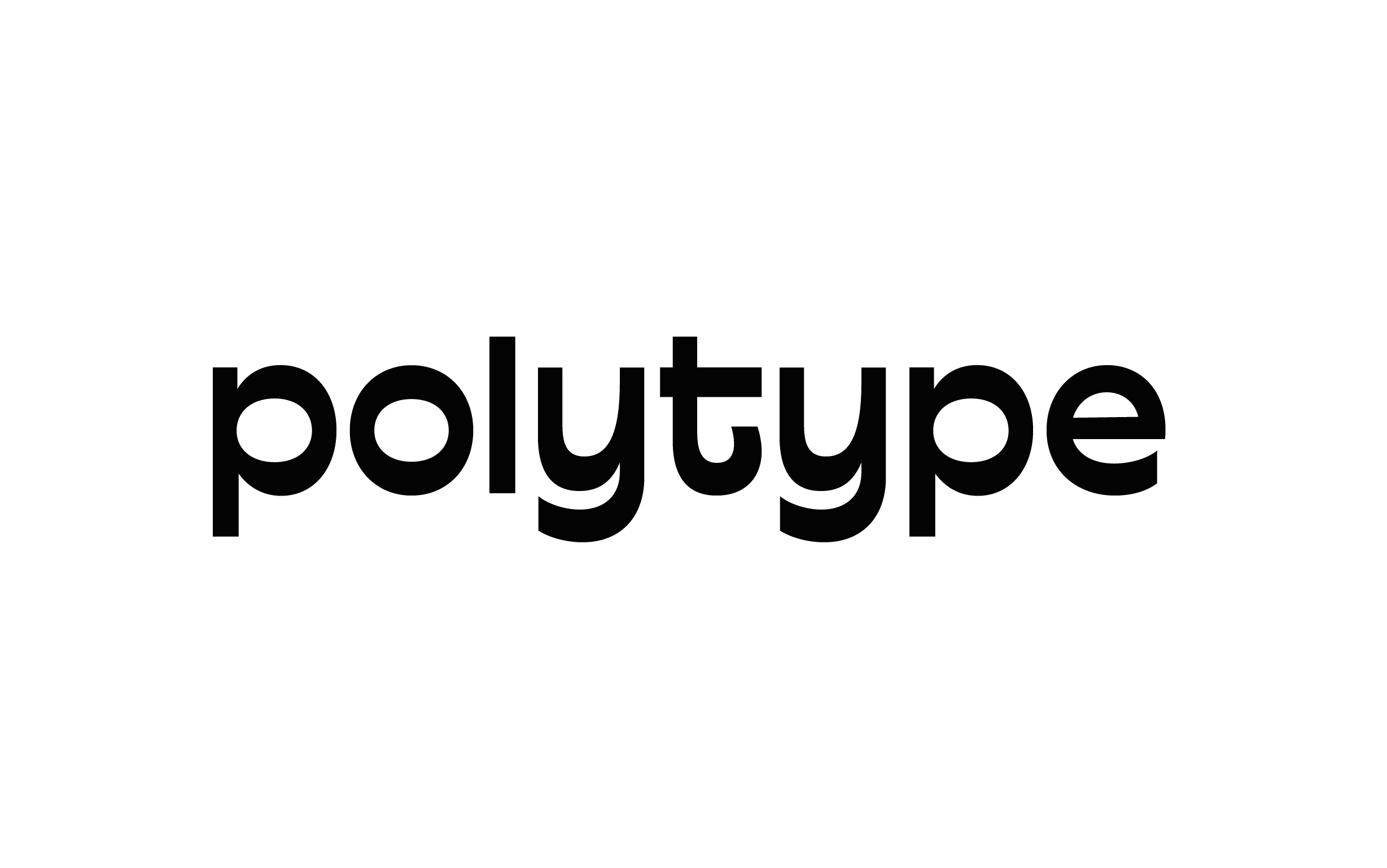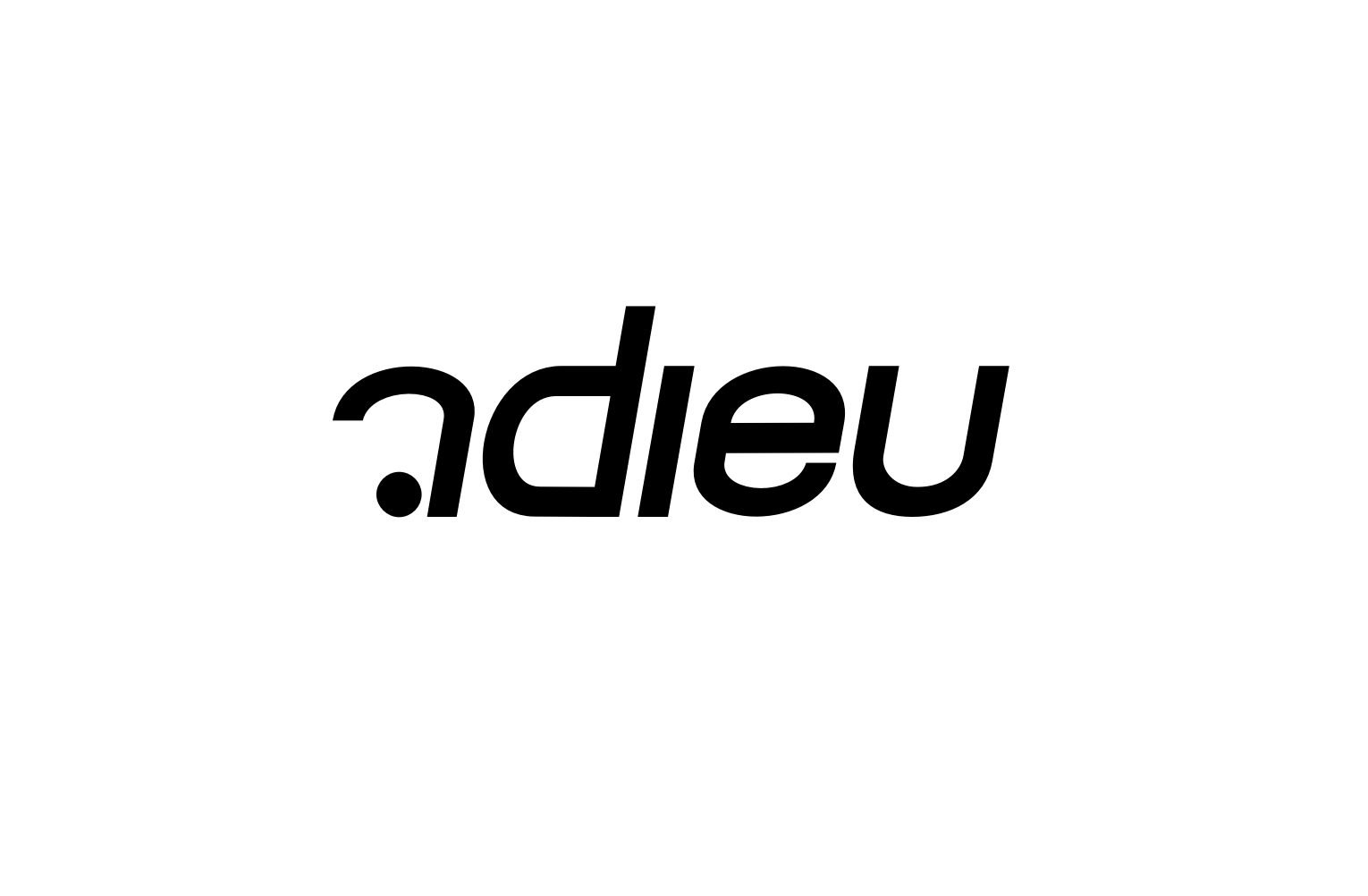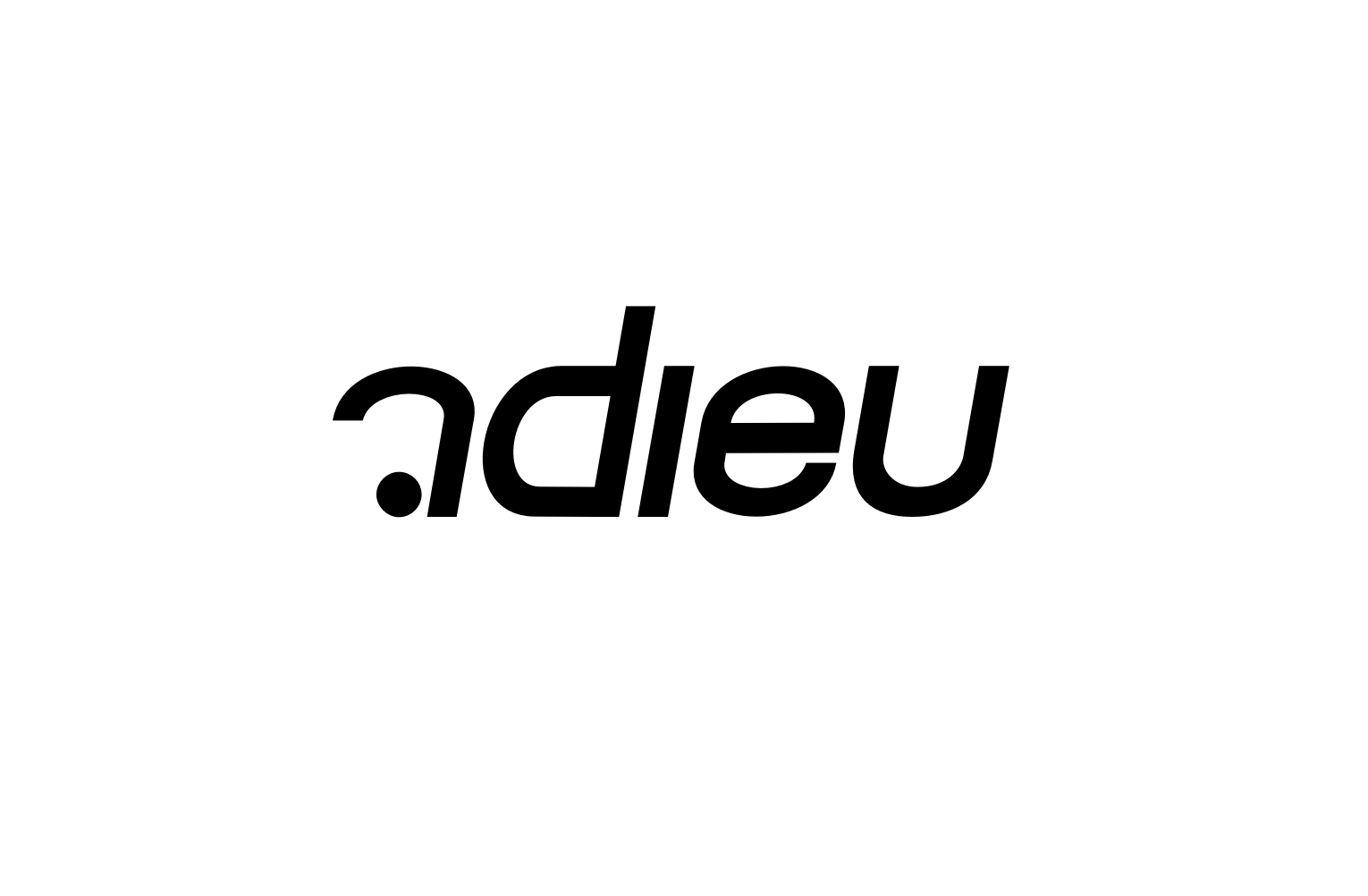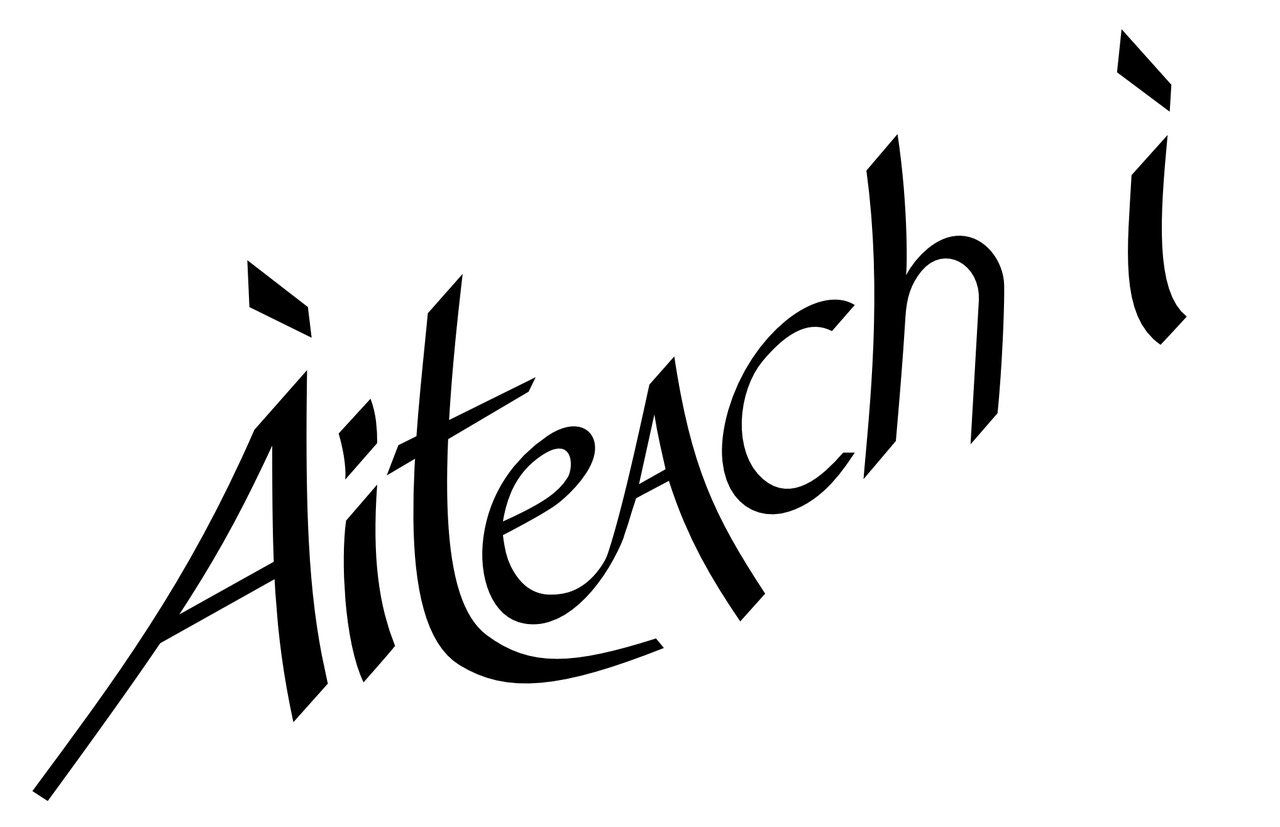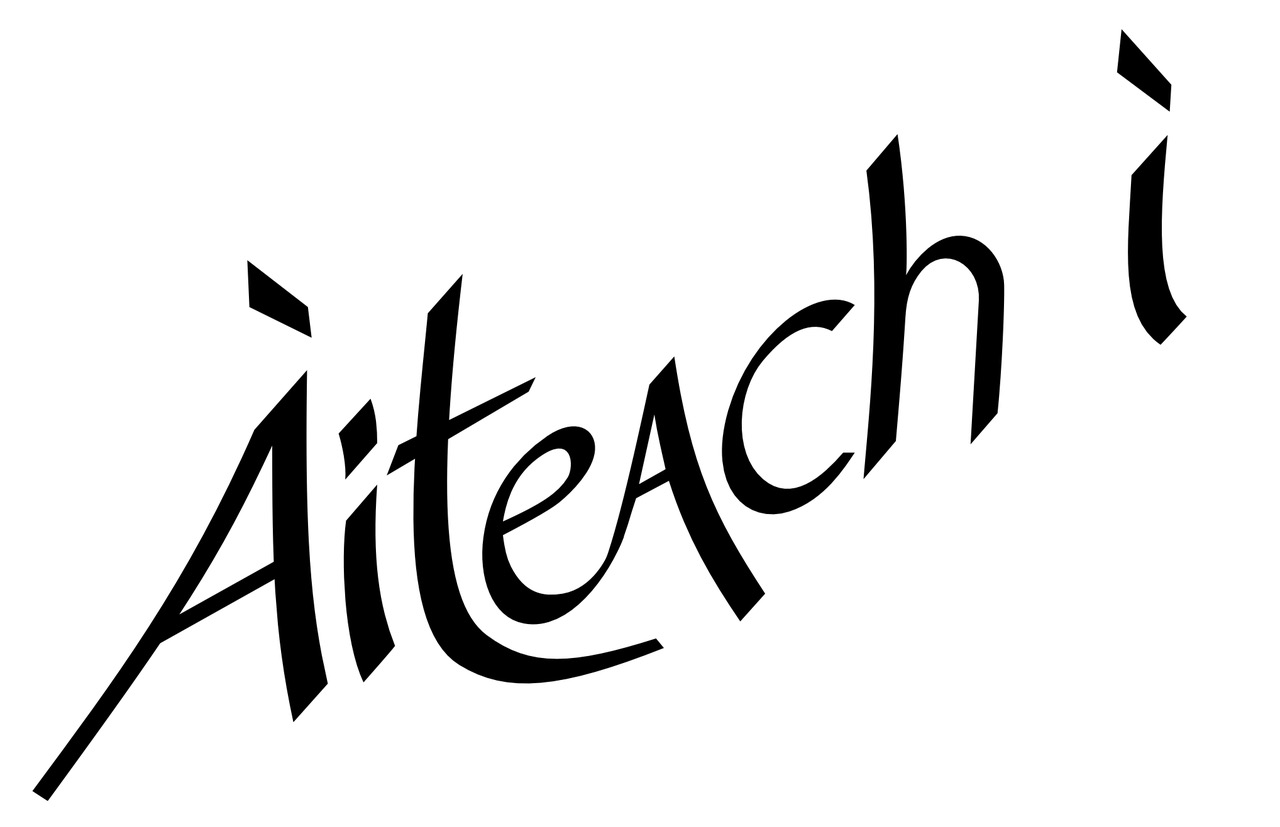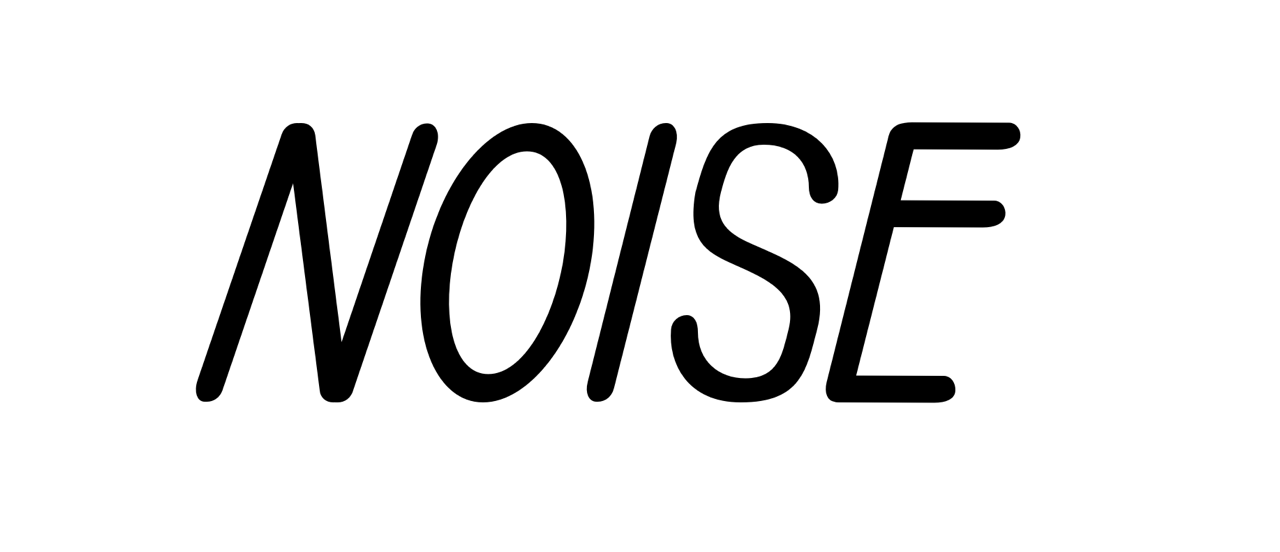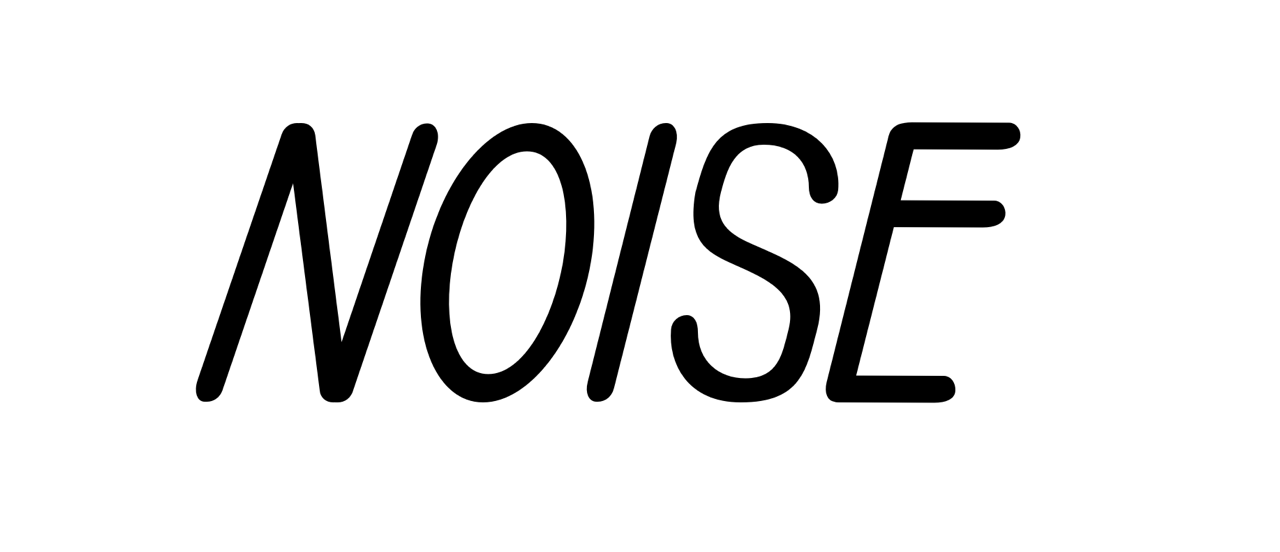 Names and name abbreviations were also explored: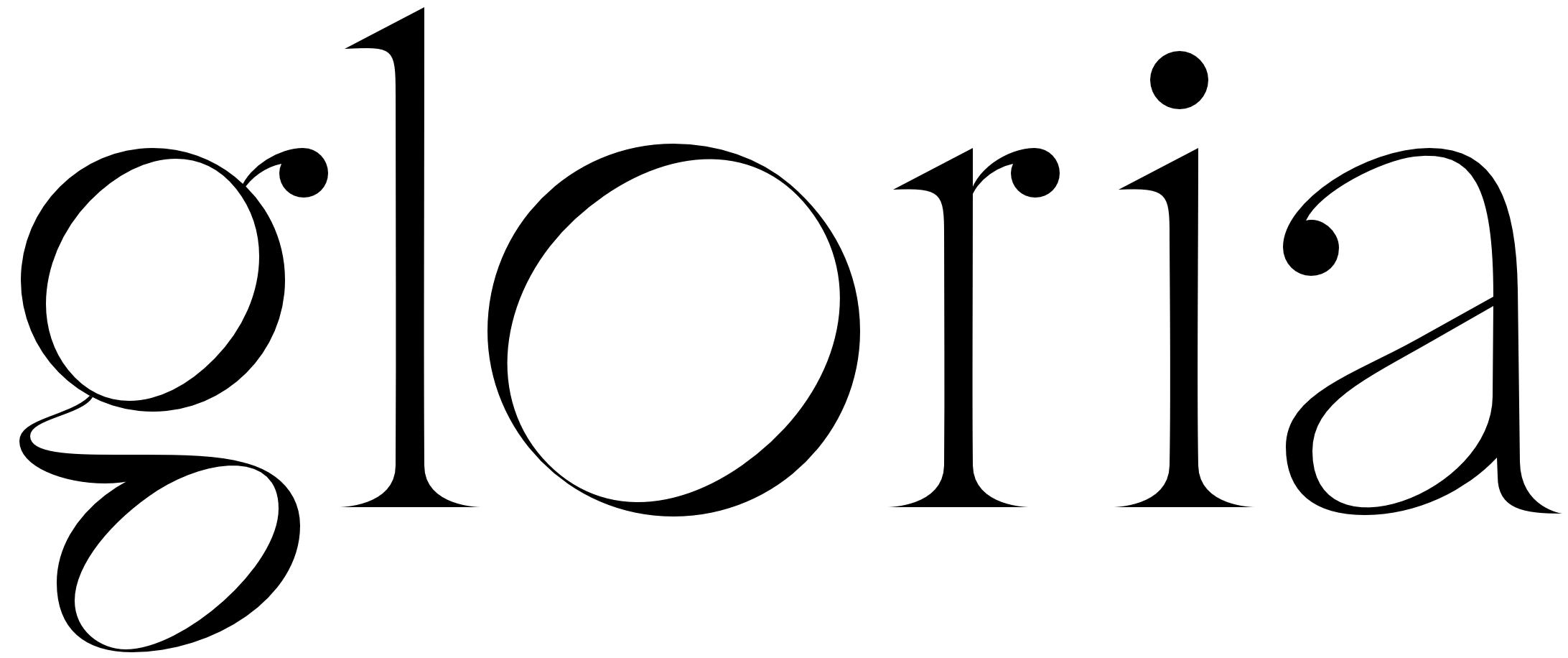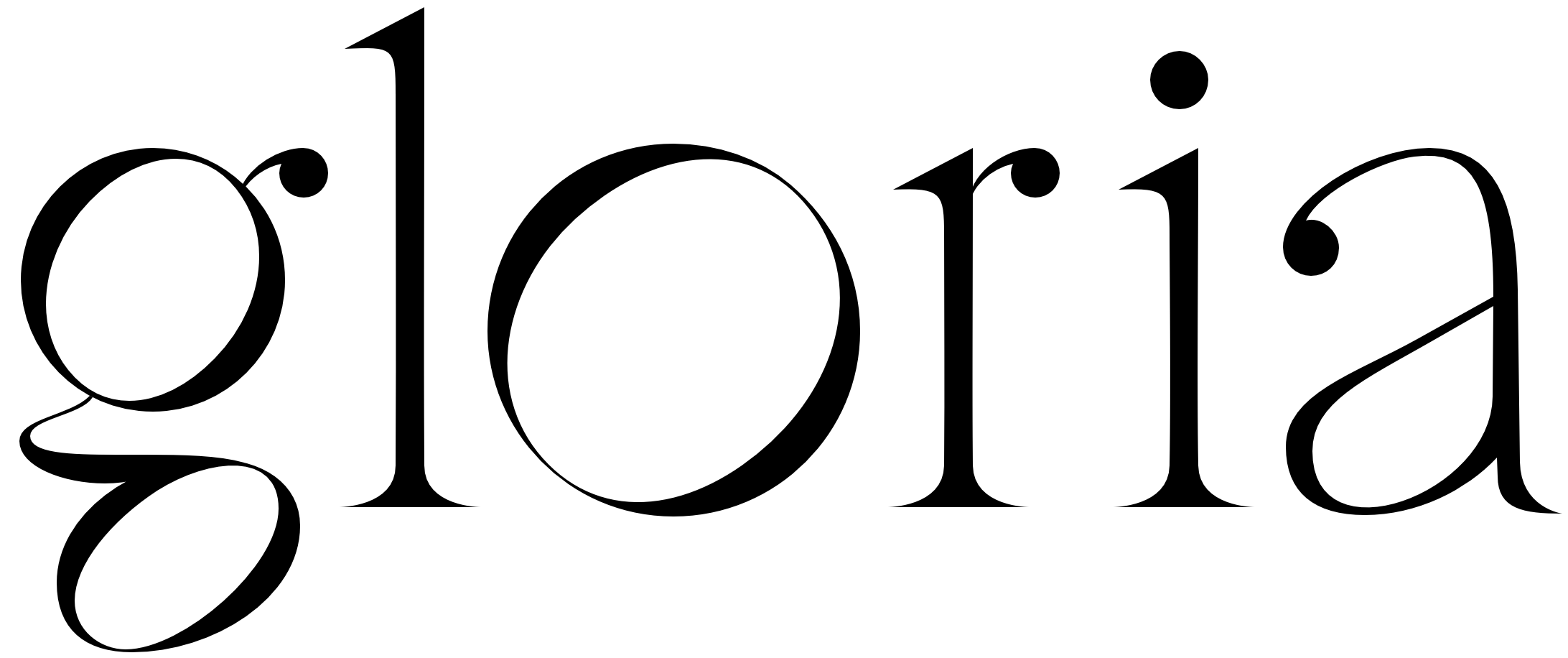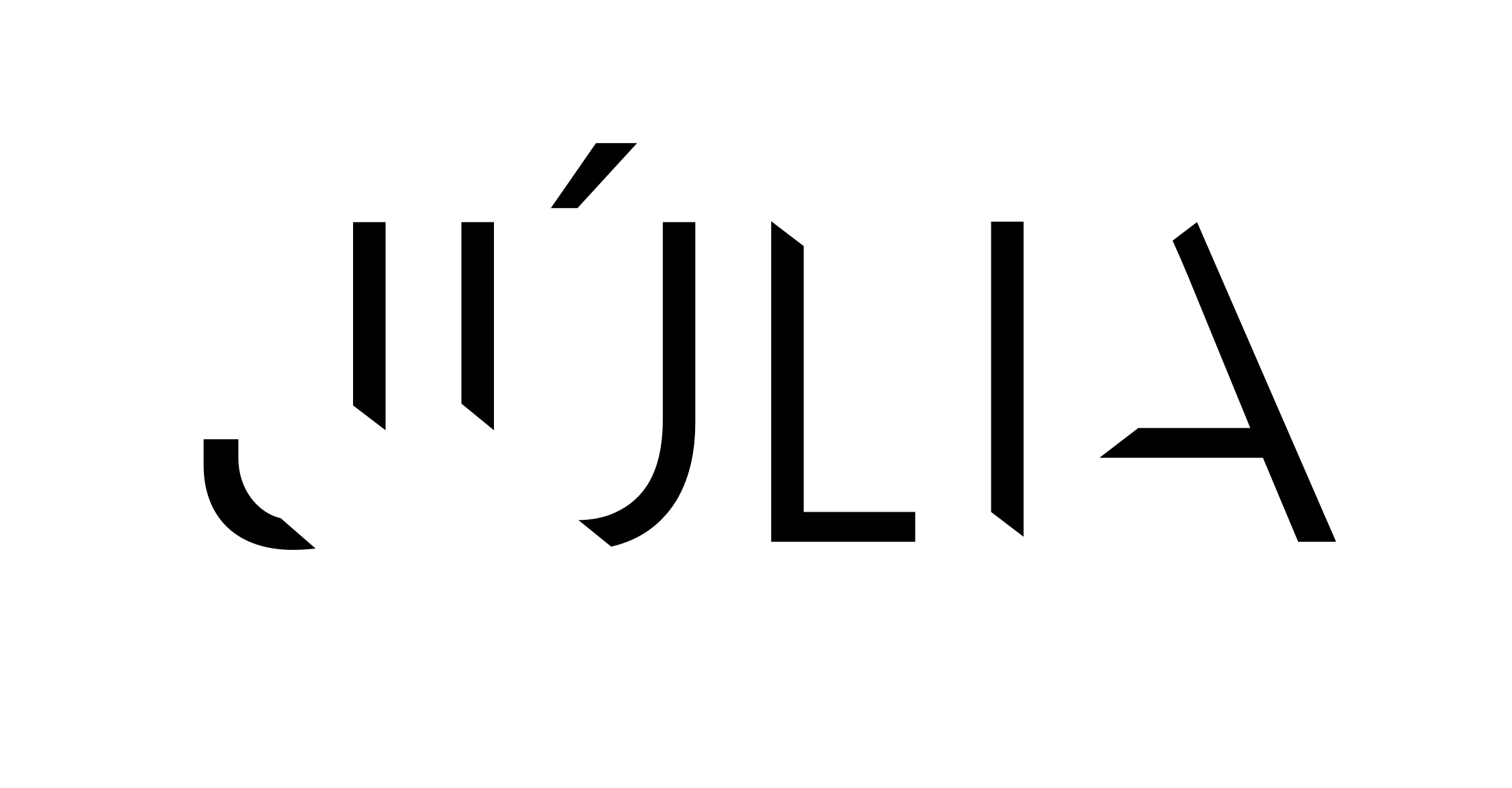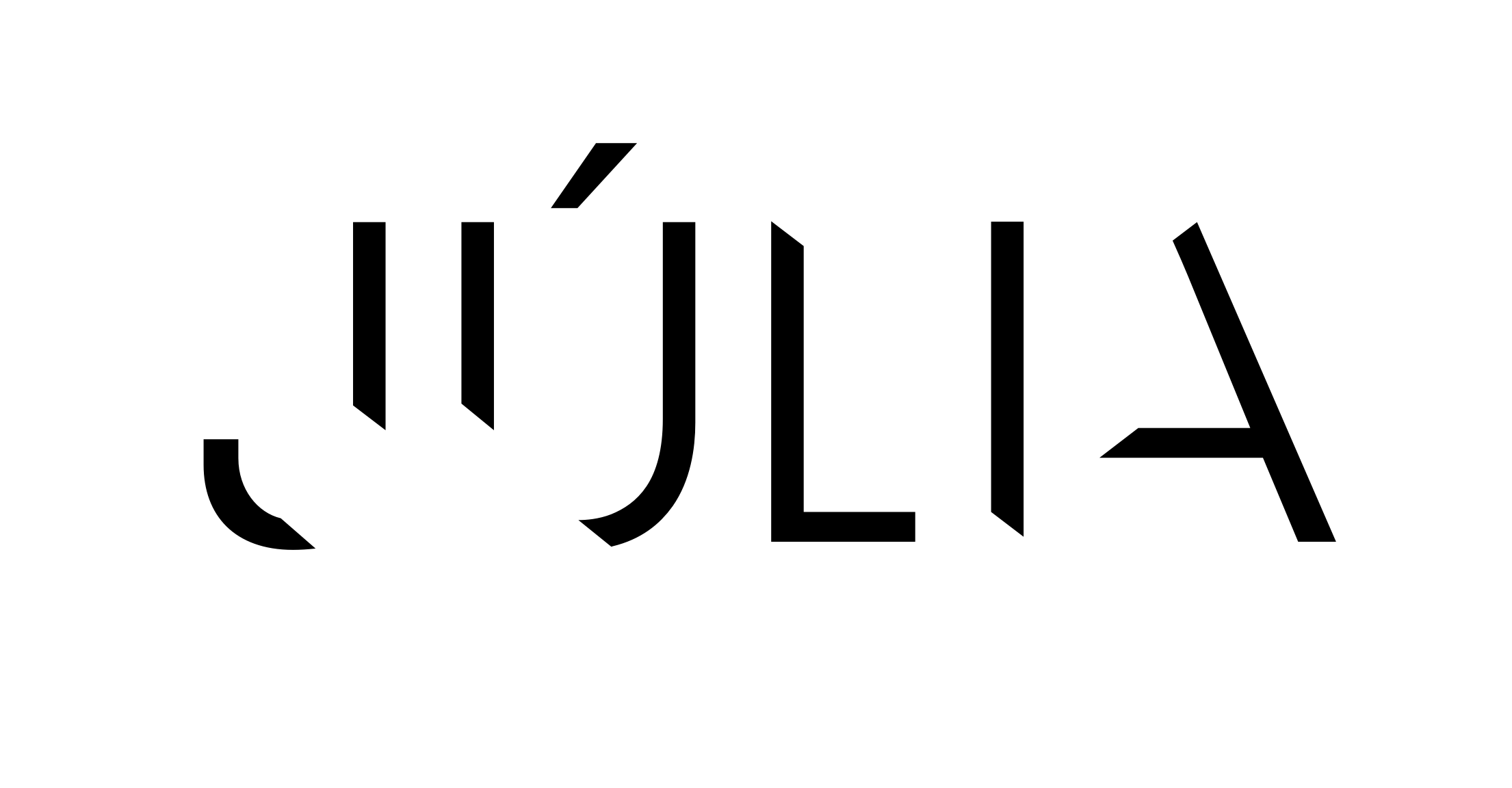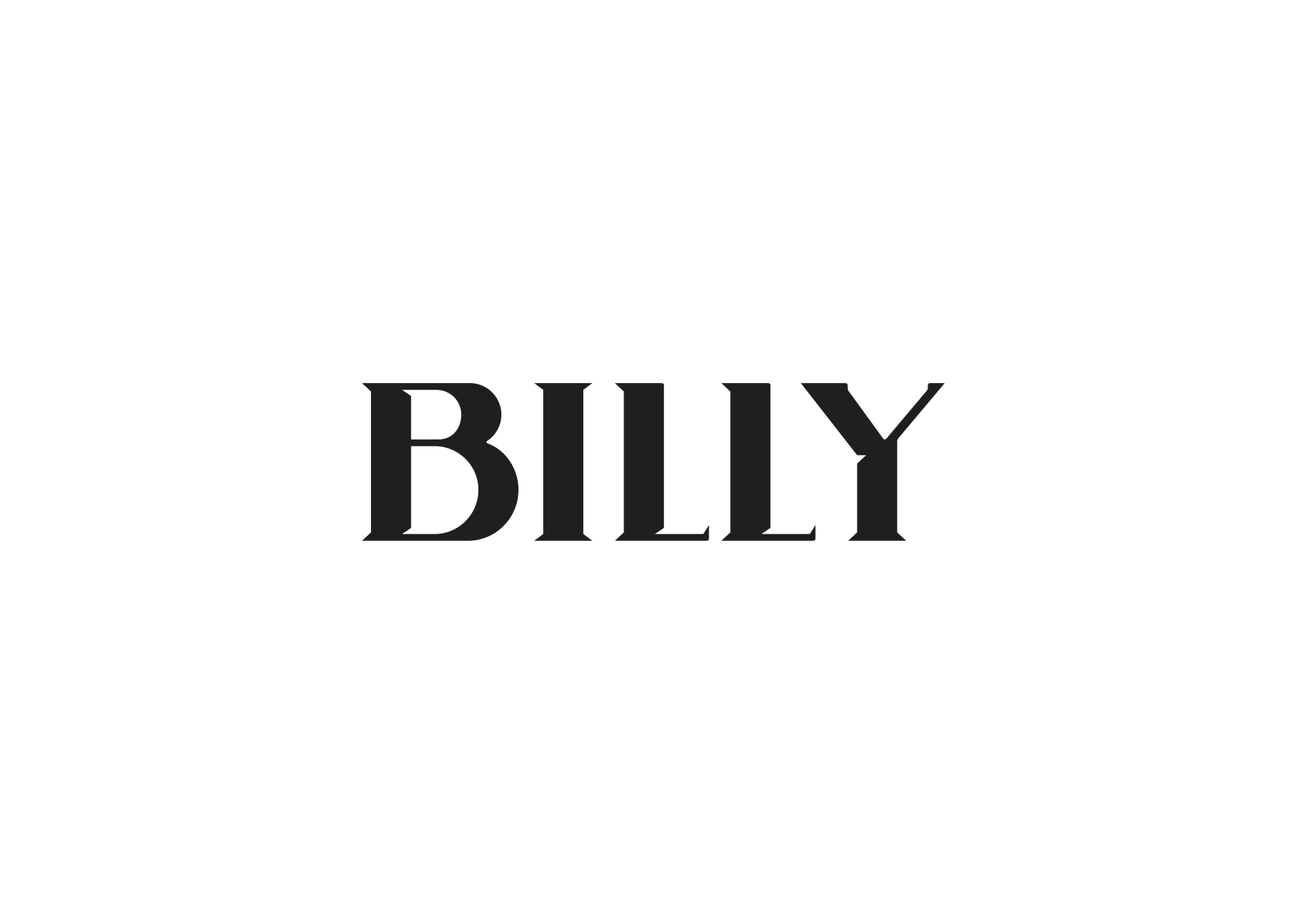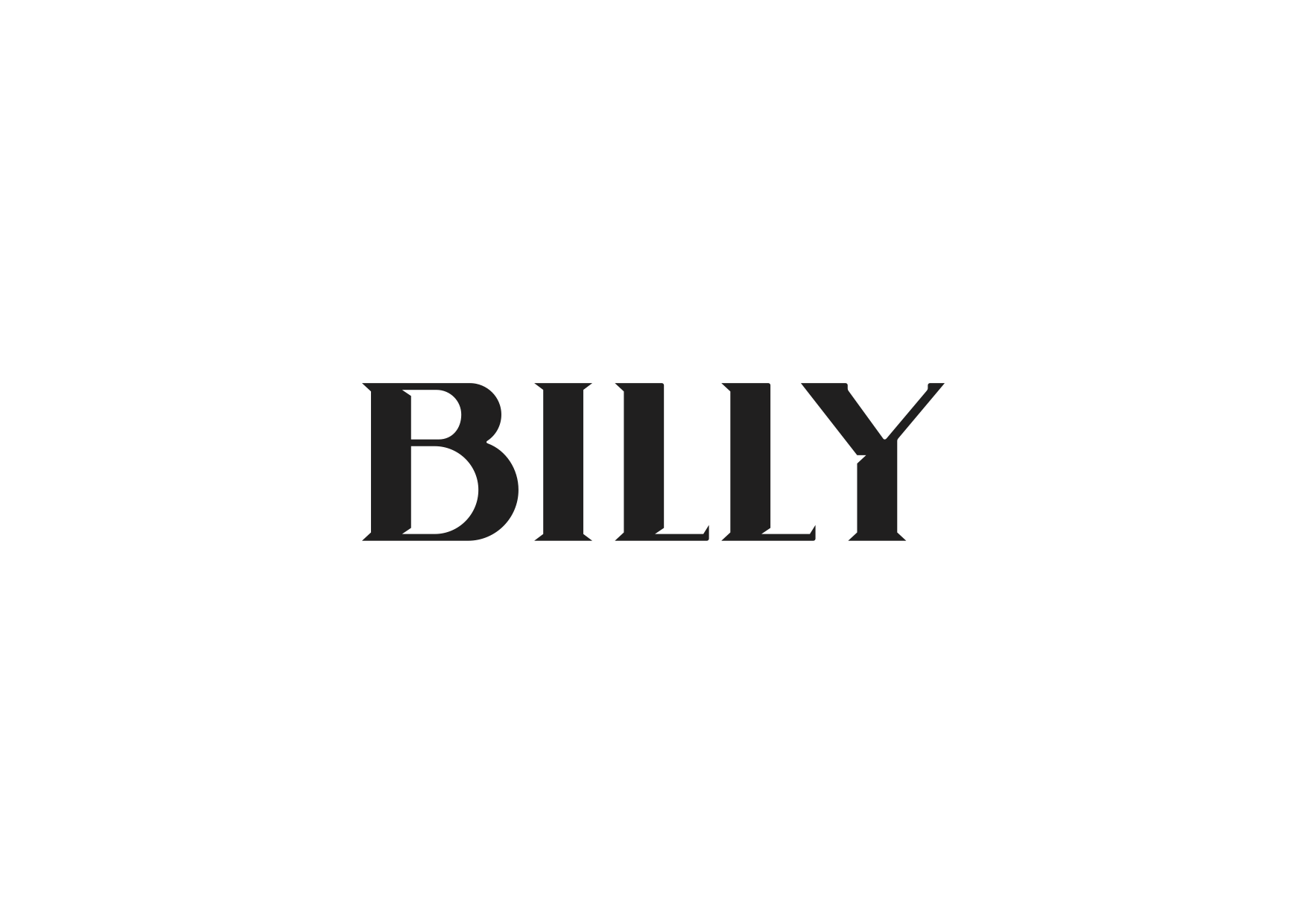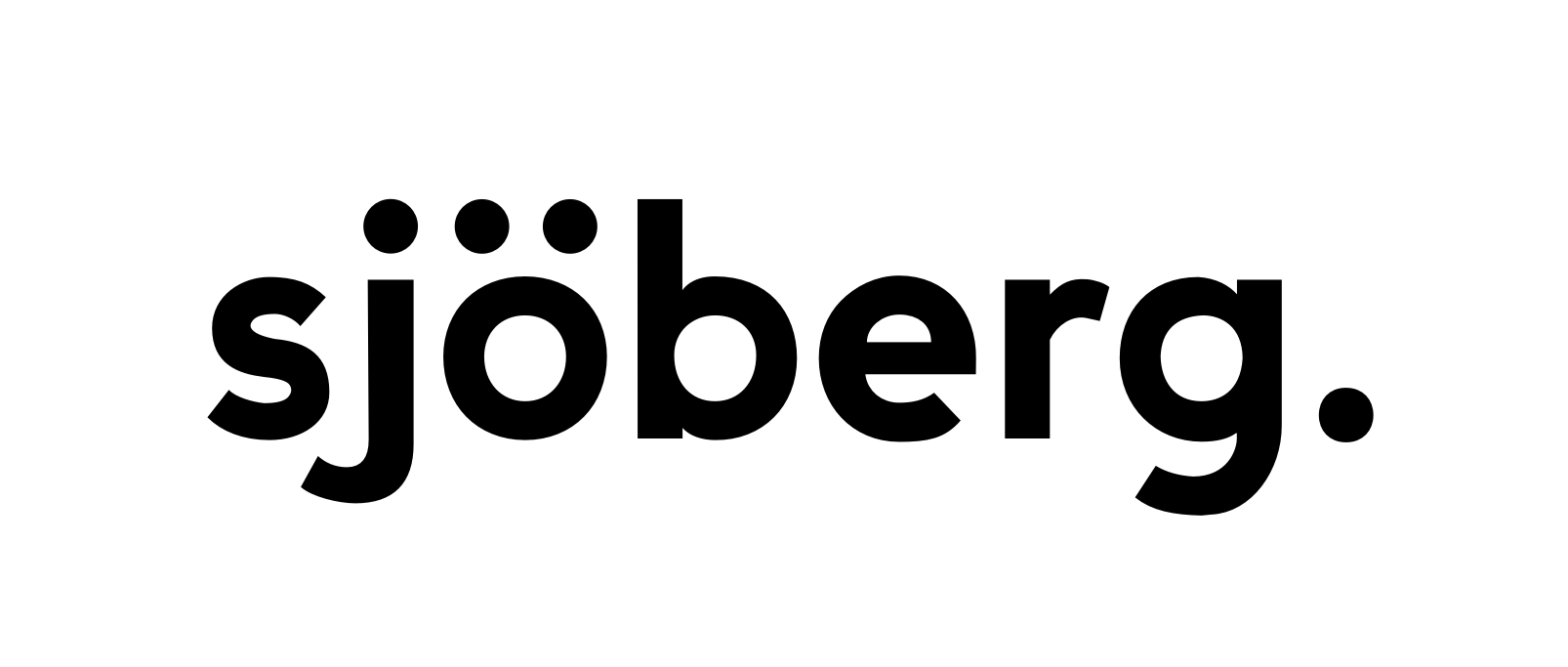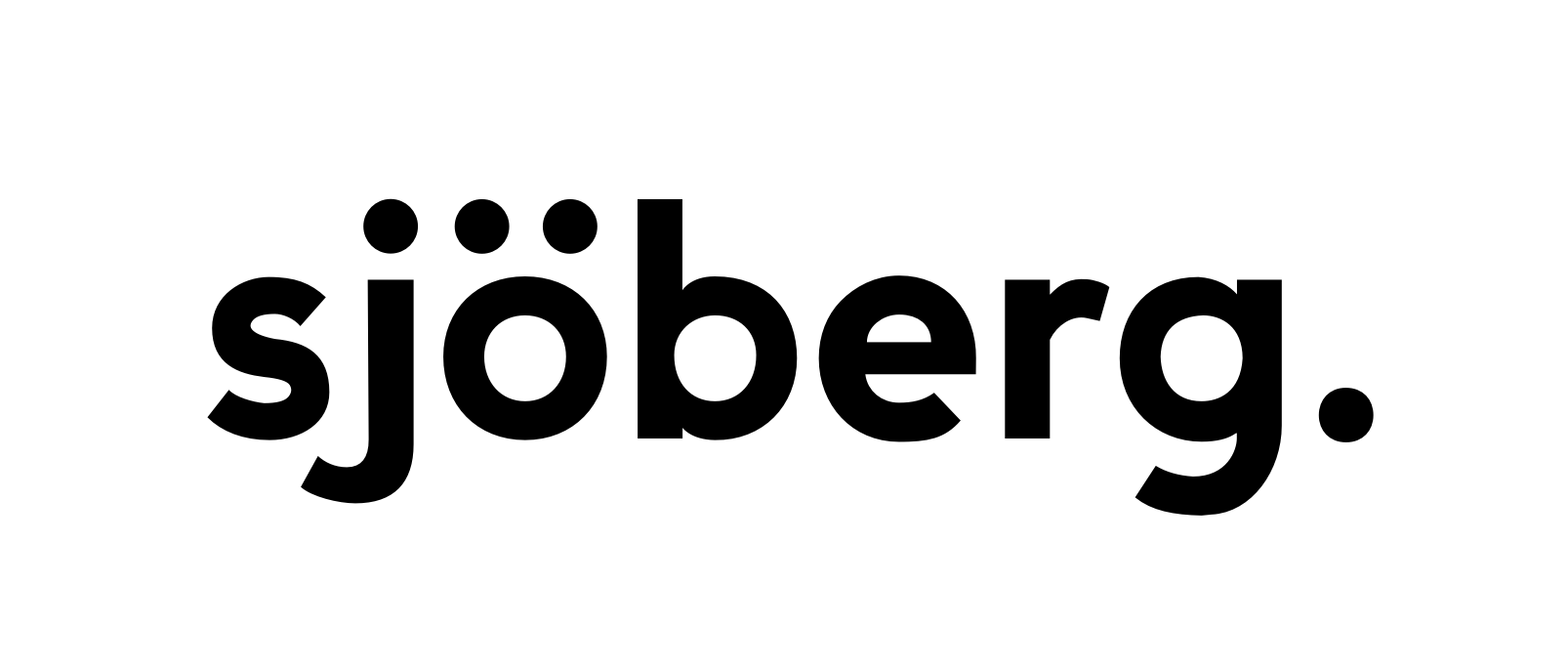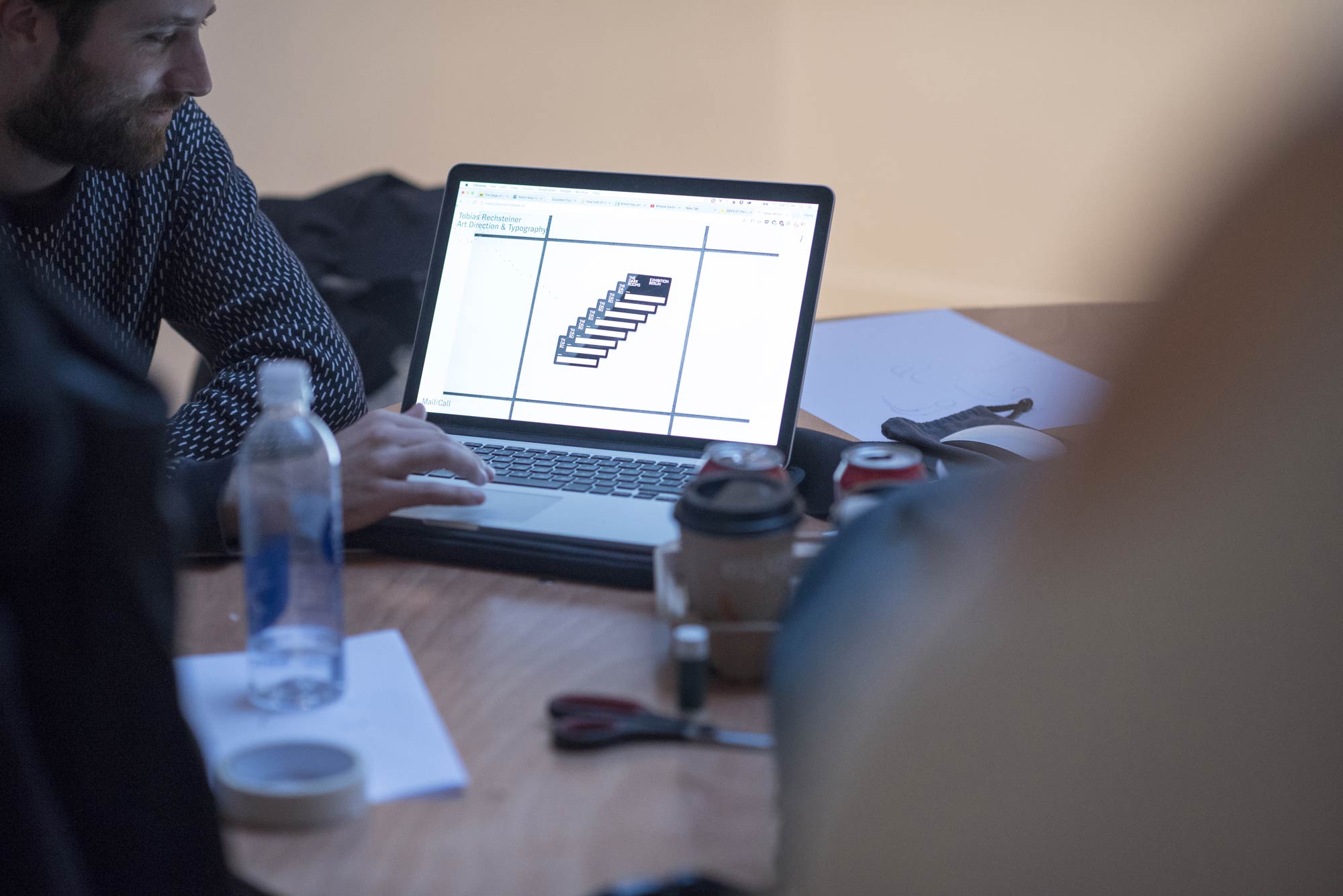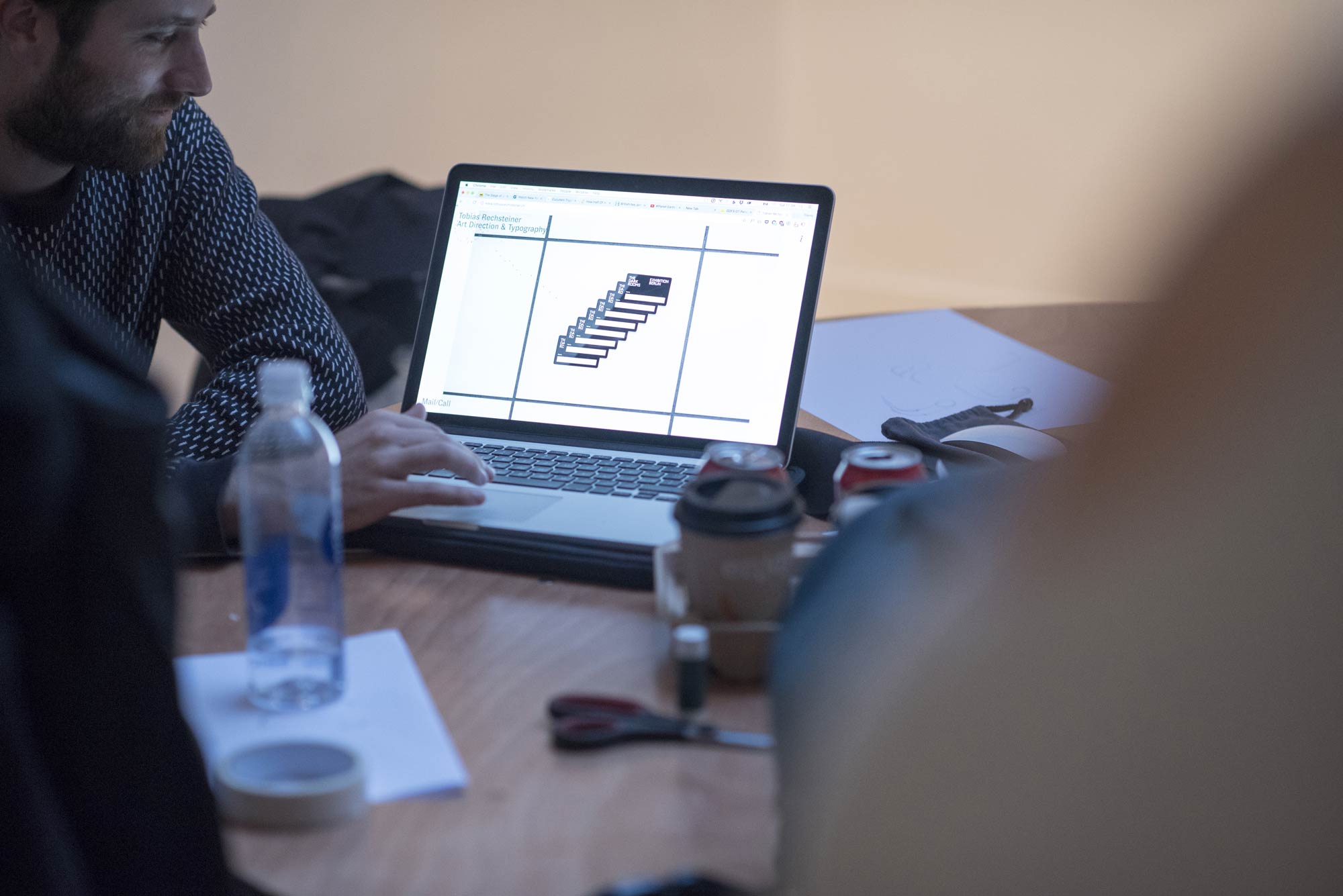 Grillitype:
grillitype.com
Photographs:
stephen-hughes.com