MAKLab is an innovative Social Enterprise and Charity focused on the introduction, exploration and development of digital prototyping technologies within the education, art, design, craft, manufacturing and construction industries.
The workshop led by Delphine Dallison brought graphic design into a 3-dimensional space to create sculptural 3D typography.
Delphine worked with each participant to develop and refine their ideas before introducing them to 3D software Fusion 360. Participants were then given the tools to design and produce their own physical typographic sculptures with 3D printing.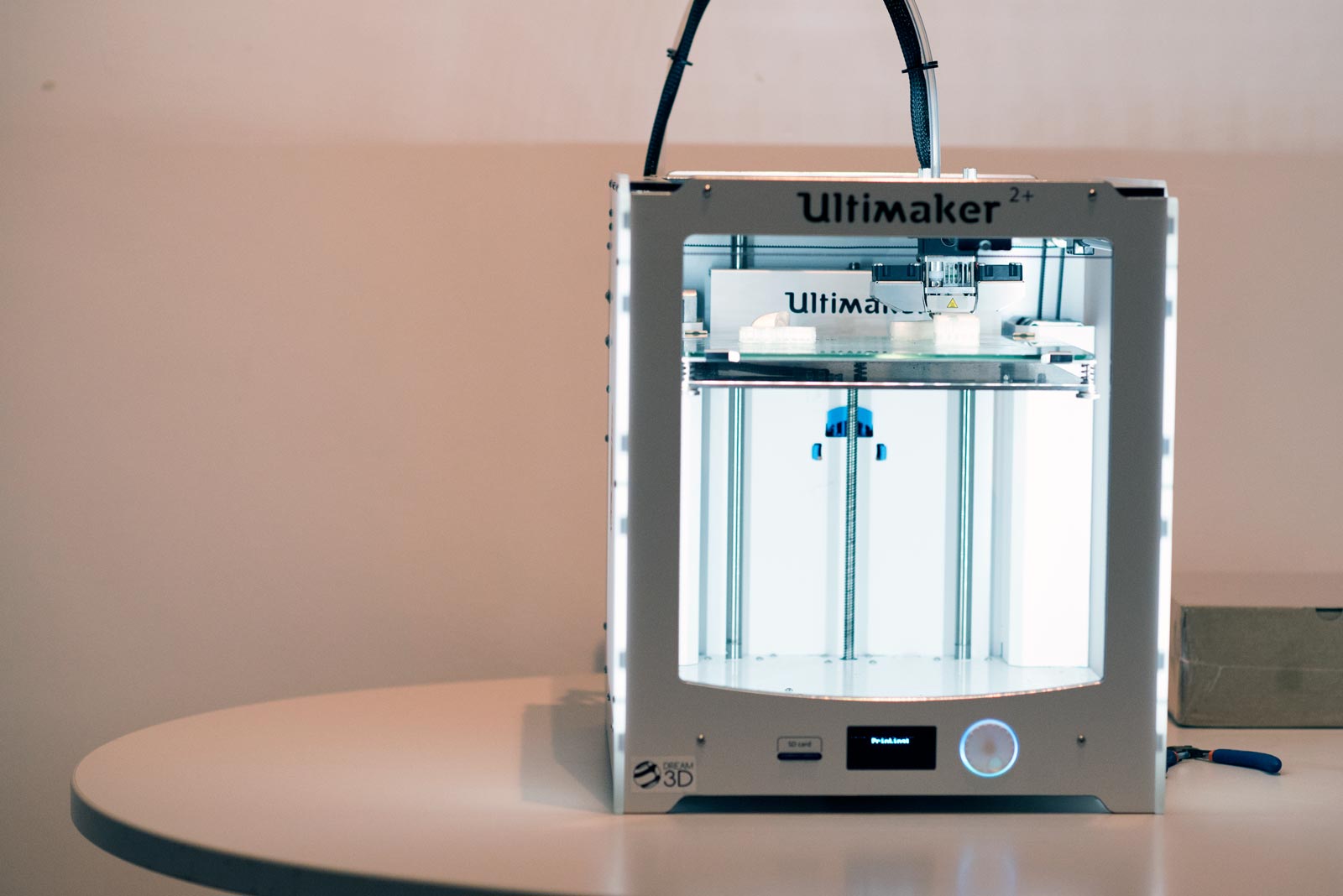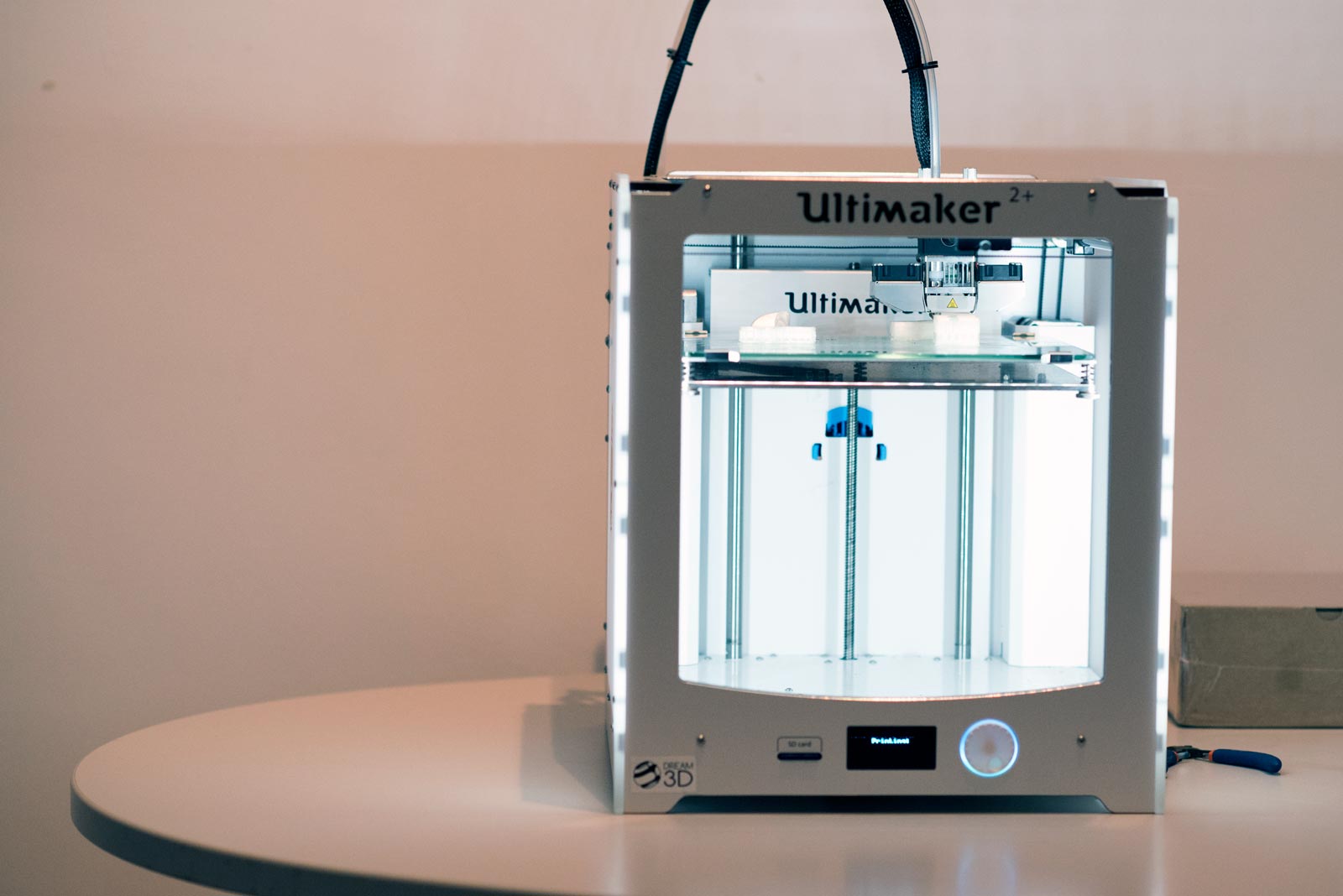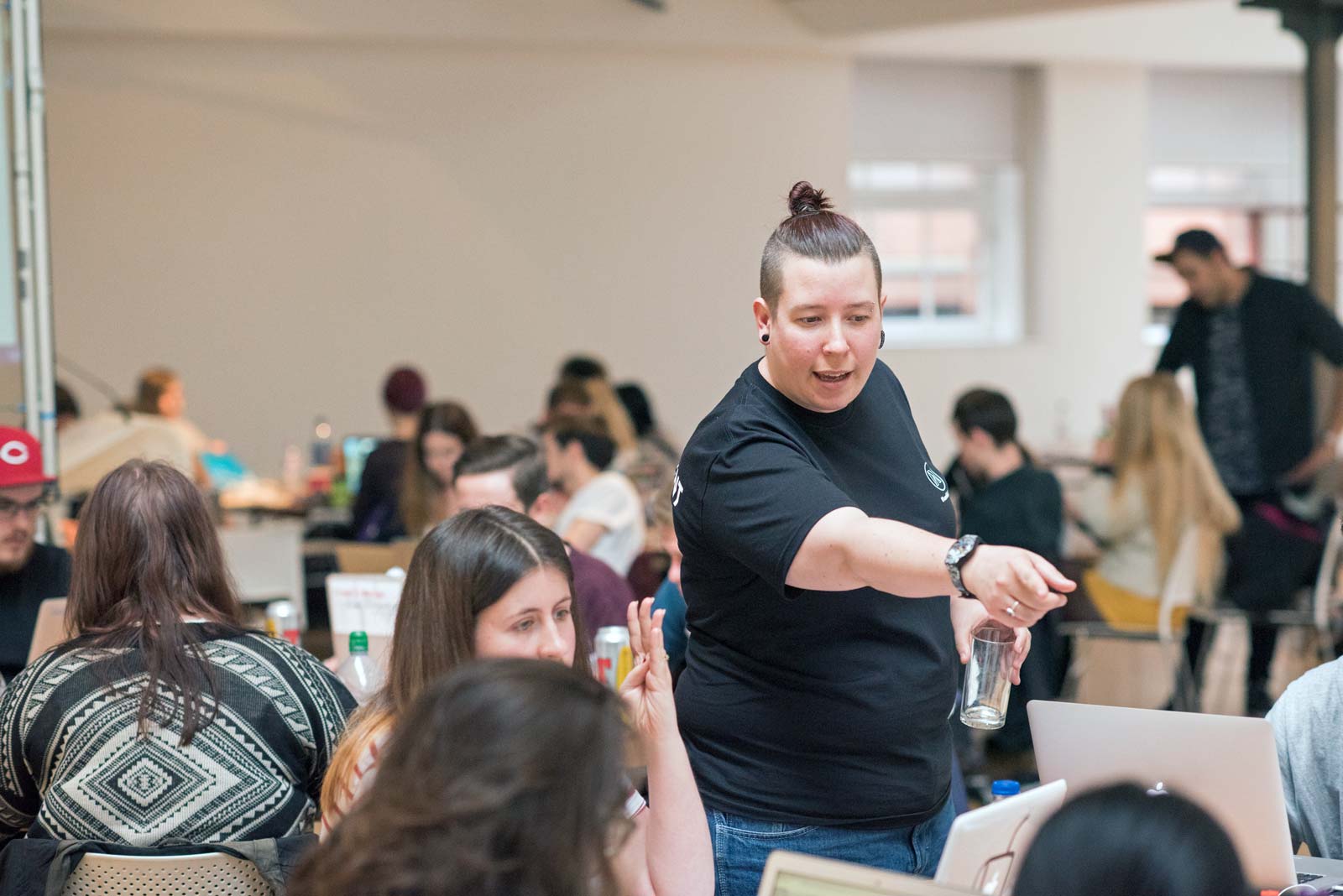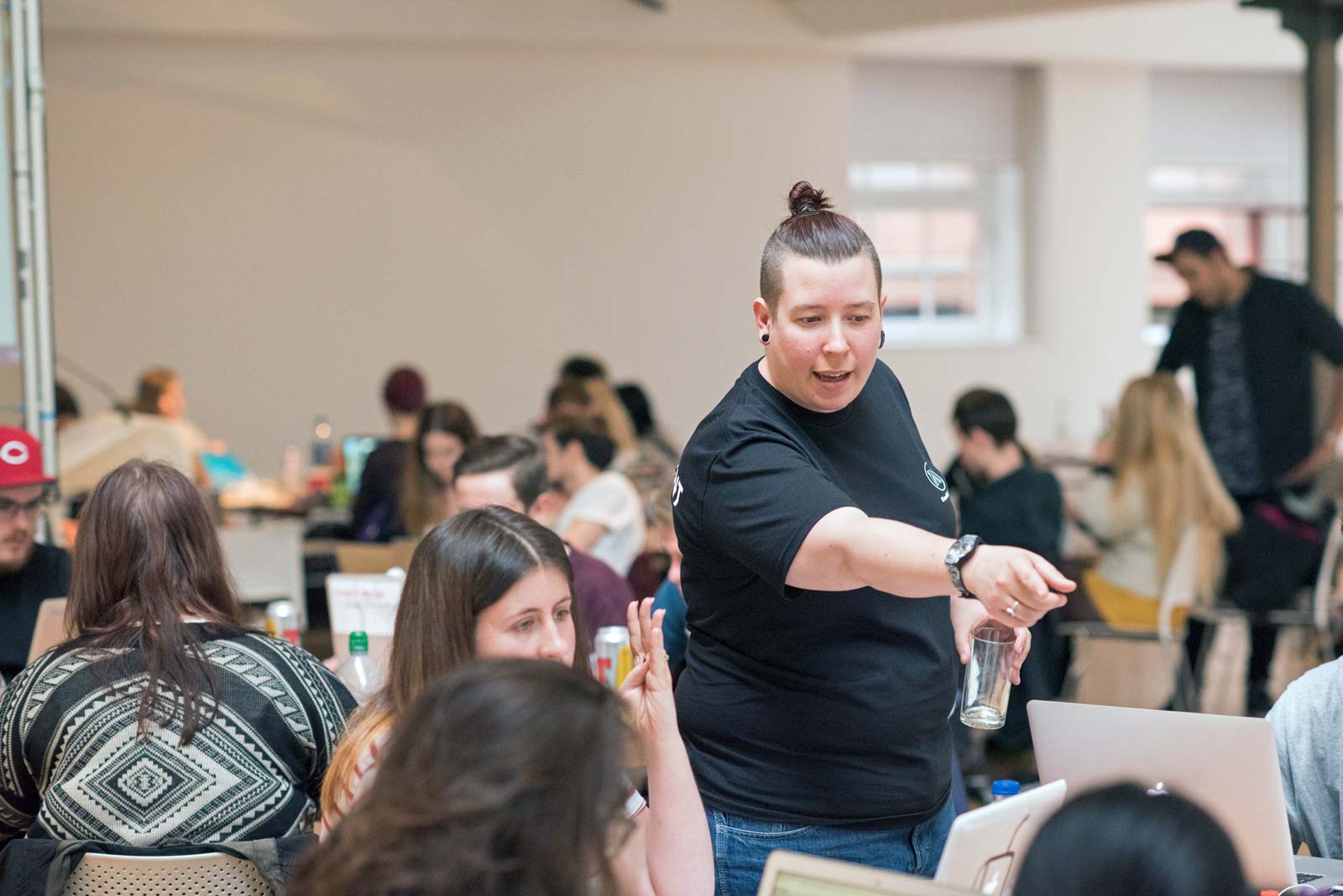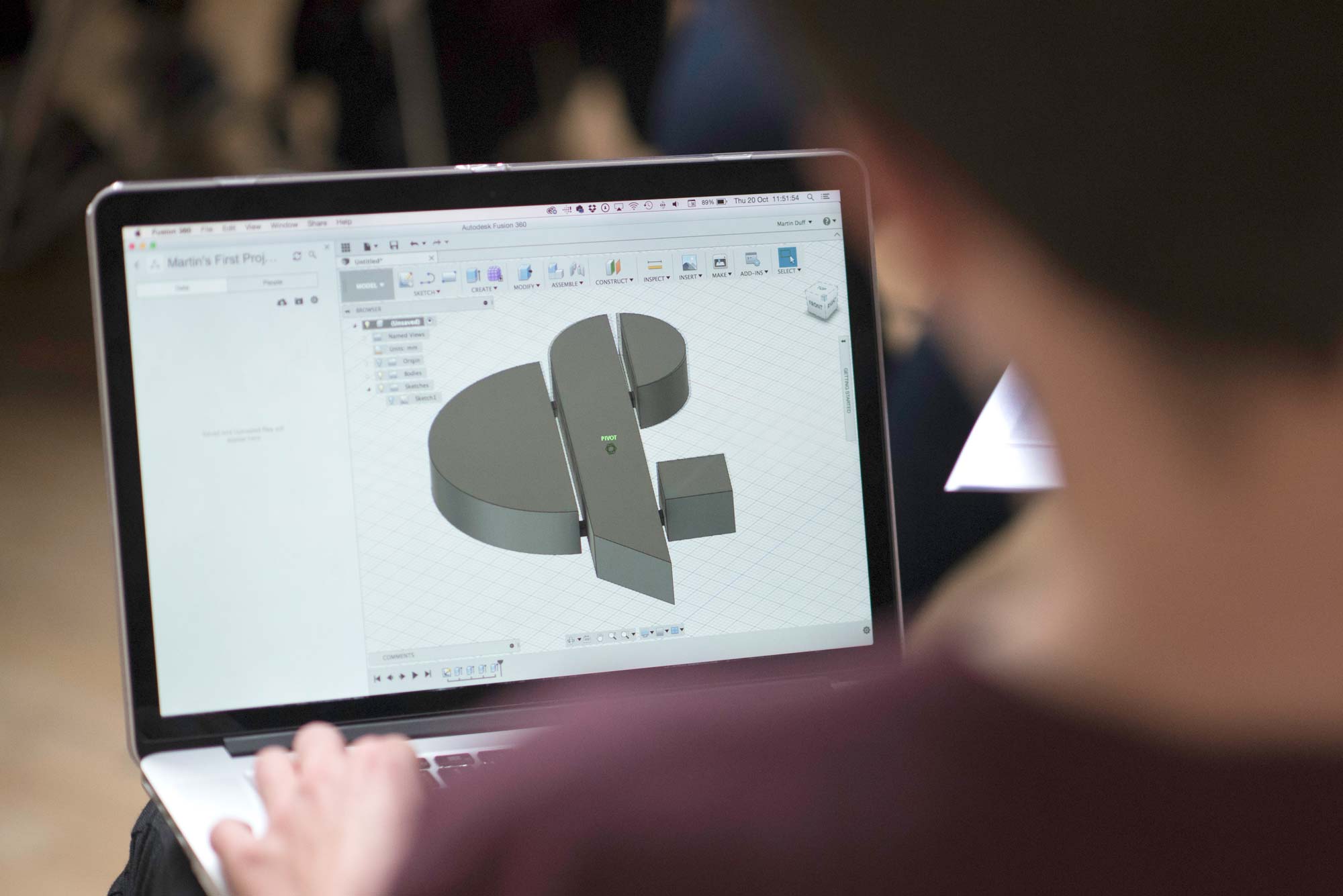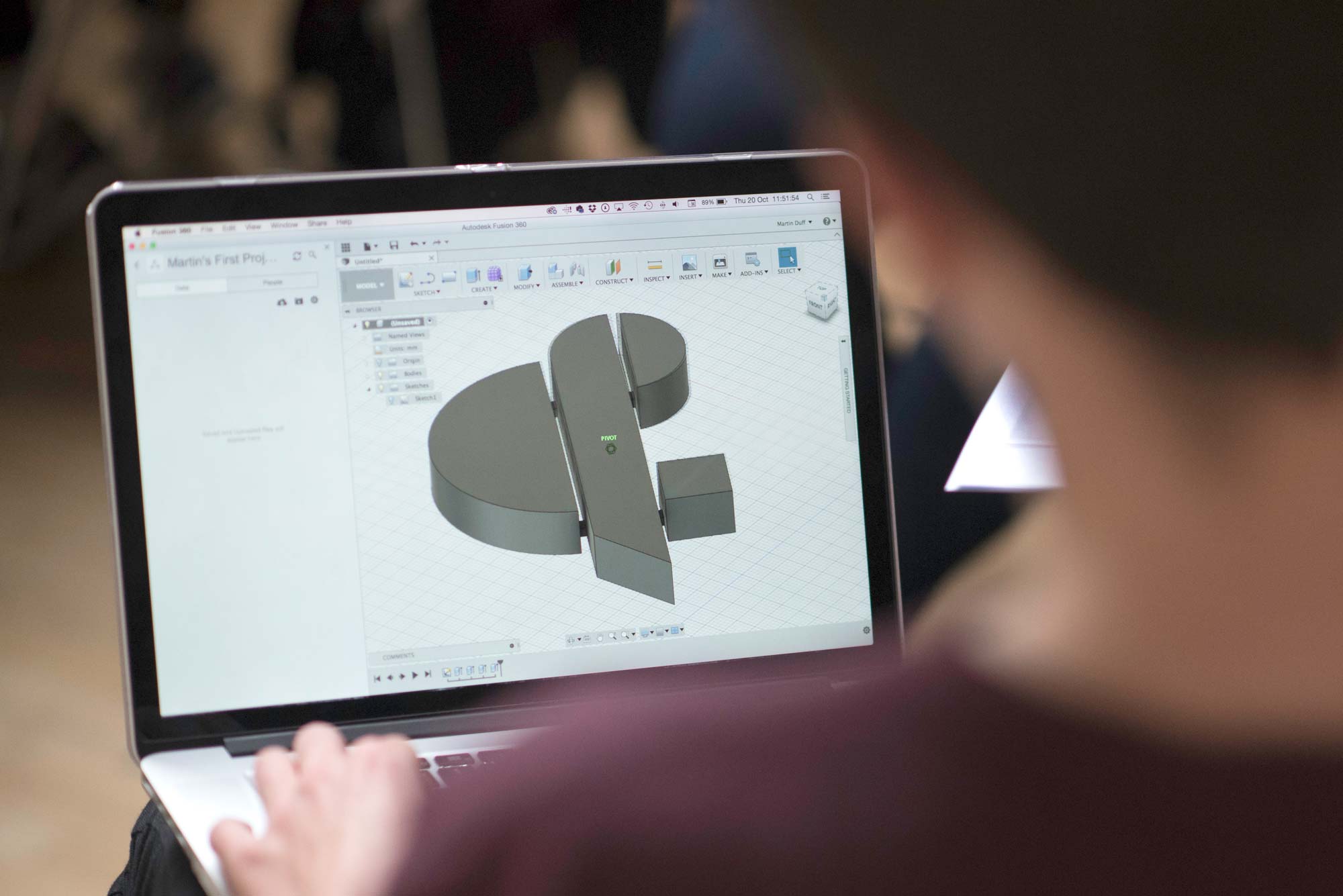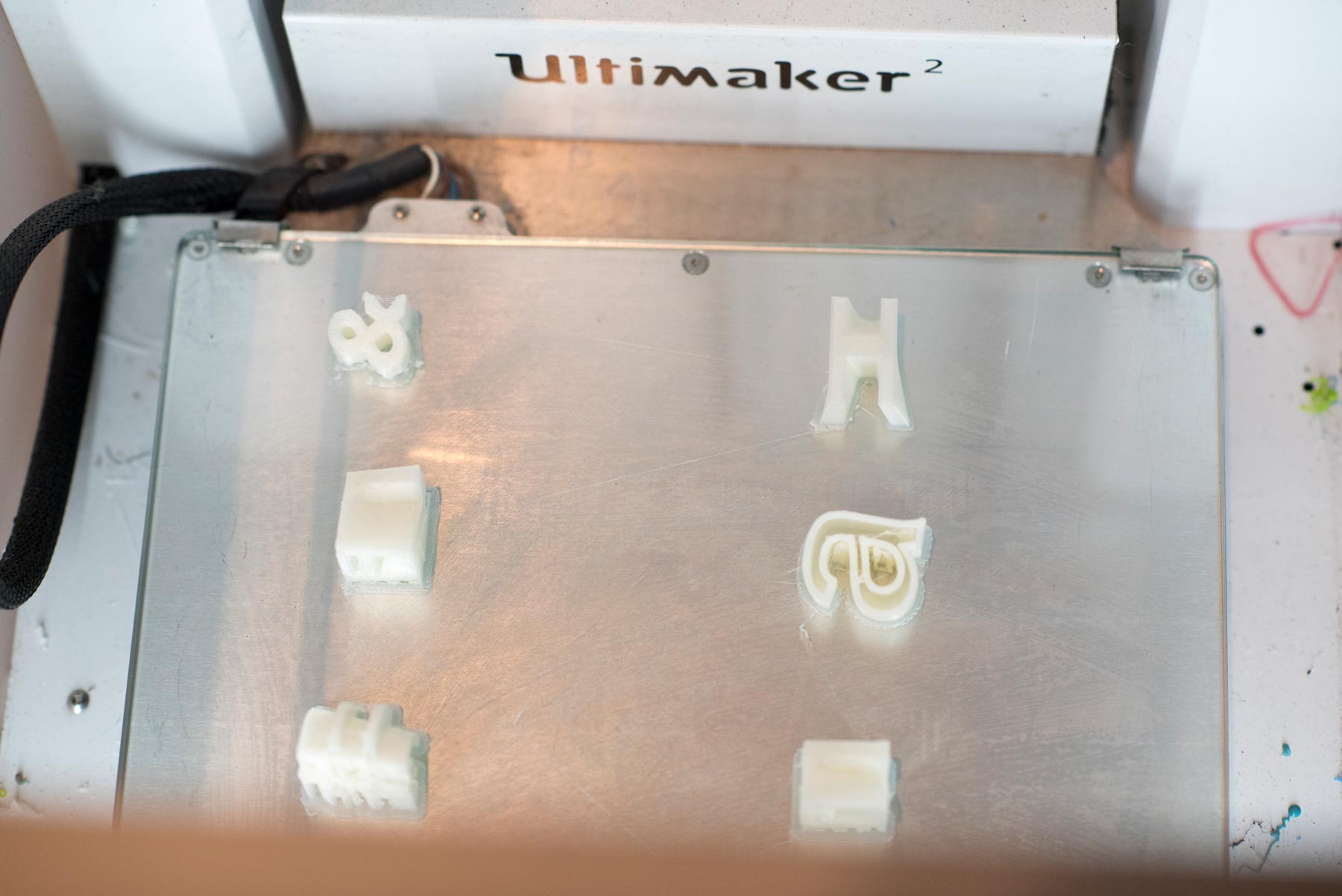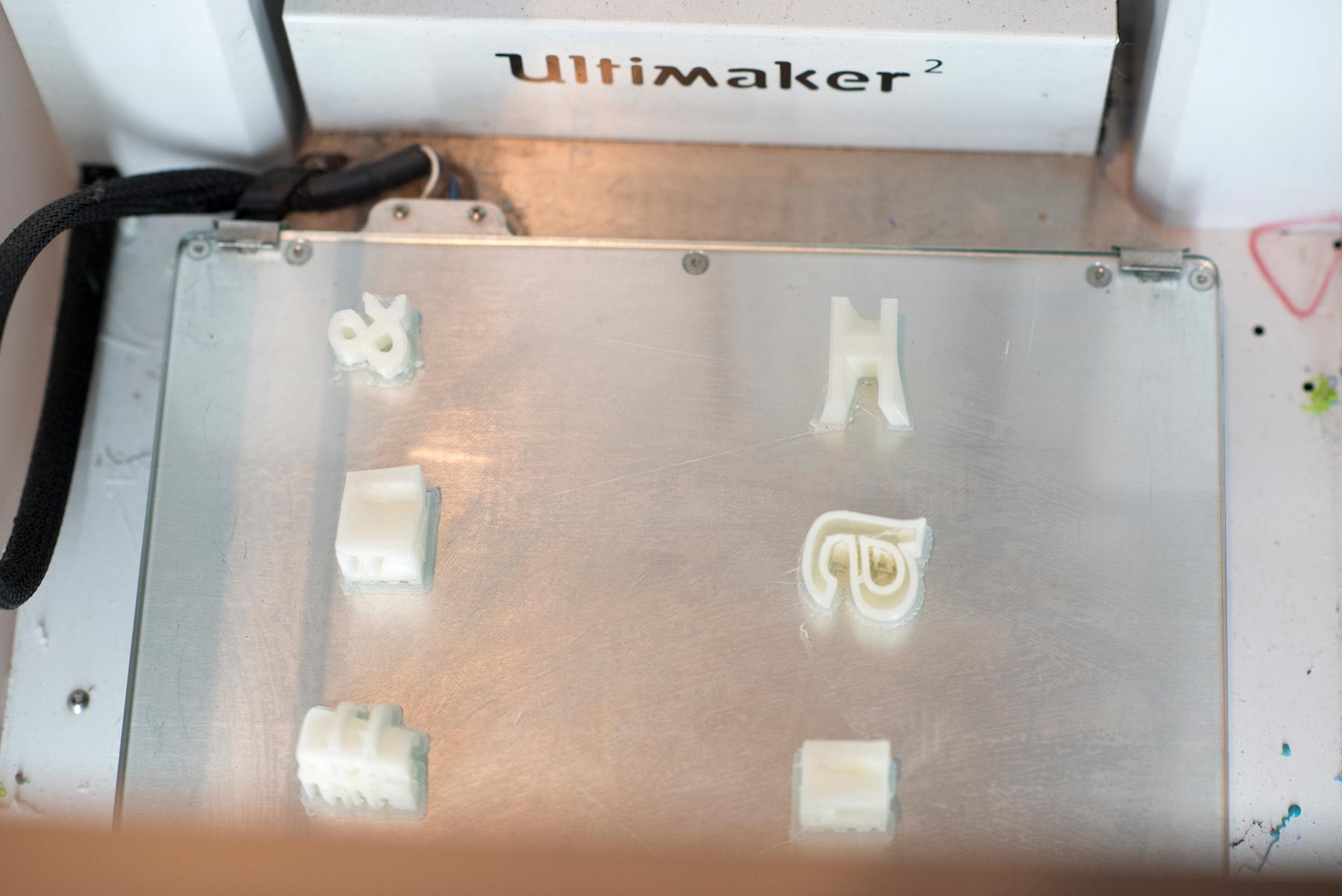 Maklab:
maklab.co.uk
Photographs:
stephen-hughes.com