Good Press is a self-organised volunteer-led initiative dedicated to the production, promotion and sale of independent publishing.
Based at 5 St. Margaret's Place in Glasgow, Good Press explores new possibilities for publishing and offers a community resource not only for artists, designers and writers, but for the wider public and it's access to an array of art forms through the medium of books. As well as hosting regular exhibitions, Good Press also assist in the consultation, production and design for countless artists, curators, writers and other organisation, constantly fostering collaboration.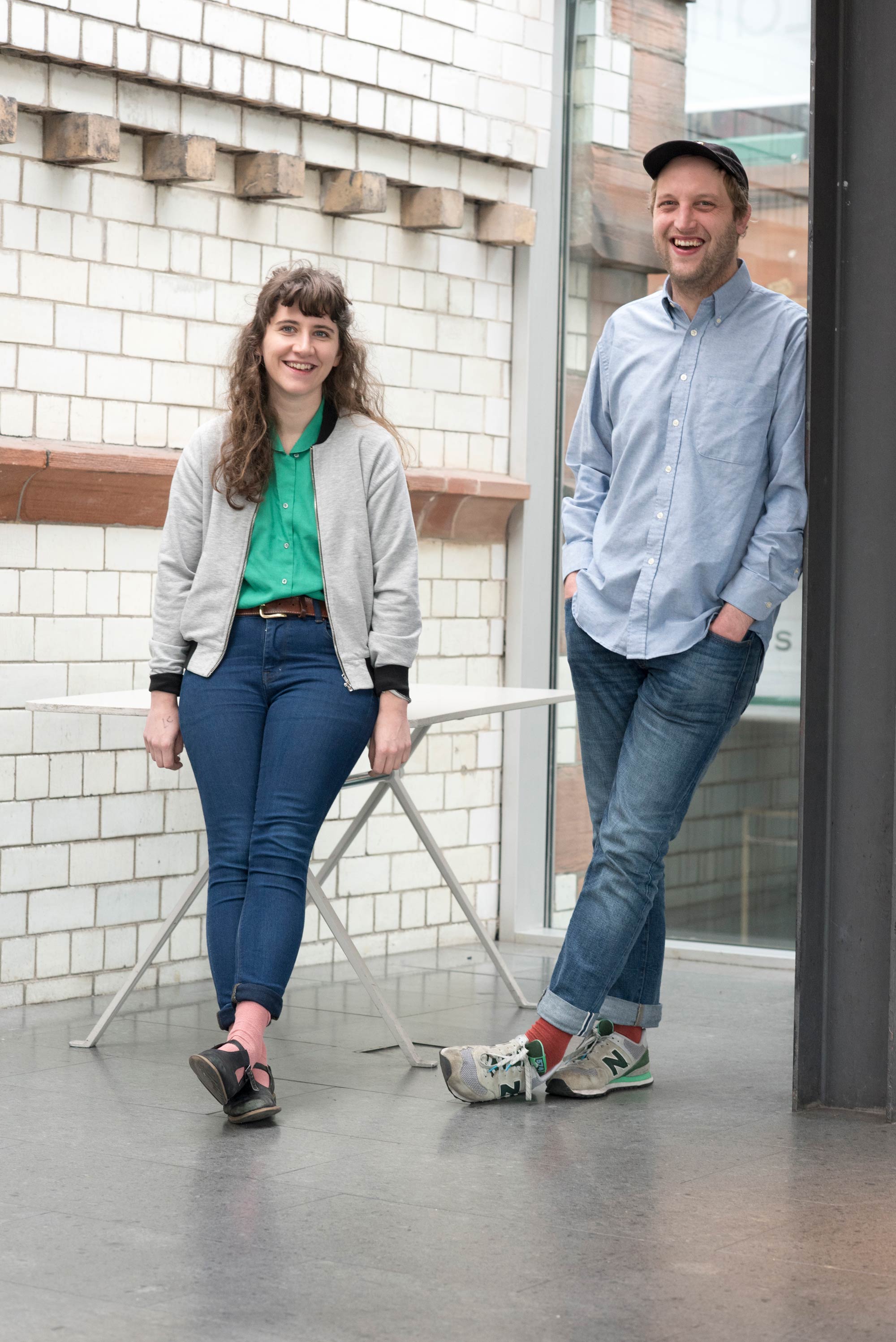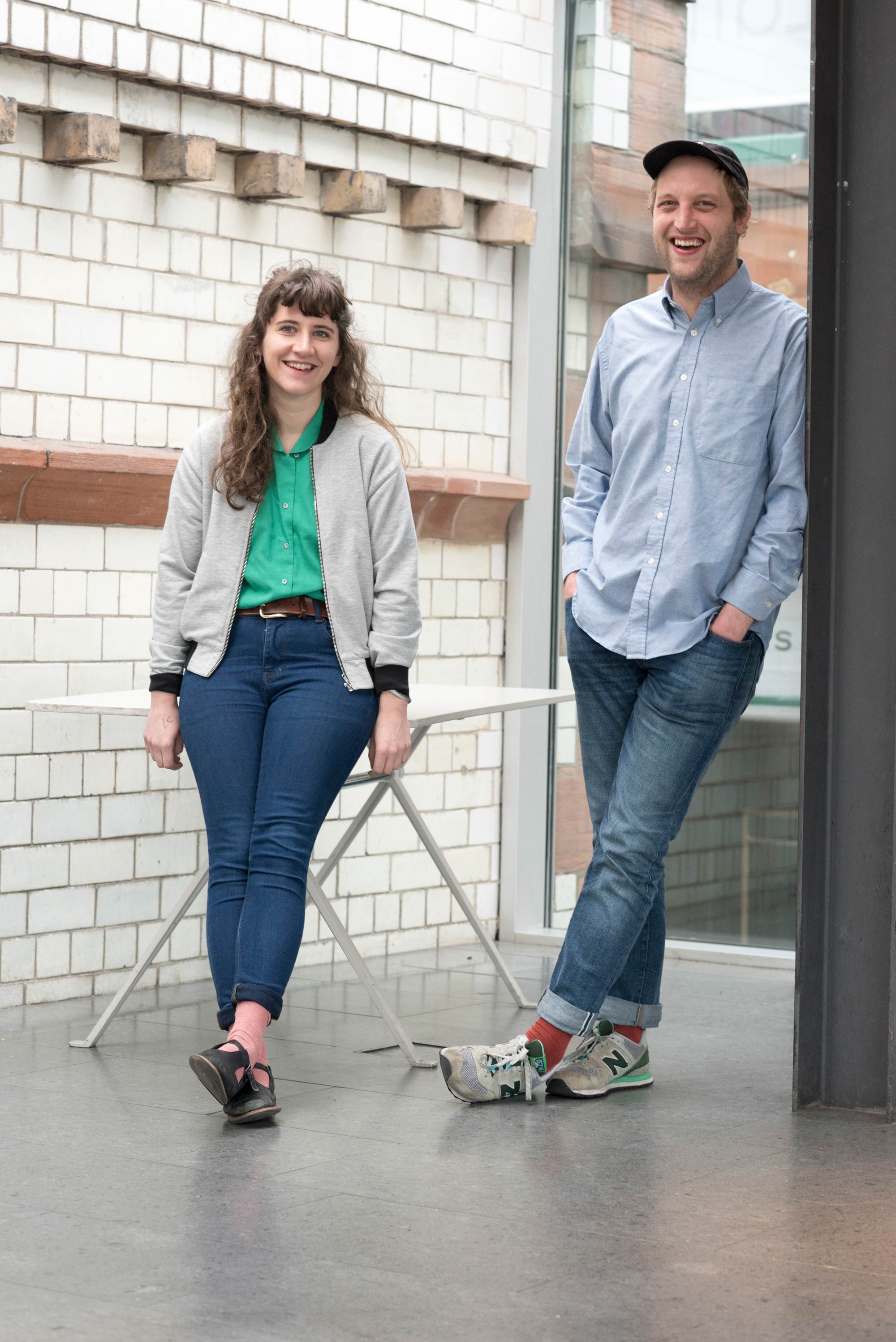 In their workshop, Matt and Jess ran Somewhere Else Press, a collaborative project where participants became art directors, copywriters, editors, technicians and grid builders together to produce a series of one-sheet publications within a "fictional small press office".
Digital tools were cast aside as Good Press and their team explored analogue techniques like carbon copying, letrasetting and collage to generate the content for the publications.
"The workshop aims to consider a context for publication design and conceptual building of ideas.
Where does content come from? What do we have to say? Why say it? And how do we make it heard?"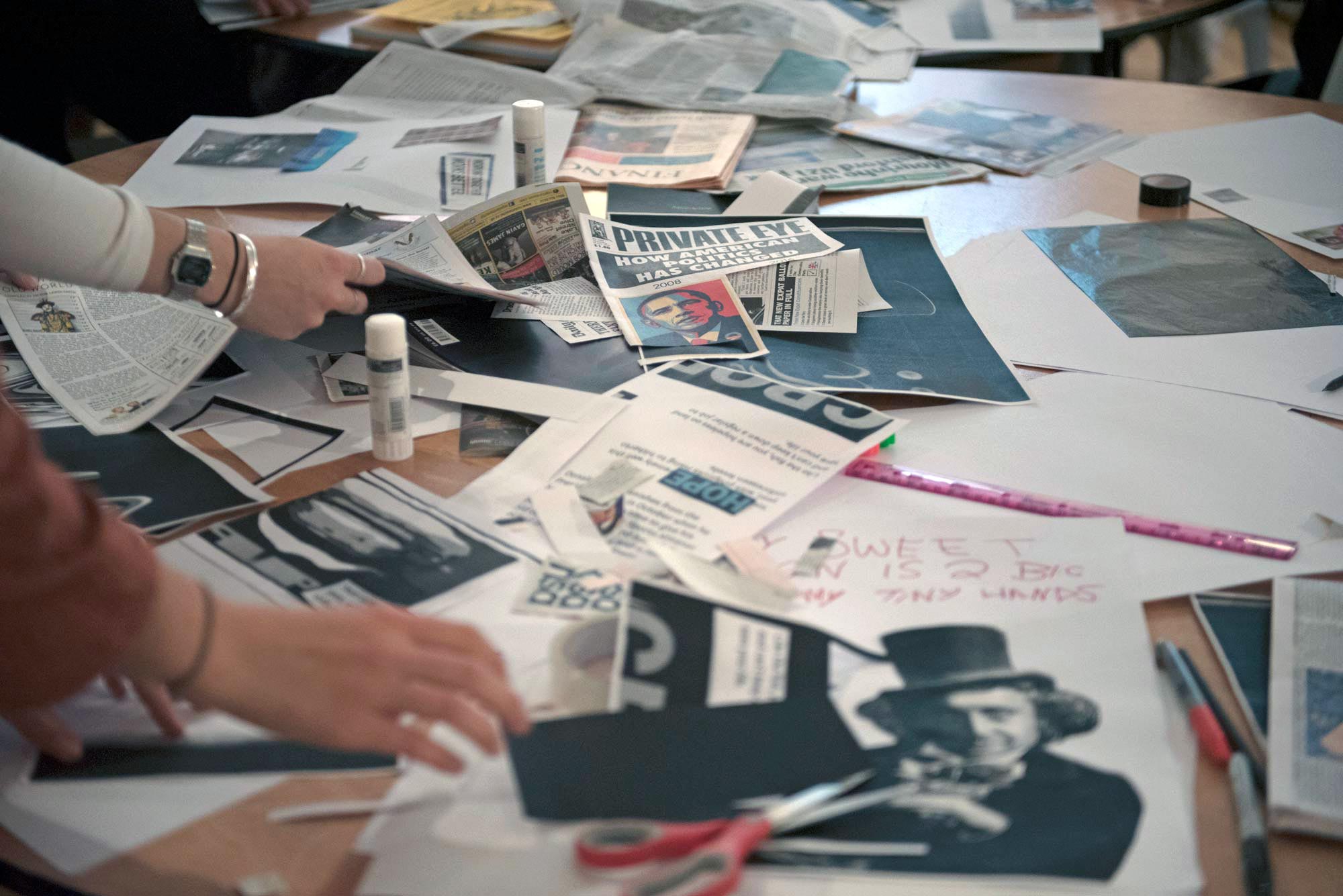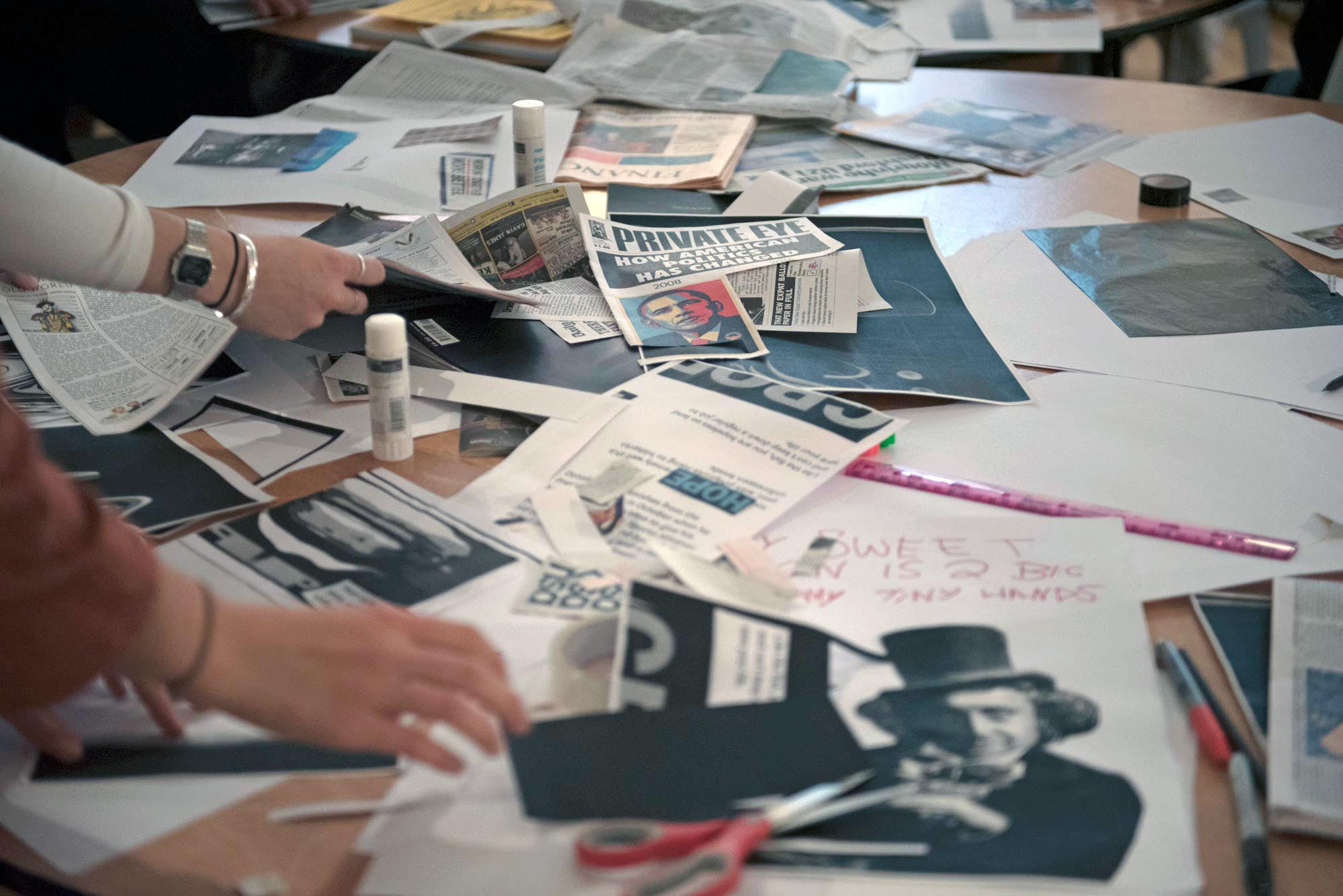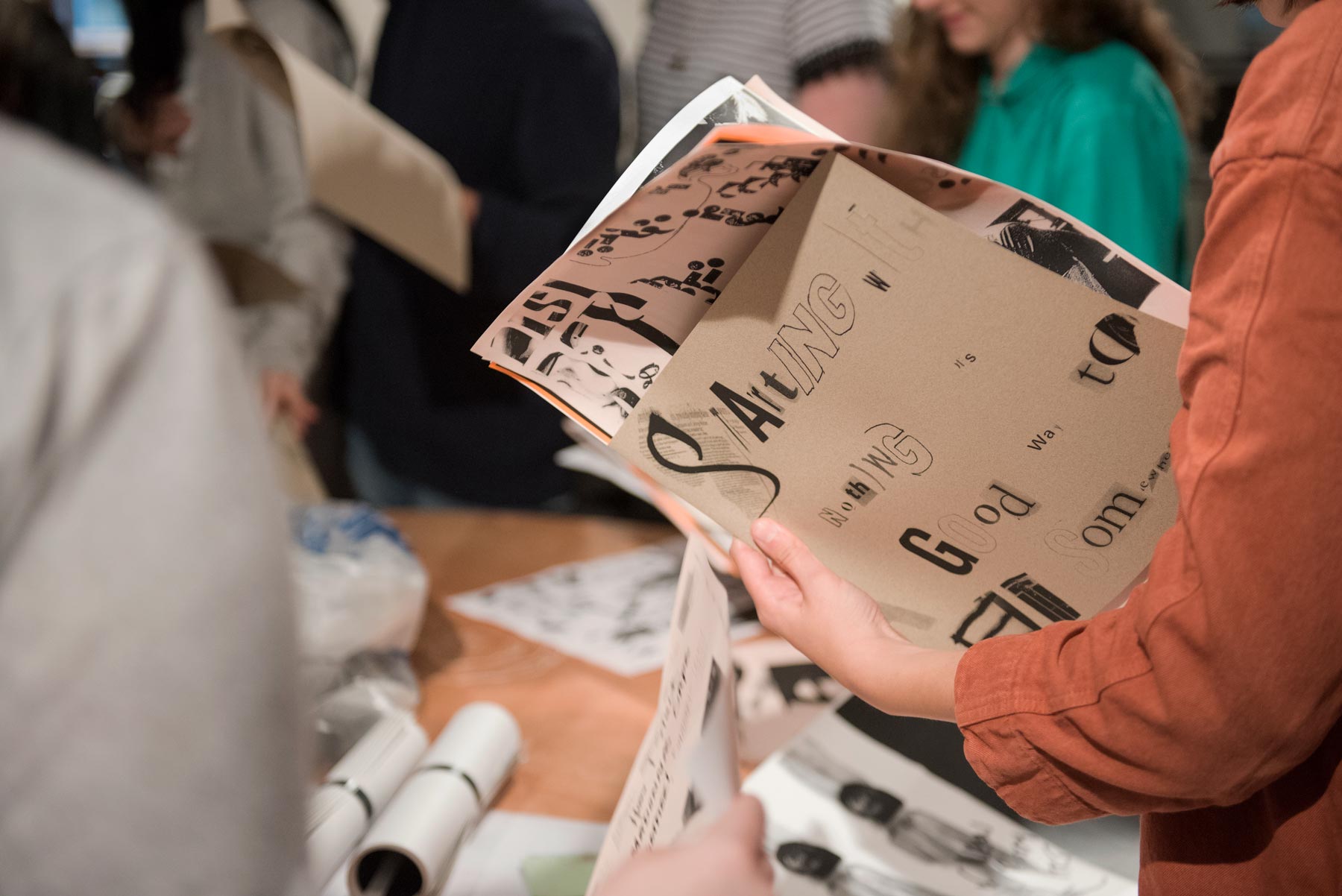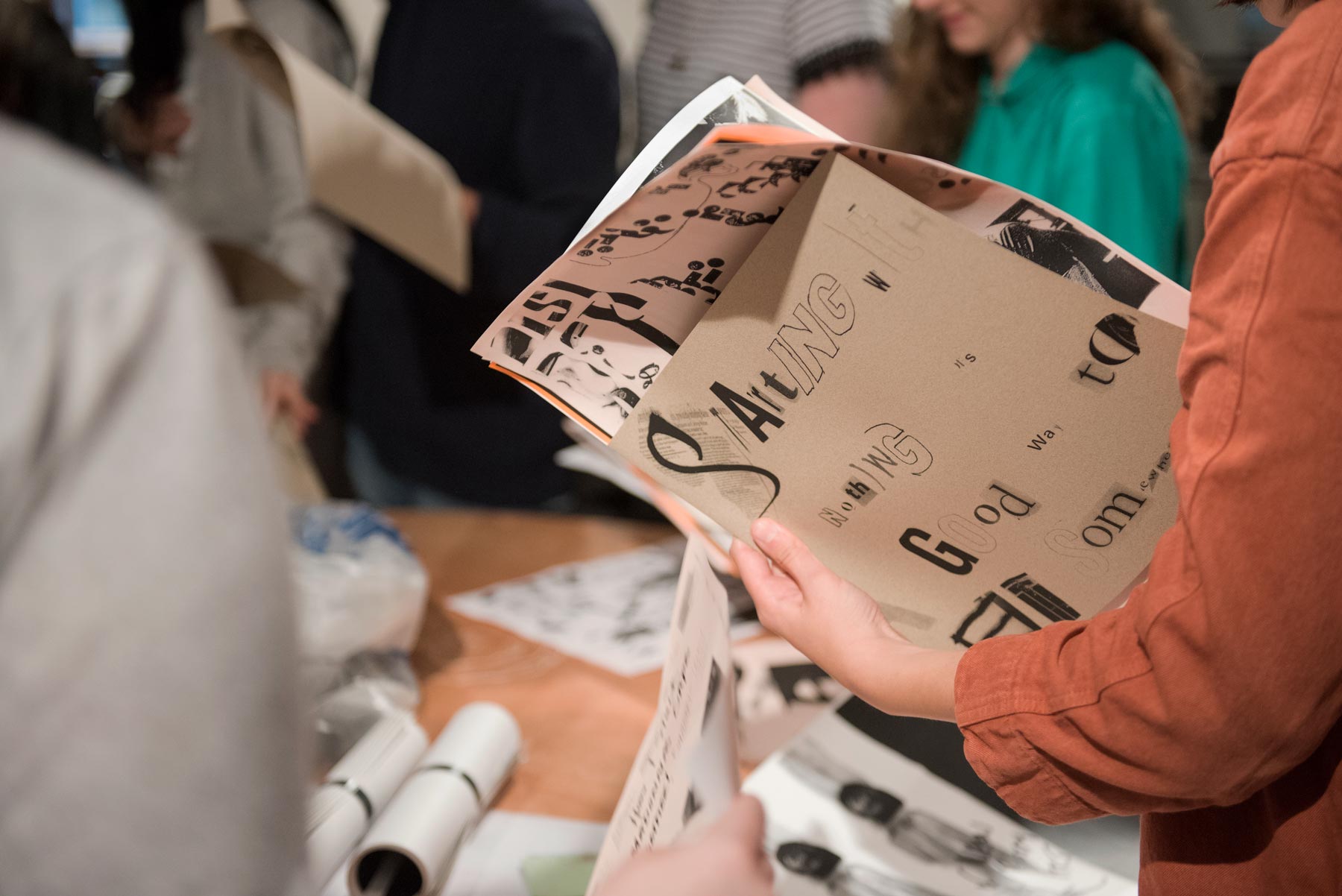 Good Press:
goodpressgallery.co.uk
Photographs:
stephen-hughes.com