We would like to say a huge thank you to everybody who entered and a warm congratulations to all of those who were shortlisted and exhibited within the top 100. The International Poster Competition took place between June–August 2015, receiving 3432 entries from 83 countries, so making the final shortlist is a fantastic achievement. Judges include
Tony Brook
of
Spin
(London),
Erich Brechbühl/Mixer
of
Weltformat
(Switzerland),
Adrian Shaughnessy
of
Unit Editions
(London) and
Warriors Studio
(Scotland).
We are now delighted to reveal the three winners: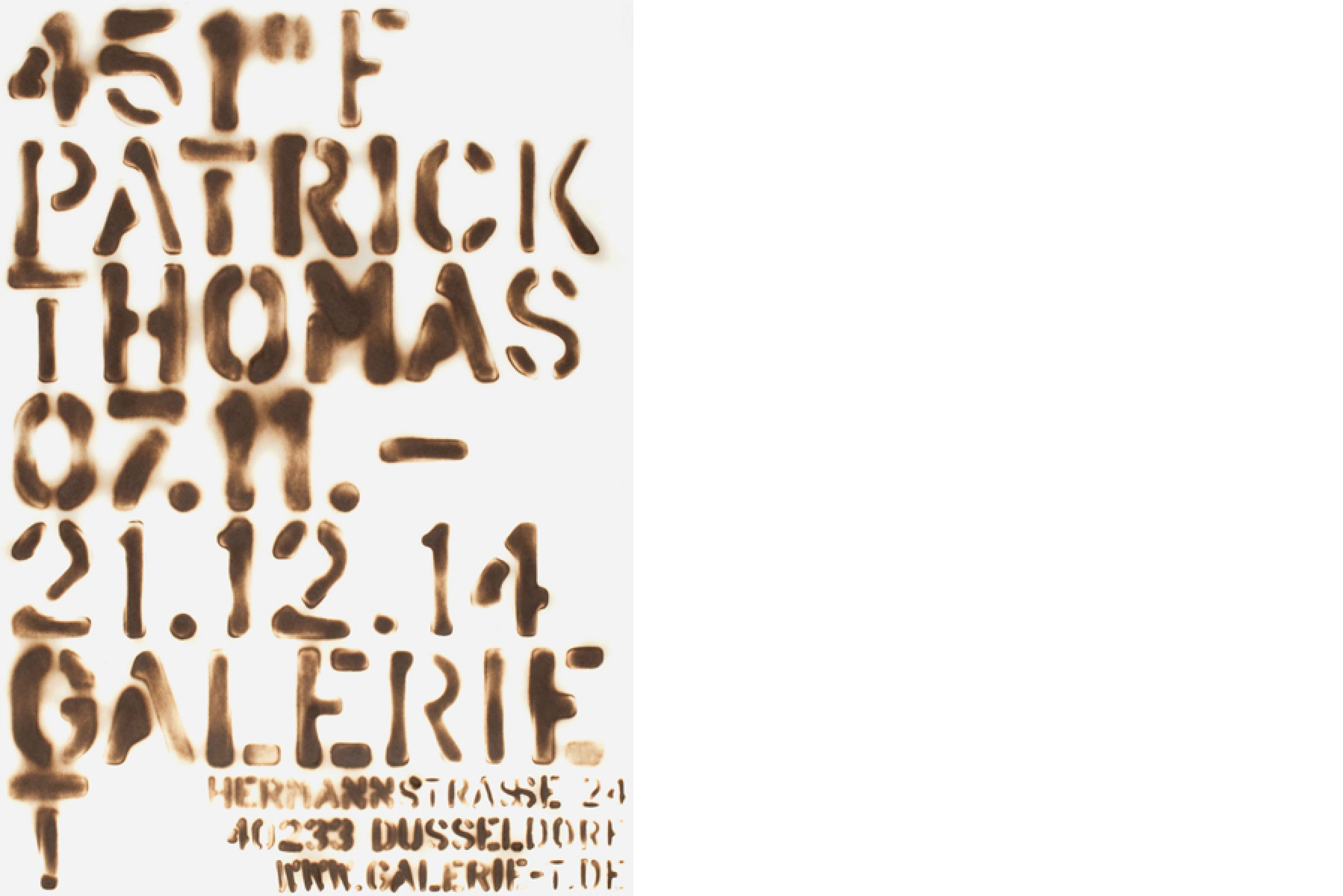 1st: Atelier mit Meerblick with 451°F – Patrick Thomas
451°F is title of the exhibition and also the temperature where paper starts burning. The type is physically burned into the paper. Each poster is a unique piece and announces the exhibition of Patrick Thomas.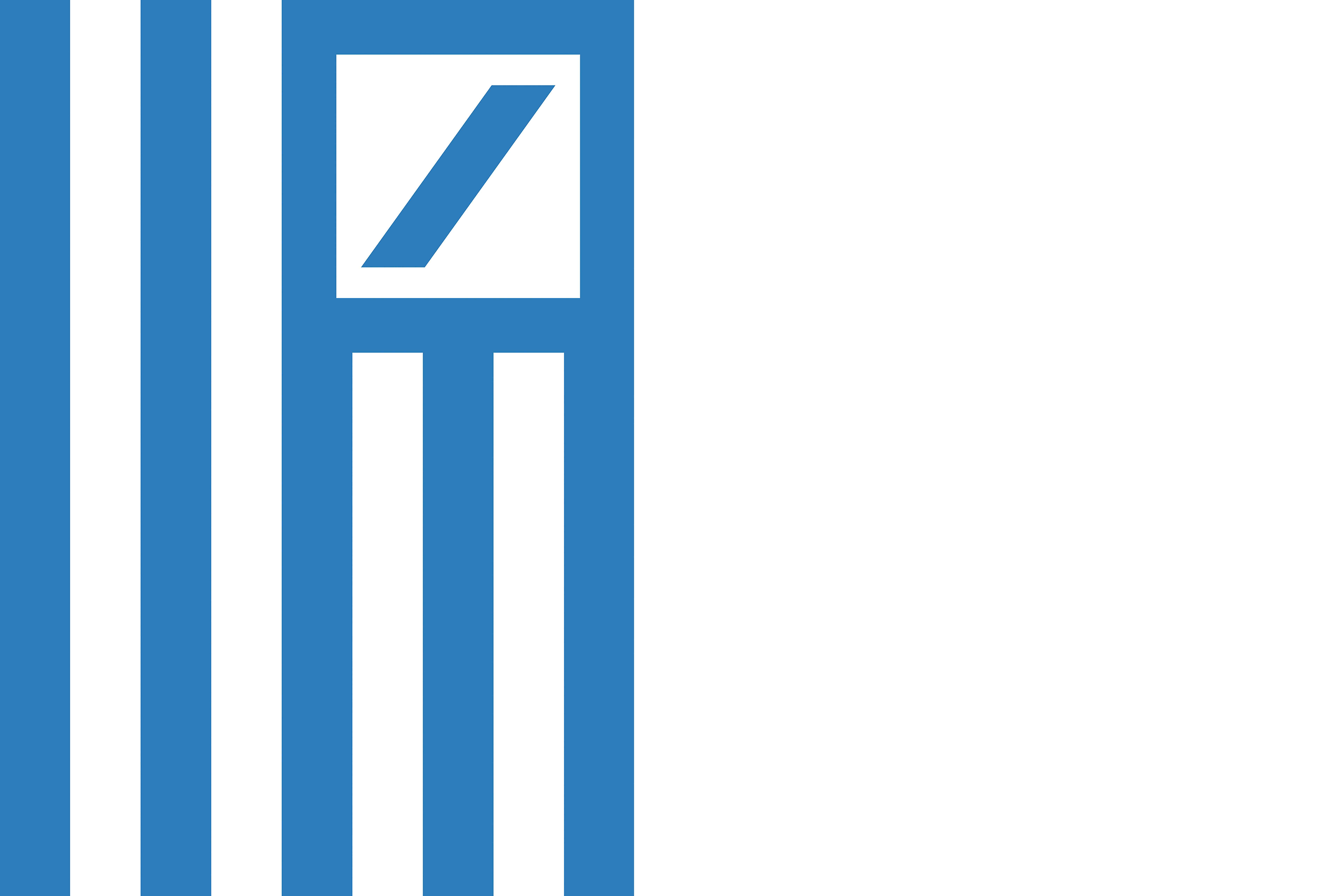 2nd: Steffen Knöll (Steffen Knoell) with Greece's new ownership
Political poster to remind people that all of Greece's problems are caused by banks which now own Greece.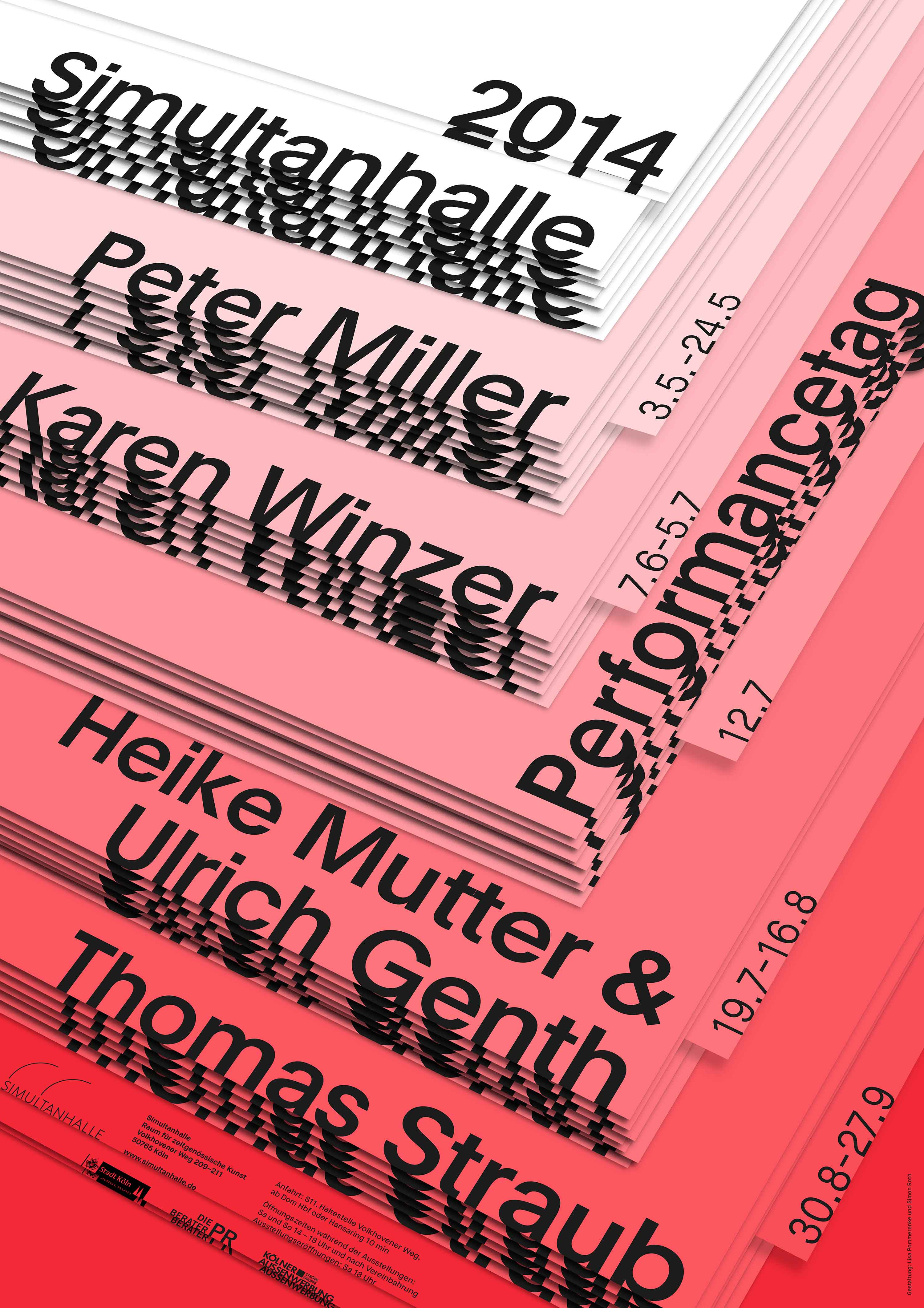 3rd: Lisa Pommerenke / Simon Roth with Simultenhalle
Year poster for the exhibition space Simultanhalle in Cologne.
You can see the 100 shortlisted posters in Gallery 4 at The Lighthouse Glasgow until November 12th, open 10am–5pm, Monday–Sunday.
For those of you interested in the judging criteria, please see: