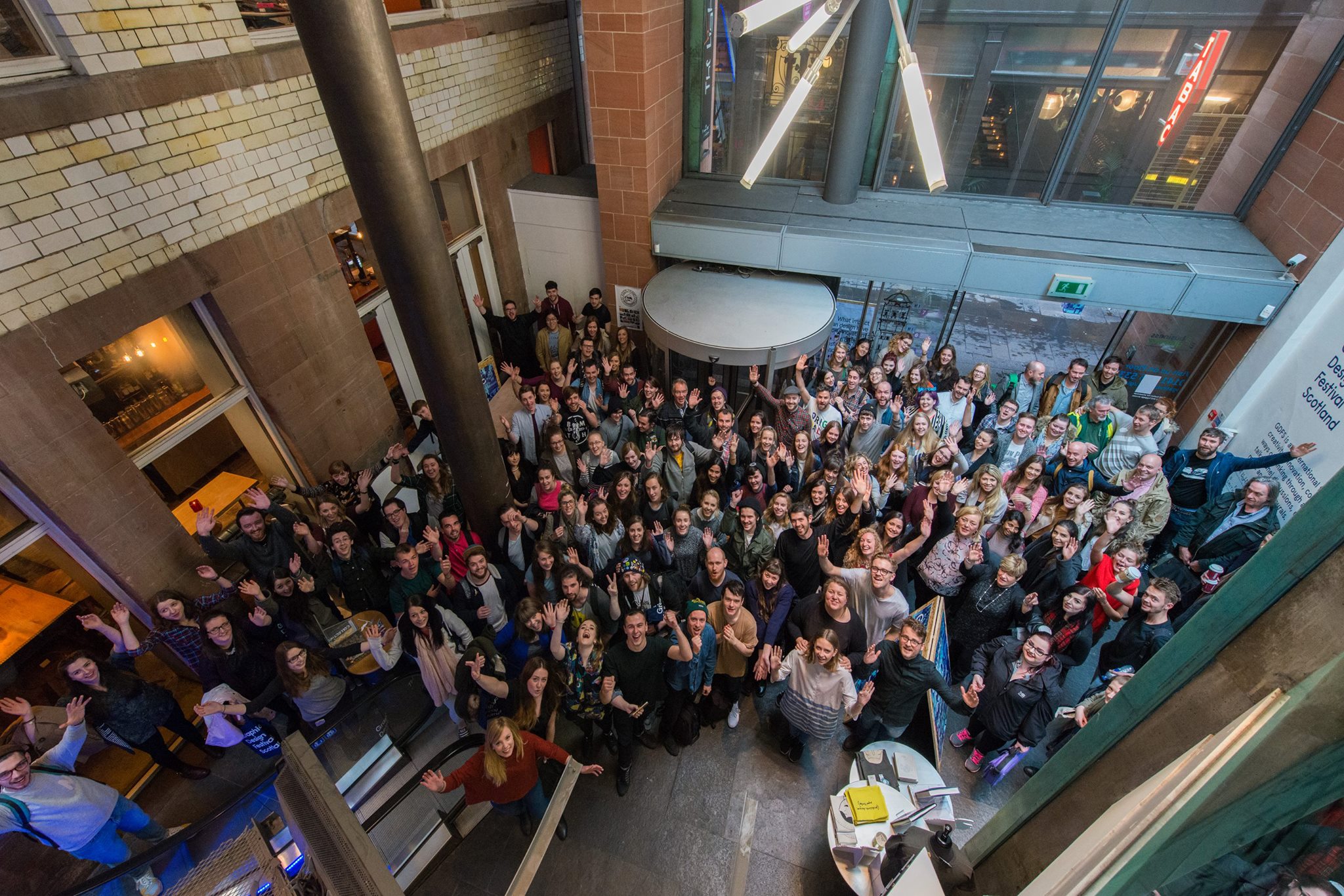 Happy New Year! We have some fantastic news!
Posted on: 04/01/2016
As 2015 comes to a close, we look back at the progress we've made.
GDFS is officially the largest event ever hosted at Scotland's National Centre for Design & Architecture, The Lighthouse and the entire 2015 programme sold out! We've welcomed an astounding 20,000+ participants and visitors to our past two festivals, with 30% of participants travelling from around the world to take part. 40 students & graduates have been offered work placements in the creative industry across Scotland with 4 now in full time employment (that we know of) through the Live 2-Day Project and we've received 6000+ submissions from 83+ countries to our International Poster Competition.
Most importantly. We're excited to announce that we'll be doing it all again in 2016!
Thank you again to everyone who's been involved so far and stay tuned for updates! Films by Wavlab coming soon!